Although many would say Freire Photography is Miami Photographer, it's half true. I was based in Miami, and Miami will be in my heart, but with covid situation, I moved back to Europe, where I'm happy now. This page is dedicated to my beloved Magic city and our jobs as Miami photographers. And below, you can find a link to all blog posts from jobs done in Miami or Miami Beach.
By the way…Miami. Who doesn't know this city? I love nature, smaller towns, as well as the biggest cities such as NYC or Miami. Miami has almost everything. Great weather, nature, ocean, clean air and water, pristine beaches, thriving nightlife, 5-star hotels, high fashion, spectacular events, great music, world-class food, shopping, lovely smiley people, and grand weddings. Wedding season is here for 10 months a year! What more do I need for a happy, comfortable life?
Lately, I do mostly weddings and bridal fashion, but I was still available for some fashion or portraiture stuff. I've captured a lot of Realtor portraits in Miami as well as luxury real estate. Yes, did you know that I also provide luxury real estate or food photography?
I don't specialize in product photography, but I do commercial photography if people are involved. My clients are SONY or Pioneer.
If you are searching for Miami Photographer, you were here in the right place! Now I am a Prague photographer.
The new wedding website and blog posts are here!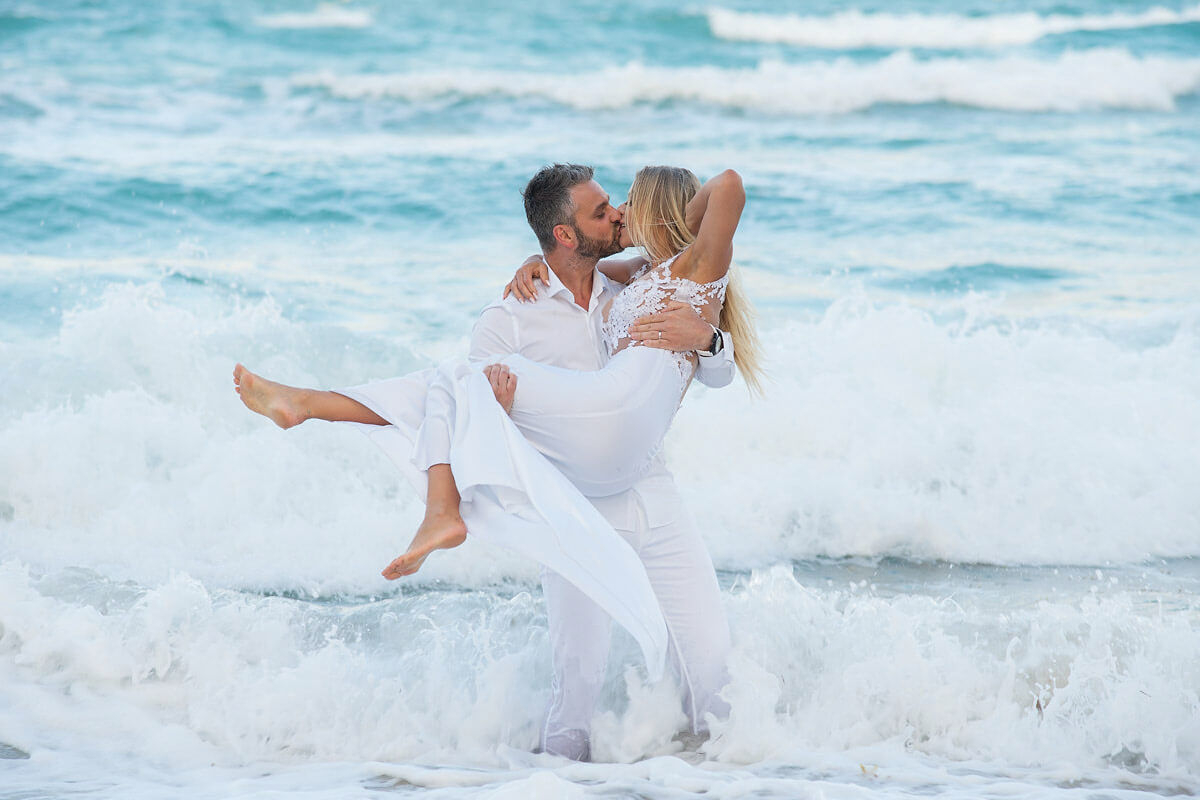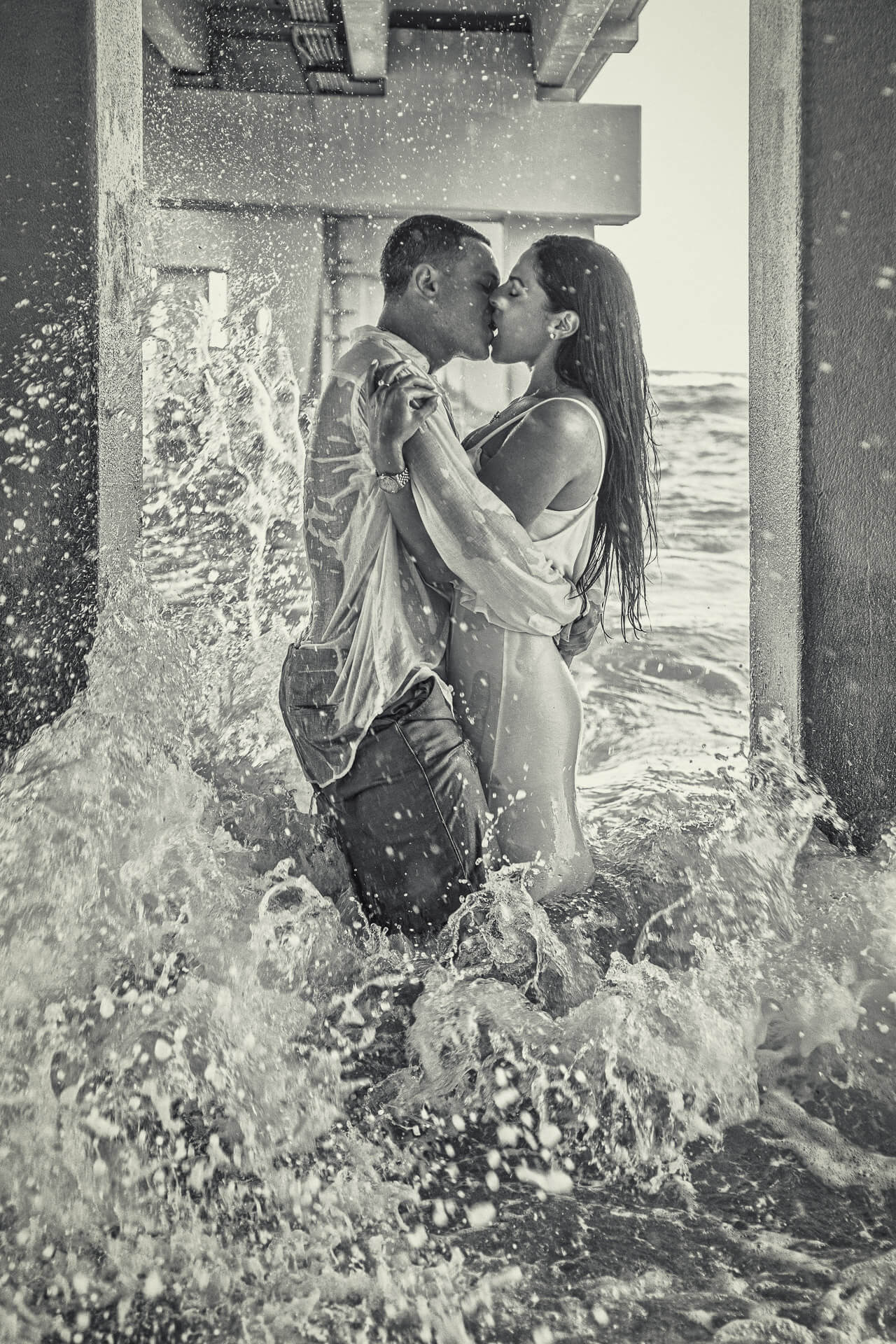 Past Blog Posts Tagged for Miami Photography: