Fashion engagement session in Miami
When you don't know if it's still engagement session or fashion already. As you know hopefully I do mostly wedding photography lately and of course a lot of engagement sessions as well. Because of my fashion background I call my style Wedding Meets Fashion. And of course many of my client are pretty fashionable people.
But usually I know what I'm shooting. Of course even now, we went to shoot engagement session of my friends Jessica and Travis. But Jessica is a fashion designer and they both own fashion company. Jessica is also great fashion stylist. Now you can imagine why this title here.
Jessica came well prepared. She took it as her job and she came with 5 great outfits for both of them. Once we started I really did not know what I'm actually shooting. So then I decided just let it be and I tried to capture fashion styled engagement session. And I hope it went pretty well. They both are stylish good looking type of people and we have dad great team on set.
Or location was not really known Miami Ironside. Later we moved to South Beach to the famous parking garage 1111 on Lincoln Rd. I honestly never have been shooting engagement session for 5 hours. But I think it was worthy. Hopefully you like our pictures and you can see even more in my portfolio gallery.
client (couple): Jessica and Travis
fashion styling: Jessica Rae Anderson
makeup and hair: Evelina LR
location: Miami Ironside
video: Miguel Angel Machuca
photography: Jan Freire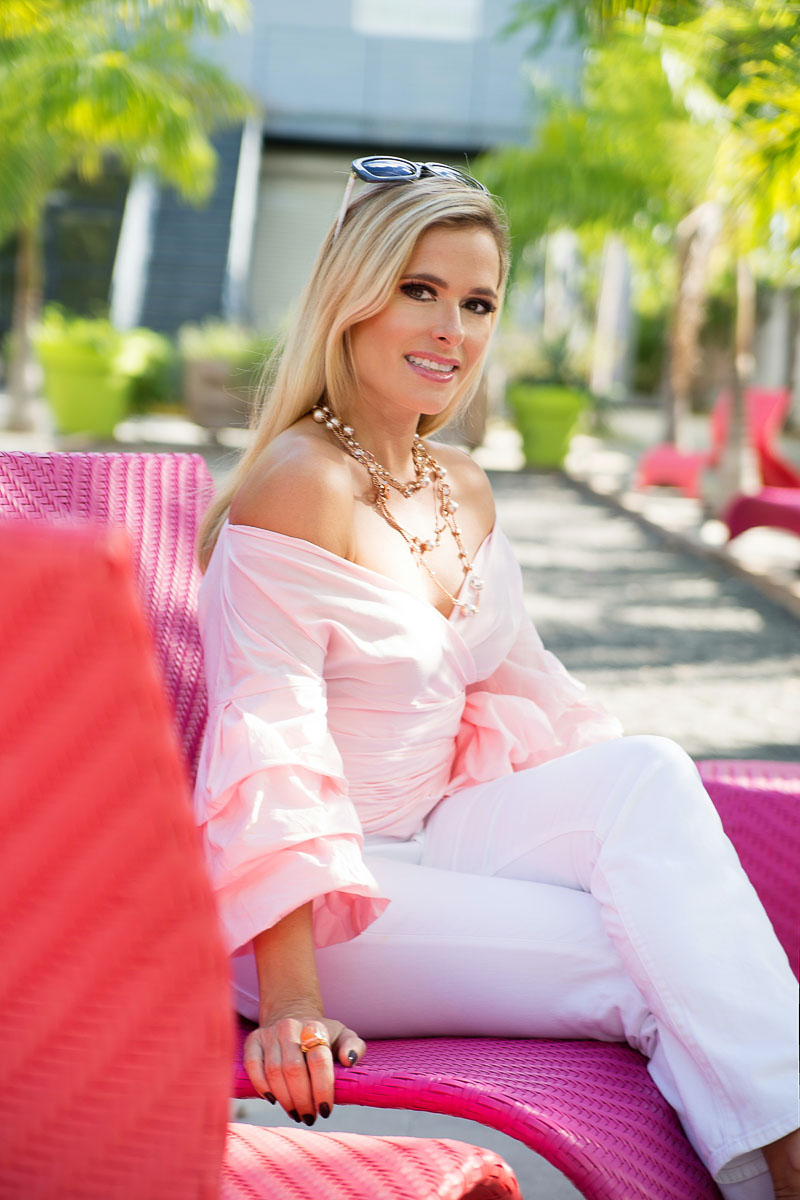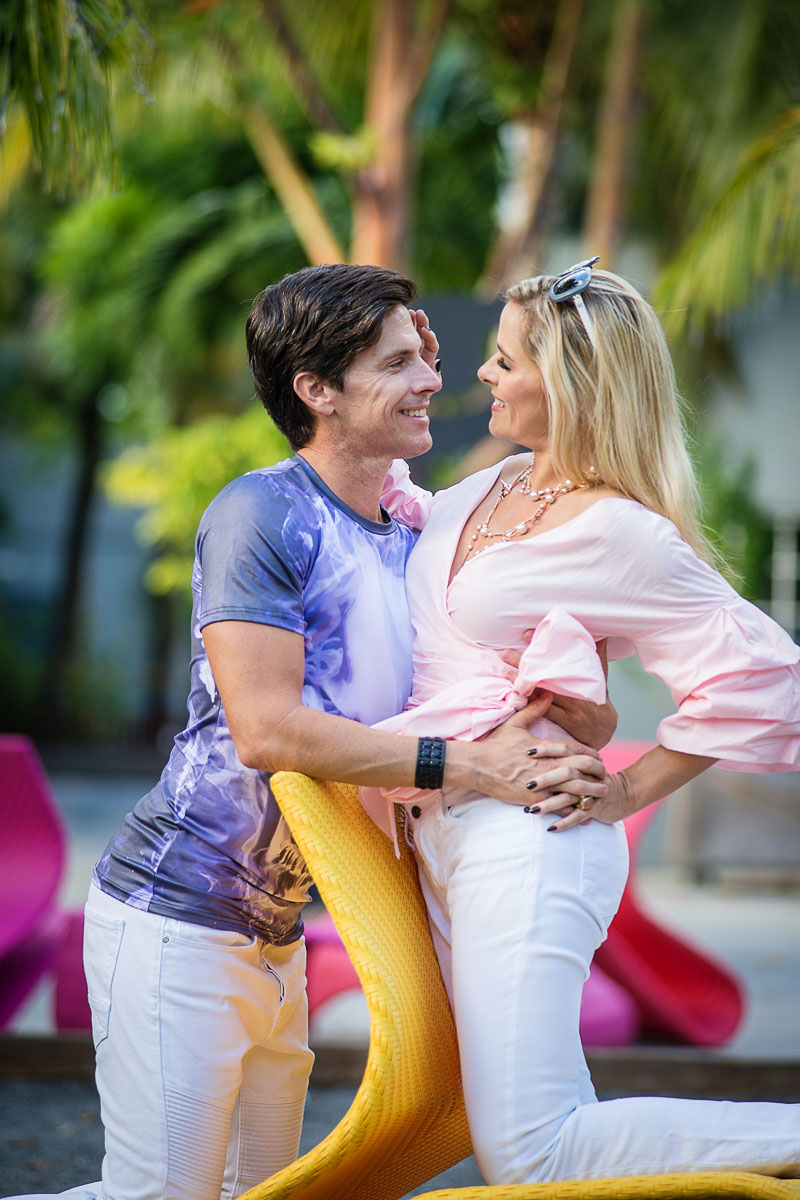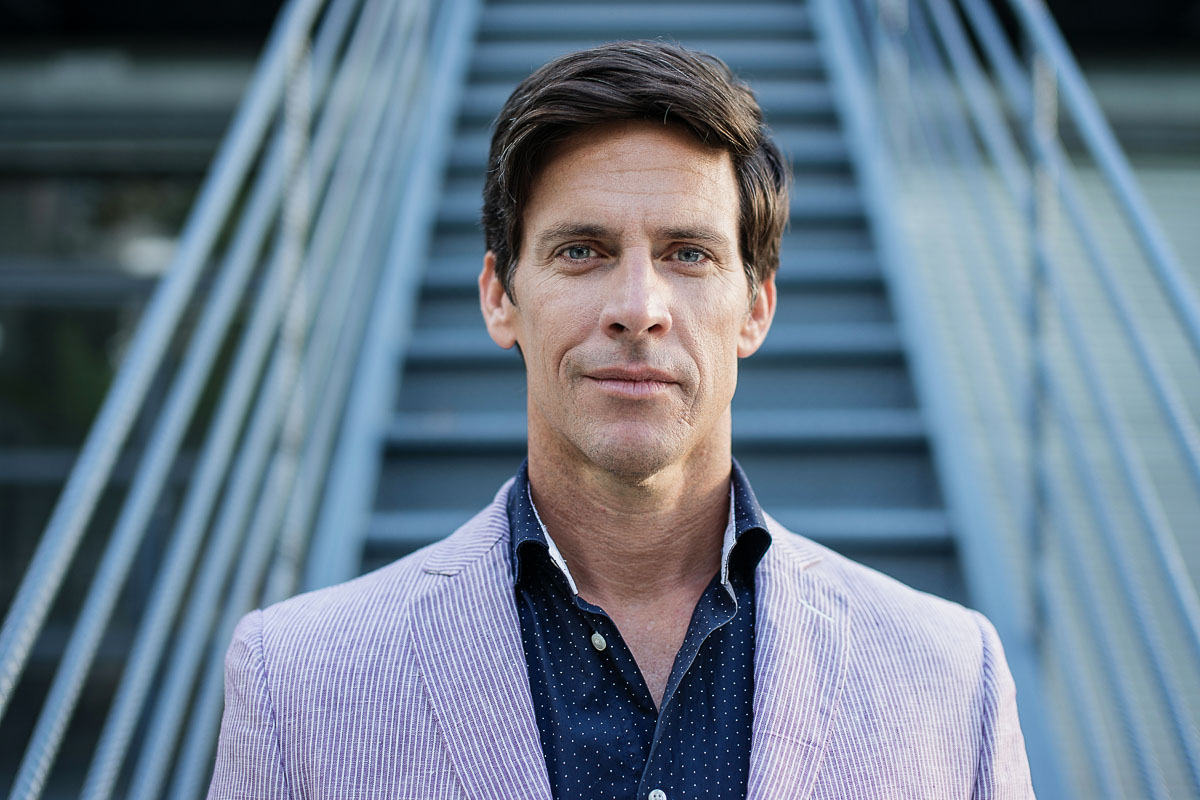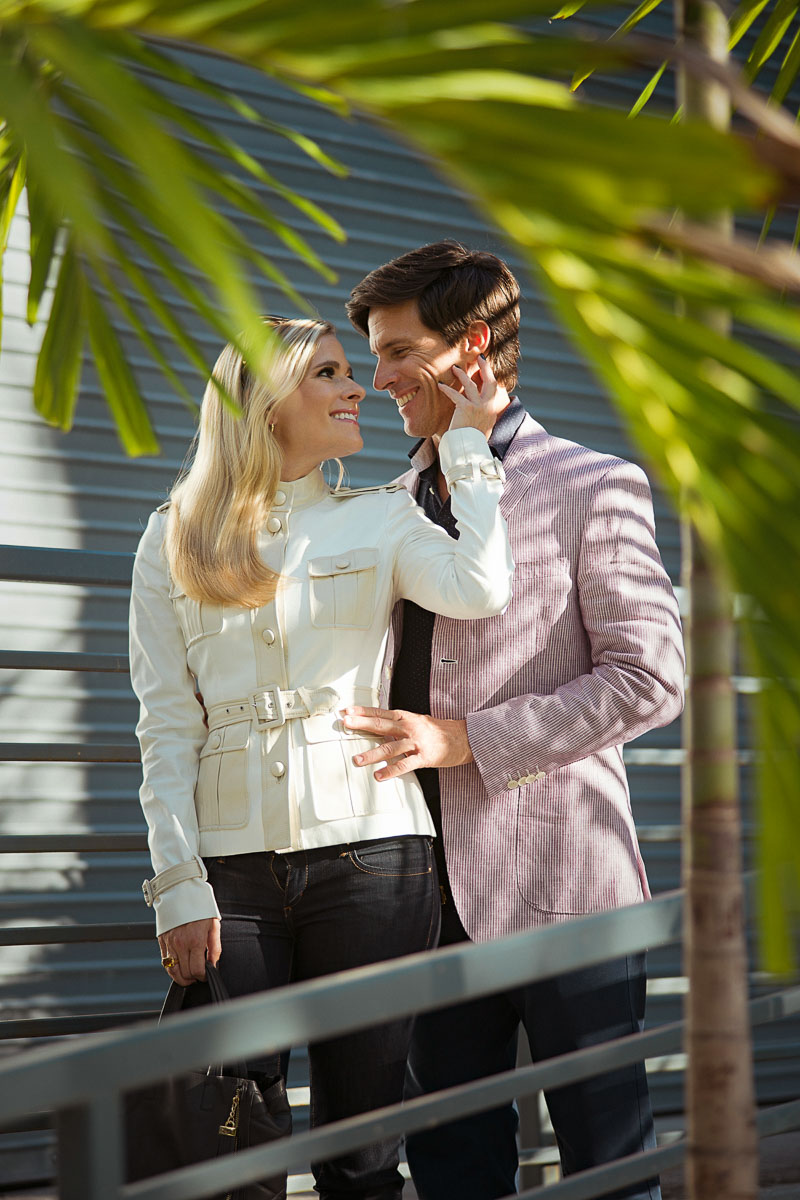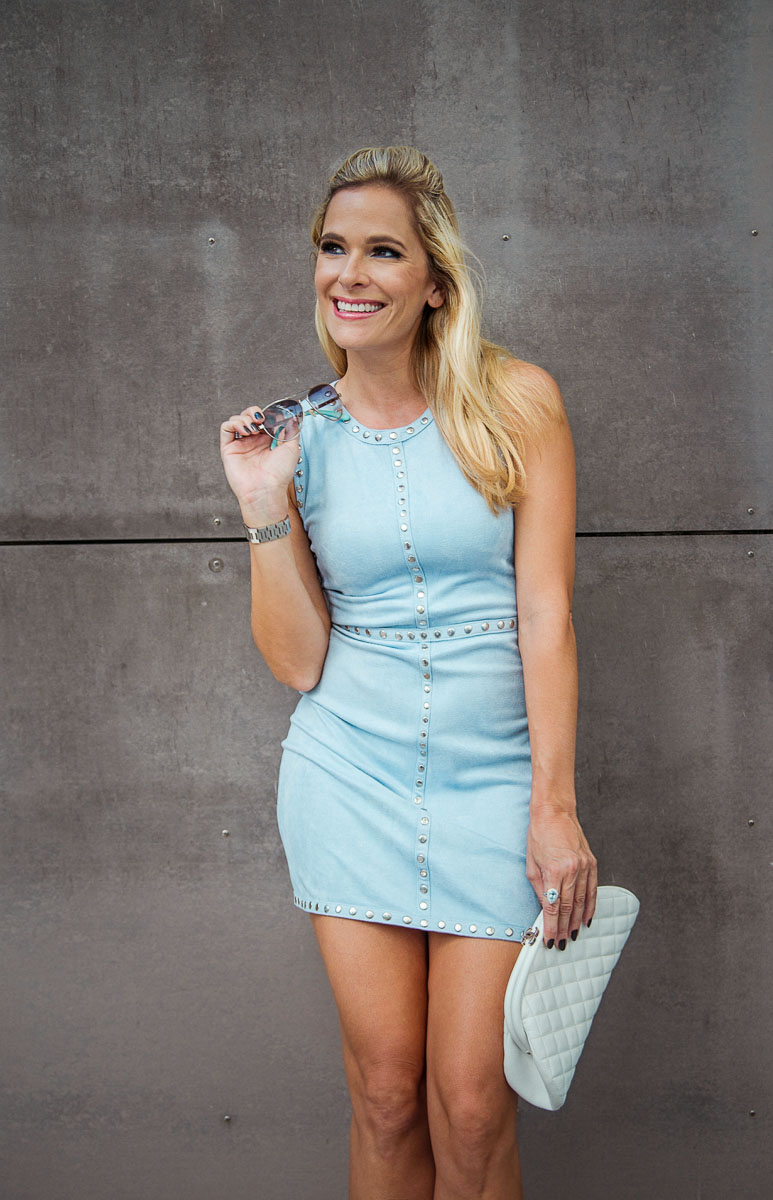 Captured with Sony A99
If you plan your wedding or engagement soon, visit our Wedding Meets Fashion web page and contact us.
All our 13 most important Q&A for hiring us as a wedding photographer you can find here.
Miami Wedding Photographer
Engagement Photography by Freire Photography
Facebook | Pinterest | Twitter | Instagram | Blog
inquire@weddingmeetsfashion.com
954.604.7669