I love to do special sessions, like this Miami Portrait Session for Jauquese. She booked her date 3 months in advance and she said it's her birthday gift for herself. Well, that day was rainy and cloudy almost summer day in Miami. Actually, it was like that 3 weeks already.
My experiences thought me be patient. So I gave Jauquese recommendation to wait till the last second. I have to admit that I gave up 2 hours before the shoot, but she had the last word and she said we will do it anyway. And she was right! I can't say it was beautiful sunny weather, but it was enough for a nice portrait photo session.
The main perk was that we were at the Secret Garden alone! Who knows that venue, they know what I'm writing about. Although it was my 1st time there, I noticed from social media posts, that usually couple photographers work there at the same time. Almost like on South Pointe Pier in South Beach.
We even got a recommendation to cancel, because of possible falling coconuts from palm trees. But I'm happy we all were fearless and decided to go. Well and this is our 30 birthday Miami portrait session for Jauquese! If you like it, let us know in a comment below.
venue: The Secret Garden
model: Jauquese
makeup: Jauquese … did I mention that she is a makeup artist? btw… she was one of my first Facebook friends when I moved to Miami couple years ago and this was our first shoot! So, happy b'day girl!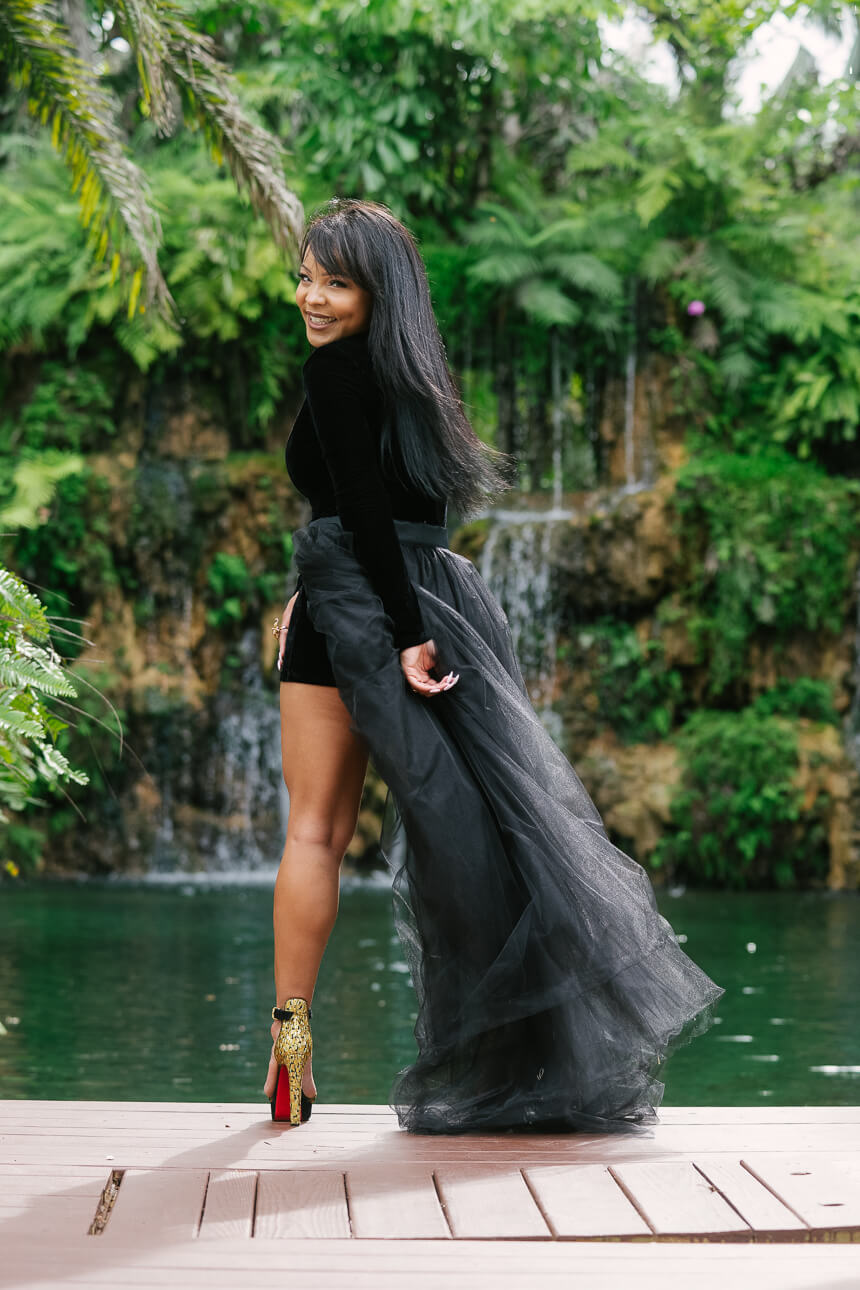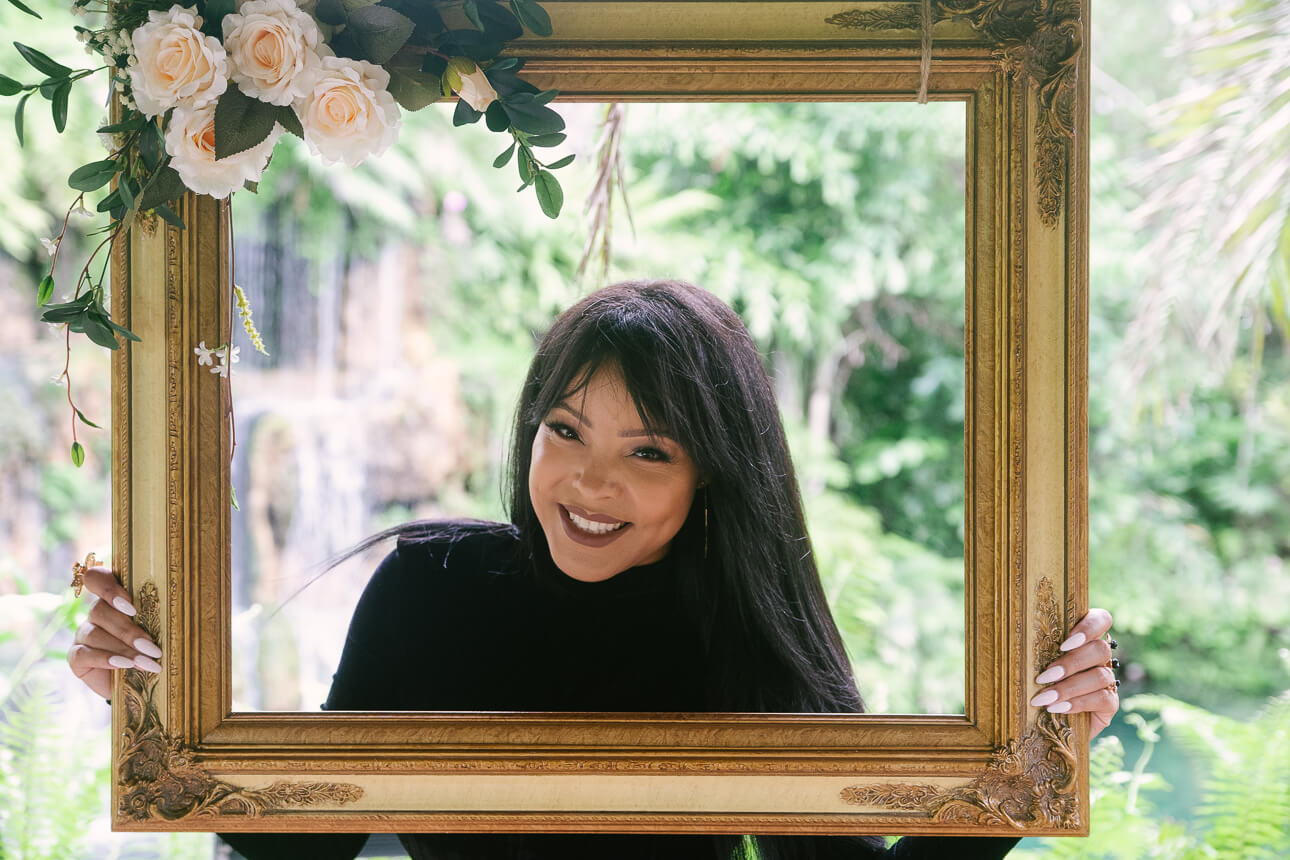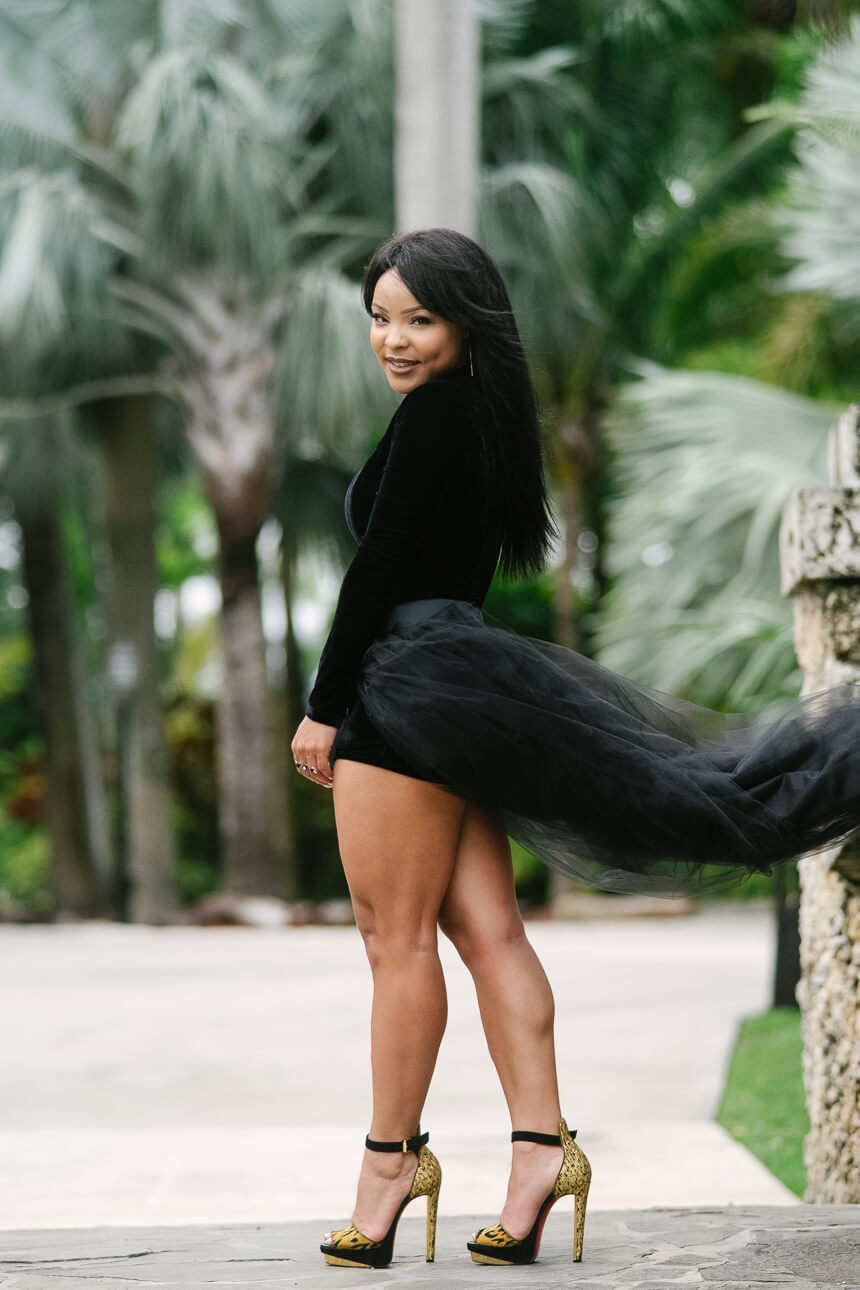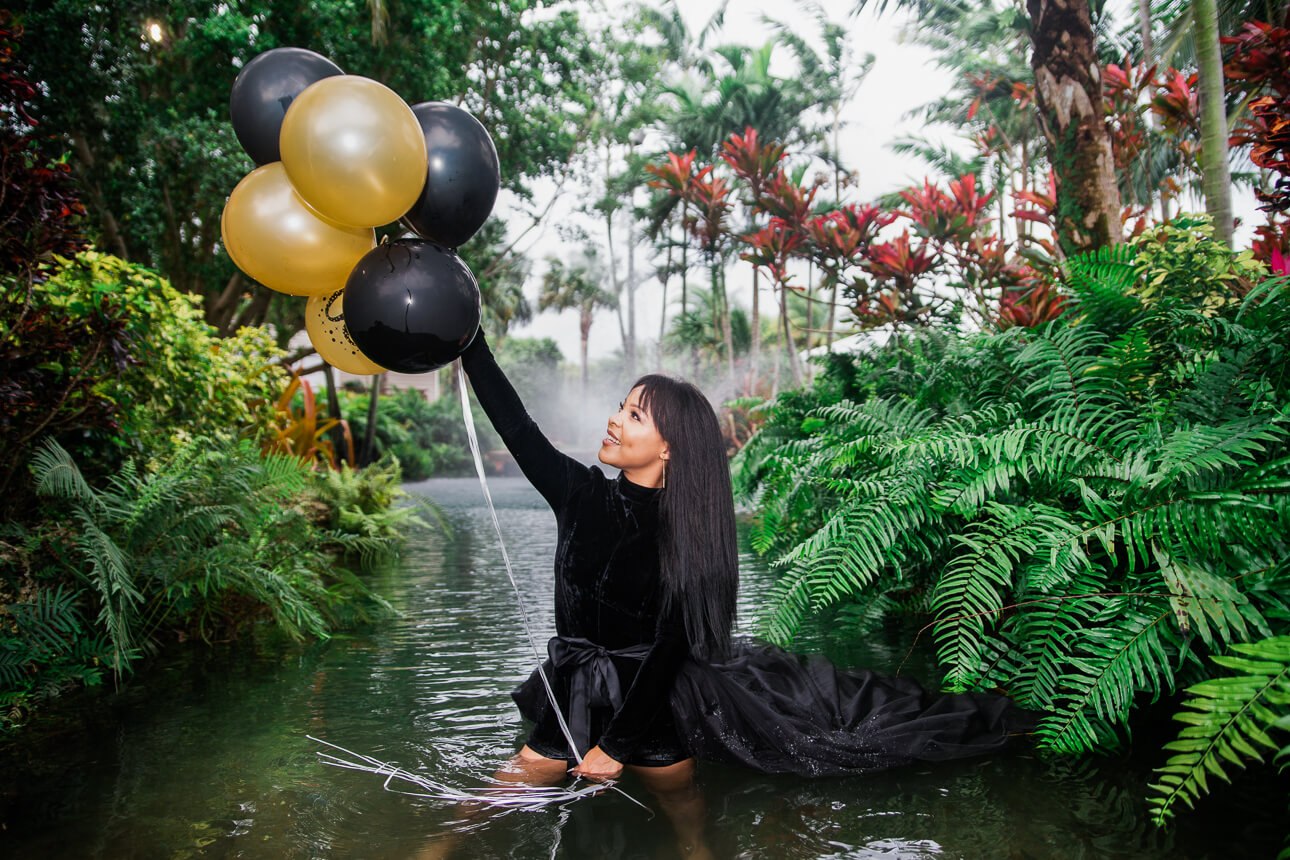 Captured with Sony A99
Just received this review from Jauquese: "Had an amazing photoshoot with Freire Photography! Jan is amazing at what he does. I'm no model, yet he was able to coach me and ensure we had great shots. Wonderful experience and can't wait to use him for my next event. Above and beyond what I expected!"
Freire Photography web page
Facebook | Pinterest | Twitter | Instagram | Blog
jan@freirephotography.com
954.604.7669