Our professional portraits rock!
We did this photo shoot just for personal and promotional use for Robert. He owns more companies in different countries. He decided that he needs couple of really good professional portraits. And now, after almost one year he send us email. We got published in polish magazine Manager. And we've got Cover.
As you can see, our professional portraits rock!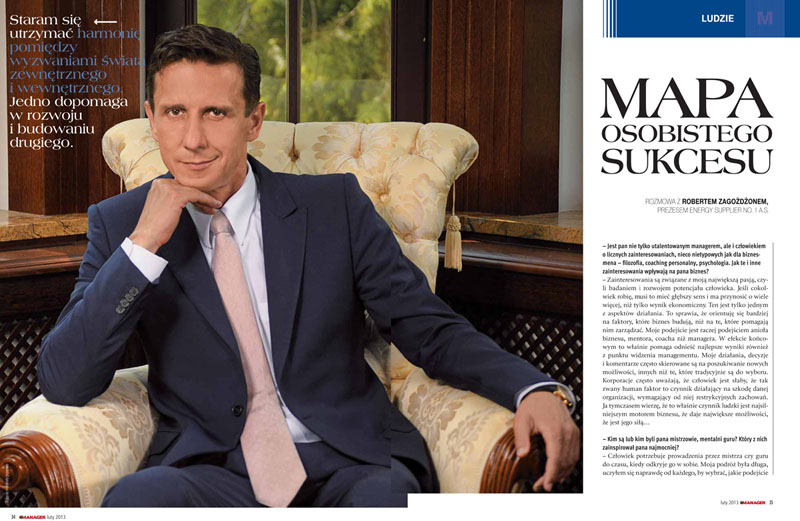 If you also need one, give us a call or email today!
Make sure you visit also Wedding Meets Fashion web page and wedding blog
Freire Photography main web page
Facebook | Pinterest | Twitter | Blog
jan@freirephotography.com
954.604.7669