Christina's Miami Modeling Photoshoot
This photoshoot with Christina was one of my last modeling photoshoots in Miami. The day of this shoot was August 19, 2015. So, as you can see, it took me four years to finish editing. And this is the exact reason why I stopped to do modeling photo shoots.
Since I jumped into wedding photography, editing wedding is always my number one priority. So I want to say sorry to all models that inquired about photoshoots within the last three years. And that is the explanation.
In the world of photography, it is not uncommon for photographers to be approached by aspiring models who are looking to build their portfolios. While there is nothing wrong with helping someone out, here are some reasons why a photographer might choose not to shoot models for free:
Time and effort
Photography is not just about pointing a camera and clicking a button. There is a lot of time and effort that goes into creating a good image. A photographer must spend time planning the shoot, selecting the right equipment, scouting locations, and setting up the shot. Additionally, there is the time spent editing the images after the shoot. All of this takes time and effort, and a photographer might feel that it is not worth it if they are not being paid.
Cost of equipment and supplies
Photography equipment can be expensive, and a photographer must invest in the right gear to create quality images. Additionally, there are other costs, such as studio space, software, props, and backdrops, that can add up. Exactly, in this case, my camera got damaged, and I lost $6k. Do you understand now?
Value of their work
A good photographer's work has value. If a photographer is shooting a model for free, they may feel that their work is not being valued and that they are not being respected as a professional.
Devaluing the industry
When photographers shoot models for free, it can devalue the industry as a whole. If models can get images for free, they may not be willing to pay for professional photography in the future. This can lead to a decrease in demand for professional photographers and a decrease in the value of photography as an industry. On the other hand, for a model, a portfolio is the main tool how for earning money, and why should we do this for free?
In conclusion, while there is nothing inherently wrong with shooting models for free, many photographers choose not to do so for various reasons. Photography is a valuable profession that requires time, effort, and investment, and photographers deserve to be compensated for their work. If you are a model looking to build your portfolio, it is important to understand and respect a photographer's decision if they choose not to shoot for free.
Well, Christina is a Russian model living in Miami, and she desired to have new modeling pictures, and maybe I needed a change. We spread this shoot in two days. The first day was an early morning photo shoot at Crandon Beach. On the second day, we met at my friend Miro's house in Palm Island. Makeup was done by Javier Mathews.
Please, let me know how you like photos from Christina's Miami Modeling Photoshoot in the comments below.
swimsuits: Gabriela Pires Beachwear
makeup & hair: Javier Mathews
photo: Jan Freire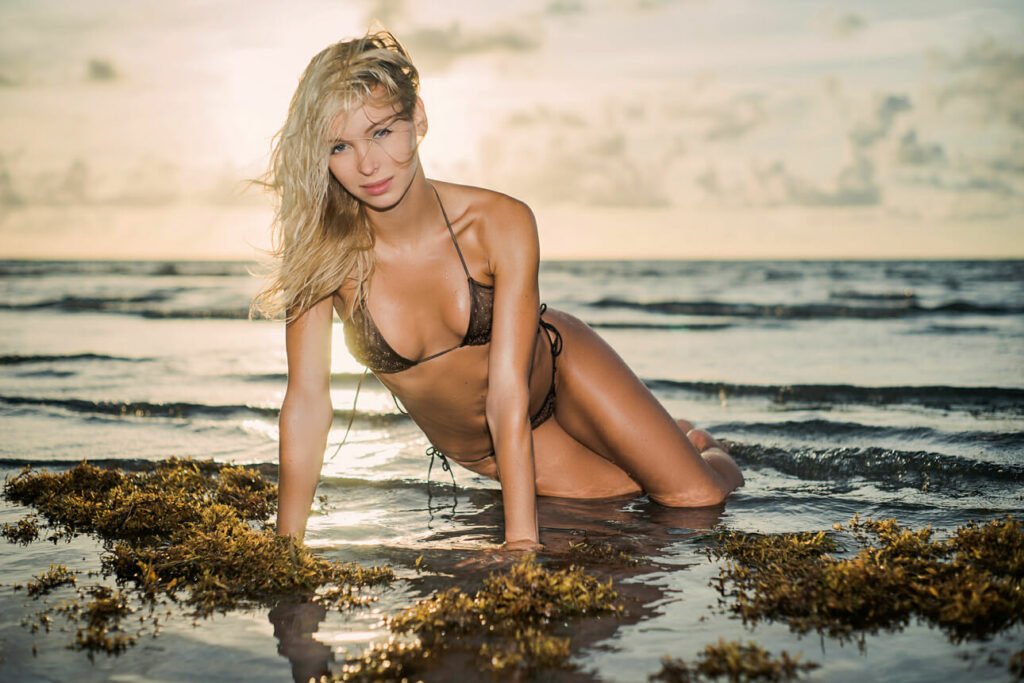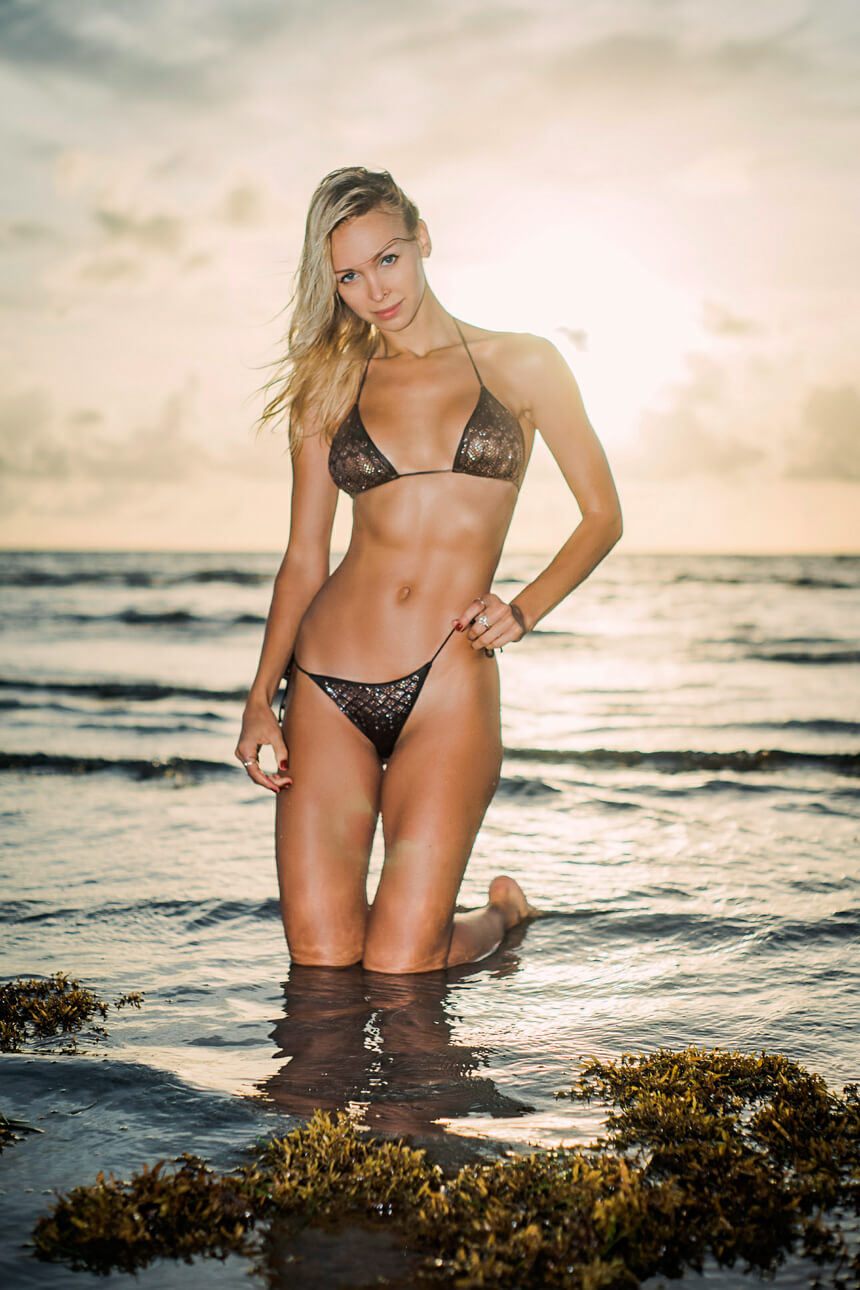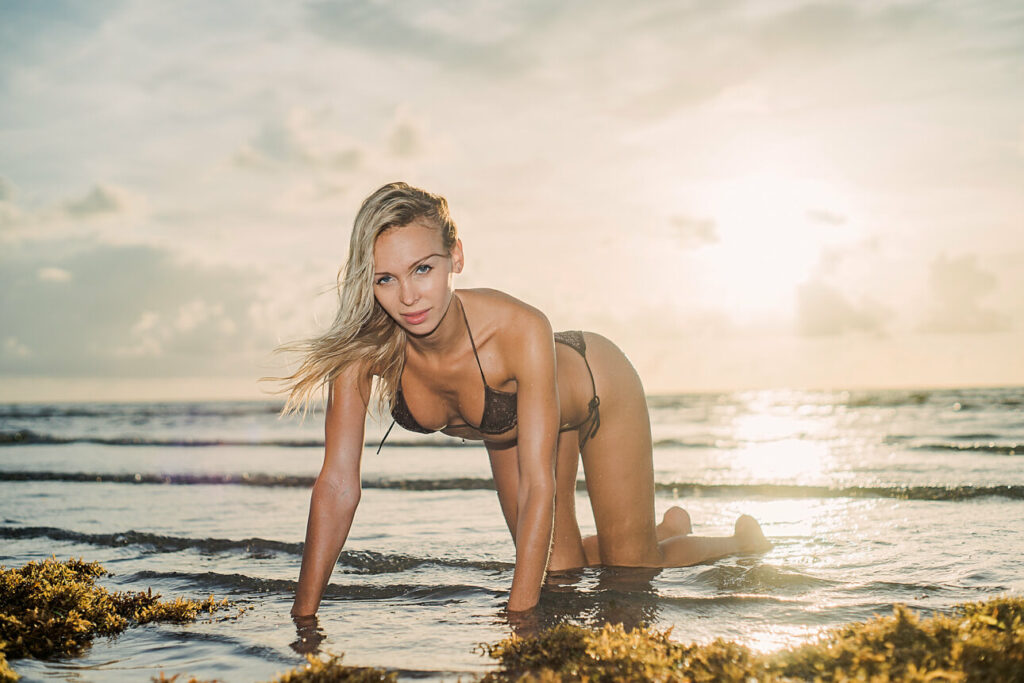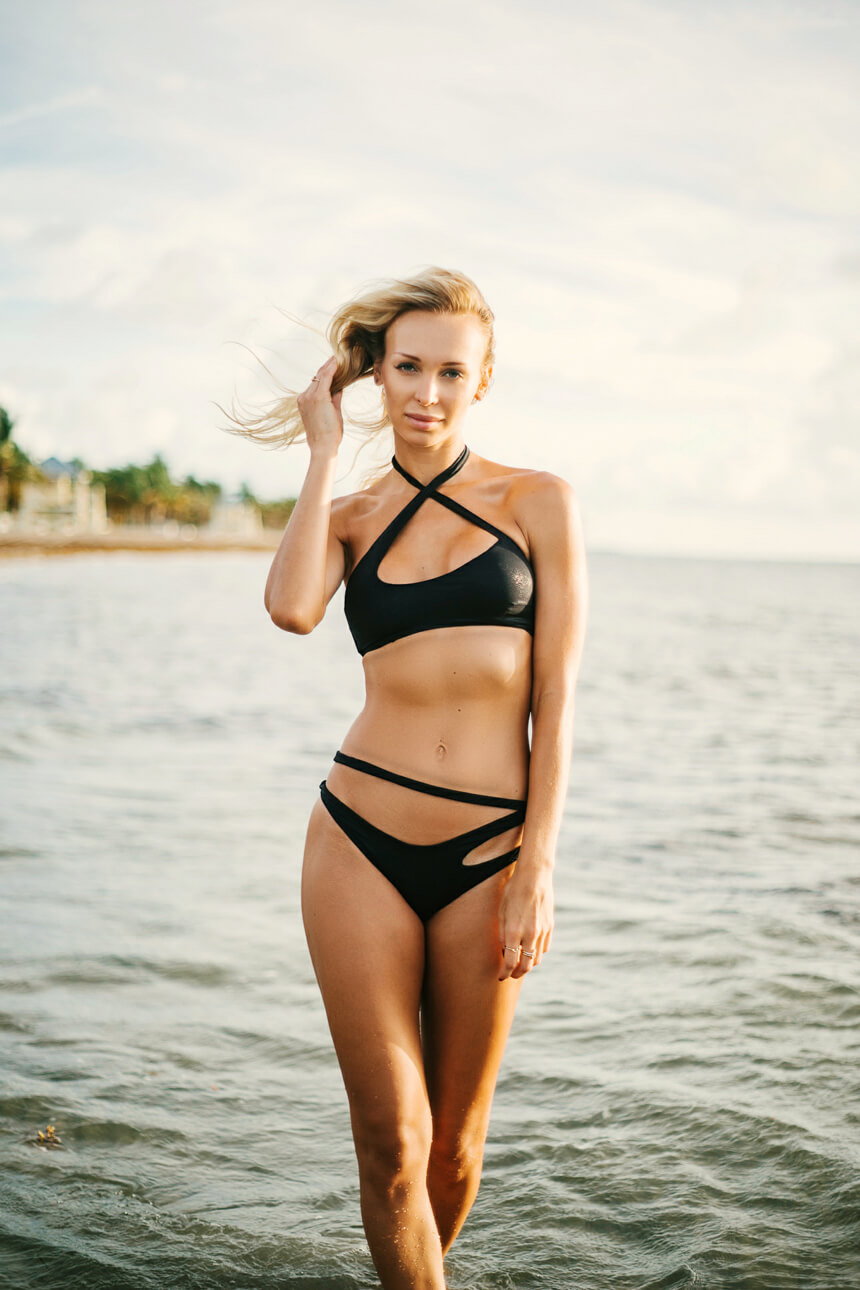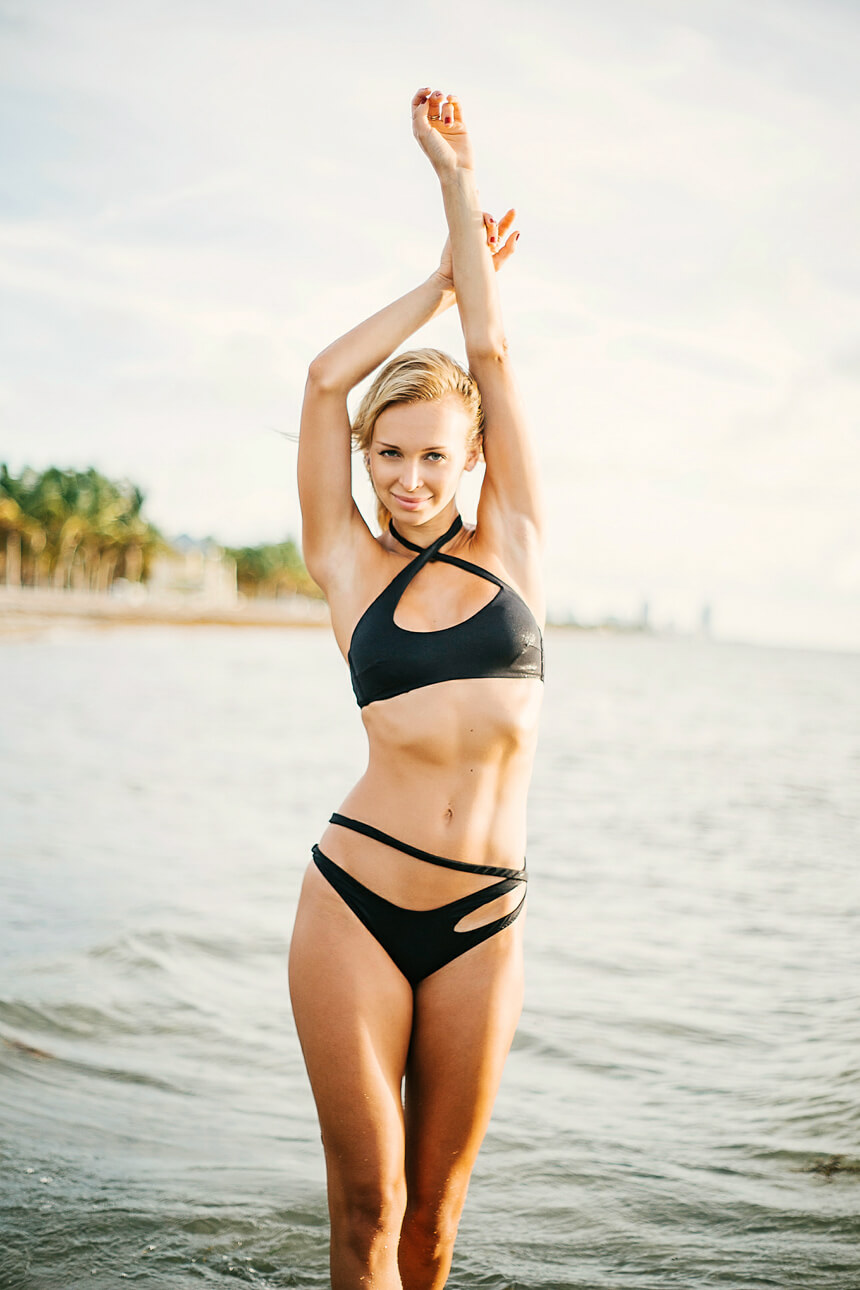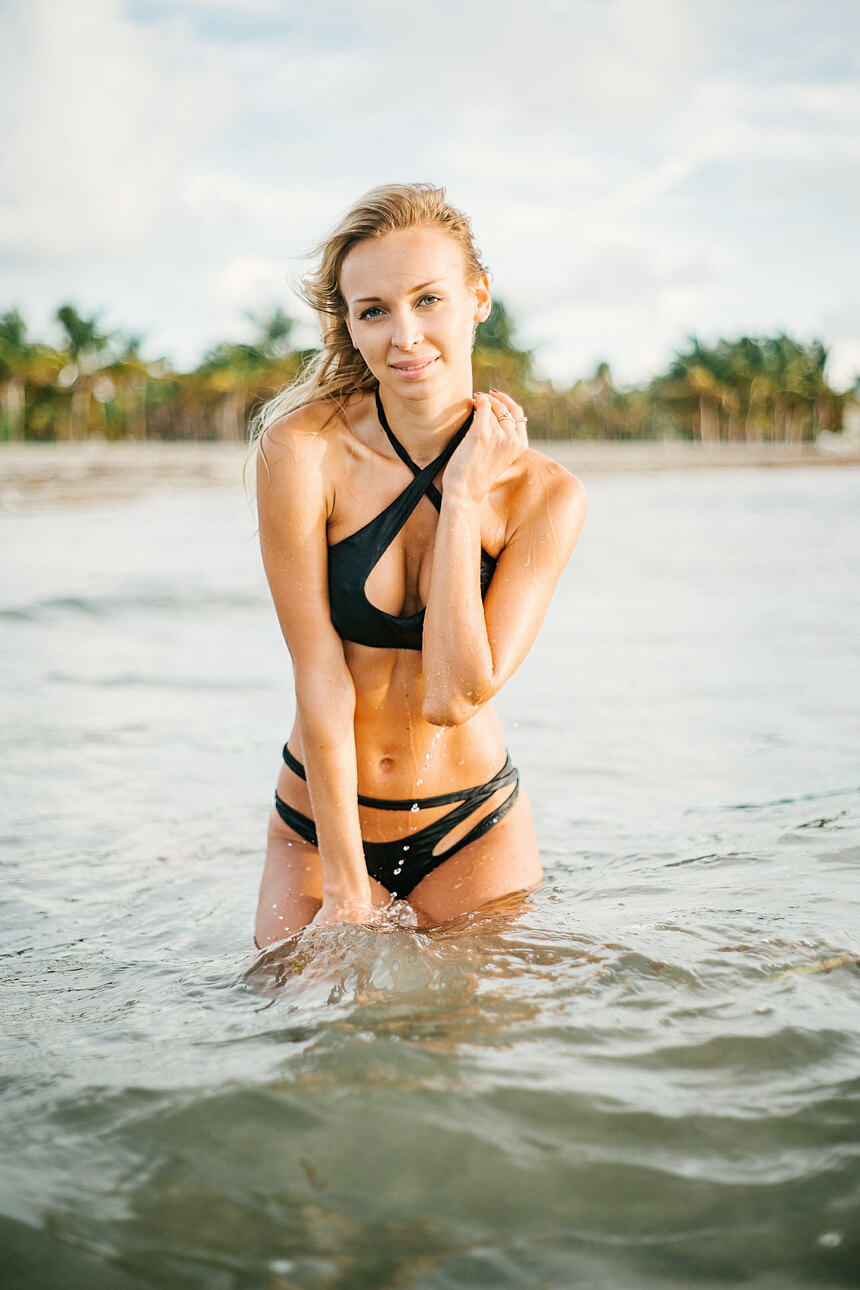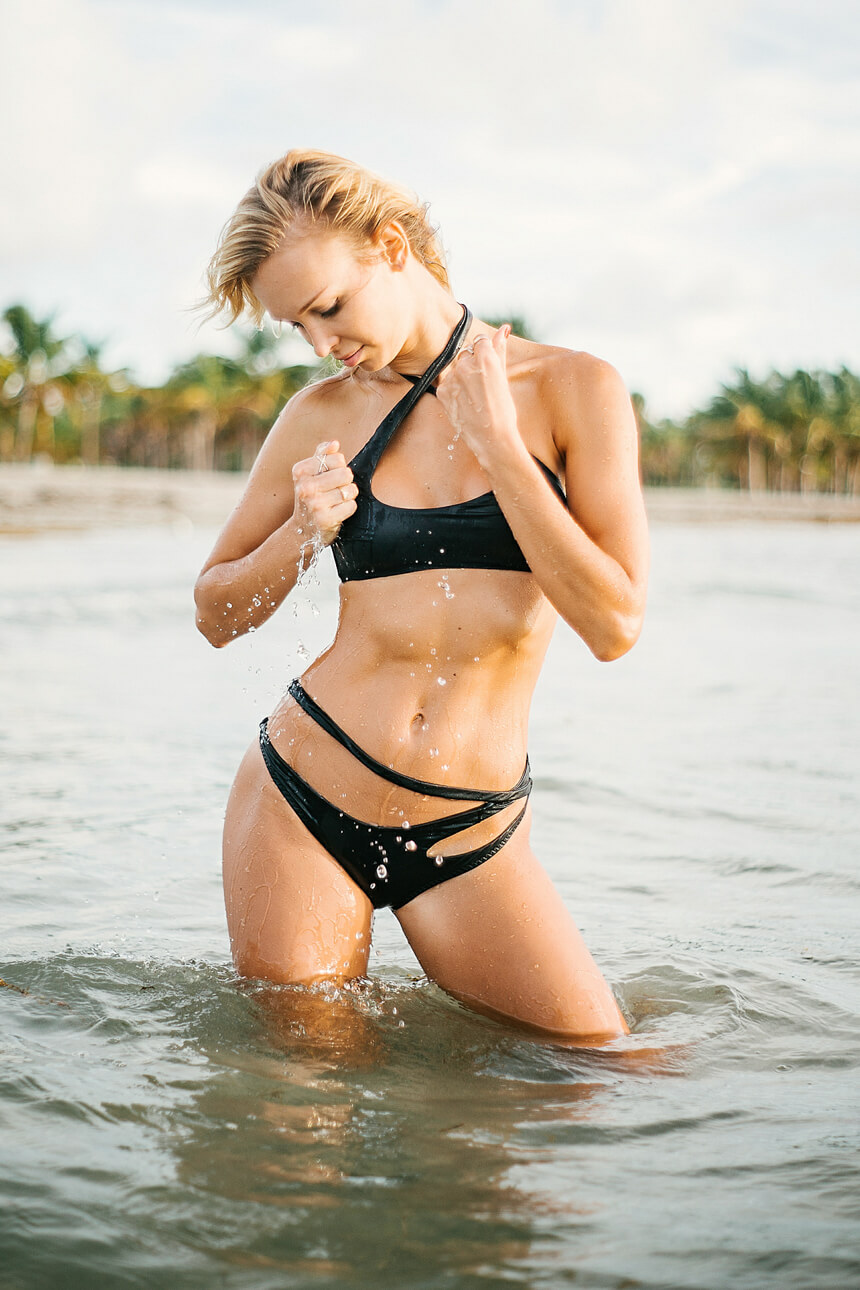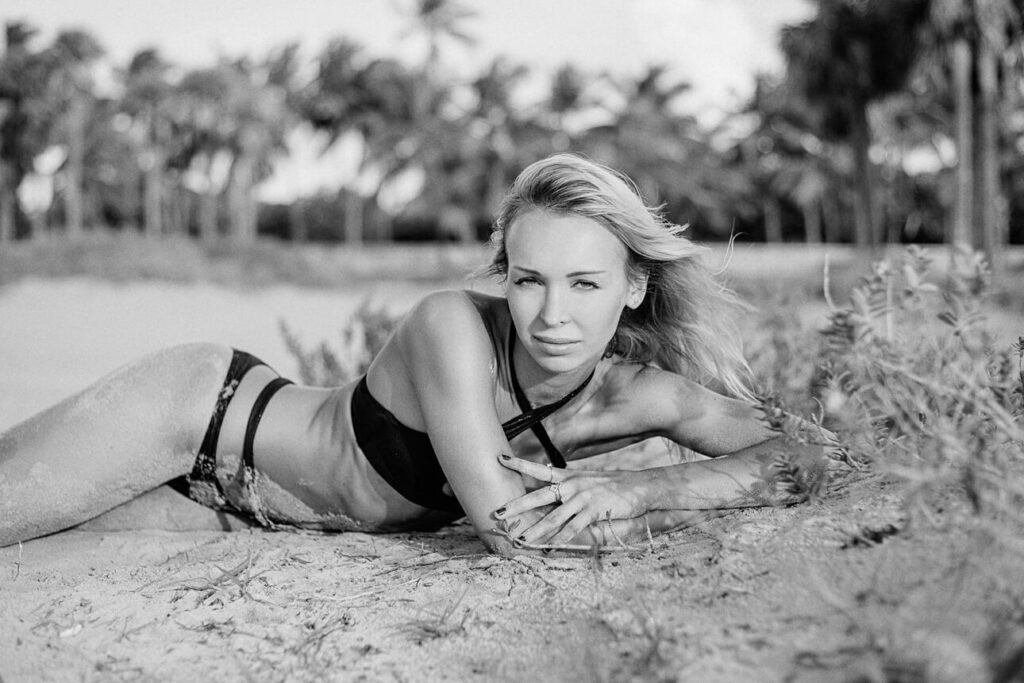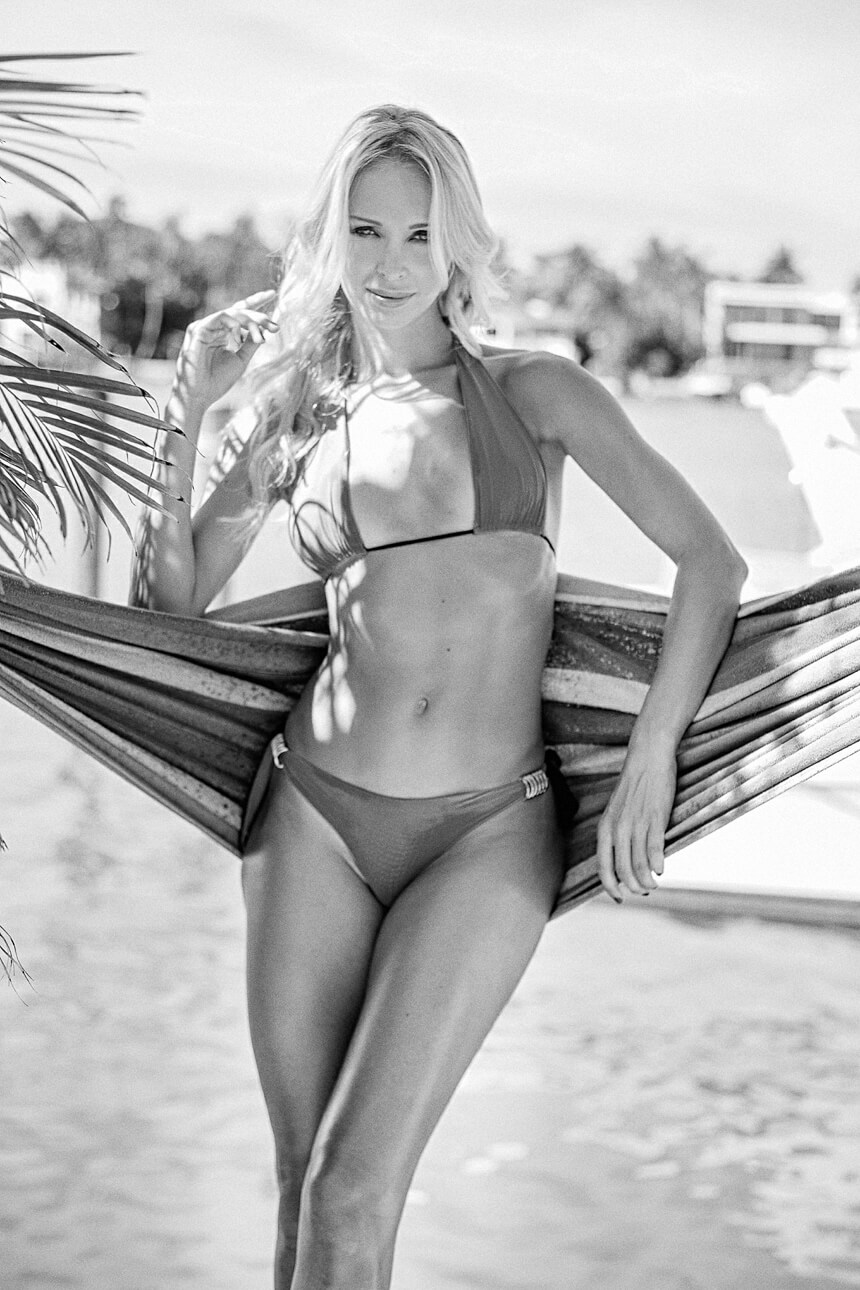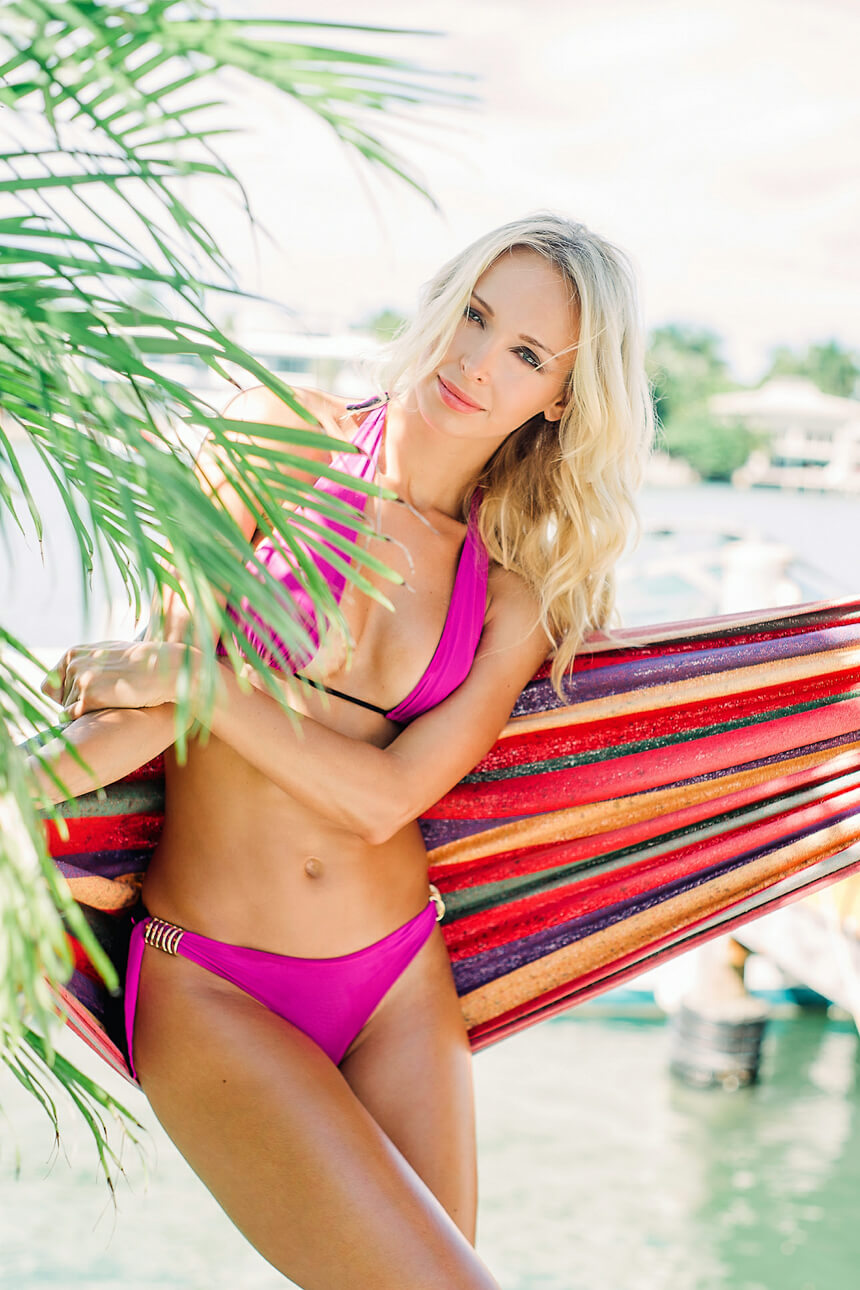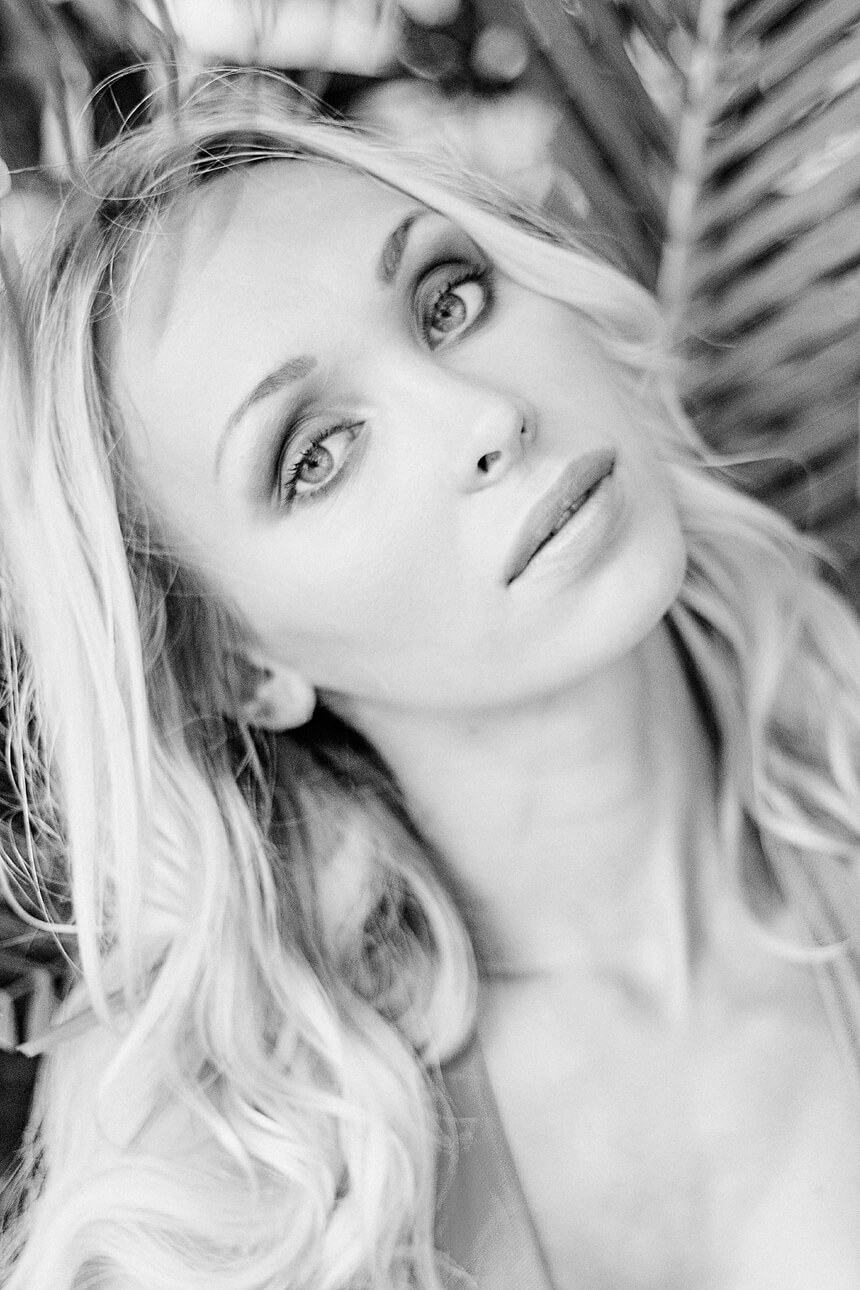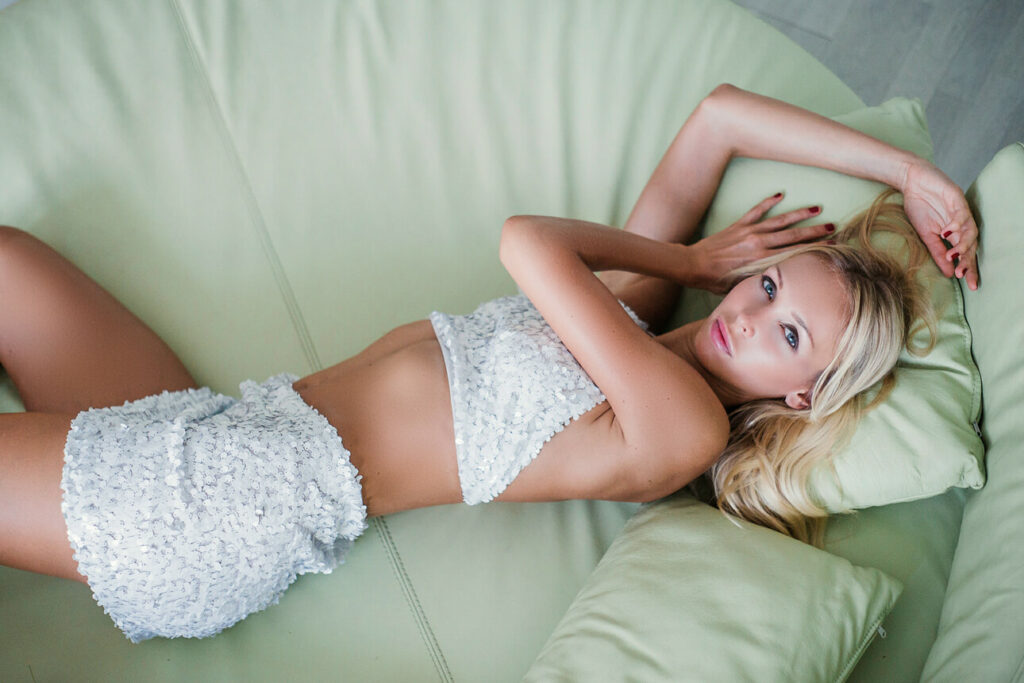 Sony photographer, captured with Sony A99
You can always find more photos in our galleries.
Freire Photography
Facebook | Pinterest | Twitter | Instagram
inquire@freirephotography.com