Christina's Miami Photoshoot
This photoshoot with Christina was one of my last modeling photoshoots in Miami. The day of this shoot was August 19, 2015. So, as you can see, it took me four years to finish editing. And this is the exact reason why I stopped to do modeling photo shoots.
Since I jumped into wedding photography, editing wedding is always my number one priority. So I want to say sorry to all models that inquired for photoshoots within the last three years. Here is the explanation.
Well, Christina is a Russian woman living in Miami, and she wanted some modeling pictures. We spread it in two days. The first day was an early morning photo shoot at Crandon Beach.
The second day we met at my friend Miro house in Palm Island. Makeup was done by Javier Mathews. Please, let me know how you like these photos in comments below.
swimsuits: Gabriela Pires Beachwear
makeup & hair: Javier Mathews
photo: Jan Freire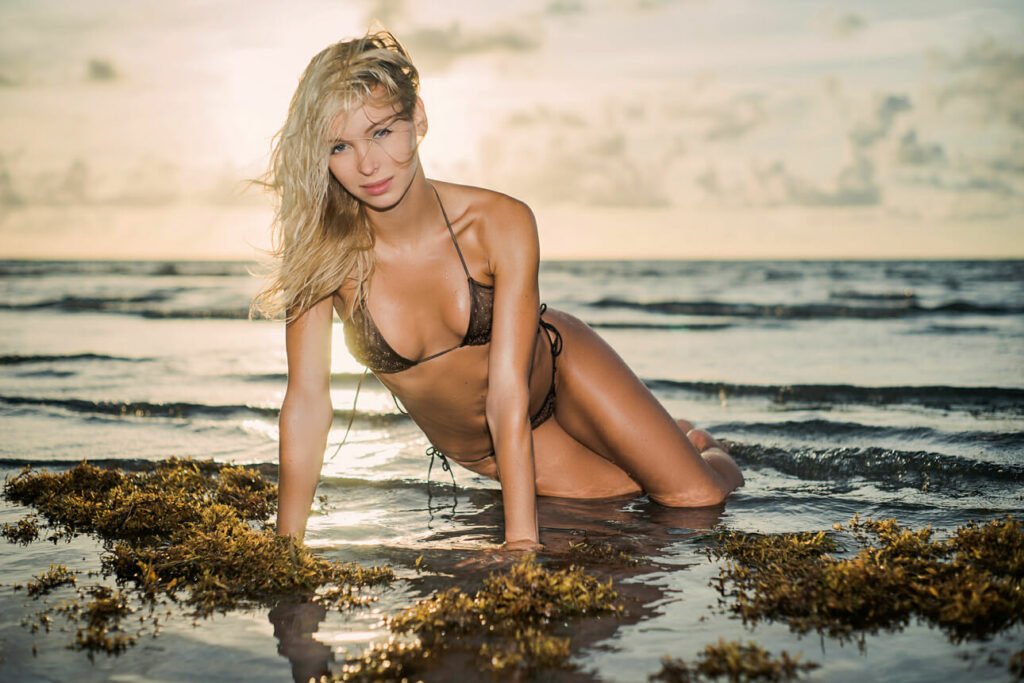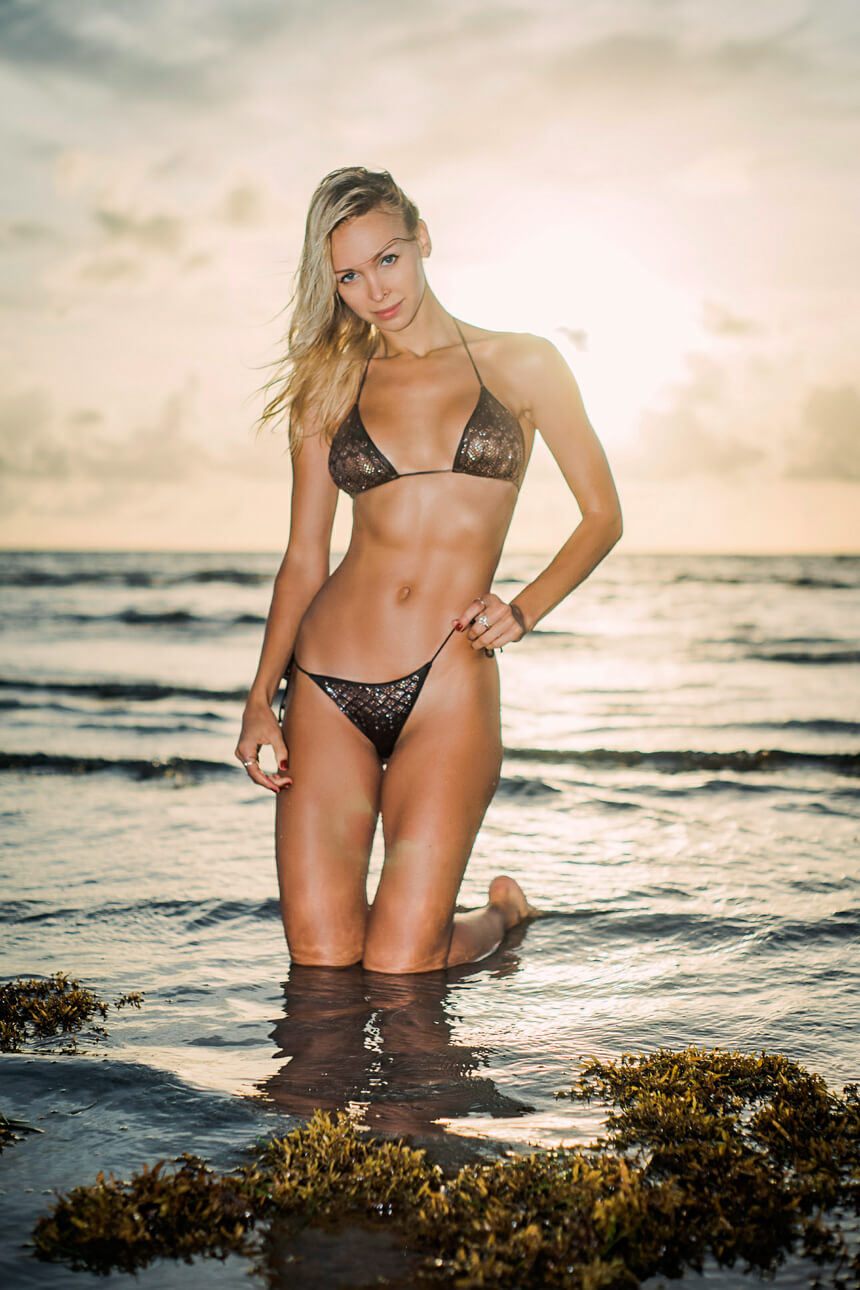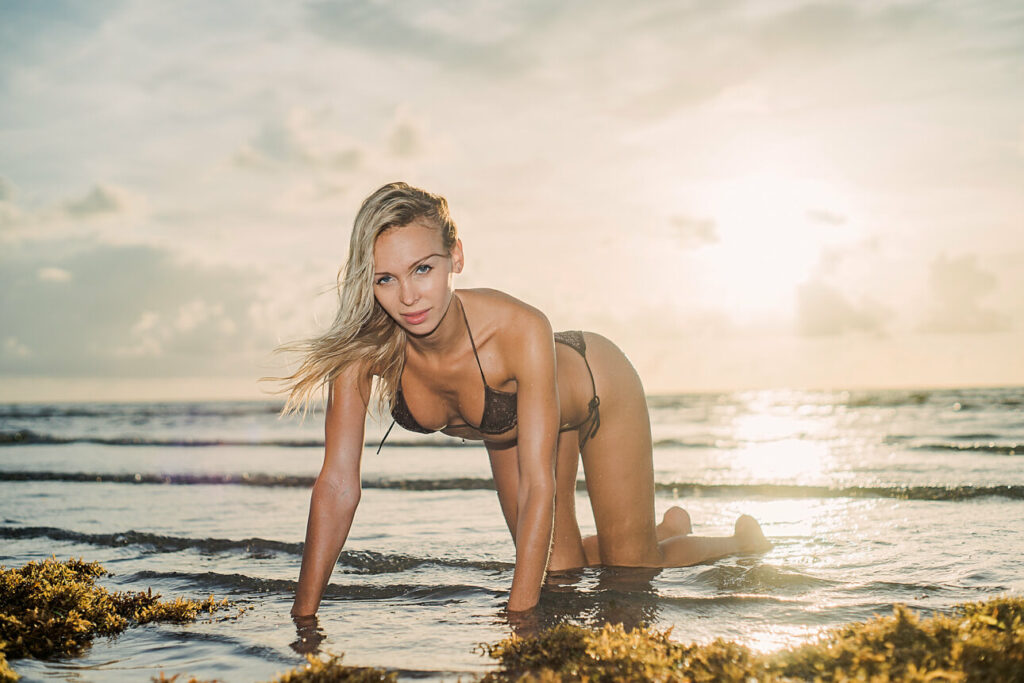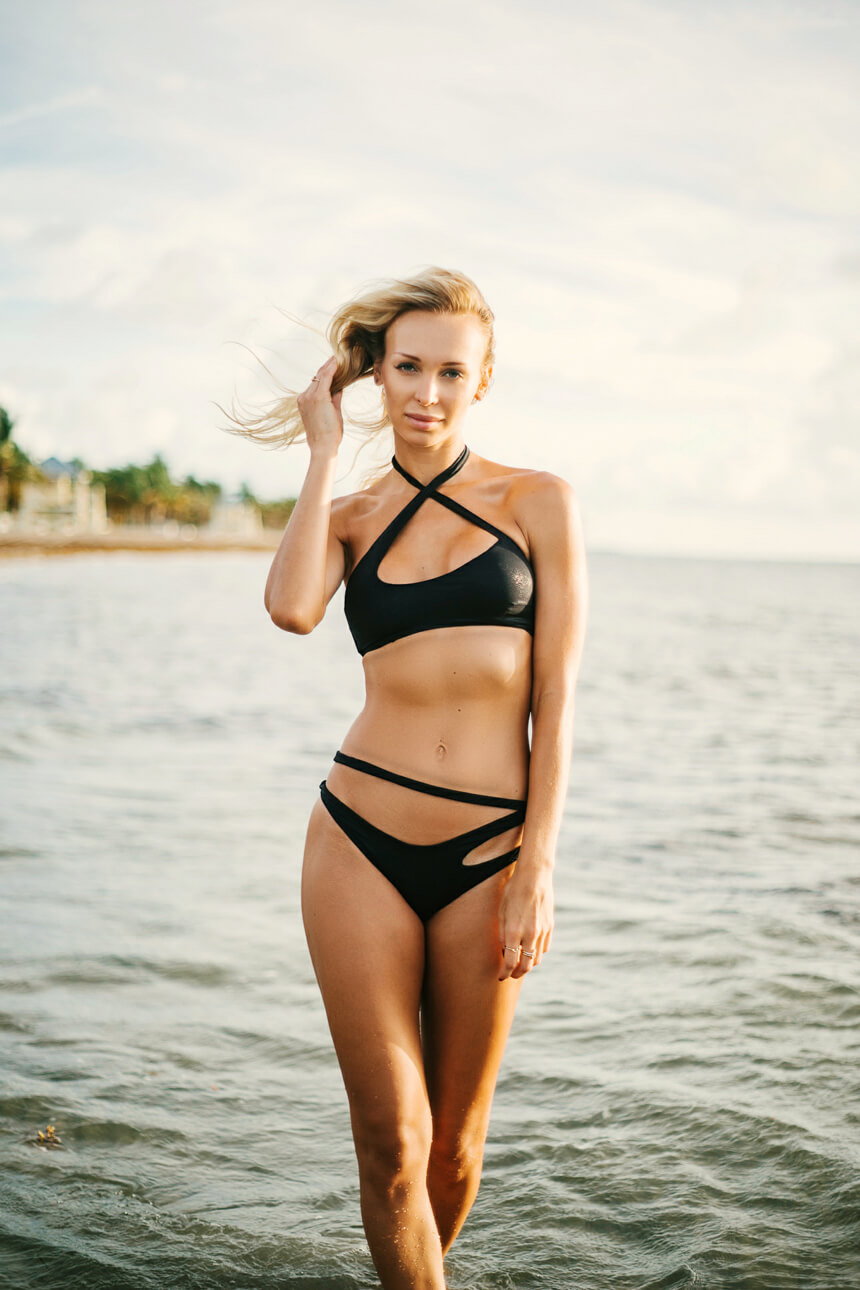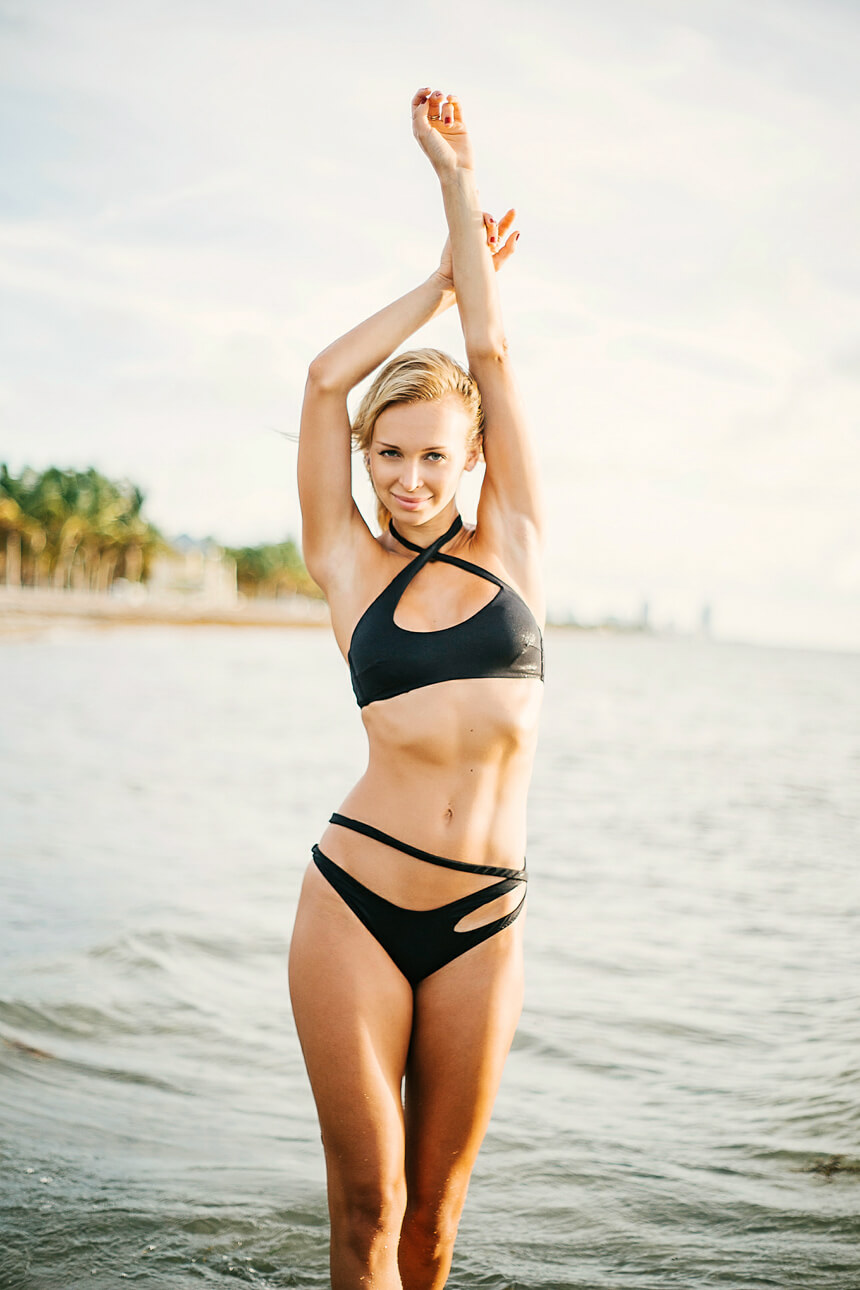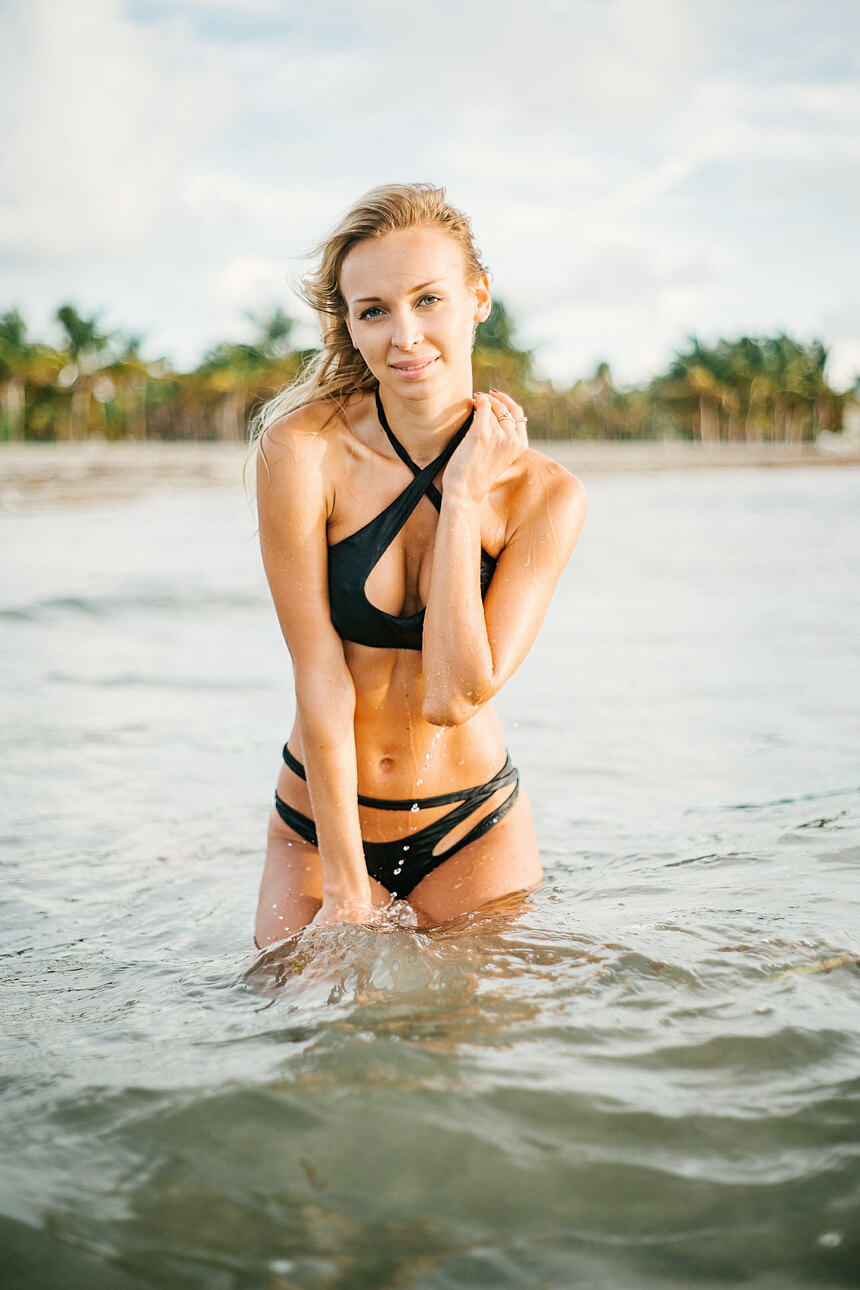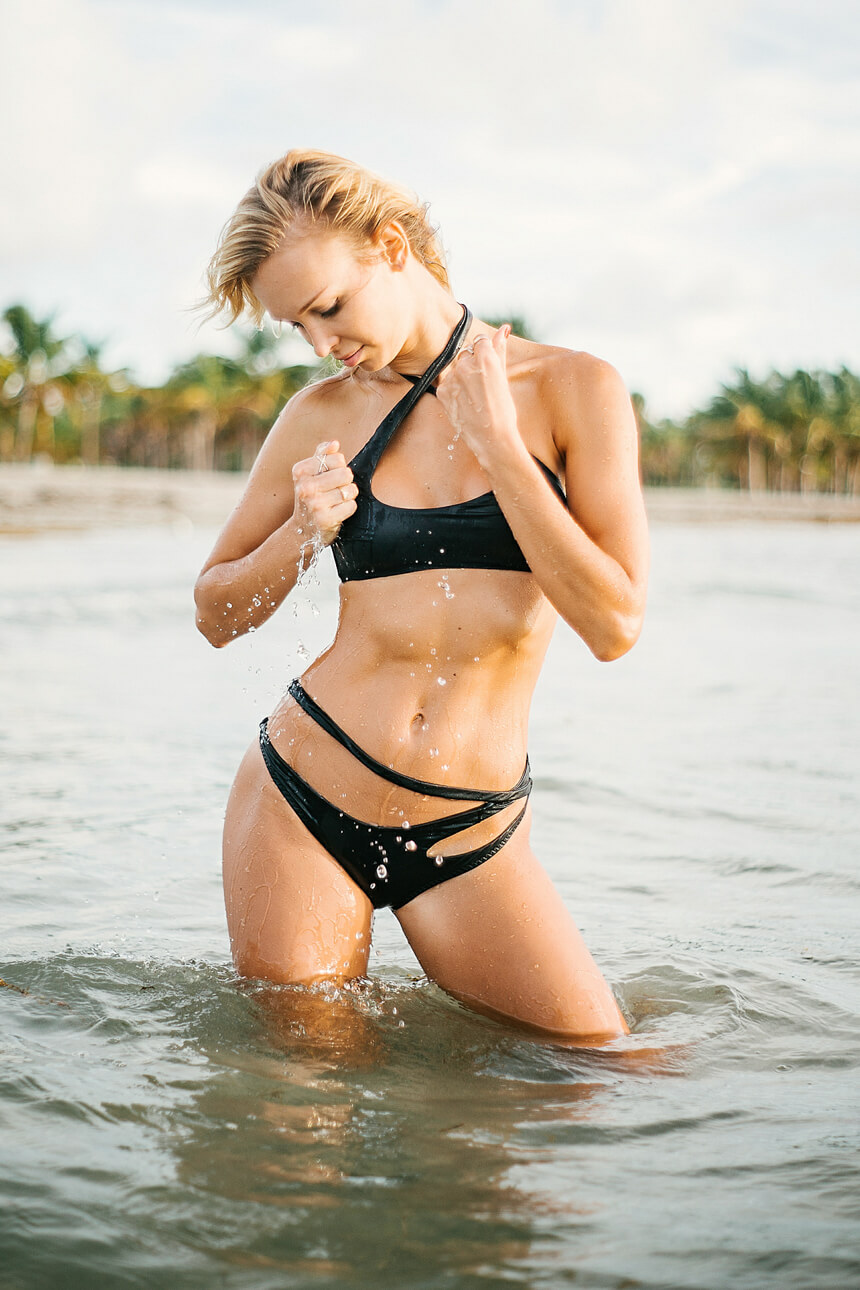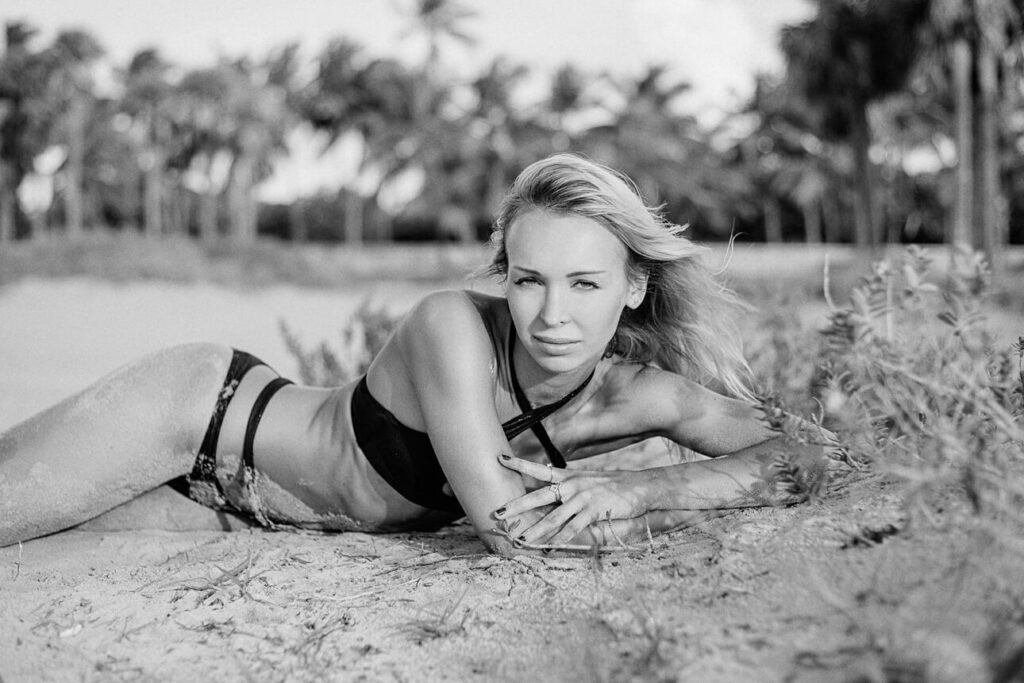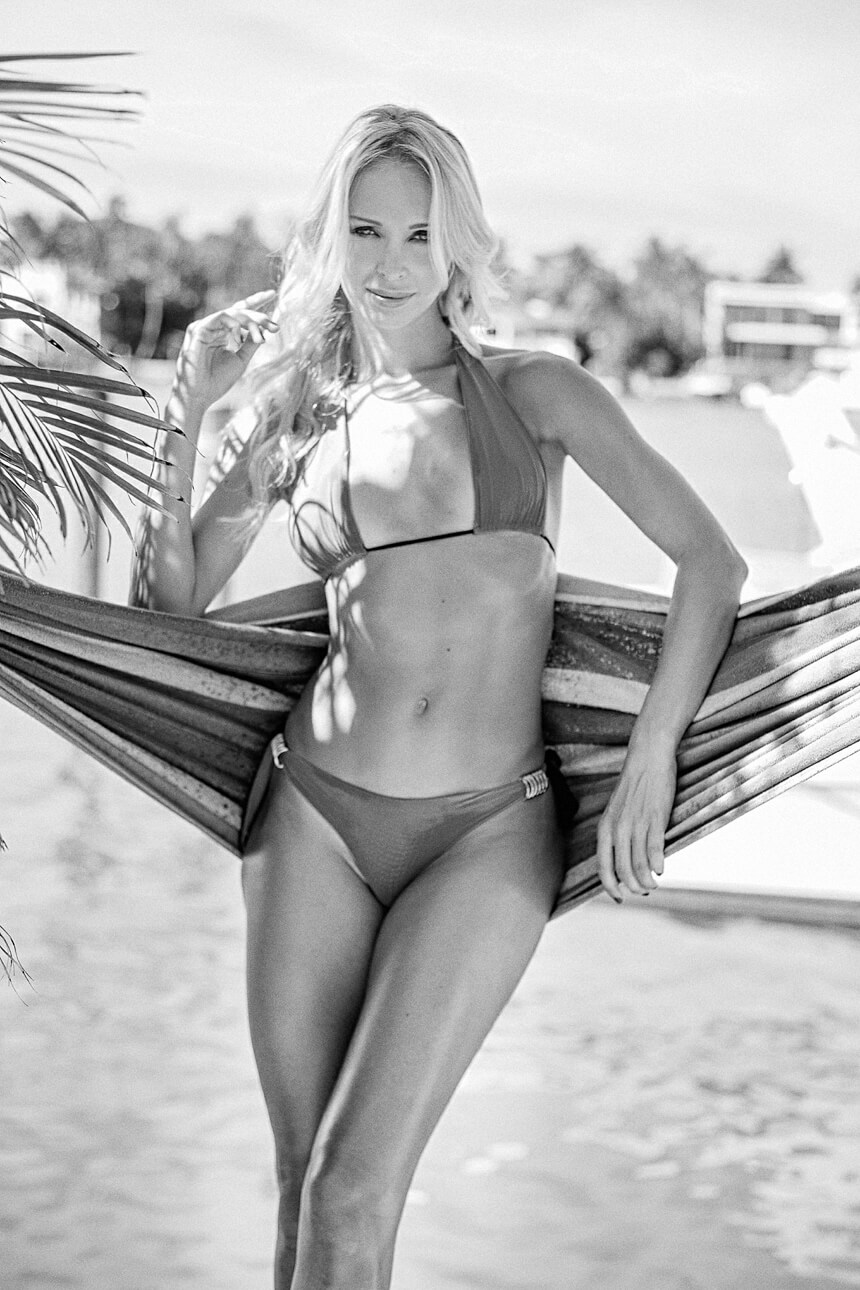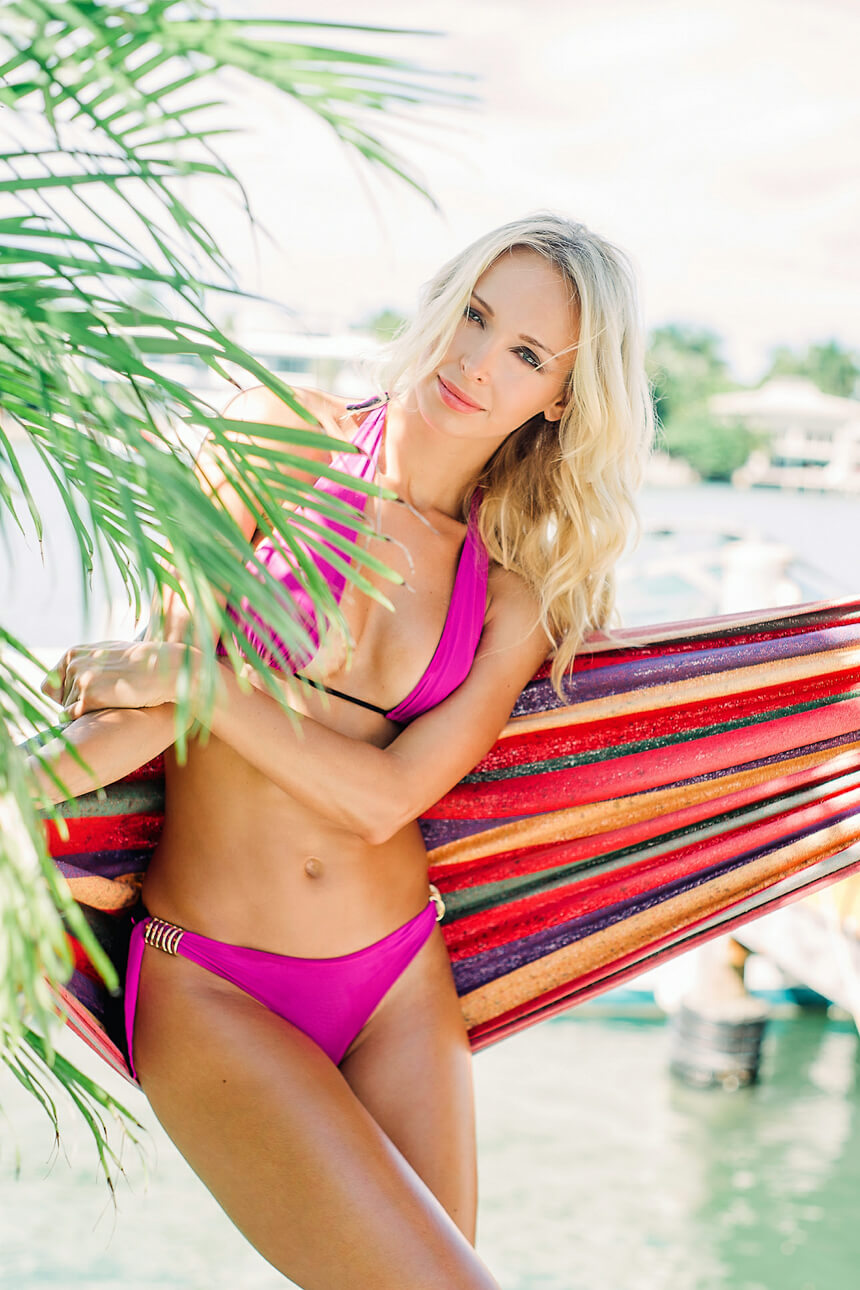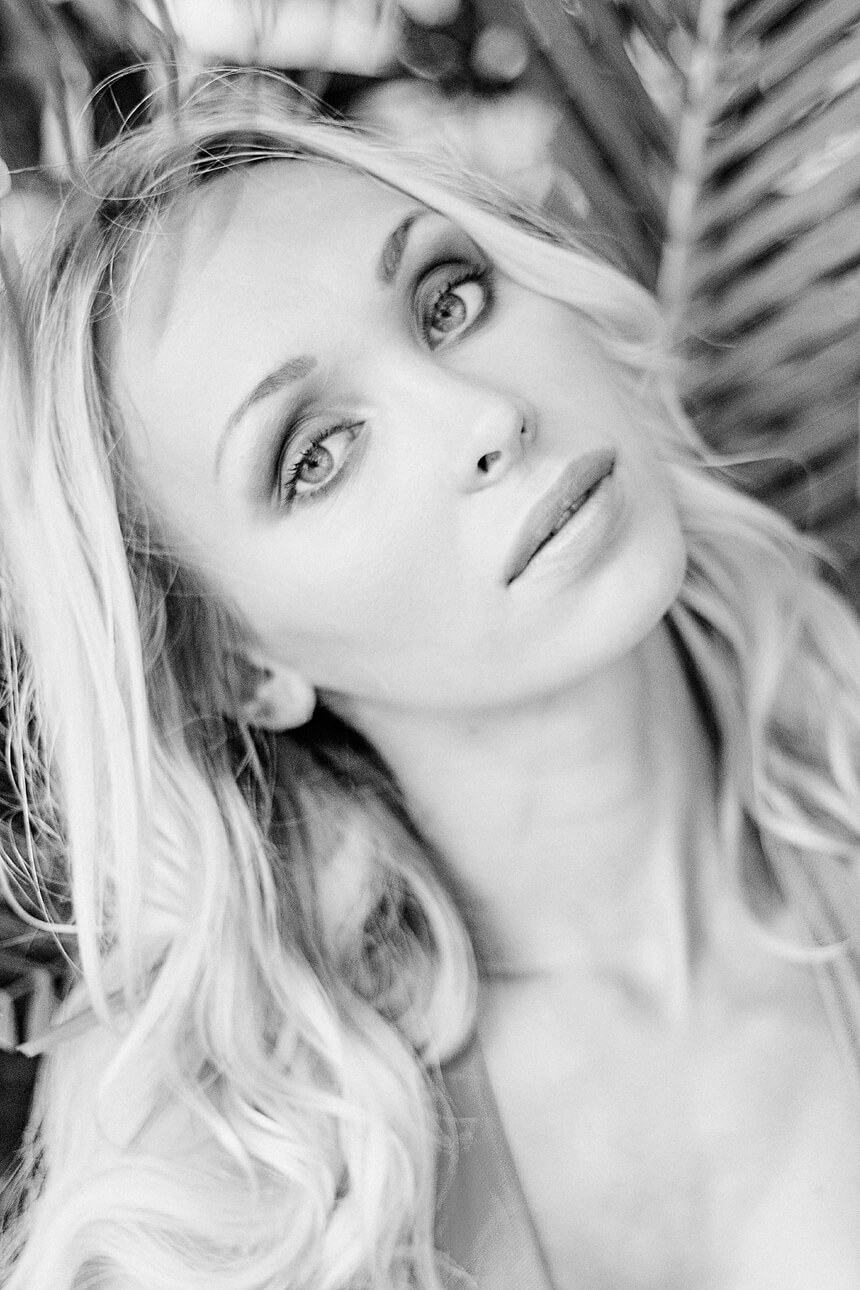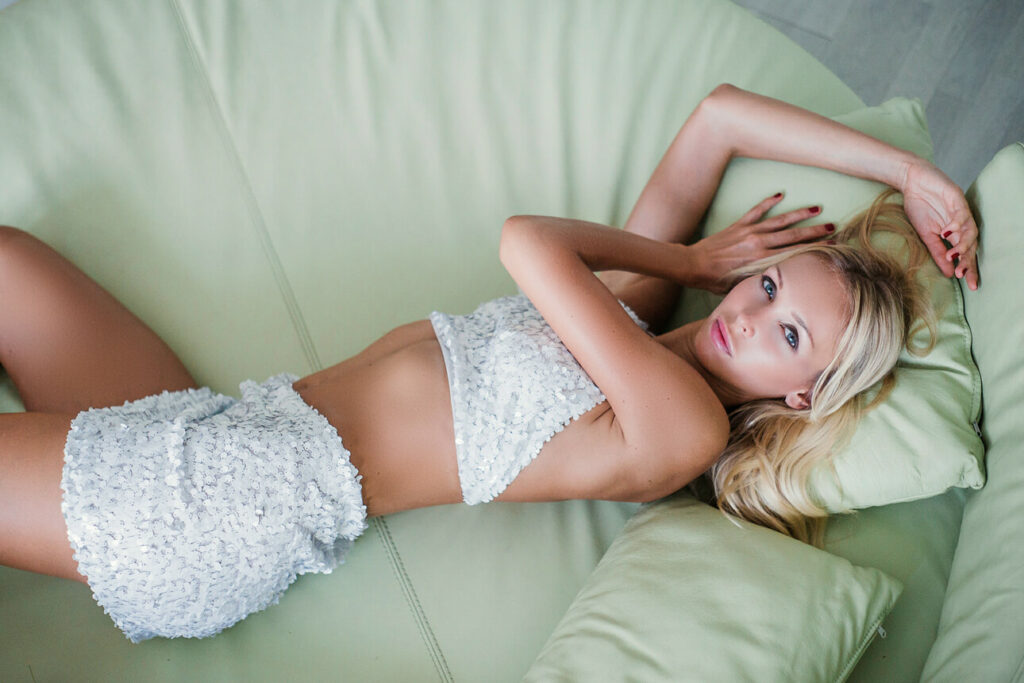 Sony photographer, captured with Sony A99
Miami Photographer
Facebook | Pinterest | Twitter | Instagram
jan@freirephotography.com
954.604.7669