Boudoir photo shoot Miami Beach
Boudoir photo shoot in Miami Beach
As a wedding photographer I'm shooting a lot of boudoir sessions, but I'm not able to use it due to the brides privacy. One day we agreed with my friend Cengiz from Adagion Studio that we should organize a model, location, styling and shoot boudoir session with model just for our web pages, to show our work.
It was amazing sunny November day at North Miami Beach. Our first location was amazing beach mansion, but after we realized how amazing weather is and that we can use piece of the private beach, we went there a haven't had time to shoot in the mansion 😉 Afternoon we got amazing apartment in Aventura. I was more helping Cengiz than shooting, so I don't have many pictures from that part.
We got a great team together!
Photographer: Jan Freire (and Cengiz Osenzel his pictures on his web page)
Hair: DM Hair and Kristin Brown
Make up: Kristin Case Garcia
wardrobe styling by Ashley
Here are few pictures from this awesome day. More in our portfolio gallery.
I hope you like them. Let me know in comments below.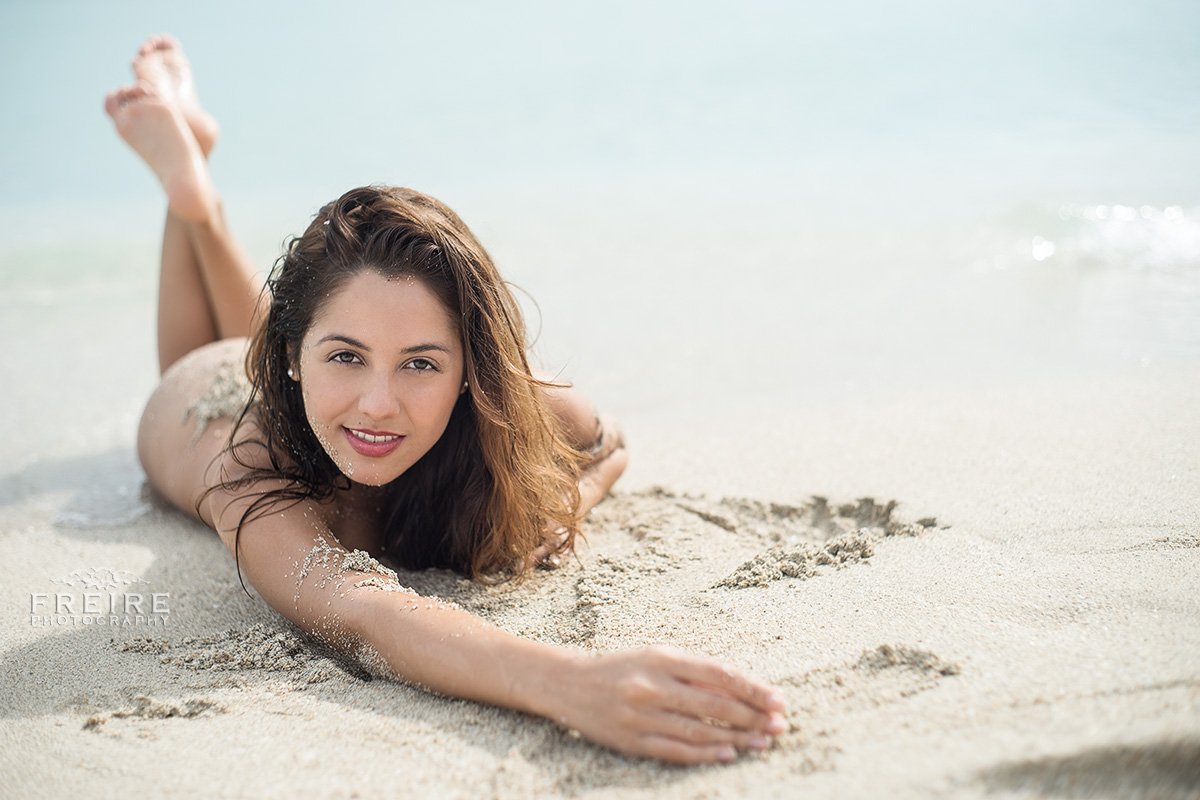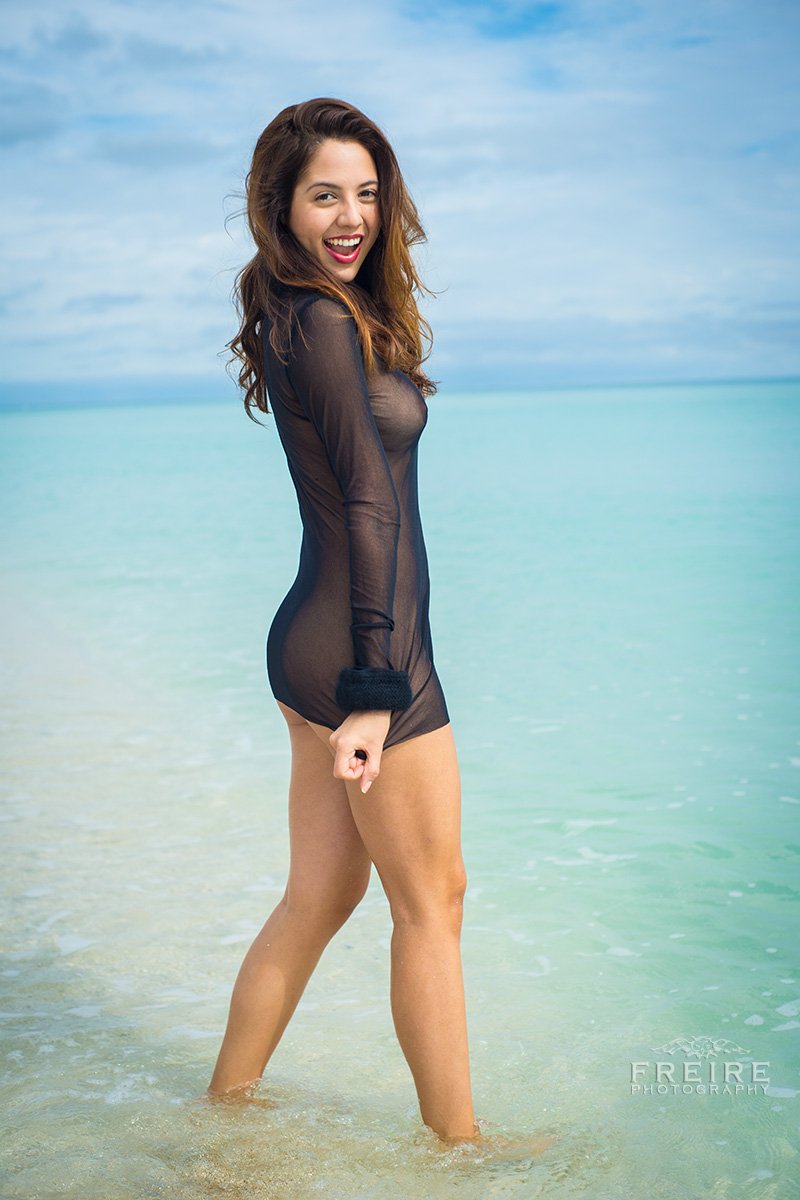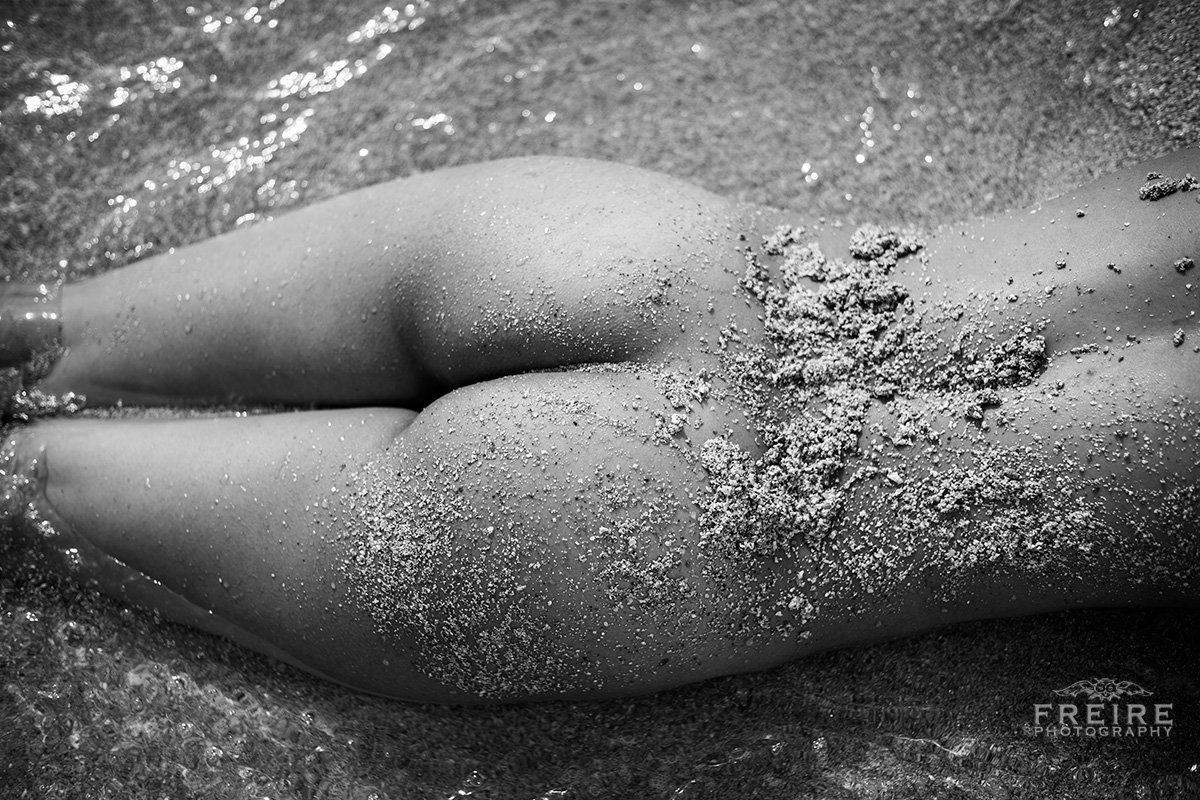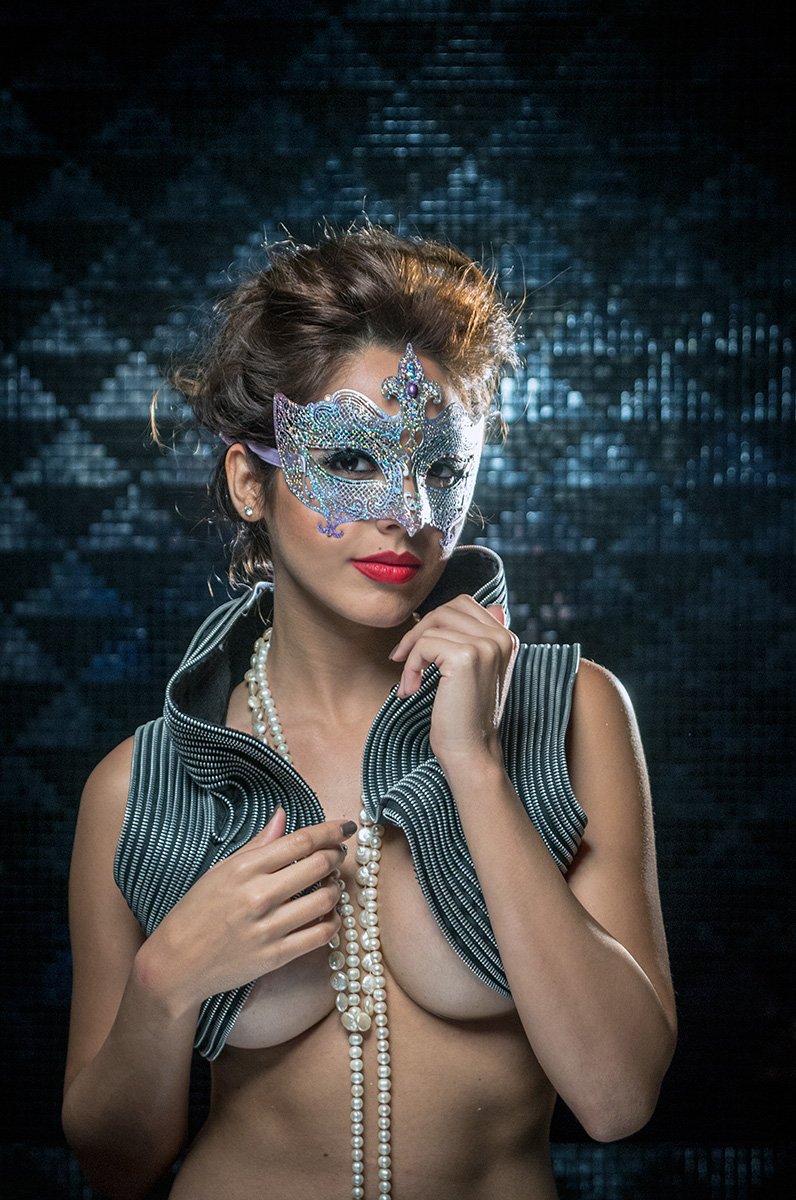 Captured with Sony A99
Miami Photographer
Freire Photography web page
Facebook | Pinterest | Twitter | Blog
jan@freirephotography.com
954.604.7669