Alejandro Brooks – The Artist
Alejandro Brooks is a talented and well-known figure in the vibrant city of Miami. Although he is primarily recognized for his exceptional singing abilities, he is also a gifted fashion designer with a unique sense of style.
As a singer, Alejandro Brooks has made a significant impact on the music scene in Miami, captivating audiences with his incredible vocal range and engaging performances. His style of music is a blend of various genres, including pop, R&B, and soul, which has earned him a loyal following of fans who appreciate his versatility and creativity.
But Alejandro Brooks is more than just a singer. He is also an accomplished fashion designer with an eye for detail and a passion for creating unique and innovative designs. His fashion creations are a reflection of his artistic sensibilities, which have been honed over the years through his experience as a performer and a designer.
Recently, Alejandro Brooks participated in a promotional photoshoot in the streets of Wynwood, Miami, showcasing his own designs. I hope that I captured Alejandro's unique sense of style as he effortlessly mixed and matched various clothing items to create a look that was both edgy and sophisticated.
The photos from the shoot showcased Alejandro Brooks' incredible talent as a designer, as he seamlessly blended different textures, colors, and patterns to create a cohesive and visually stunning look. His clothing pieces were not only fashionable but also functional, with an emphasis on comfort and ease of movement.
Overall, Alejandro Brooks is my friend, a multi-talented individual who has made a significant impact on both the music and fashion scenes in Miami. His ability to seamlessly blend different artistic mediums together is a testament to his creativity and dedication to his craft. With his unique talent and hard work, he has become an inspiration to many in Miami and beyond.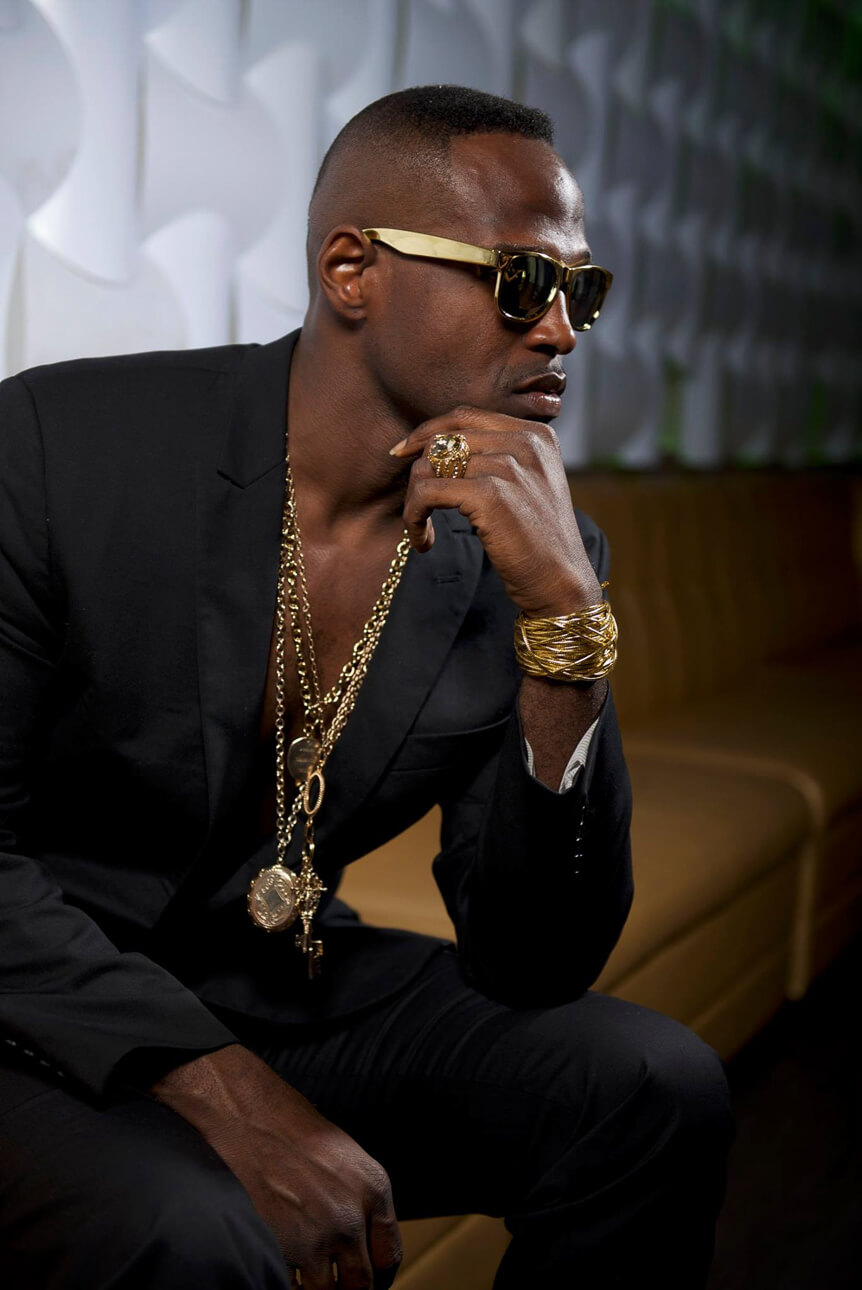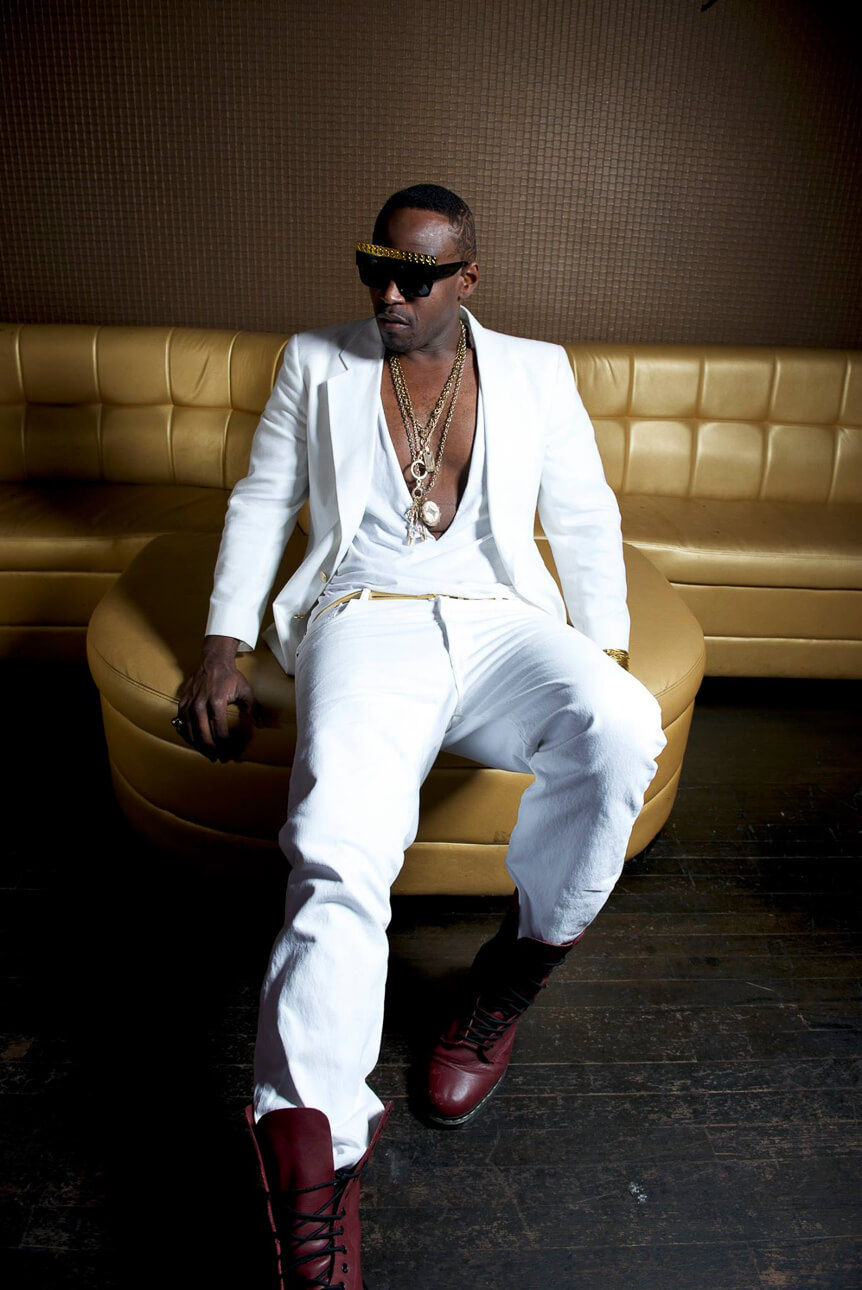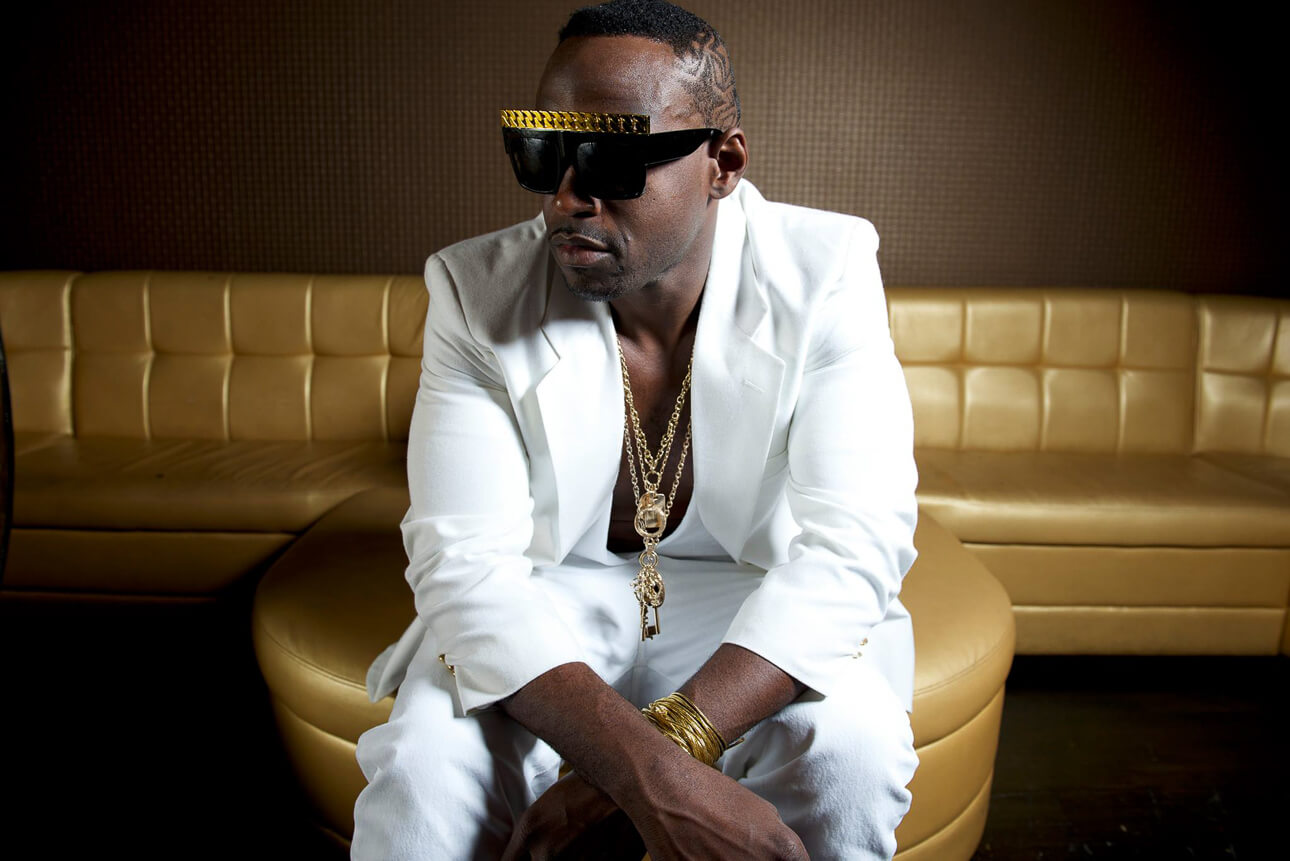 What's your favorite photo? Let me know in the comments below.
You can always find more photos in our galleries.
Freire Photography
Facebook | Pinterest | Twitter | Instagram
inquire@freirephotography.com