Professional job done with my iPhone
This corona time is not easy. Home prison and no job whatsoever. Fortunately, my clients and friends are very cool, and besides two engagement sessions, I just had an extra job this past week. Well, it was a professional job done with my iPhone.
My friends, wedding planners from Plan Desing Events, created a new brand for flower delivery in Miami. You can check them, Bloom Plan Design.
I was asked to photograph some bouquets that were ordered for Mother's Day delivery. Despite bringing my complete lighting equipment to their storage, I ultimately decided to use my iPhone 11 Pro for this professional job.
Using my iPhone offered many advantages over a professional camera shoot, including faster processing speed and the option for 3D. While professional equipment may offer better quality, if the photos are primarily for social media, there's no need for anything else nowadays.
In the end, we were all pleased with the outcome, proving that equipment isn't everything. So, don't be fooled by those who claim that it's about equipment. Nope, it's not. If you see me using my phone to shoot details at your wedding, now you know why! 🤣 Check out some of the photos I took for Bloom Plan Design with my iPhone, and let me know what you think in the comments below.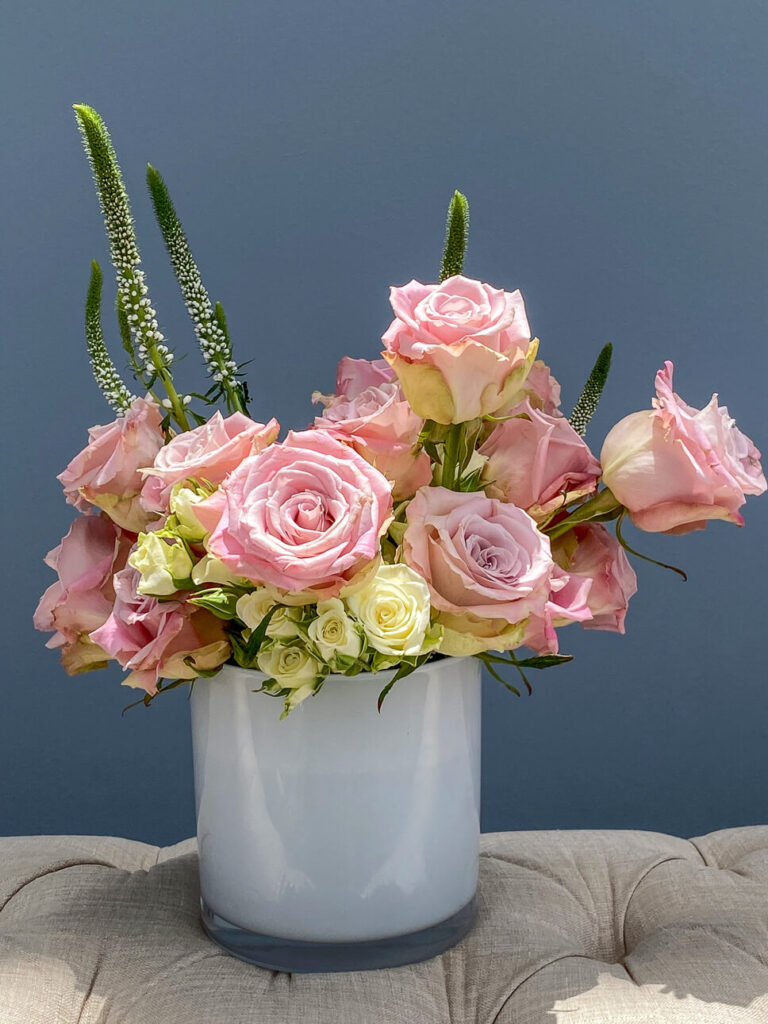 So, what do you say? The iPhone has become a popular tool for professional photographers due to its convenience and versatility. With its advanced camera features, such as portrait mode, 3D scanning, and advanced image processing, the iPhone is capable of producing high-quality images that can rival those captured with professional camera equipment. In addition, the speed and ease of use of the iPhone allow photographers to capture important moments quickly and without disrupting the flow of an event or photo shoot. Overall, using an iPhone for professional photography can offer many benefits, including convenience, versatility, and high-quality results.
Freire Photography
Facebook | Pinterest | Twitter | Instagram
jan@freirephotography.com