In the life of Metisha Schaefer, many have only seen her victories and glorious moments when appearing in MIAMI's major fashion shows, celebrity music videos and small movie roles. However, her chronicles have been written way before that time. Born and raised in Europe, carrying mixed genes from exotic islands of Turkey, this infamous role model has managed to bring her creative state of mind into South Florida and make the statement that will last its presence for over a decade.
In Freire Photography, we are known for covering the best and the brightest stars of South Florida and as such, we had to make this Editorial photo shoot, simply luxurious. Located on five acres of land, our luxury $14 million dollar home in Boca Raton has provided us everything we needed to make this queen feel worthy sitting on top of her throne. Marble floors, million dollar chandeliers and wilderness of our land has made this supermodel look back into her chronicles and realize that all her hard work and dedication was worthy living for. Metisha Schaefer is not done yet. As a matter of fact, she has just began. Stay thirsty my friends…
Model: Metisha Larocca
MUA: GP Exclusives Miami
Photography: Jan Freire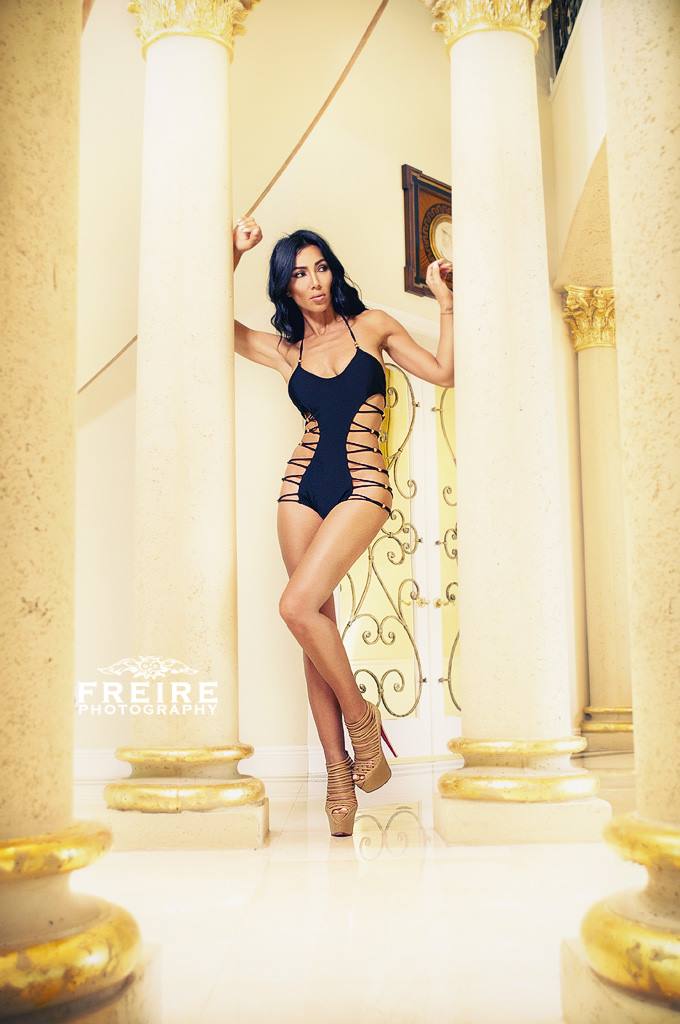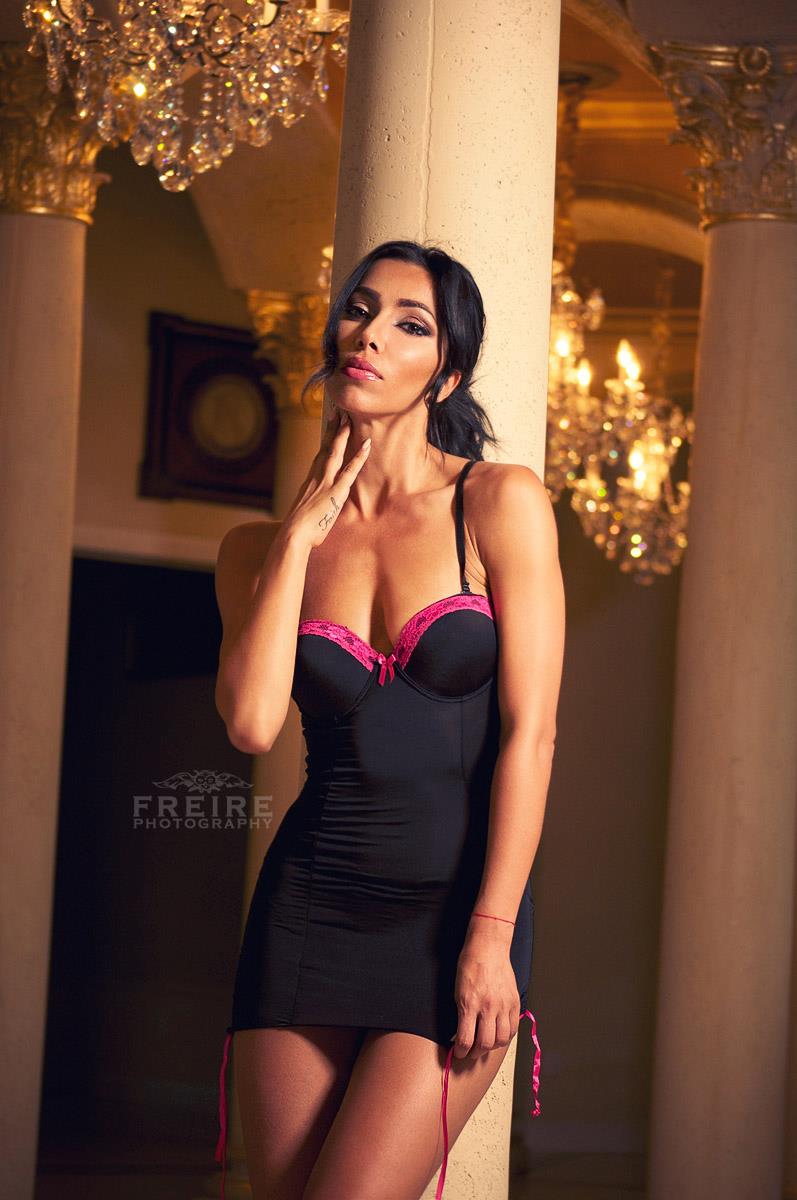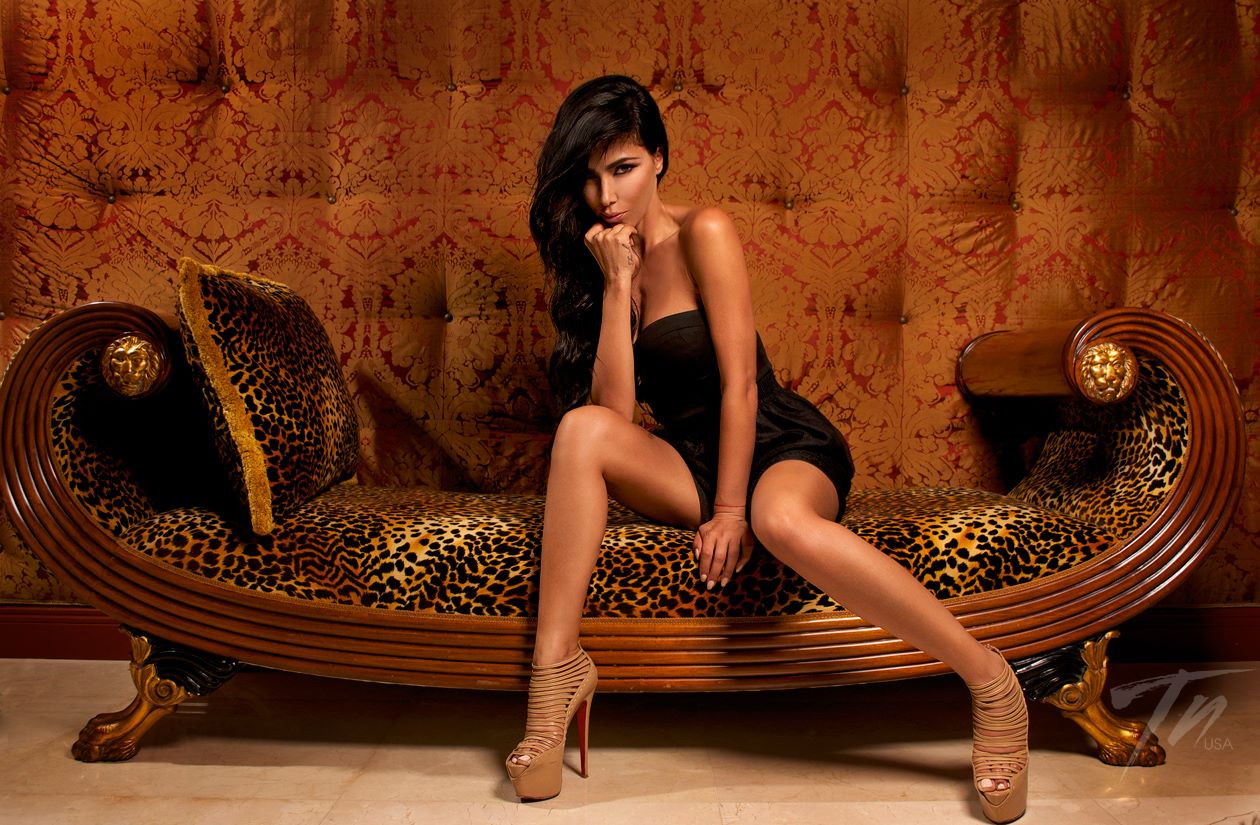 More pictures in our portfolio galleries.
Miami Photographer
Freire Photography web page
Facebook | Pinterest | Twitter | Blog
jan@freirephotography.com
954.604.7669