Thomas Jones from small fields of Virginia, to playing fields of NFL and beyond
This NFL icon was a force to reckon with on the football field, yet in real life he is a gentle giant that has passion for philanthropy, education and entrepreneurship. After spending more than a decade playing professional football, Thomas has retired his cleats and his helmet, and replaced his uniform with civilian clothes.
Through this photo shoot Thomas wanted me to capture his transformation from a sports superhero to an entrepreneurial powerhouse. He kept on surprising his fans game after game, and now he is ready to keep on surprising both new and old fans off the field. I think he is born model and actor and you will see it really soon!
Model: Thomas Jones
Fashion Styling by Anthony Tamburino
Production: Talent Nation USA
Photograophy by Jan Freire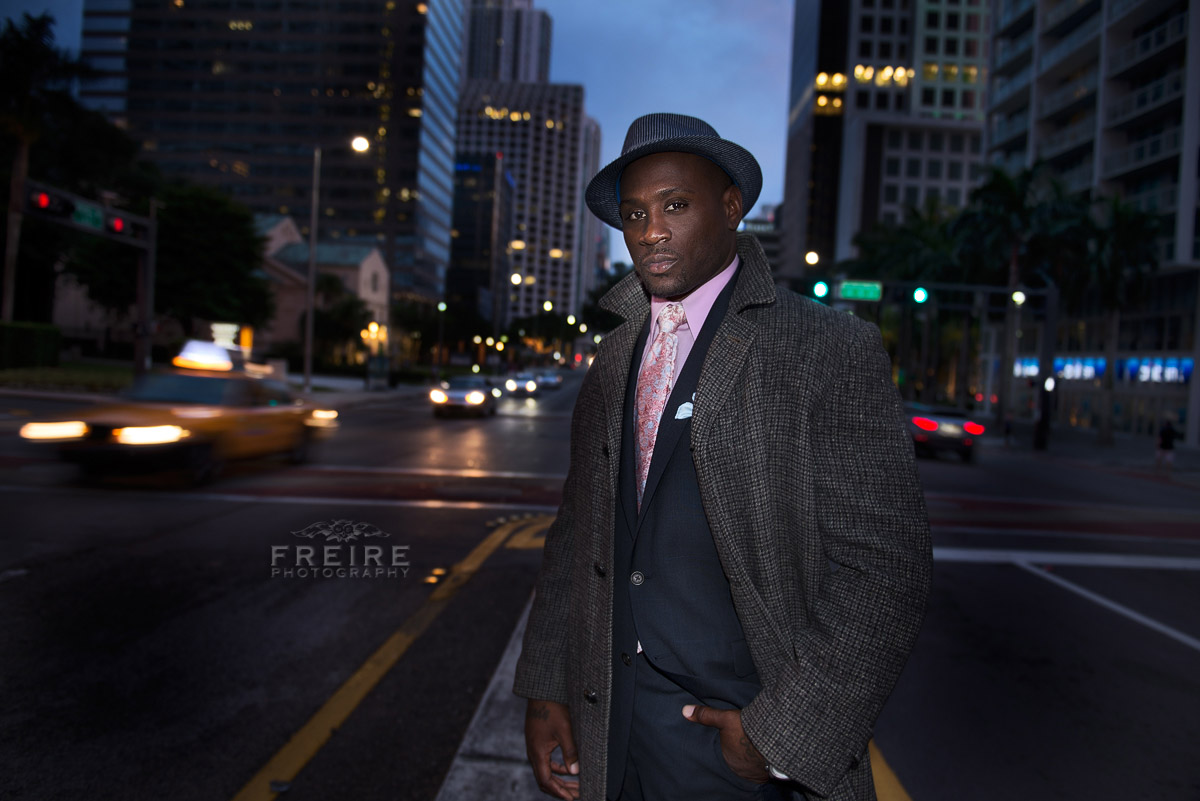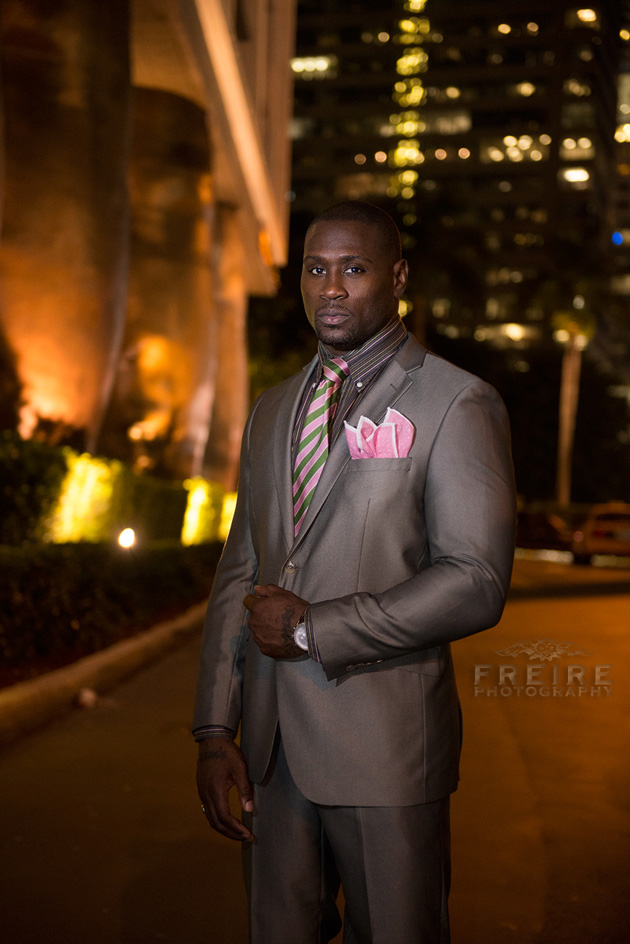 Rest of the pictures are in our portfolio gallery.
Miami Fashion Photographer
Freire Photography web page
Facebook | Pinterest | Twitter | Blog
jan@freirephotography.com
305.906.0619