Jay Bape :: ASTROGod ::
It's an artist, it's a model or it's simply "JAY BAPE". Creativity and innovation does not have an end with this skillful artist. We had the opportunity to meet him on our first photo session with Talent Nation USA in our prestigious NEW studio location in Boca Raton. We felt presence of his ASTRO World when he stepped into his high fashion outfits geared by the number of fashion stylists who were following him around the set of our photo shoot. His ASTRO World is very complex but yet very simple. Everything has a perfect flow and runs very smoothly. Starting from the way he does his hair, to the moment he gives us his final pose in his 56K Transylvanian throne.
His intentions are pure and his skills to multi-task make him a very multi-dimensional but at the same time equally productive in all areas of his development.
Visit his newest updates at www.jaybape.com and enter the ASTRO World. Here, you will also download his, soon to be Platinum single "I Go Harder" as this track climbs the charts of our music networks and flows through the streets of our coastal city.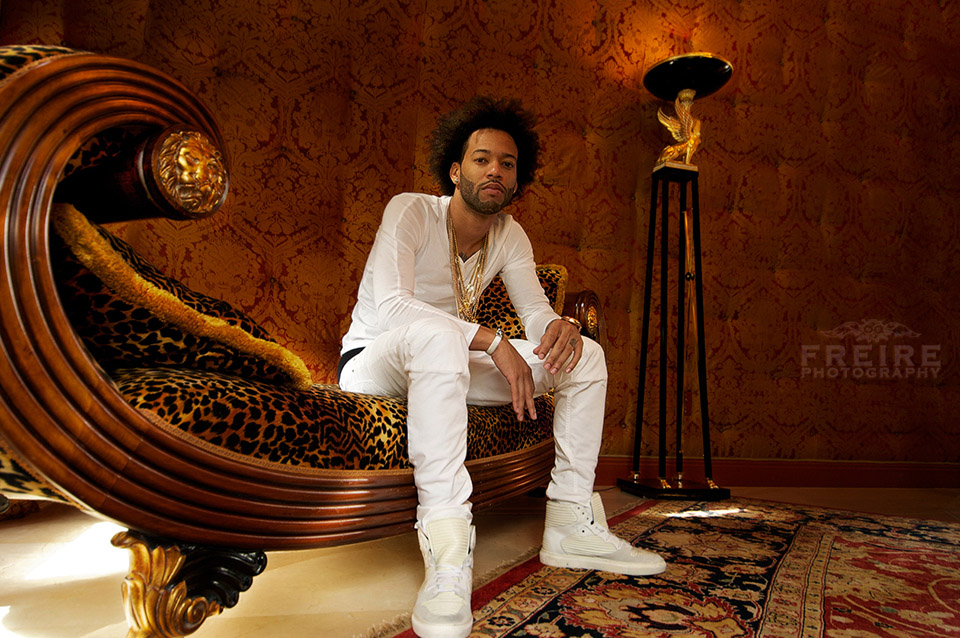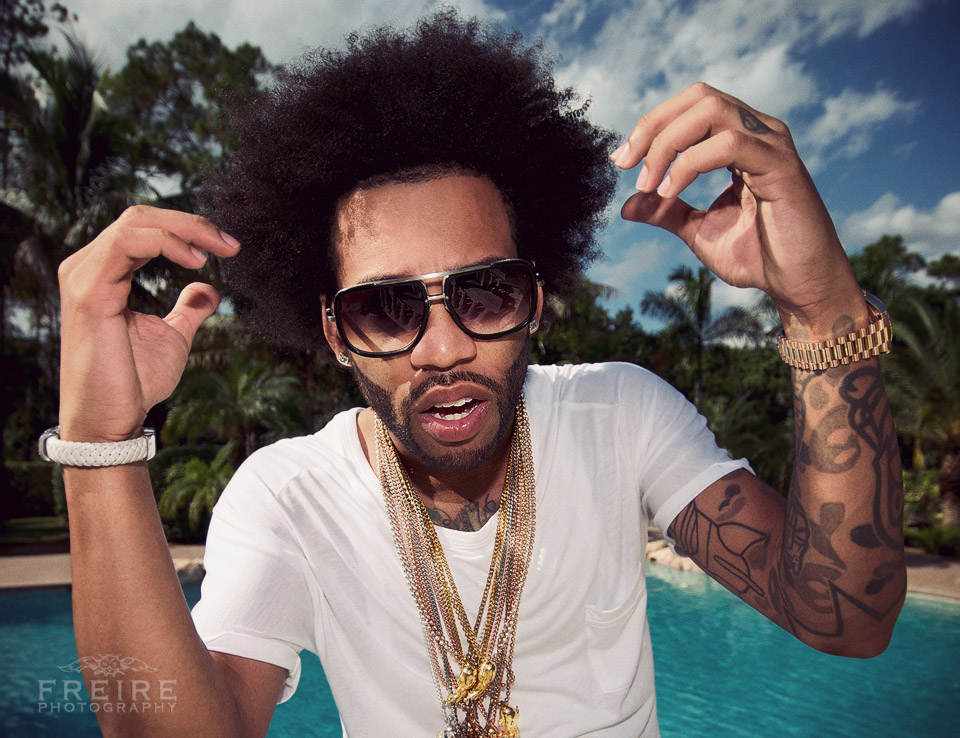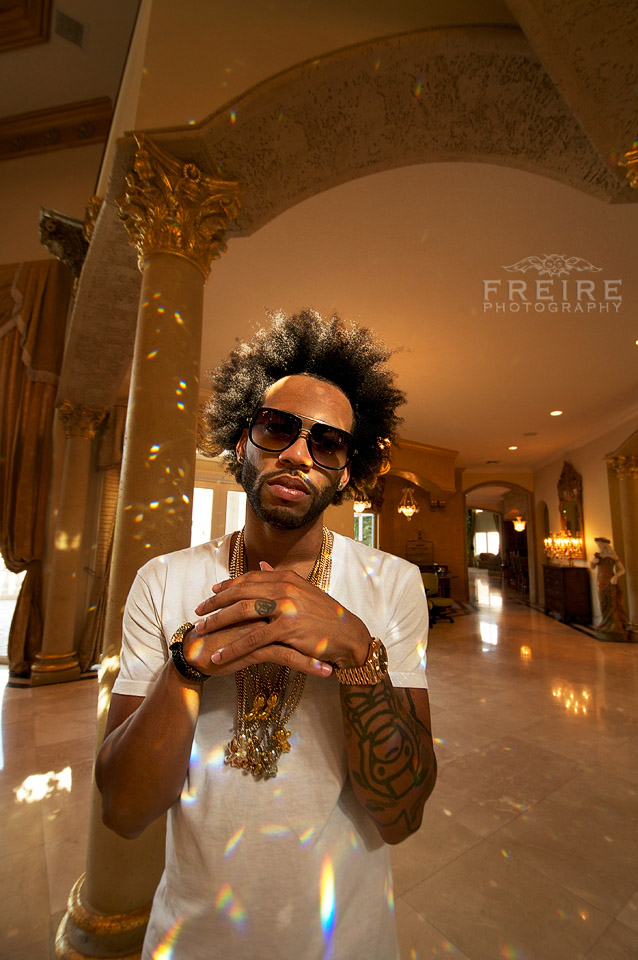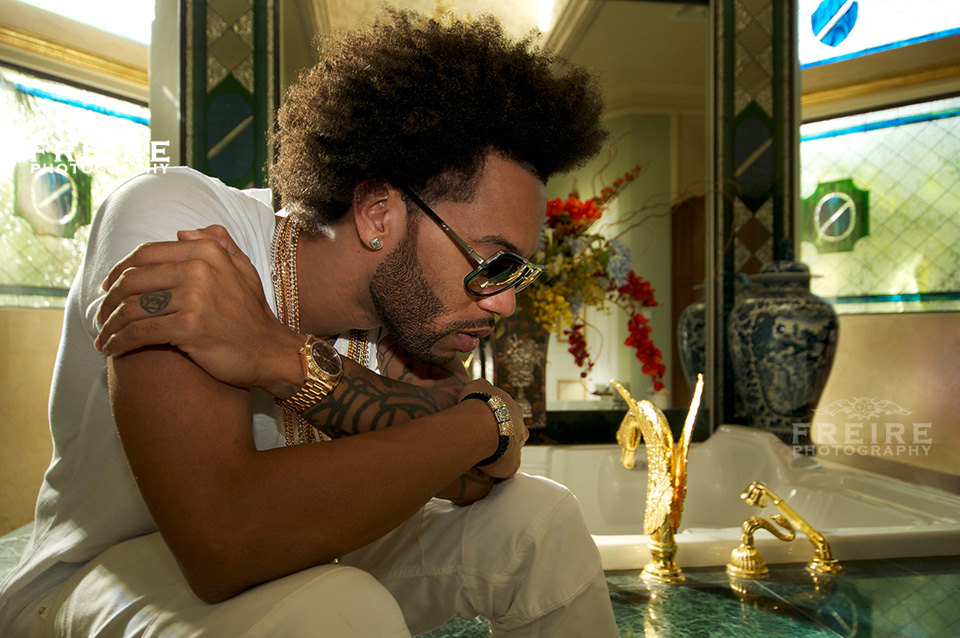 All pictures from his first photo shoot are in our portfolio gallery;
Miami Photographer
Freire Photography web page
Facebook | Pinterest | Twitter | Blog
jan@freirephotography.com
954.604.7669