Commercial for SONY Extra Bass in Miami
Another awesome photo shoot as Miami Photographer, commercial for SONY Extra Bass in Miami!
Yes, we worked for SONY! 3 guys, Alex, Roman and Brano from Yoroshiku Fantastic, creative agency and 5 people directly from Sony Tokyo came to Miami to work on this project. Main focus was on 3 new hot products:
1. EXTRA BASS Bluetooth® Headphones
2. Portable Wireless Speaker with Bluetooth®
3. High Power Home Audio System with Bluetooth®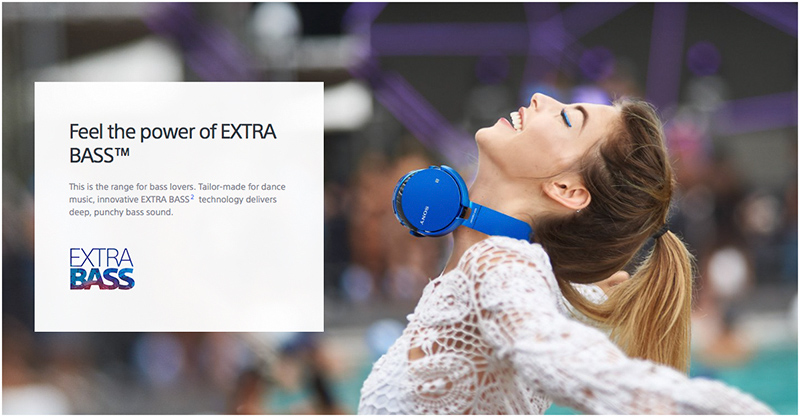 Because all three products fits young target group Sony wanted to you their own event Spinnin' Hotel Miami 2016 with Spinnin' Records, taking place from March 16-20th at the Nautilus, a SIXTY Hotel in South Beach. Besides meetings, preproduction and postproduction we worked full 2 days. But we really enjoyed it!
Main star was DJ Mike Williams and we also worked with couple models. Spinnin' Hotel Party all day long, sets from best DJ's. Great team of people and amazing party. I was tired as hell but it felt more like fun then just work.
Our main models was Stephanie Pelicos and Ilka Lizandra Mejia, both from K2 Models (Miami)
big star DJ Mike Williams
Makeup by fabulous makeup artist Karine Cohen (FL)
Photography: Jan Freire (Miami)
Assistant: Joe Ramatis
Postproduction by magician Chris Mollison (AU)
Creative Agency: Yoroshiku Fantastic
For me being now a Sony guy this was amazing experience. Thank You guys from Yoroshiku Fantastic, it was big pleasure work together! I hope I see you next year again!
Here are few pictures from this photo shoot. You can find more in my portfolio gallery. Let me know how you like it in comments below 😉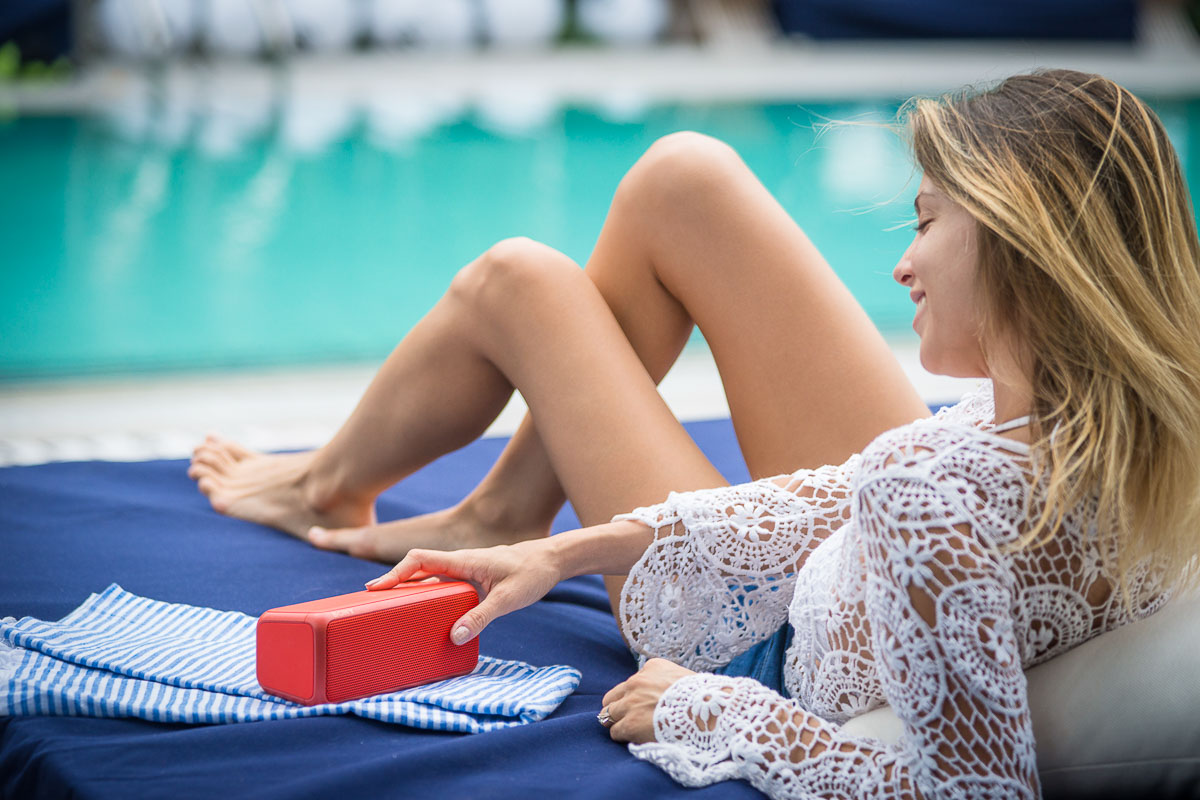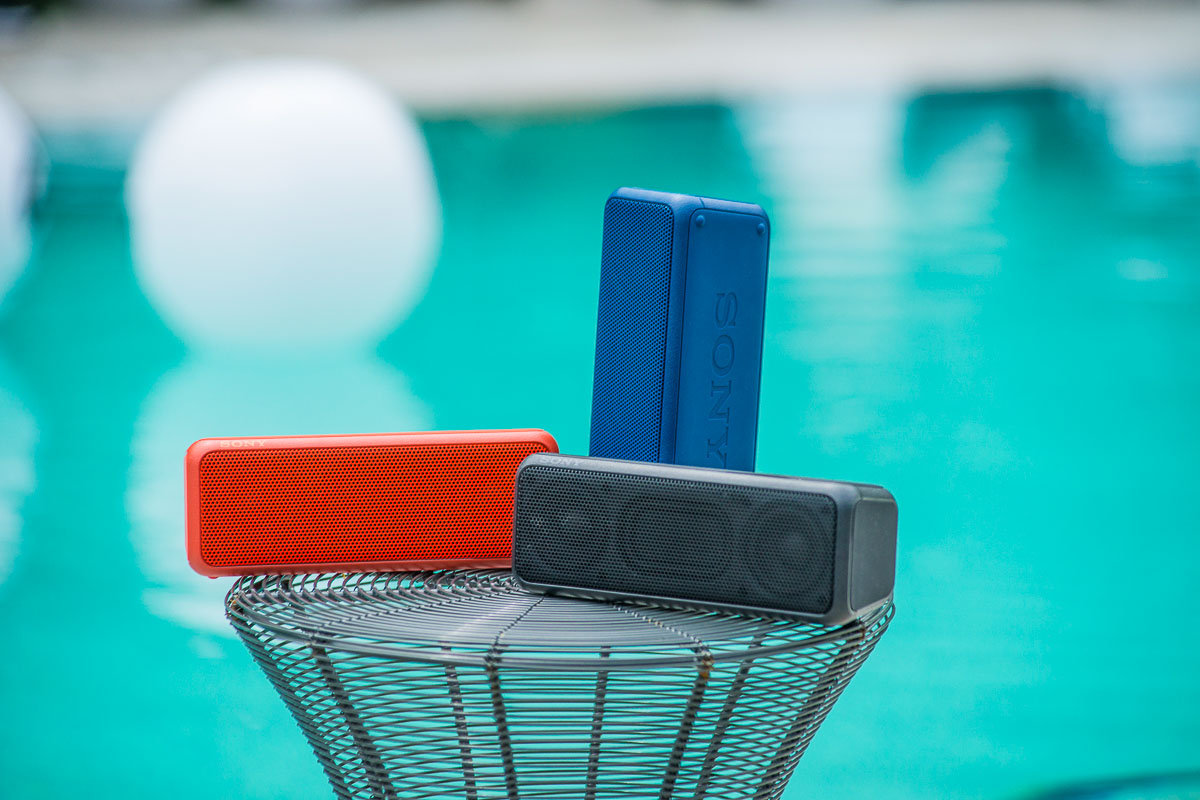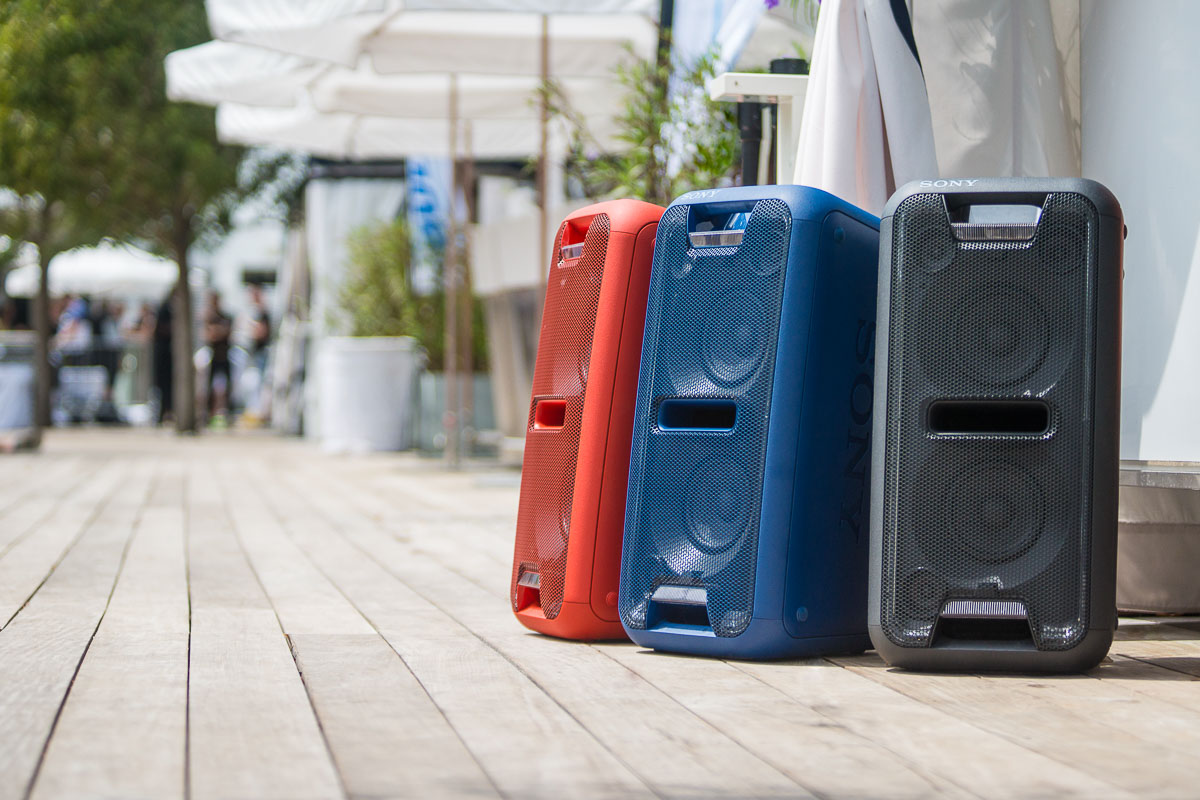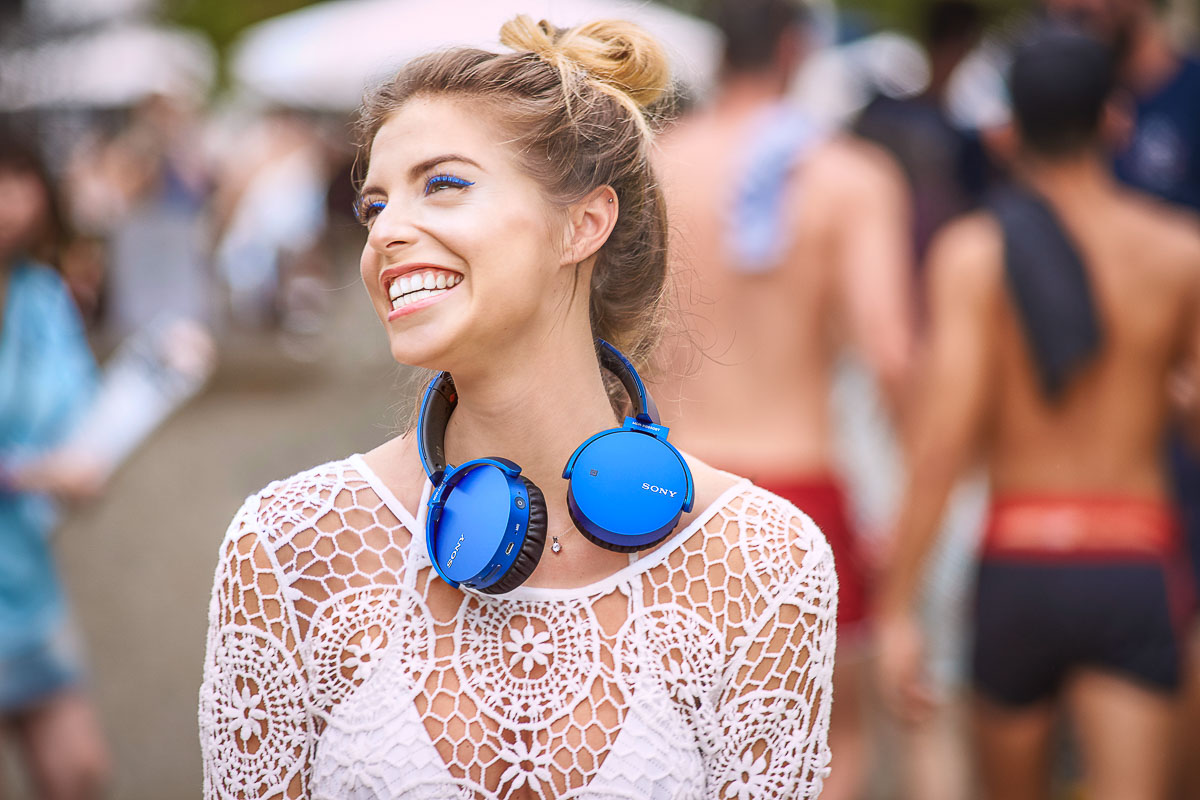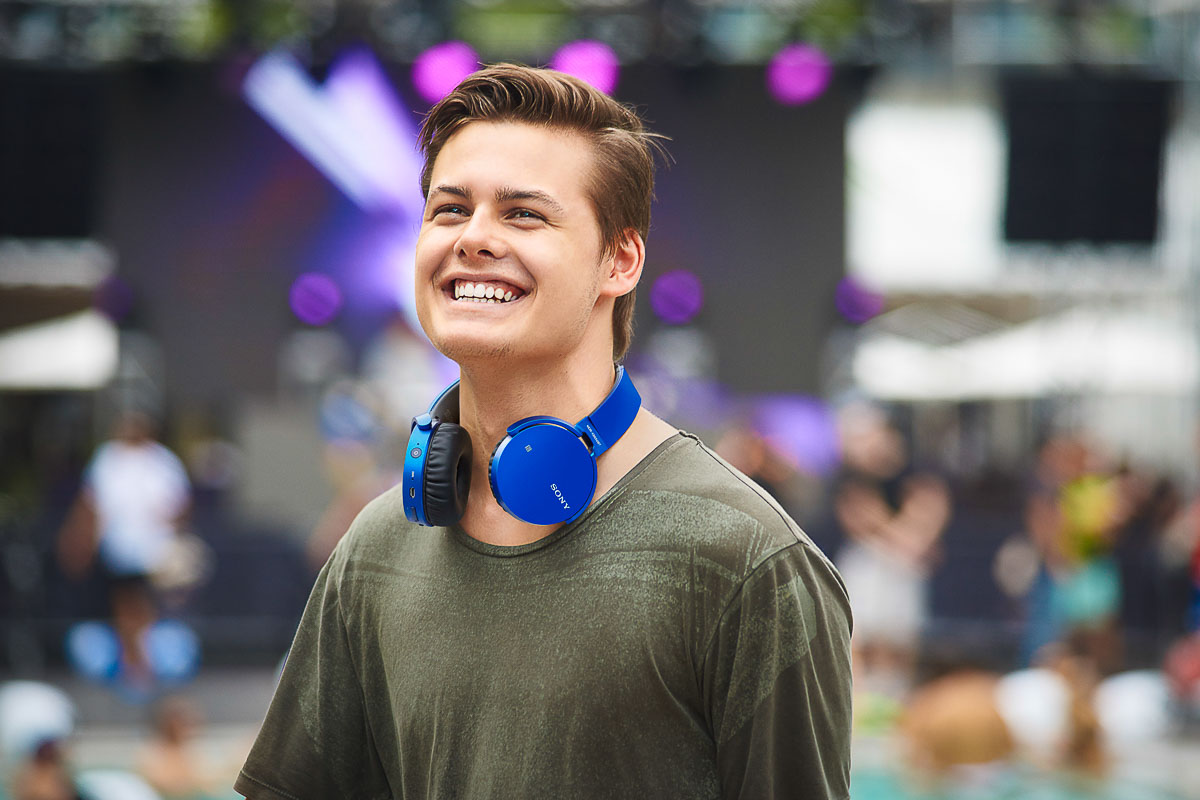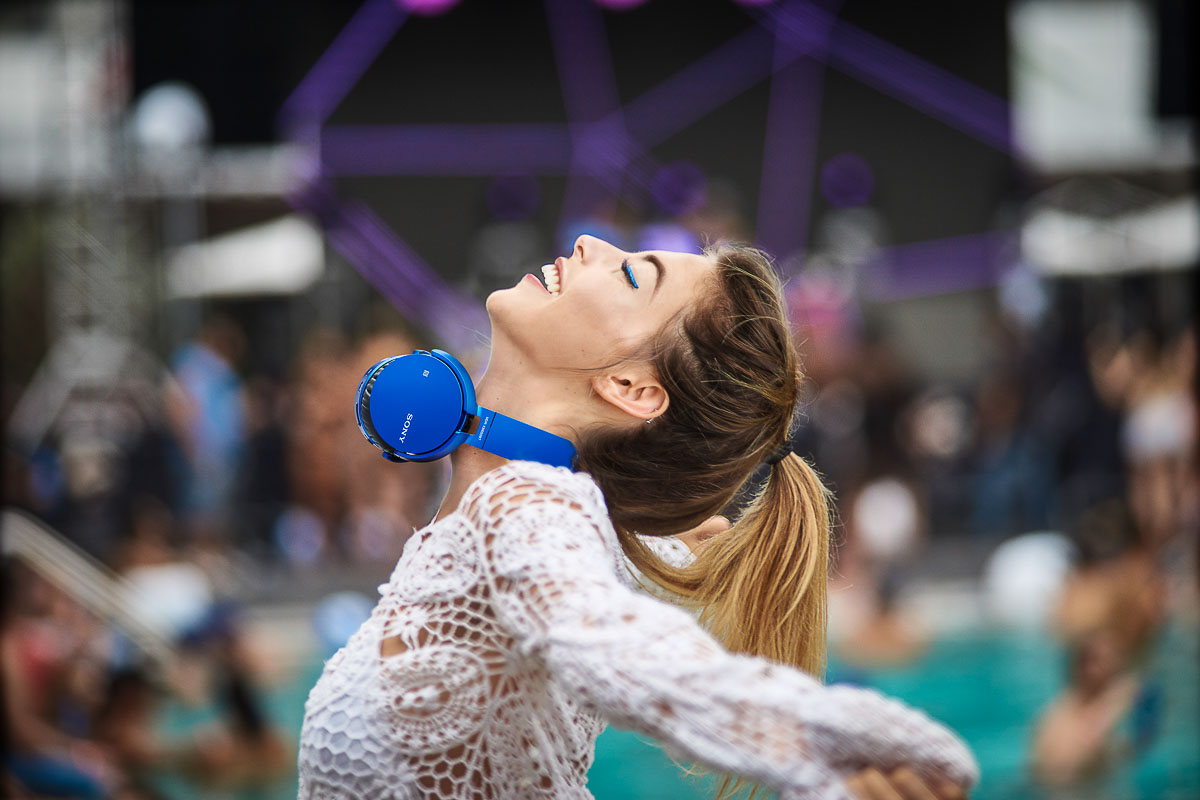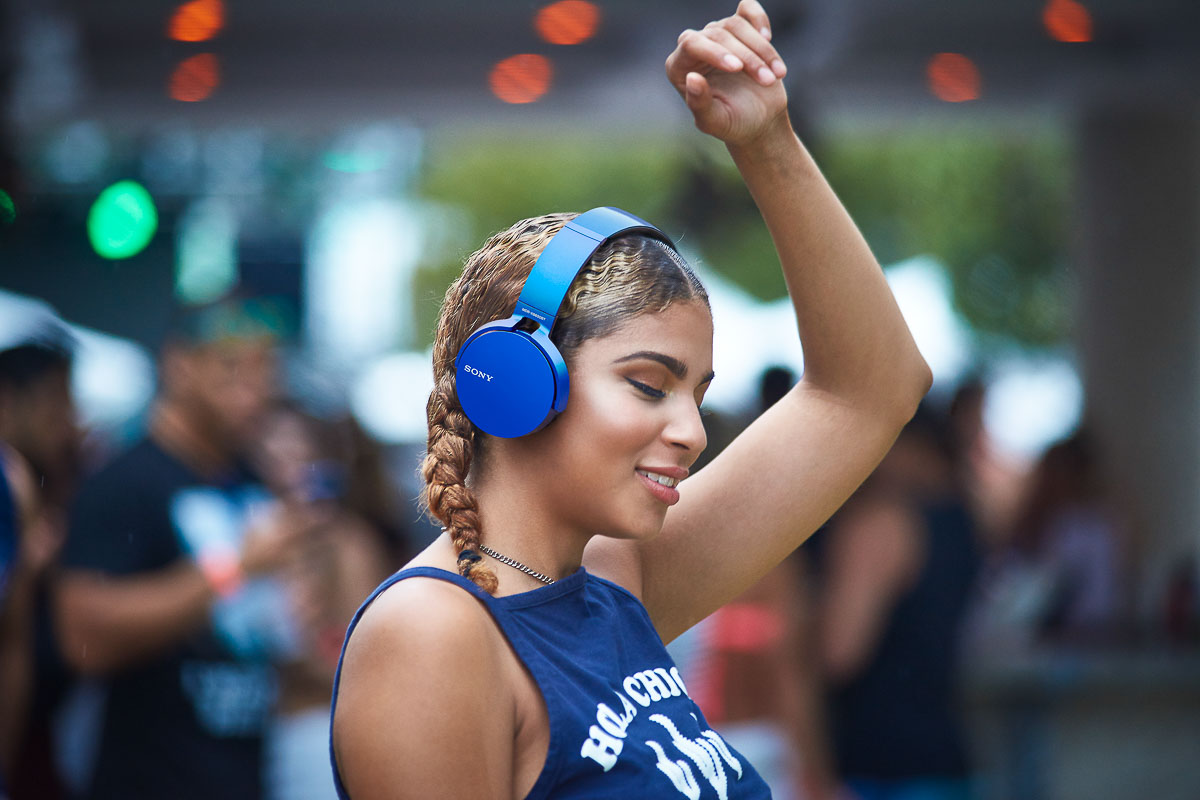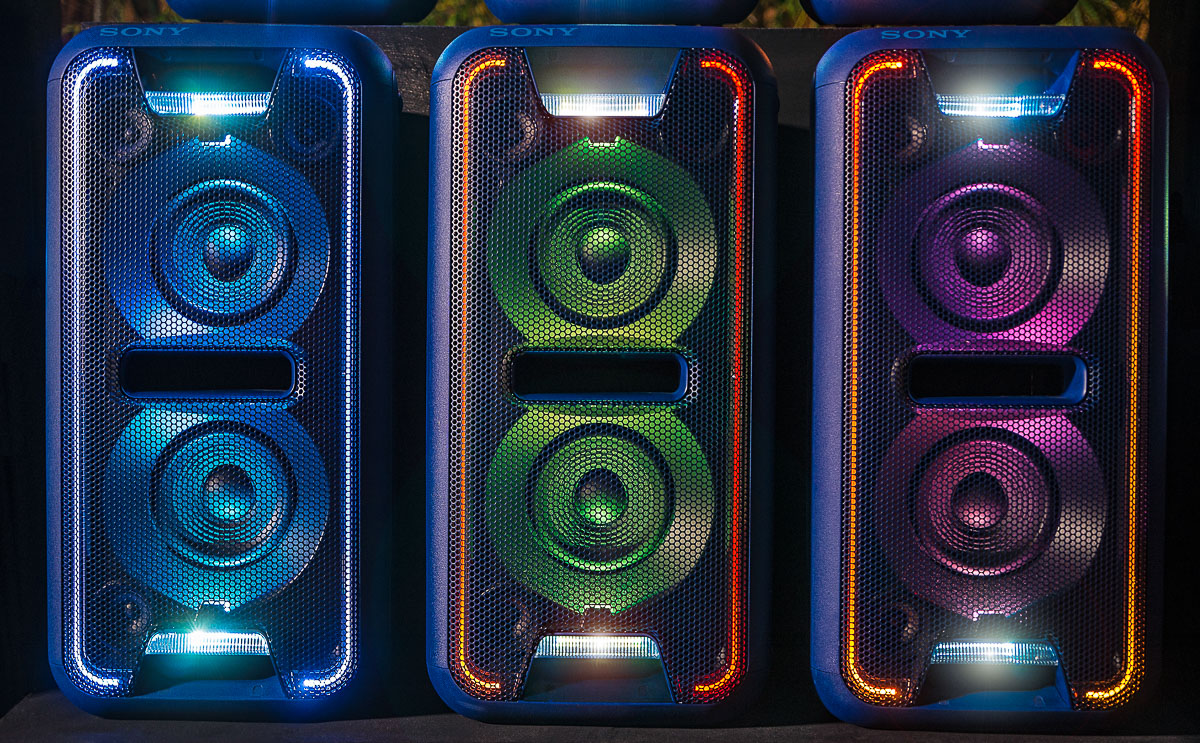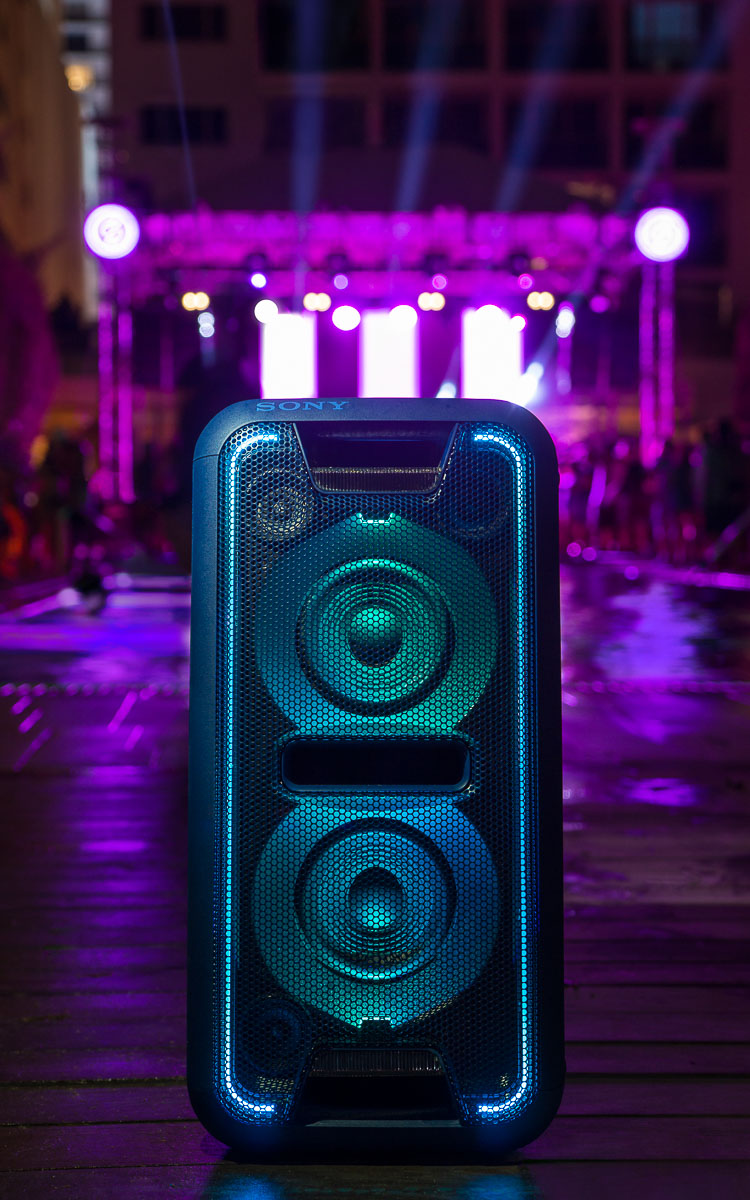 Captured with Sony A99
Miami Photographer
Freire Photography web page
Facebook | Pinterest | Twitter | Blog
jan@freirephotography.com
954.604.7669