Miami Luxury Apartments – Palm Bay Tower
Are you interested in Miami Luxury apartments? Then I have something for you again.
Wow… I have been shooting already second apartment in this building. And I see that Palm Bay Tower is one of the most amazing locations to live in Miami. Only two apartments on one floor. And the view from this one was just breathtaking! I love my job because I have privilege to see most gorgeous places. This photo shoot were done for Rob Feland for Avatar Real Estate Florida. And more important information is that this gorgeous apartment is for sale now!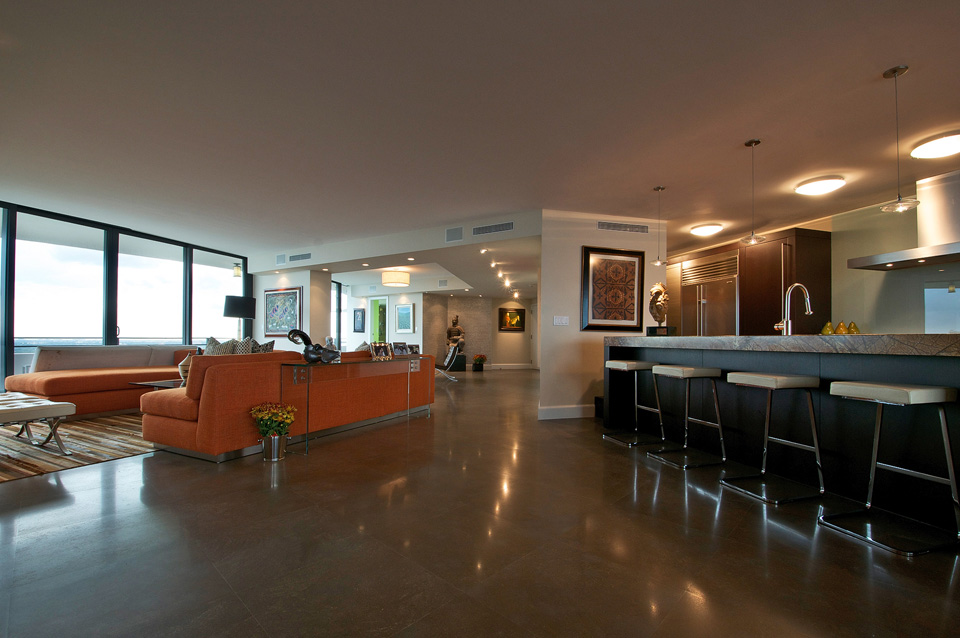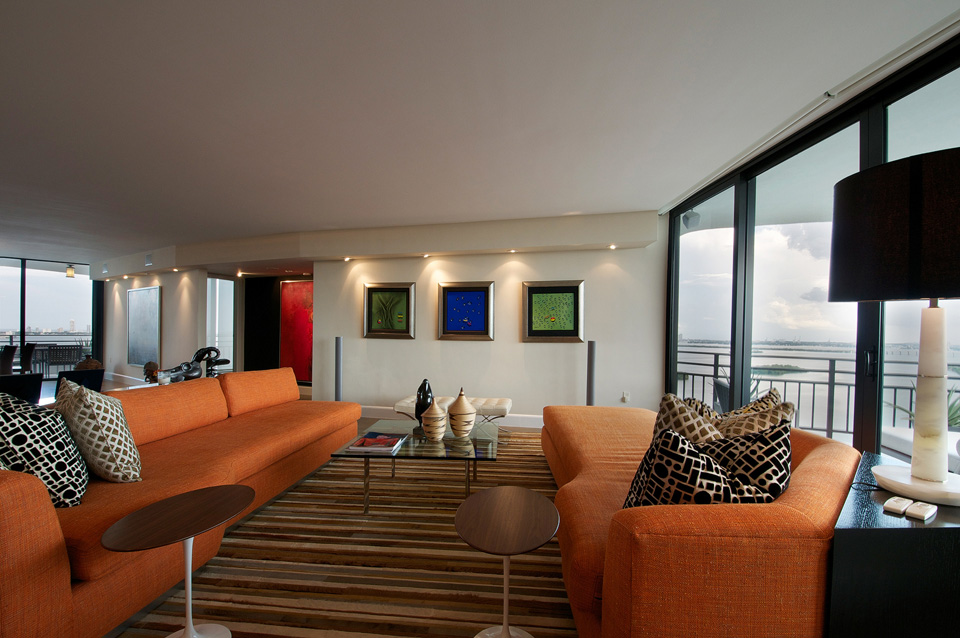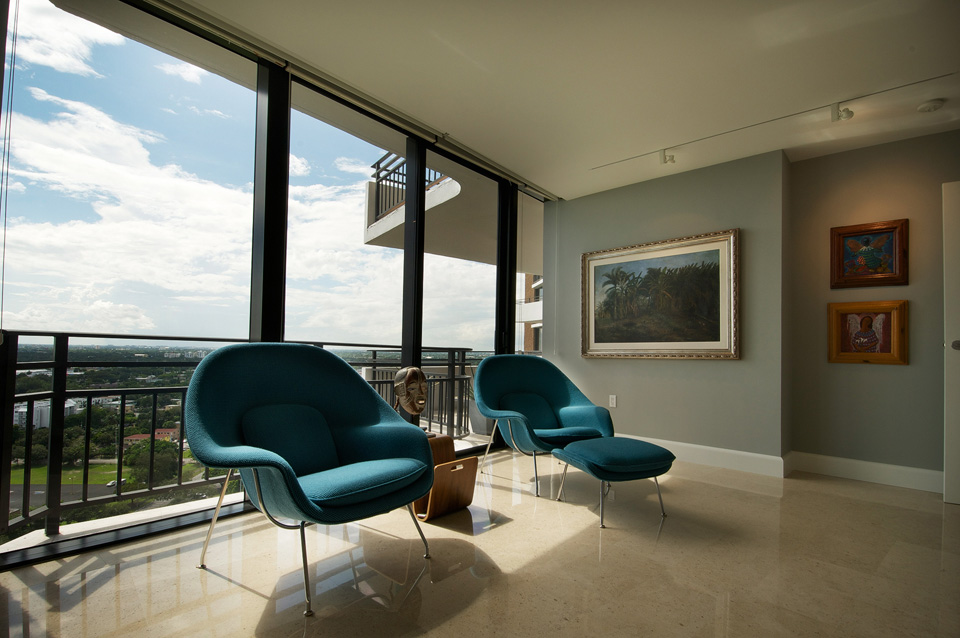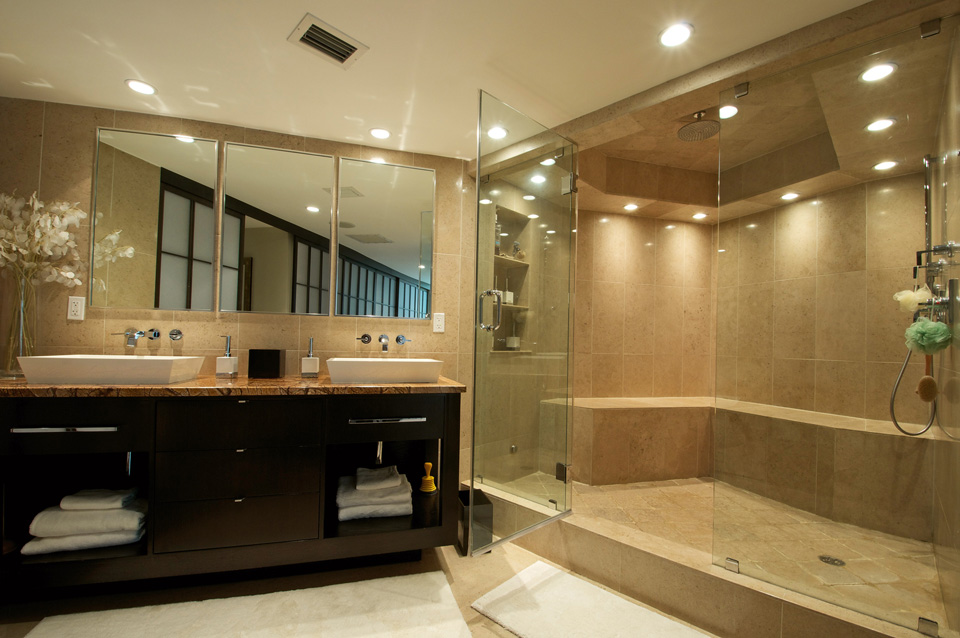 More pictures are in our portfolio gallery.
Miami Real Estate Photographer
Freire Photography web page
Facebook | Pinterest | Twitter | Blog
jan@freirephotography.com
954.604.7669