Luis Fonsi for BLEU Magazine
Luis Fonsi cover photo shoot for BLEU Magazine was a blast!
I moved to Miami from Europe 5 years ago. I used to shoot mainly fashion and celebrities. Now after 5 years I finally can say again that I am a Miami celebrity photographer. Well, now it's about A-class celebrities!
I have to admit, that there is only handful songs I can listen back and forth. It usually starts bothering me after second play. But Despacito is a special one. I heard that song like thousands times and I still do like it. There definitely is something about it.
Another think is that Luis Fonsi, the singer looks like very cool guy. So I was pretty happy when I got hired to do cover shoot with Luis for Bleu Magazine. Well I can only say, Luis is very humble and nice guy! I really enjoyed working with him and I even told him, that I don't know if he's better singer or model.
Here you can see more images from this editorial shoot as well as the cover and original image without cover graphic design. Let me know how you like these images in comments below. Thanks guys!
magazine: Bleu Magazine
cover star: Luis Fonsi
celebrity stylist: Darius Baptist
hair: Sheldon Baker
grooming: Judith Prince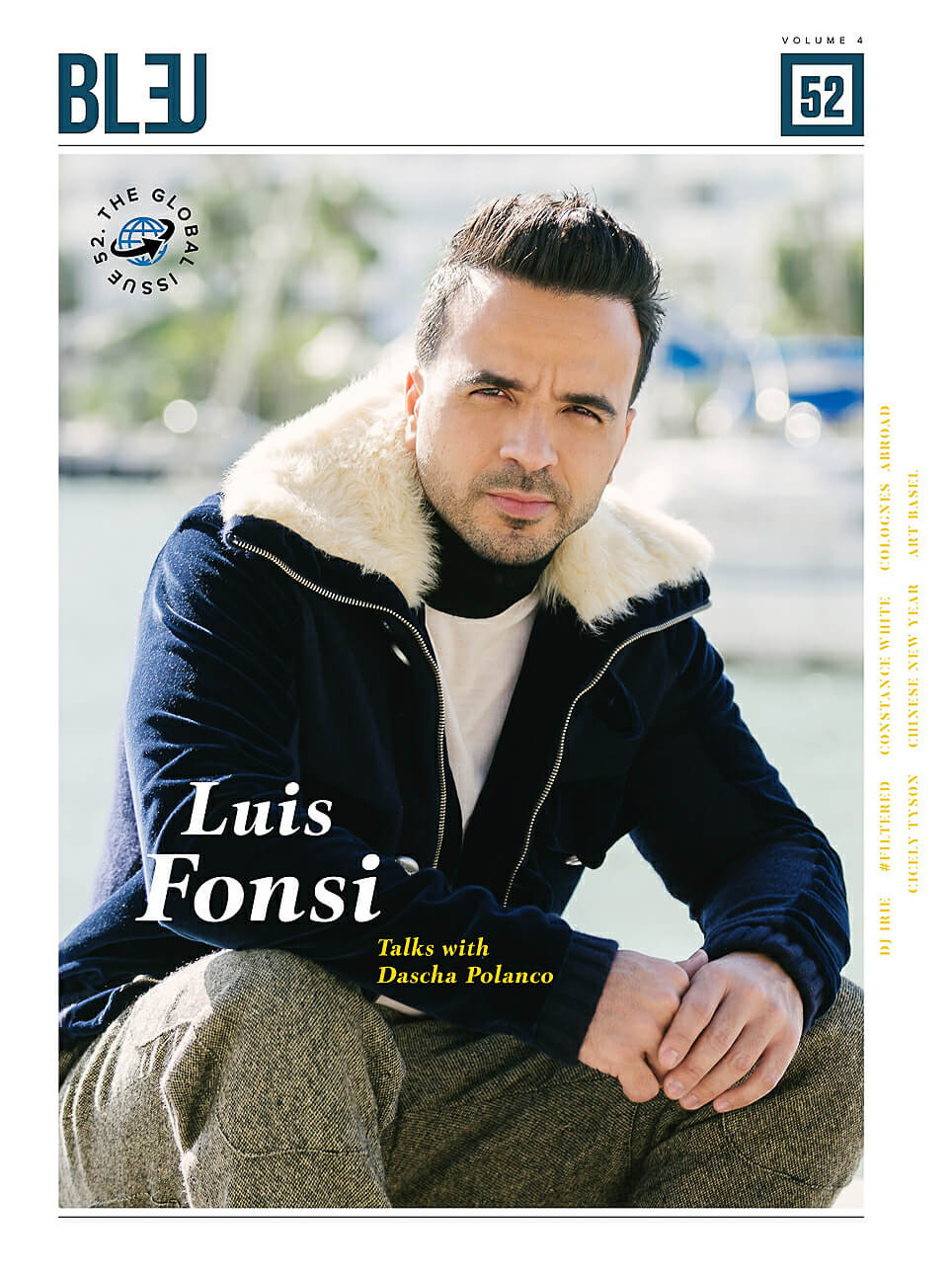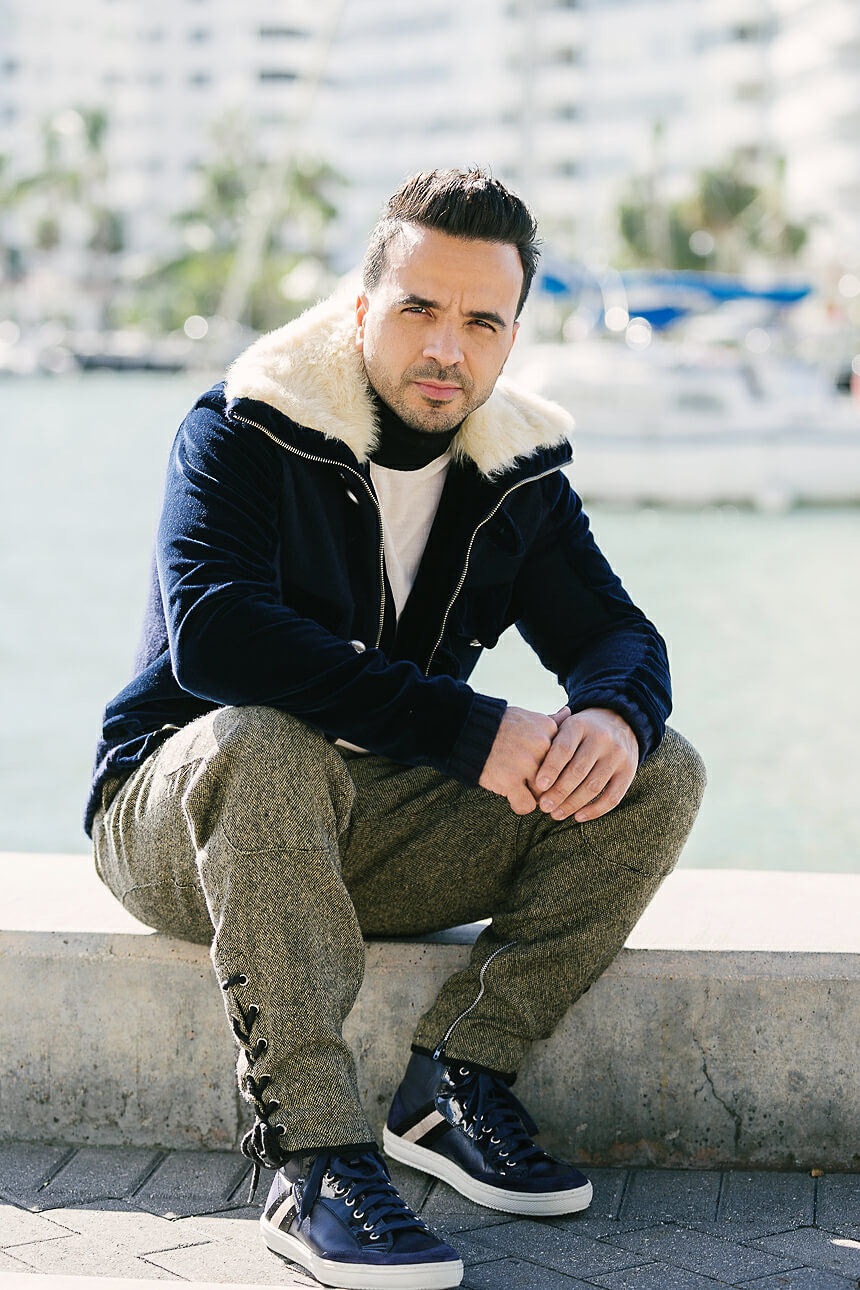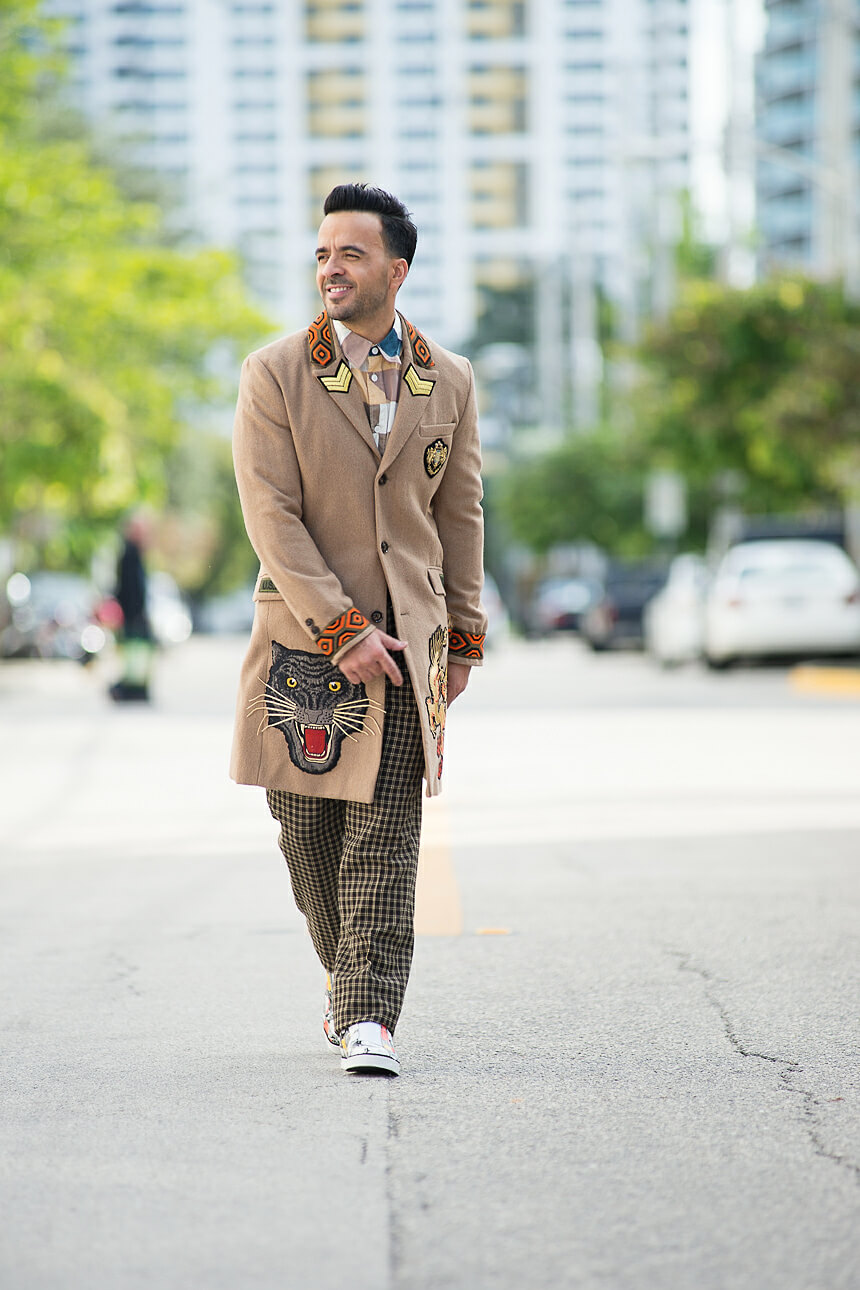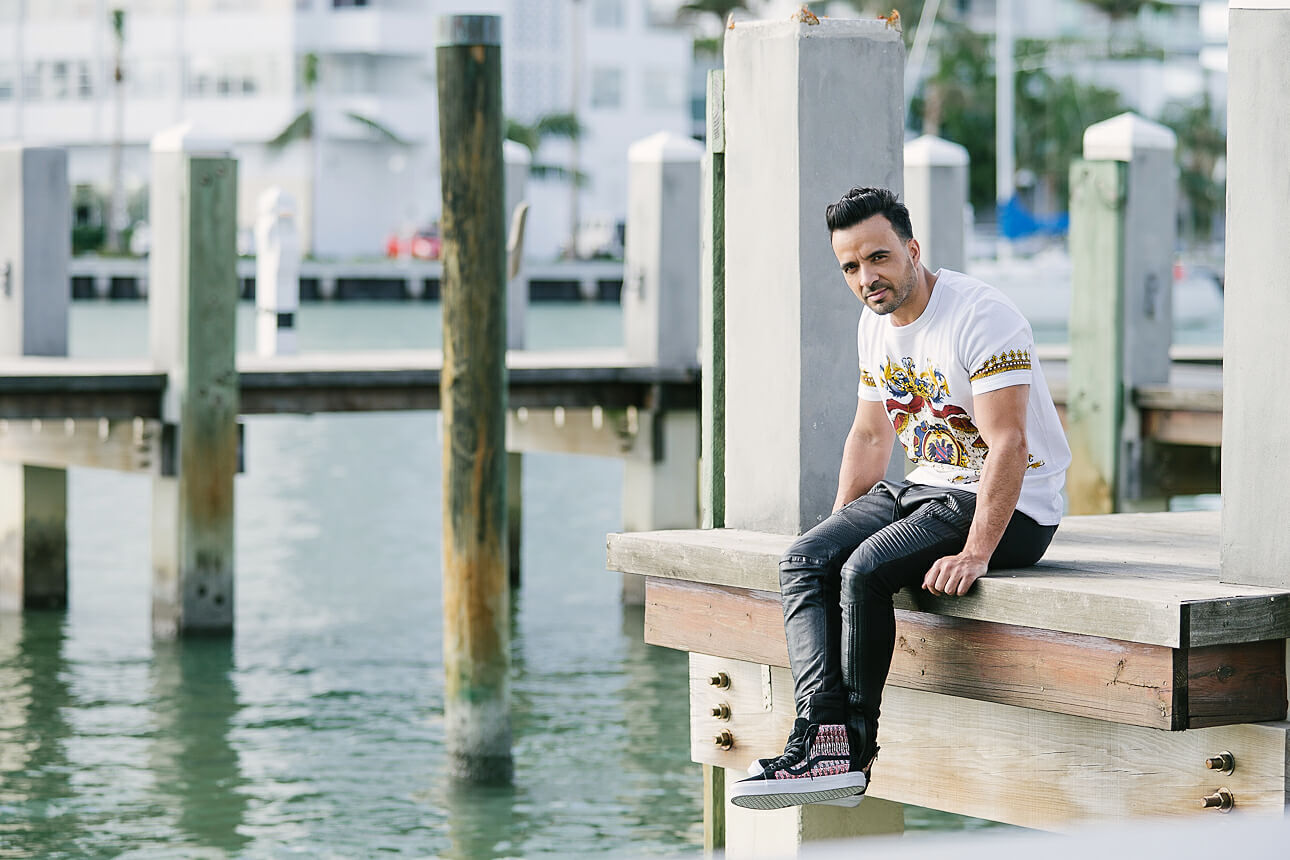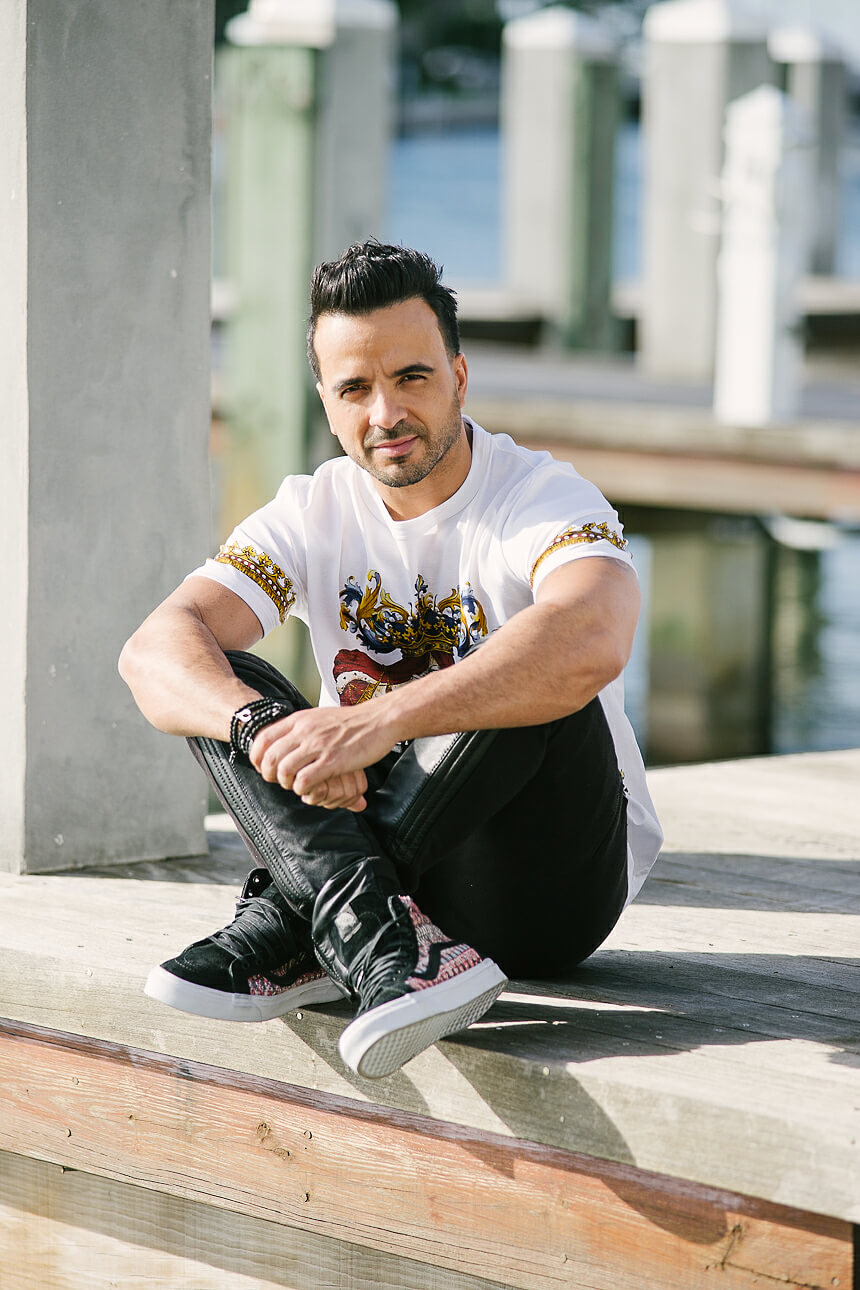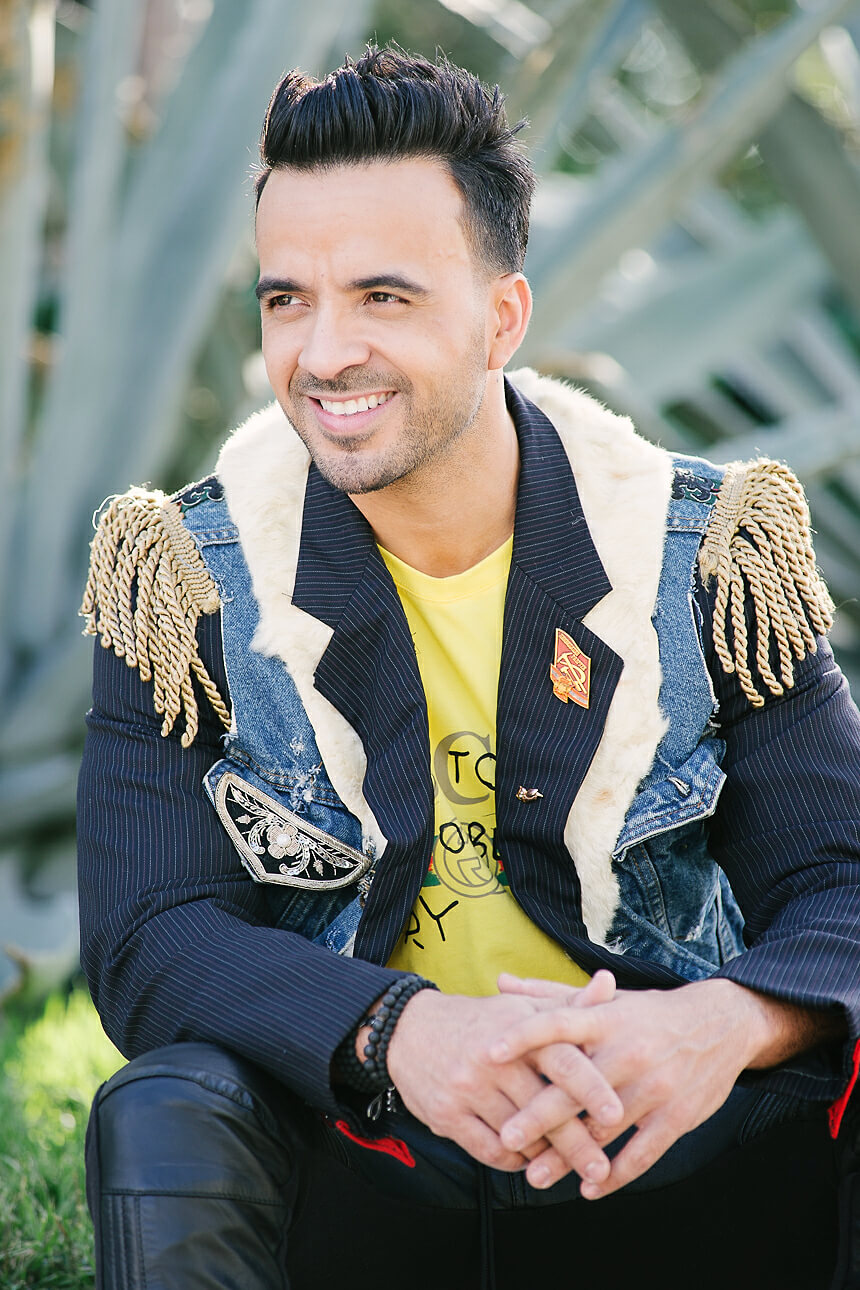 Freire Photography
Facebook | Pinterest | Twitter | Instagram | Blog
hello@freirephotography.com