Luis Fonsi for BLEU Magazine
It was an amazing experience shooting the cover photo for BLEU Magazine with Luis Fonsi! I relocated to Miami from Europe five years ago, where I primarily worked on fashion and celebrity photography. After half a decade, I am thrilled to be recognized as a Miami celebrity photographer, working with A-list celebrities.
Although there are only a few songs that I can listen to repeatedly, Despacito is an exception. Despite hearing it countless times, there is something about the song that captivates me.
Additionally, Luis Fonsi exudes a cool demeanor, which made me ecstatic when I was approached to do a cover shoot with him for Bleu Magazine. It was a pleasure working with Luis, who was very humble and pleasant. I even told him that I couldn't decide if he was a better singer or a model.
Check out the pictures from this editorial shoot, including the cover and the original image without graphic design. Let me know what you think of these images by leaving a comment below. Thank you, everyone!
magazine: Bleu Magazine
cover star: Luis Fonsi
celebrity stylist: Darius Baptist
hair: Sheldon Baker
grooming: Judith Prince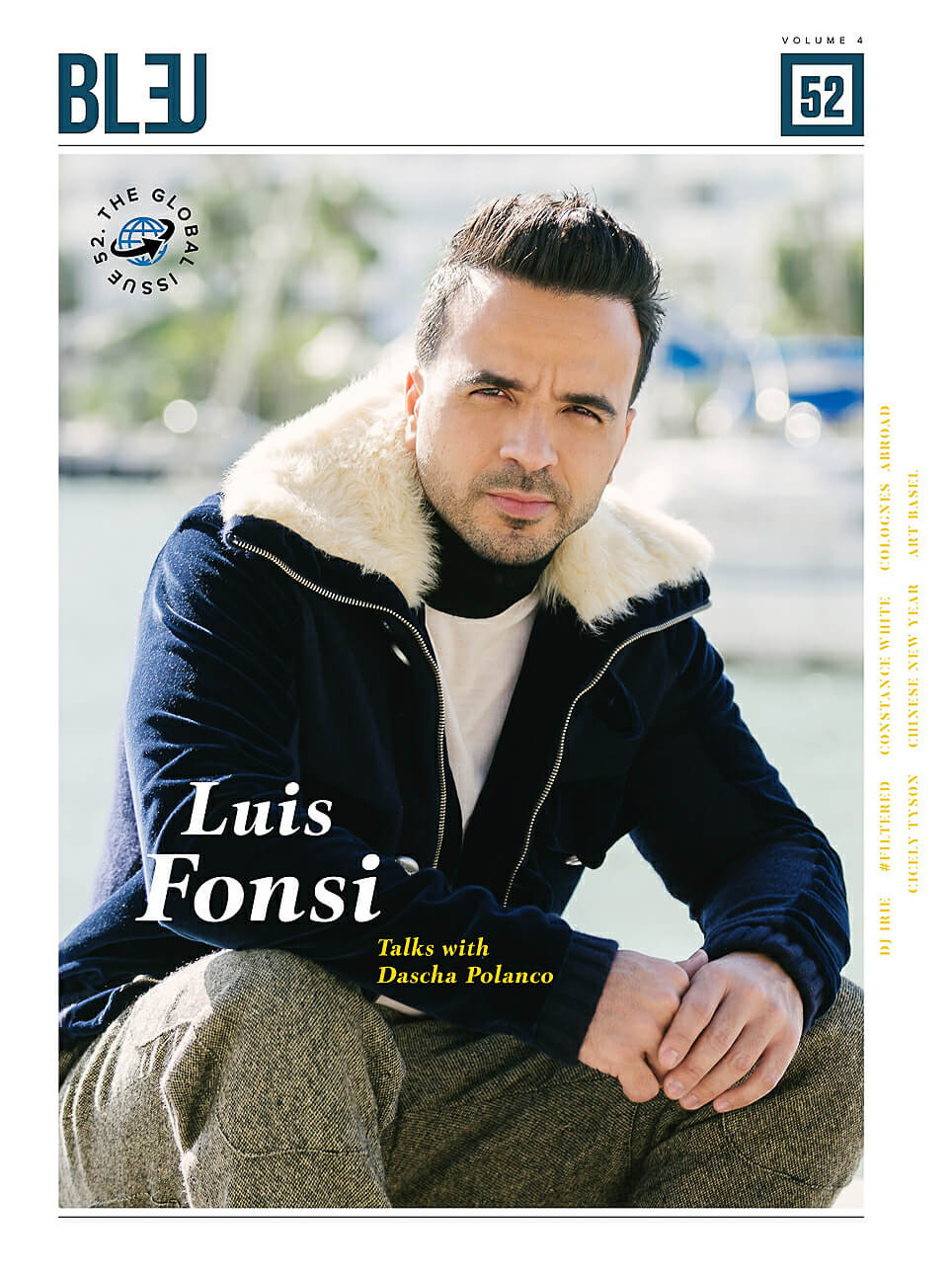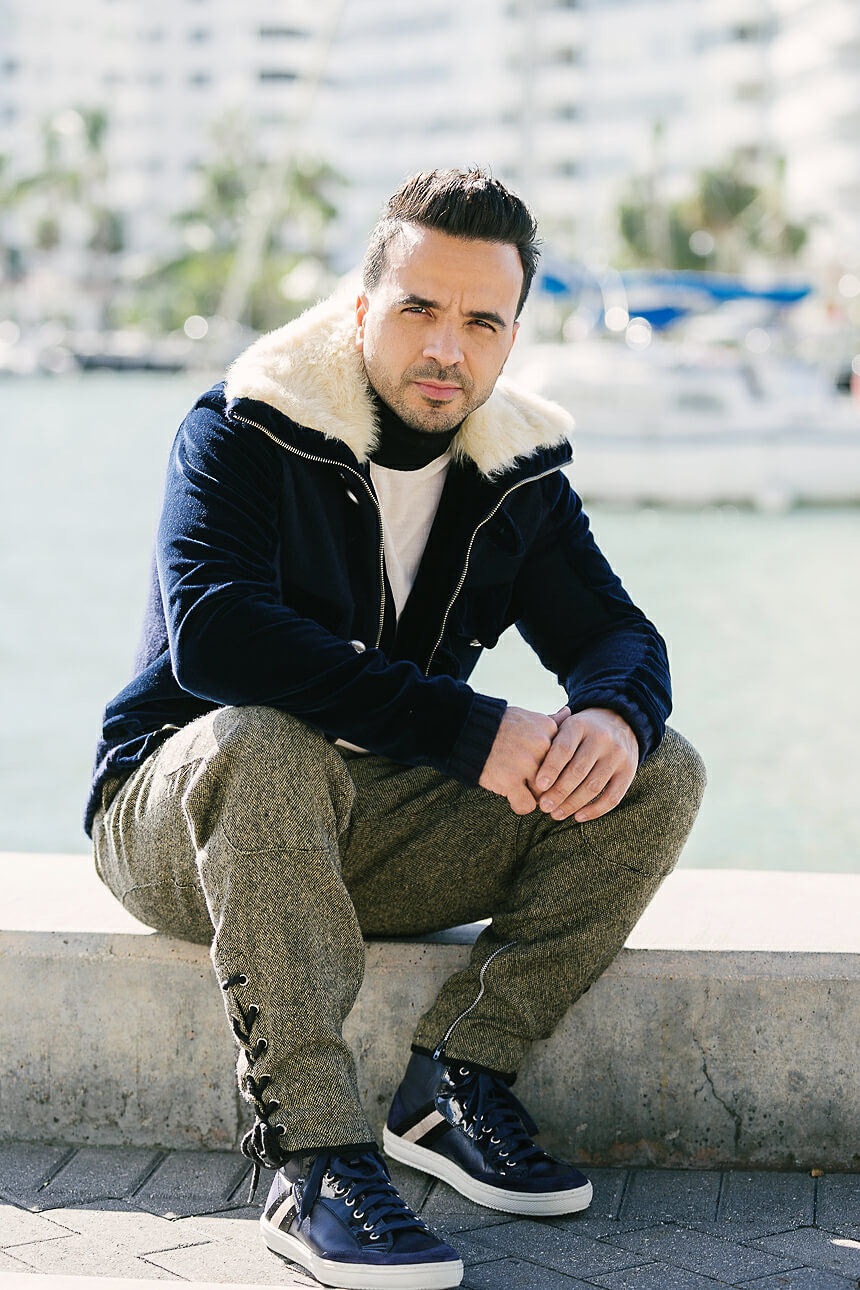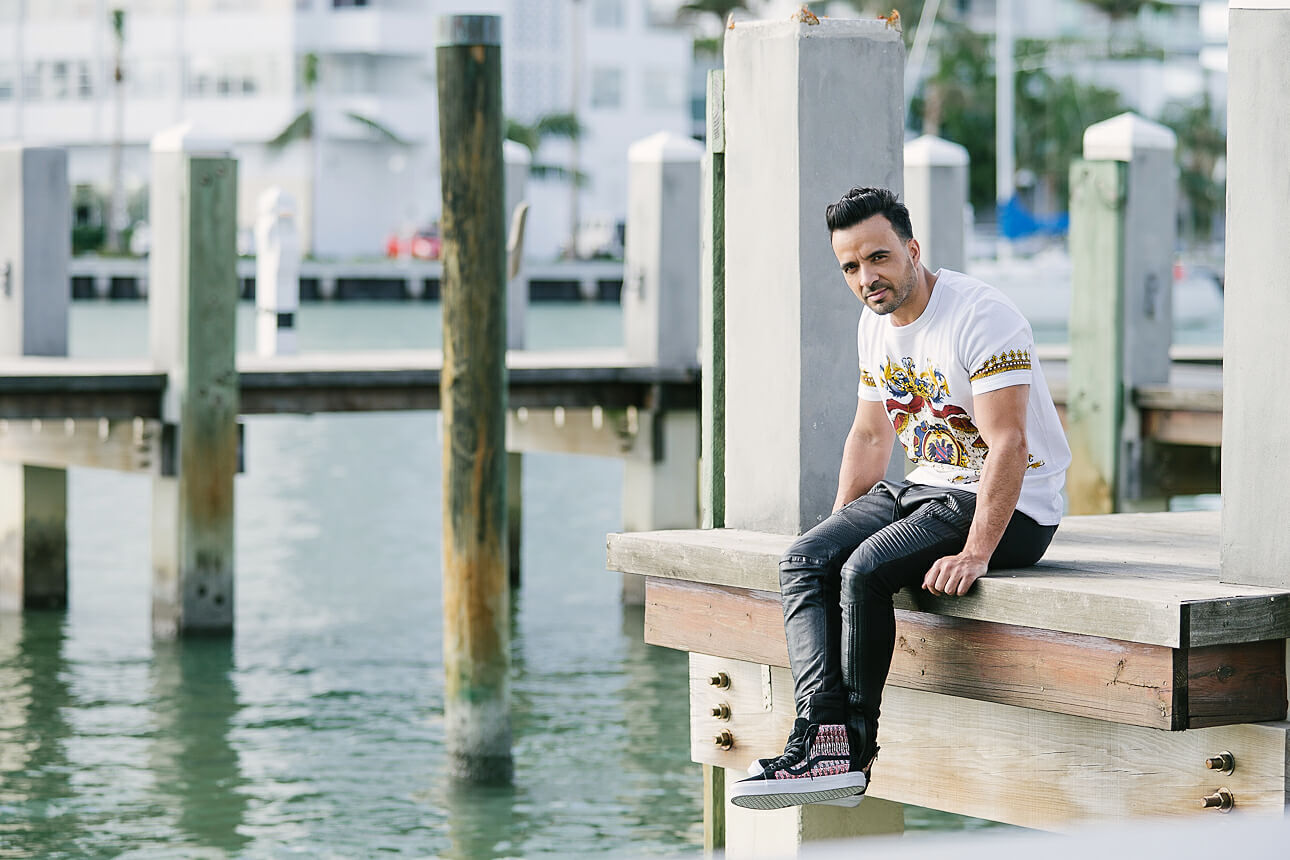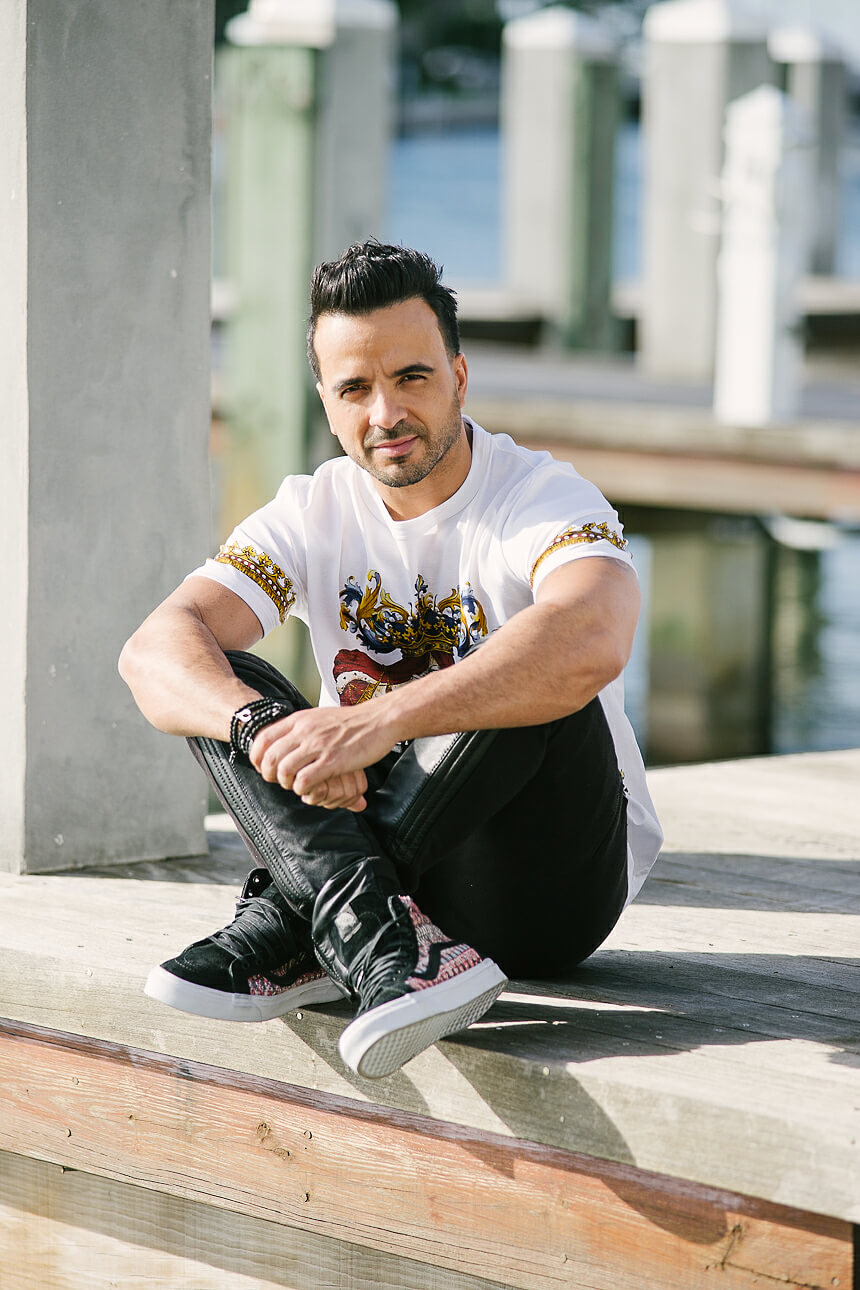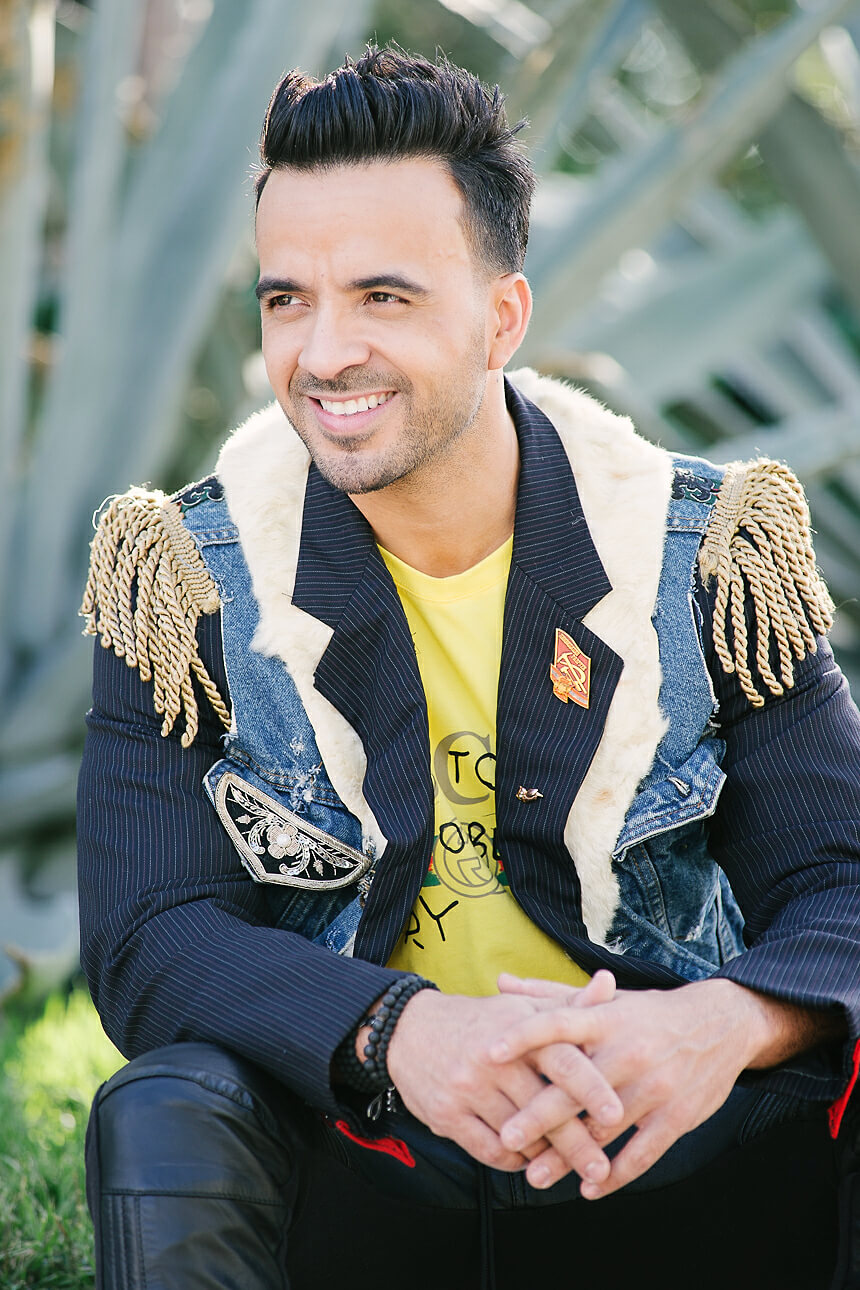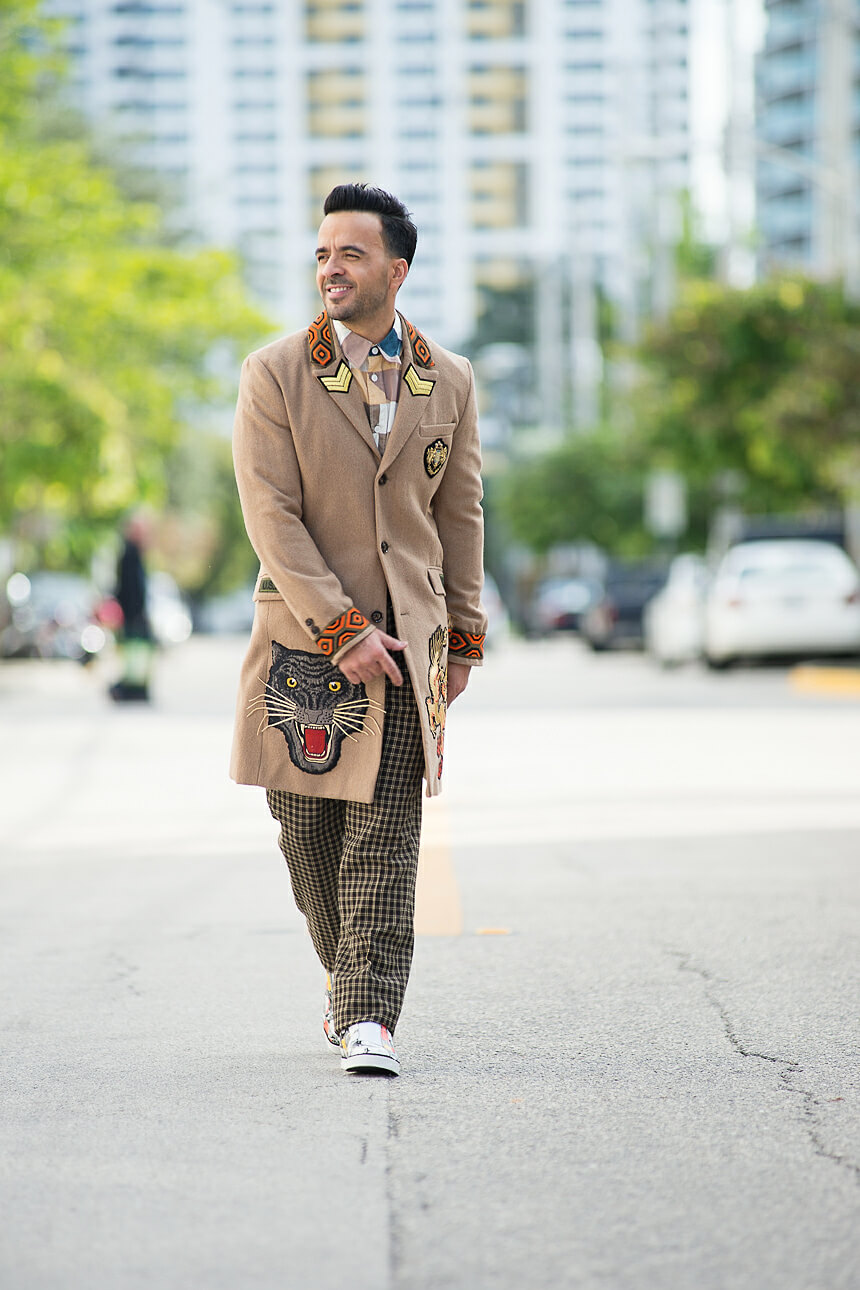 Luis Fonsi is a Puerto Rican singer, songwriter, and actor who has achieved worldwide recognition for his music. Born on April 15, 1978, in San Juan, Puerto Rico, Fonsi started his music career in the late 1990s and gained popularity with his third studio album, "Eterno," released in 2000. However, it was his chart-topping hit "Despacito" featuring Daddy Yankee in 2017 that broke multiple records and became one of the most viewed videos on YouTube with over 8,1 billion views. Fonsi has also collaborated with other notable artists such as Christina Aguilera, Demi Lovato, and Justin Bieber. Aside from music, Fonsi has also acted in several television shows and films. He is widely recognized for his musical talent, philanthropic work, and positive influence in the Latin music industry.
You can always find more photos in our galleries.
Freire Photography
Facebook | Pinterest | Twitter | Instagram | Blog
hello@freirephotography.com