Miami Luxury Homes Photography – Cultry Dr., Coral Gables
I had a pleasure to take pictures of another amazing Miami's luxury house. And this is one of my favorites! This gorgeous one family house is located in Coral Gables on Cultry Drive in a very quiet area. Truthfully I was thinking whether to take it. If do you like it, this house is for sale by Rob Feland from Avatar Real Estate Florida.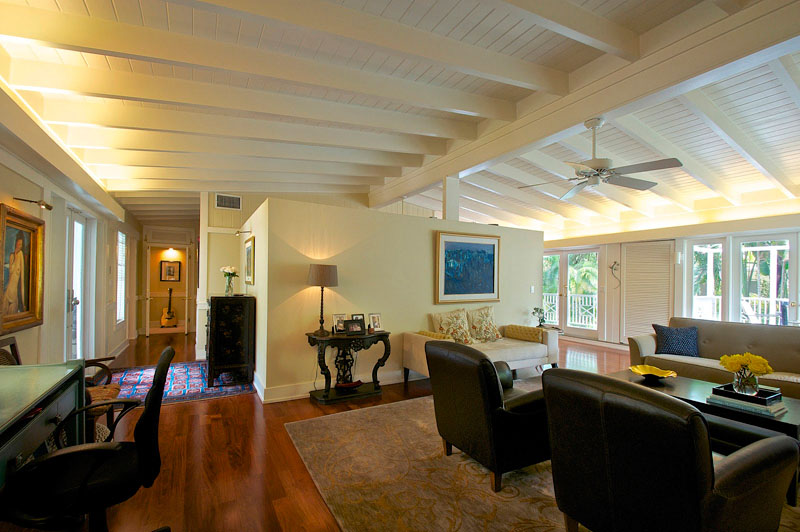 Whole top floor is a open space with white ceiling.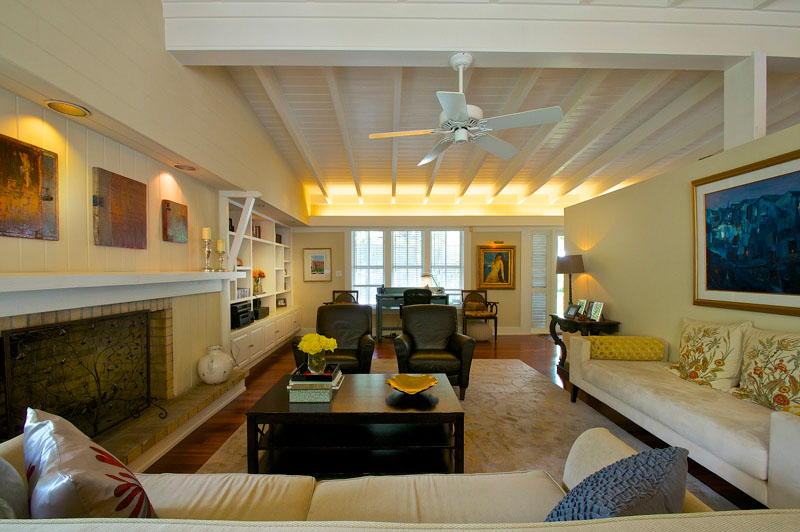 I love this open living space.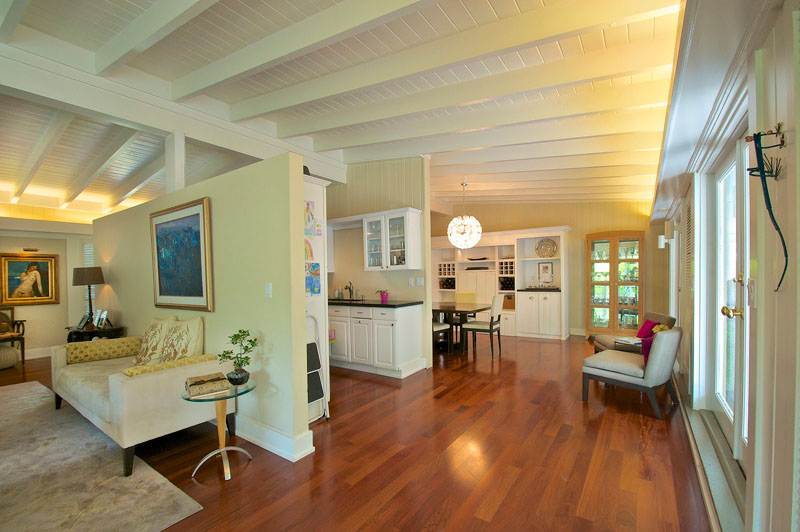 Open is also kitchen and dining room.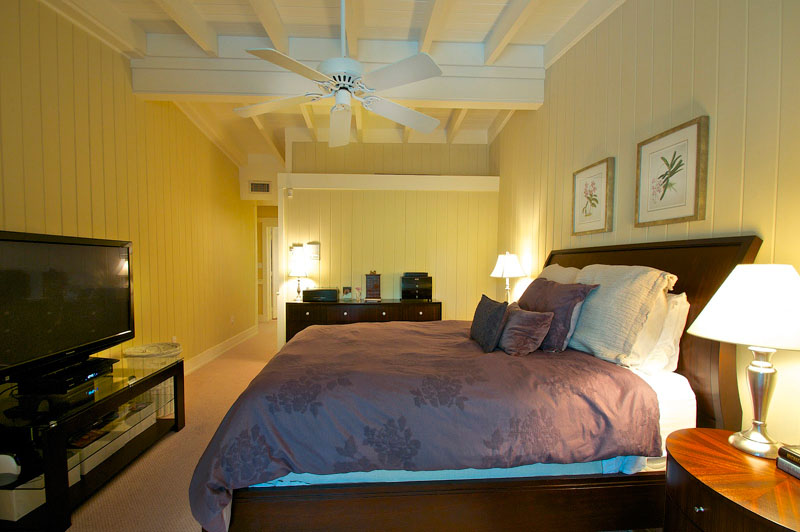 Beautiful Bedroom with access to the terrace and pool.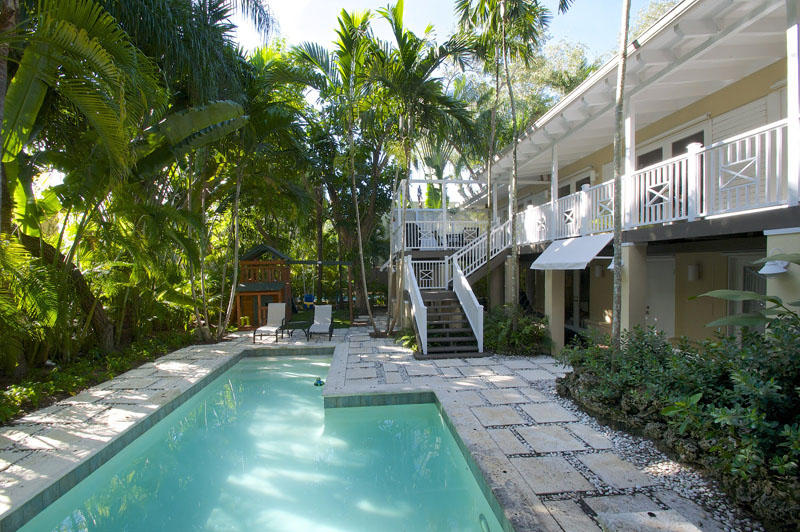 And what I really love about this house is this amazing pool area.
Let us know what do you think about this house in comments below.
And if you like our work and need also professional real estate pictures,
contact us today for more details.
Make sure you visit our new Wedding Meets Fashion web page and wedding blog
Luxury Miami Real Estate Photography
Freire Photography web page
Facebook | Pinterest | Twitter | Blog
jan@freirephotography.com
954.604.7669