It has been almost a year since I did the photoshoot for Jacquees' CD cover on August 30, 2016, in a huge studio in North Miami rented by YMCB. Despite the fact that they chose the final picture in December, I still haven't seen the CD yet. However, I came across an invitation to his concerts and parties, so I figured it was time to share this photo from the shoot.
The experience was amazing, and I had the opportunity to work with a team of talented professionals from NYC, as well as Jacquees himself. We worked for 12 hours, with many outfit changes, but it was definitely worth it. If you're interested in seeing more of my work with celebrities, you can find it on my website.
---
Jacquees is an American singer and rapper from Atlanta, Georgia. Born Rodriquez Jacquees Broadnax on April 15, 1994, he grew up in a musical family and started singing at a young age. Jacquees began his music career in 2011 with the release of his debut mixtape, "I Am Jacquees." He gained recognition for his remixes of popular songs and collaborations with other artists.
In 2014, Jacquees signed with Cash Money Records and released his EP "19," which featured the hit single "B.E.D." He has since released several successful projects, including the albums "4275" and "King of R&B," which debuted at number 35 on the US Billboard 200. Jacquees has collaborated with many artists in the music industry, including Chris Brown, Lil Wayne, and Future.
Known for his smooth vocals and catchy melodies, Jacquees has become a popular figure in the R&B and hip-hop scenes. He has been praised for his ability to blend traditional R&B with modern hip-hop and trap music. With a growing fan base and a string of successful projects under his belt, Jacquees is poised to continue making waves in the music industry.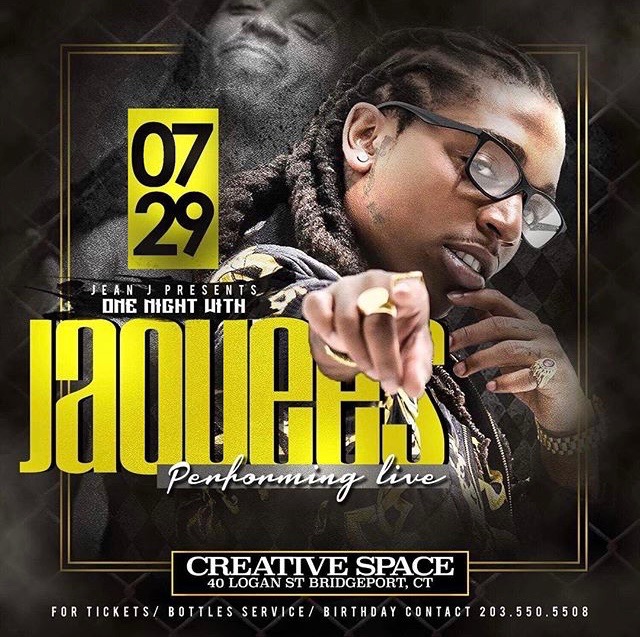 And here is the rest of our pictures. Well, I hope you like them. Let me know in the comments below.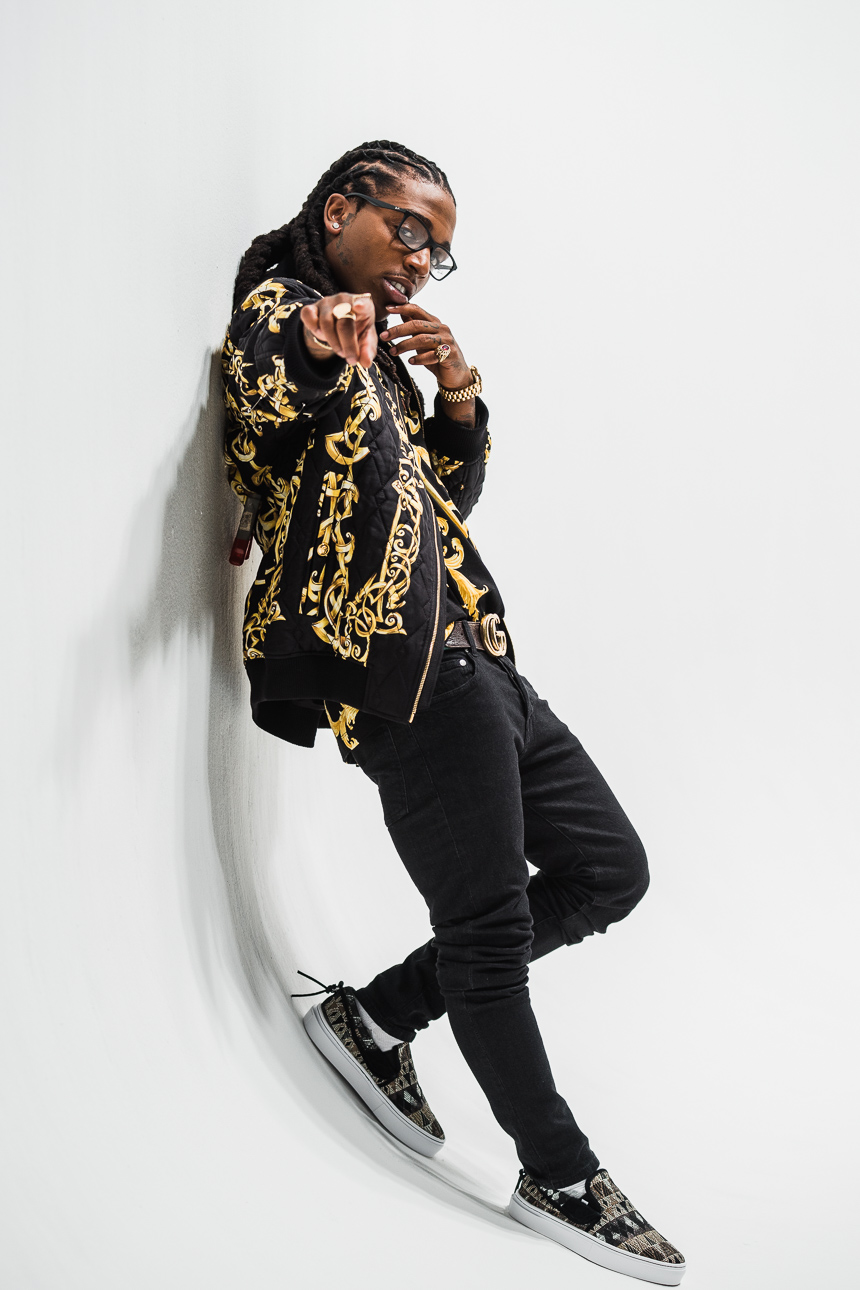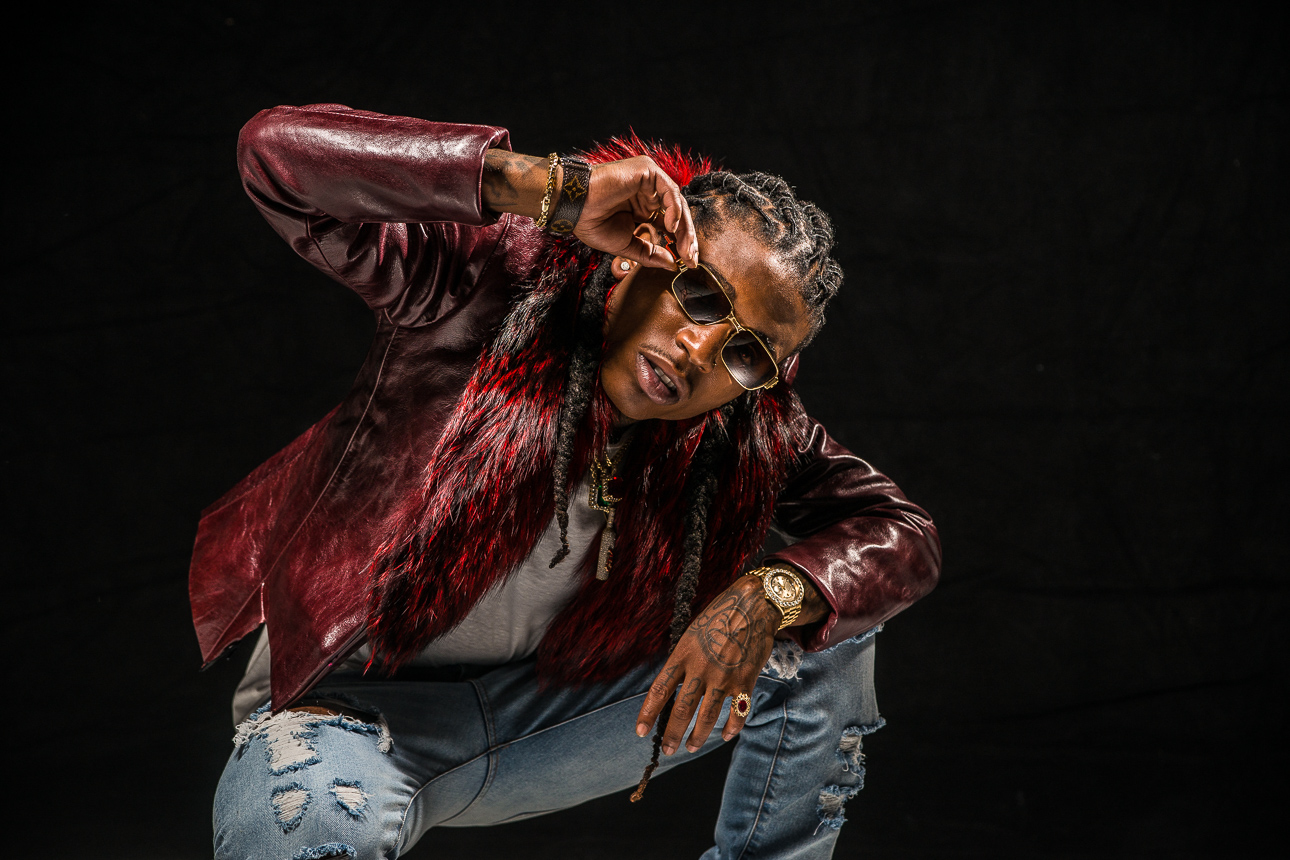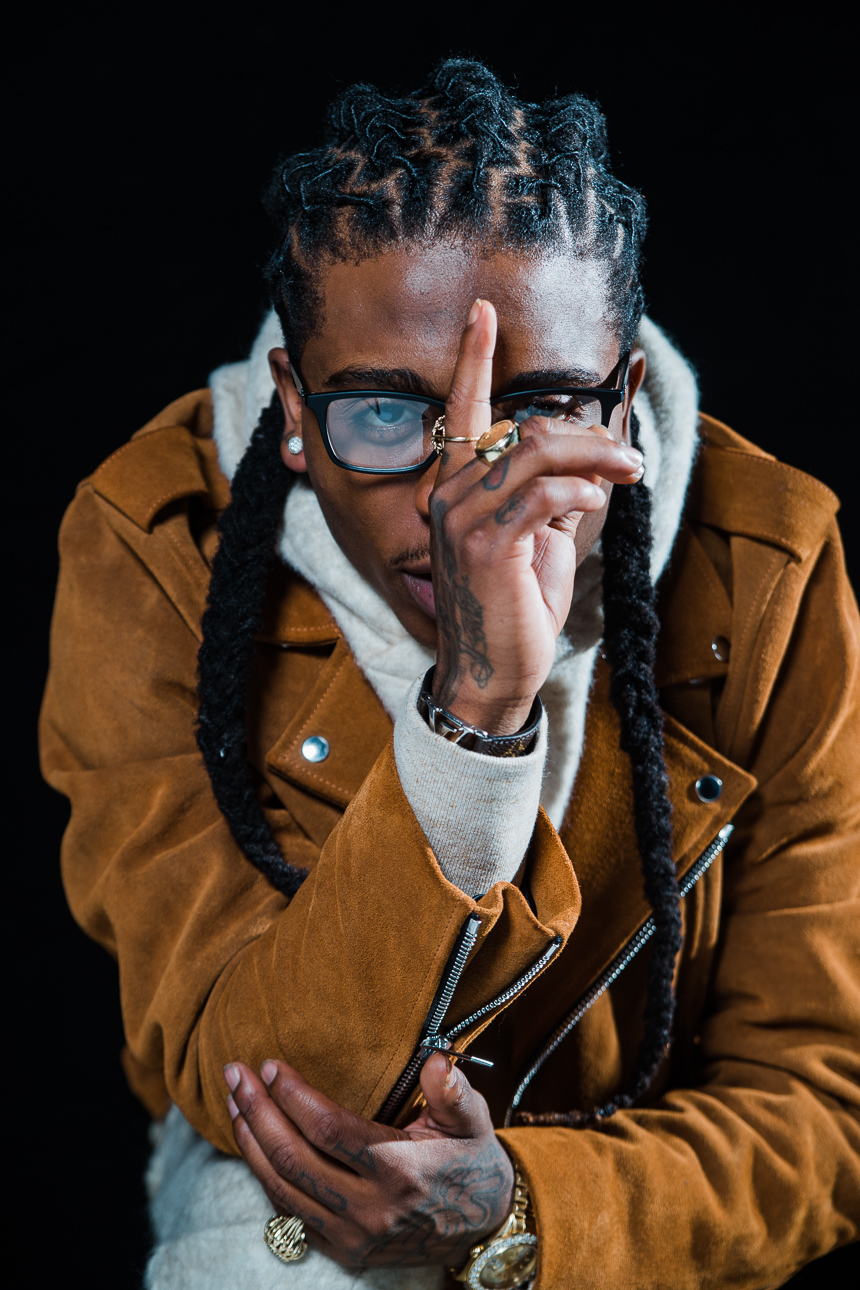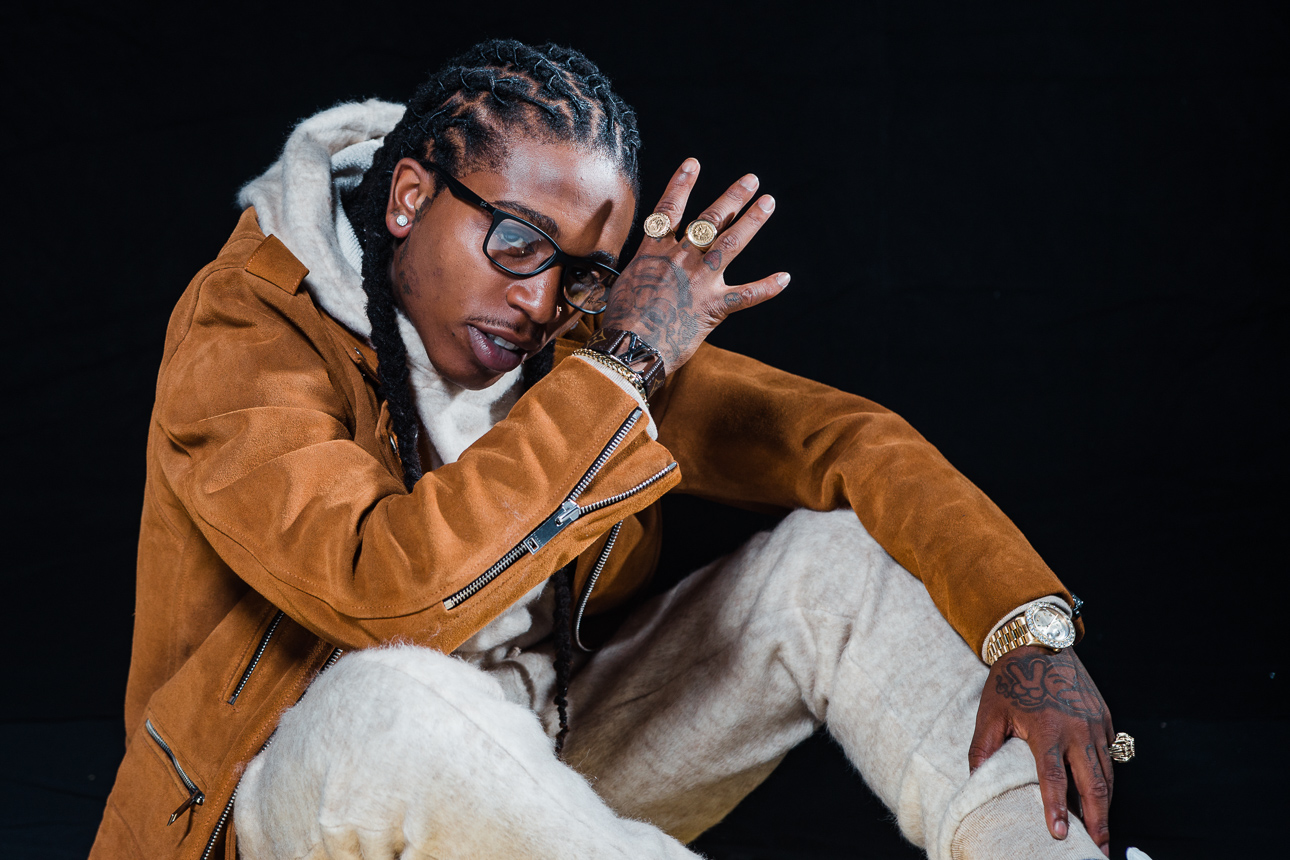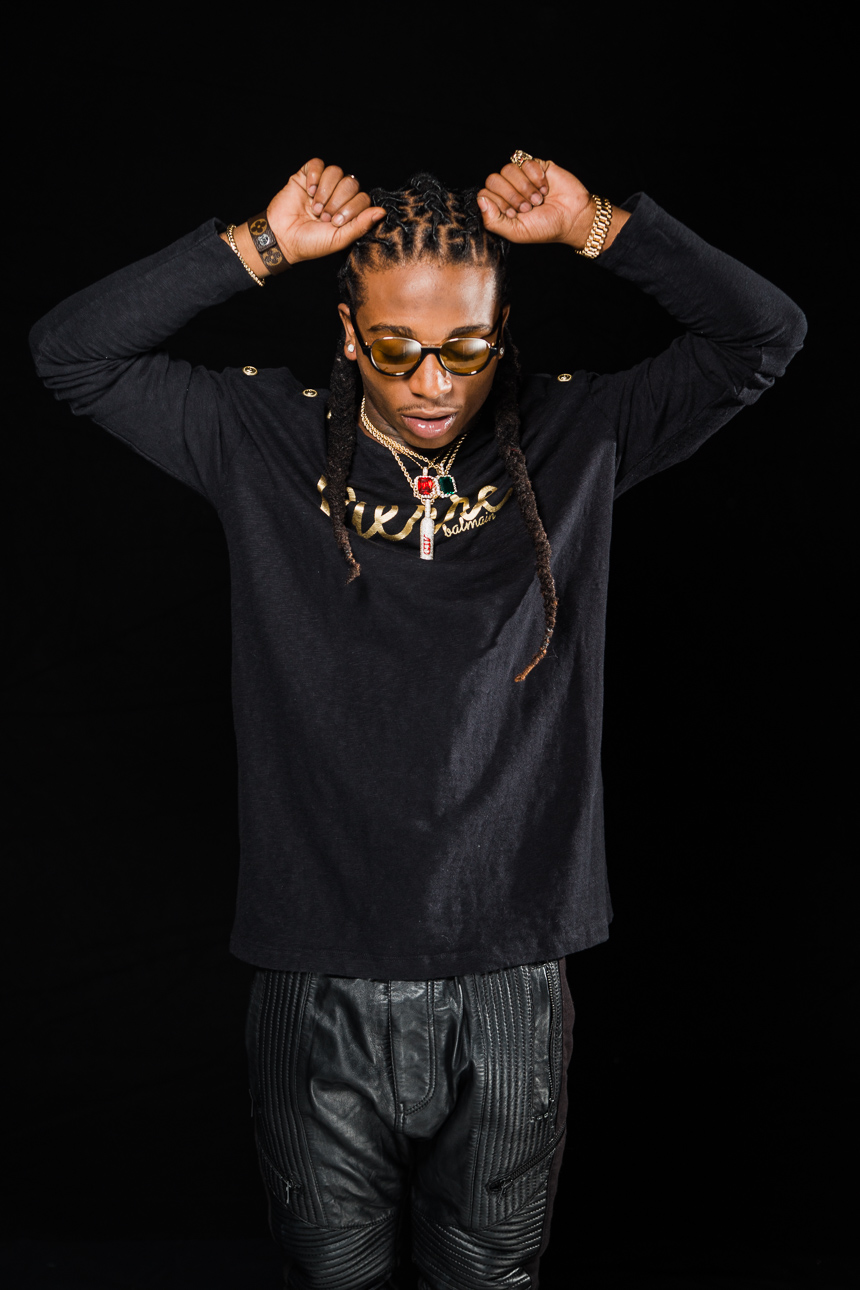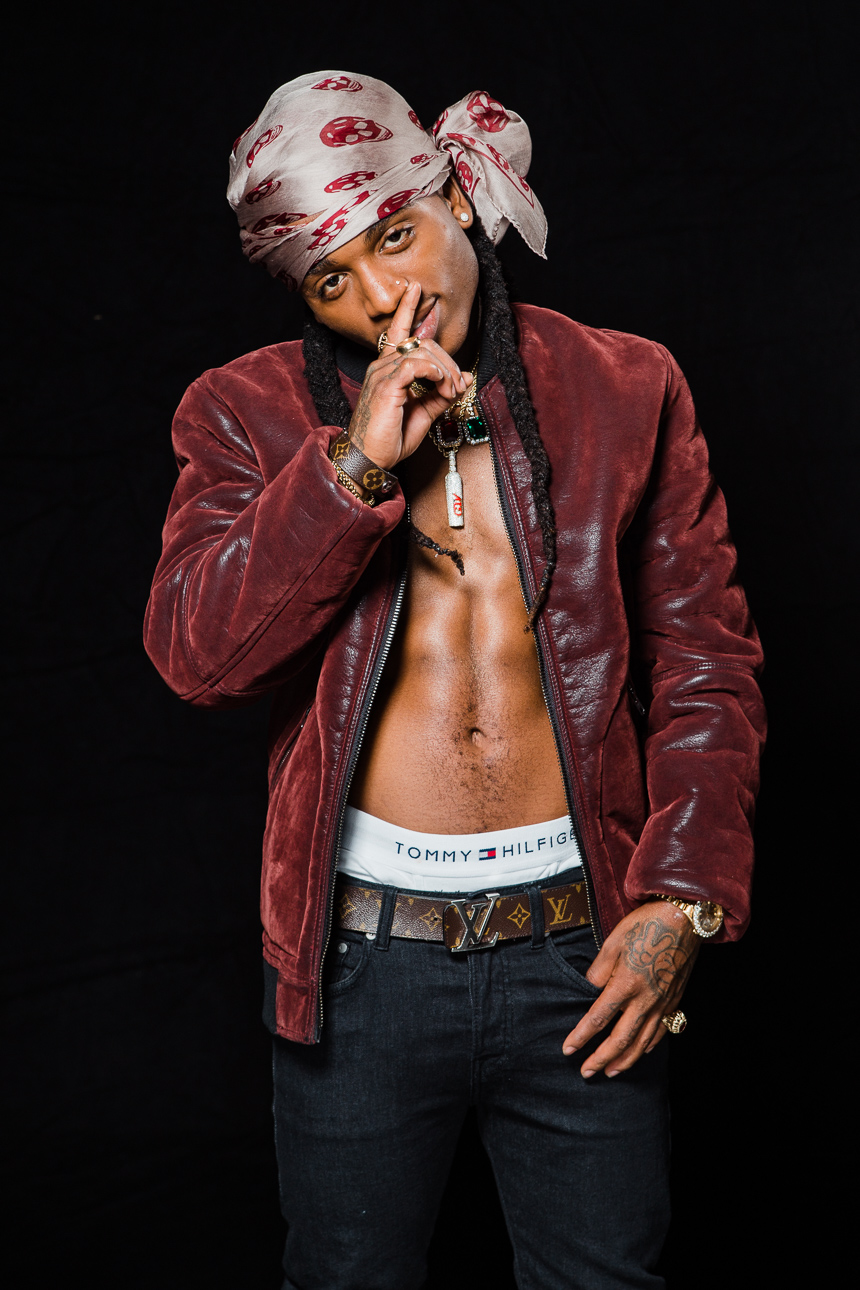 You can always find more photos in our galleries.
Freire Photography
Facebook | Pinterest | Twitter | Instagram
hello@freirephotography.com