Jacquees CD cover. This photoshoot was done almost a year ago. To be exact August 30, 2016. We were shooting in a huge studio in North Miami, rented by YMCB. I knew that Jacqueese needed new CD cover. They chose the final picture in December, but I still haven't seen the CD. I just spotted this invitation for his concerts and parties, so I guess I can post this one already.
Anyway, it was a very cool day. Working with the team of great professionals from NYC and Jacqueese was very cool too. 12 hour day, many outfit changes, but definitely worth it.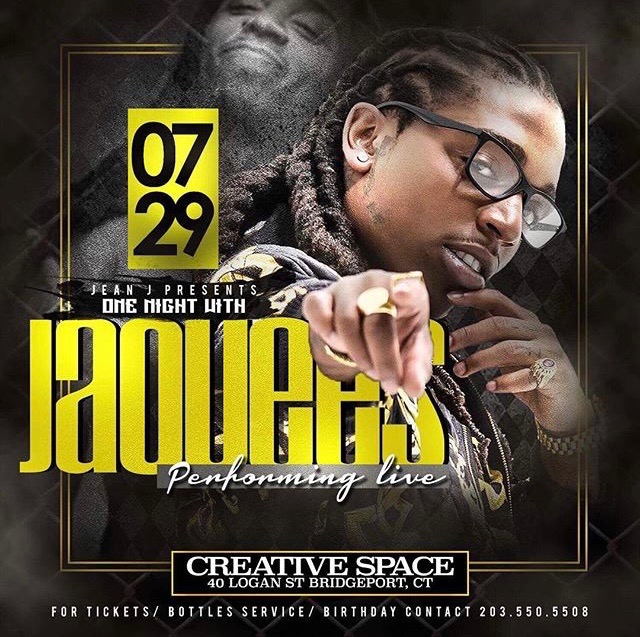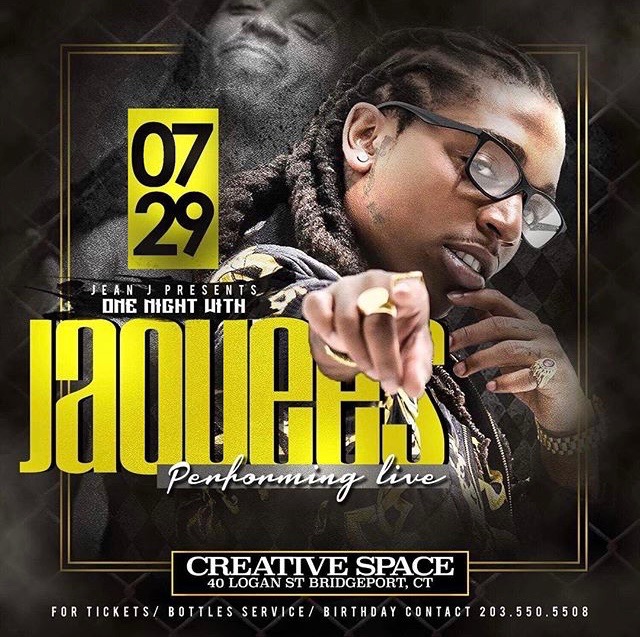 And here is the rest of our pictures. Well, I hope you like them. Let me know in comments.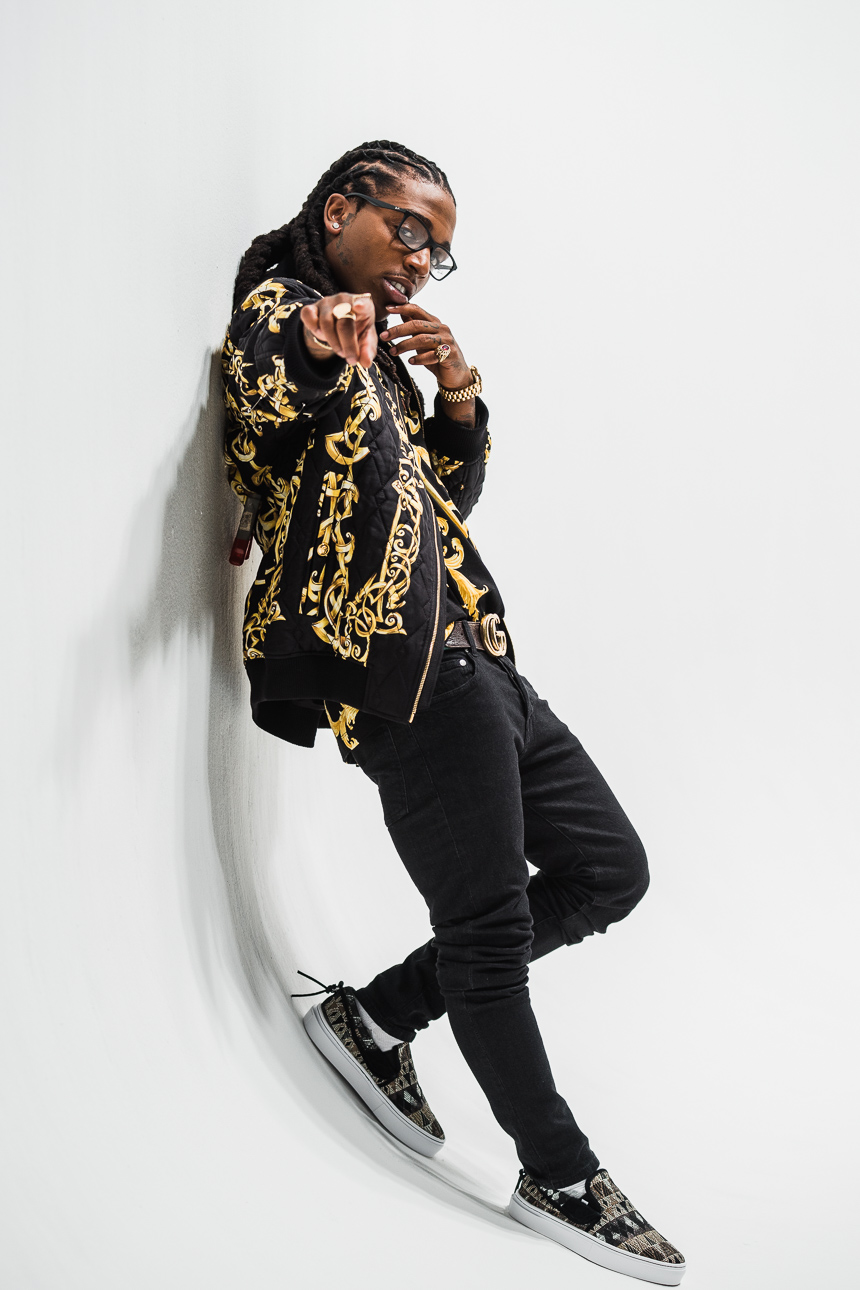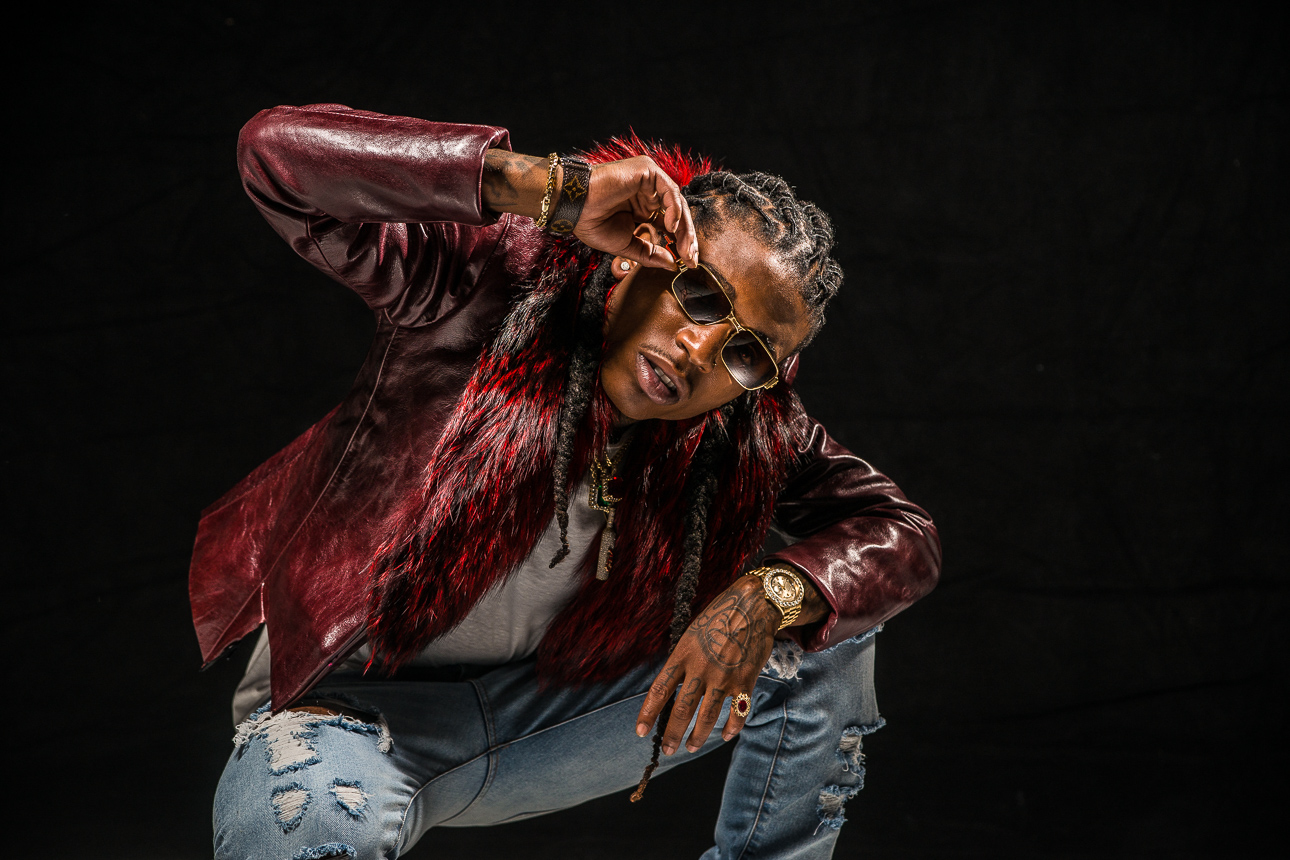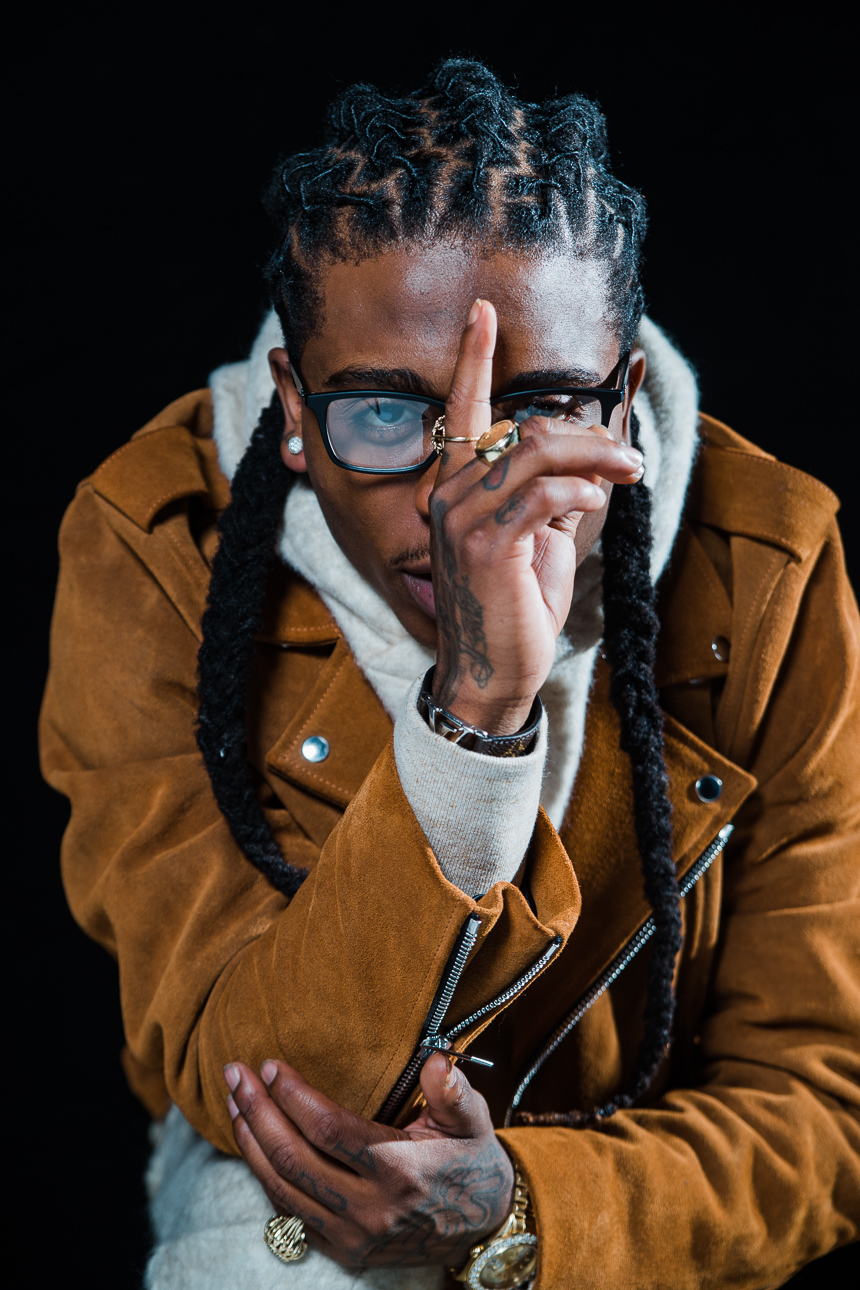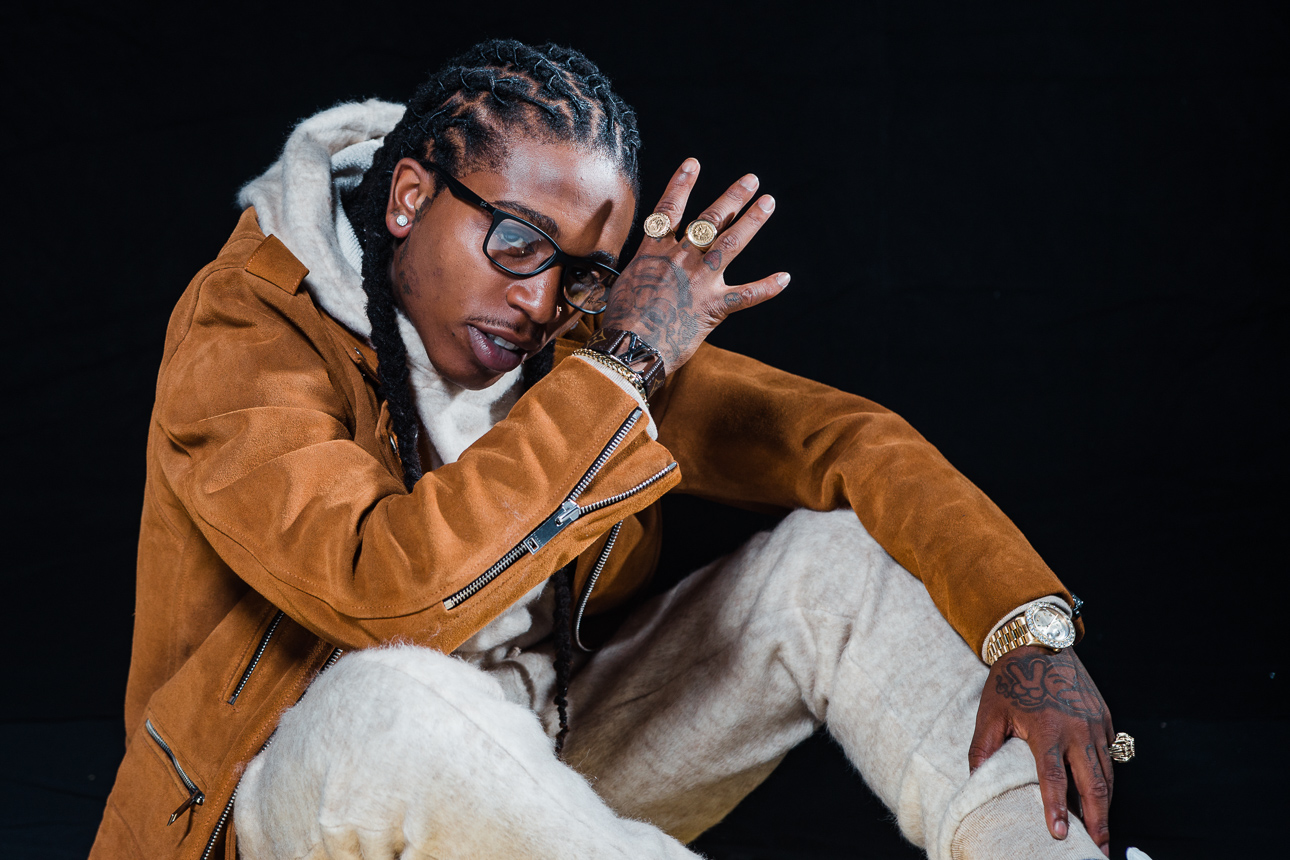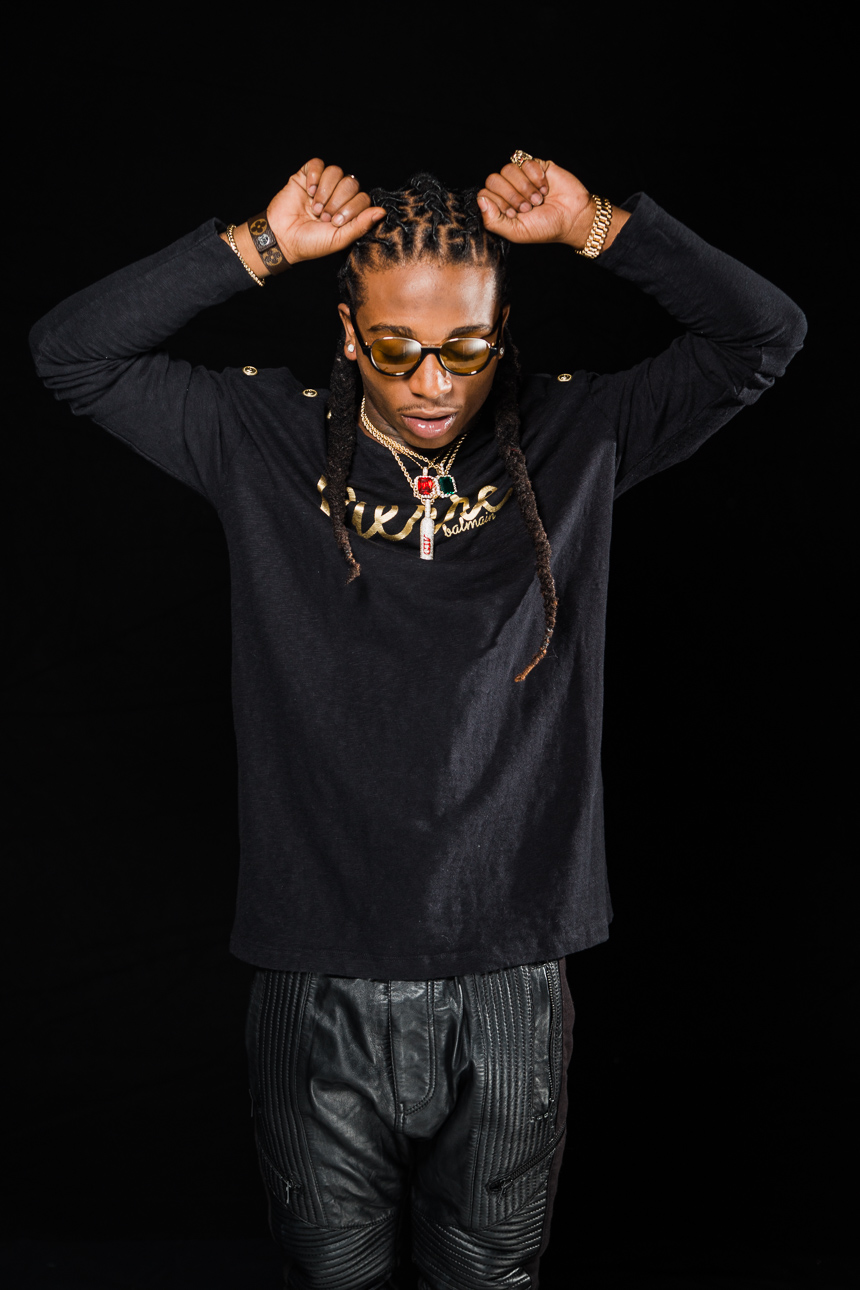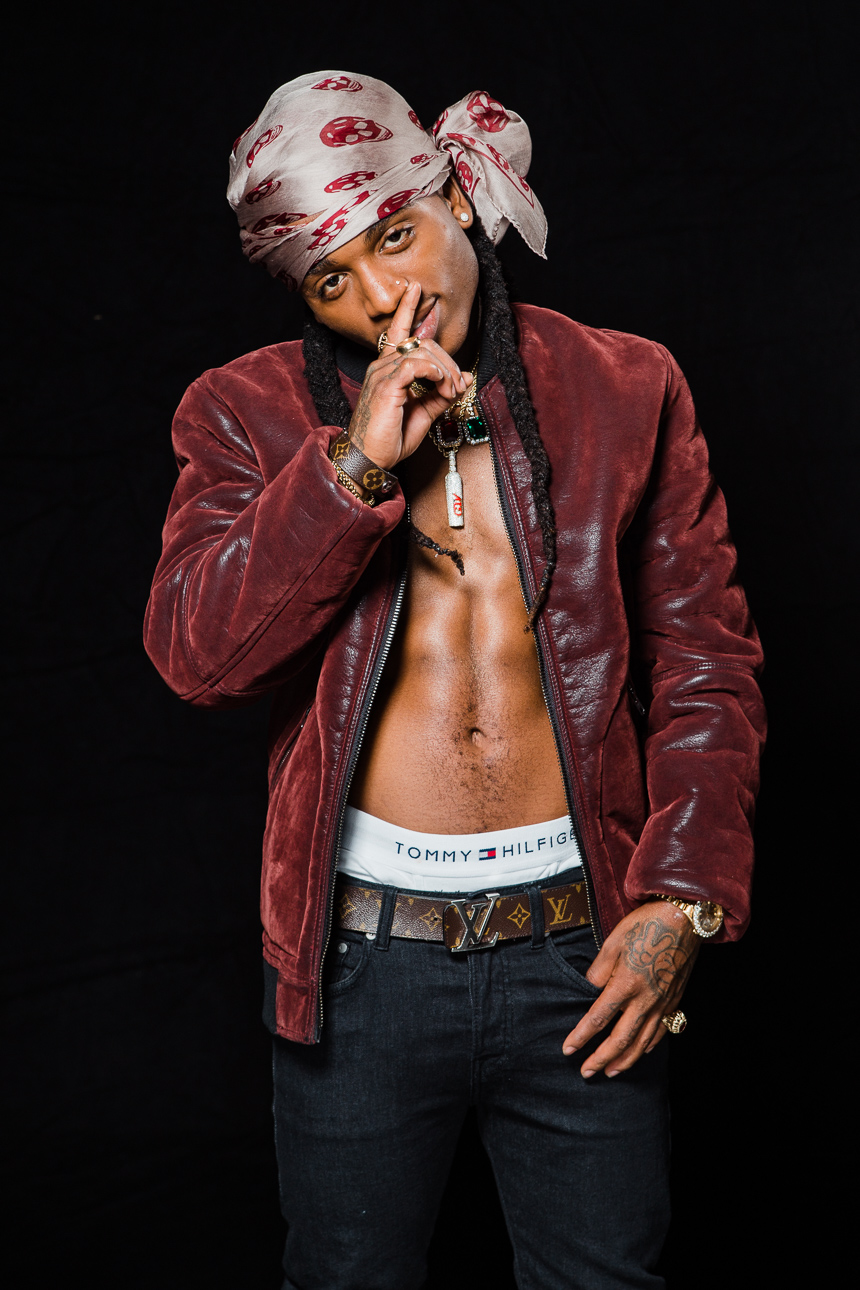 Captured with Sony A99
Freire Photography web page
Facebook | Pinterest | Twitter | Instagram
jan@freirephotography.com
954.604.7669