It's crazy how amazing clients I've got since I came here to South Florida.
Yes, it's true I have been working for big international clients in Europe as well as for well known magazines, but here I began from scratch. Without contacts and knowing the local customs. My first client here was Avatar Real Estate Florida, the most prestigious brand in high level real estate market here, then Mega Models Management Miami and many many others. Most of them you can see on my blog, which is still in updating process.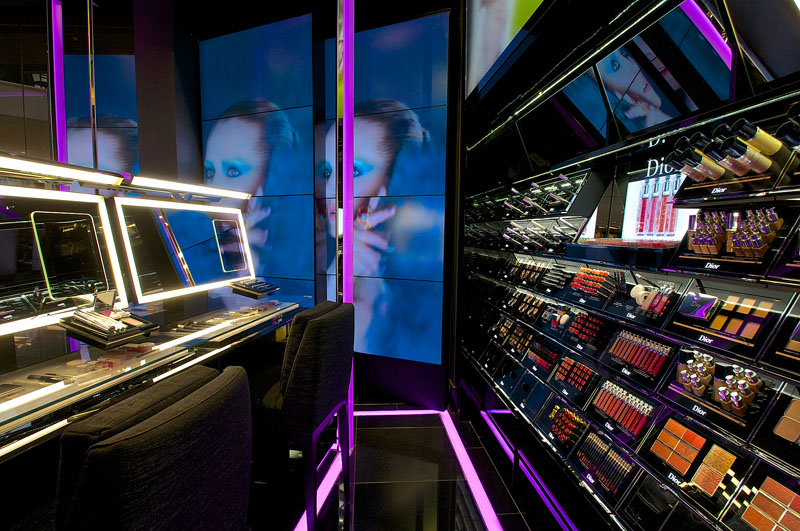 And I'm so happy for my recent client. It's Dior!!!
I have sent them pictures an hour ago and just got an answer. I got 2 new jobs for them!
So blessed… #hardworking and first od all I #love my work!
You can check my credits on my web page here.
More pictures from this shoot are in our portfolio.
If you would love also become my client, check my web page and make sure you visit also
Wedding Meets Fashion web page and wedding blog
Freire Photography web page
Facebook | Pinterest | Twitter | Blog
jan@freirephotography.com
954.604.7669