Nessa Devil – photo shoot in Florida
Hey guys! Today, I wanted to share with you a special project I worked on recently. As a photographer, I'm used to shooting fashion, glamour, weddings, and portraits, but I wanted to do something different this time. Fortunately, I had the chance to collaborate with my wonderful friend Nikol, who you may know as Nessa Devil – the famous adult film actress and producer.
I'm really proud of the results, and I hope you enjoy them too! What struck me the most about her was not just her stunning beauty but also her fantastic personality. She was a pleasure to work with and brought a lot of positive energy to the shoot.
Nessa Devil gained popularity as an adult film actress for her stunning looks, seductive performances, and captivating on-screen presence. Nessa was known for her natural beauty, slim figure, and versatility in performing various scenes. Born on December 9, 1988, in the Czech Republic, Nessa started her career in the adult industry in 2007 at the age of 19. During her career, which spanned approximately five years, she appeared in over 250 adult films and worked with some of the biggest names in the industry. Despite retiring from the industry, her work remains popular and continues to attract fans worldwide.
I had the incredible opportunity to photograph Nessa Devil in my friend's stunning Boca Raton, Florida mansion. For this shoot, I decided to go for a black-and-white theme, which I find to be both elegant and timeless.
While Nessa is known for her nude work, I wanted to approach this shoot from a more sensual angle. My goal was to create something that was both provocative and fashion-forward yet still tasteful and alluring. I wanted to showcase Nessa's beauty in a new light, and I think we were able to achieve that.
As a side note, it was interesting to shoot in a house that had cameras set up. It certainly added an element of mystery and intrigue to the shoot, and I couldn't help but wonder what those tapes might reveal!
I hope you like our final pictures. Let me know in the comments below. Here are at least a few of our final pics.
Model: Nessa Devil
Makeup and hair: Robbin Junnola
Location: Boca Raton, Florida
Photography: Jan Freire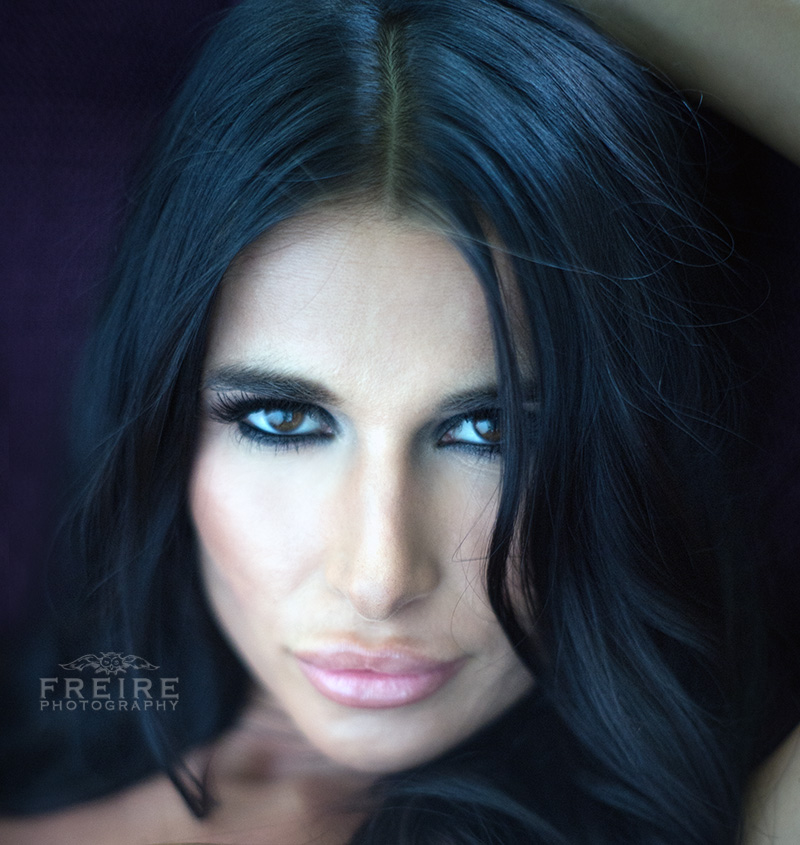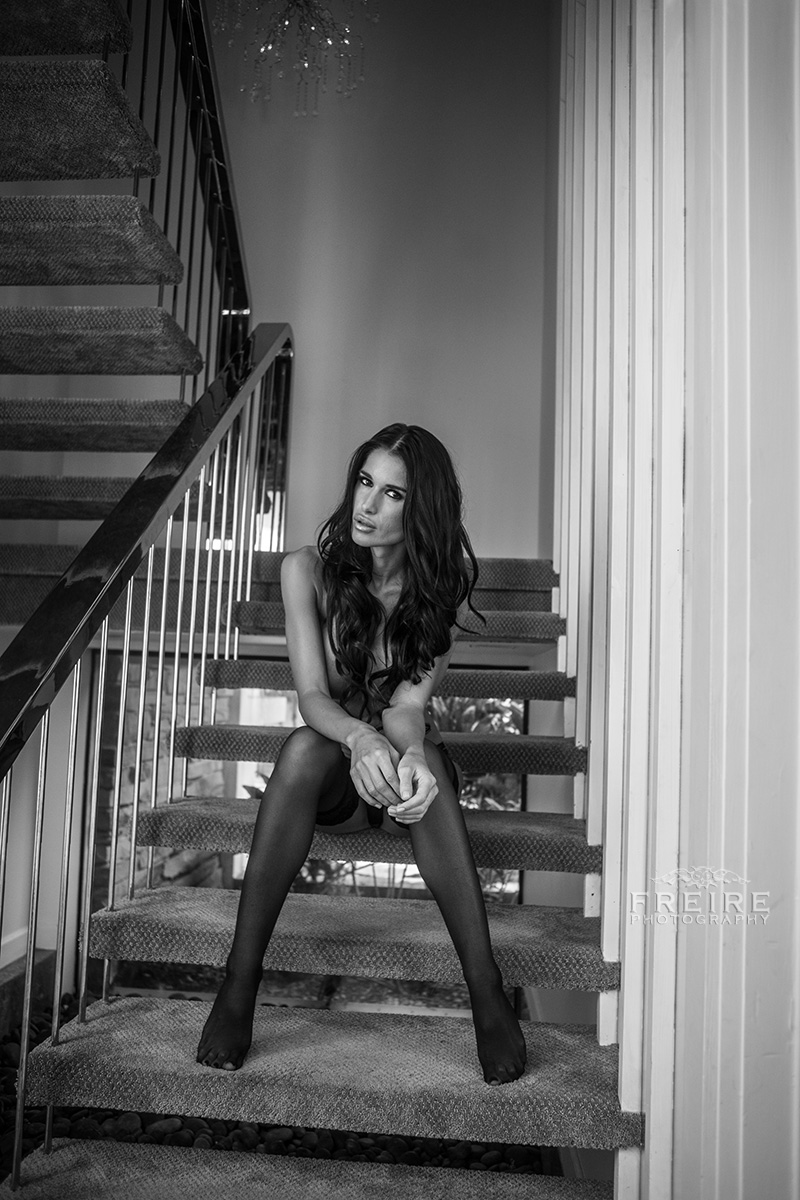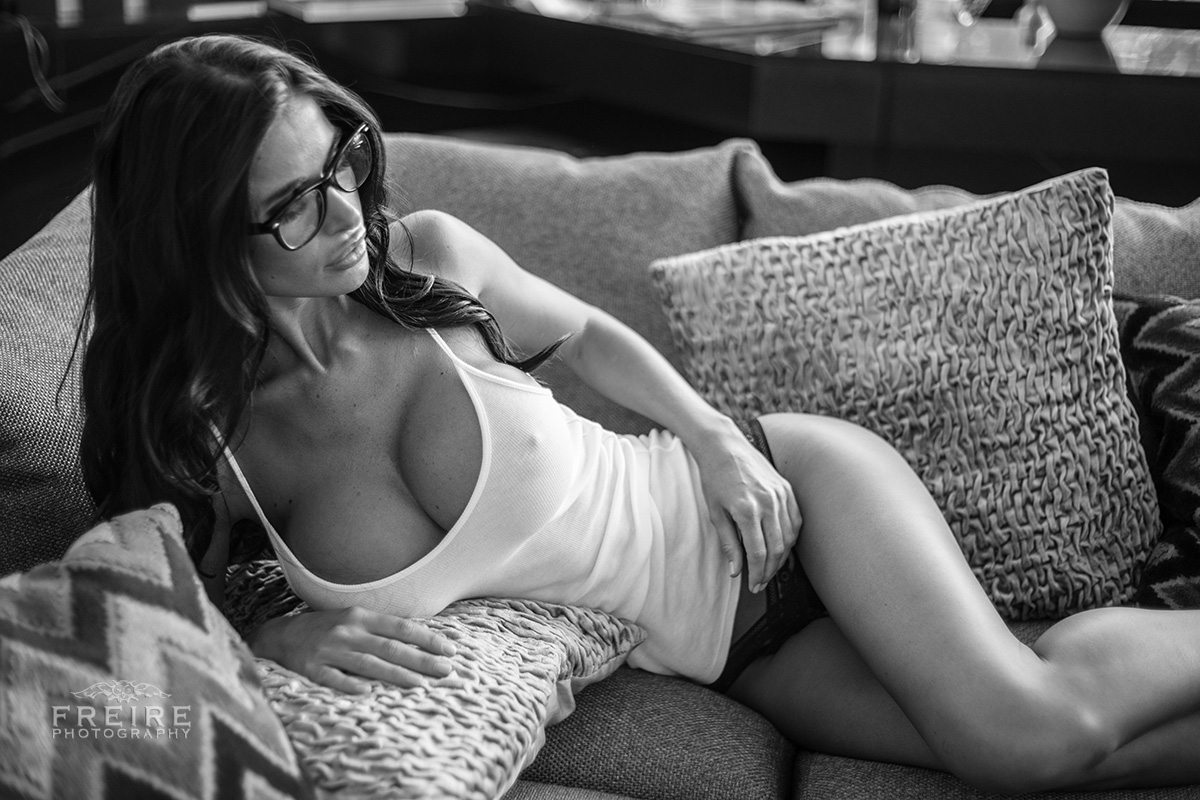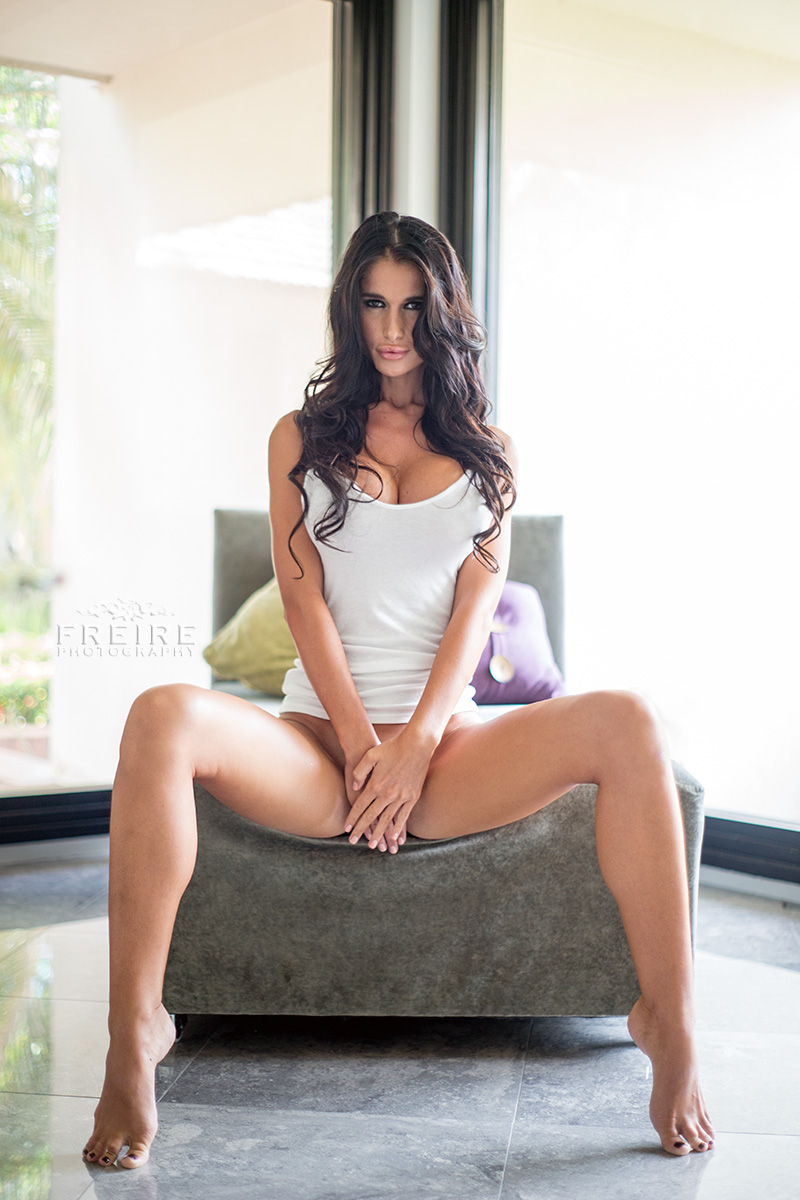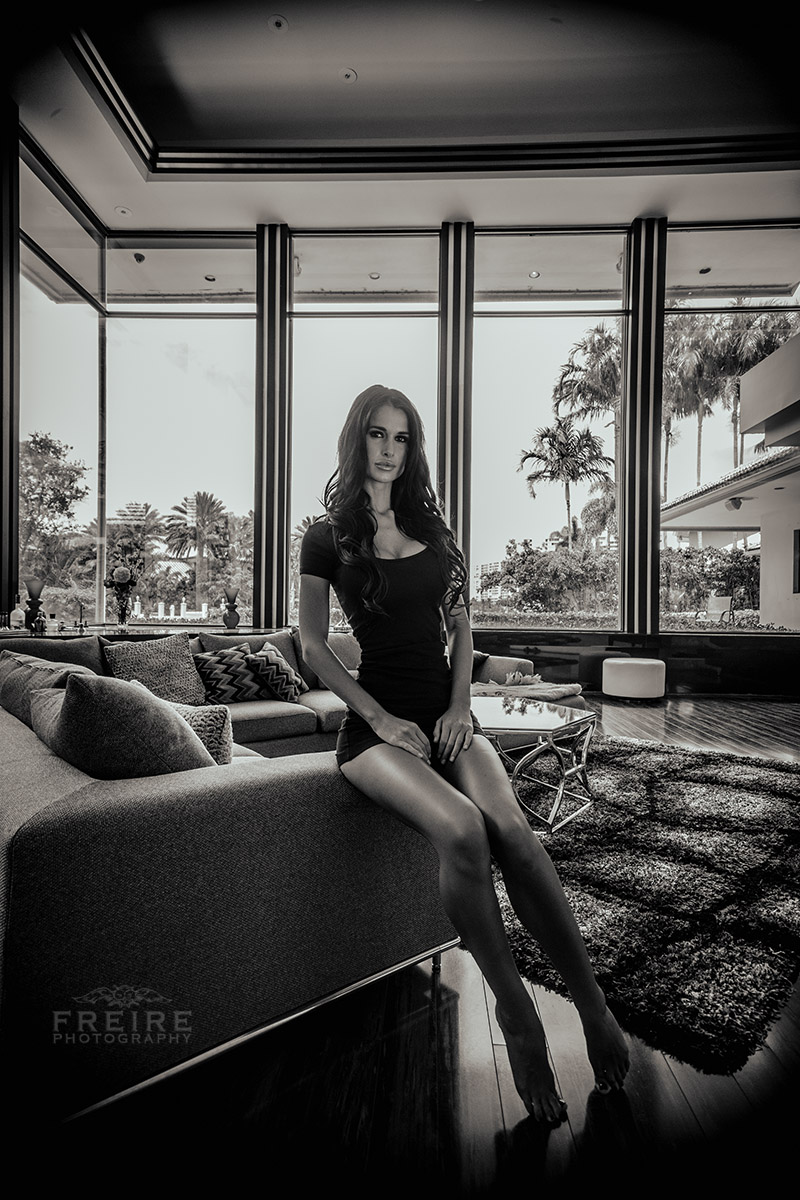 Captured with Sony A99
Freire Photography
jan@freirephotography.com