Nessa Devil – 1st photo shoot of 2014
Hey guys, I just wanted to shoot something different. Something what is not typical fashion or glamour, something what is not wedding or portrait related. And I got nice opportunity to shoot my amazing friend Nikol. You probably will know her as Nessa Devil, yes that pornographic actress and producer. She is really beautiful, but what more important for me, she has amazing personality.
I was blessed and got the chance to shoot her in gorgeous mansion in Boca Raton, Florida. Most of our pictures are black and white, I just like it. It wasn't my intention to shoot her naked, everybody has chance know her like that. I wanted to create something more sensual. A lil bit fashiony, lil bit provocative, but still sensual. Actually I like fact, that in house where we had our photo shoot are cameras. I would love to see those tapes…. lol
I hope you will like our final pictures. Let me know in comments below.
Here are few of them. Rest is in our portfolio gallery.
Model: Nessa Devil
Makeup and hair: Robbin Junnola
Location: Boca Raton, Florida
Photography by Jan Freire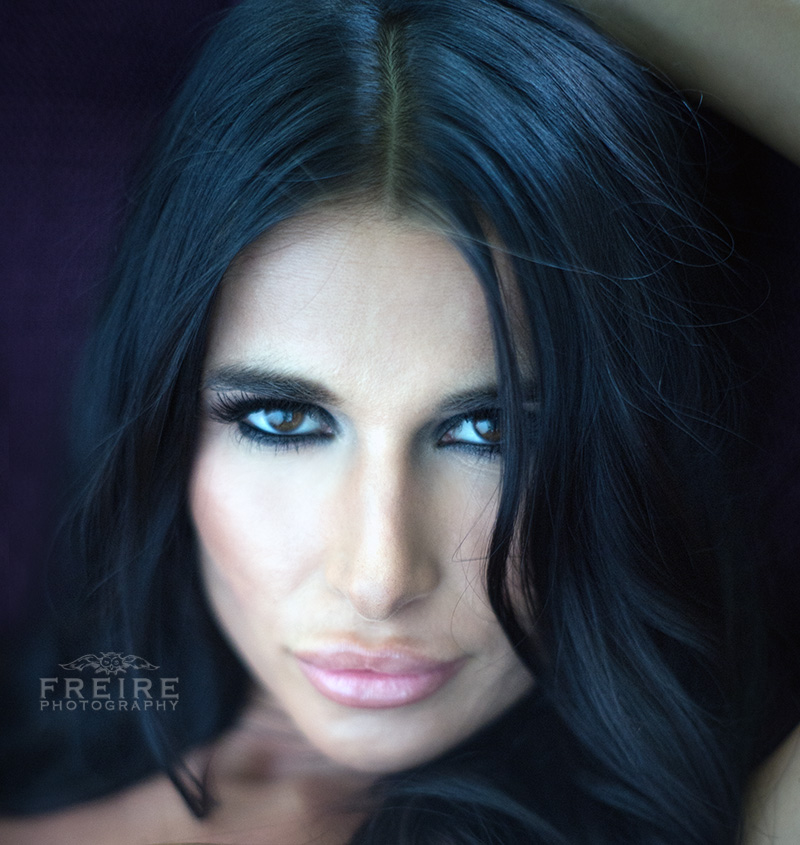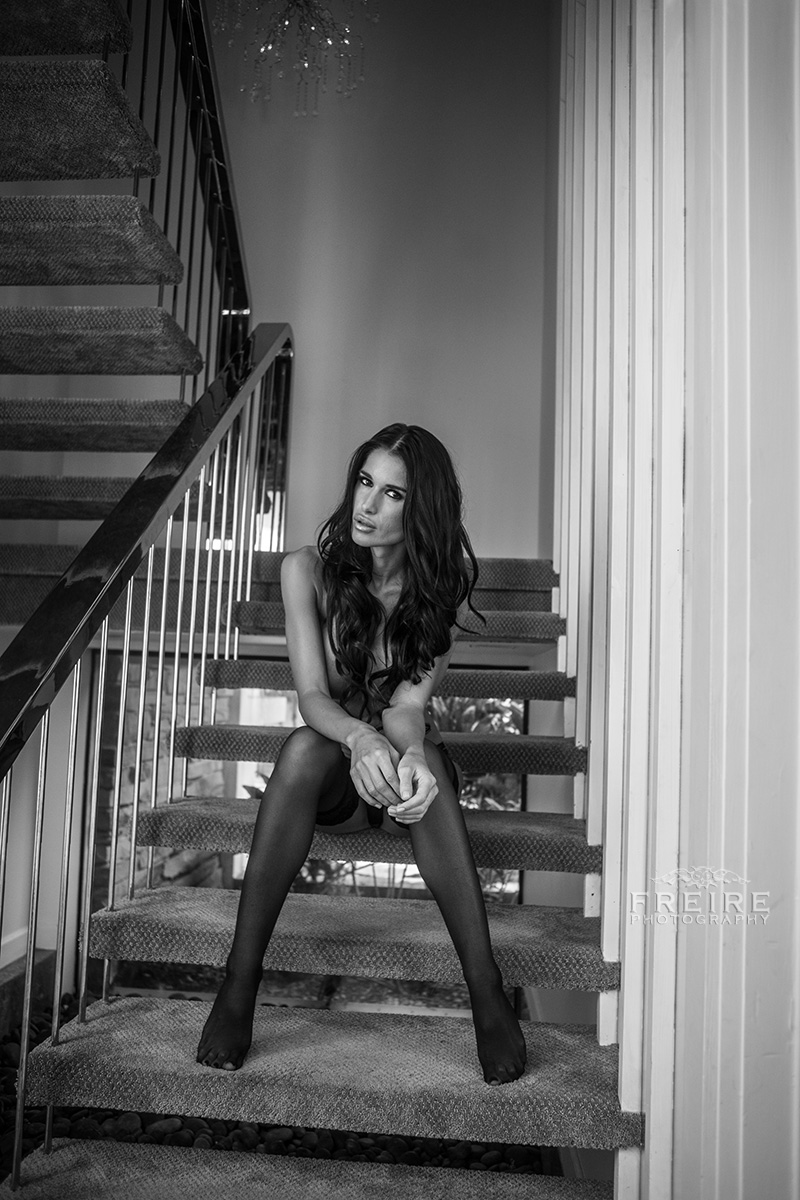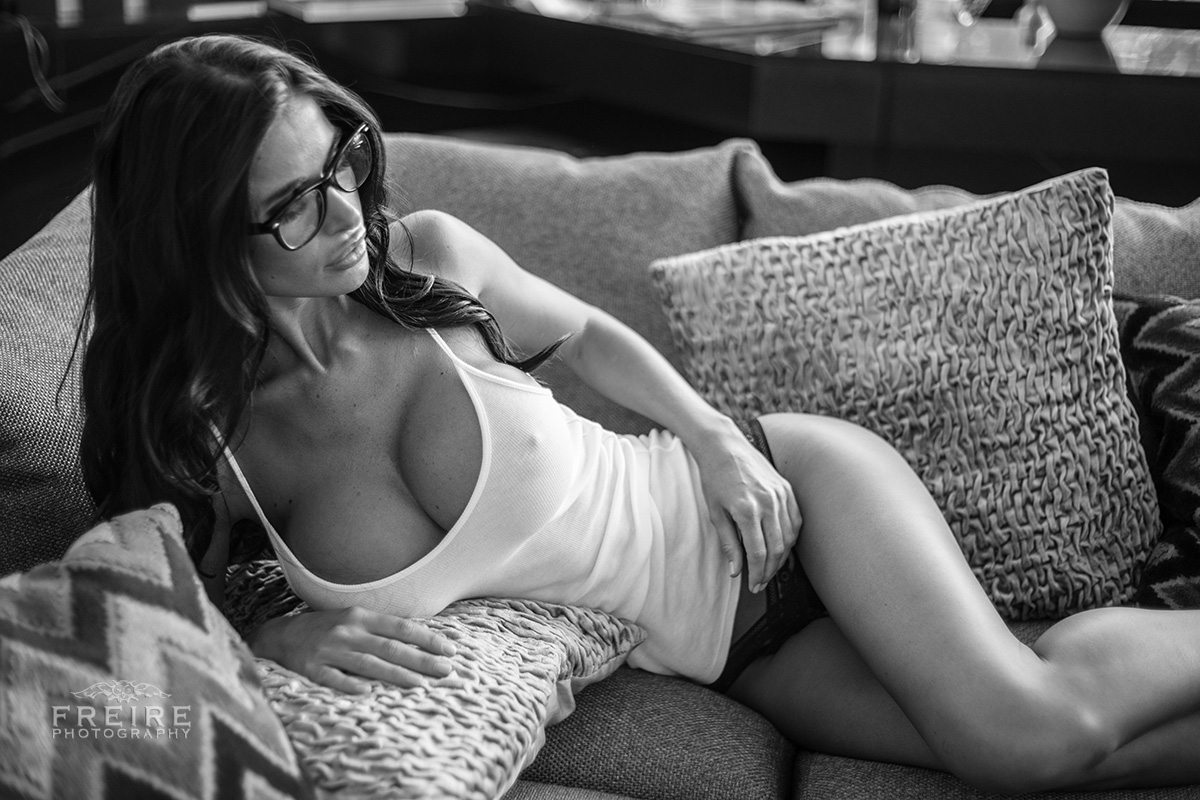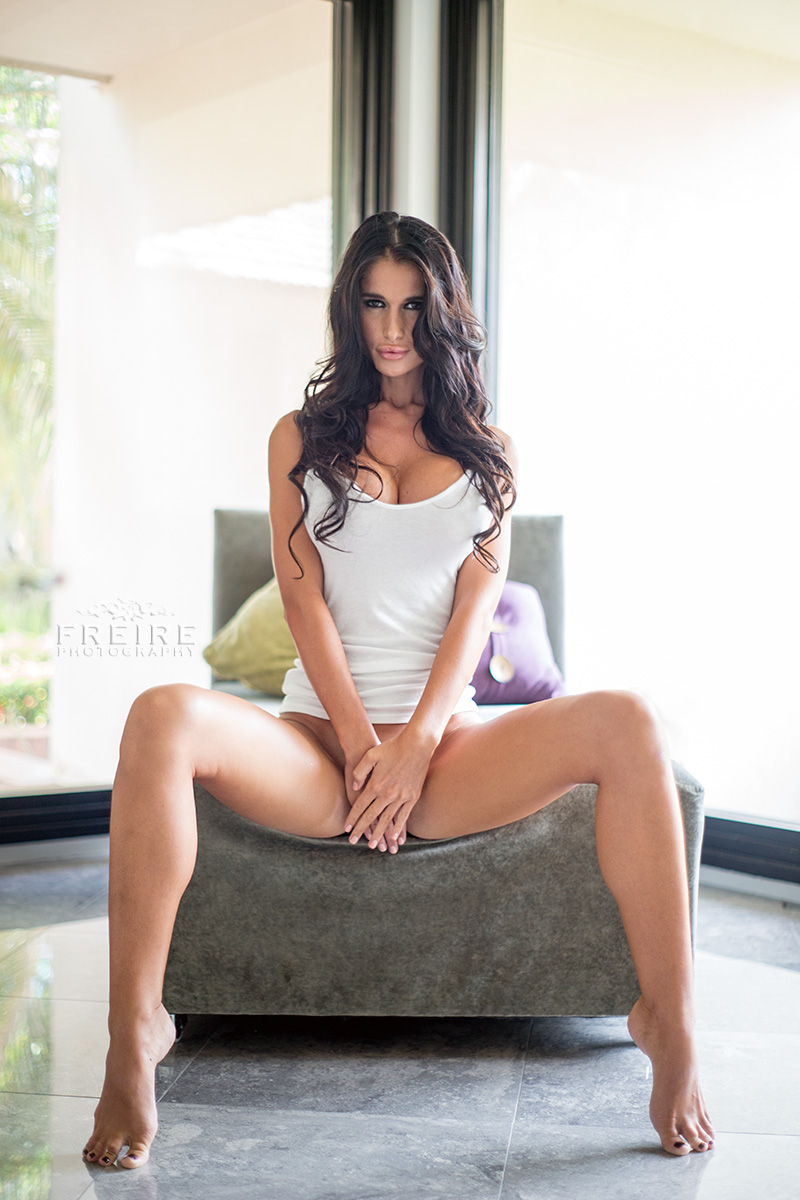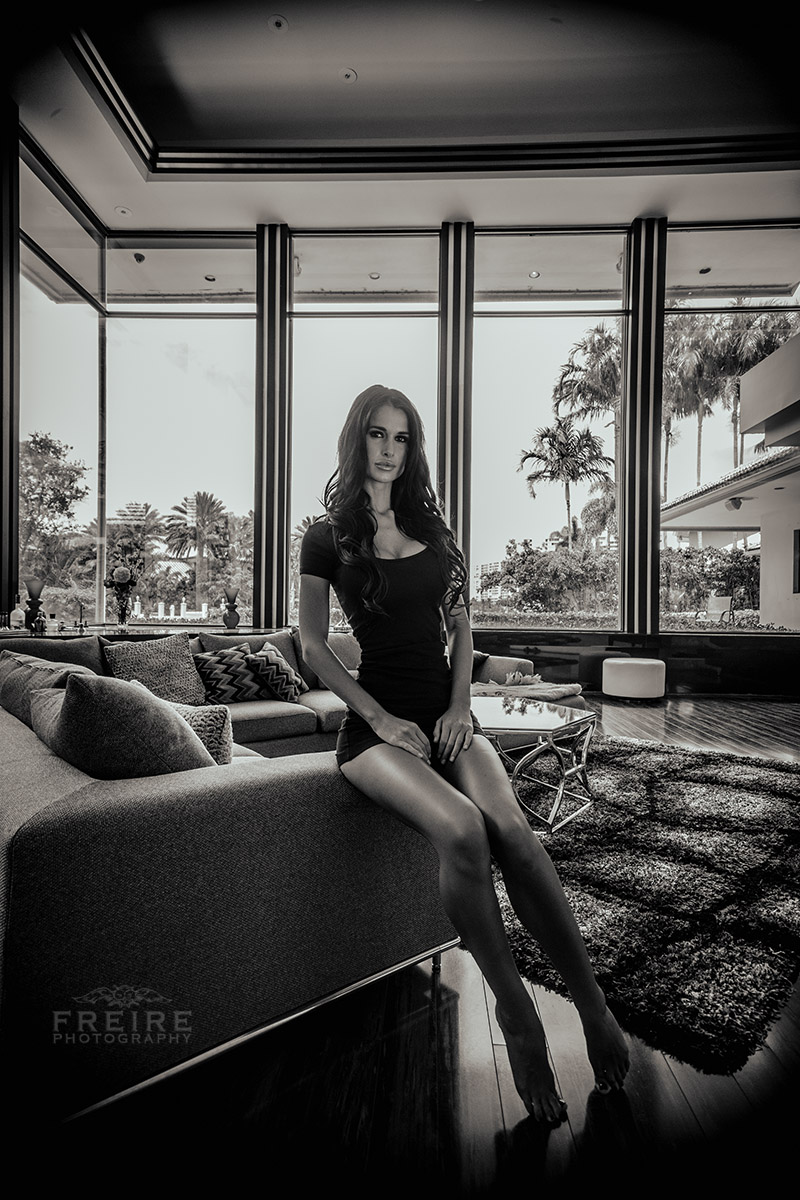 Captured with Sony A99
Miami Photographer
Freire Photography web page
Facebook | Pinterest | Twitter | Blog
jan@freirephotography.com
954.604.7669