Yubi Lopez is young Miami model and host. She loves to say "I am not evil, I am just little devil's advocate"
She is a doer. A believer that anything is possible. Lighting up the room, her zest for life and pocket full of energy shine. She pushes herself a little more each day and lets her imagination run away with her. She is the girl wearing her icons with pride.
Model: Yubriela Lopez
Makeup and hair: JaimeG
Production by Talent Nation USA
Location: Portofino, South Beach
Photography by Jan Freire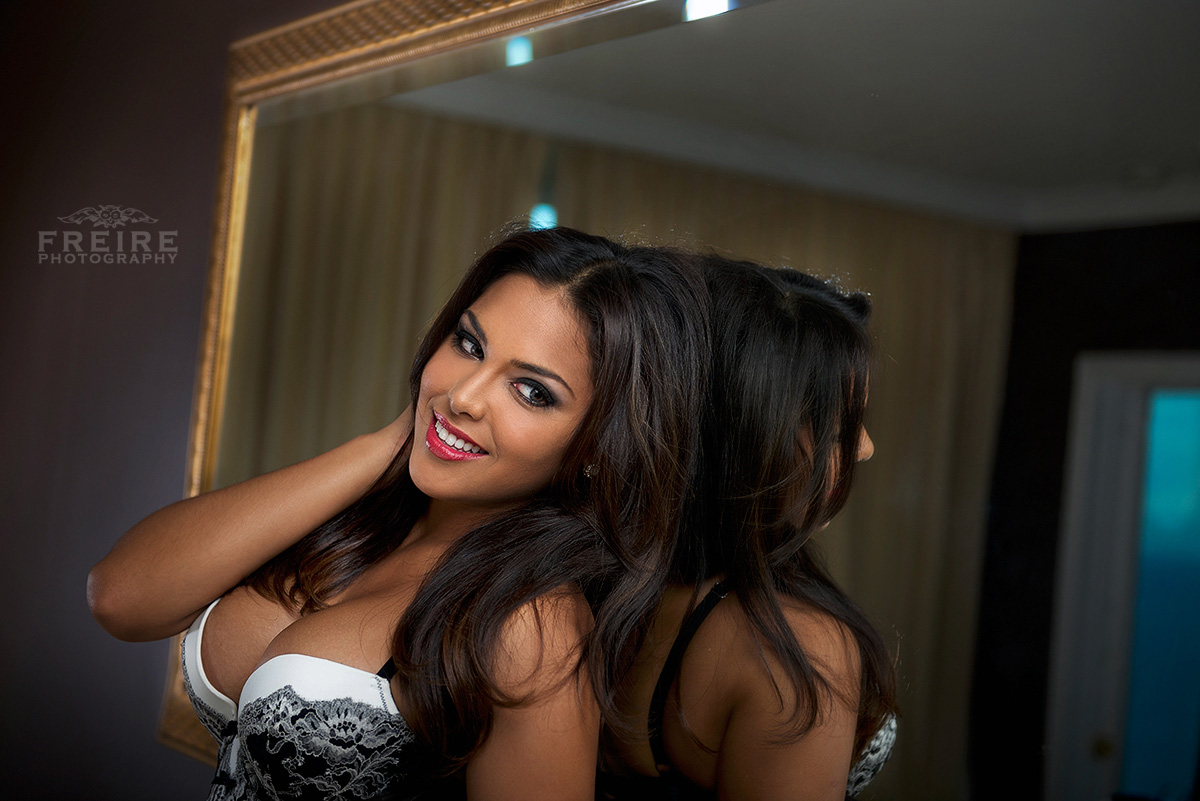 Princess enjoys her photo session with Talent Nation USA while team crew is around. You can enjoy her pictures now. More pictures are on our portfolio gallery.
Miami Fashion Photographer
Freire Photography web page
Facebook | Pinterest | Twitter | Blog
jan@freirephotography.com
305.906.0619