Family Photographer
Freire Photography is Family Photographer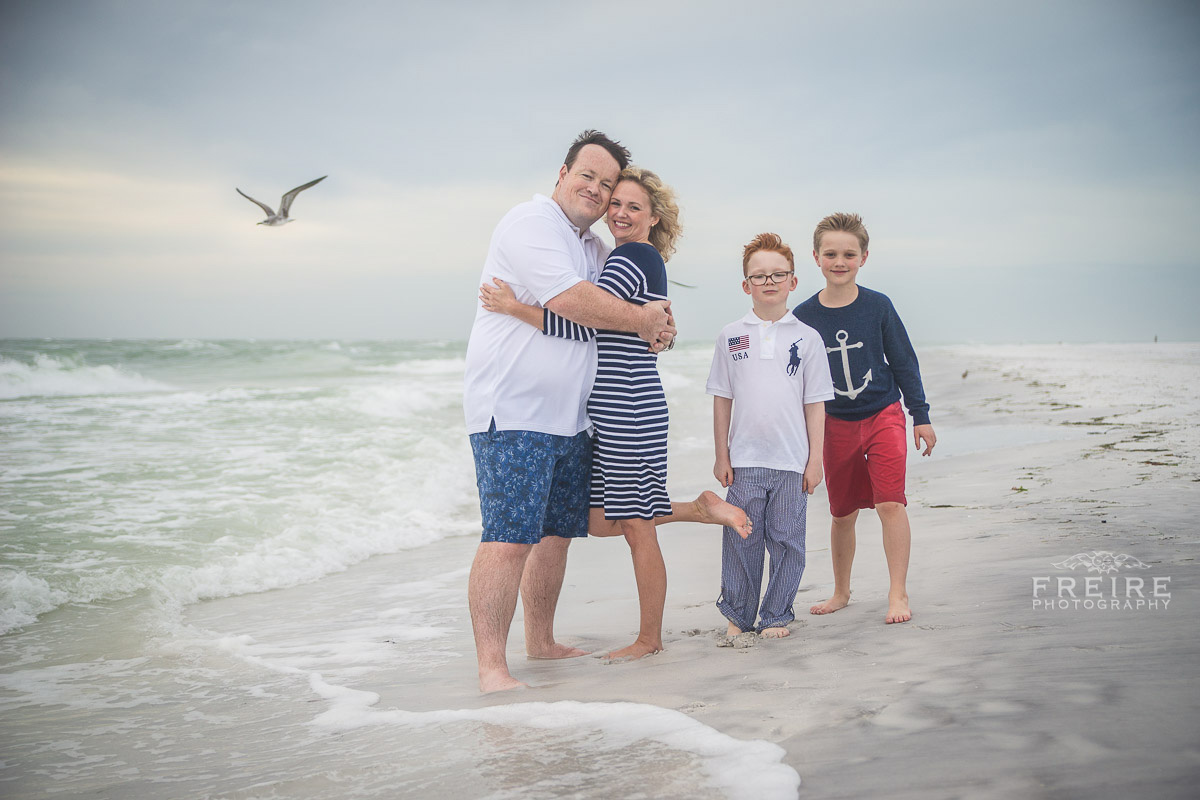 Over the years, Freire Photography has captured exceptional family portraits for many families. These cherished portraits, which adorn the walls of our satisfied clients, are a testament to our commitment to excellence. We would be thrilled to extend this same level of service to you and your family.
Our skilled head photographer, Jan Freire, begins each portrait session with a planning consultation. This is an opportunity for you to acquaint yourself with Jan and for him to learn about your family and your vision for the portrait. You will also discuss potential outdoor or indoor locations and clothing options during the consultation.
Clothing is an essential part of portrait planning. Simple earth tones are recommended for fine art portraiture, but brighter colors can also be incorporated for a more playful look. Jan prefers white clothing, and most sessions are scheduled around sunset for the best quality of light.
During your consultation, Jan will also explain pricing and product options so you clearly understand the investment you will be making. Prior to the session, consider where you would like to display your family portrait in your home.
The portrait session typically lasts 30 to 90 minutes and should be a fun experience for the whole family. Our weekday session fee starts at €299, and we offer a variety of prints, canvases, custom framing, and stunning family albums starting at €599.
Creating your family portrait is a labor of love for us, and we take pride in delivering a high-quality art piece that you will cherish for years to come. Our photography services extend to family portraits, as well as maternity sessions, although it is not our specialty.
Take a look at some of our previous family portrait sessions captured in Florida or New York, and feel free to reach out to us at inquire@freirephotography.com or connect with us on social media to learn more. 
Portrait Photographer
Facebook | Pinterest | Twitter | Instagram