Family Photographer
Freire Photography is Family Photographer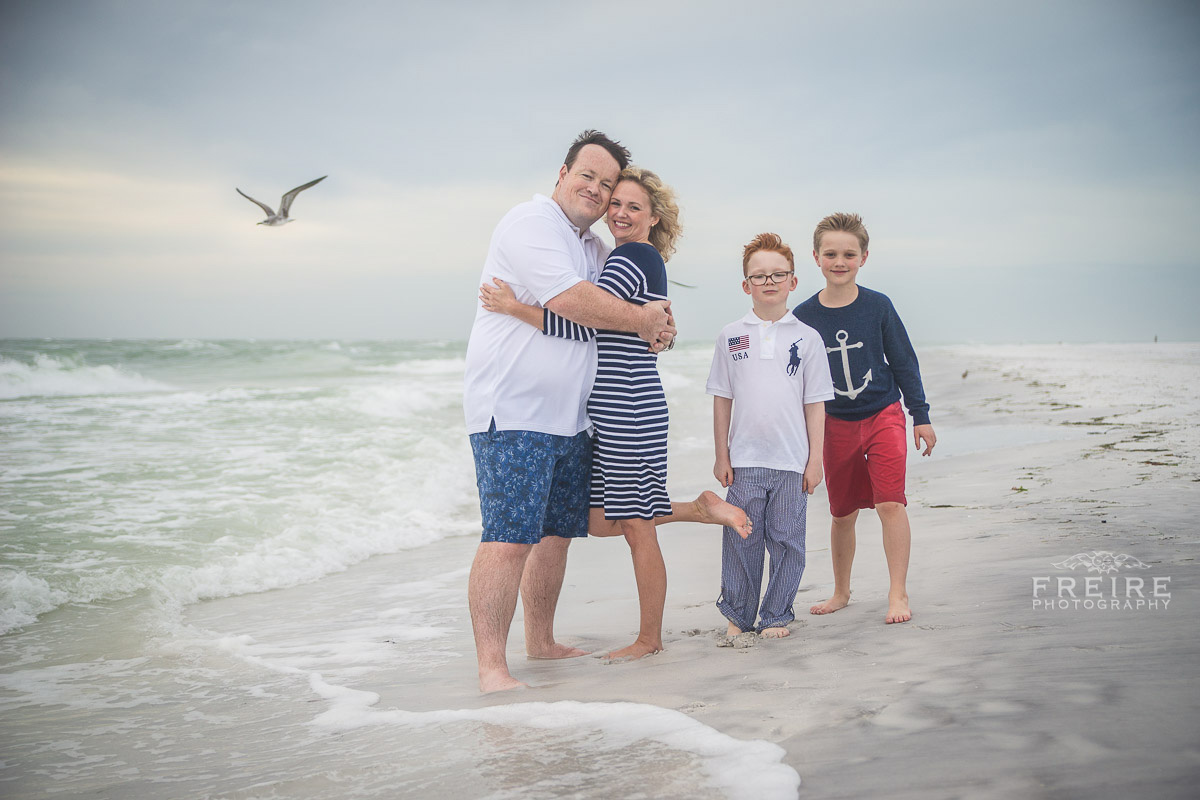 Freire Photography has photographed many families throughout the years, creating an exceptional family portrait for each of them. Most of them hang on the walls of the actual real clients who admire them. And we would be honored to do the same for you and yours.
Each beautiful portrait Jan Freire creates begins with a portrait planning consultation. This is a great time to get to know Jan, and for him to learn about your family and what you have in mind for your portrait. At this appointment, you will discuss location options. Locations for families are generally outdoors but can also be in your home.
Clothing is an essential part of portrait planning. Simple earth tones work best for fine art portraiture. You may opt for brighter colors for a more playful look. Jan loves white. We will set up schedules, most sessions take place close to sunset due to the amazing quality of light at that time.
Jan can explain products and pricing in detail so that you will have a good idea of what kind of investment you will be making for your family portrait. Prior to your session look around your home and think about where you might want to display your family portrait.
Portrait sessions generally last 30 to 90 minutes. The most important thing is to have fun – this experience should be one the whole family enjoys!
Our normal weekday session fee starts at €299.
We offer a huge variety of prints and canvases and well as custom framing.
We also offer stunning family albums starting at €599.
A tremendous amount of time, effort, expertise, and pride go into creating an art piece for your home that you will be thrilled to display for years to come.
Portrait Photographer
Facebook | Pinterest | Twitter | Instagram
jan@freirephotography.com
Below you can see a few of our family portrait sessions done in other parts of the world, like Florida, New York, and two even Europe.
Inside this category are included also maternity sessions. The main reason is that they are also family sessions, the secondary reason is that we do not specialize in these. But as you can see, we are happy to provide this type of family portrait photography too.