What do you expect from your photo shoot than just everything perfect?
This one was for young fashion student for her final exam (and option to by published in Vogue).
I knew that it is not fit for Vogue but I have been doing my best in only 3 hours.
First of all we've had amazing pieces Nicolas Felizola Fashion Collection which i really like!
We had gorgeous model Gisela Lopez and best possible makeup and hair done by
outstanding Javier Mathews. Everything at lovely location, a private house
located in Coconut Grove in Miami, Fl
What I really enjoyed was a wedding dress from Nicolas Felizola.
Last few years I do prefer to do weddings and just because I have been doing fashion
for so many years, my style is called Wedding Meets Fashion.
And this work exactly fits my feeling. Hope you like it. Left any comment below.
All pictures from this photo shoot are in our portfolio.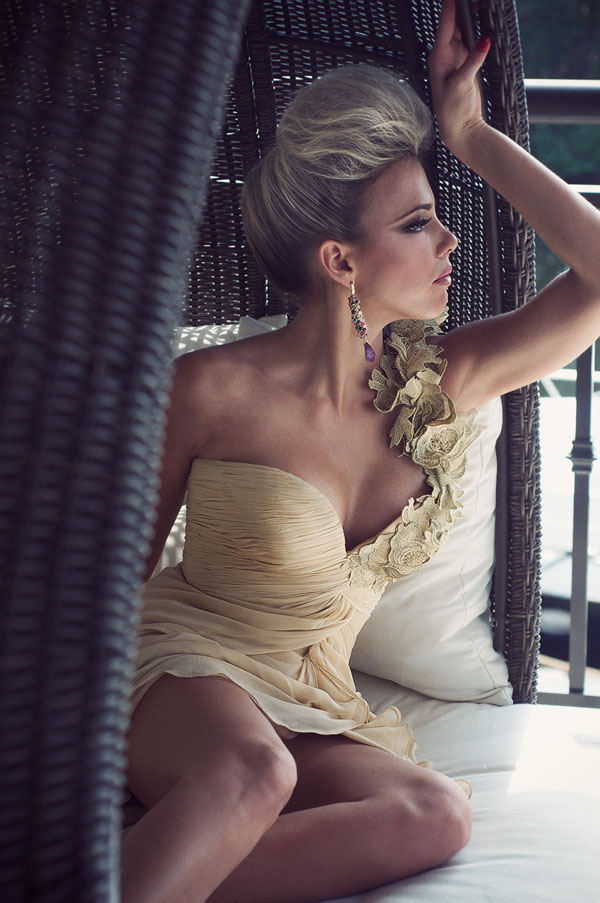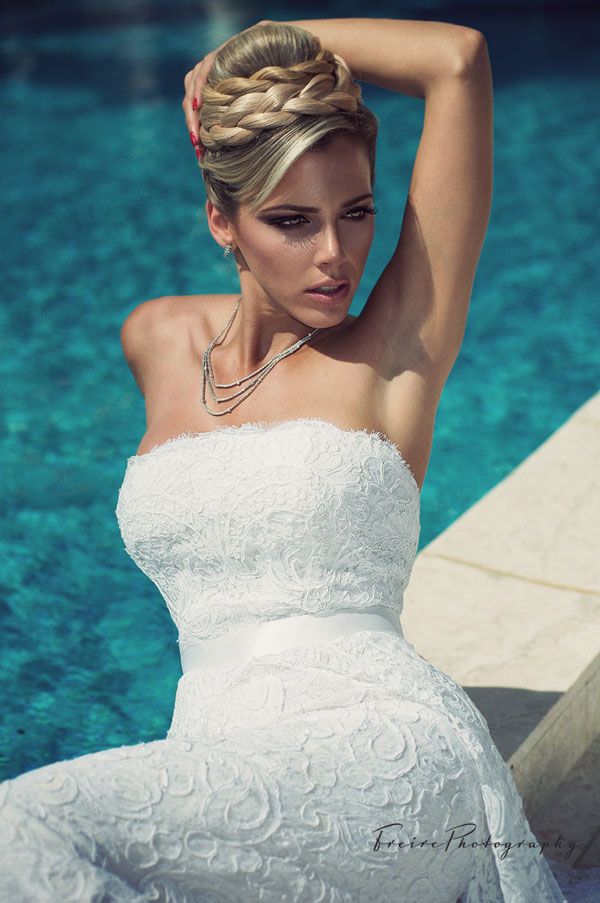 Freire Photography web page
Facebook | Pinterest | Twitter | Blog
jan@freirephotography.com
954.604.7669
February 25th, 2013