ABBY LYNN :: Business & Beauty ::
In her early appearance in MIAMI's bright lights, ABBY LYNN gave us the taste of of her mysterious look. Is she a model, artist or fashion agent cruising the streets of South Beach? In very rare moments in our entertainment and art industry will you find a woman with the look of a goddess and extraordinary business skills, firm enough to run the multi-dimensional corporate system.
ABBY LYNN has not only managed to make the impact on our entertainment and modeling scene but has also made numerous business achievements. Her Beauty salon is now the fastest growing business within our music and entertainment industry and final destination for many of our celebrity make overs.
It would only make sense for such a successful and business driven woman to have her Editorial completed in our Talent Nation USA residency only few miles away from the Ocean. We were very pleased and pleasantly surprised with her will and desire to do anything to make this Editorial "one of a kind". Towards the end of our session, ABBY LYNN has jumped in the pool going for the most exotic and extravagant look. Beauty and business can now come in one and be seen through the crystal blue eyes of the woman from the future, ABBY LYNN.
More pictures are in our portfolio gallery as always.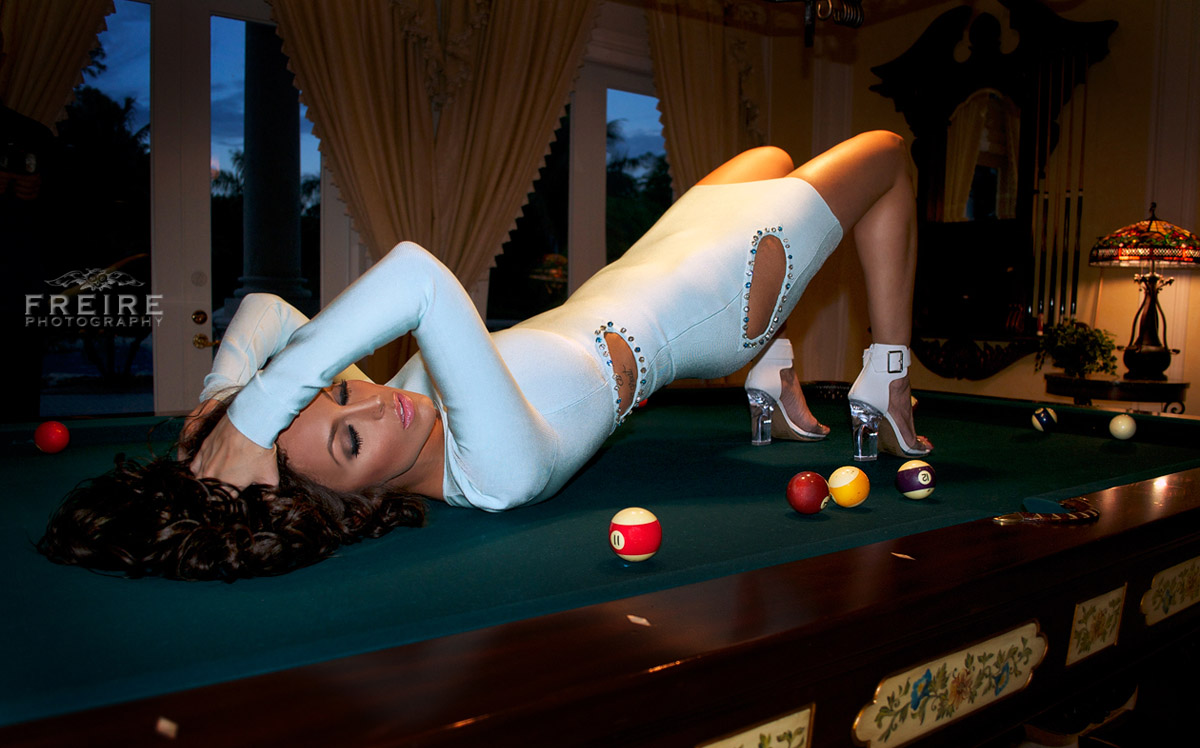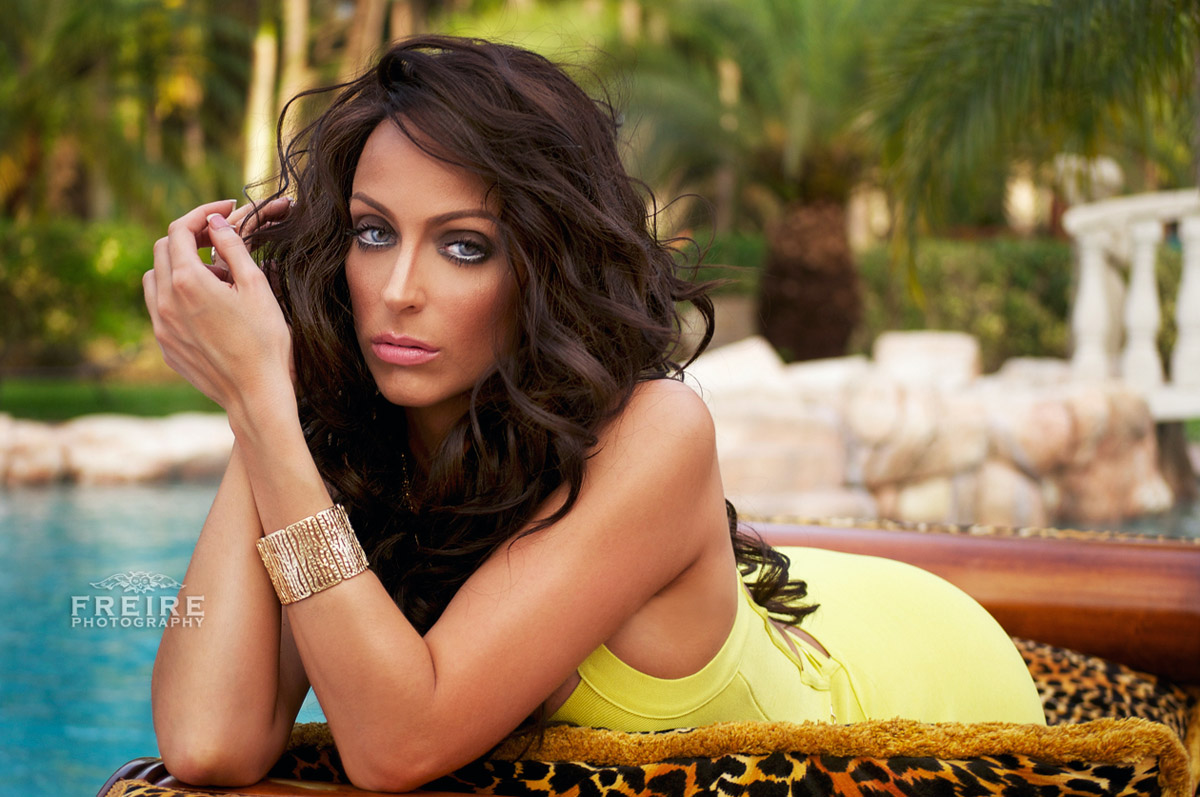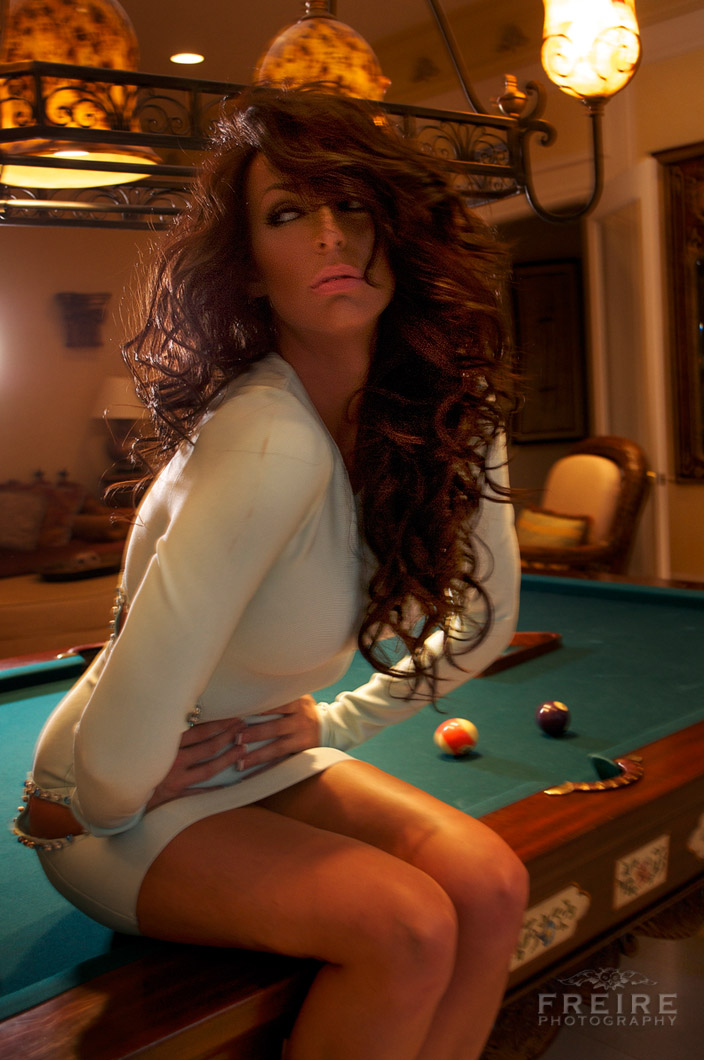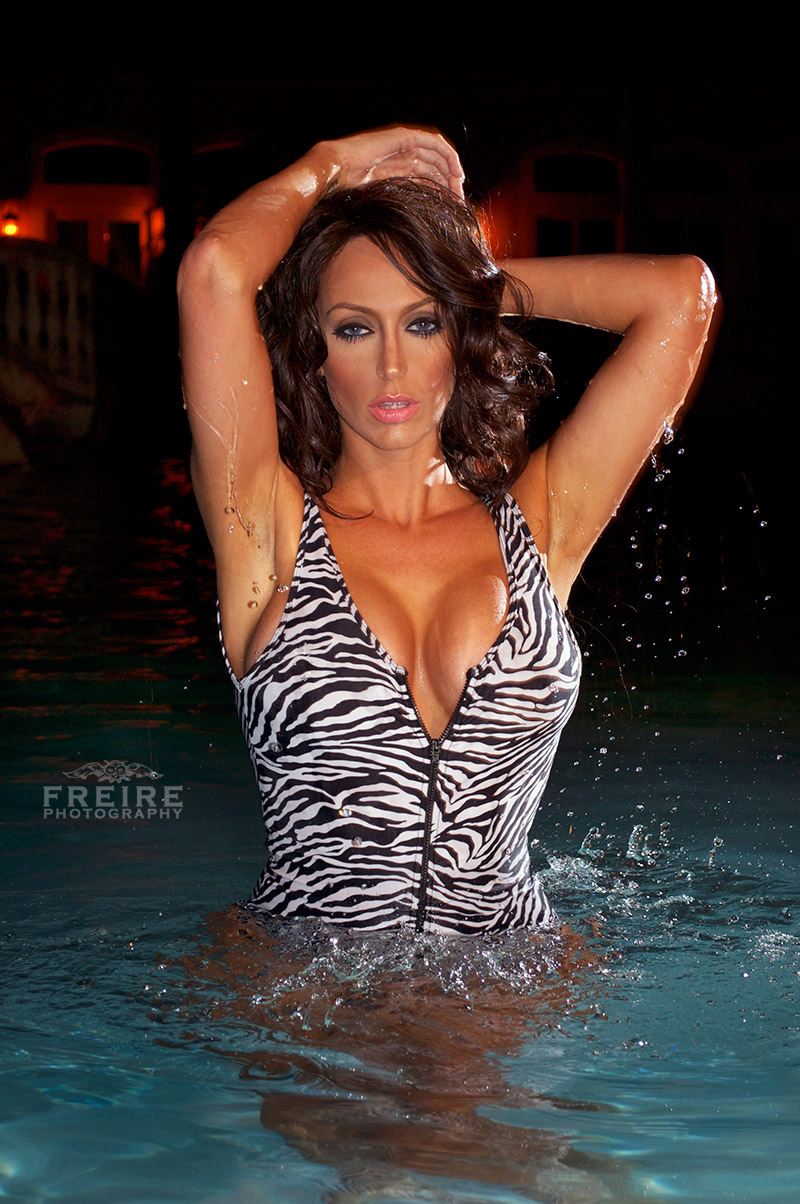 Miami Fashion Photographer
Freire Photography web page
Facebook | Pinterest | Twitter | Blog
jan@freirephotography.com
305.906.0619