Family beach shoot with Parvati Melton
I just finished this family beach shoot with Parvati Melton, her sister, and mom, so this wasn't Parvati's session. She actually asked for some photos with her close family. We started the shoot in gorgeous Vizcaya in Miami in their stunning gardens. Later, we moved to Key Biscayne Beach and did a fantastic beach session.
Parvati is more a friend than just a client. We have many friends in common, and we met many times at Miami events. So I was happy when she called me and asked for a photo session. Well, and here we are. Now it's done.
You probably know about her that she's a model and actress. She was born in California, though she lives in Miami. To work with her was genuinely lovely, and I enjoyed it a lot. My absolute favorite was the last minutes of the shoot on the beach.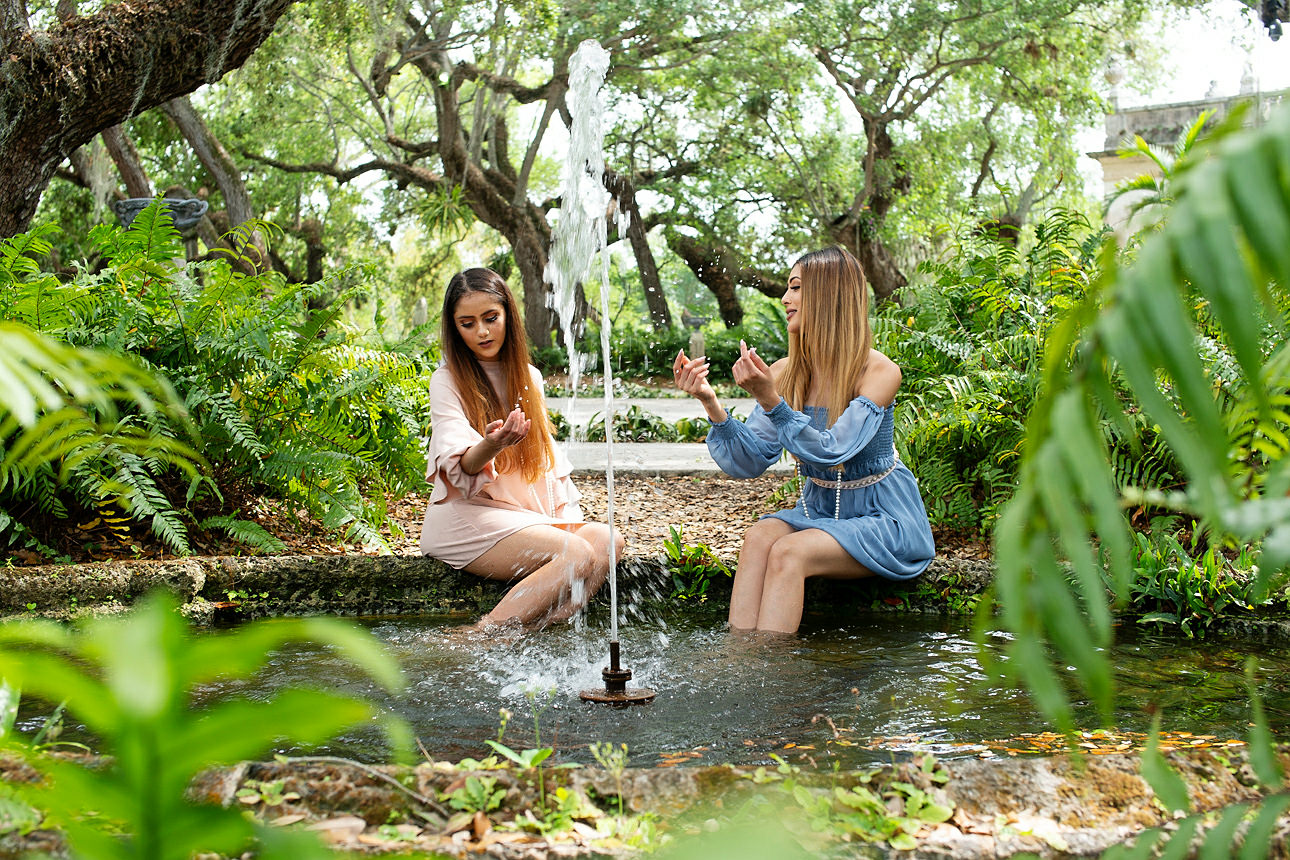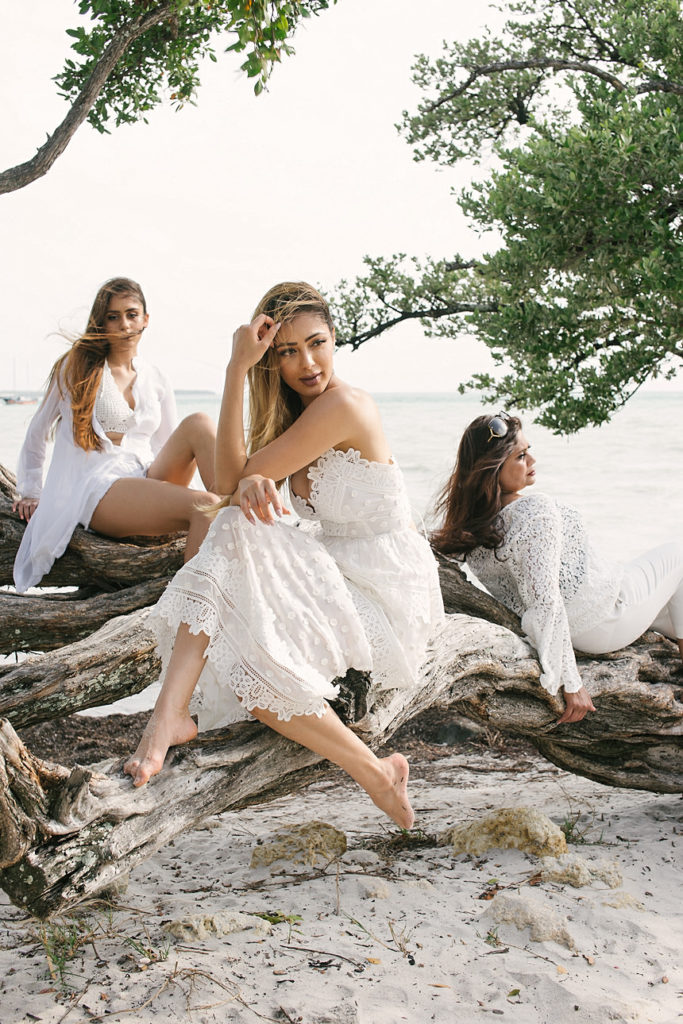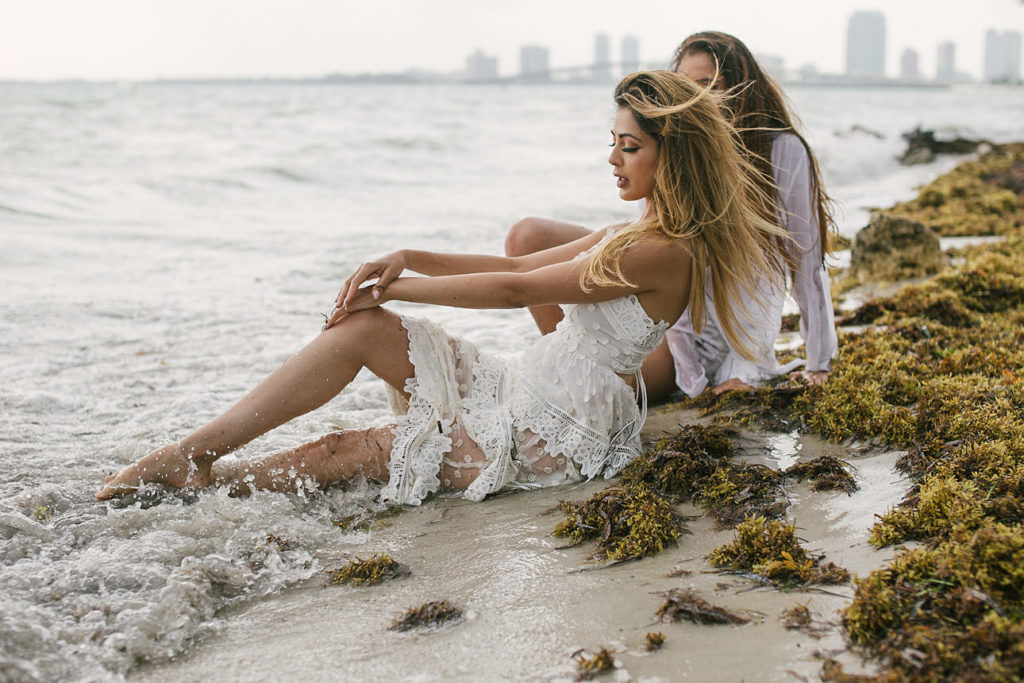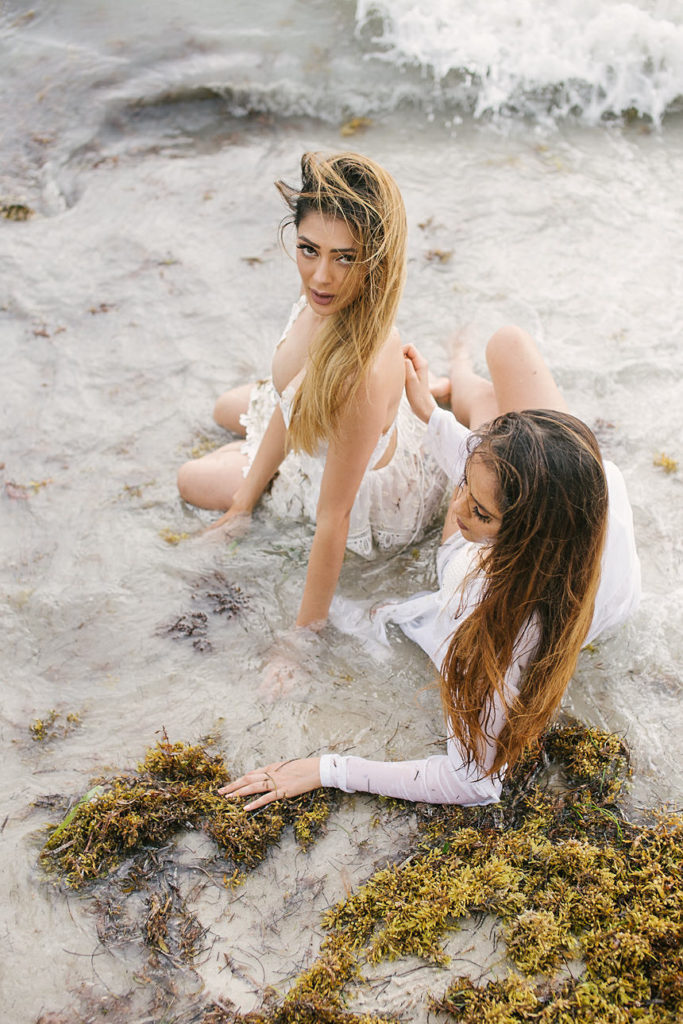 Let me know how you like these shots from our shoot with Parvati Melton. And you also can comment on which movies you saw her.
If you would like to see more of my celebrity work, check my celebrity photographer page. And in case you want a photo session for yourself or your family, call me and we can jump on a call or have a coffee to plan it.
Freire Photography – Bratislava
hello@freirephotography.com