Alo Diamonds Miami. I've had the luxury (all pun intended) to shoot Alo Diamonds's first US location. 20 years of excellence in jewelry production is easily translated into a very decadent and opulent boutique store. From the lighting, to music and very seductive draperies and colors, to fully knowledgeable and trained staff, to flawless stones, the experience of purchasing Alo's jewelry is definitely one of a kind.
Whether you are purchasing a gift to celebrate engagement, birthday, anniversary, wedding, birth, Alo's staff will create a very special experience and cater to your every need. To top it all off, all of the pieces are unique and 100% natural. Not only you are buying a totally unique and exquisite piece of art but you will get an experience to treasure for lifetime.
And now the pictures: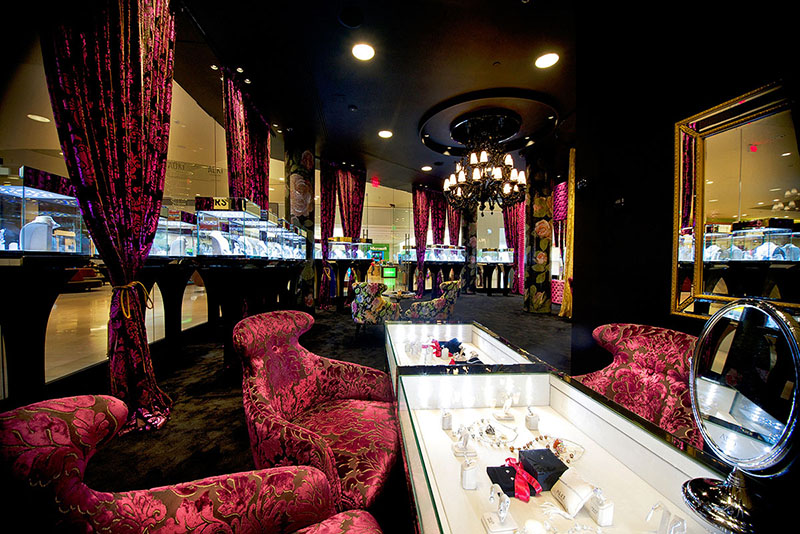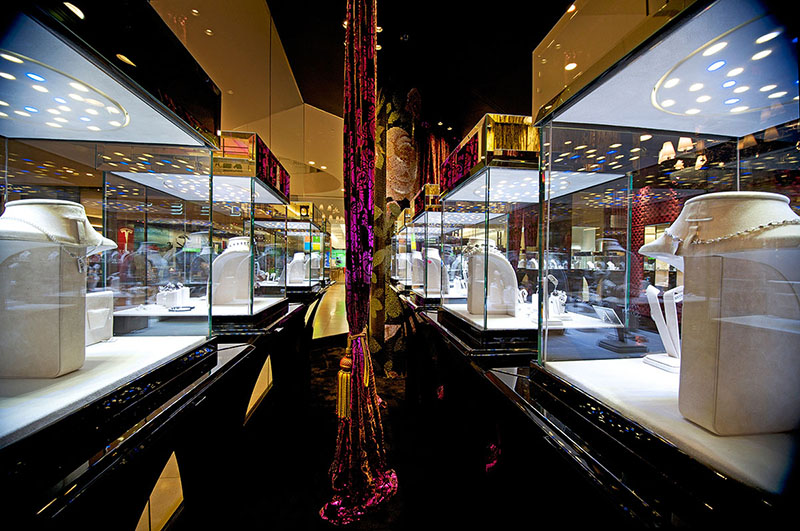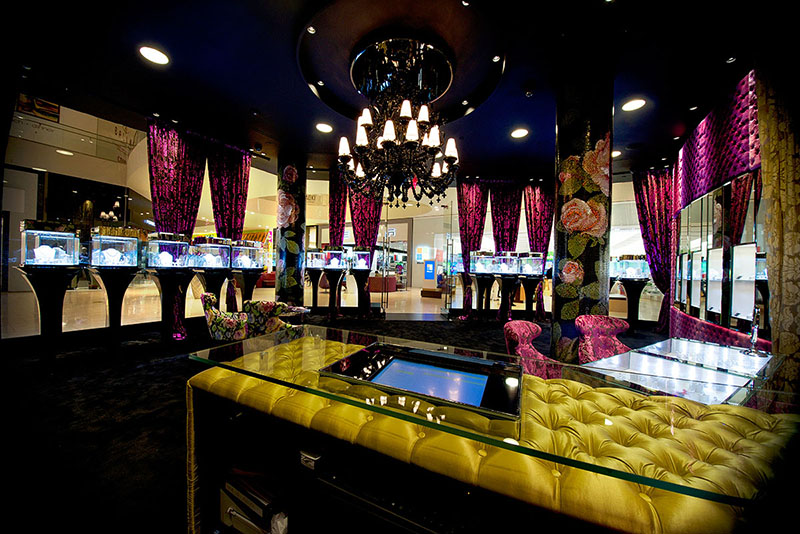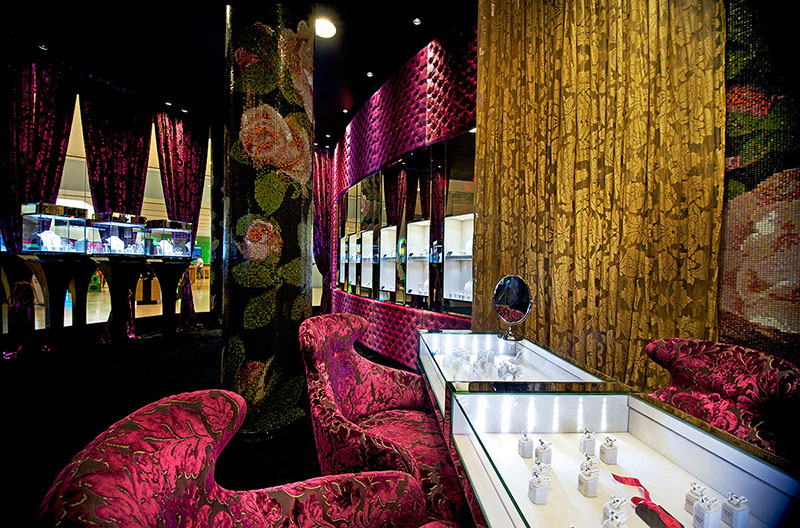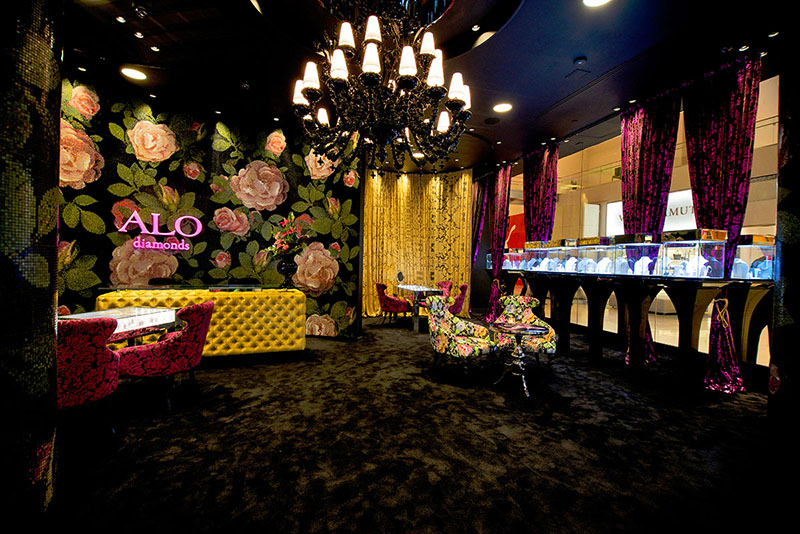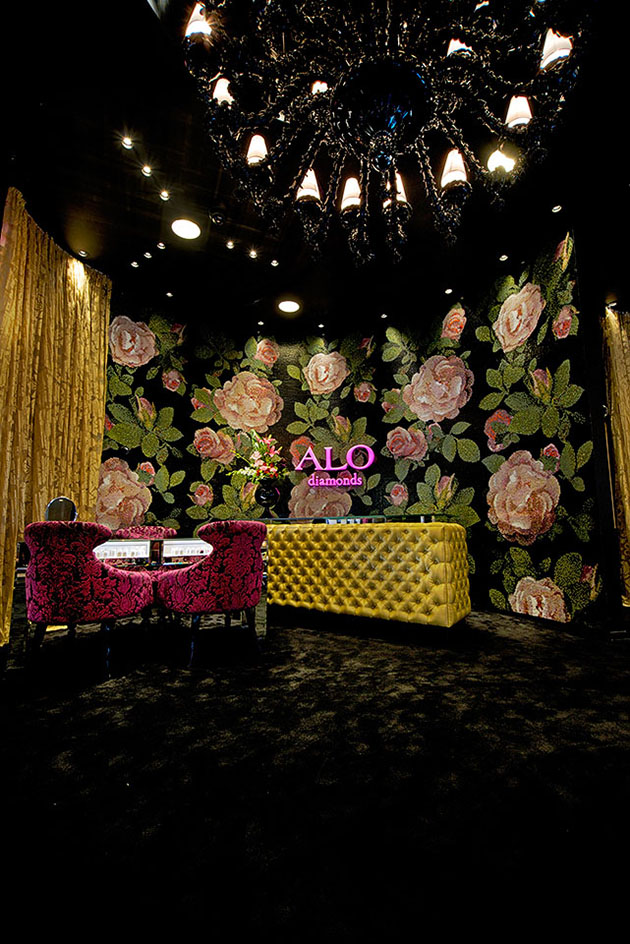 More and bigger picture are in our portfolio gallery.
Miami Photographer
Freire Photography web page
Facebook | Pinterest | Twitter | Blog
jan@freirephotography.com
954.604.7669