Gorgeous Palm Bay Tower Apartment Photography
Palm Bay Tower is located near DownTown Miami as well as near from I95. Outstanding location between Julia Tuttle Causeway and John F. Kennedy Causeway right on the ocean side against Legion Picnic Island with small marina made this property more luxury. It's on Little Haiti and you have this tropical feeling inside the property estate.
And I had again this pleasure to capture one beautiful apartment in the Tower which is for sale by Rob Feland from Avatar Real Estate Florida.
Living Room with big terrace and lovely view.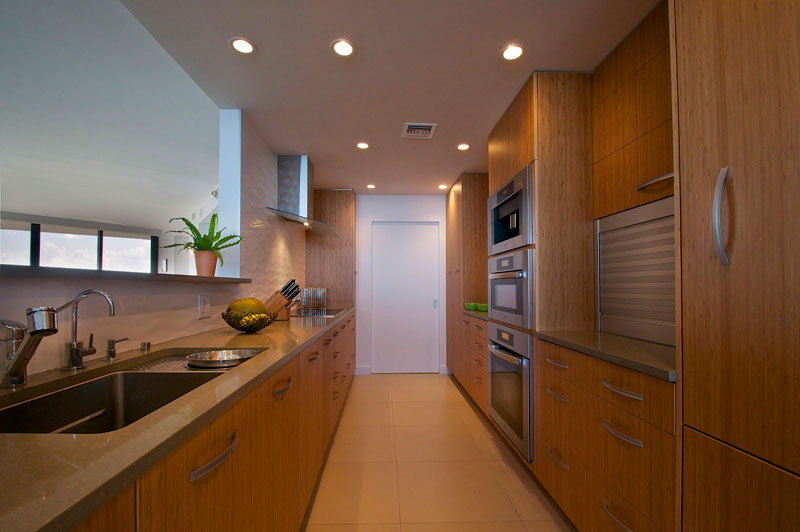 Kitchen
Master Bedroom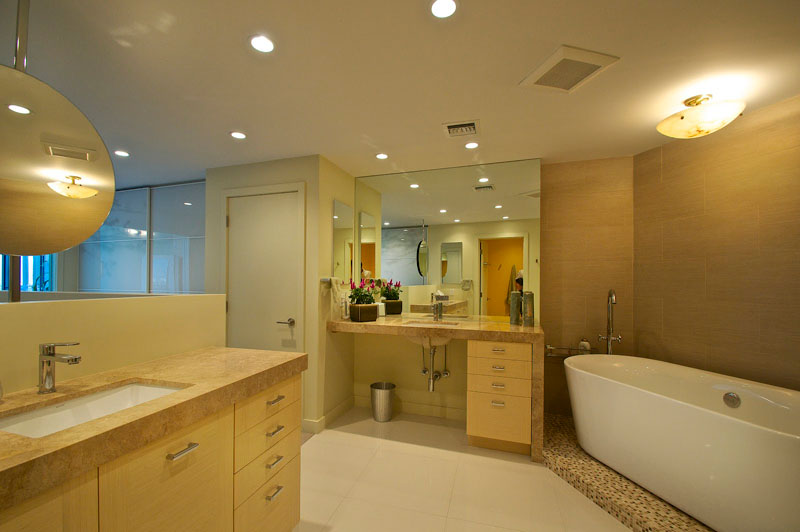 Master Bathroom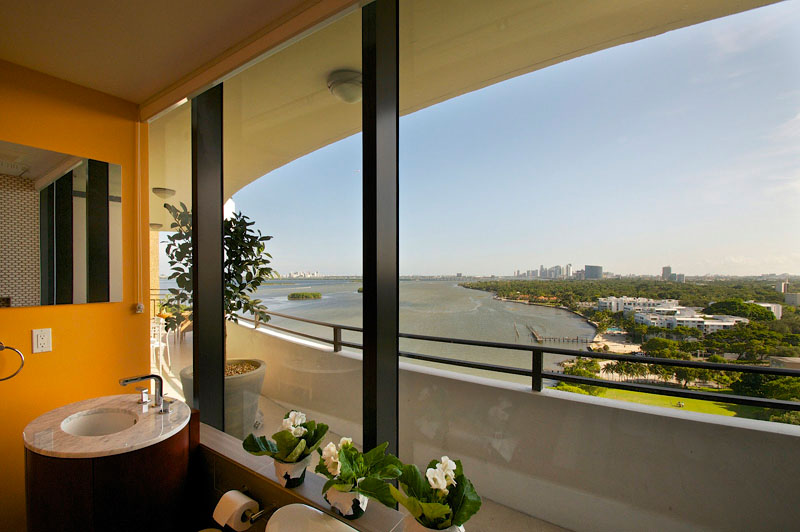 Other Bathroom with gorgeous view.
Do you like this Apartment? If yes, contact Rob Feland.
And if you like the pictures and need some, take a look at our web page and contact us!
Make sure you visit also Wedding Meets Fashion web page and wedding blog
Luxury Miami Real Estate Photography
Freire Photography web page
Facebook | Pinterest | Twitter | Blog
jan@freirephotography.com
954.604.7669