Portraits for Kiral Artists in DuPont building Miami
As a photographer, sometimes it can be difficult to decide which platform to share content on, especially when the content falls between two niches. In the case of this portrait session in the DuPont Building in Miami, the venue is known for being a top event and wedding destination in the city, while Kiral Artists provides luxury event and wedding music services. However, this particular shoot was a portrait session rather than a wedding.
Wedding photography has honed the photographer's skills to work quickly and effectively. Even with just five minutes, I was able to capture stunning images, thanks in part to the unique lighting provided by the tall, big windows in the DuPont Building. This feature is not commonly found in Miami and is reminiscent of New York City architecture.
---
The DuPont Building in Miami was originally built to serve as the headquarters of the Florida National Bank, which was one of the largest banks in Florida at the time of its construction in 1939. The building was designed by architects Kiehnel and Elliott in the Art Deco style and quickly became an iconic landmark in the city.
The Florida National Bank occupied the building until the 1970s, when it merged with another bank and moved to a new location. After that, the building was used for various purposes until it was purchased by a development group in the early 2000s and converted into a mixed-use commercial space.
Today, the DuPont Building is a popular venue for weddings, events, and corporate functions. The building's Art Deco architecture, including its signature ziggurat roofline, has been preserved and restored, making it one of Miami's most distinctive and sought-after event spaces.
---
The final product is a set of impressive portraits, and I hope that Peter Kiral of Kiral Artists will be pleased with the results of this DuPont Building Miami shoot.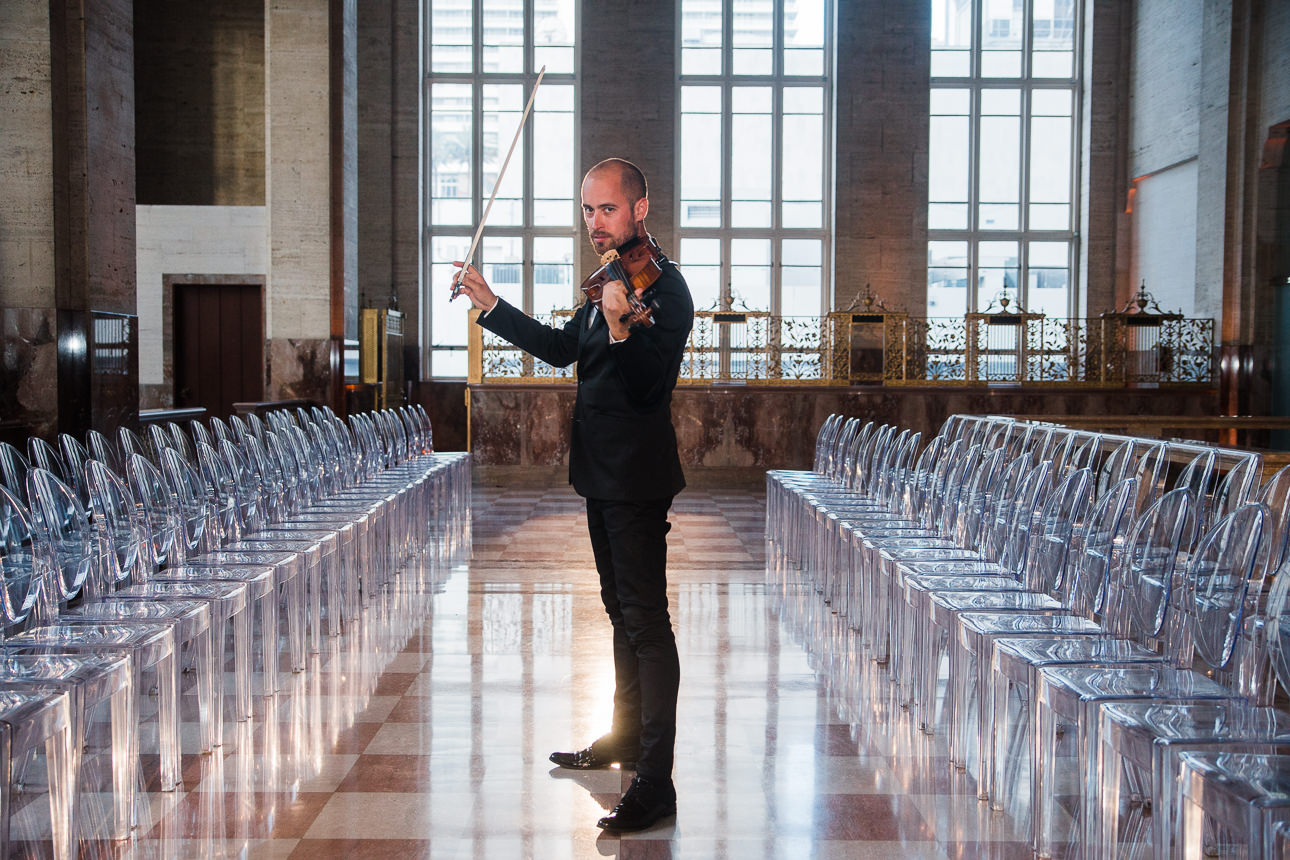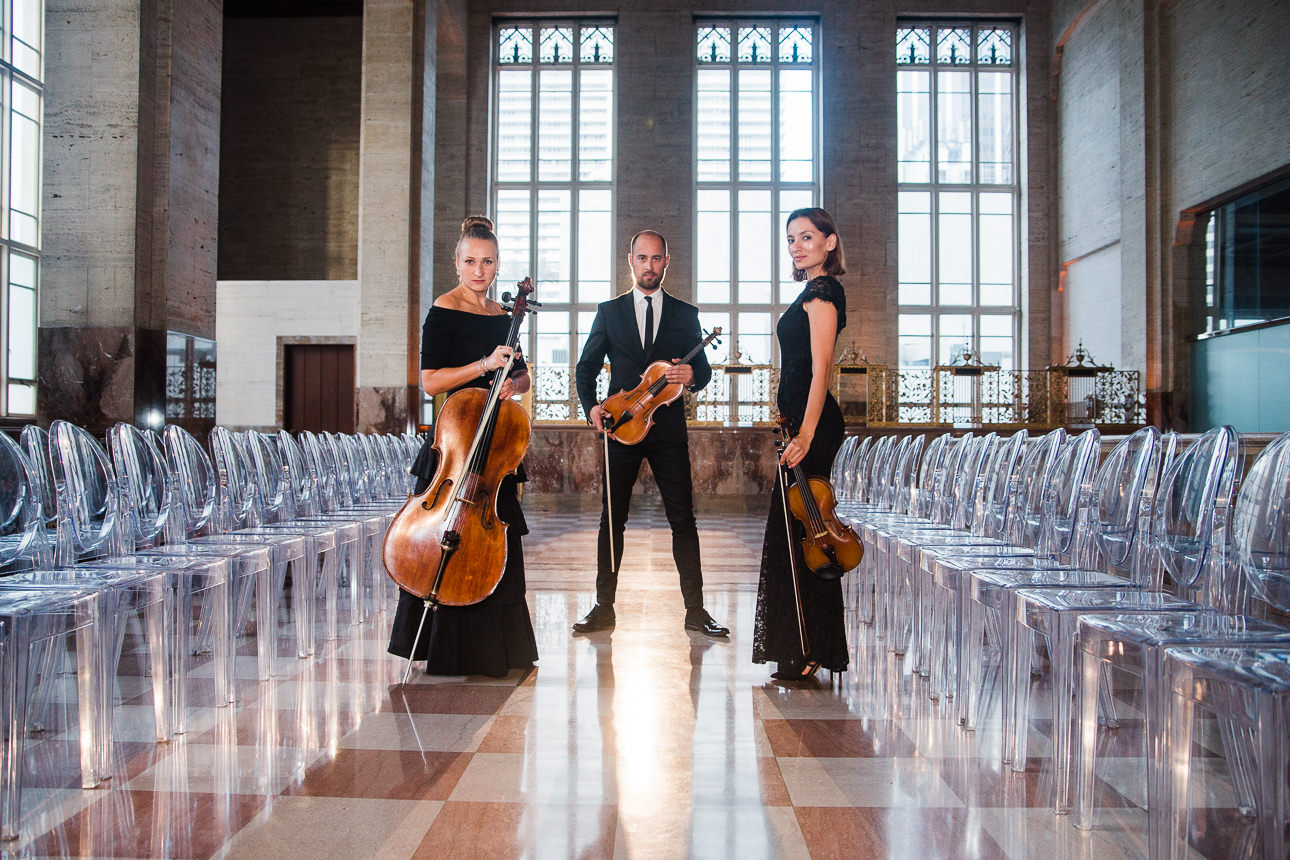 Captured with Sony A99
Promotional Portrait Photographer in Miami
Freire Photography web page
Facebook | Pinterest | Twitter | Instagram | Blog
jan@freirephotography.com
954.604.7669