Portraits for Kiral Artists in DuPont building Miami
Sometimes it's hard to decide if I should post here as Miami Photographer or on my Miami wedding photographer web page. This portrait session in DuPont building Miami is great example. DuPont building is one of the top event and wedding venue in Miami and Kiral Artists is luxury event and wedding music vendor. But it's still portrait session, not a wedding.
Wedding photography really helped me to create great work much faster. I really have had only like 5 minutes for this portraits, but I believe we made cool job. Awesome thing about DuPont building is the light inside coming from tall big windows. It's something not really usual for Miami and something I love in New York.
I hope Peter Kiral from Kiral Artists will be happy with these picture from DuPont building Miami.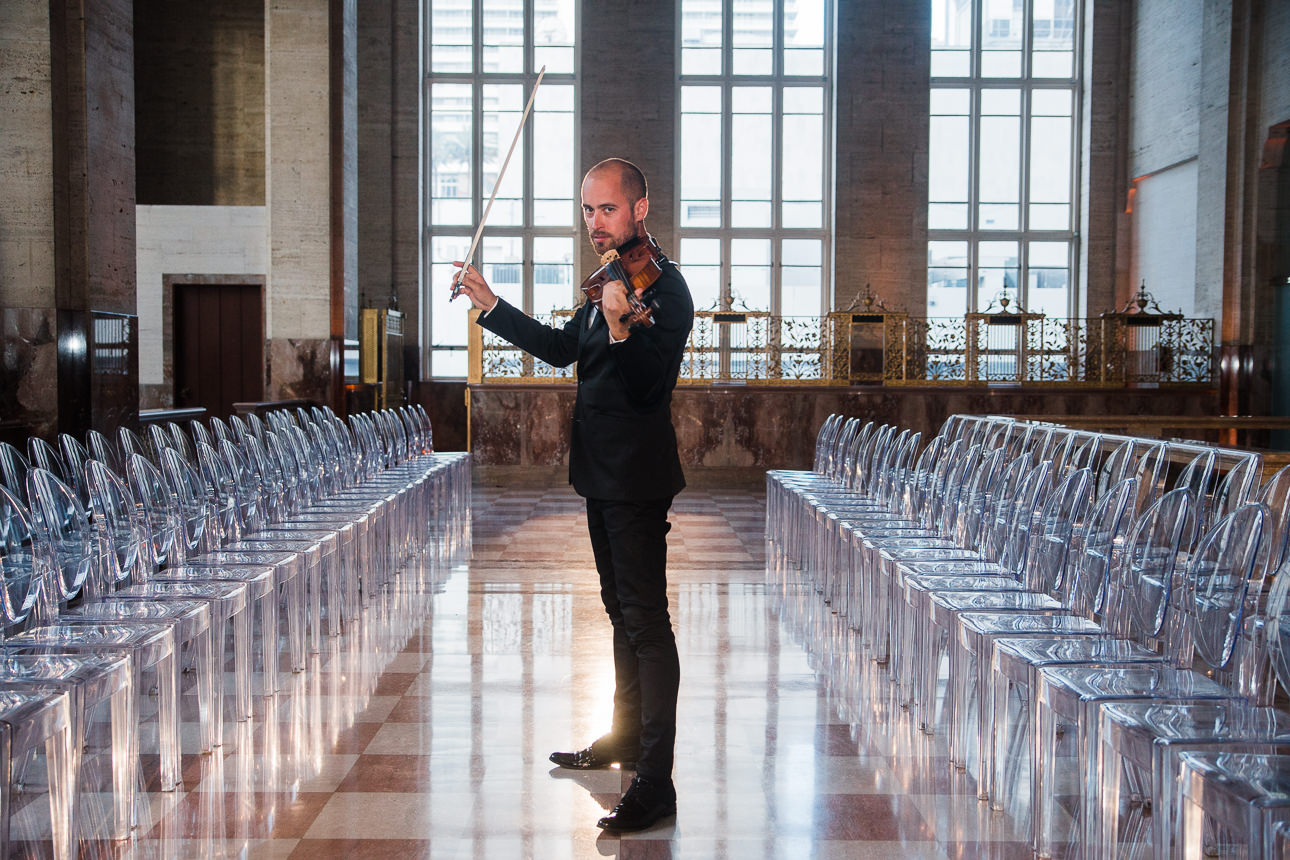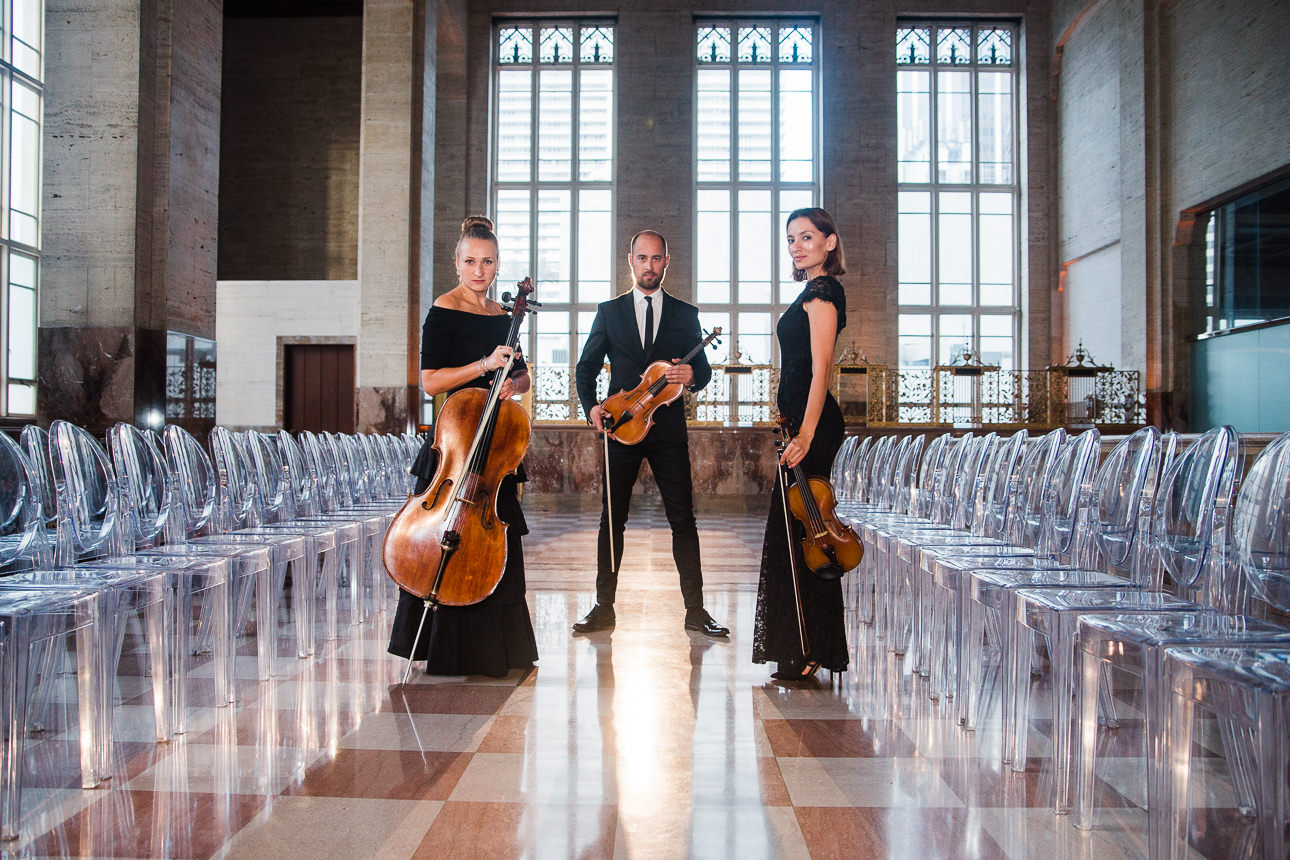 Captured with Sony A99
Promotional Portrait Photographer in Miami
Freire Photography web page
Facebook | Pinterest | Twitter | Instagram | Blog
jan@freirephotography.com
954.604.7669