Rick Ross Cover Photoshoot for Inked Magazine
The Boss is Back or Rick Ross Cover Photoshoot for Inked Magazine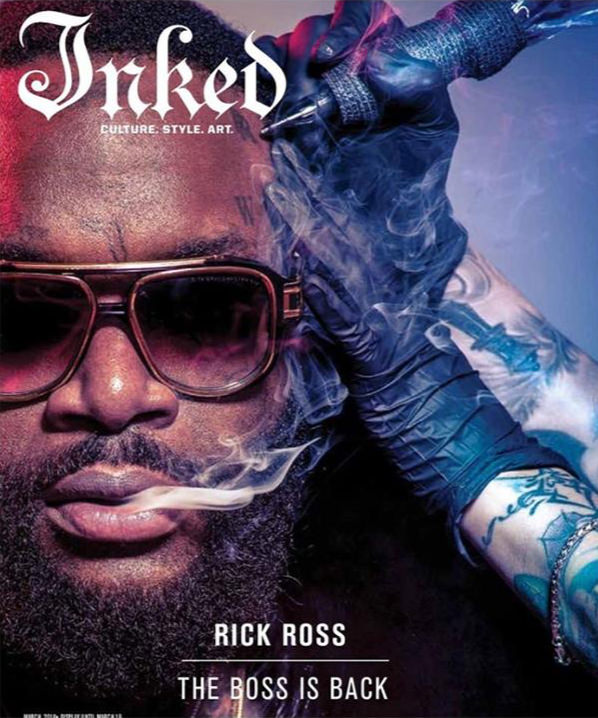 It was beautiful Miami December, one of the craziest months of the year. Saturday December 7th. We met in the morning at Carousel Studios in Miami Design District. The reason was very cool cover photoshoot for Inked Magazine.
I'm sure you know Inked Magazine is all about inked people and celebrities. So the interview was about Rick's tattoos. He was getting a new one too by his longtime tattoo artist Lordgyn "Gino" Belizaire.
We also had two tattoo girls. TattooBaby and Sabrina Sawyers. They both are beautiful, sexy and famous in tattoo world. I took one cool picture of Sabrina Sawyers during our 30 seconds break.
Did I say it was a crazy day? On my way to the studio my tire blew out and I had to change it, because right after this shoot I had to drive to Fort Lauderdale to shoot a wedding. Can you imagine? Not saying about afterparty in Miami Wynwood where we all met again for crazy hip hop party till 3am.
Well I just saw the cover on Instagram and Inked Magazine. It's in March Issue.
What else should I say. Great job for me as Miami Photographer. I did two A class celebrities in two months. If you wanna see my cover photo shoot with Luis Fonsi, click the link to to see a blog post. And other celebrities photography here.
You also can see cool one minute video from this photo shoot.
Here you can see few pictures from our photo shoot with the Boss Rick Ross. I hope you like some. Let me know in comments below.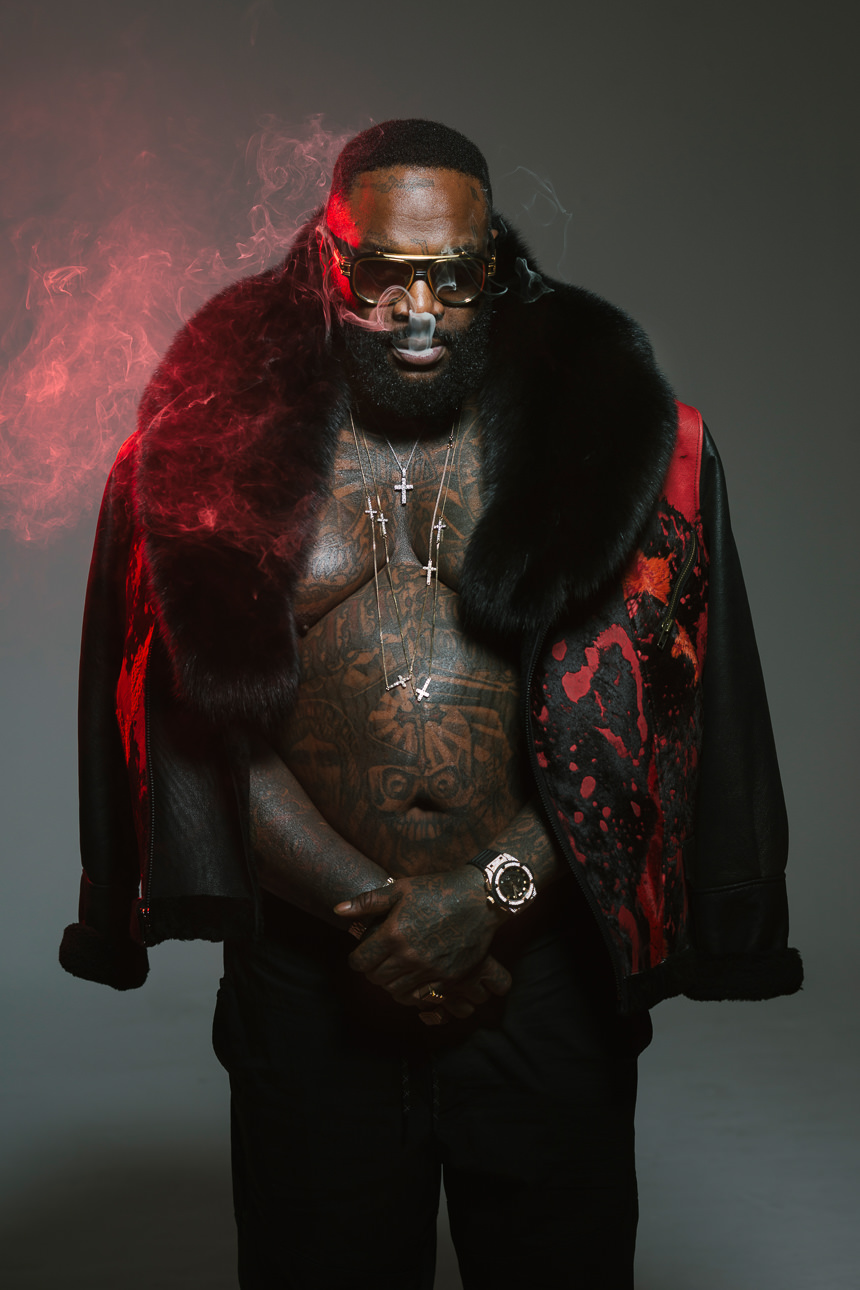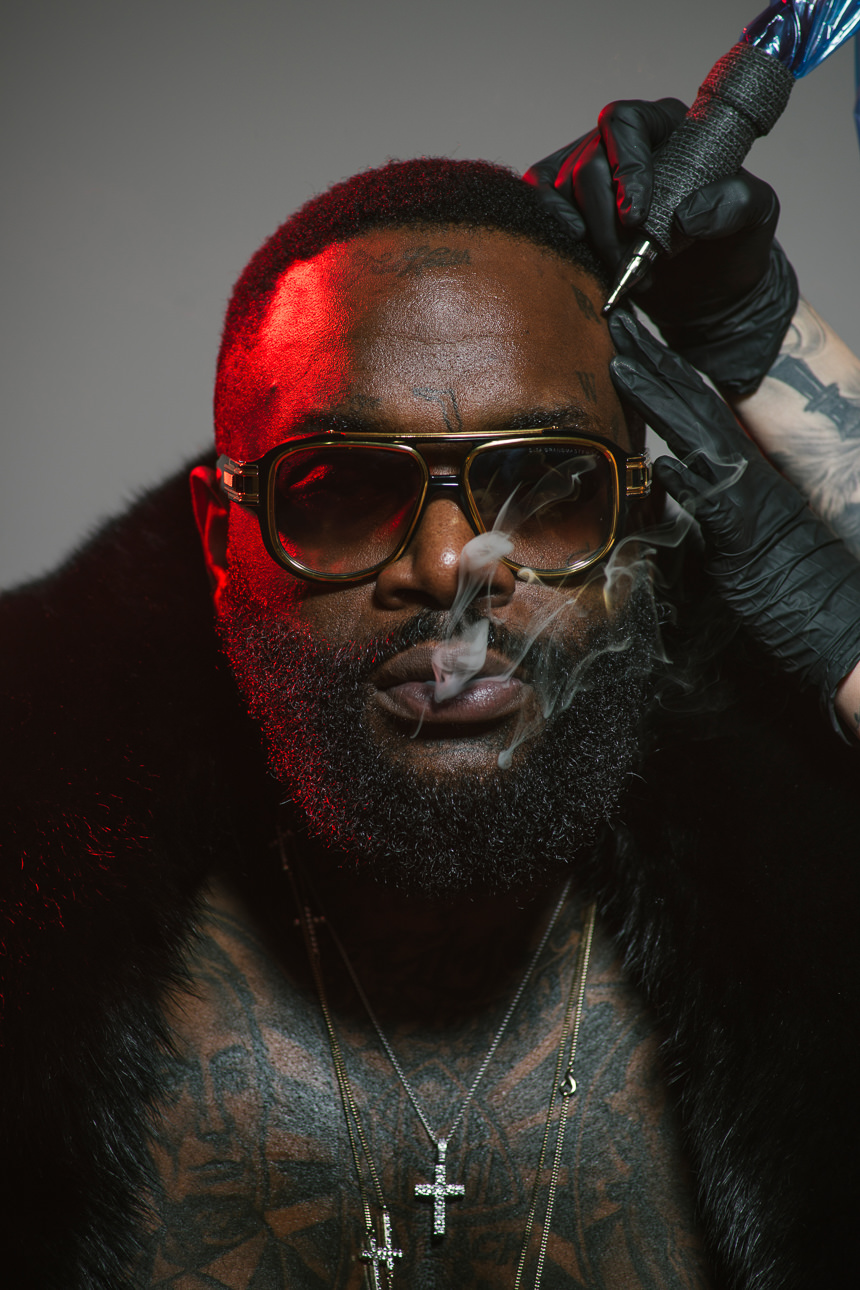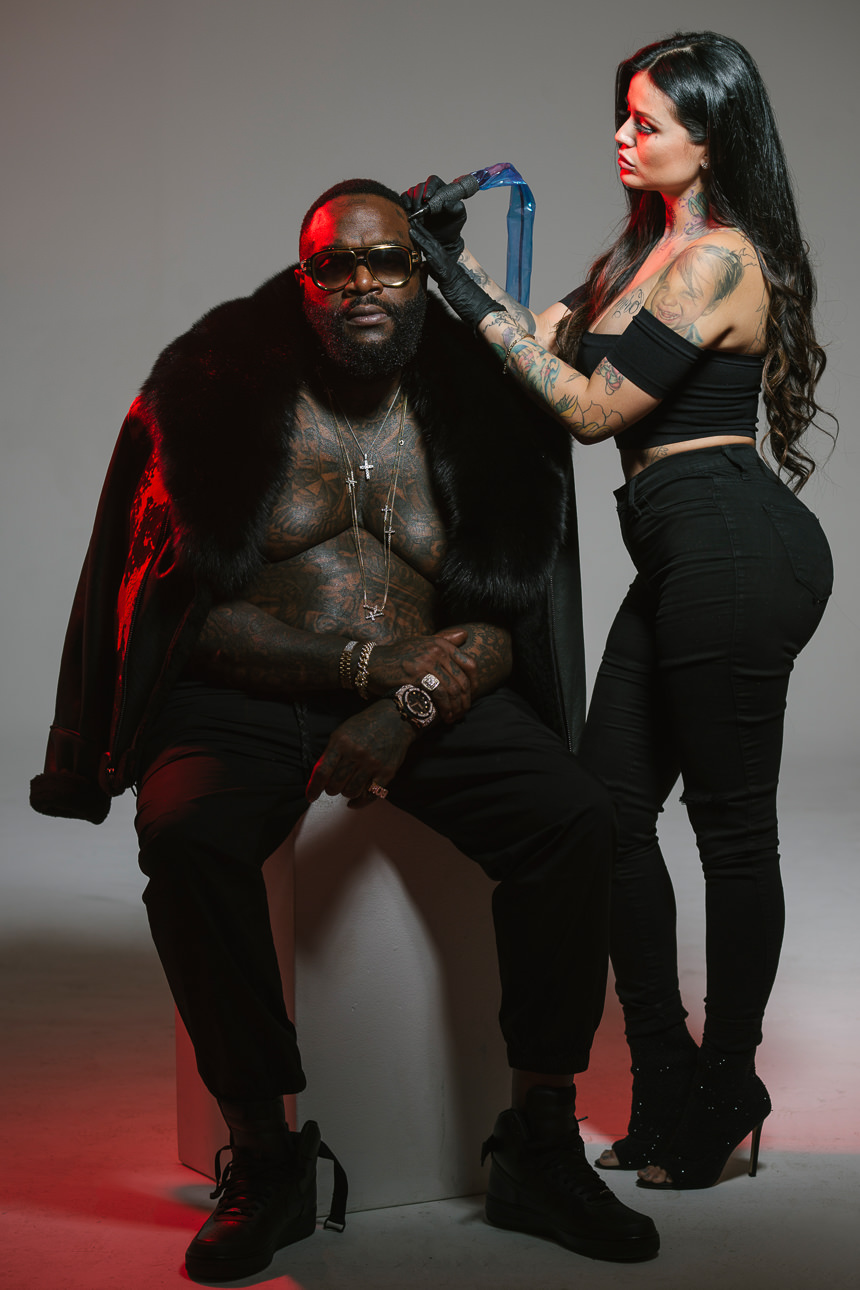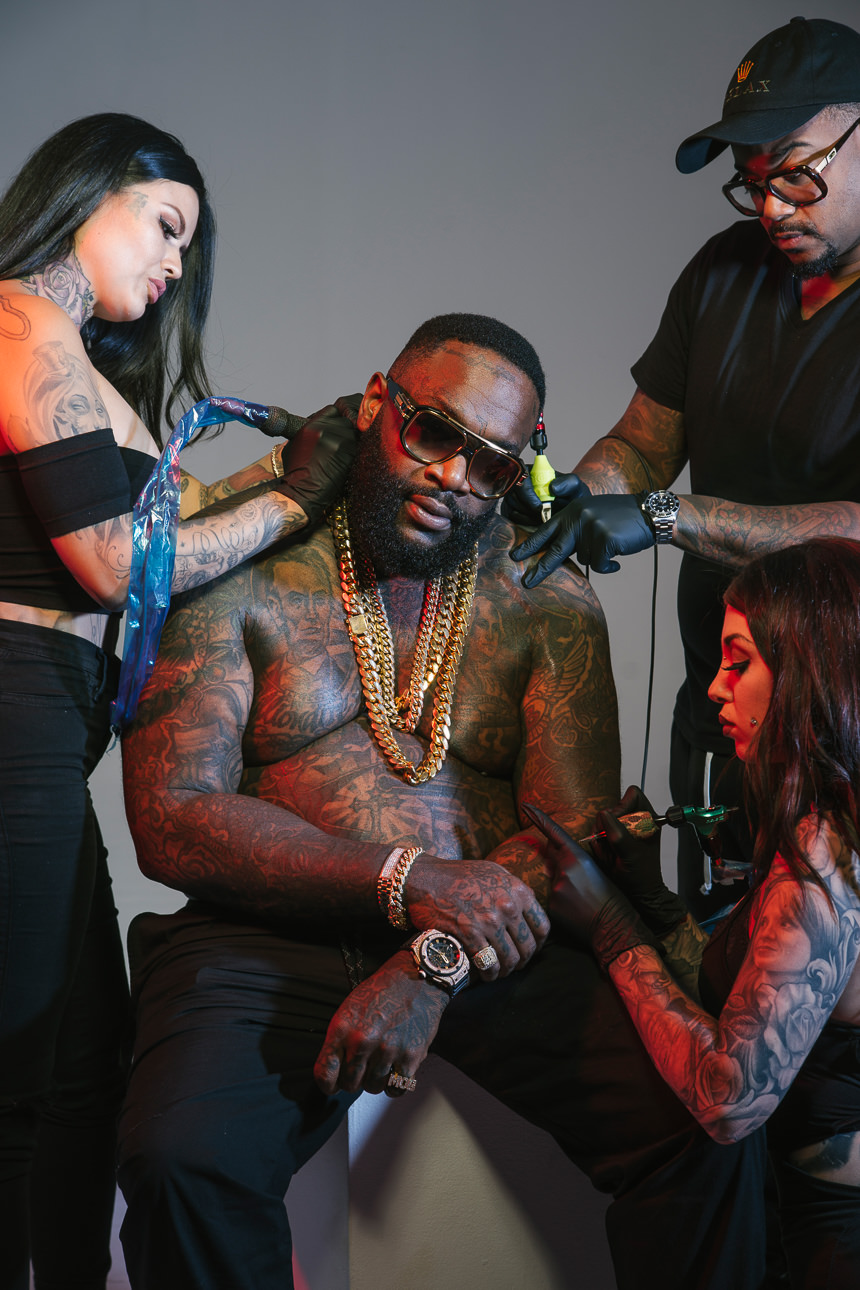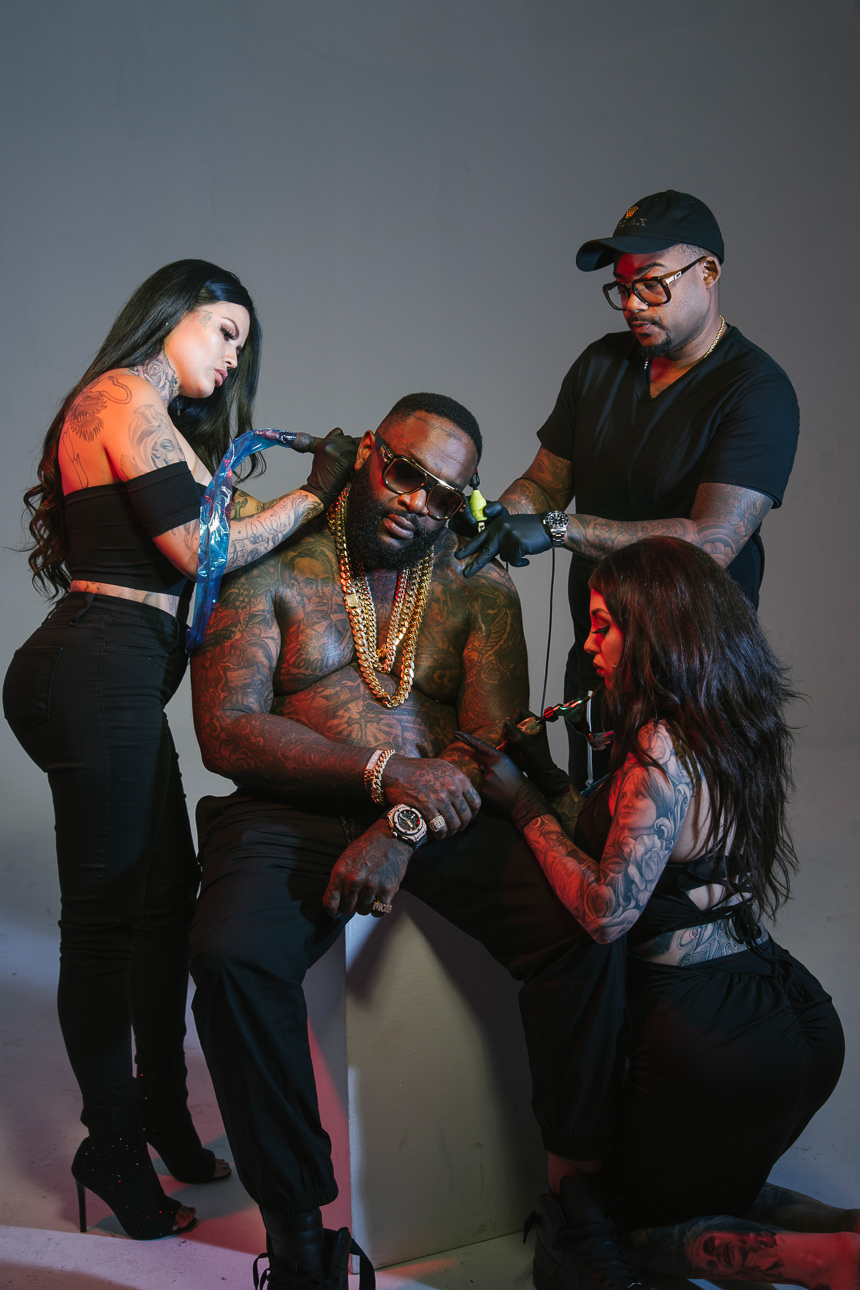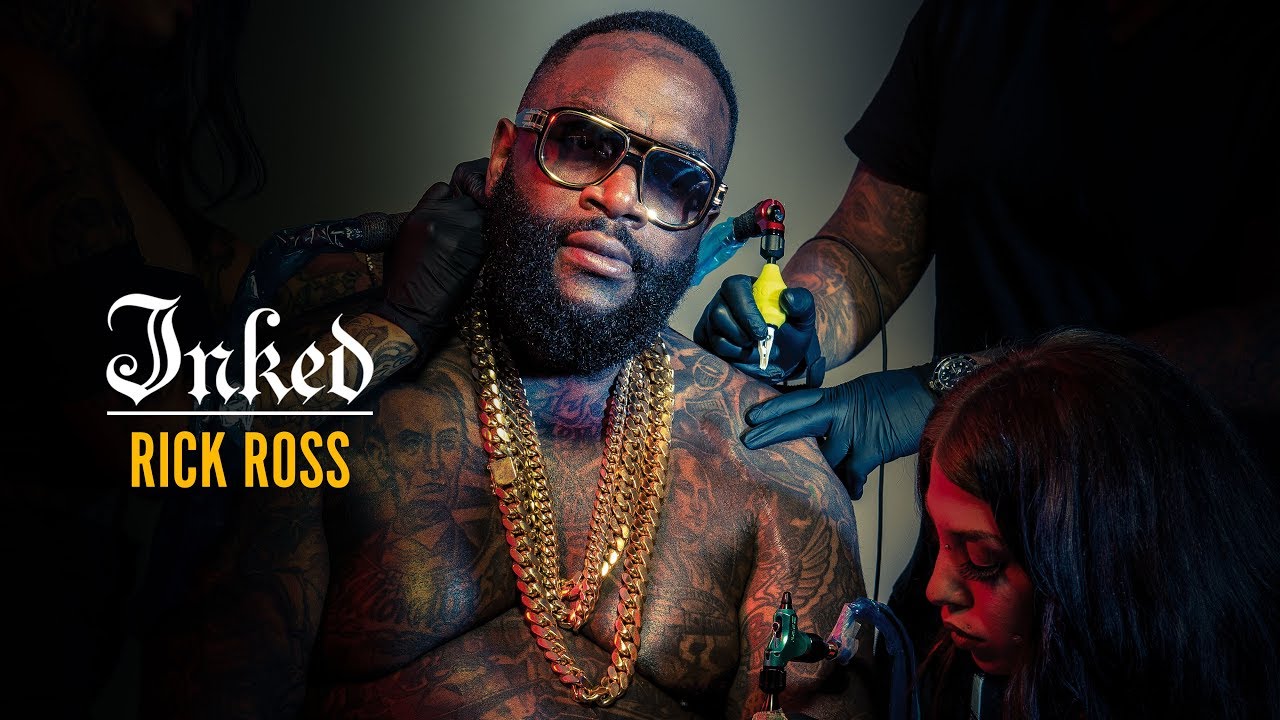 Freire Photography
Facebook | Pinterest | Twitter | Instagram | Blog
hello@freirephotography.com