Rosita's Jupiter Maternity Shoot
Amazing Jupiter Maternity Shoot! I know Rosita for almost 3 years. Last time I saw her was for Thanksgiving. And now, almost 9 months later … wow… she changed so much. You know how pregnant woman blooms into even more beautiful.
That was exactly Rosita's case. You can see how happy she is that she's creating a new life. And now I'm happy too that she trusted me to capture this beauty. I don't do maternity sessions often, but this time I really enjoyed it. We have chosen two amazing locations.
We have started at the Jupiter Lighthouse. Although was still morning, the heat was too much for almost new mom. So we moved to Jupiter Beach, where we did the second half of our session. It's hard to say which pictures are better. Could you help me, please?
By the way, I should mention that Rosita called me first that she wants me to shoot her baby pics. Well, I said resolutely no! I never would do this task. I truly believe it's a job for moms only. Only they know how to handle the small baby and how to work with it. That's exactly the kind of photography for females. I never will understand why women want to do wedding photography. Maybe small weddings yes. But big weddings are a really hard job.
Well, let's jump back to these precious pictures from Rosita's Jupiter Maternity Shoot. Let me know how you like them or which part you like more in comments below.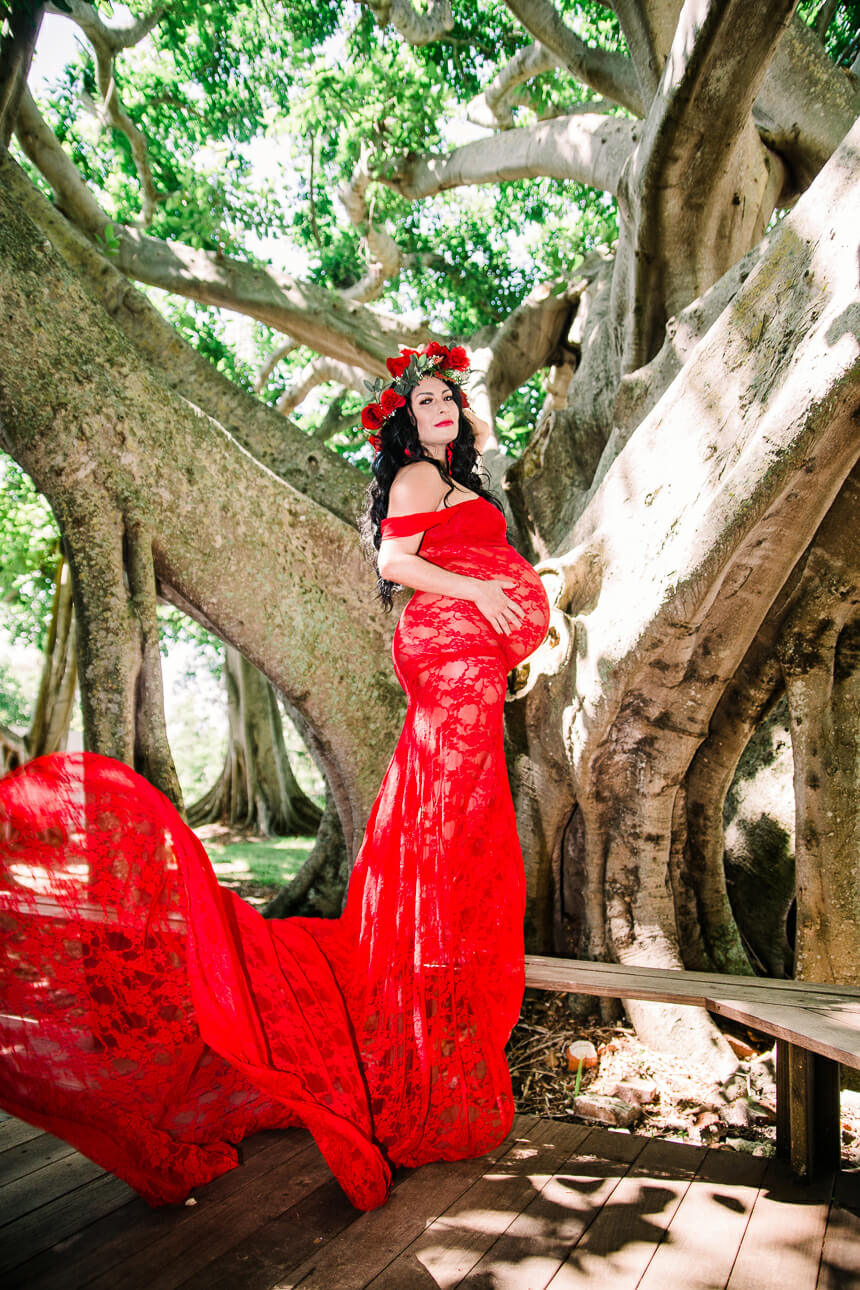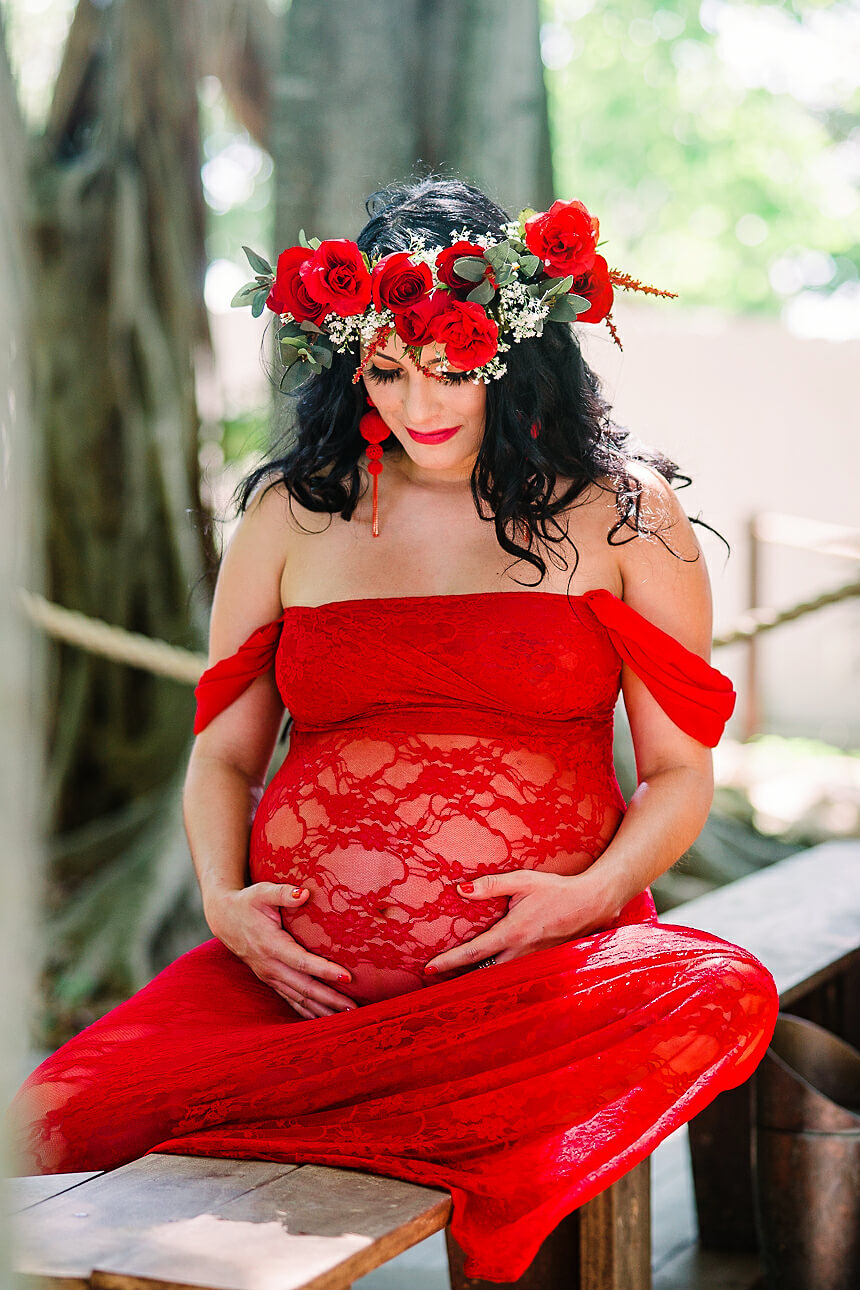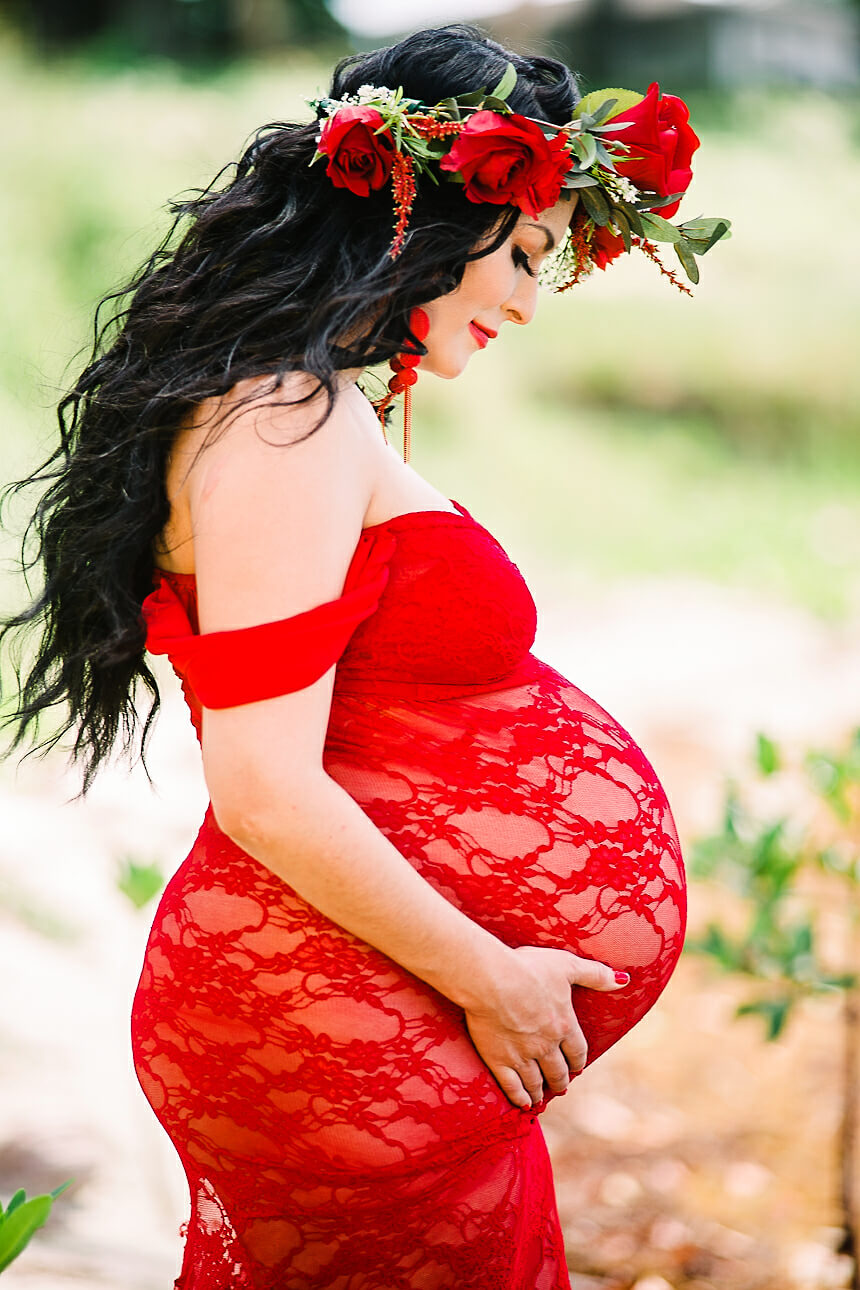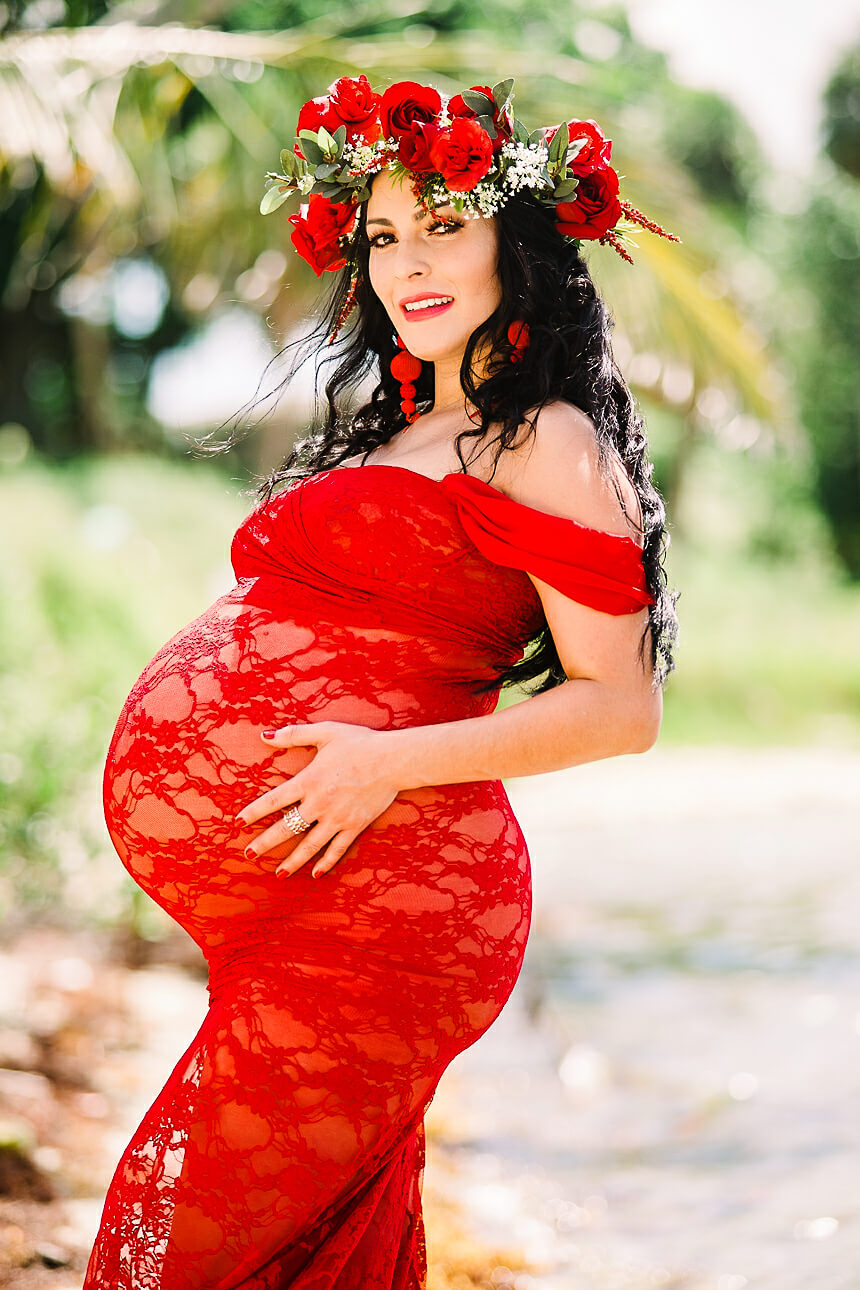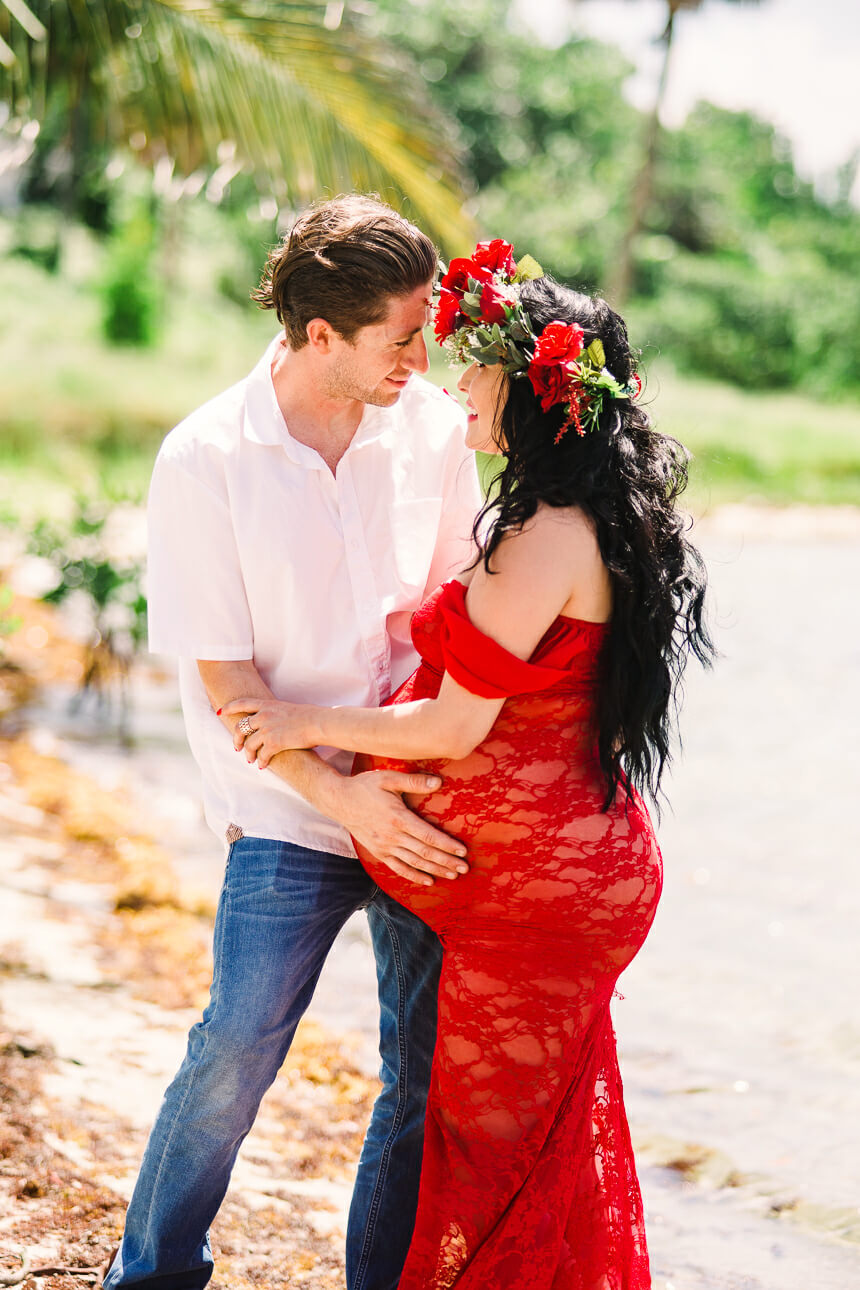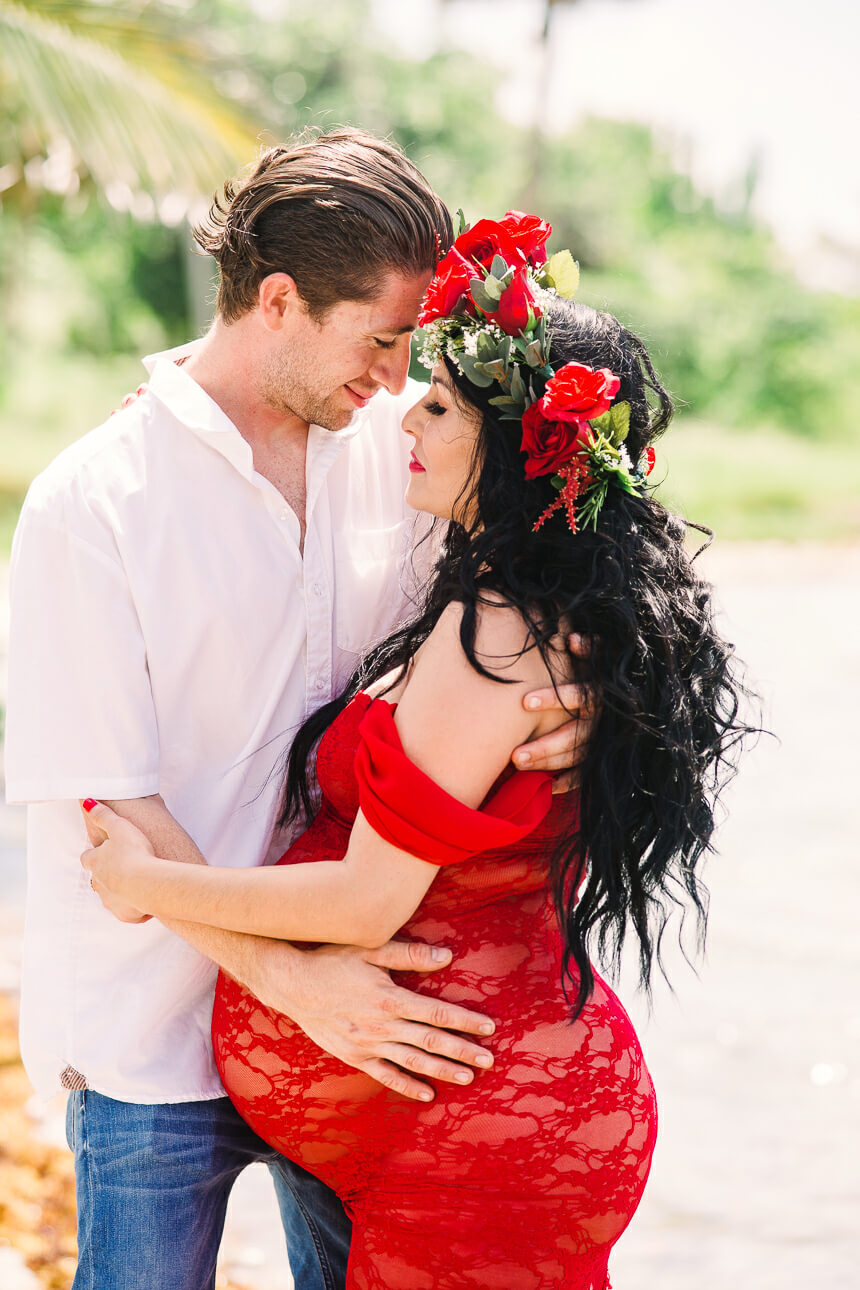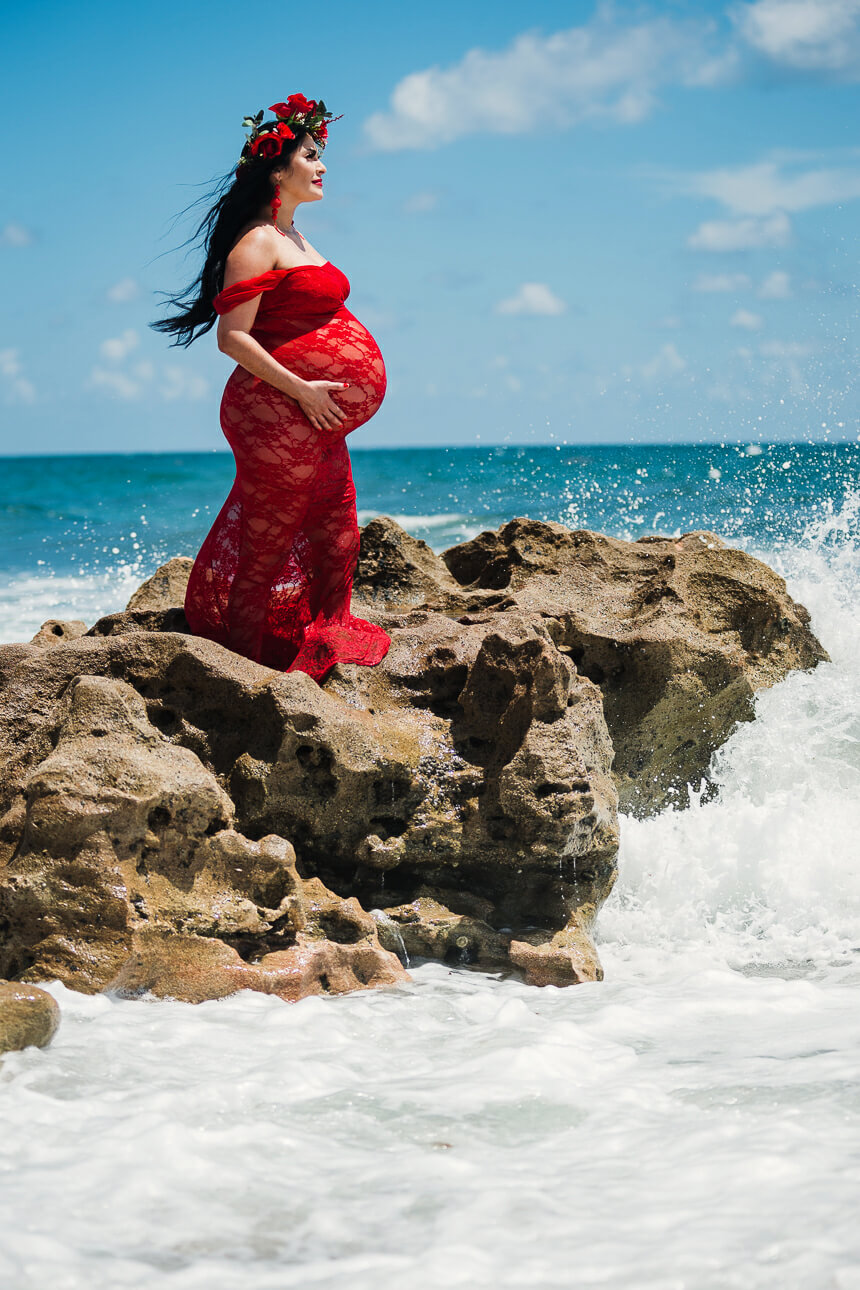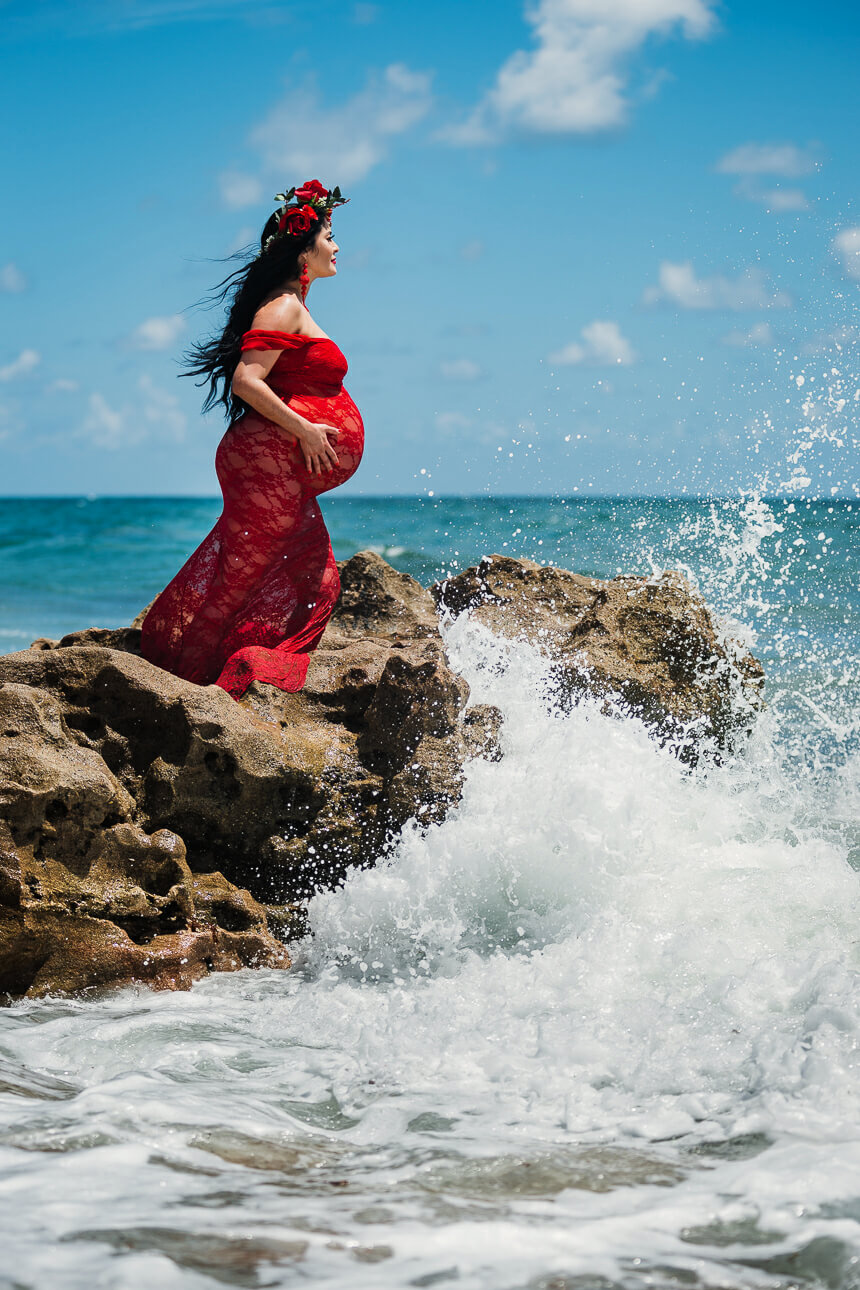 Sony photographer, captured with Sony A99
Freire Photography web page
Facebook | Pinterest | Twitter | Instagram
jan@freirephotography.com
954.604.7669