Rosita's Jupiter Maternity Shoot
This Jupiter Maternity Shoot was simply amazing! I have known Rosita for almost three years now, and the last time we met was during Thanksgiving. When I saw her again almost nine months later, I was taken aback by how much she had changed. As we all know, pregnant women have a certain glow that makes them even more beautiful, and Rosita was no exception.
She was clearly thrilled to be creating new life, and I felt honored that she trusted me to capture this special moment in her life. Although I don't do maternity sessions often, I really enjoyed working with Rosita. We chose two fantastic locations to shoot at, starting with the Jupiter Lighthouse, but the heat was too much for the almost-new mom, so we moved on to Jupiter Beach for the second half of our session. It's hard to decide which of the pictures turned out better; perhaps you could give me your opinion in the comments below?
I should mention that Rosita approached me initially to shoot her baby's pictures, but I turned down the offer, believing that it is a job better suited for moms who know how to handle small babies and work with them. This kind of photography is best left to women. On the other hand, I don't understand why some women would want to take on wedding photography, especially large weddings. Perhaps small weddings are more manageable.
Let's return to these lovely pictures from Rosita's Jupiter Maternity Shoot. Please leave a comment below to let me know which part of the shoot you liked the most or your thoughts on the pictures themselves.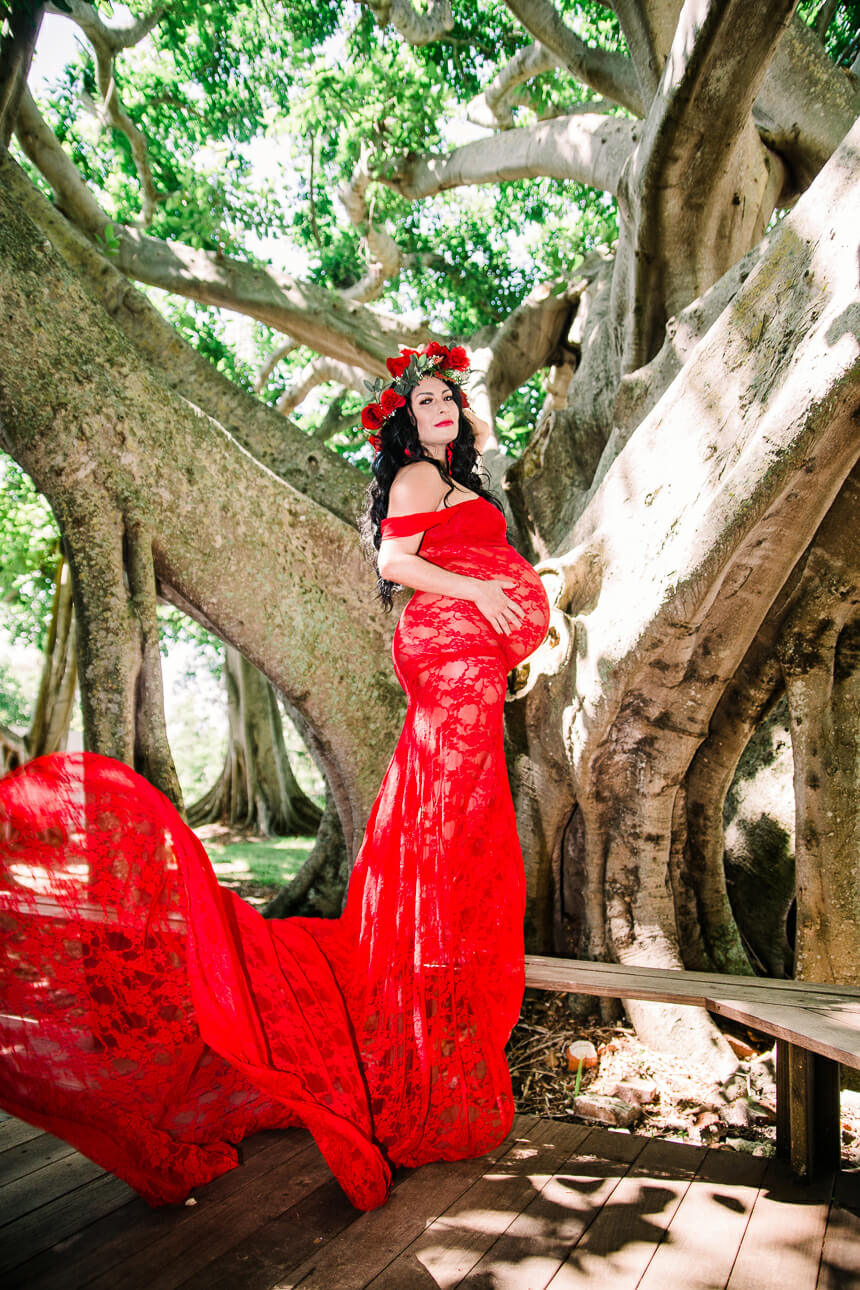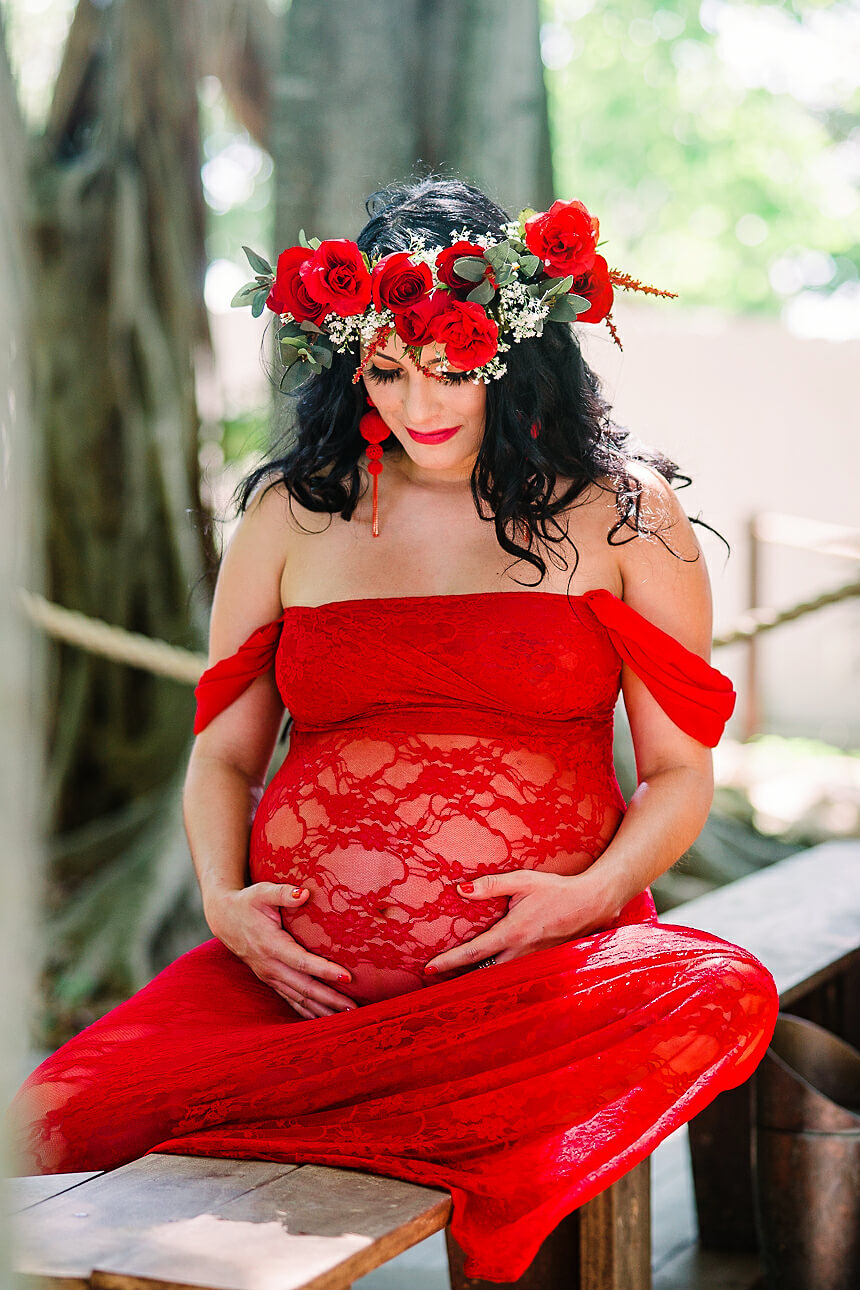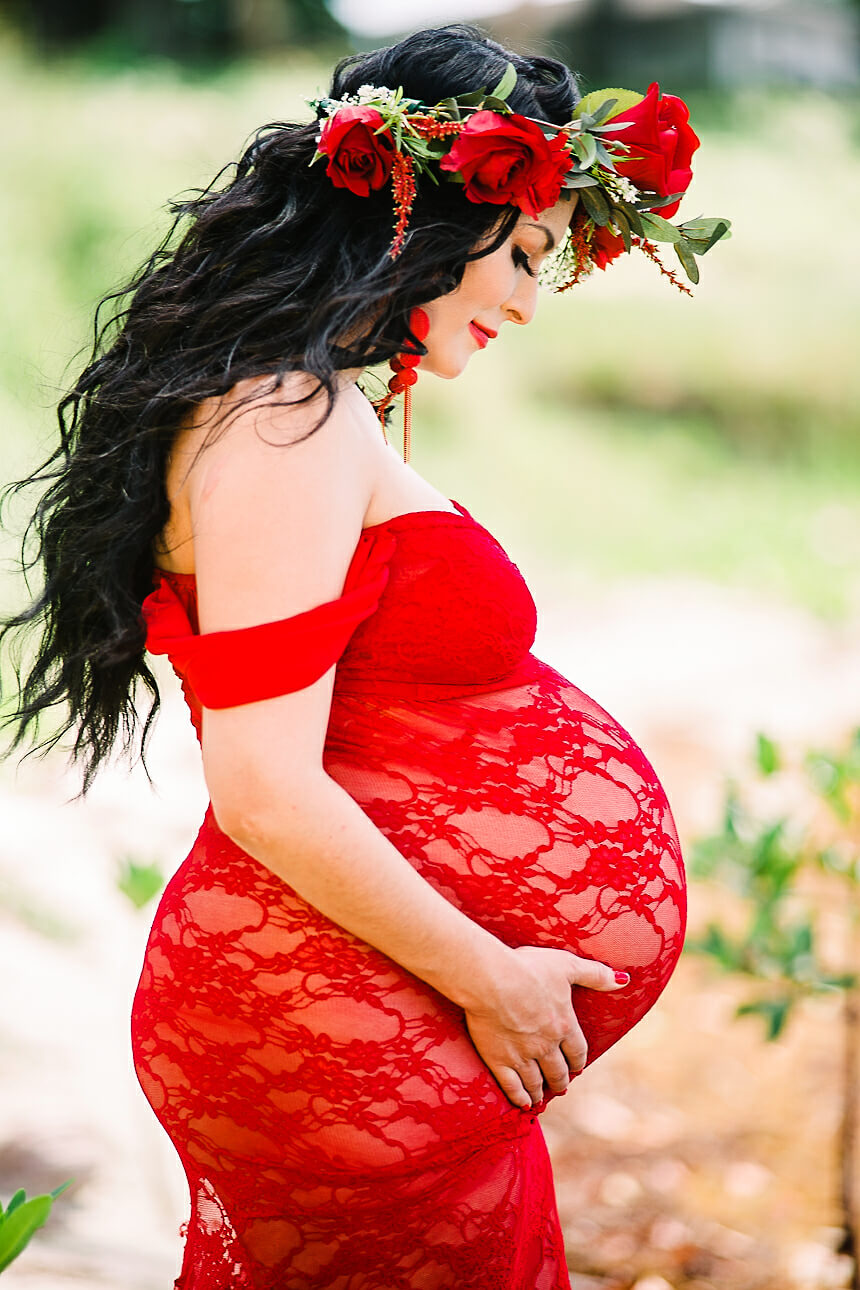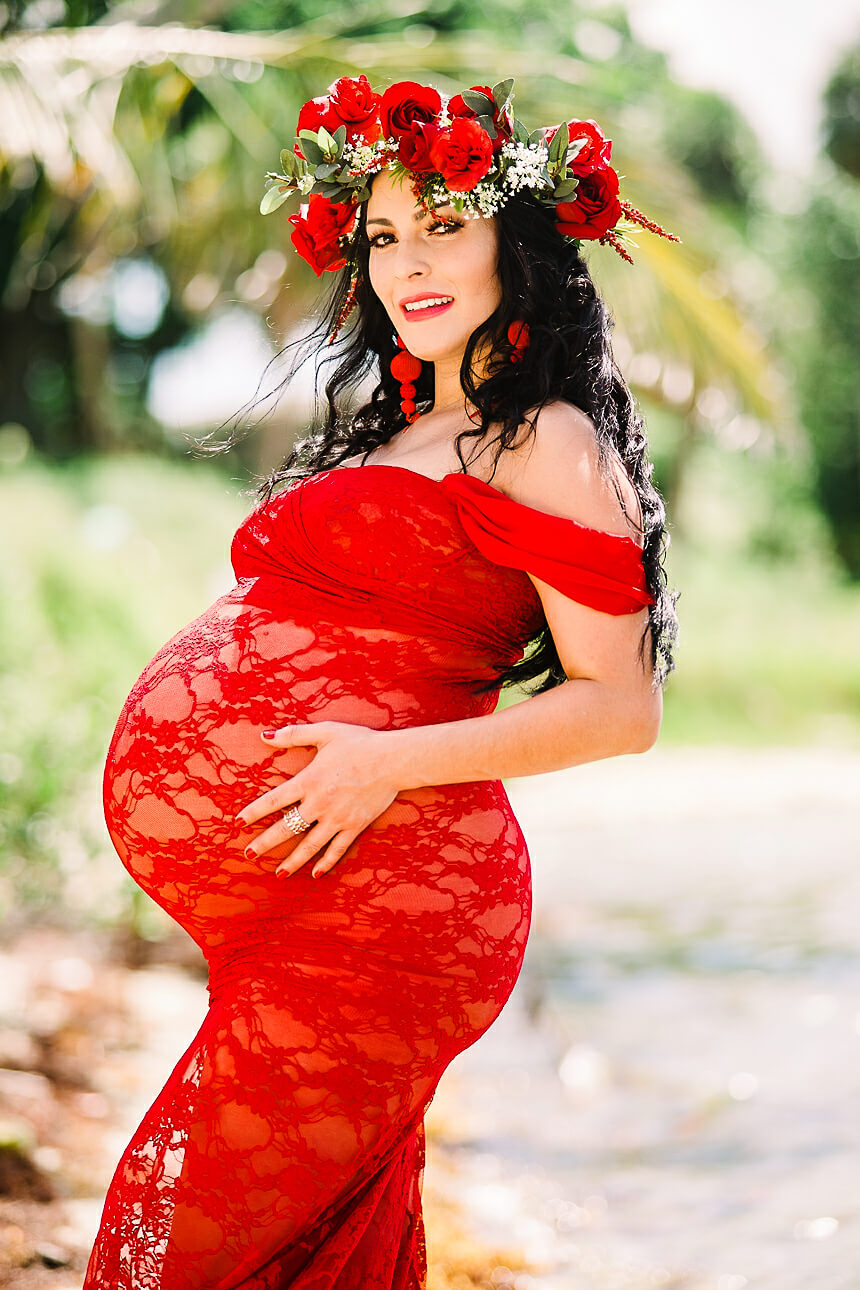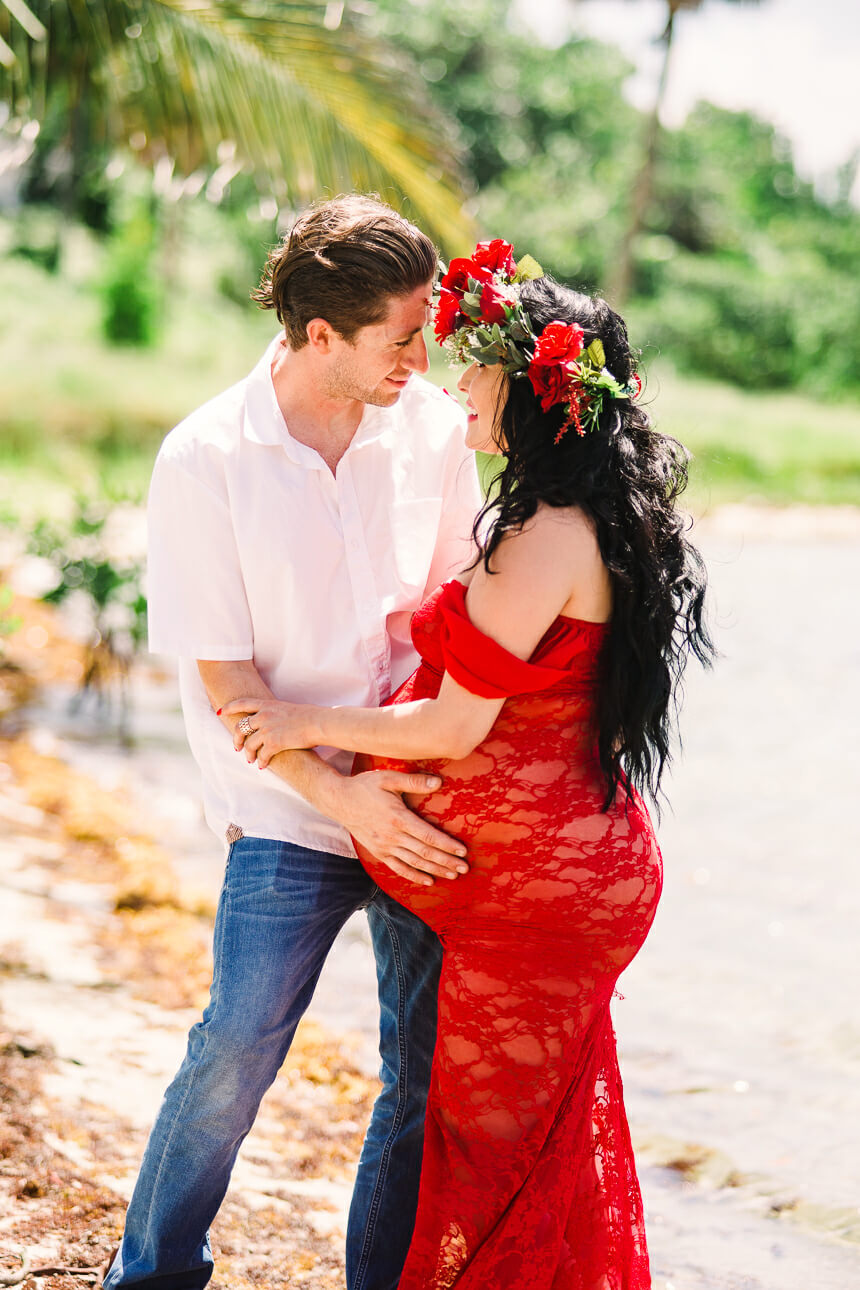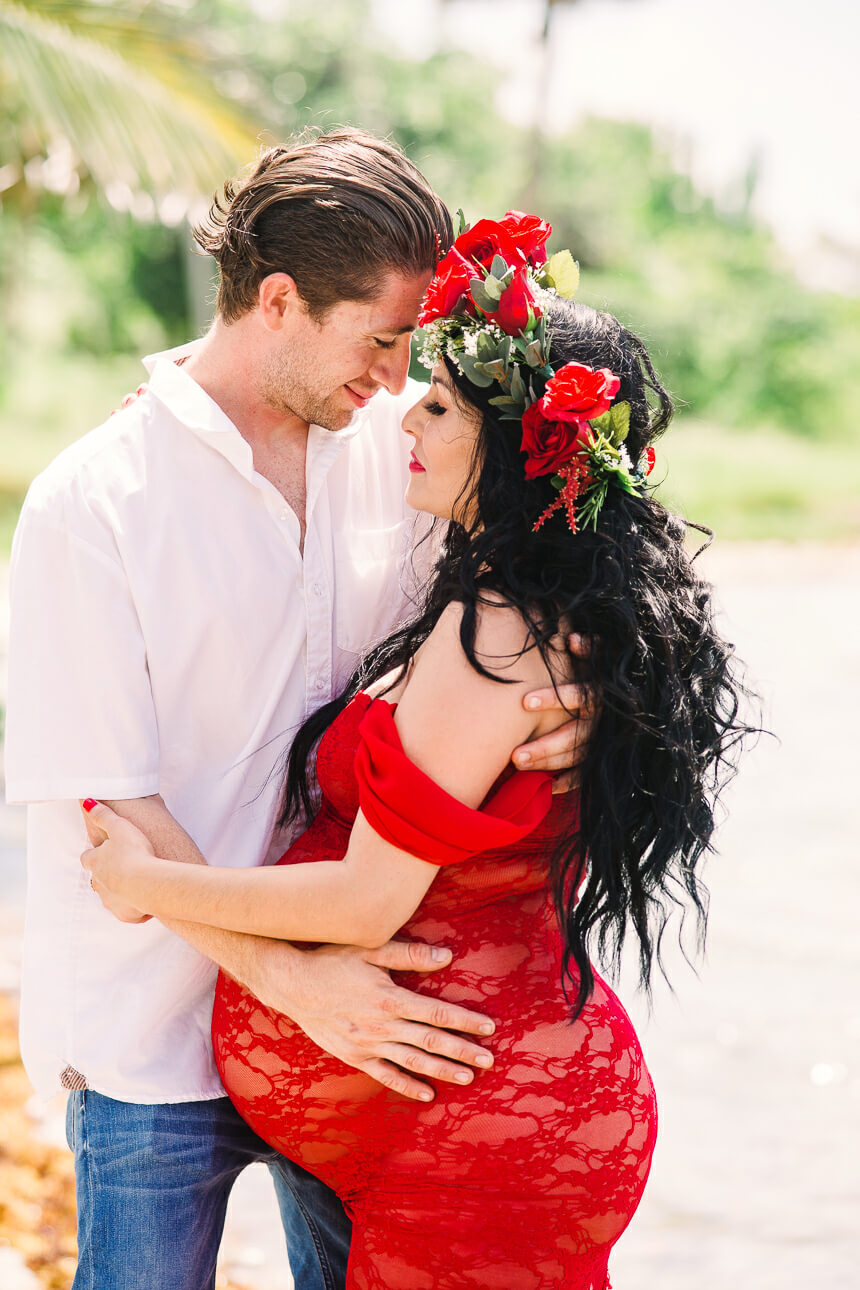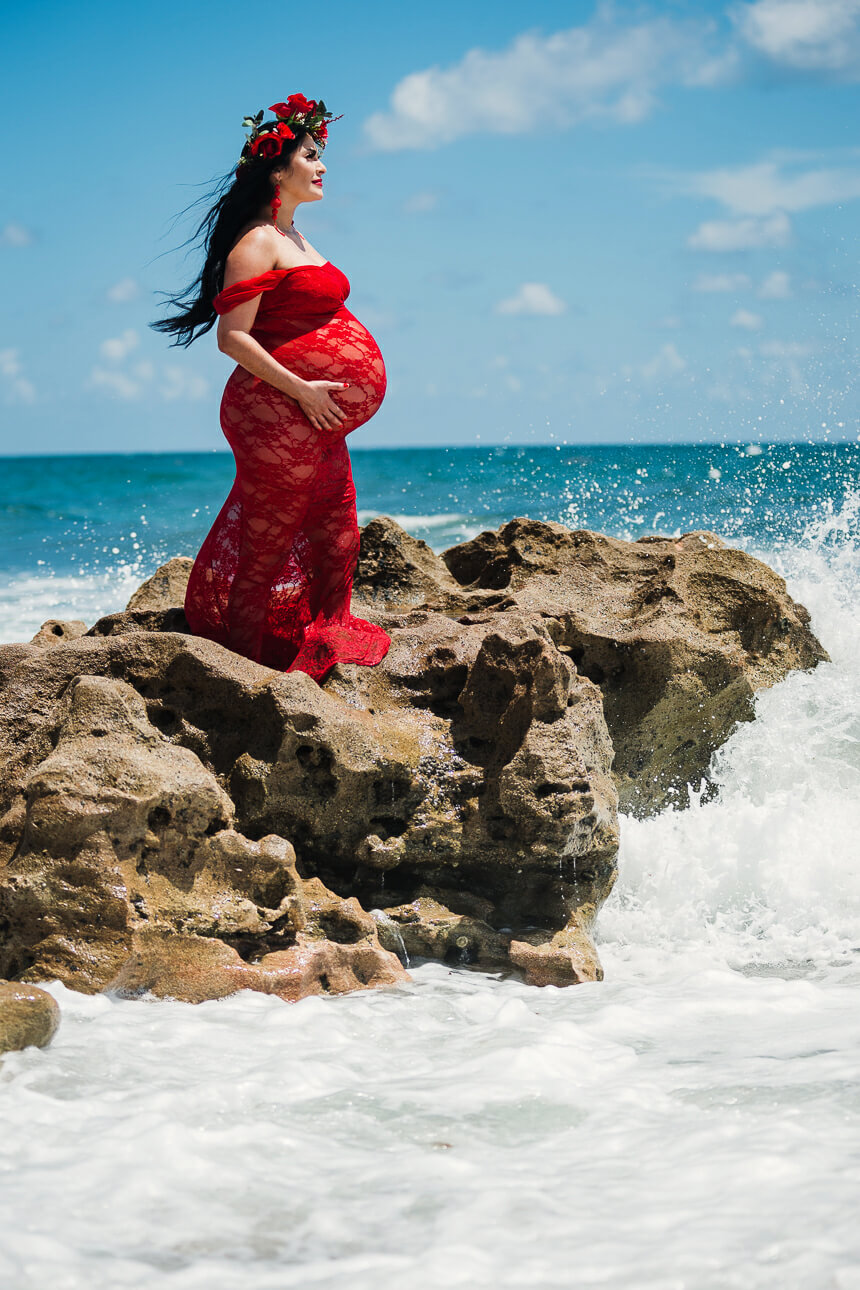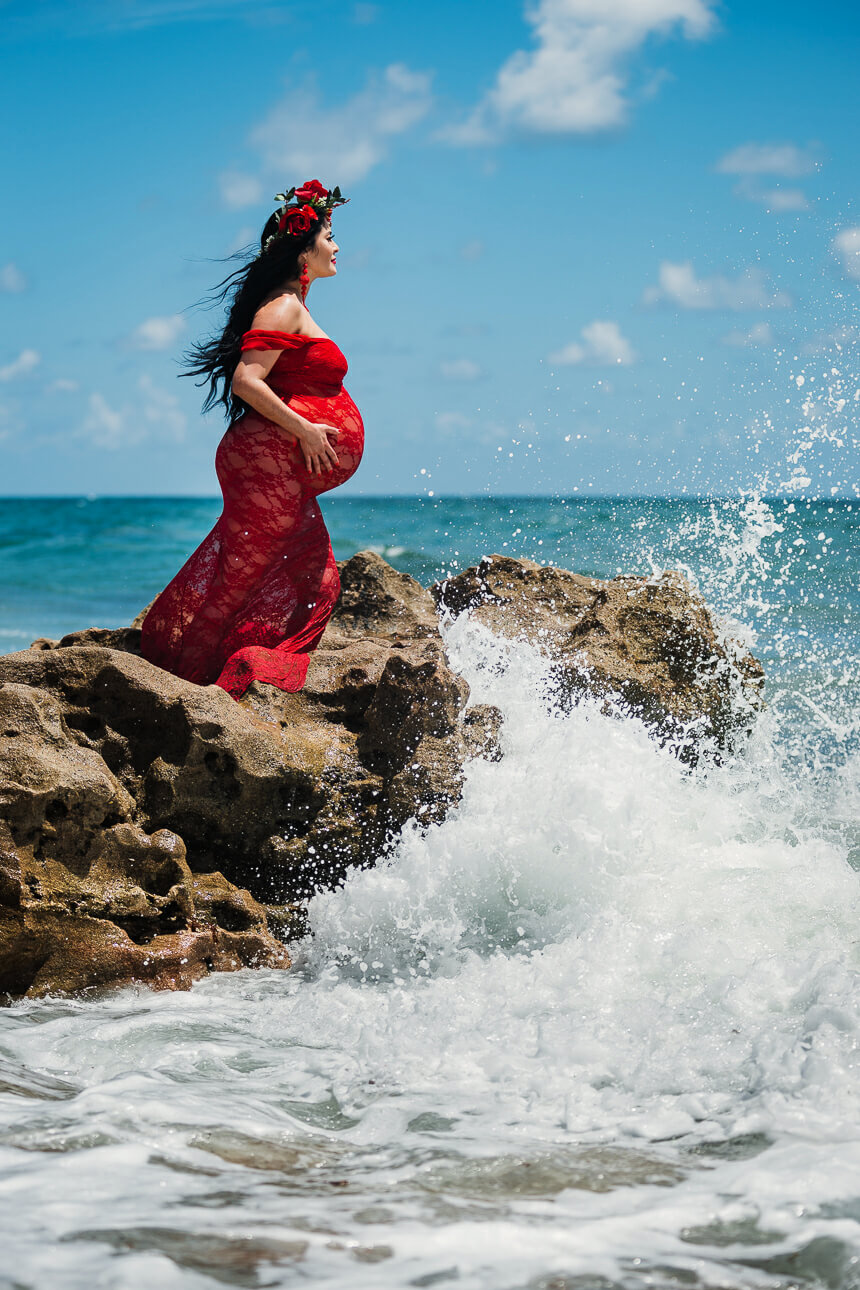 Sony photographer, captured with Sony A99
You can always find more photos in our galleries.
Freire Photography
hello@freirephotography.com