SK / ENG
Ako portrétny fotograf viem, že medzi mnohými rôznymi druhmi portrétnej fotografie je markantný rozdiel. Ak ich nepoznáte, môžete ich skúmať na nasledovných odkazoch:
Rodinná fotografia
Osobné portréty
Profesionálne portréty
Propagačné portréty
Za tie roky som nafotil mnoho rodín a vytvoril im výnimočné rodinné portréty, ktoré visia na stenách mojich klientov. A bude mi cťou urobiť to isté aj pre vás. Verím, že dobrý rodinný portrét je pravdepodobne najkrajší obraz, aký môže človek mať. Portrétne fotenie so mnou je v podstate príjemnou spoločenskou udalosťou. Zvyčajne ho časovo moc neobmedzujem a nekončíme, kým nebudeme mať dokonalú fotografiu.
Moje profesionálne portréty sú na špičkovej úrovni. Robil som ich pre generálnych riaditeľov nadnárodných firiem, právnikov, doktorov, realitných agentov, ale aj "bežných ľudí". Jednotlivci alebo páry by si ich mali robiť pravidelne, či už na prezentačné účely alebo len tak pre zábavu. V dnešnej dobe často aj na sociálne siete, vrátane LinkedIn. Doprajte si dokonalosť!
Poskytujeme tiež propagačné alebo osobné portréty. Všetky sú vytvorené na rôzne účely. Propagačné portréty sú väčšinou pre kapely, hudobníkov, umelcov, výtvarníkov alebo aj tímy na propagačné účely. Osobné portréty môžu byť vaše portréty pre sociálne médiá, zoznamky, osobné web stránky alebo pre vašu vlastnú potrebu, či ako darček pre partnera.
Môžete nás tiež kontaktovať pre svoje vysokokvalitné headshoty. Ďalším druhom portrétu, s ktorým sa na nás môžete obrátiť, je aj vkusné boudoir fotenie.
V prípade, že chcete darovať nezabudnuteľný darček, máme pre vás jeden špeciálny nápad. Využite naše darčekové poukážky ako dar na narodeniny, Valentína, Vianoce alebo tento cool darček môžete darovať pri akejkoľvek inej príležitosti.
ENG
As a Portrait Photographer, I know there is a real difference between many various kinds of portrait photography. You can check them at the following links:
Jan has photographed many families through the years, creating exceptional portraits that hang proudly on the walls of our clients. We would be honored to do the same for you and yours. A family portrait is probably the most beautiful picture a person can have. A typical portrait photoshoot with us is a pleasant social event and we won't stop until we have the perfect photograph. We also provide Holiday and Christmas card services and plenty of gift inspirations.
Our professional portraits are second to none. Individuals or couples should get them regularly, for presentation purposes or just for fun. Treat yourself to perfection! Whether you are a manager, owner, politician, realtor, or any other occupation.
We also provide exceptional promotional or personal portraits. All of these are created for different purposes and with that concept in mind. Promotional portraits are for bands, musicians, artists, teams for promotional reasons. Personal portraits could be your portraits for social media, personal web page, or just for your own wall or as a gift.
You can also contact us for your high-quality headshots. Another kind of portraiture work you can contact us for is upscale senior portrait sessions or even tasteful boudoir photography. We clearly want to be your Portrait Photographer.
In case you want to give a memorable gift, we have one special idea for you. Use our Gift Cards for a birthday, Valentine's Day, Christmas, or you can just give a beautiful gift for any occasion. Let's chat.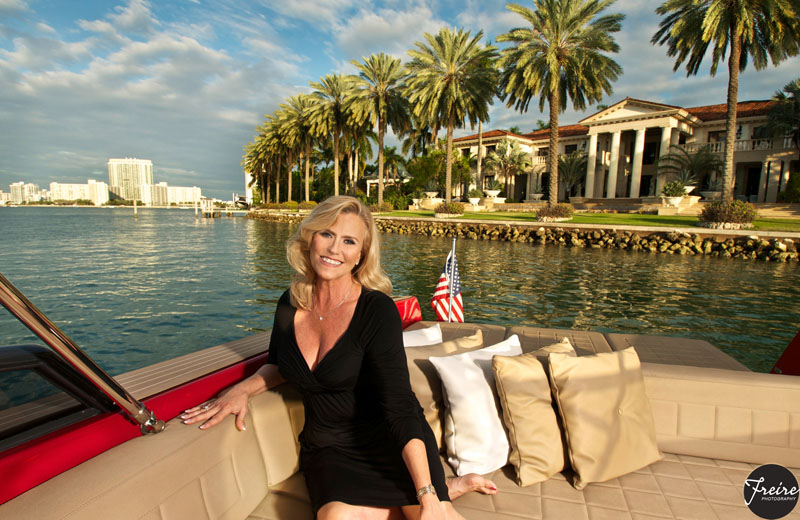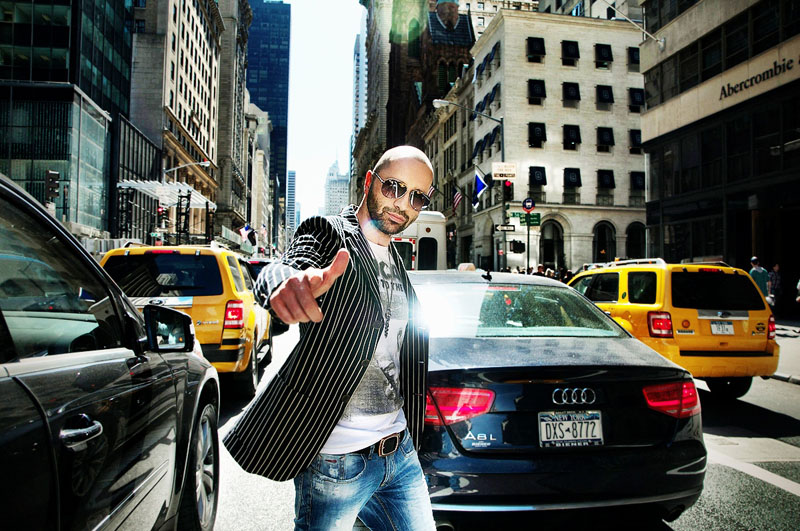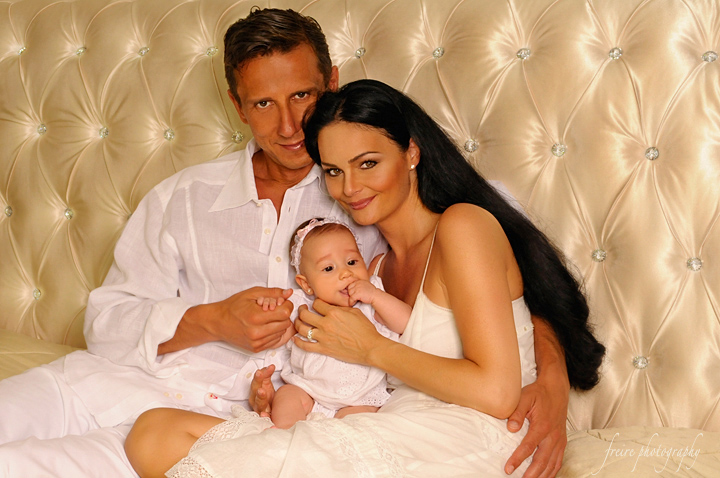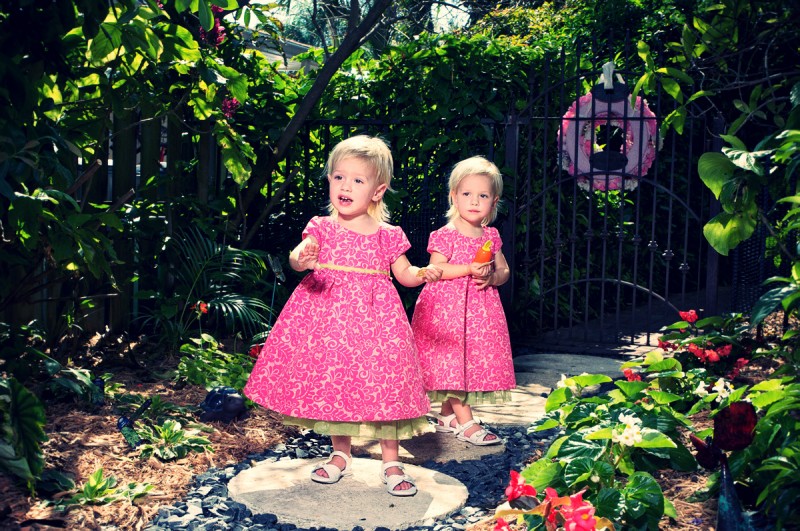 Facebook | Pinterest | Twitter | Instagram
inquire@freirephotography.com