Portrait Photographer
As a Portrait Photographer in Miami, I know there is a real difference between many various kinds of portrait photography. You can check them at the following links:
Jan has photographed many families through the years, creating exceptional portraits that hang proudly on the walls of our clients. We would be honored to do the same for you and yours. A family portrait is probably the most beautiful picture a person can have. A typical portrait photoshoot with us is a pleasant social event and we won't stop until we have the perfect photograph. We also provide Holiday and Christmas card services and plenty of gift inspirations.
Our professional portraits are second to none. Individuals or couples should get them regularly, for presentation purposes or just for fun. Treat yourself to perfection! Whether you are a manager, owner, politician, realtor, or any other occupation.
We also provide exceptional promotional or personal portraits. All of these are created for different purposes and with that concept in mind. Promotional portraits are for bands, musicians, artists, teams for promotional reasons. Personal portraits could be your portraits for social media, personal web page, or just for your own wall or as a gift.
You can also contact us for your high-quality headshots. Another kind of portraiture work you can contact us for is upscale senior portrait sessions or even tasteful boudoir photography. We clearly want to be your Portrait Photographer.
In case you want to give a memorable gift, we have one special idea for you. Use our Gift Cards for a birthday, Valentine's Day, Christmas, or you can just give a beautiful gift for any occasion. Let's chat.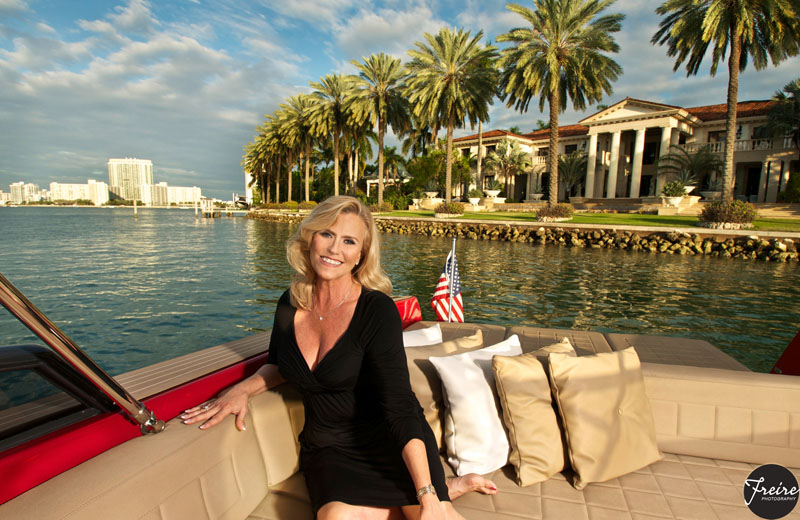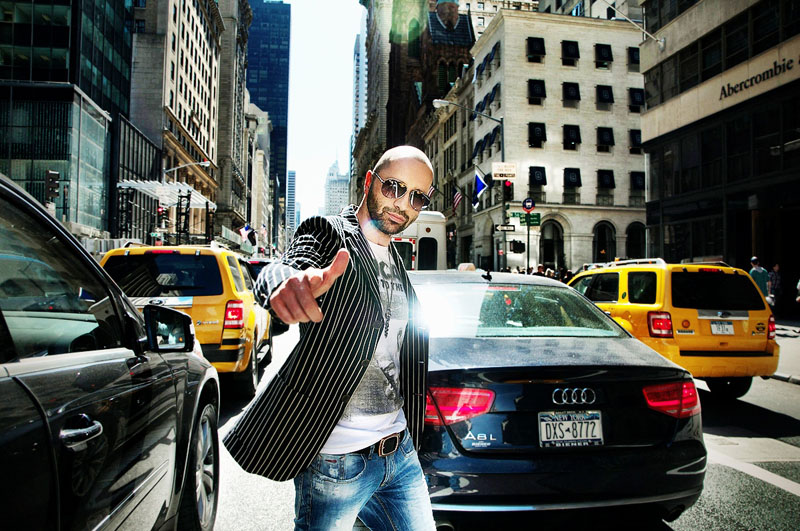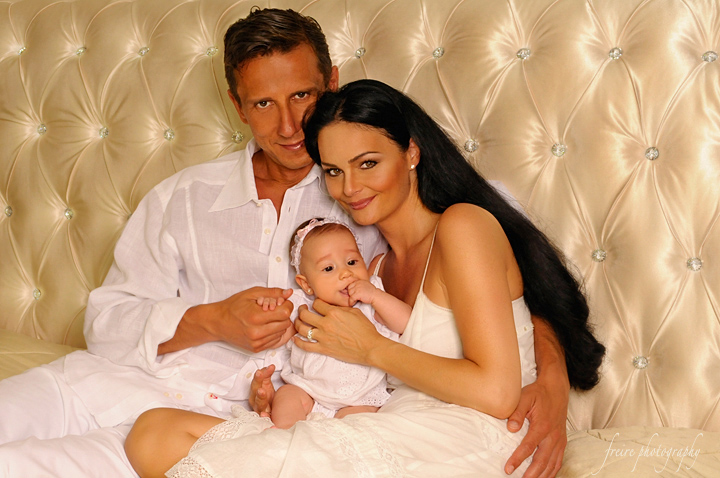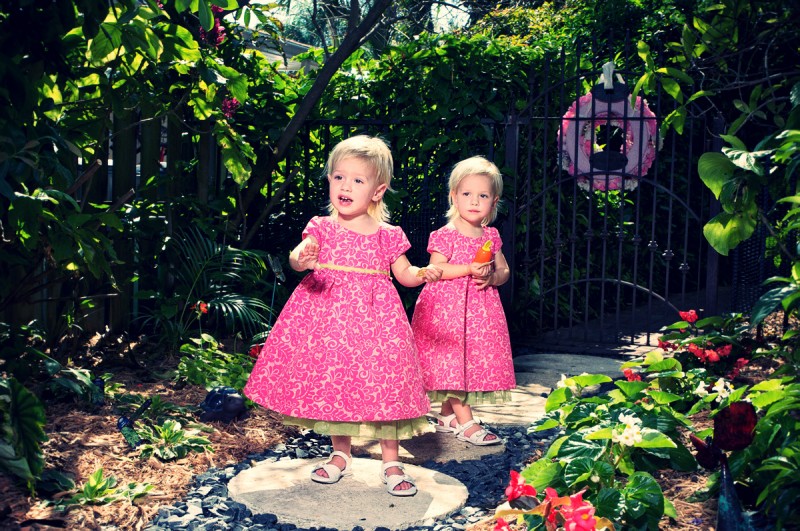 Facebook | Pinterest | Twitter | Instagram
jan@freirephotography.com