Sunny Isles Family Portrait Photoshoot
As Miami Family Photographer I really enjoyed this Sunny Isles Family Portrait Photoshoot!
It's Father's Day, evening and I'm editing this family portrait photoshoot. How awesome. My amazing friend Yoav and his beautiful family. 3 cute daughters and gorgeous wife. And I was blessed to shoot family portraits for them. We did it on Friday morning on the private beach at Golden Beach, Miami, Florida. We got a beautiful sunny day of course… how rare here in South Florida 🙂
I actually love to do family photo sessions. They are full of joy and happiness, so similar to the wedding day. It's so good to see happy expressions on their faces.
That Friday was a hard day for me, right after this photo session headed to Jupiter for a wedding. But energized after this session. And I hope you like it to the guy, let me know in comments below. Thanks.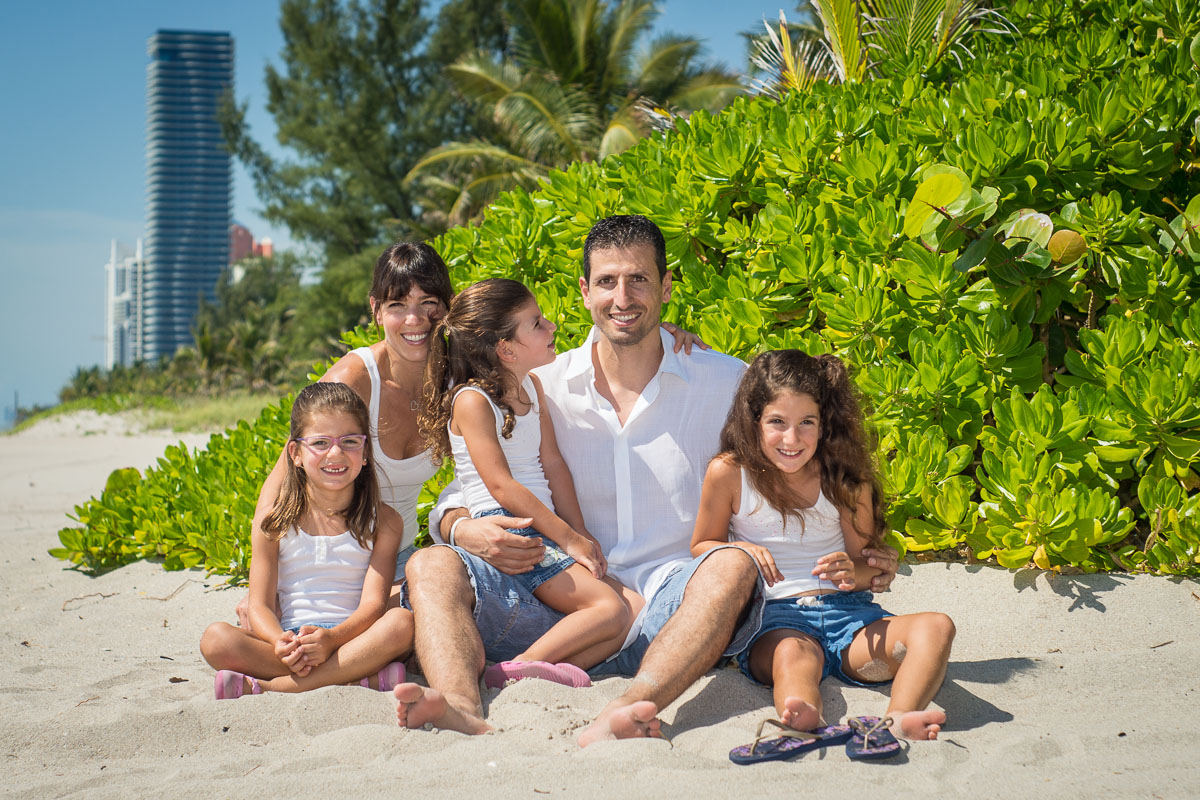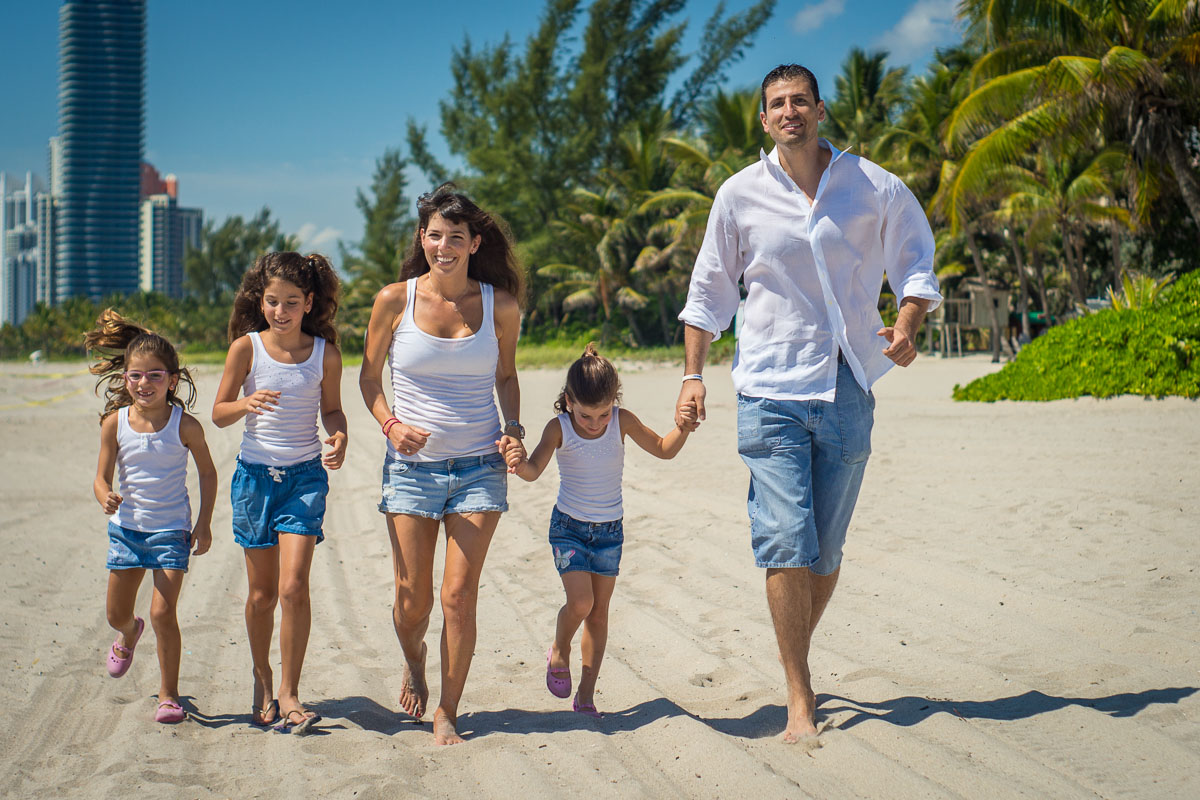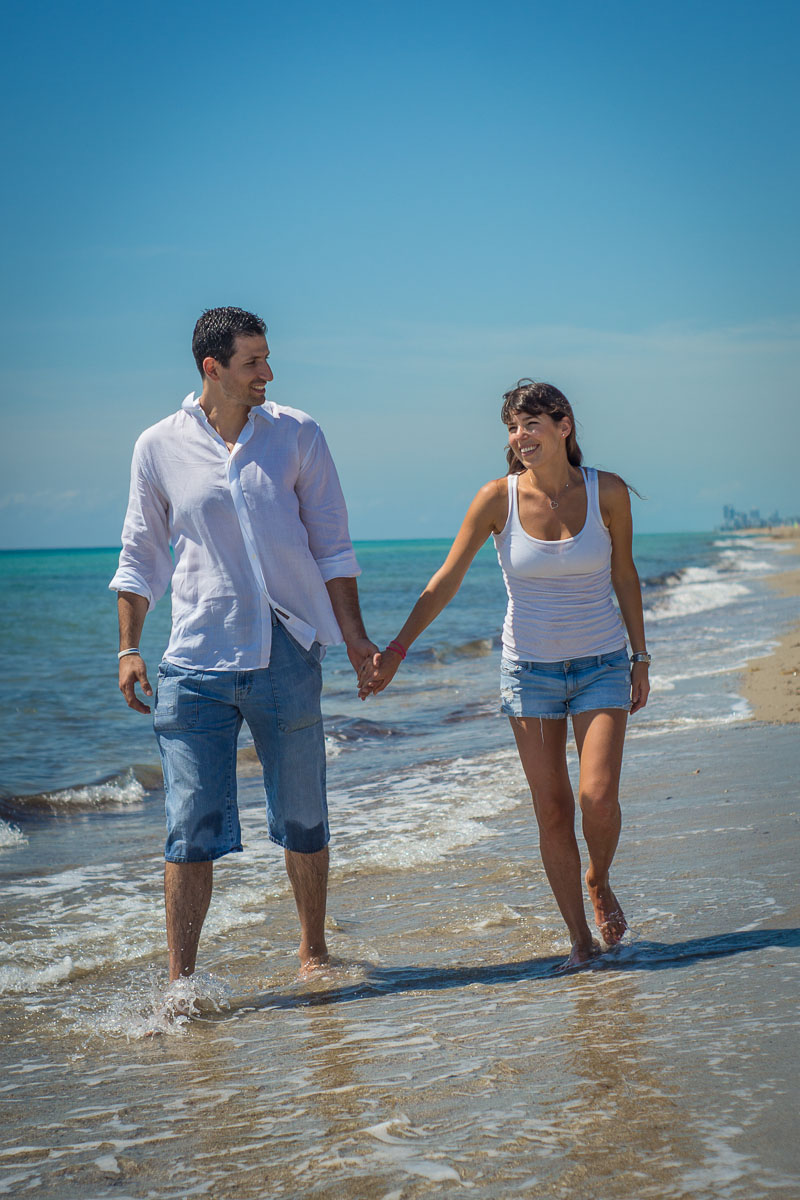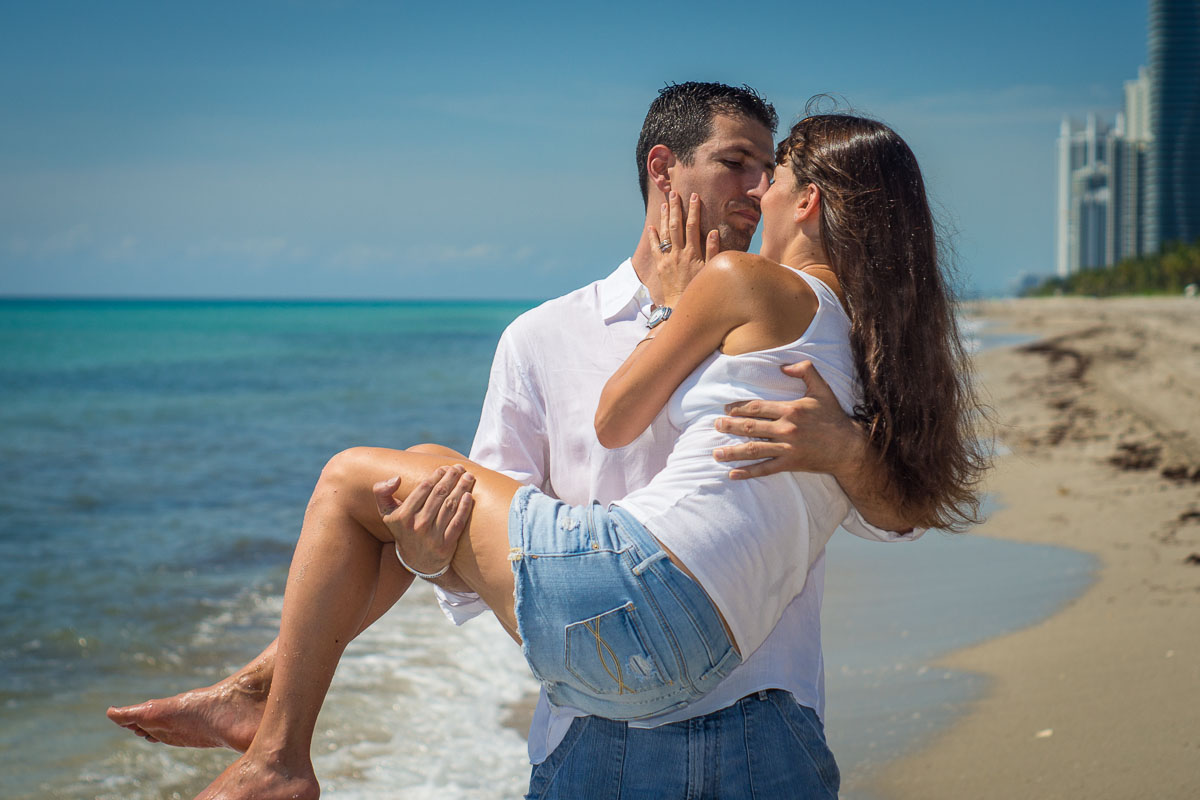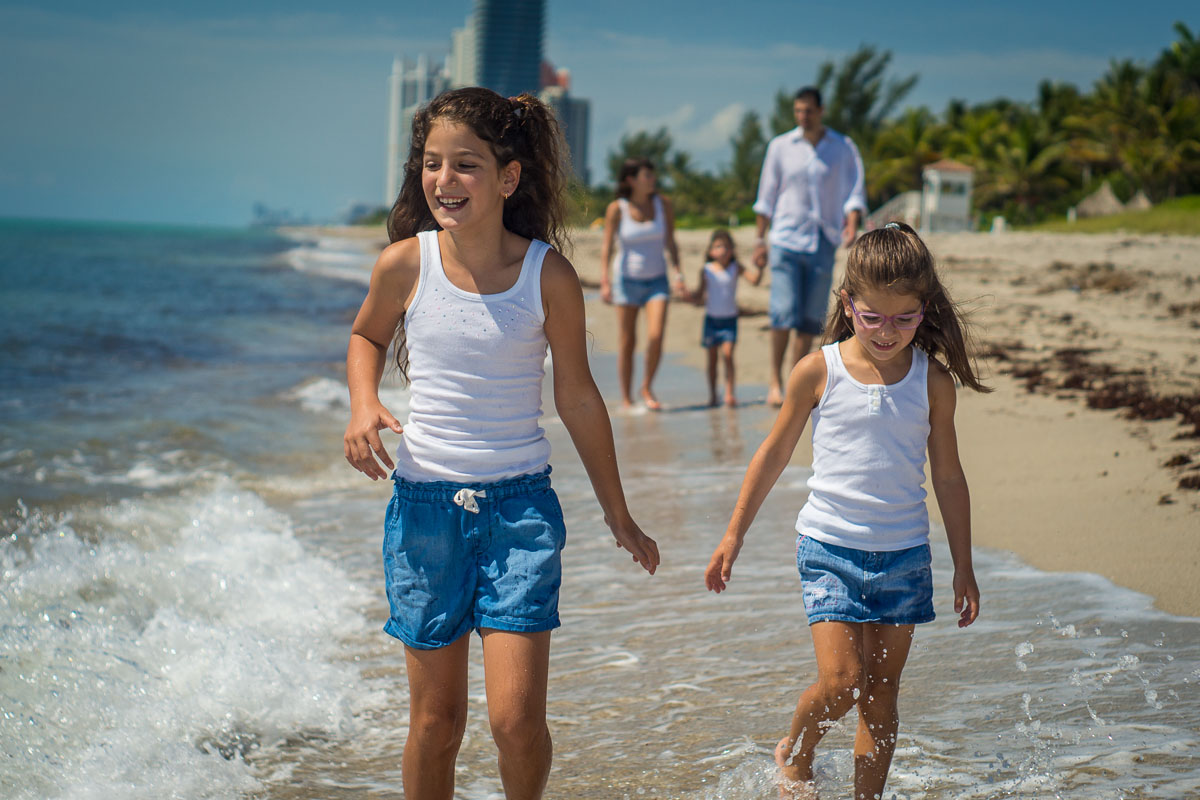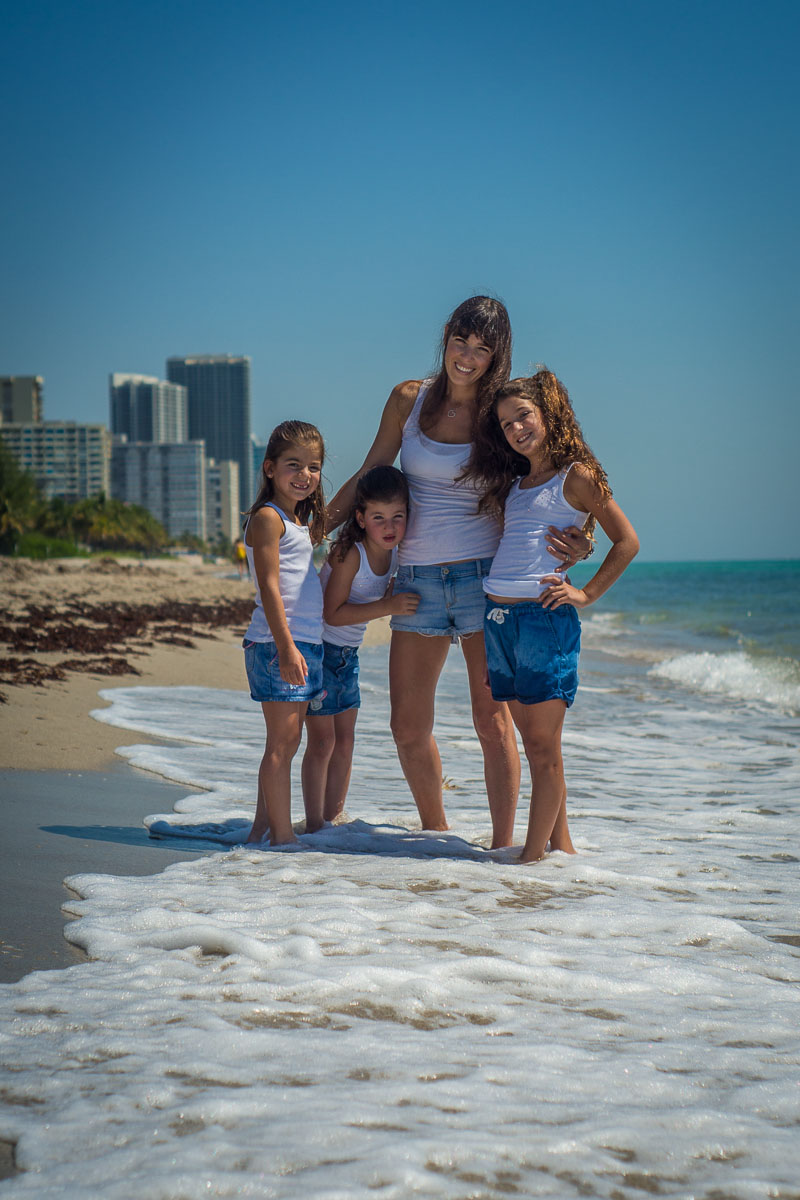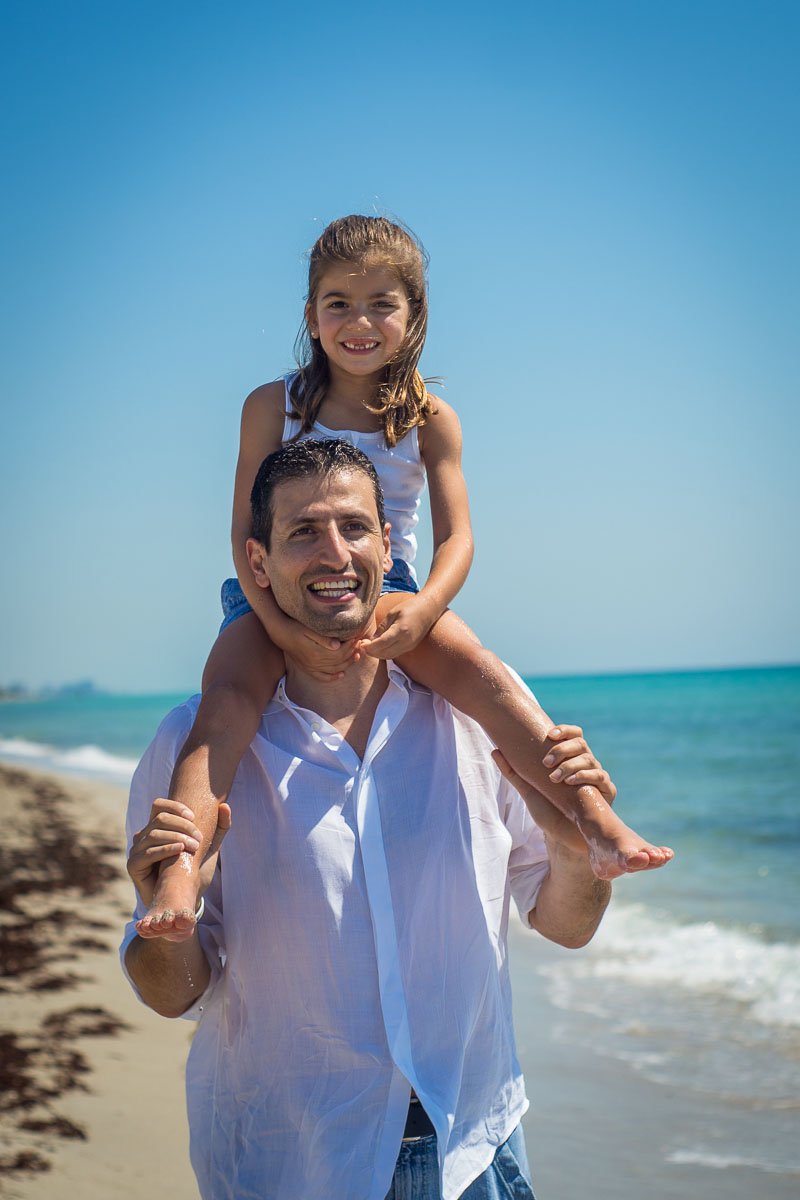 Captured with Sony A99
Miami Portrait Photographer
Facebook | Pinterest | Twitter
inquire@freirephotography.com
954.604.7669