Pregnancy Beach Photo Shoot in Sarasota
As we opened our office in Sarasota we started to get inquiries for another type of photography than only weddings or engagement sessions. This pregnancy beach photoshoot was a gift for a beautiful upcoming mother and our friend Daniela.
We were prepared but the entire day was cloudy and rainy. Fortunately, some sun appeared later afternoon, so we decided to do it and it was a great choice. Of course gorgeous white sand at Siesta Key beach in Sarasota and despite the rain and dark skies we managed to make great pictures just a week before giving birth!
Congratulations to the lovely baby girl! Hopefully, this will be followed by some cool family portraits soon. As Miami Family Photography I always love some great Sarasota photo sessions!
Here are 2 pictures from this Pregnancy Beach Photo Shoot and I hope you like it. And on the cover picture, you can see our Sarasota office manager Alex with Daniela.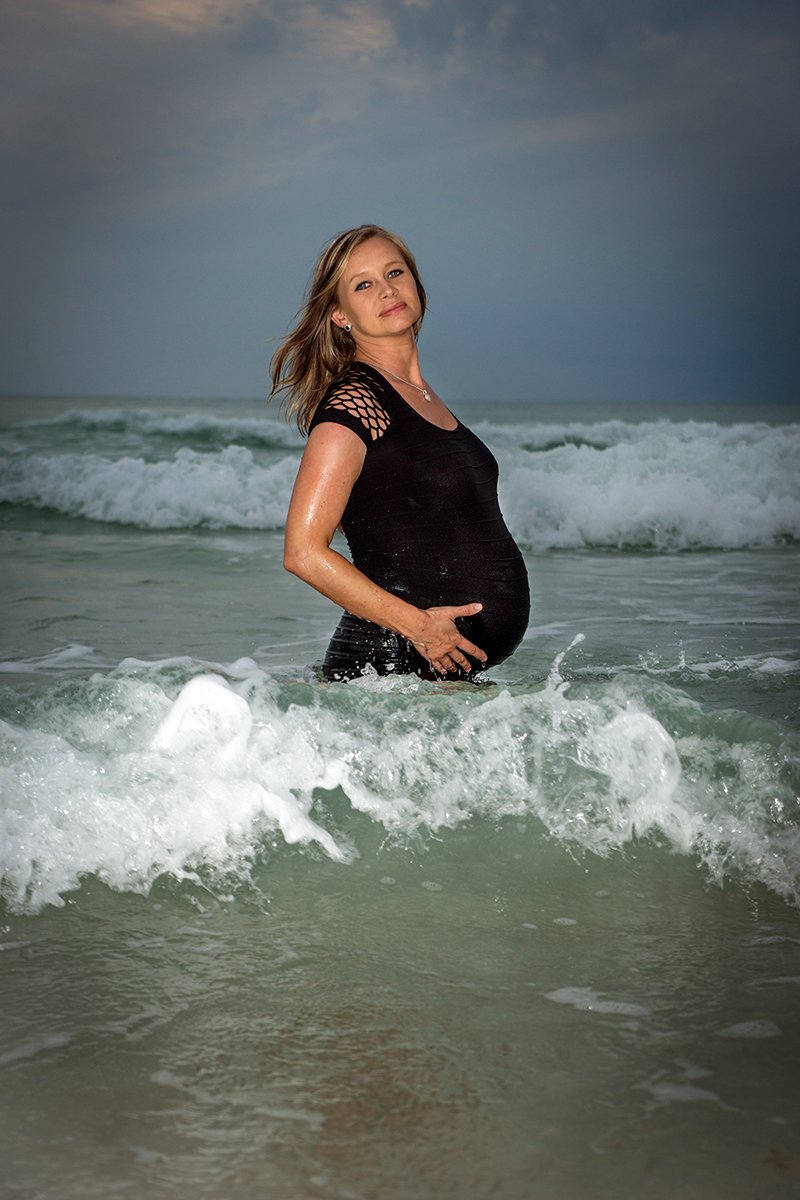 Captured with Sony A99
Portrait Photographer
Facebook | Pinterest | Twitter
inquire@freirephotography.com