Beach Family Photo Session for Virginia & Antonela
As a Miami Family Photographer, I really enjoyed this Boca Raton Beach Family Photo Session as I truly haven't shoot family session for a couple of months. I do mostly weddings now. I supposed to shoot entire family, but Stan had to leave the town and we were left without him.
I met Virginia and Antonela at the Boca Raton Beach. Virginia is a beautiful mom looking like a model and Antonela is a cutest little lady. And I had a pleasure to spend an awesome hour with them.
We started with a nice day. There was some overcast, but we still were able to see the sun. At the end of our beach photo session started a big storm. We literally had to run to cover Antonela under wooden shelter between the beach and parking lot. Despite the rain, we had so much fun. I hope you can see it in our pictures.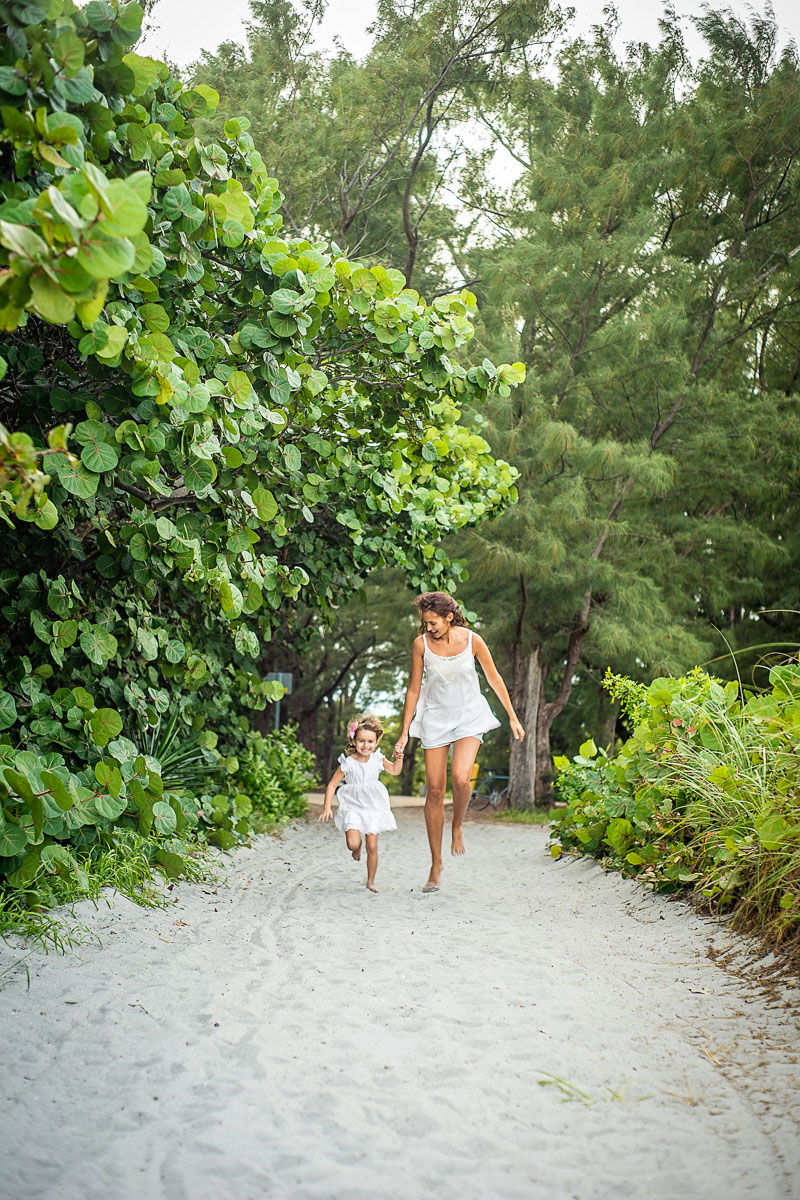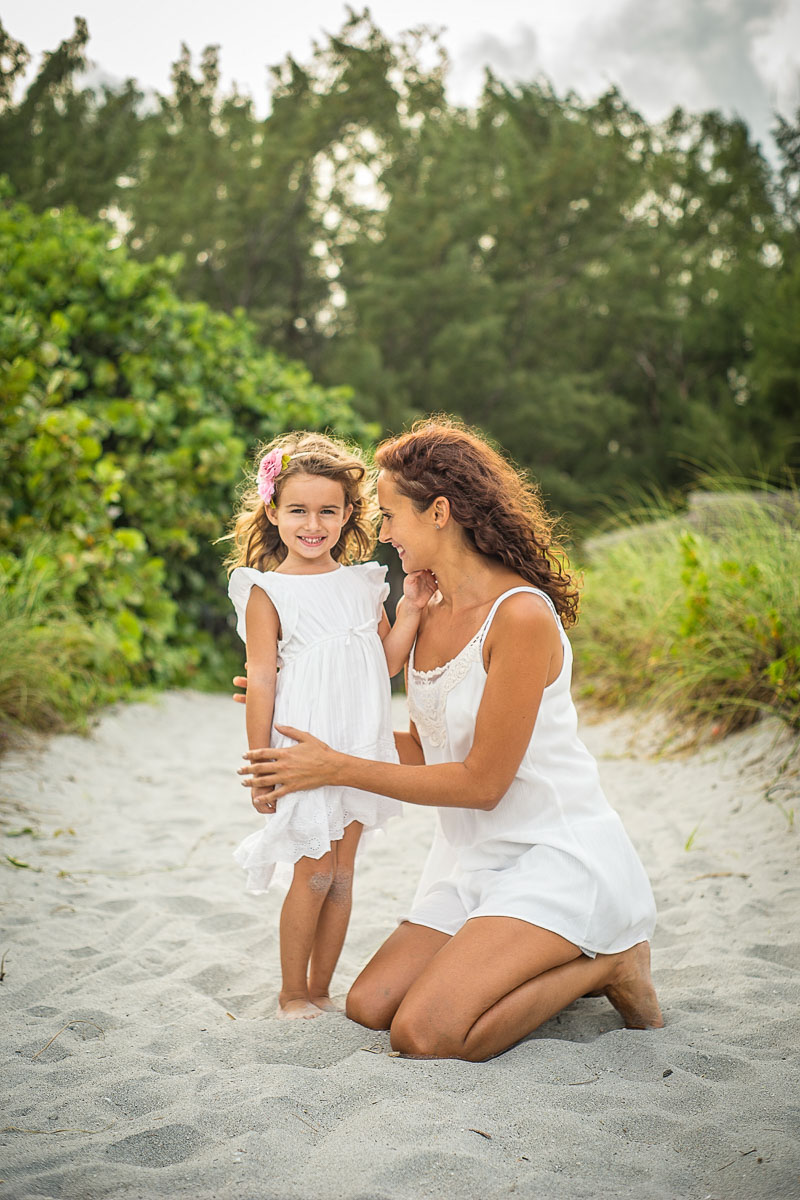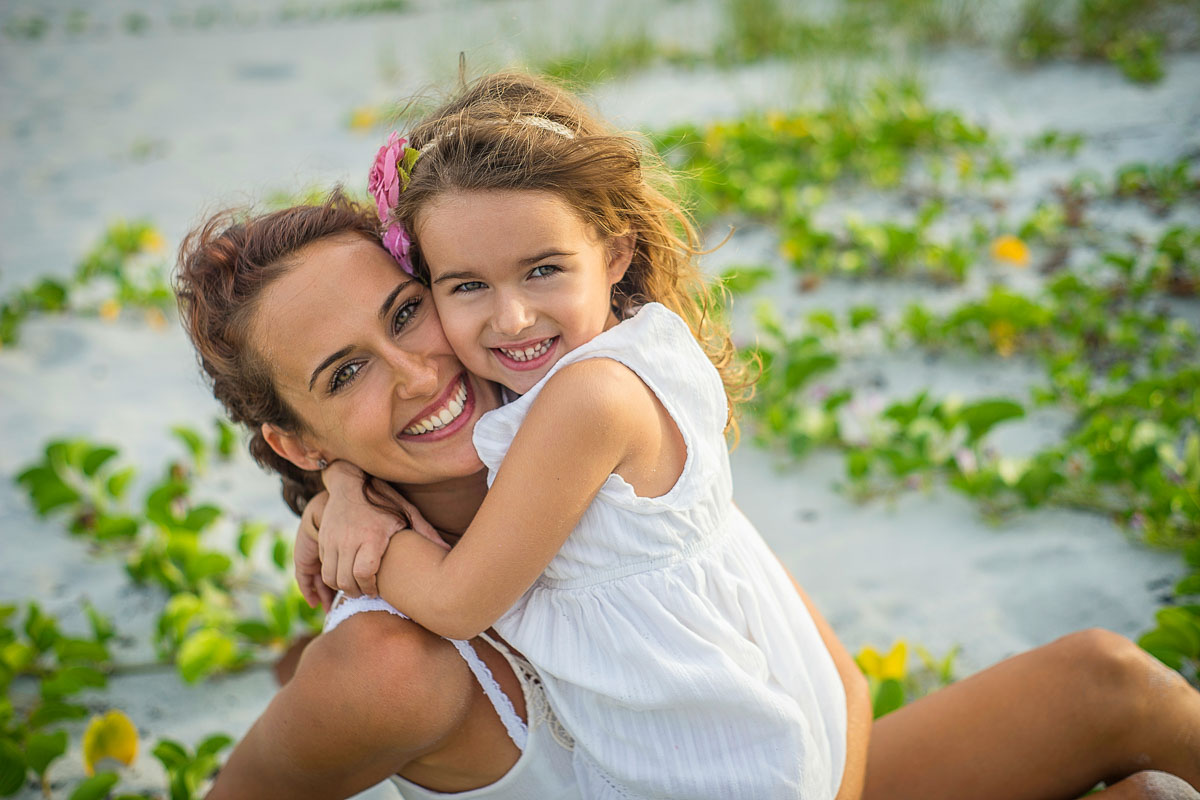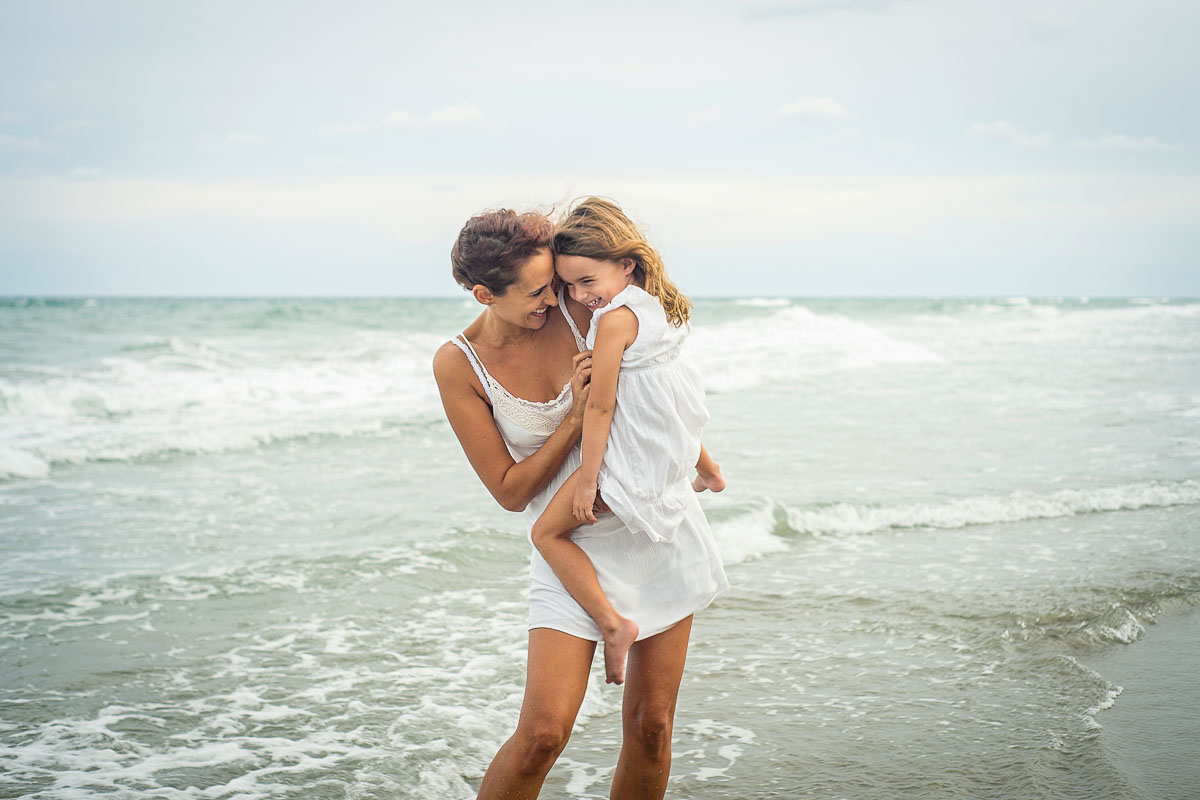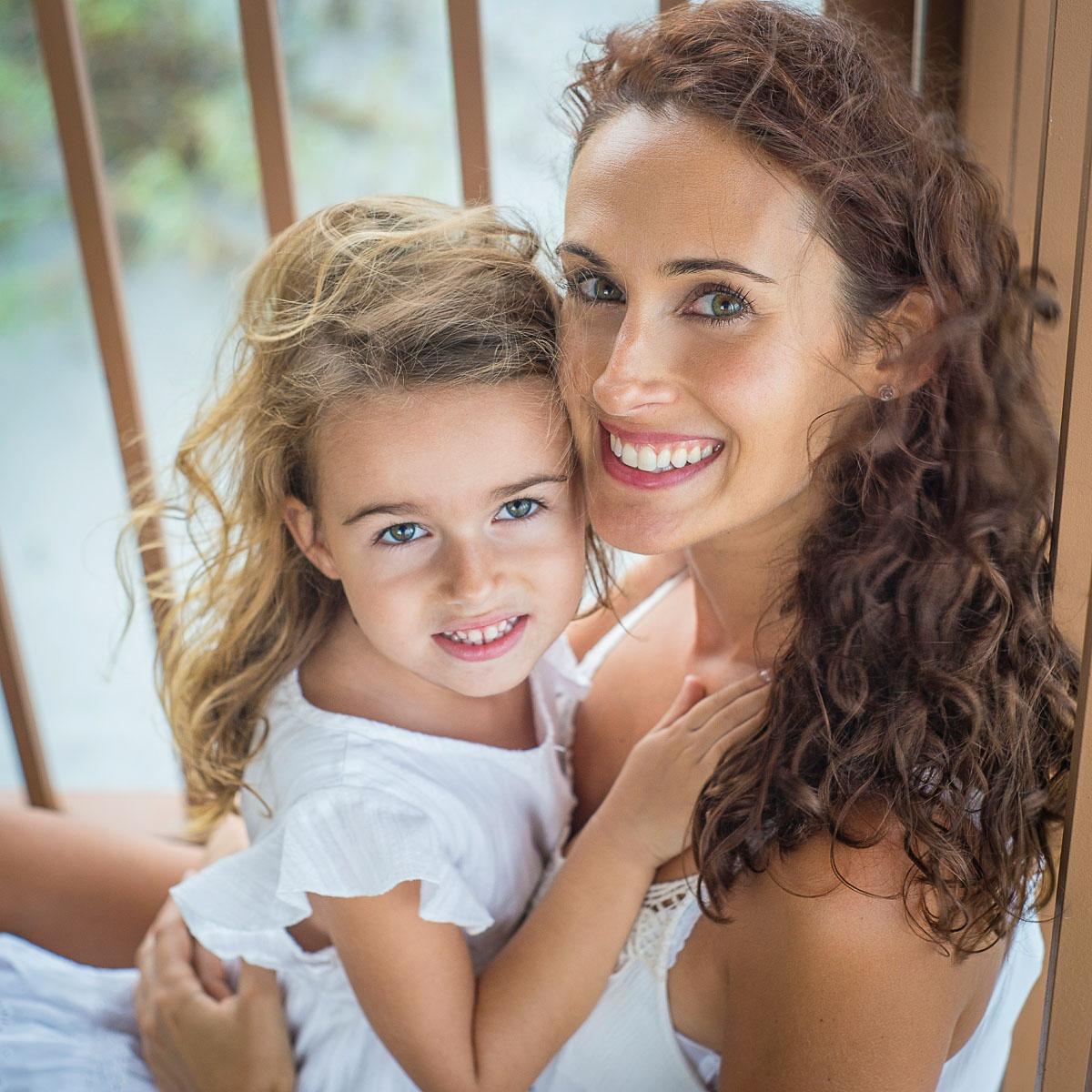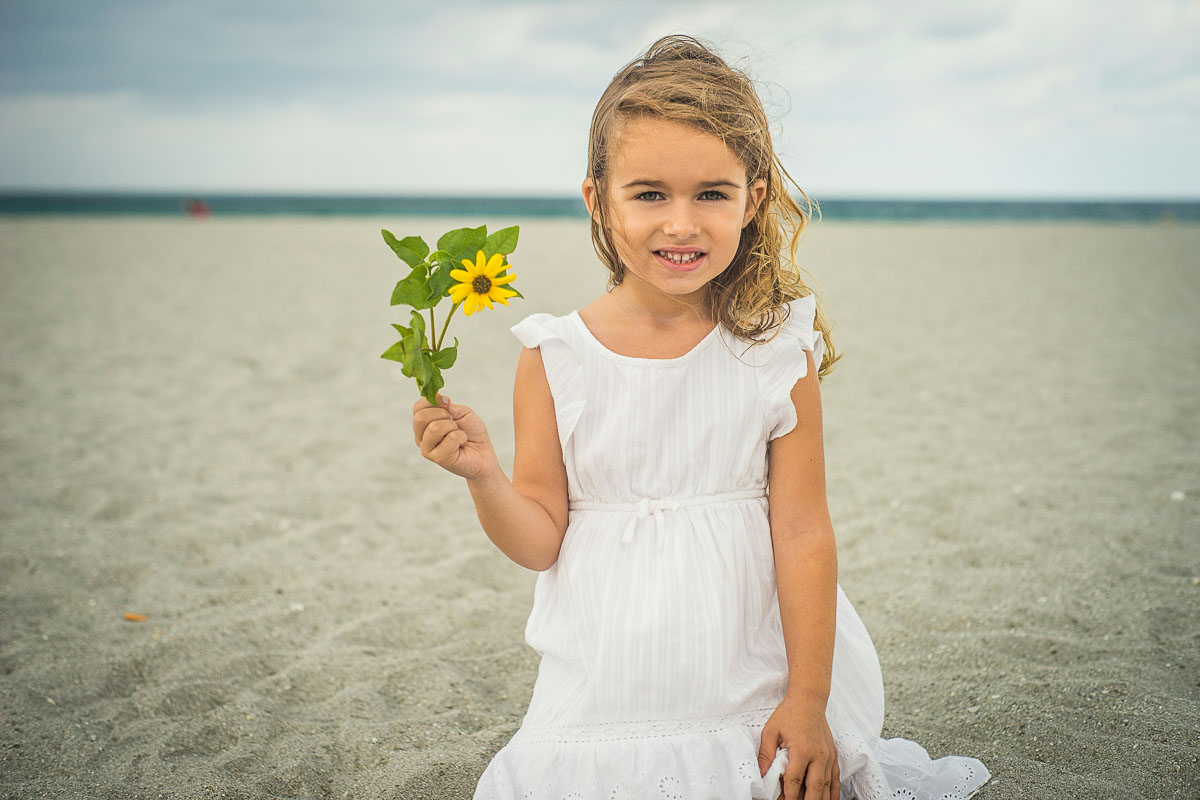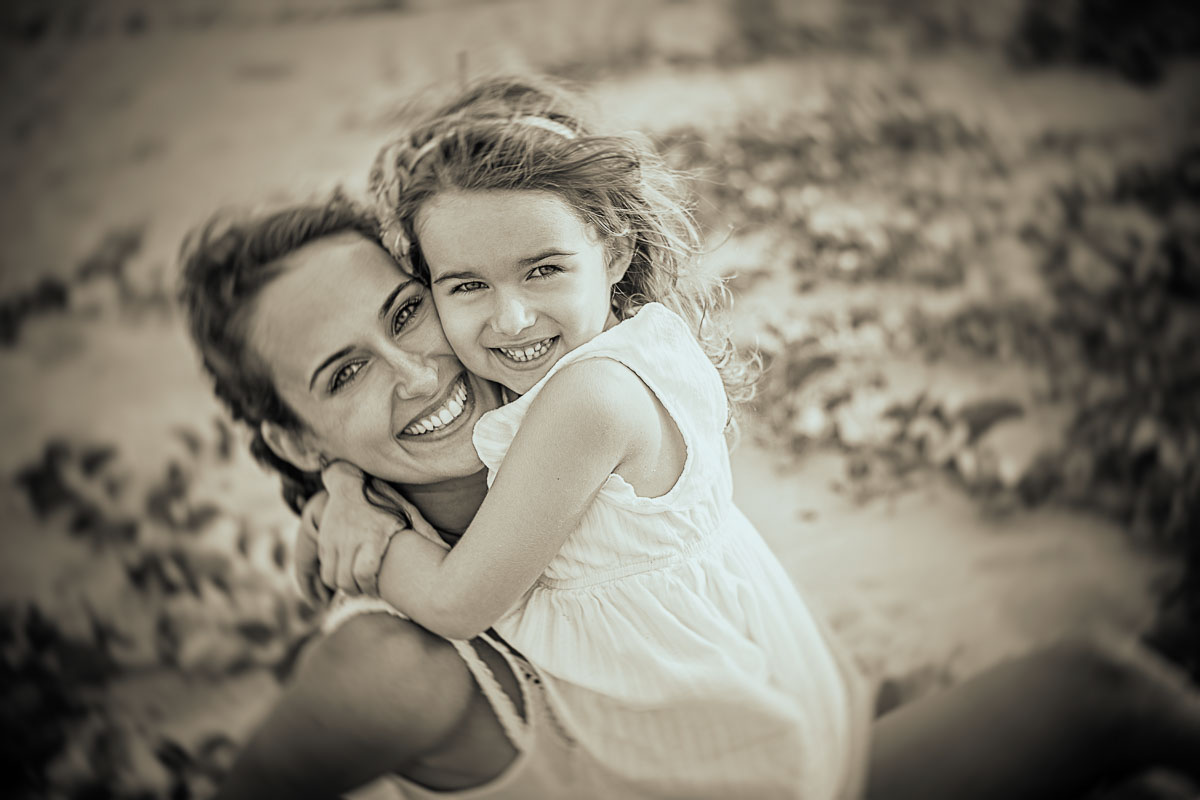 Captured with Sony A99
Miami Portrait Photographer
Facebook | Pinterest | Twitter | Blog
jan@freirephotography.com
954.604.7669