Family Photos at the Golden Beach Miami
Family Photos at the Golden Beach Miami. While family photo shoots aren't something I do frequently, I always enjoy them when I get the chance. Recently, I had the pleasure of photographing a family on Golden Beach in Miami. Aliza, a former Florida resident, brought her family on vacation and wanted to capture some memories with a family photo shoot on the beach.
Having done several family sessions on Golden Beach before, I suggested it as the perfect location for their shoot. The weather couldn't have been better, with the sun setting in the background, casting a beautiful golden light on the beach.
---
The beach at Golden Beach is a secluded and serene spot that offers visitors a peaceful and beautiful setting to enjoy the sun, sand, and surf. It's a small and relatively unknown beach, making it less crowded than other beaches in the Miami area. The beach is situated in a residential area, and access to the beach is limited to those who have a permit or live in the community. This exclusivity adds to the beach's appeal and allows visitors to enjoy a more private and intimate beach experience. The clear blue water and soft sand create the perfect backdrop for a relaxing day at the beach, and the absence of noisy crowds ensures a peaceful and tranquil atmosphere.
---
Capturing the essence of a family through photography is always a special experience. During this shoot, we were able to get a mix of individual portraits as well as group shots, showcasing the unique personalities and dynamics of each family member.
From playing in the sand to walking along the shoreline, we captured moments of joy and togetherness that will undoubtedly be cherished for years to come.
I always feel honored to be a part of these moments, as they are a reflection of a family's love and connection. It was a pleasure working with Aliza and her family, and I am thrilled to share some of the beautiful images from our Golden Beach Miami session.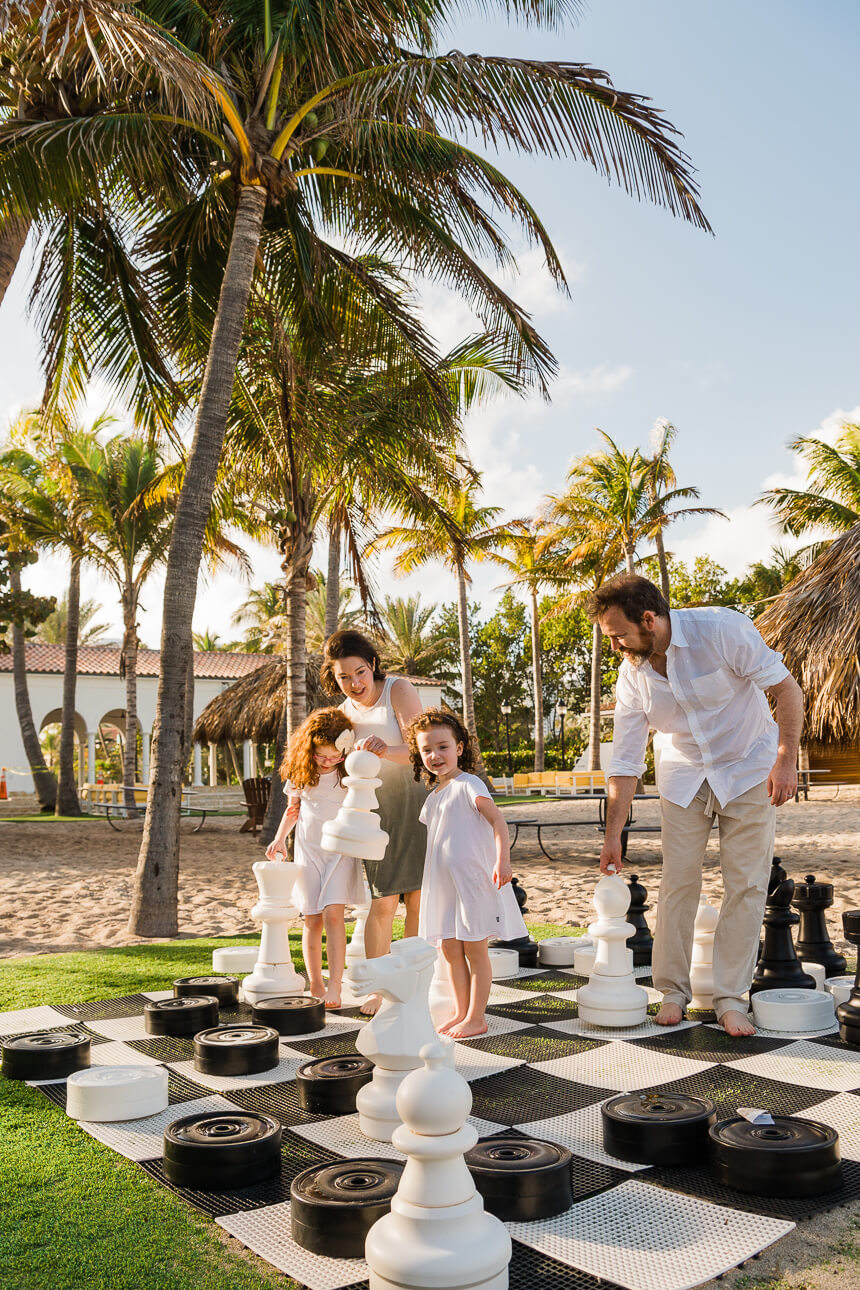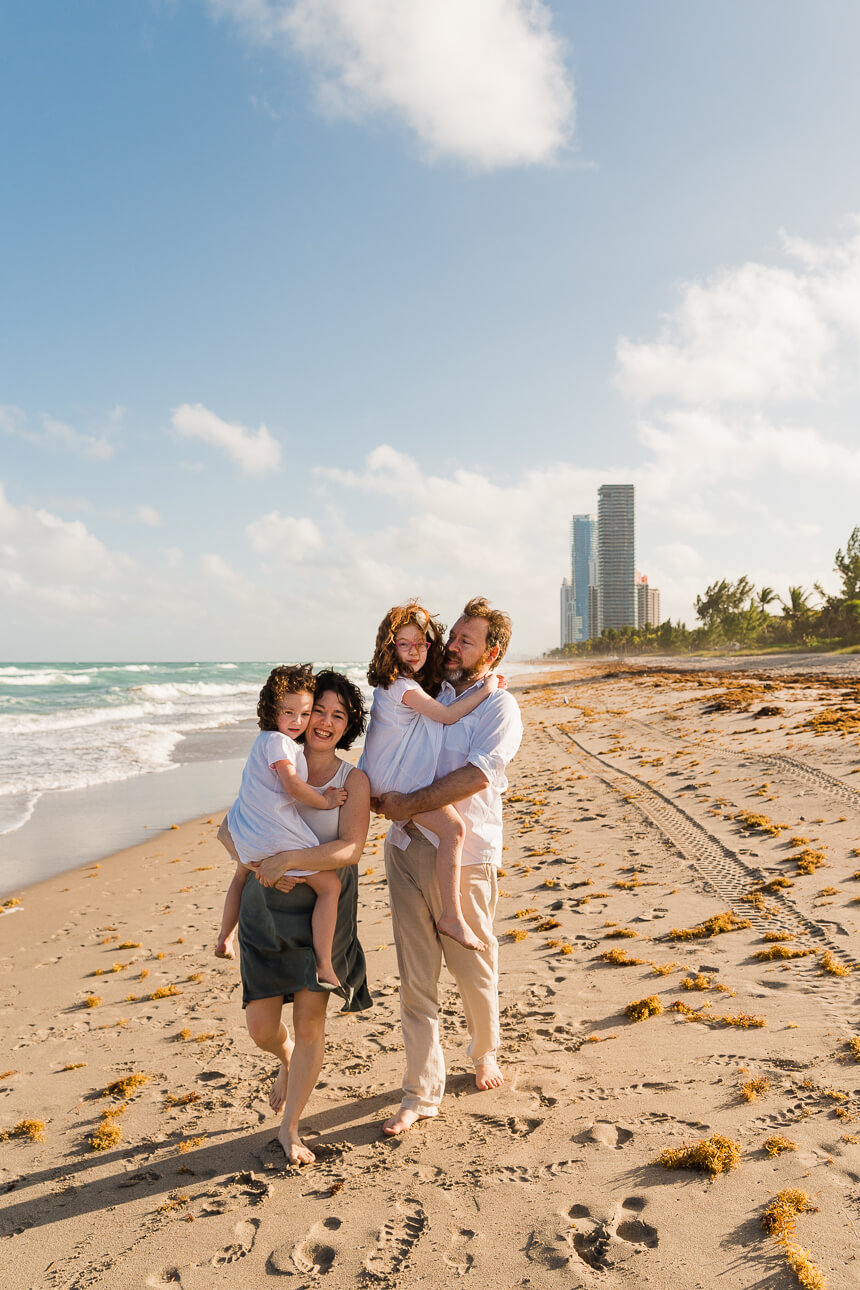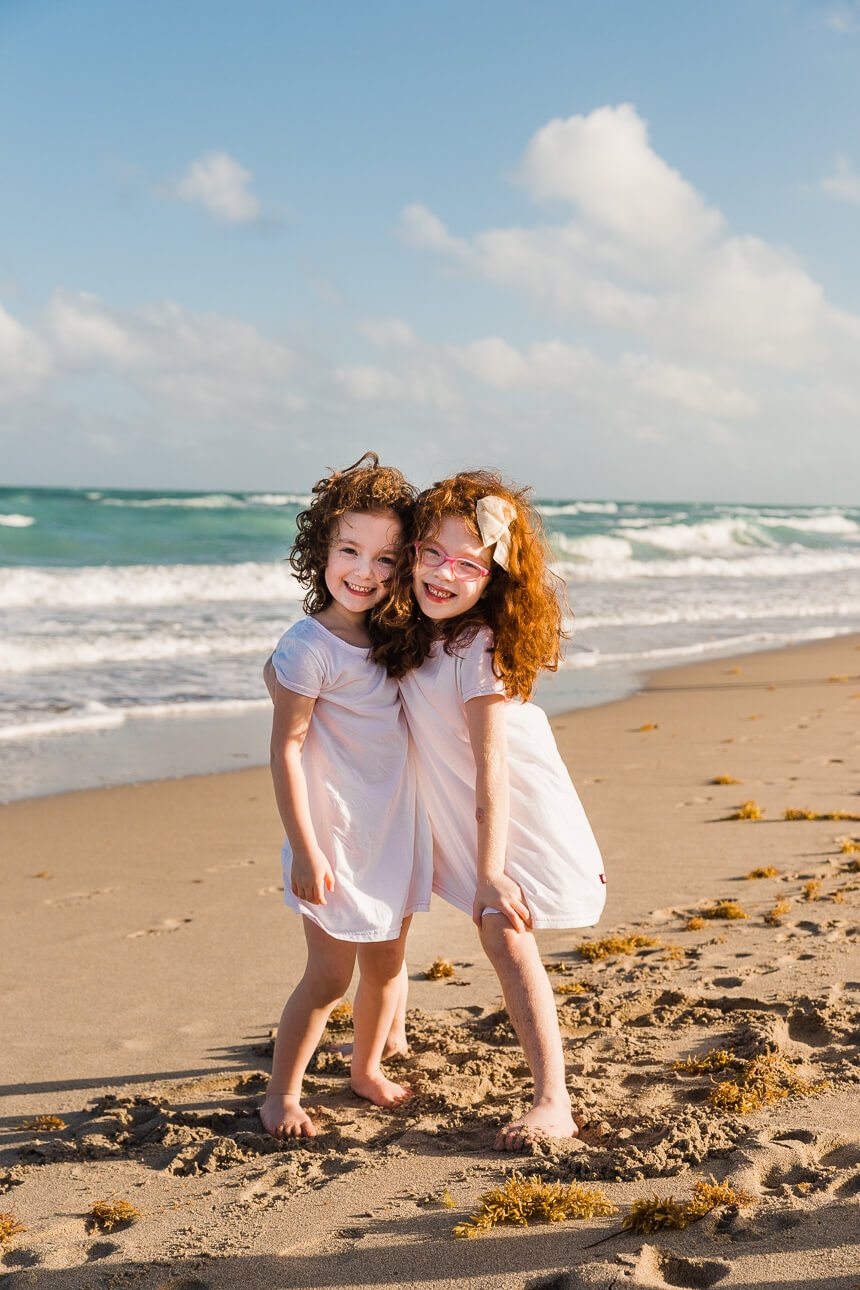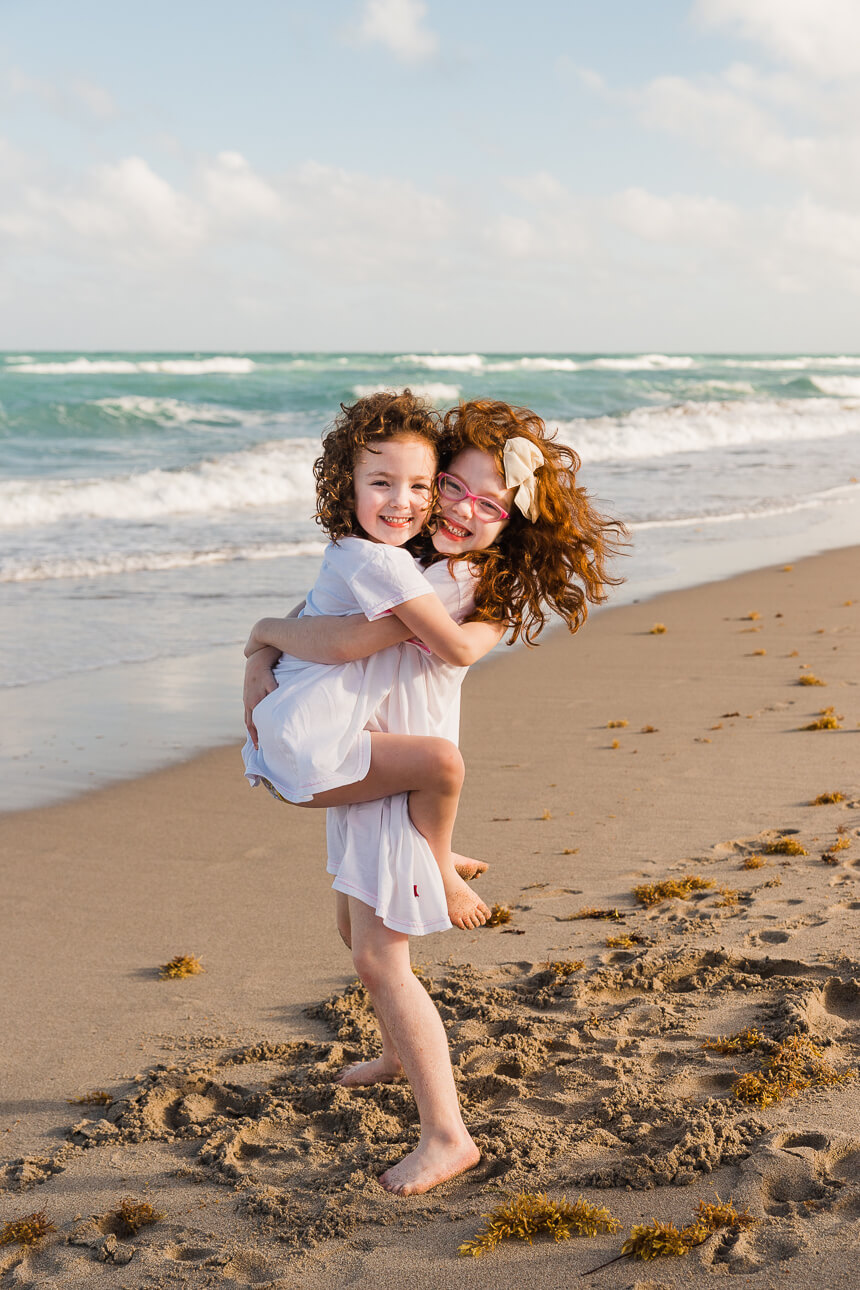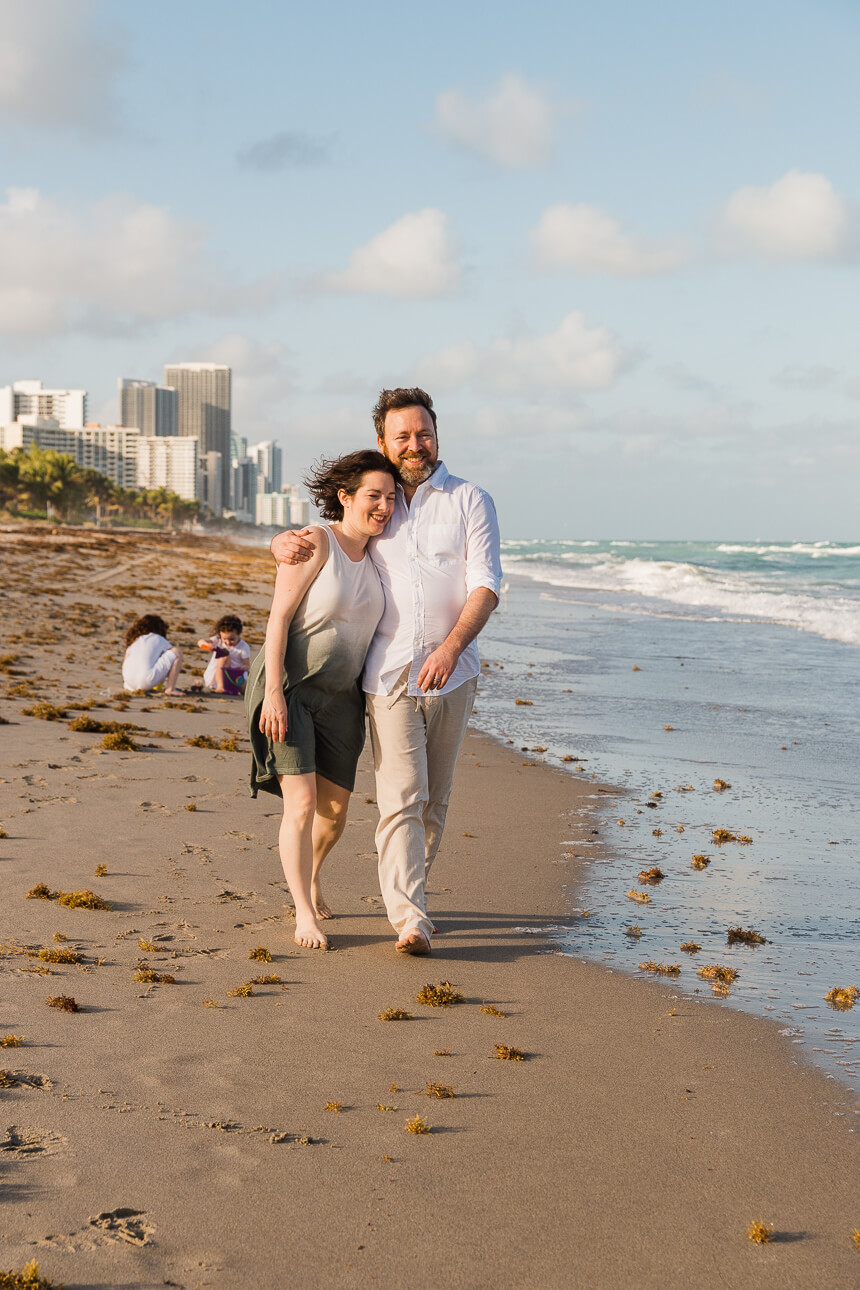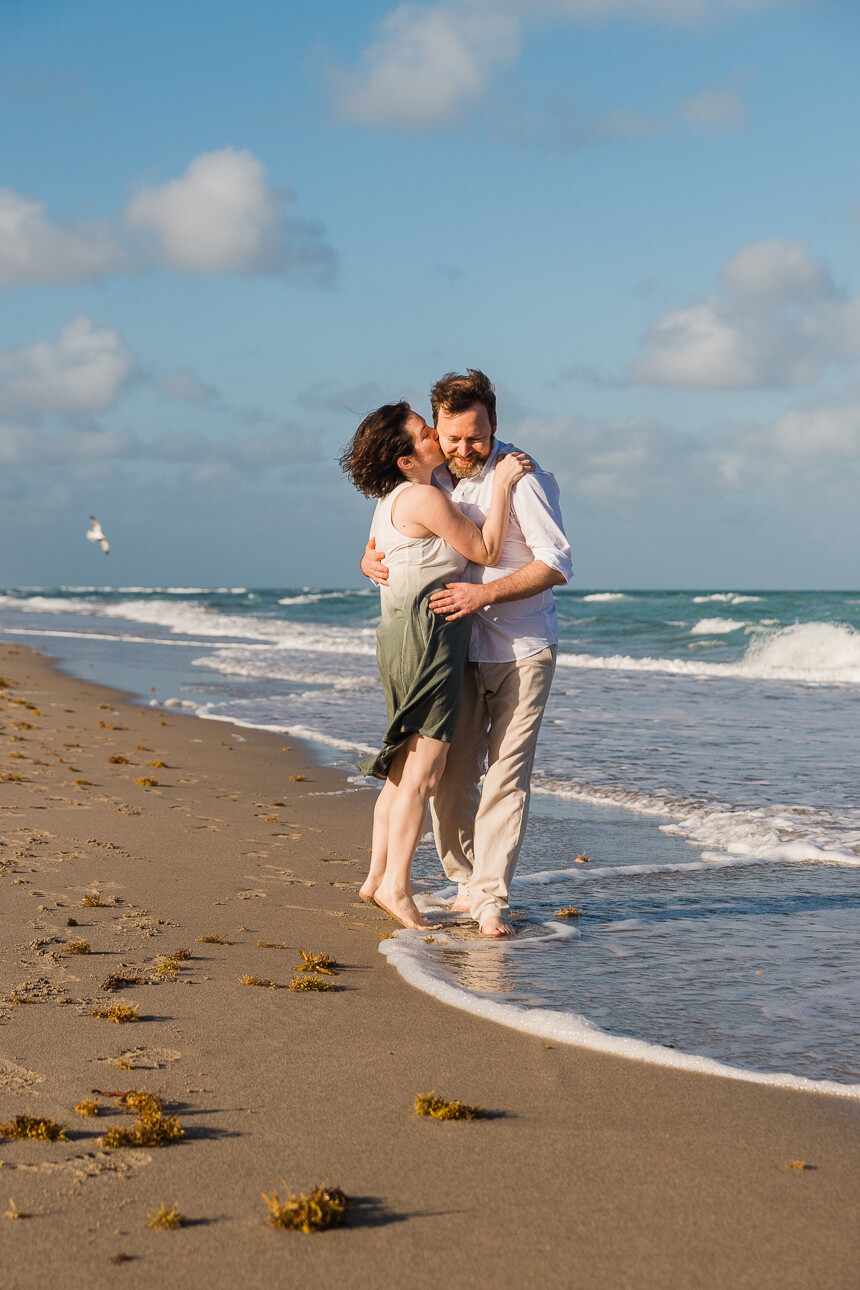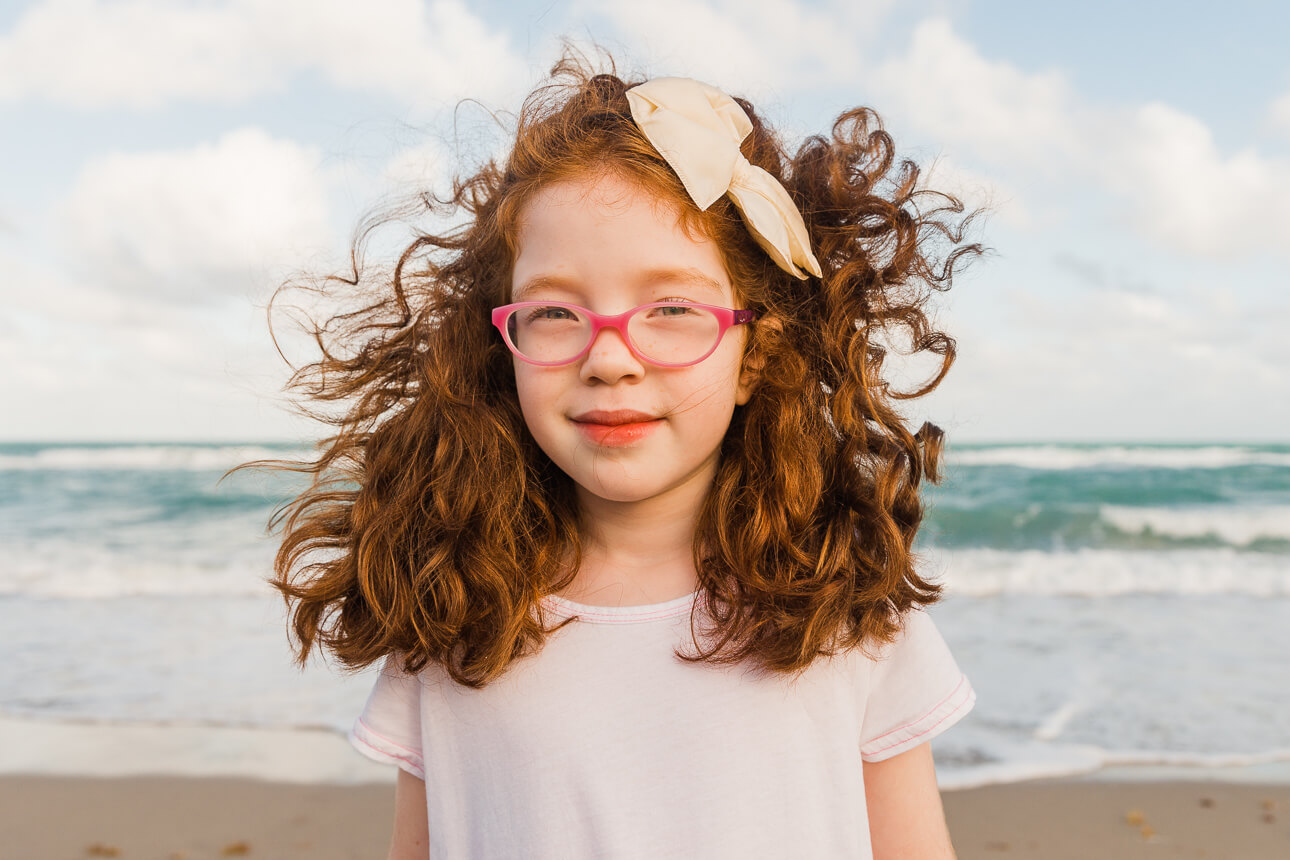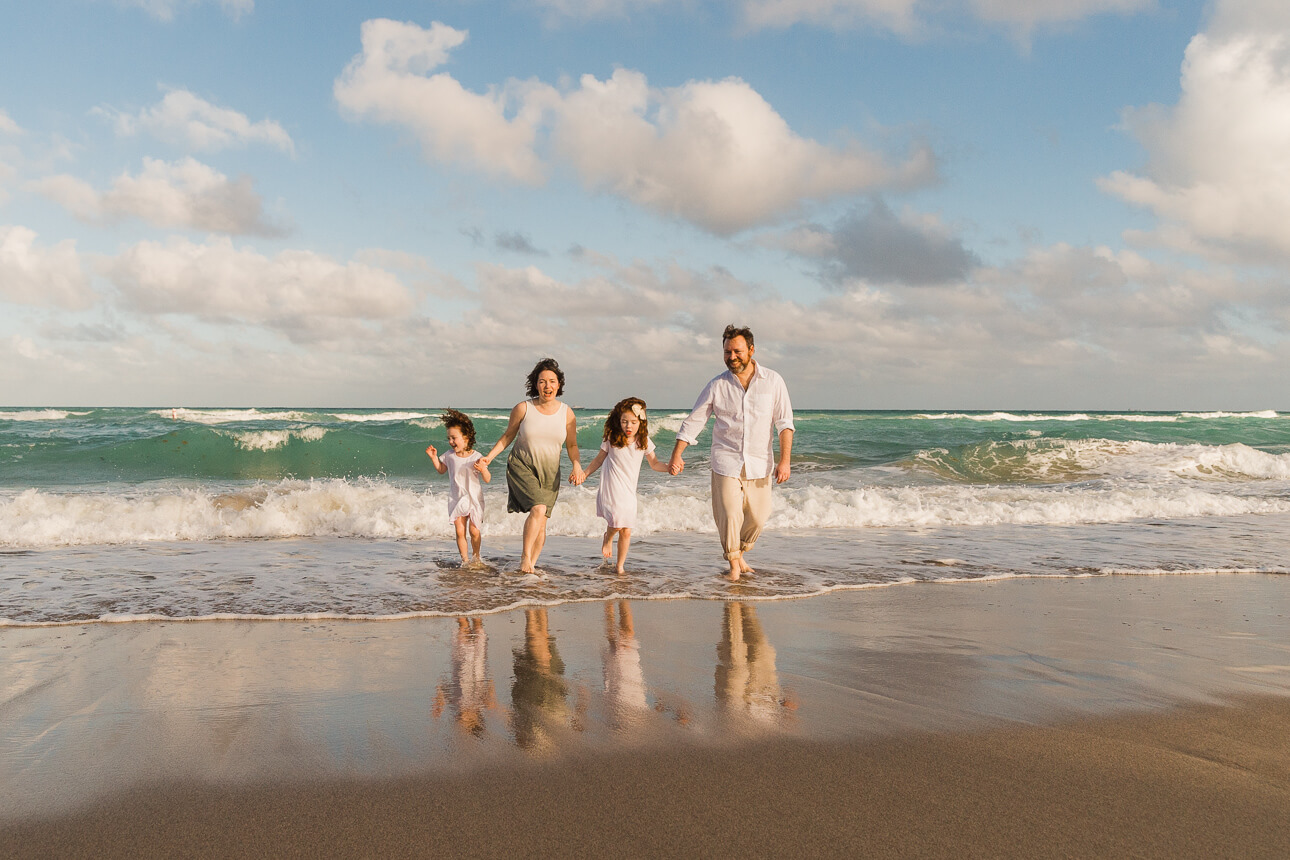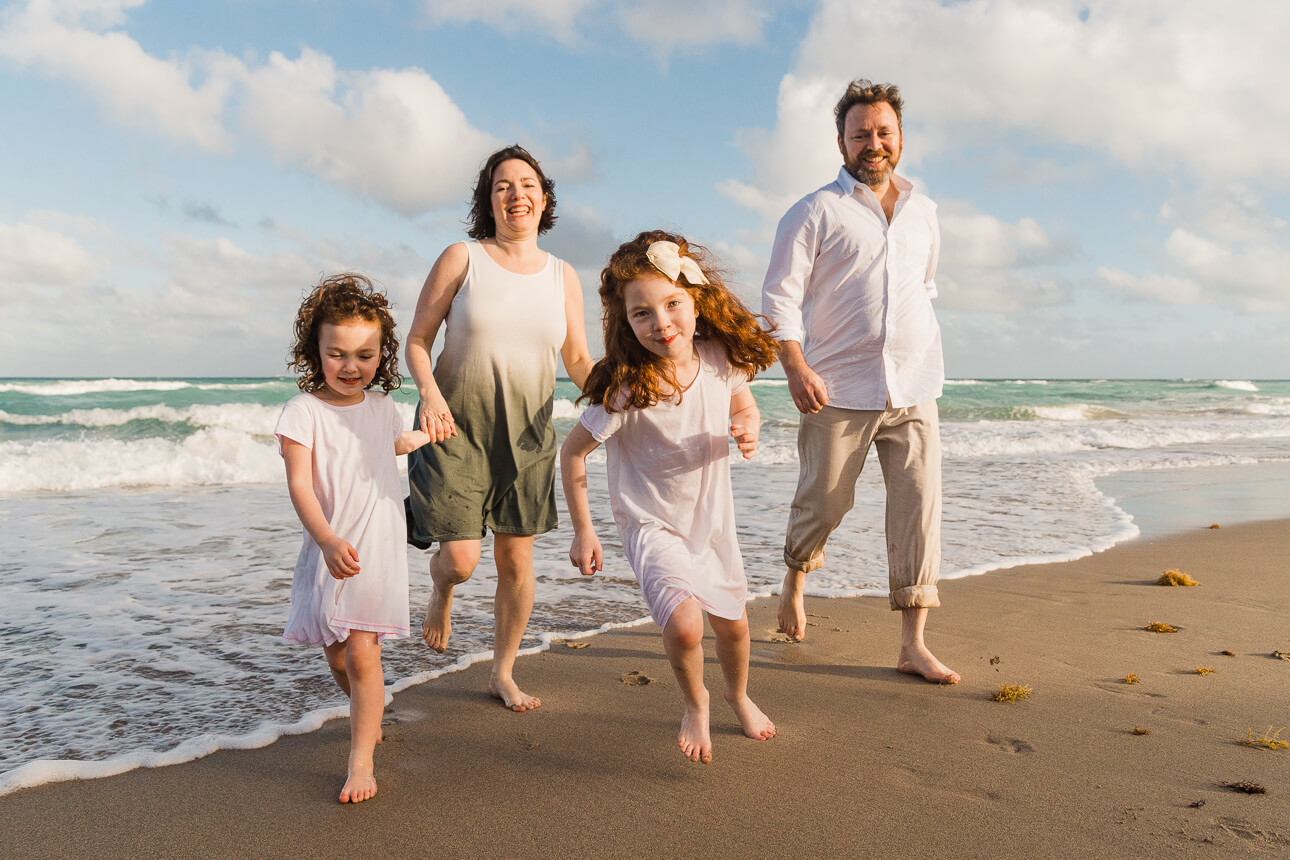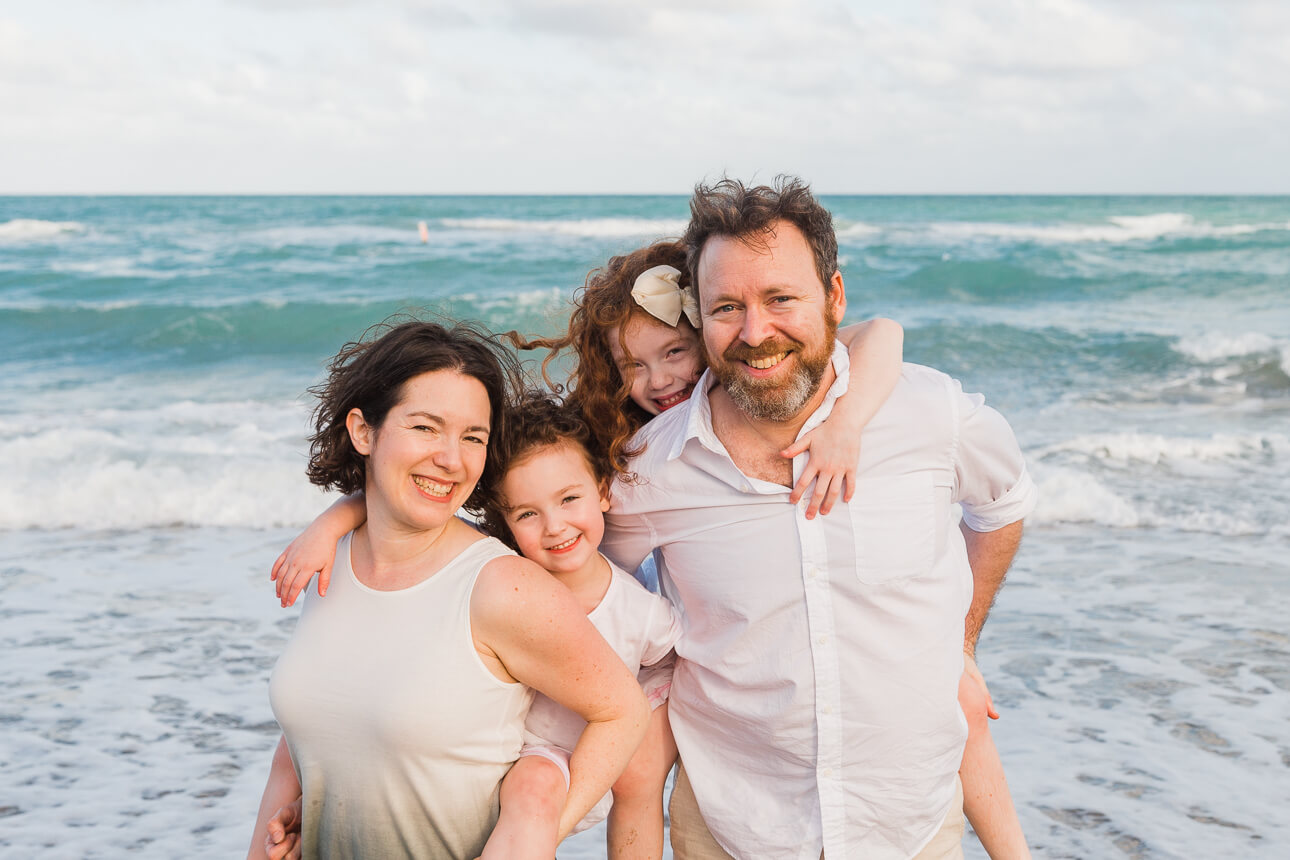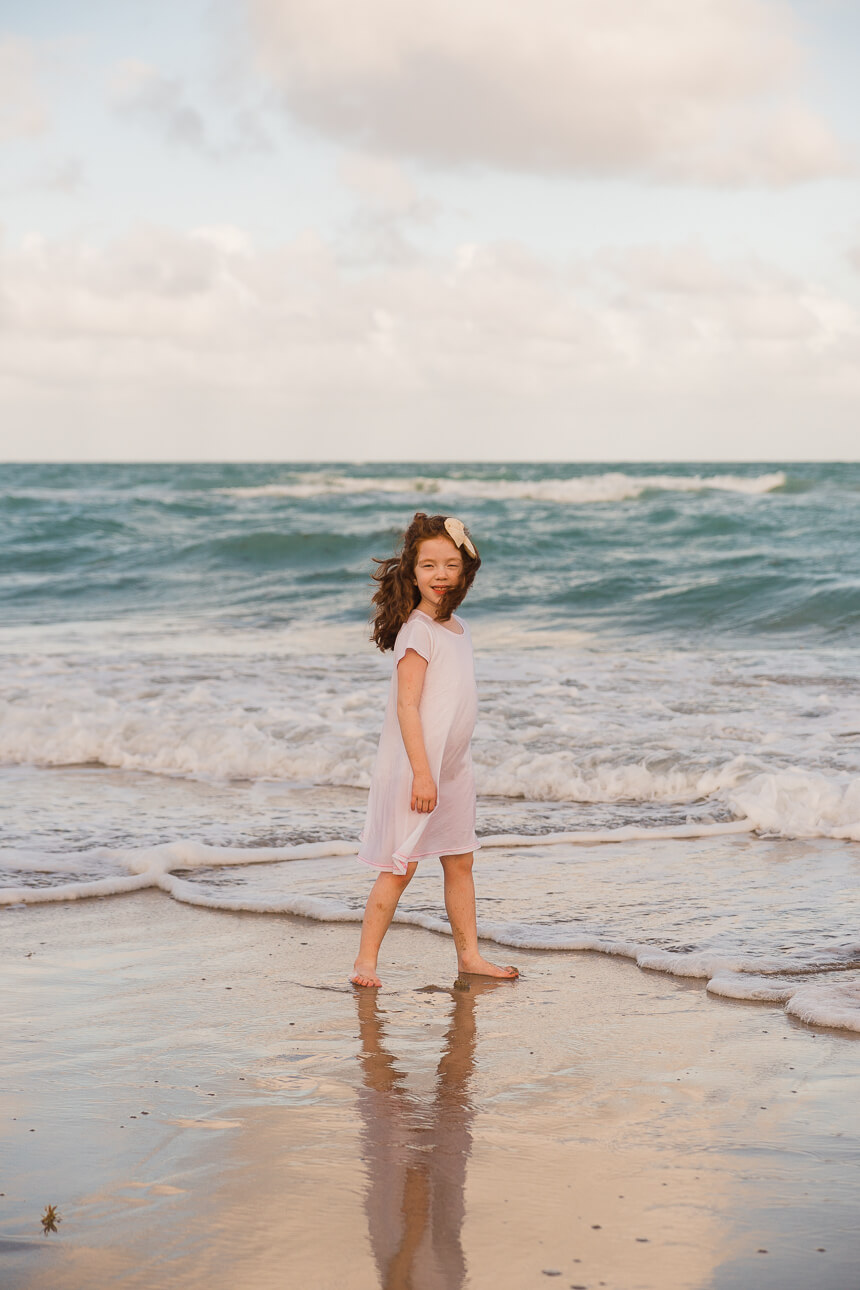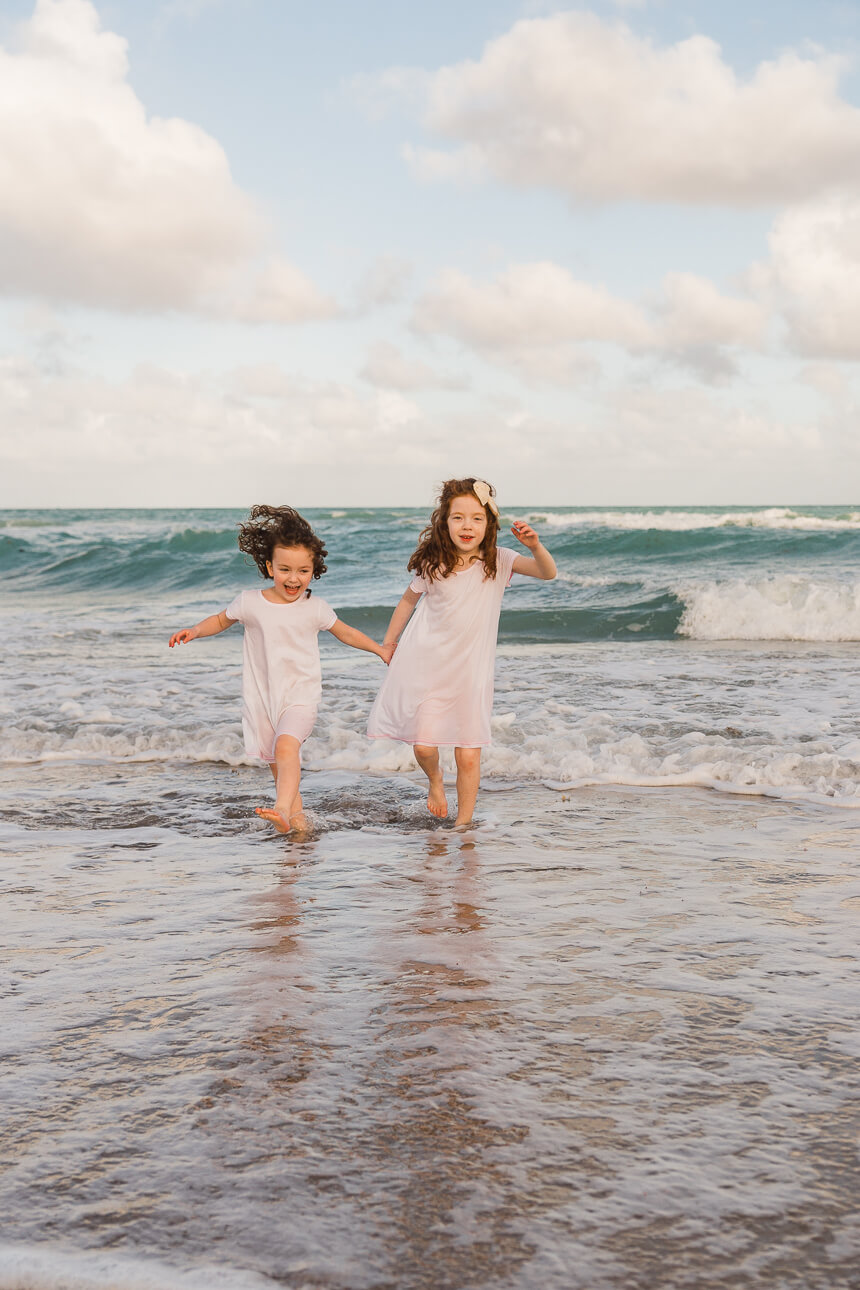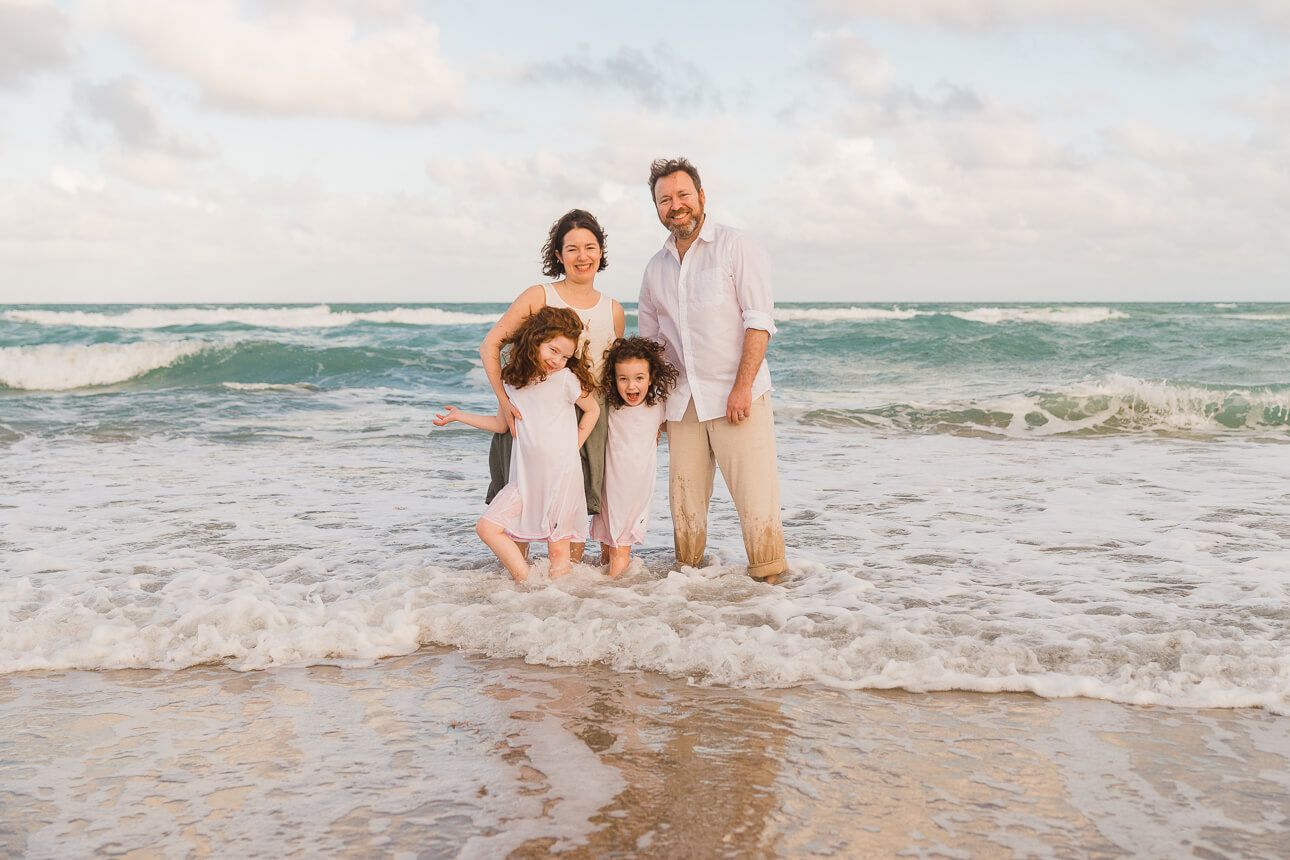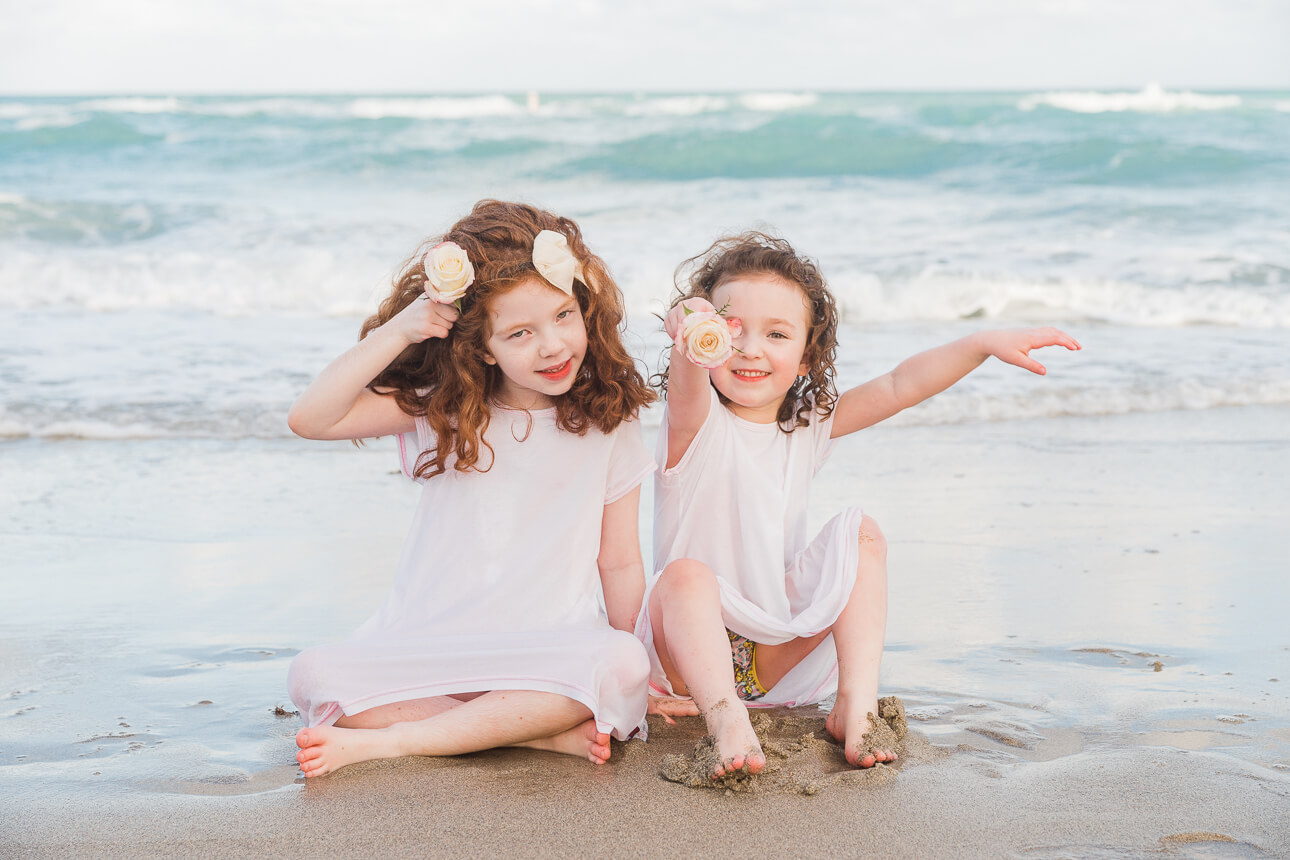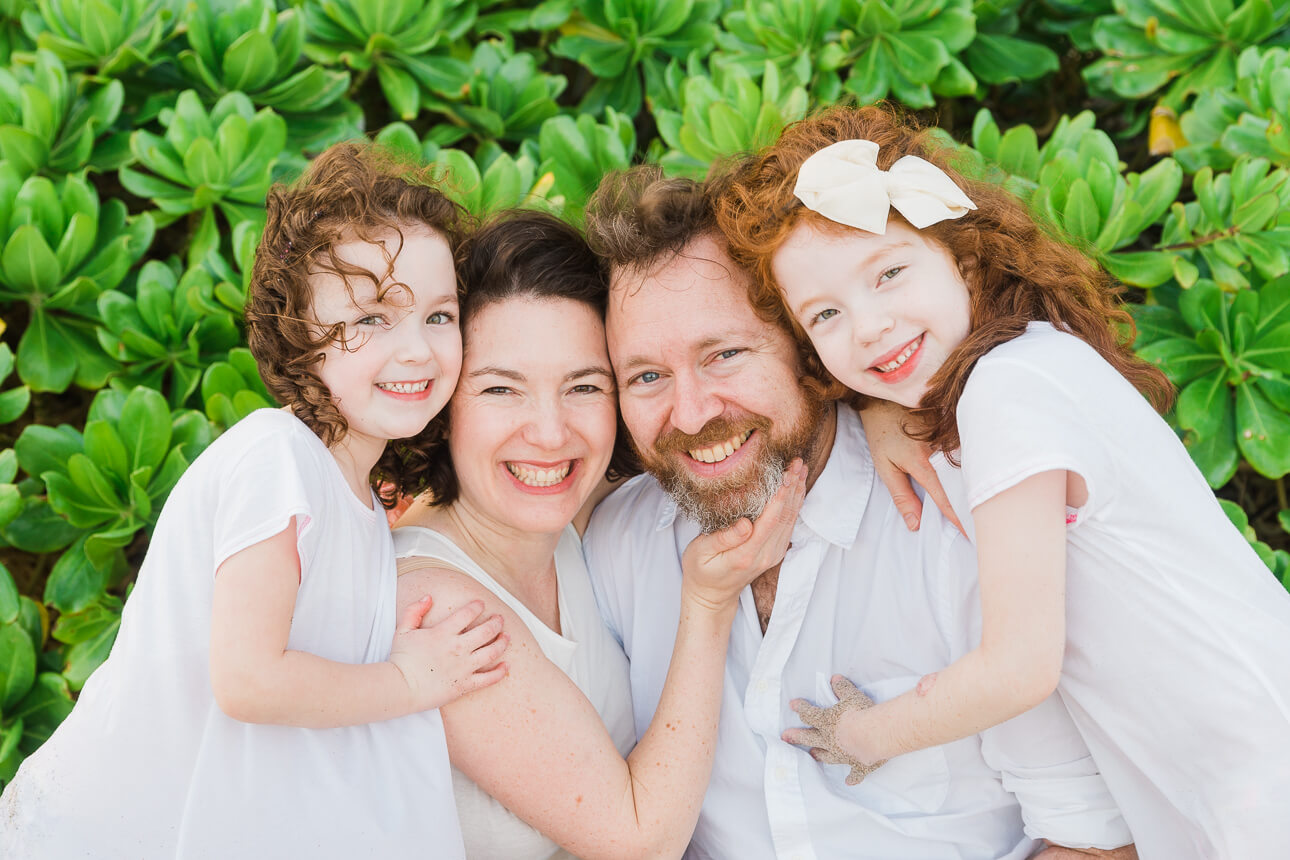 You can always find more photos in our galleries.
Freire Photography
hello@freirephotography.com