South Beach family session
South Beach family session. I had the pleasure of capturing a wonderful South Beach family session recently, and it was an absolute joy. As a photographer in Miami, family sessions hold a special place in my heart, and this particular shoot was no exception. It had been a while since I had done a family session, and I was excited to be able to capture some amazing memories for this family.
My friend Presa had called me a few months prior to the shoot and booked it for her husband's family, who had come all the way from France. They were looking to have some beautiful family pictures taken in the stunning Miami Beach setting, and I was happy to oblige. We decided on South Point Park in South Beach as it provided a diverse range of locations for us to work with. We also chose to shoot on a Monday, which is typically less crowded than other days.
Shooting a large family session with six people and a baby was no easy feat, but I was up for the challenge. I took almost a thousand snaps to ensure we captured some truly great moments, and I hope that we did. If you have a chance, please let me know how you like these pictures in the comments below.
If you are interested in seeing more of my family sessions, I invite you to take a look at my Family Portrait Photography Archives, where you will find more stunning examples of my work.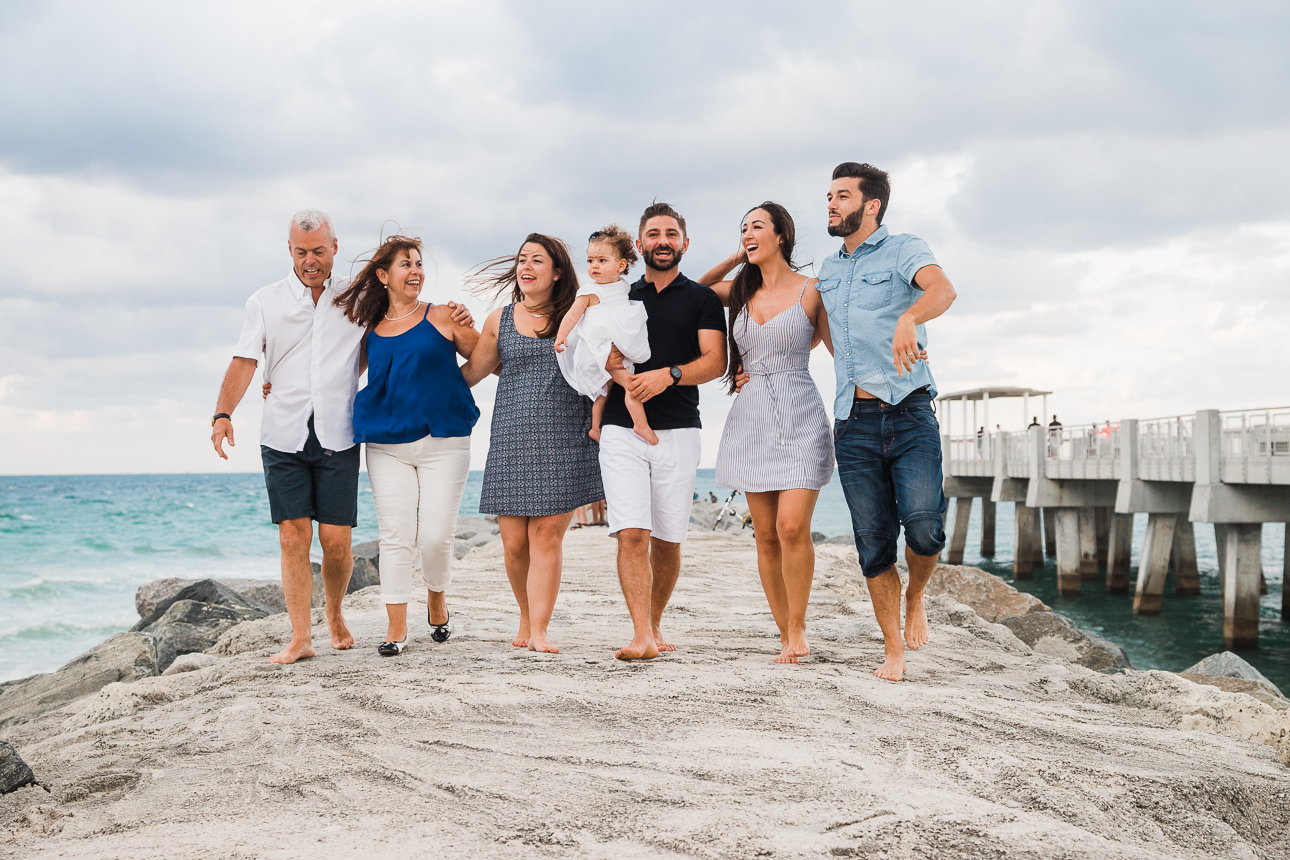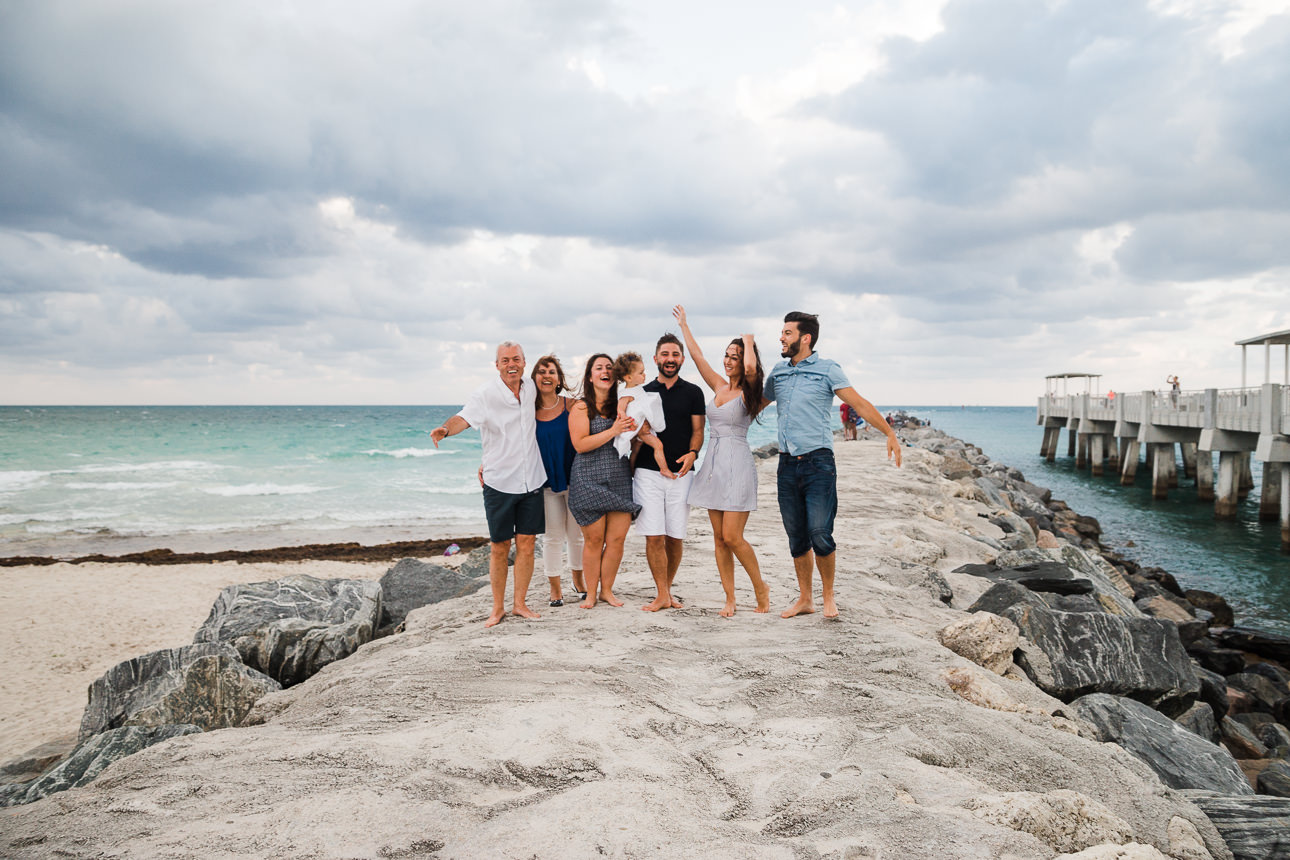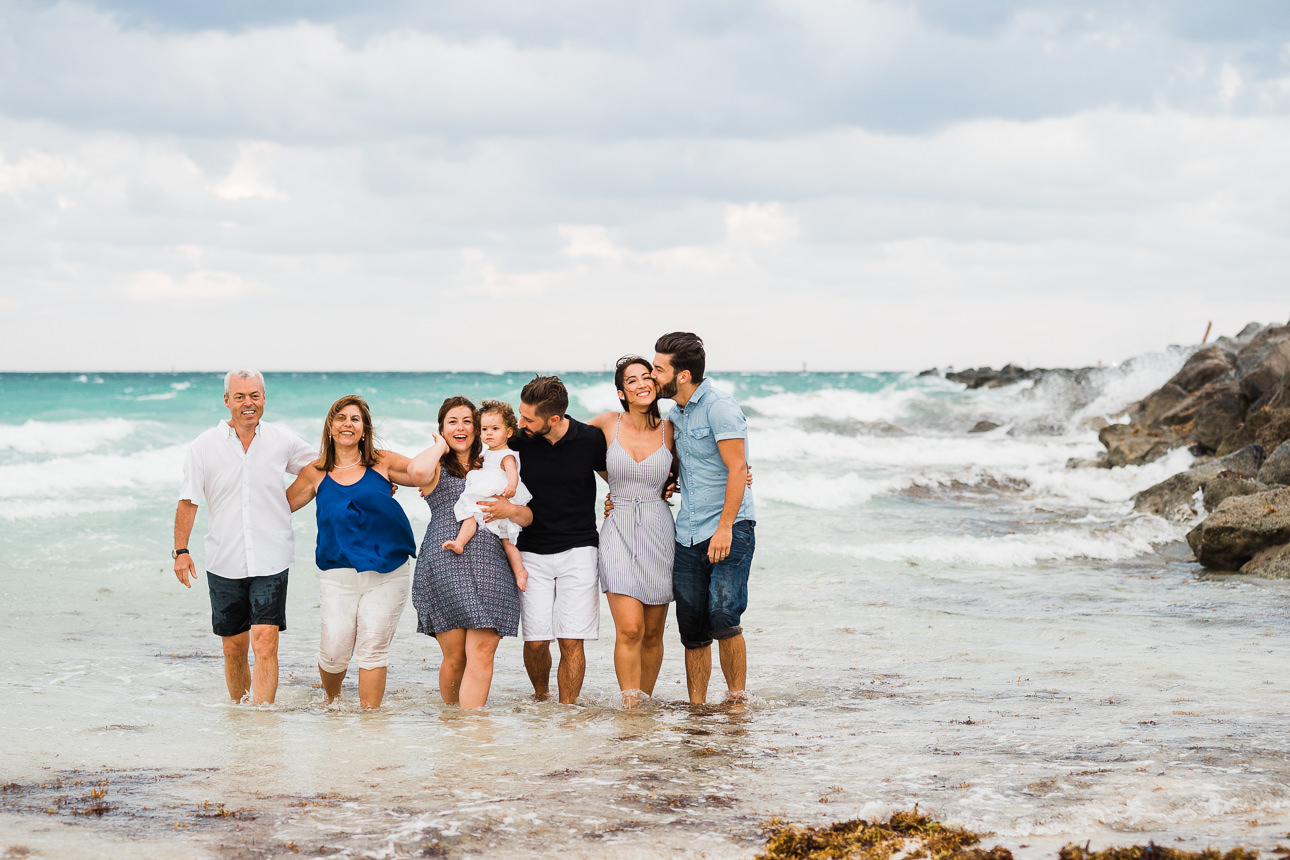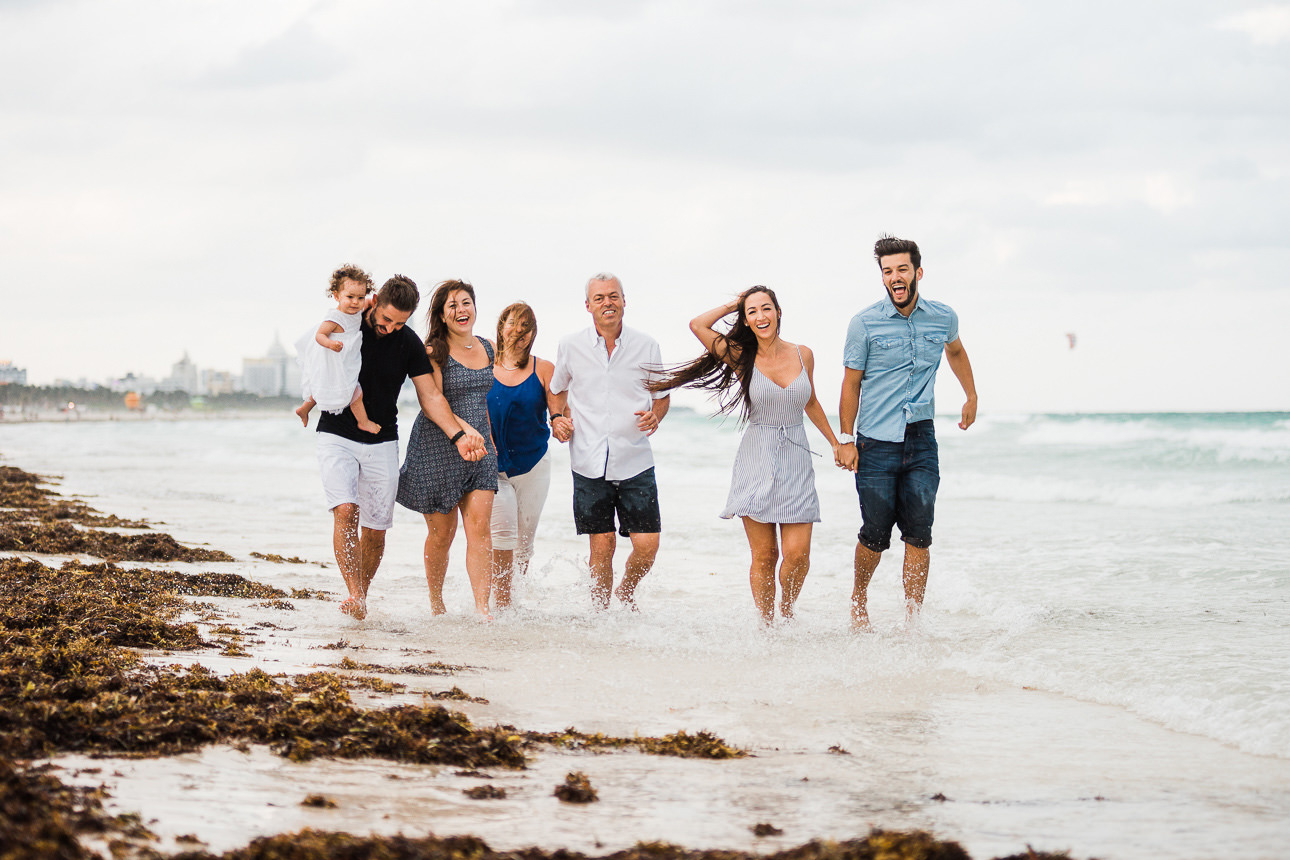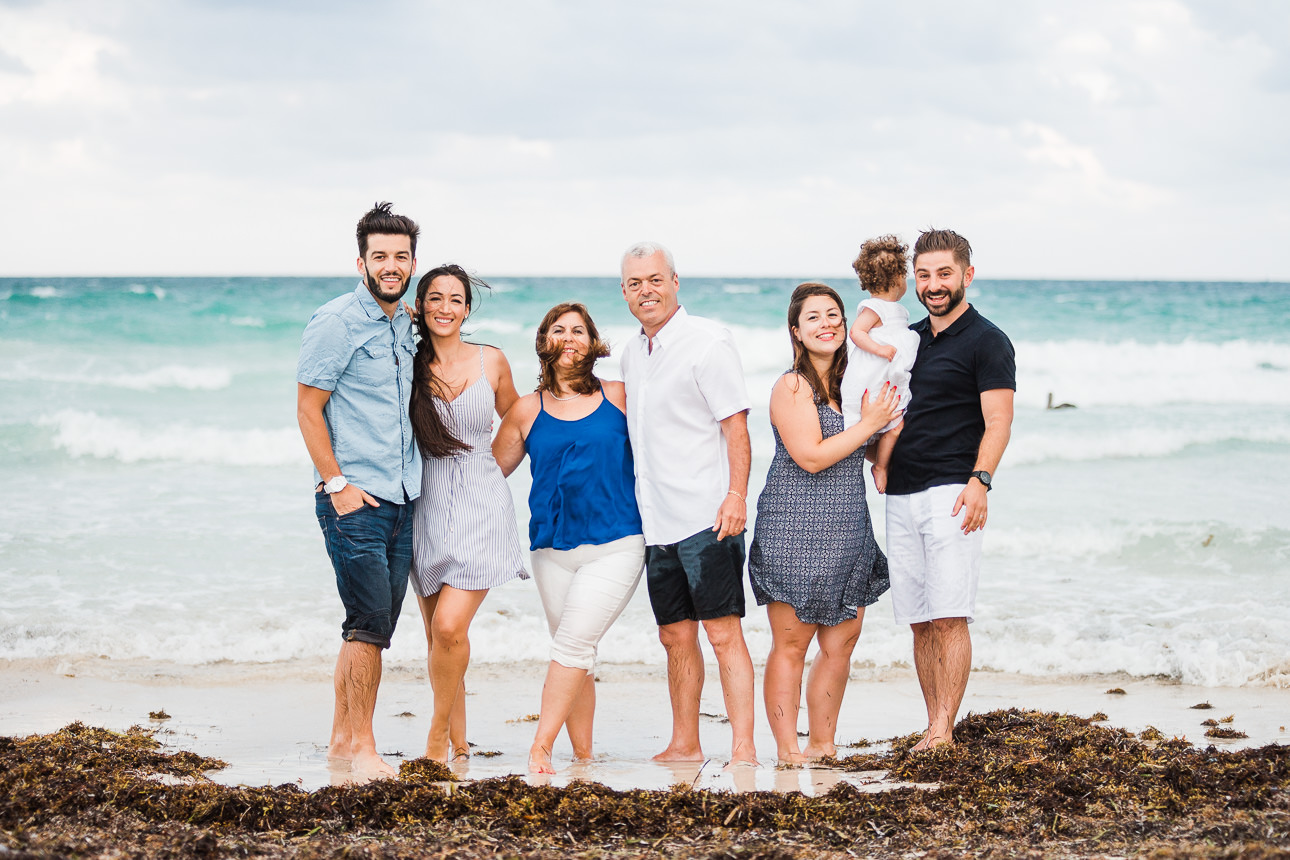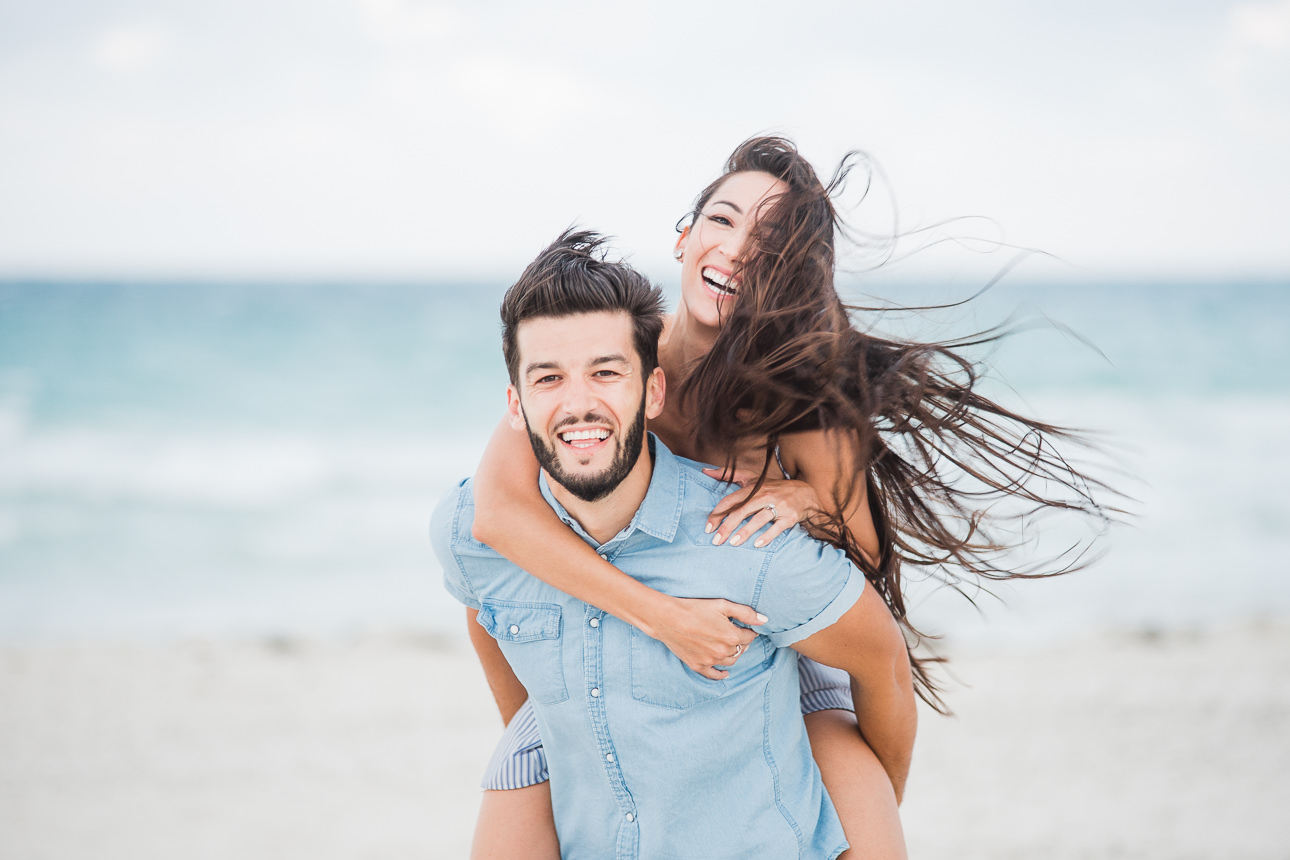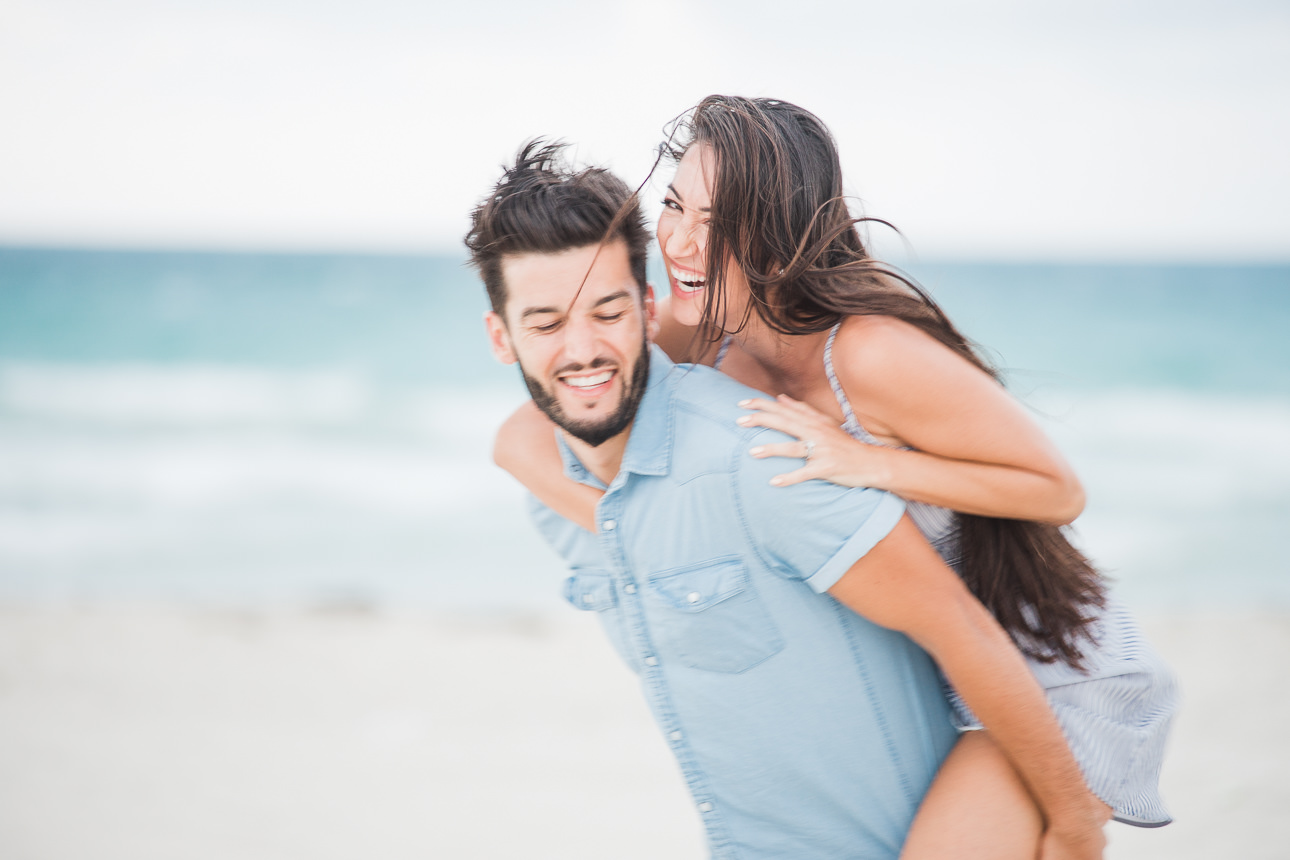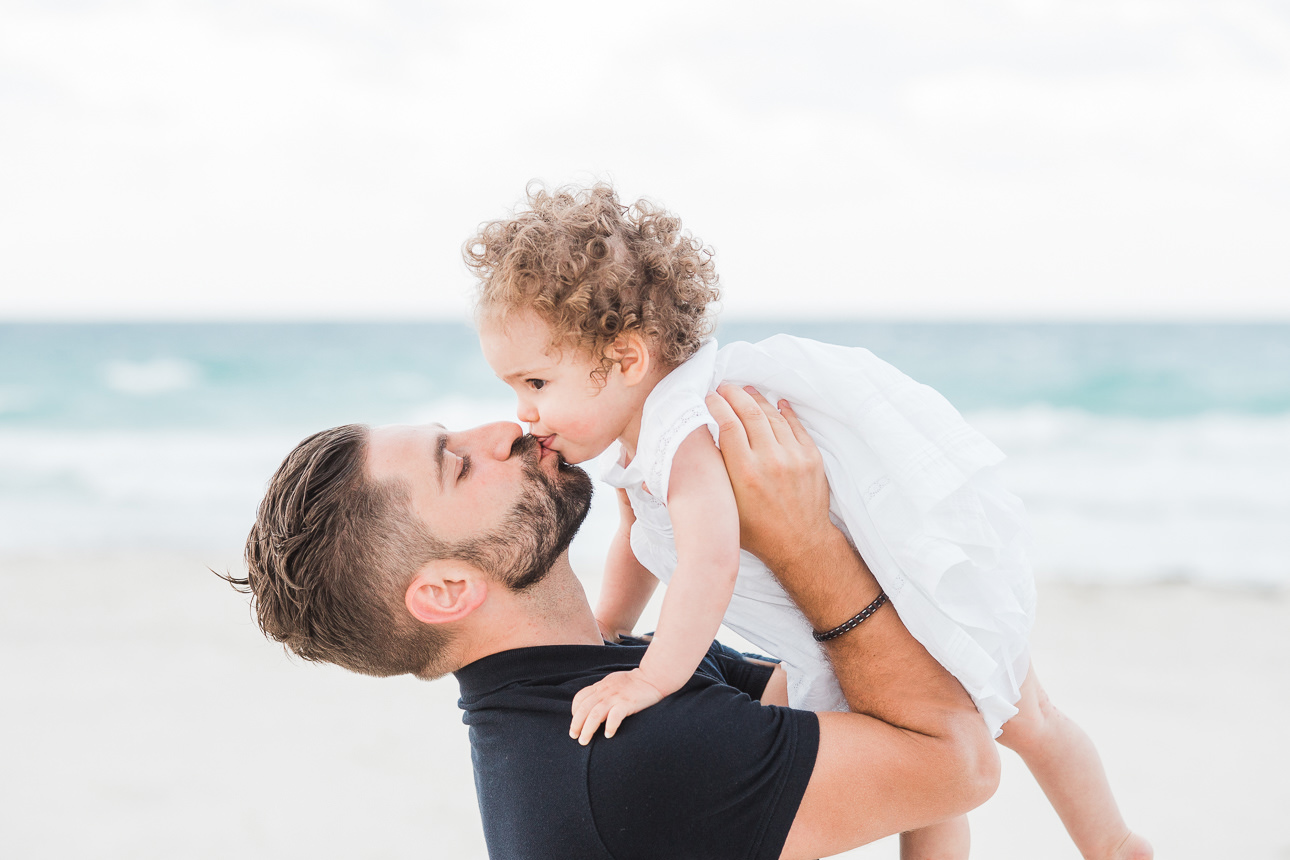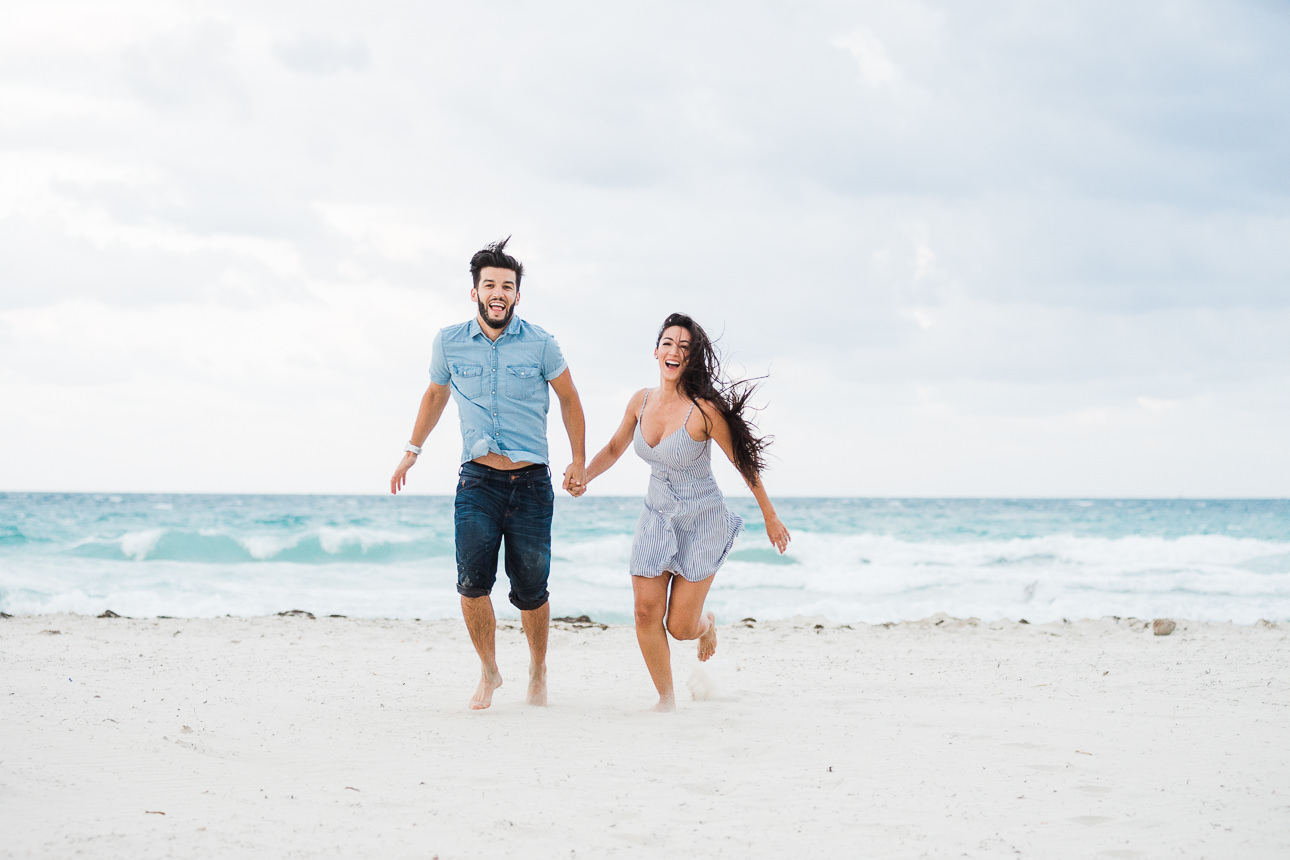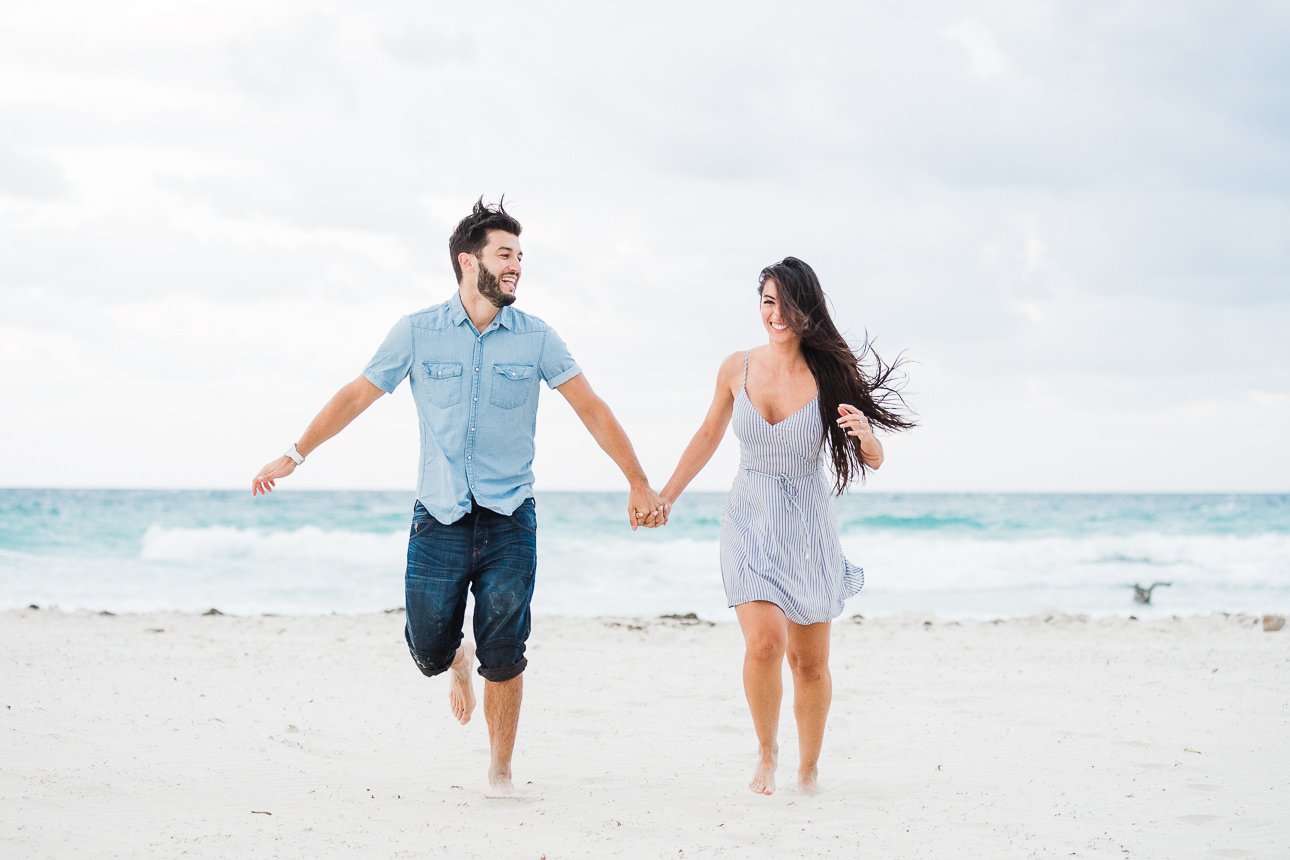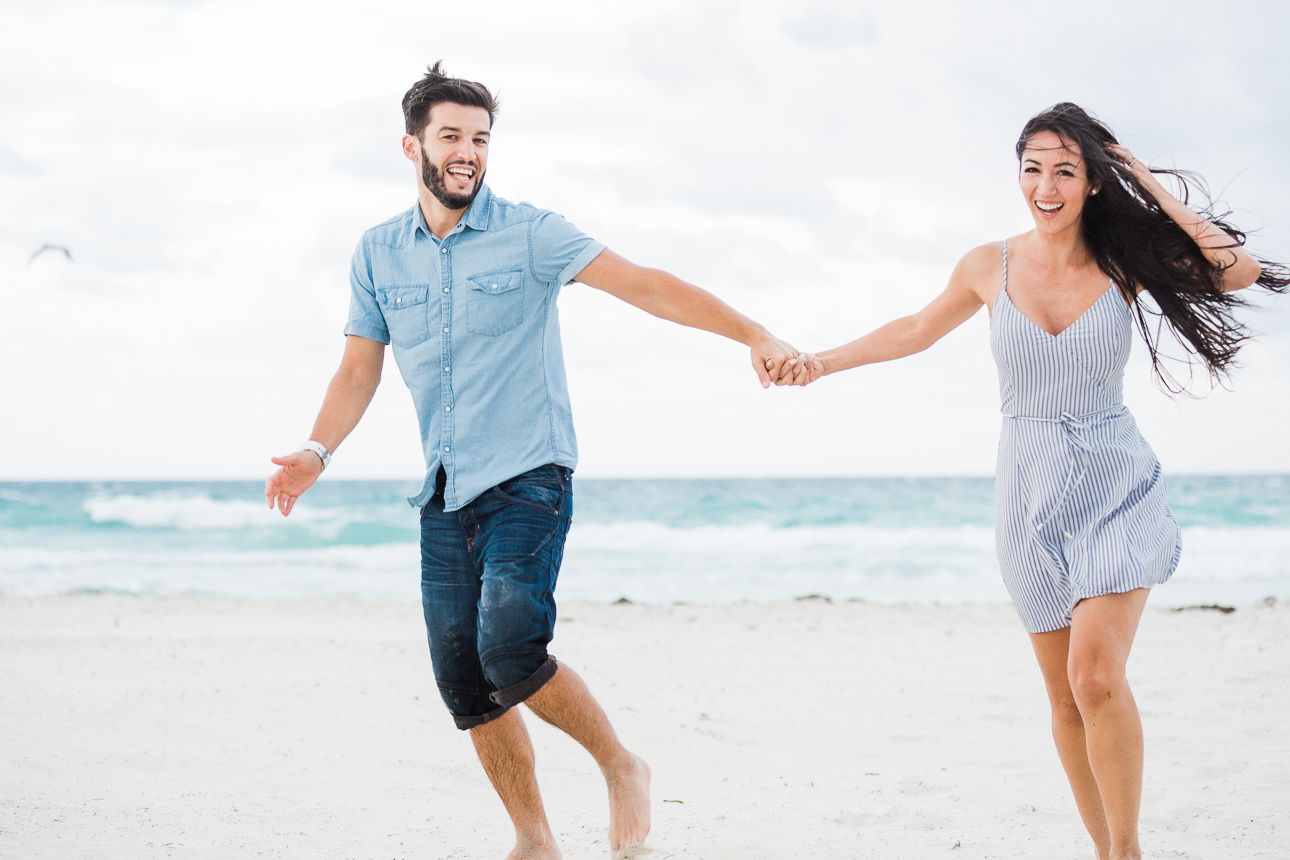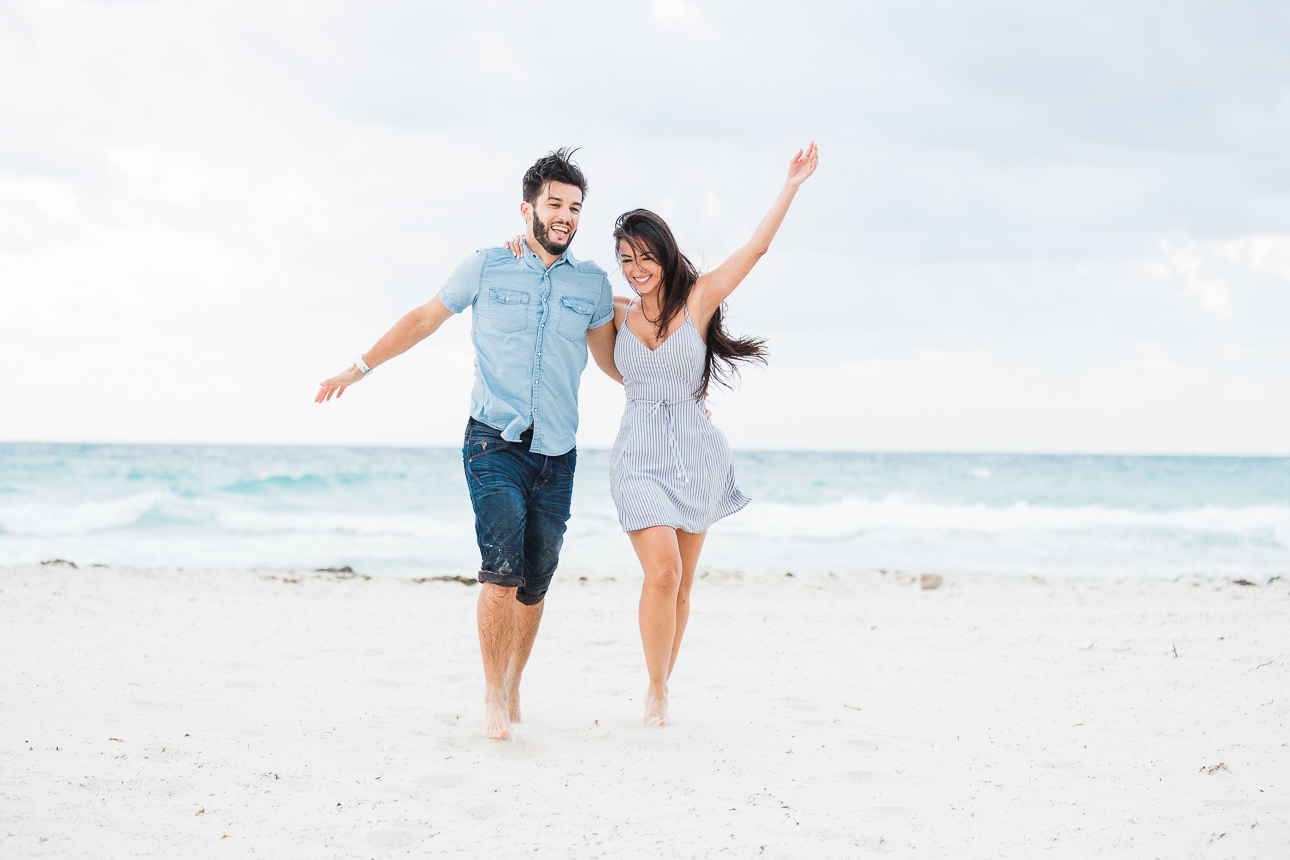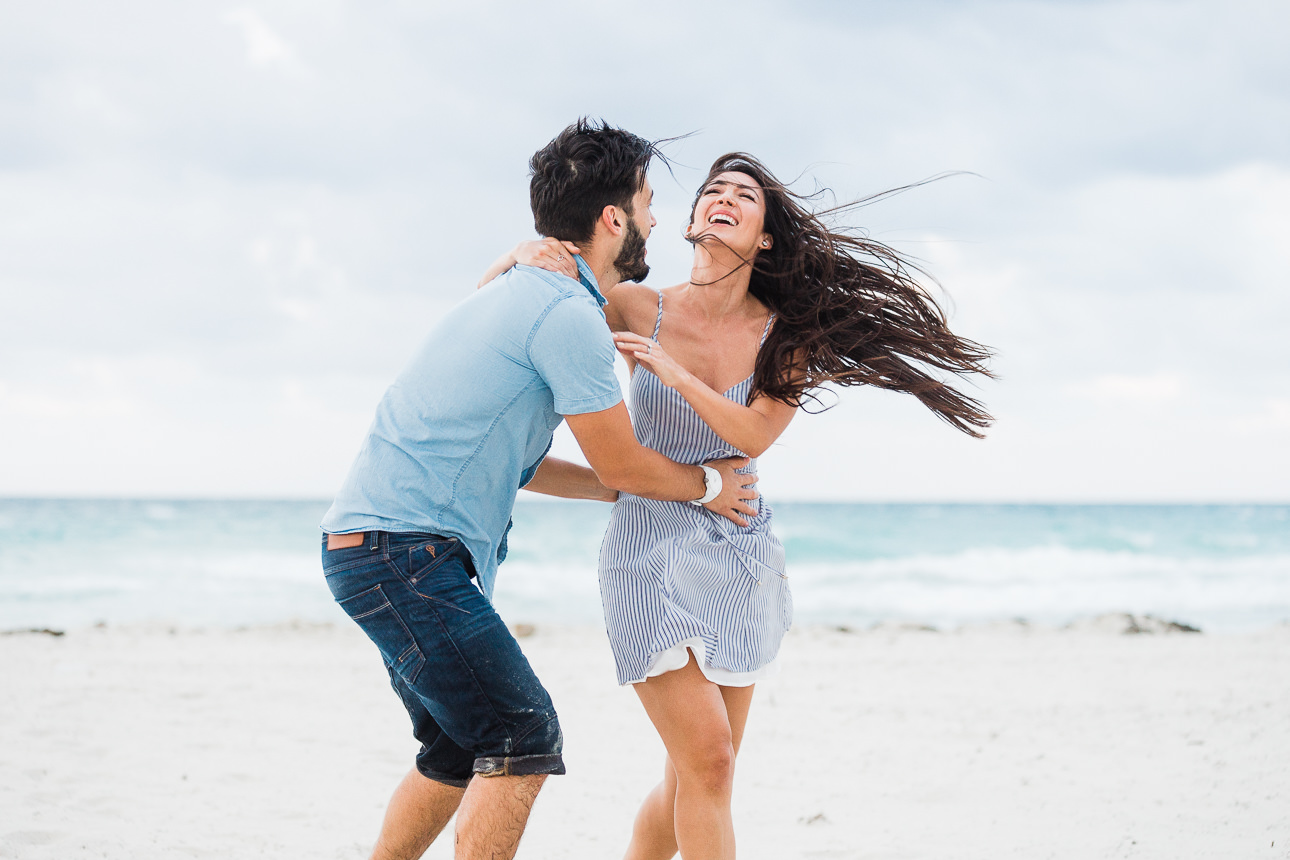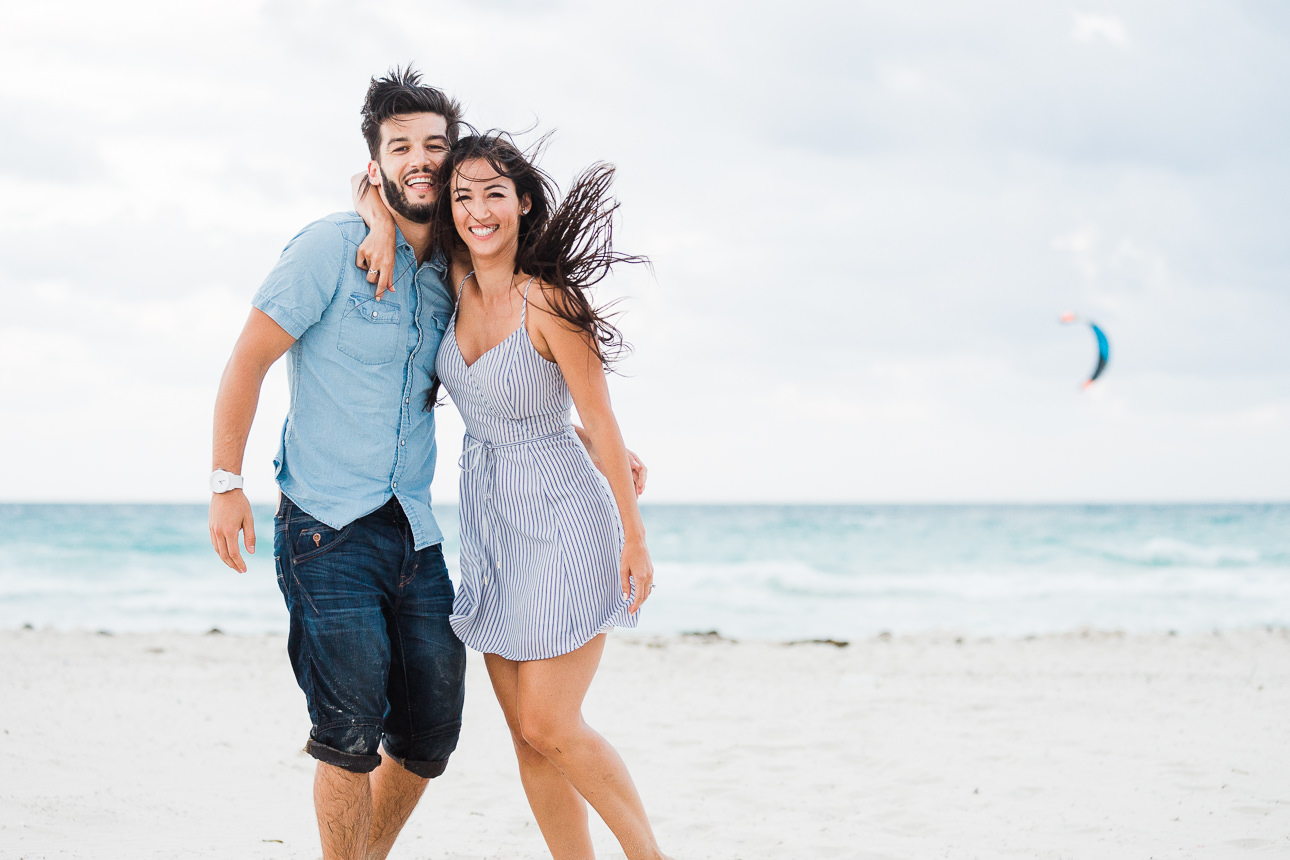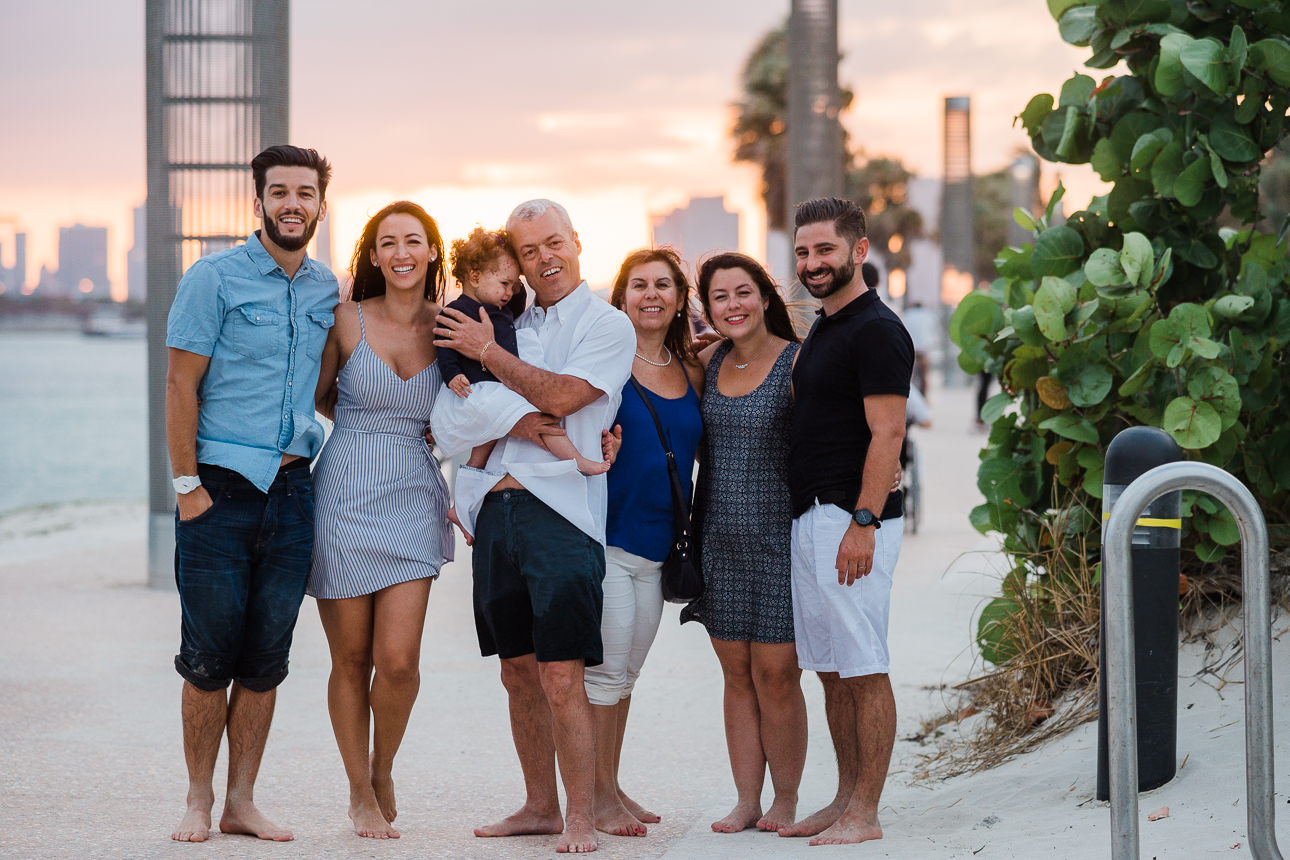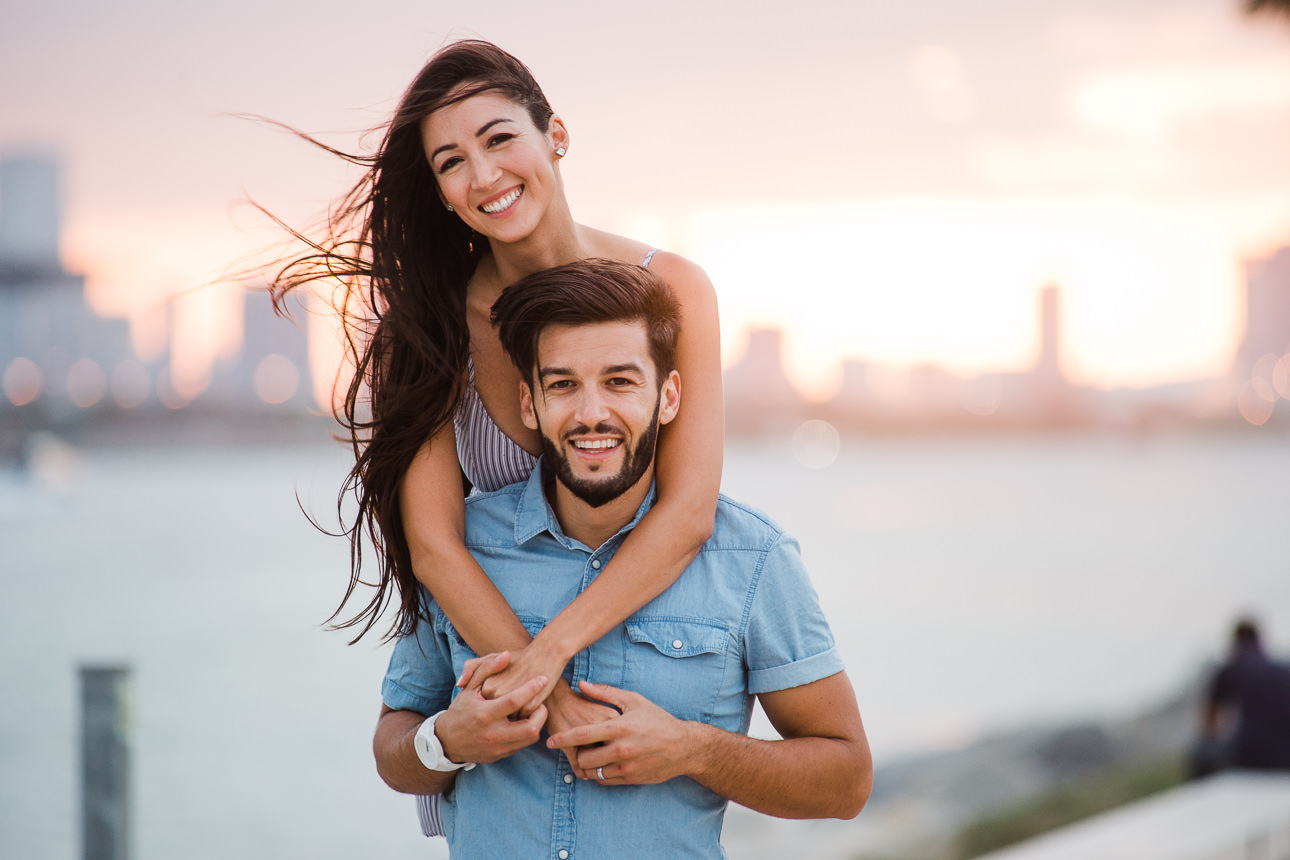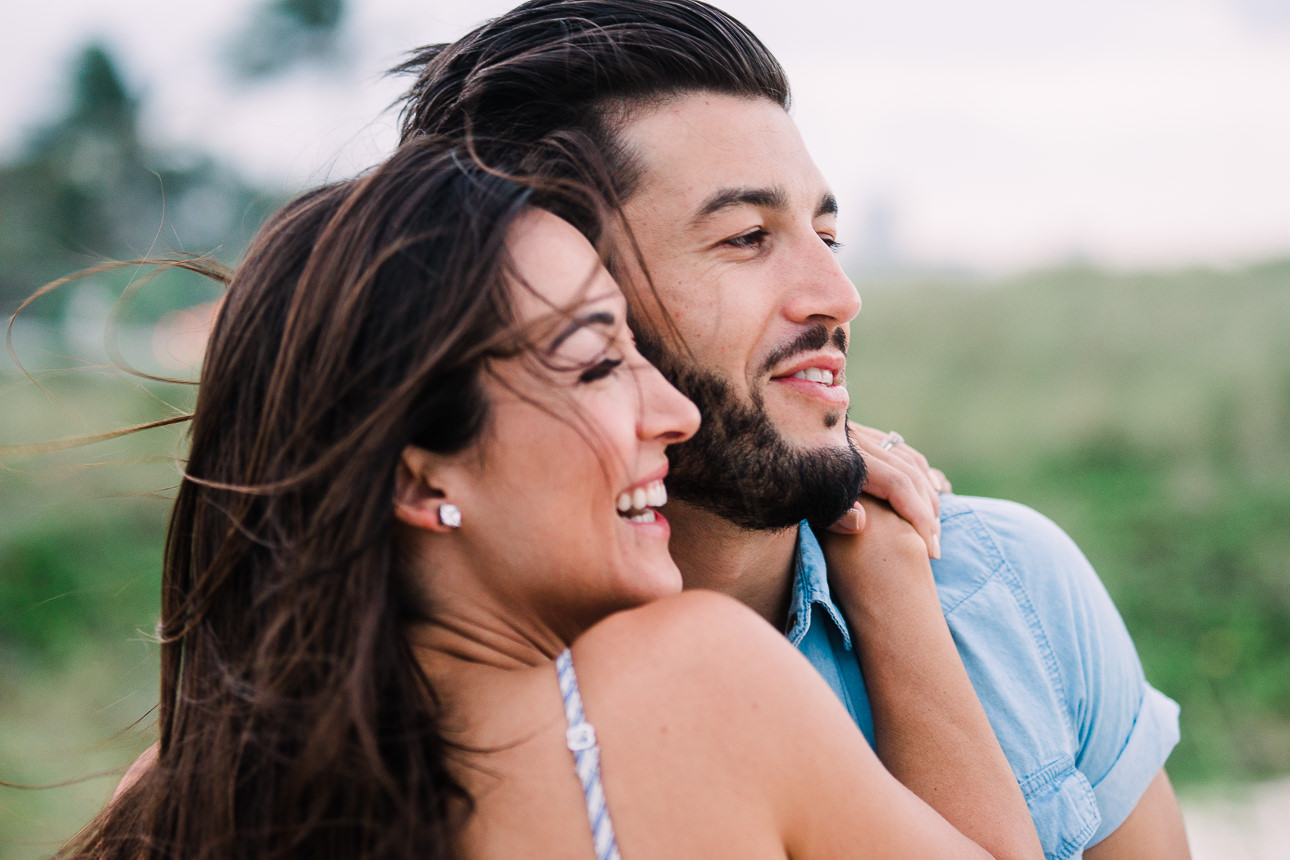 Captured with Sony A99
I just received this beautiful review from Presa: "My husband's family and I had an amazing session with Jan. Not only was he professional and attentive, but he was also fun and easy to work with. He made us feel so comfortable.
The result? The pictures are just beautiful. We love them! There were so many to choose from too!
I definitely would recommend Jan to anyone who needs a reliable photographer with a talented eye. You won't be disappointed"
You can always find more photos in our galleries.
Freire Photography
hello@freirephotography.com