Why restaurants need good photo?
Why restaurants need good photo? In a day and age where it has become increasingly rare for strangers to wonder into a restaurant off the street without looking at an online review first, the importance of pictures has grown exponentially.
To say a positive review's value is insignificant is foolish, but as the saying goes; A picture is worth a thousand words. The impact you can make with well done food photography is amazing. The visualization of your business and your food, within social media, has become paramount for drawing new business.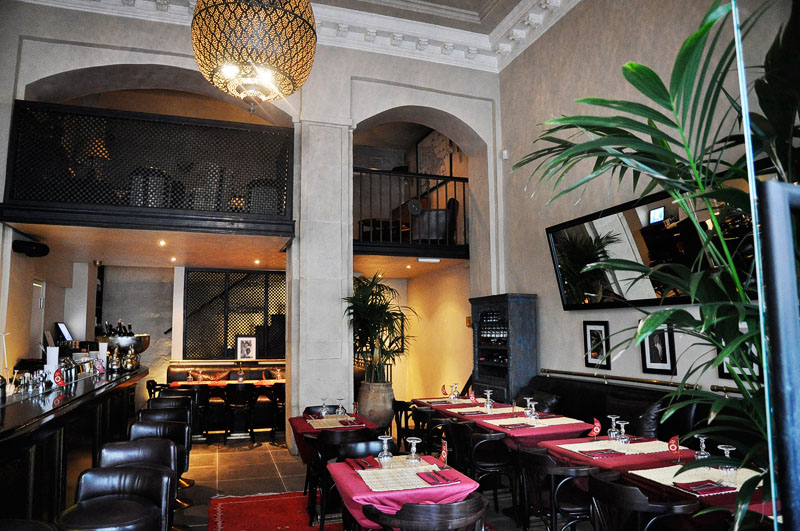 The professionalism of the pictures is of utmost importance, though. A poorly lit plate of chicken enchiladas can be more detrimental than providing no pictures at all, regardless of how delicious that Mexican embodiment of culinary perfection is. This is why billions of dollars go in to food photography every year. There is no reason why McDonald's should EVER have sexier looking food than you!
While in an ideal world, your food should be able to stand independently of your Yelp account, we live in a world of constantly diminishing attention spans. The restaurateurs window of time to make an impression is dwindling, so make sure it pops. Show us what we are going to be eating, and where we are going to eat it. Entice us!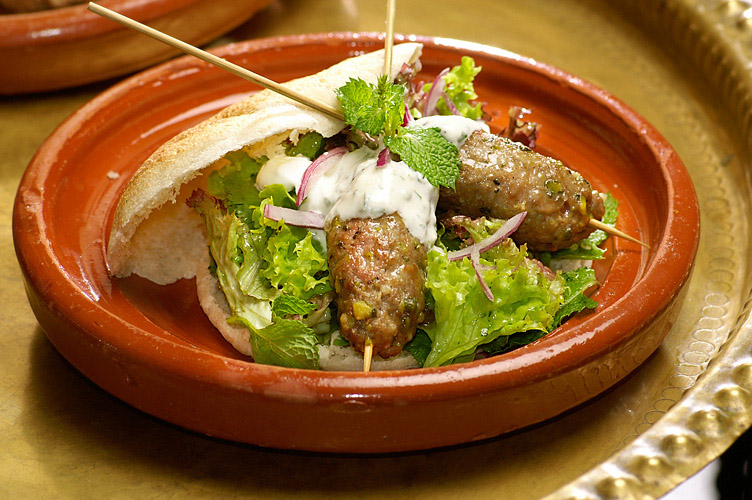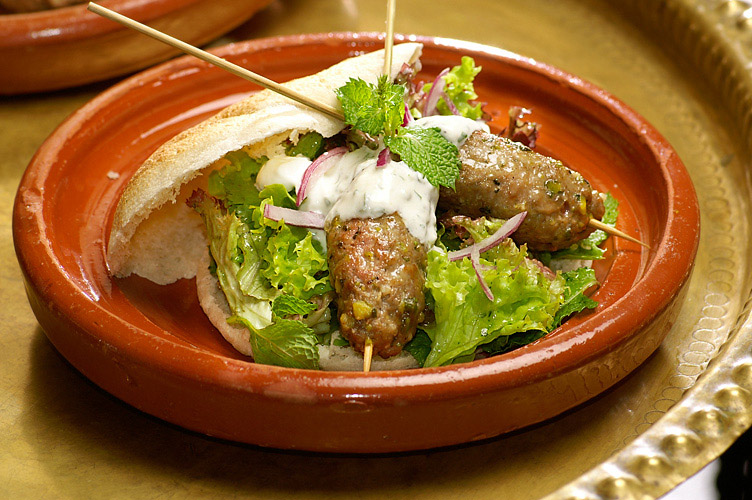 Find a professional photographer, show off your decor and ambiance, and get some naughty lingerie on that bowl of clam chowder, and you won't be able to beat the customers off with a stick… as long as it tastes as good as it looks.
Oh, and make sure you put up a picture of the outside of your business, so we know exactly what we are looking for!
And some examples of our work:
Restaurant Interior Photography for Marrakech
Marrakech Restaurant Menu Photoshoot
Stan Vadrna Cocktail Drinks Photos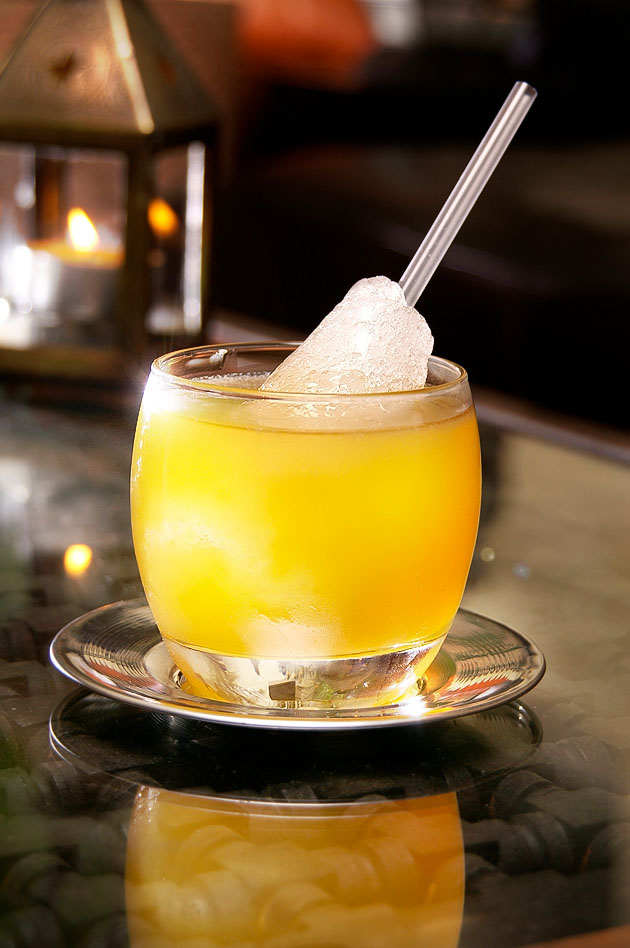 Of course we have one more good news for you! If your restaurant is between Palm Beach and Key West, You don't need to search for photographer, you just found us! For Broward, Palm Beach, Miami and upper Keys call Jan Freire at 954.604.7669 or jan@freirephotography.com and for the Keys and Key West call Romi Burianova at 305.849.4278 or romi's email address.
Freire Photography web page
Facebook | Pinterest | Twitter | Blog
jan@freirephotography.com
954.604.7669