Riva Residences Lifestyle photoshoot
Riva Residences is a new addition to the fast-growing Fort Lauderdale residential market. I spent a day in this amazing masterpiece and I can say that it indeed offers a 5-star luxury lifestyle.

Do you remember Mélanie and Jonathan? I did a lifestyle photo shoot for them in June 2015. Wow, 4 years ago. I named it The sexiest real estate team in South Florida. So what a pleasure when Mélanie contacted me regarding another lifestyle shoot.

This time it was at Riva Residences. They both sell this property and they also live there. Boy, what a day. It's located in the heart of Fort Lauderdale on a very convenient location, close to I95 and very close to the beach.

This complex offers probably everything you could possibly ask for. And I have to say that it's all finished in the best quality and design. We shot pictures in 4 most beautiful apartments so you can see it on my pictures.

But we also captured waterfront, awesome poolside, gym and spa, club and even one very exclusive car garage. We cooked, BBQ-ed and had fun by the water. Long day, but one for the book.

Let me know how do you like our Riva Residences lifestyle photoshoot. And in case you are interested to see the property, contact Kimpton Howard Team, the sexiest one in Florida.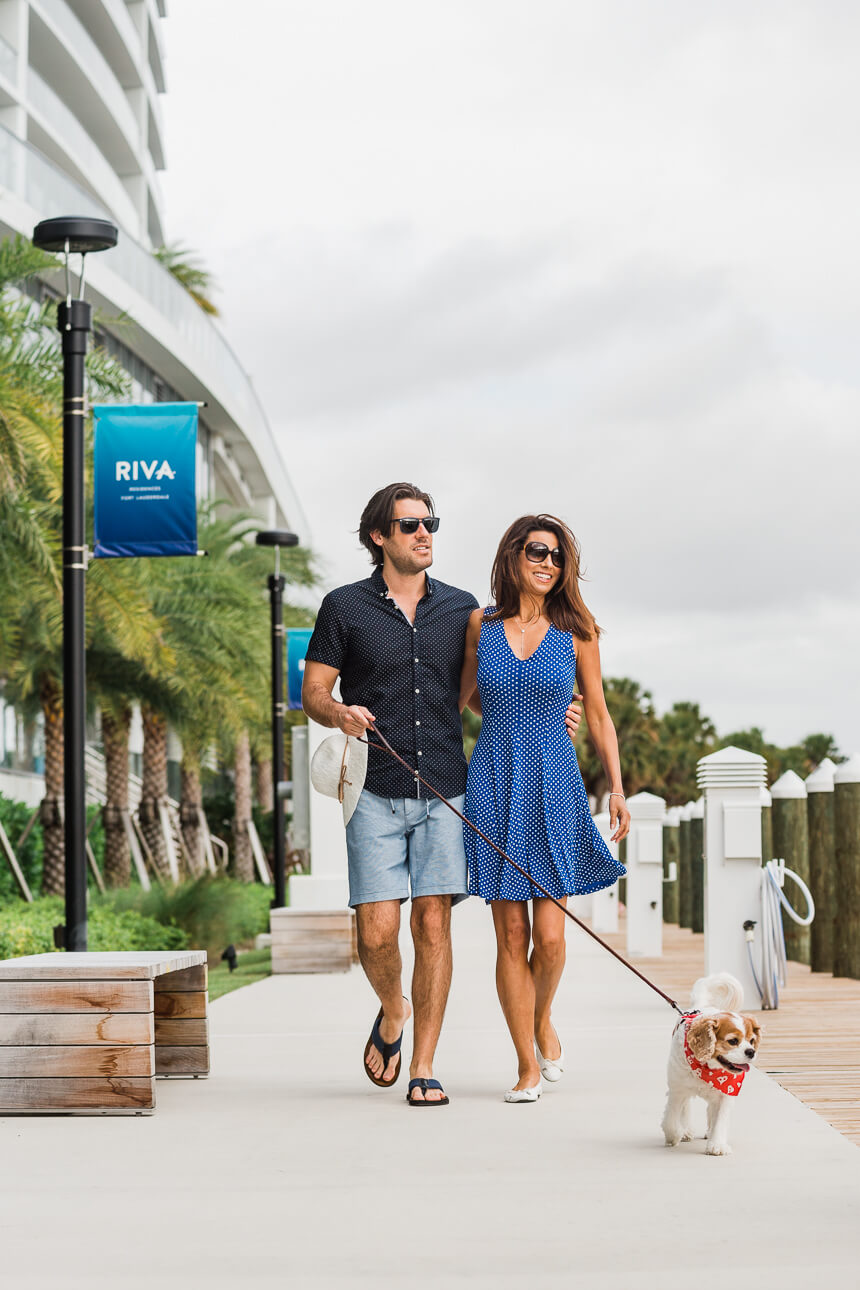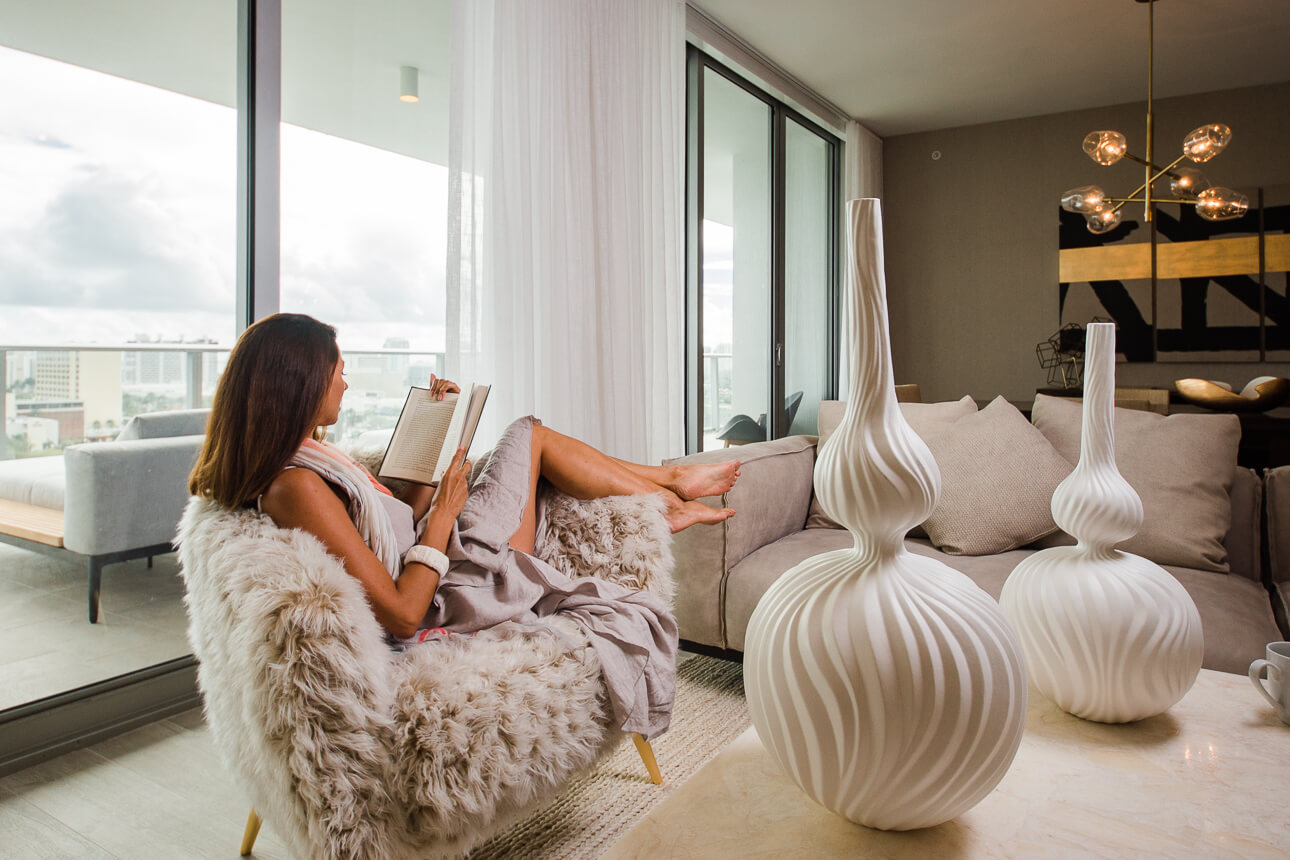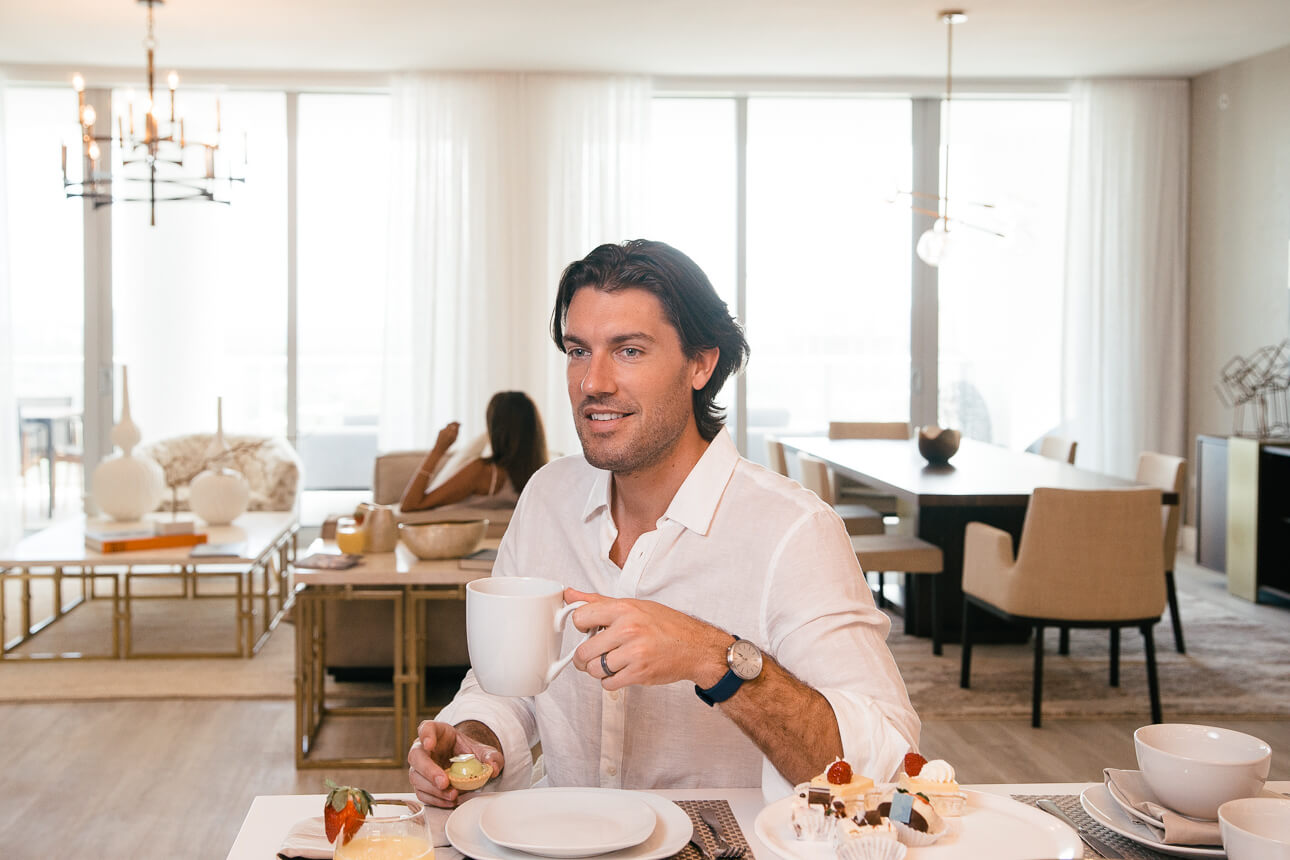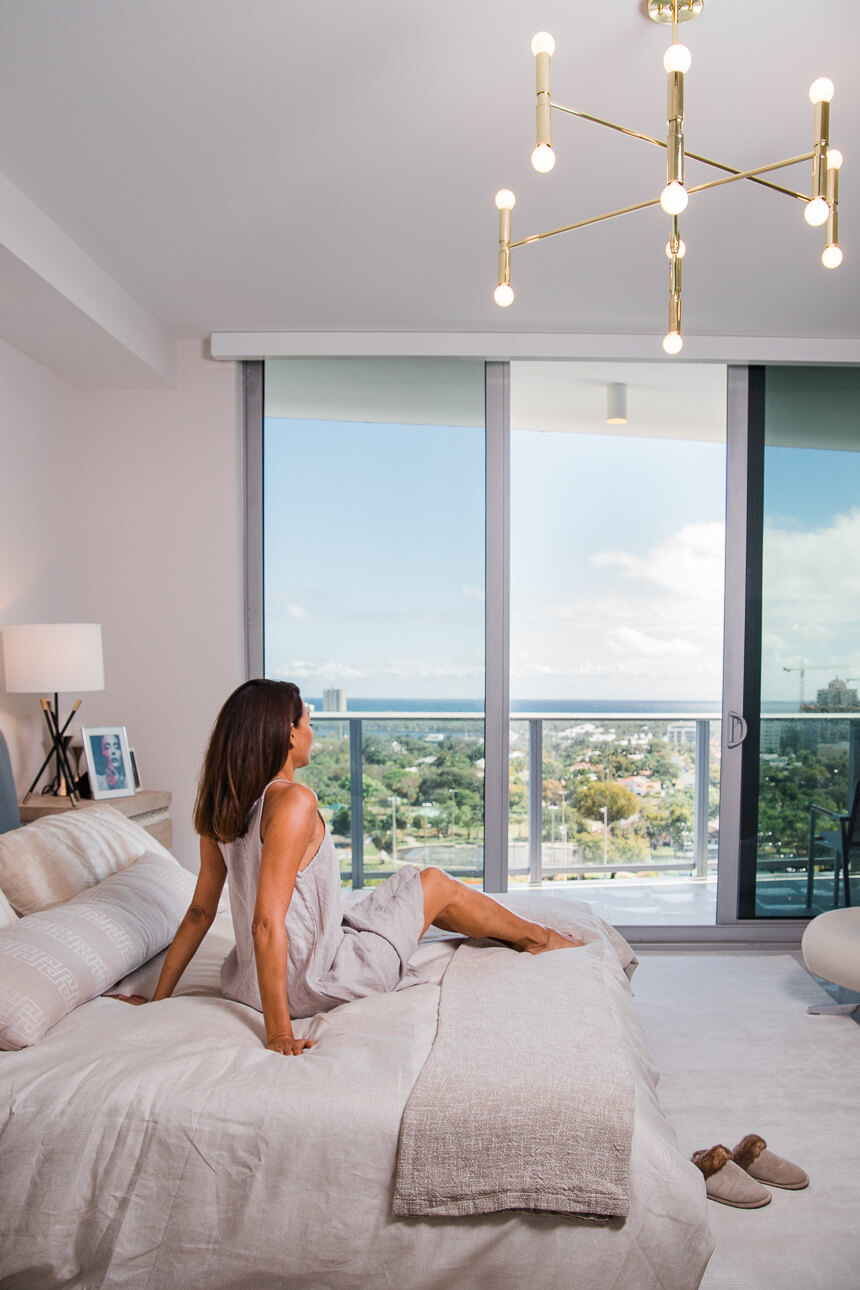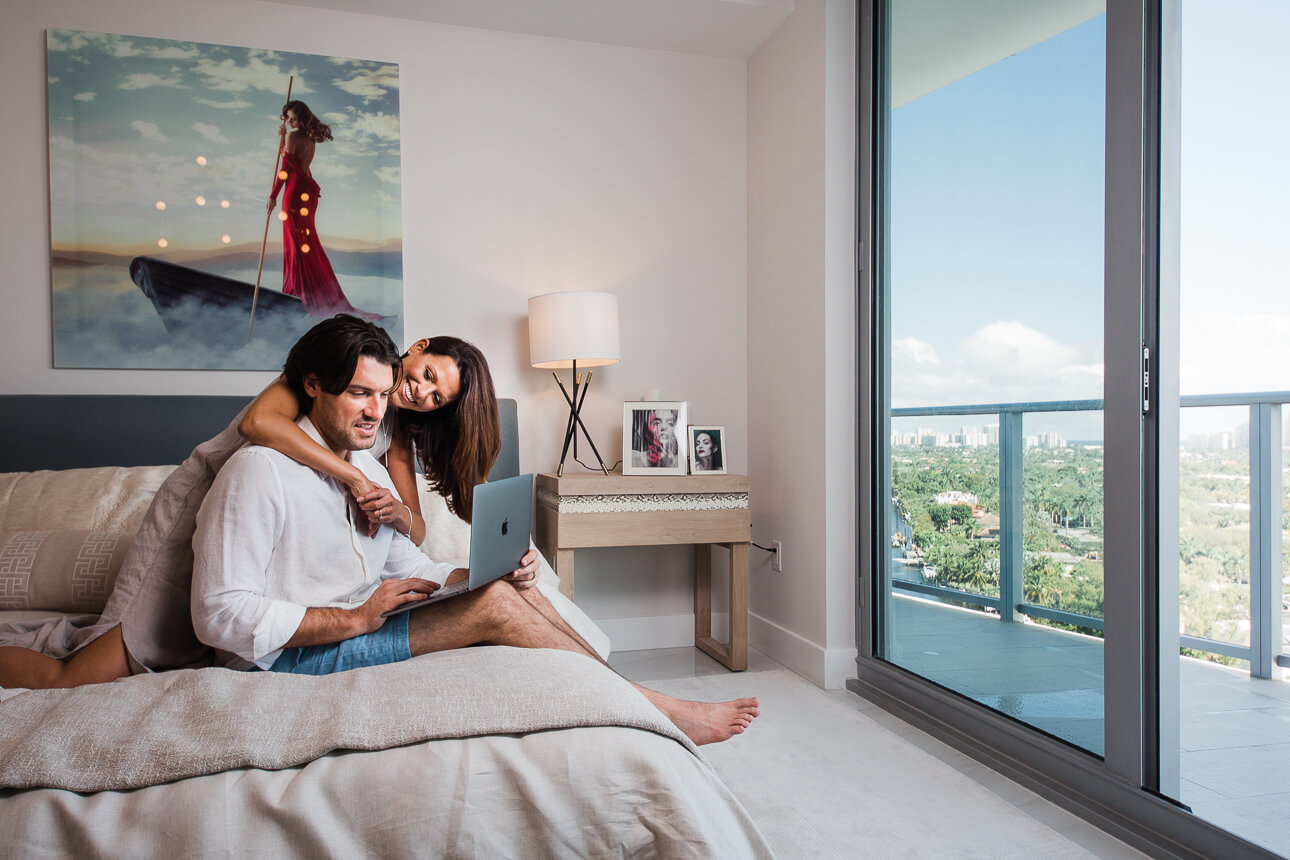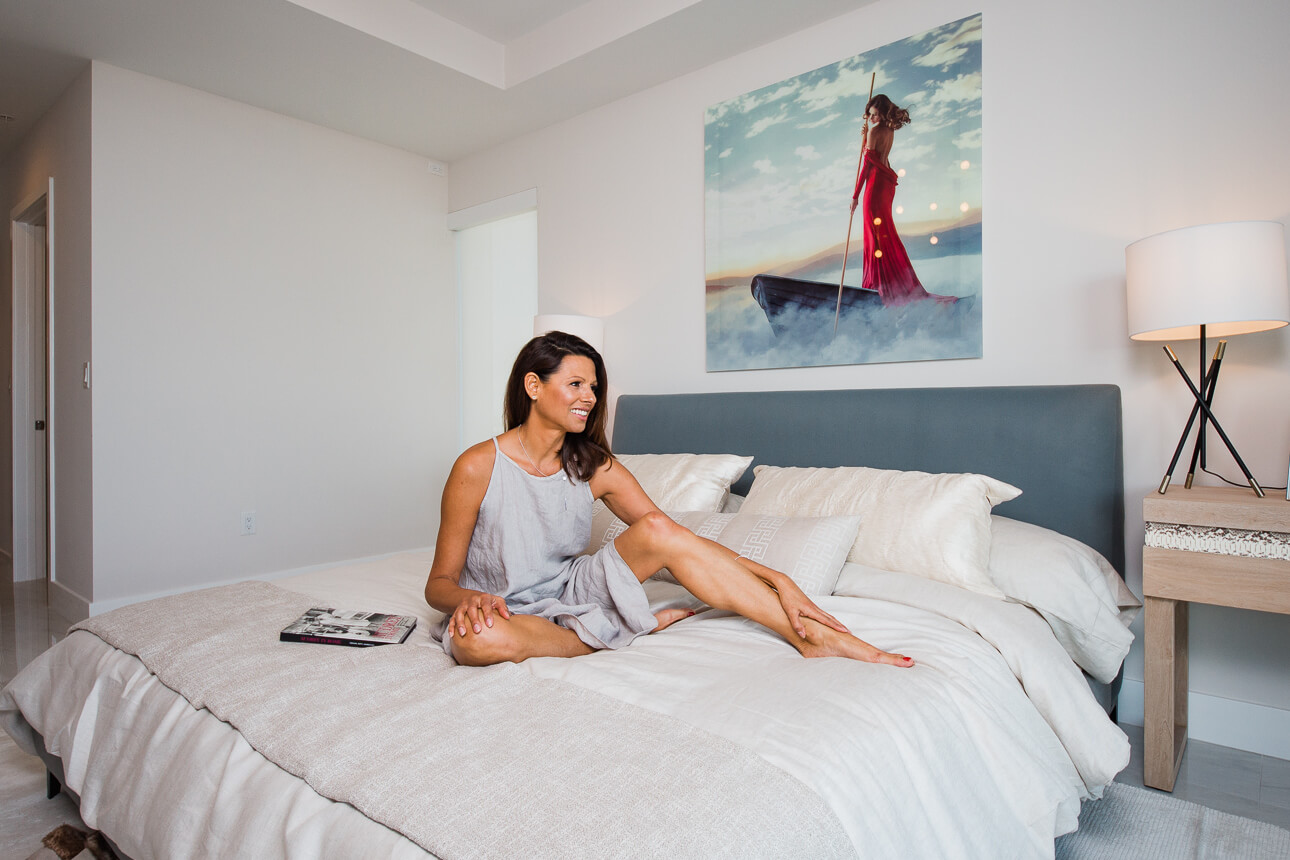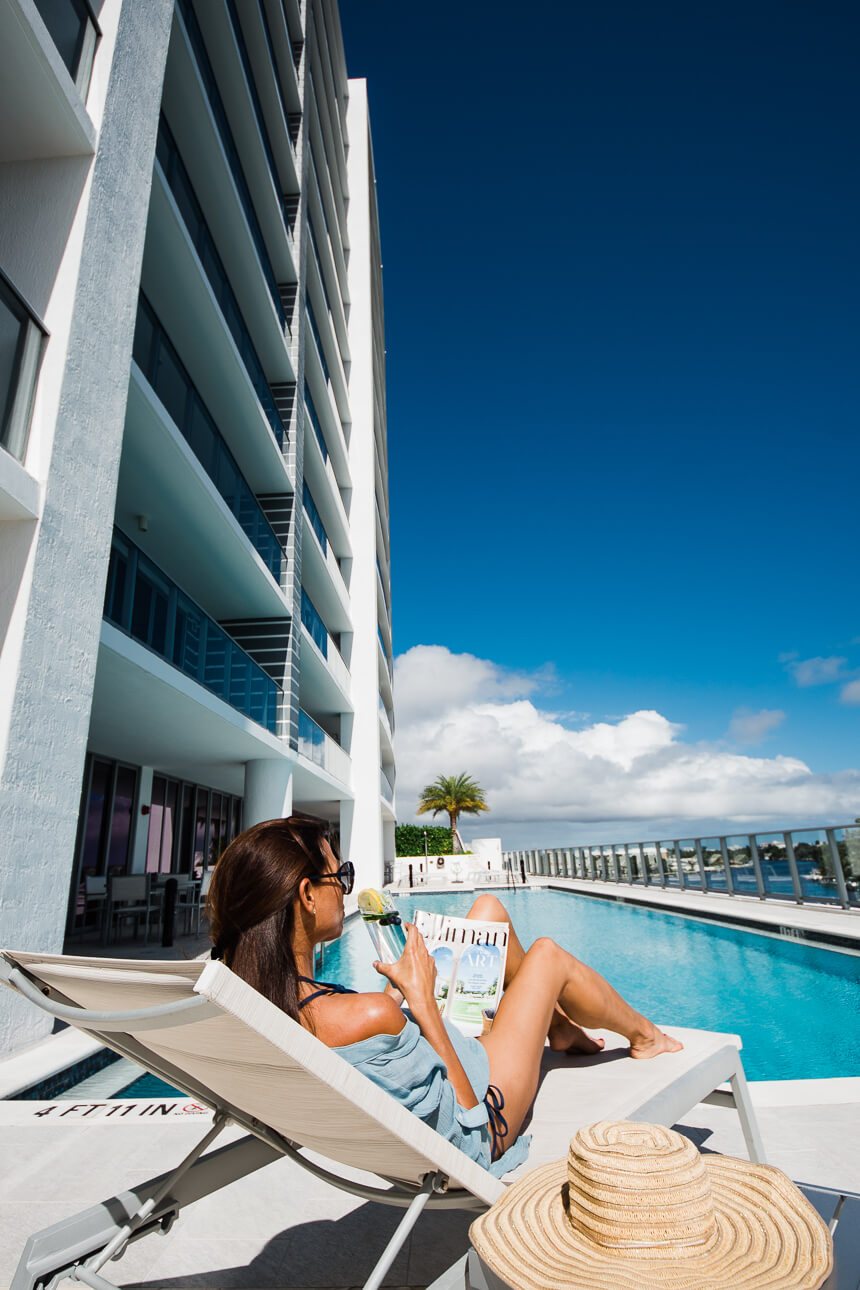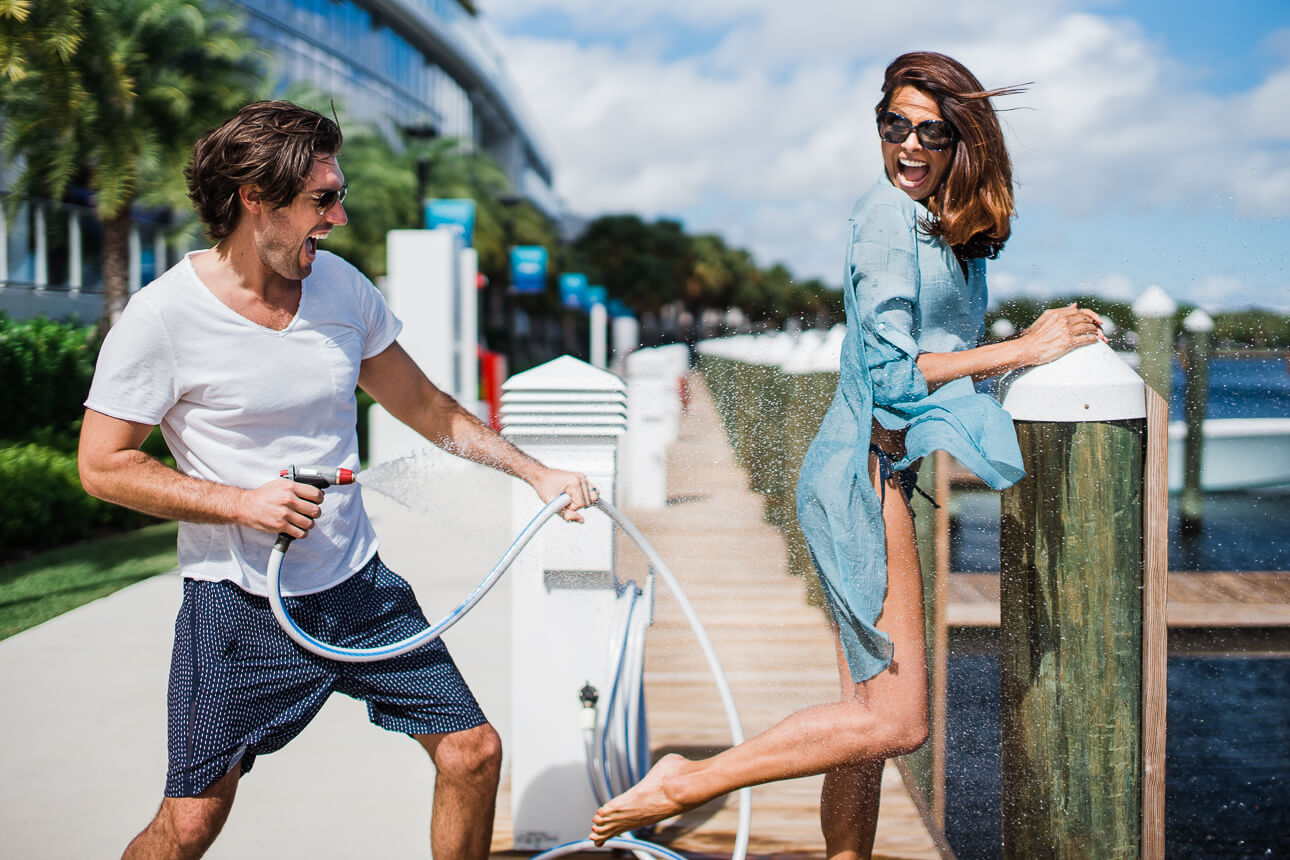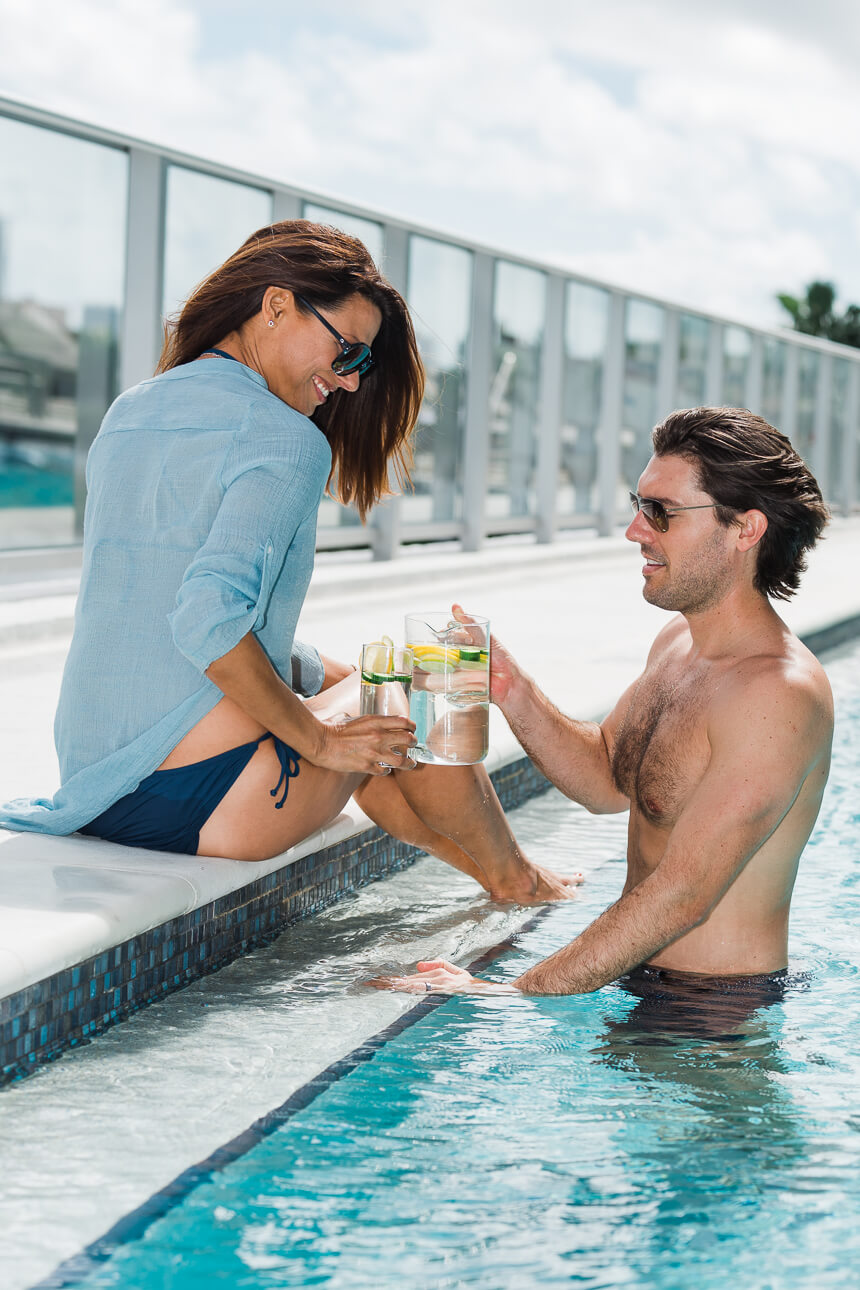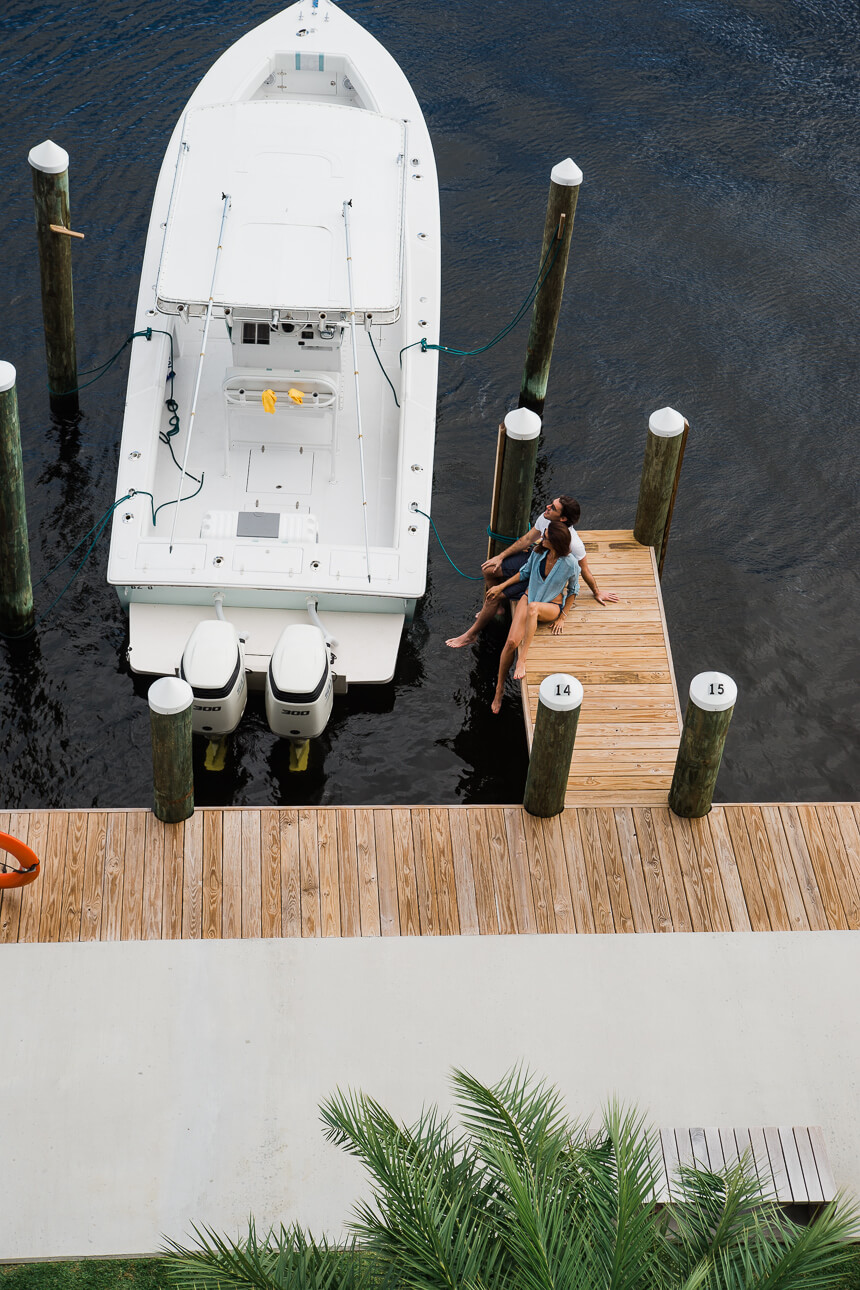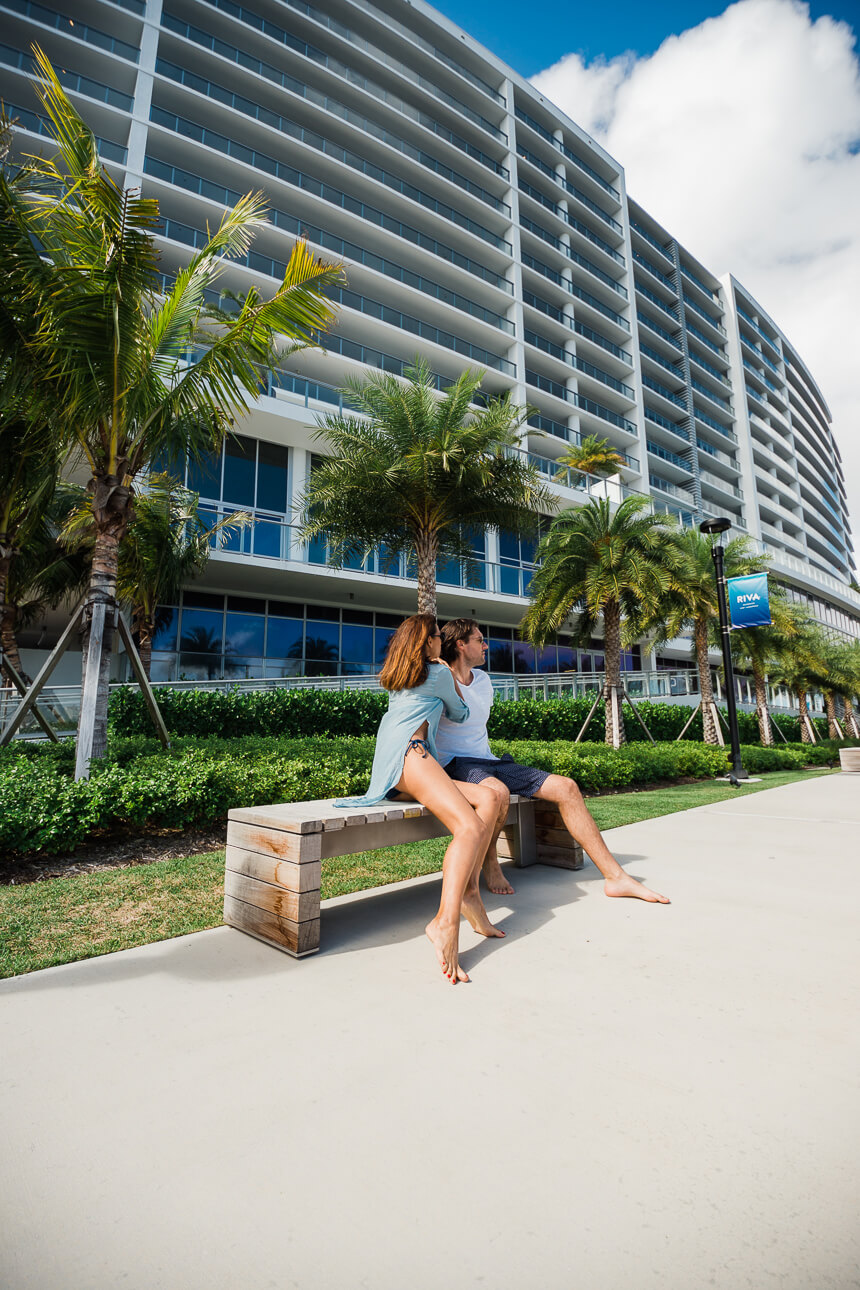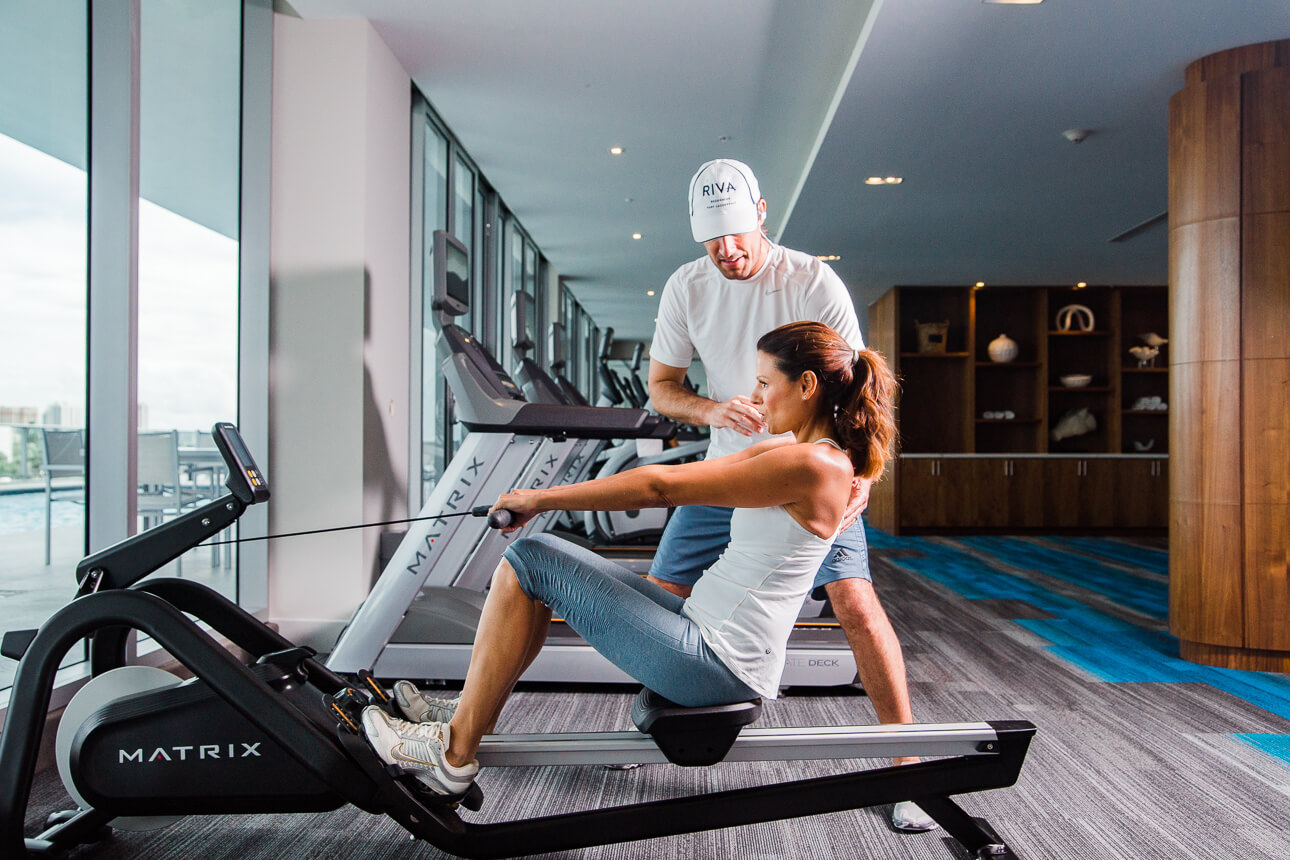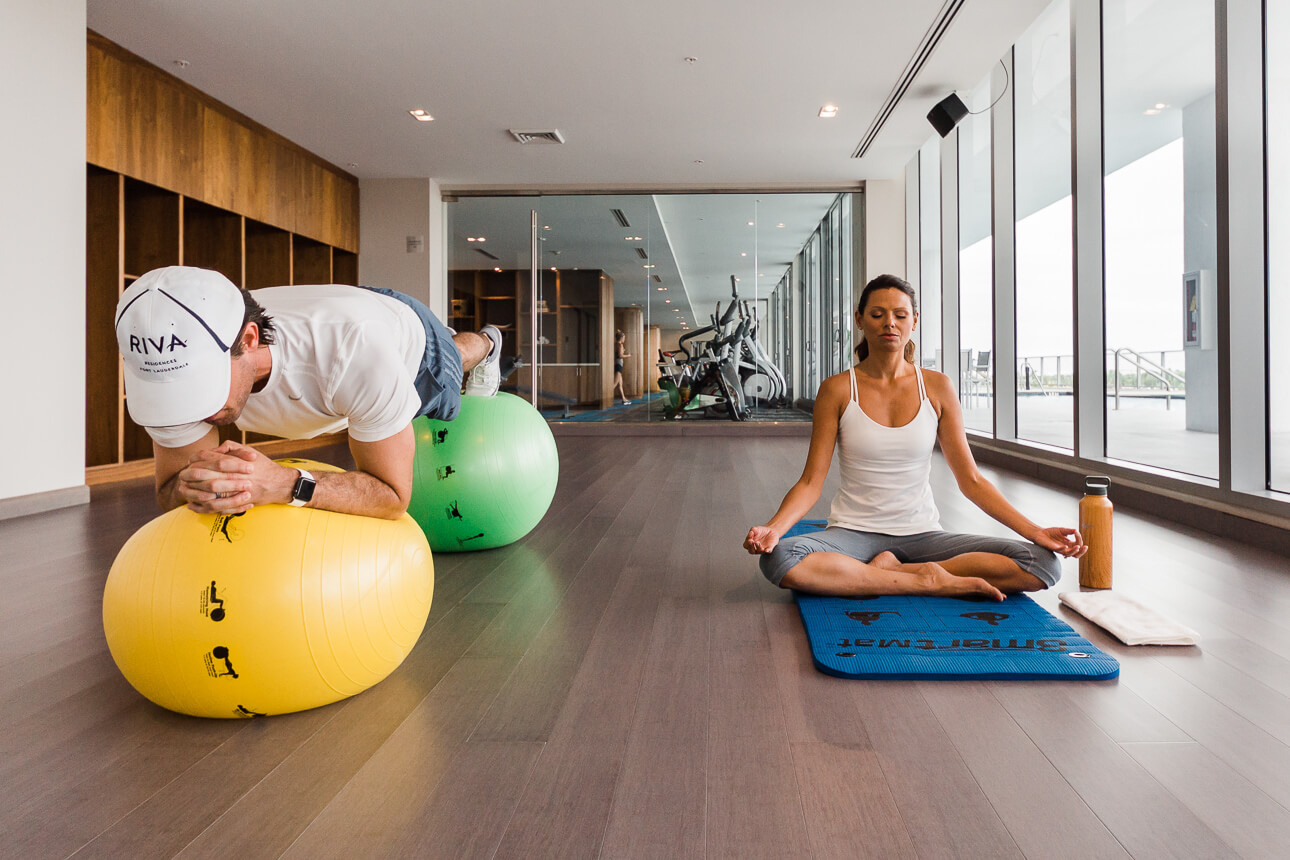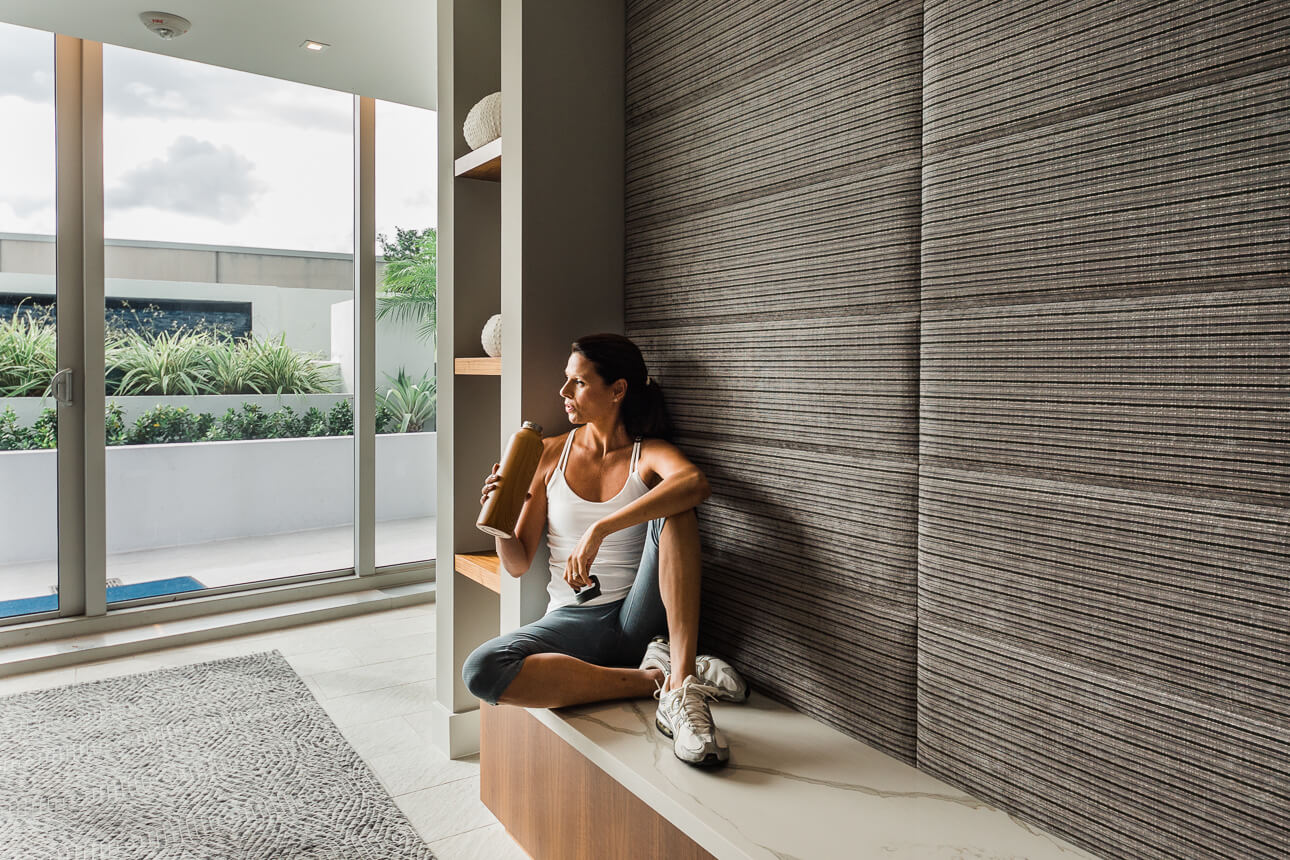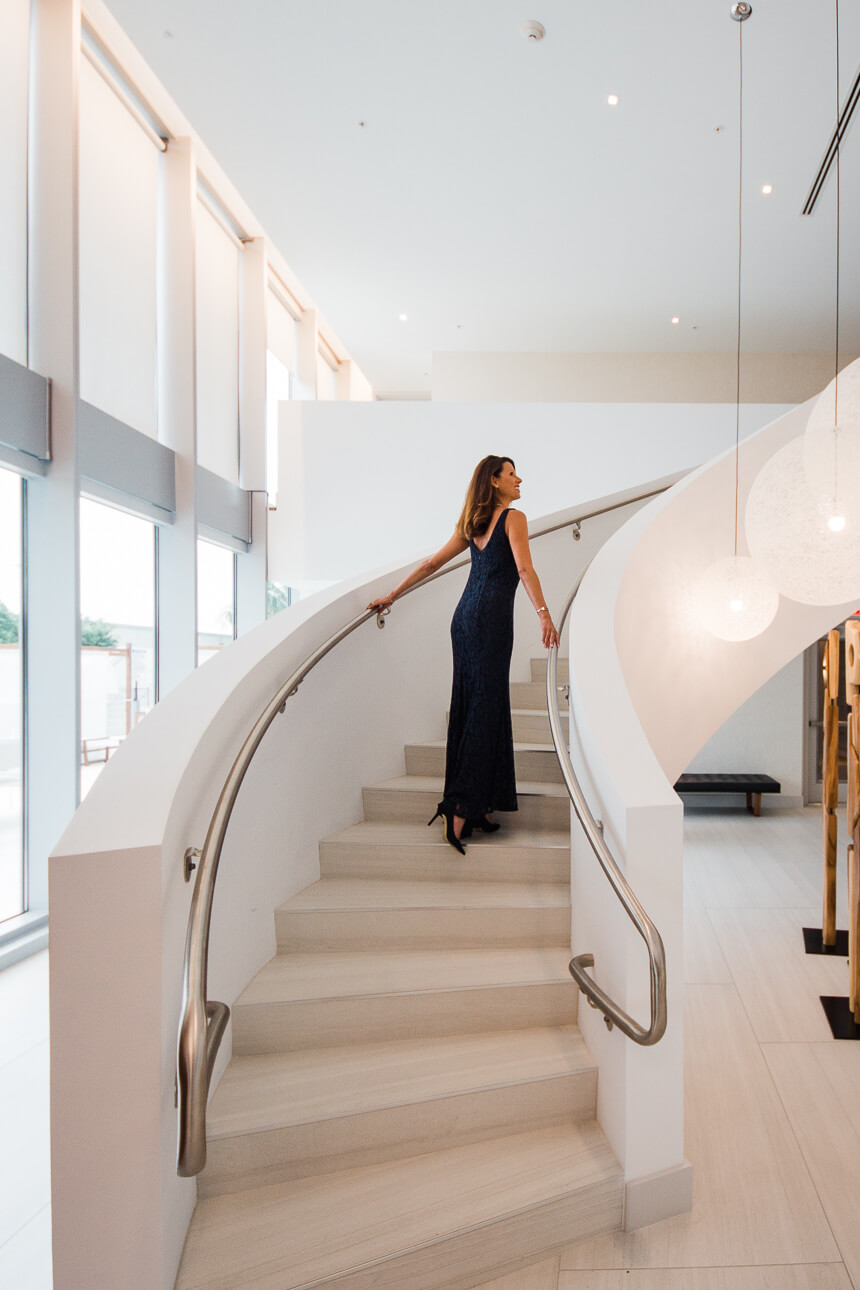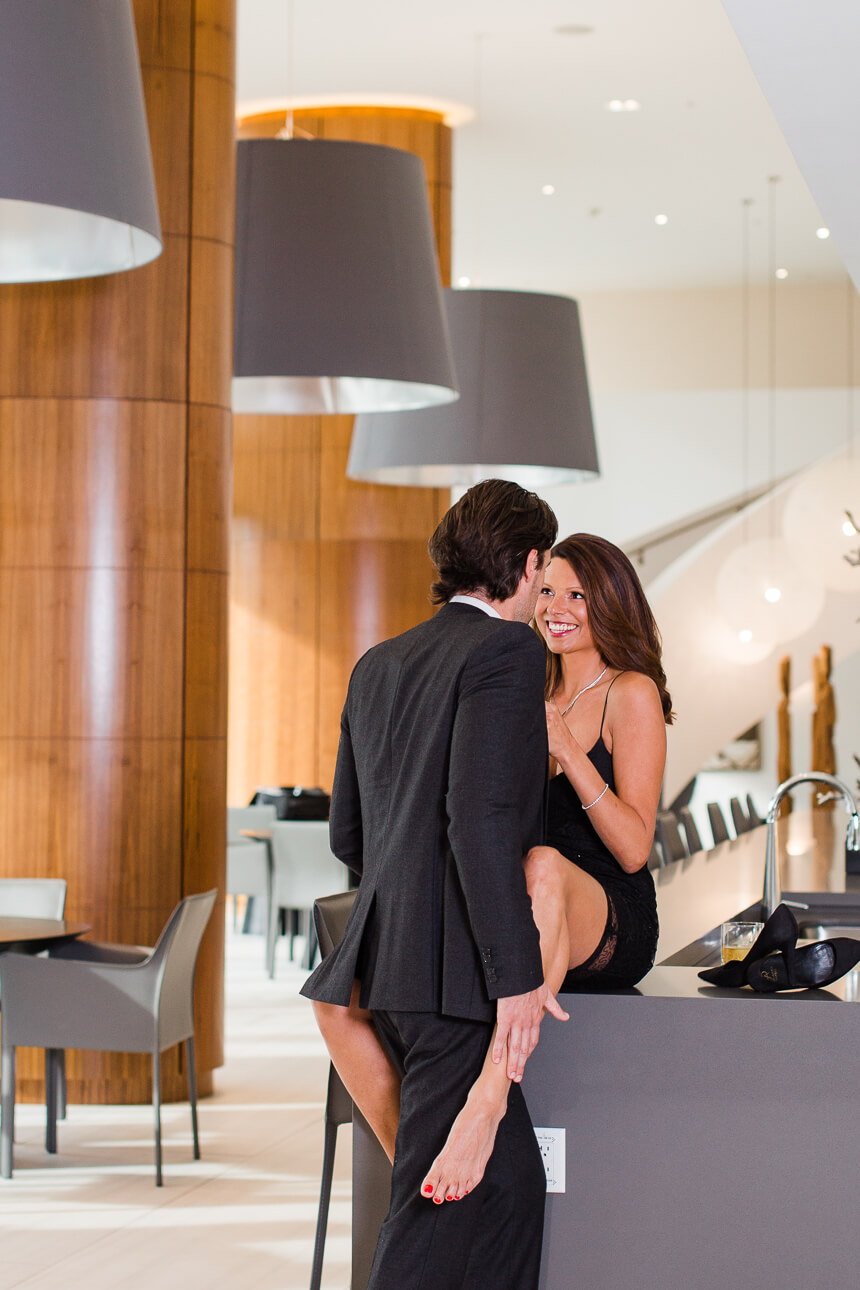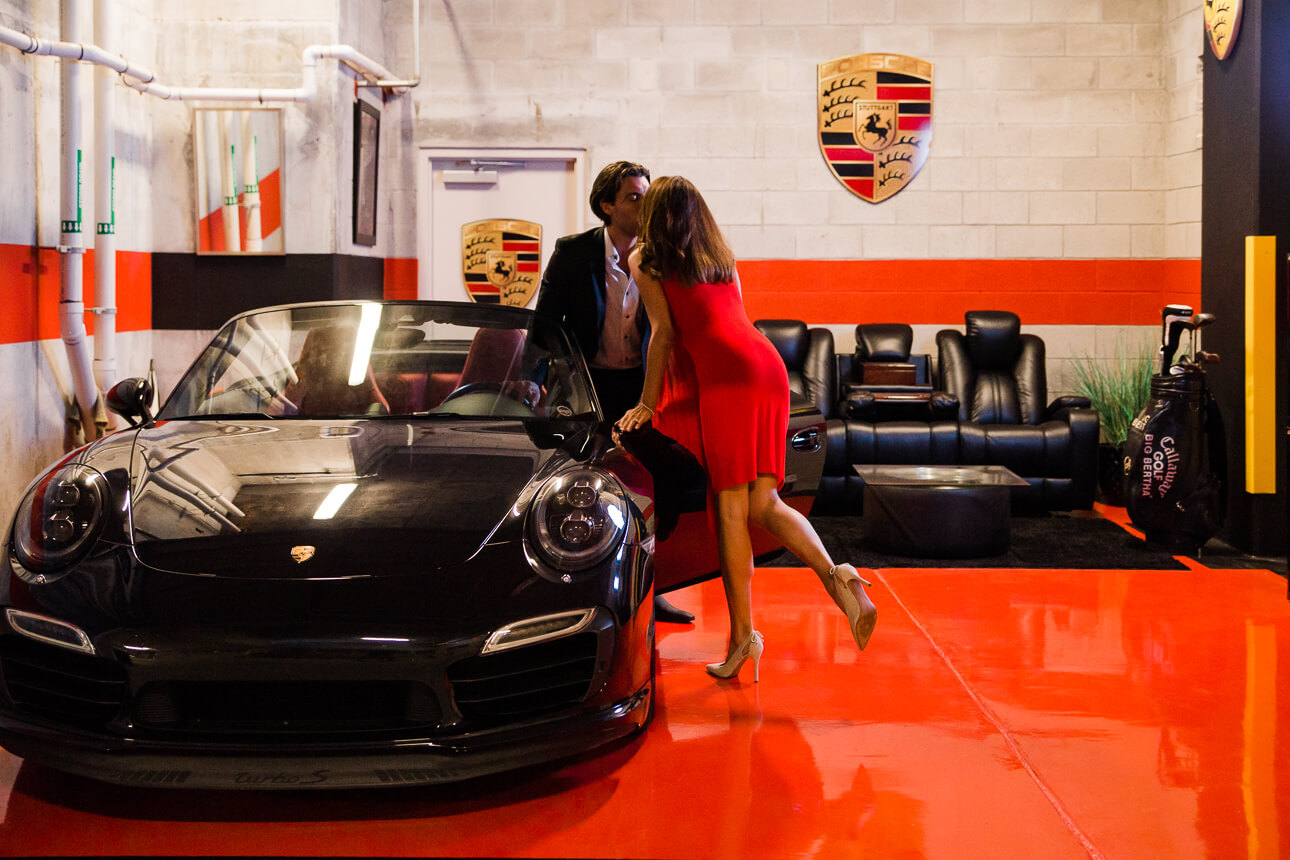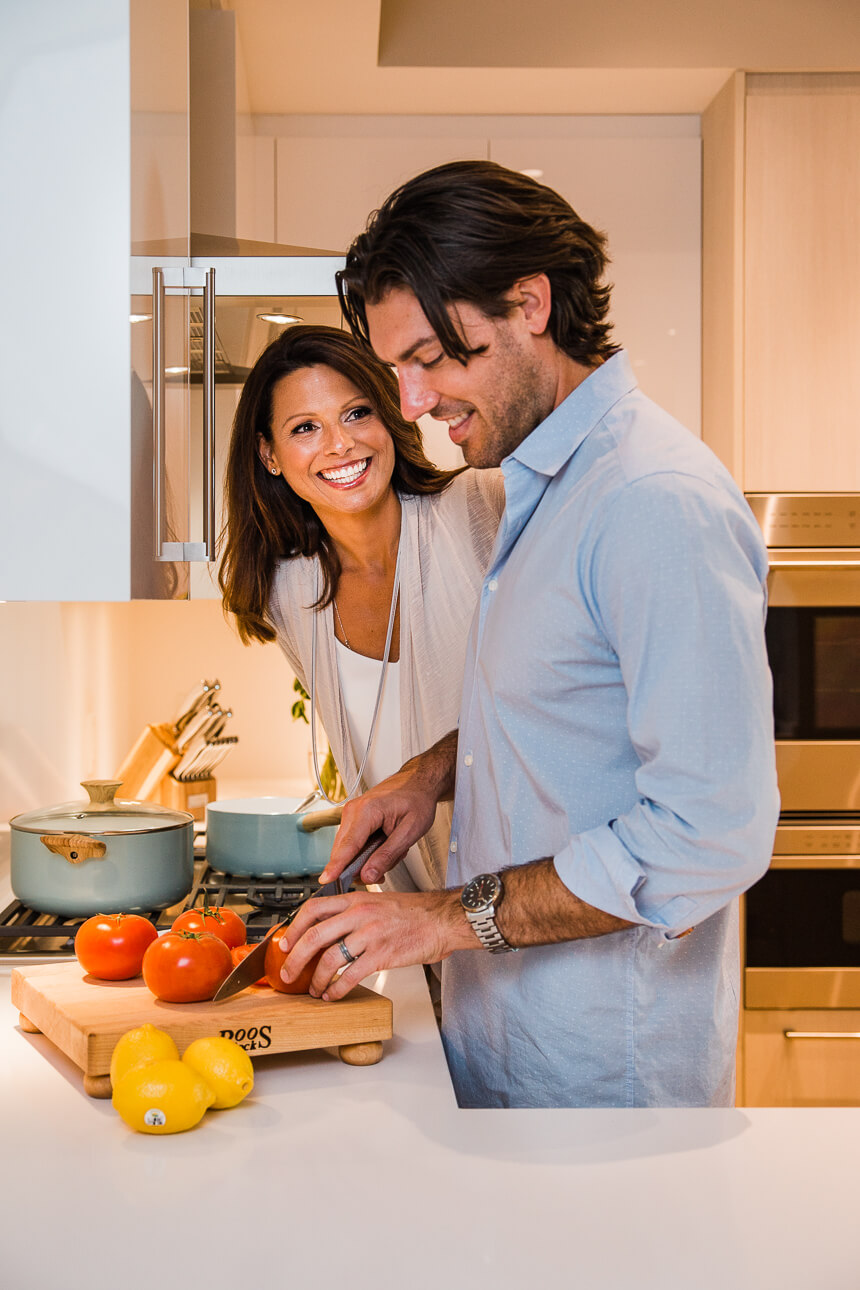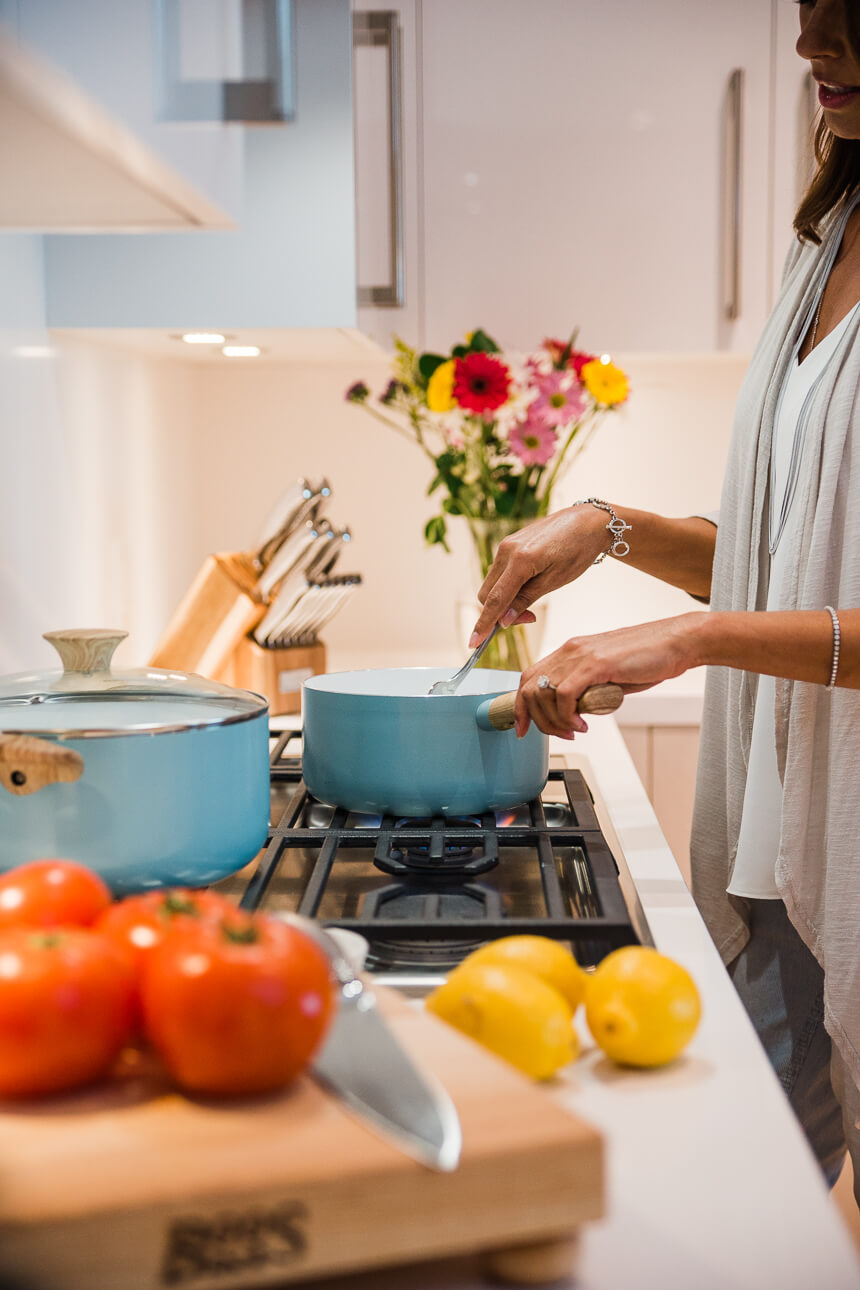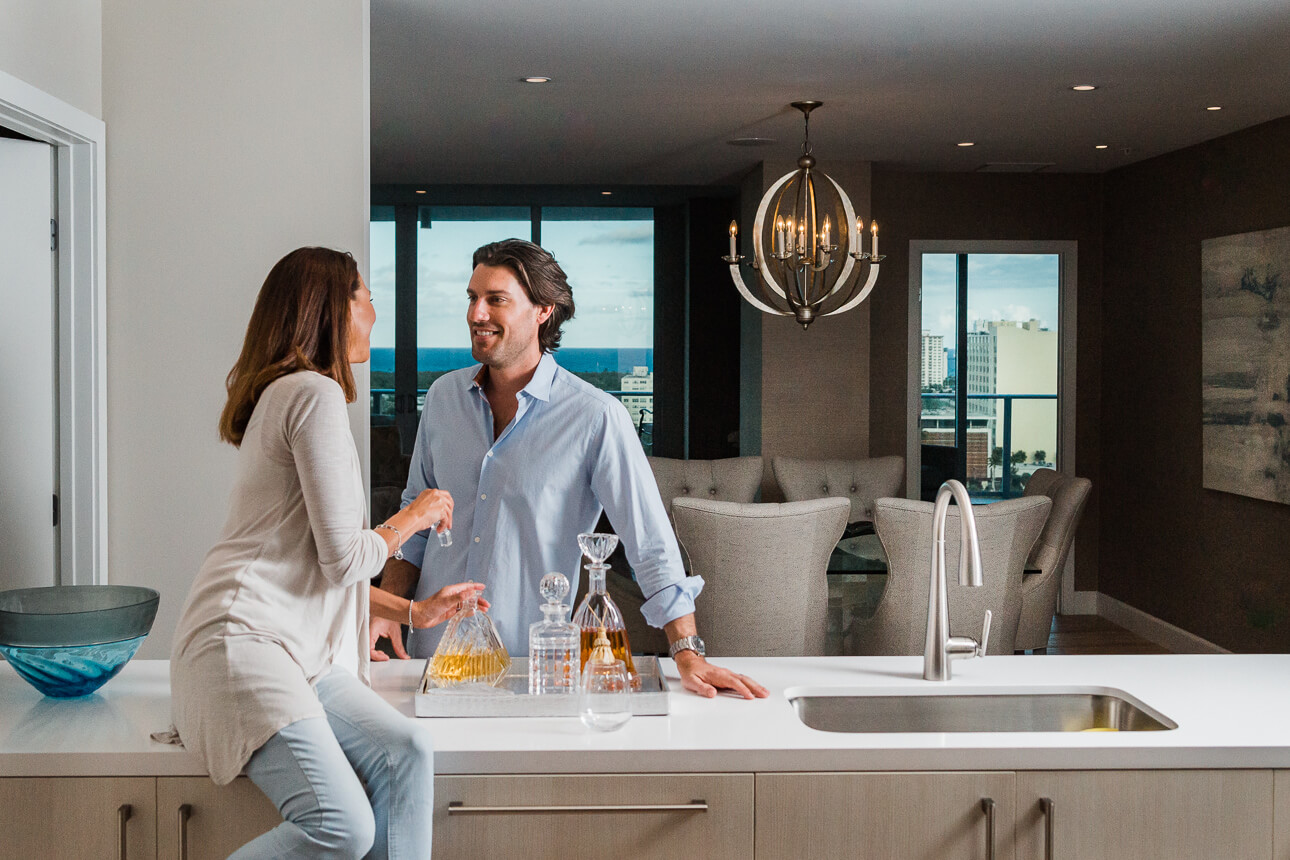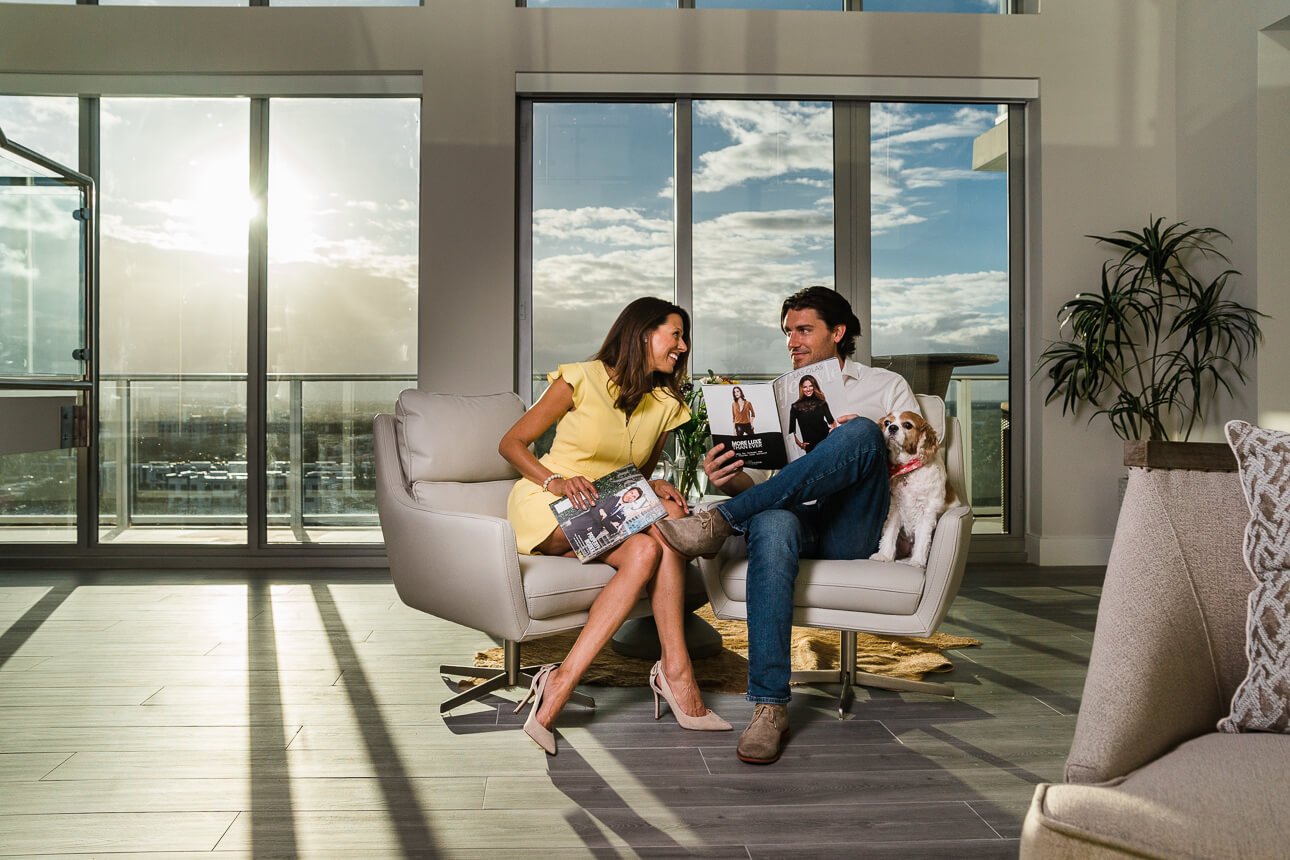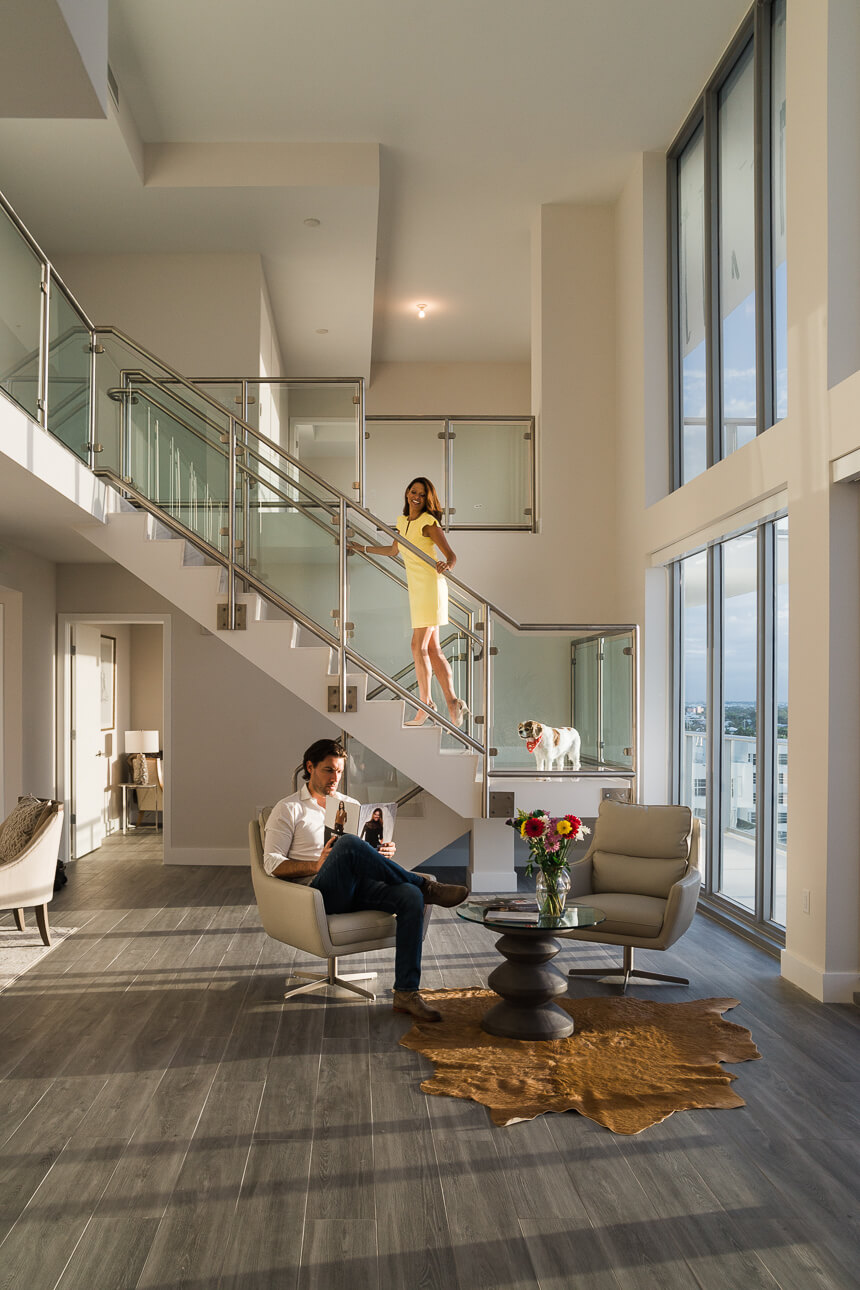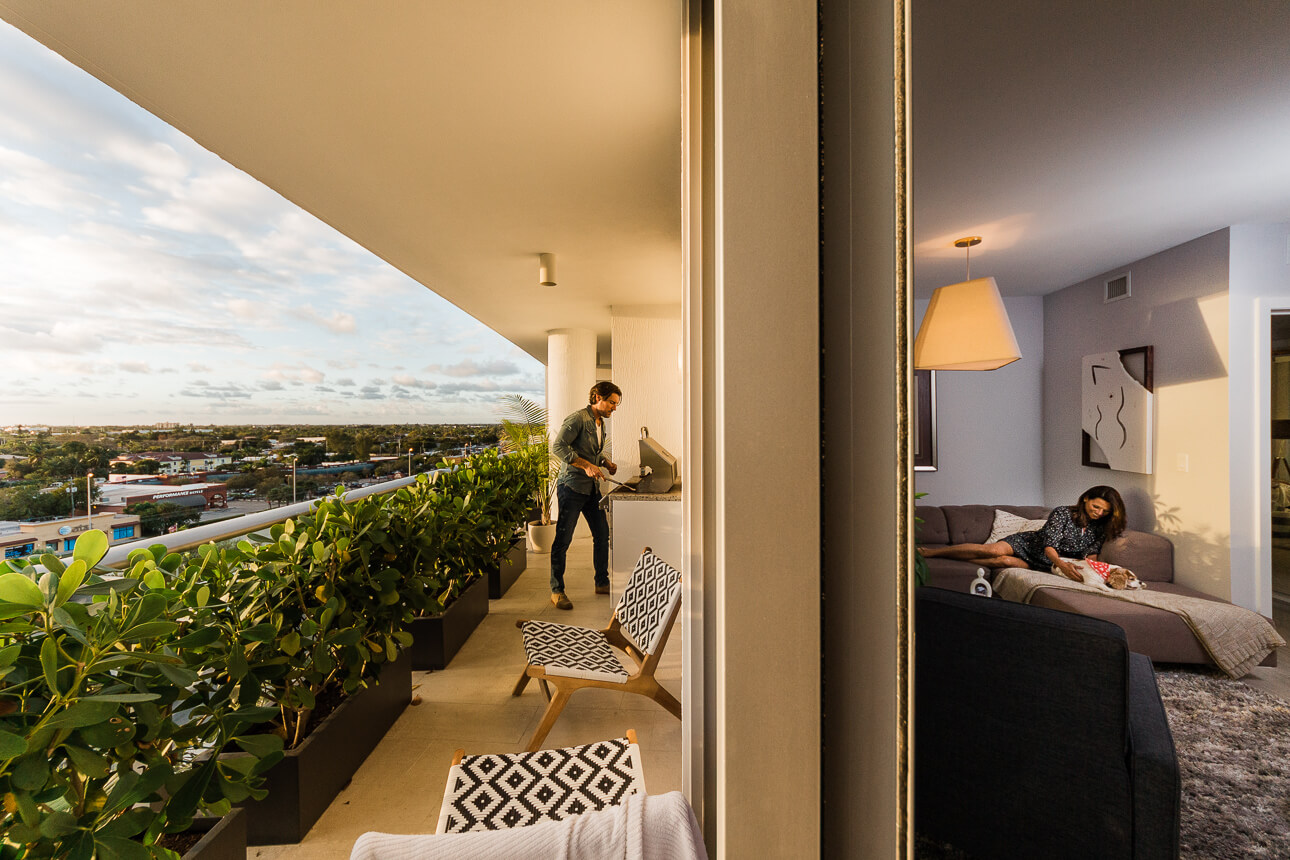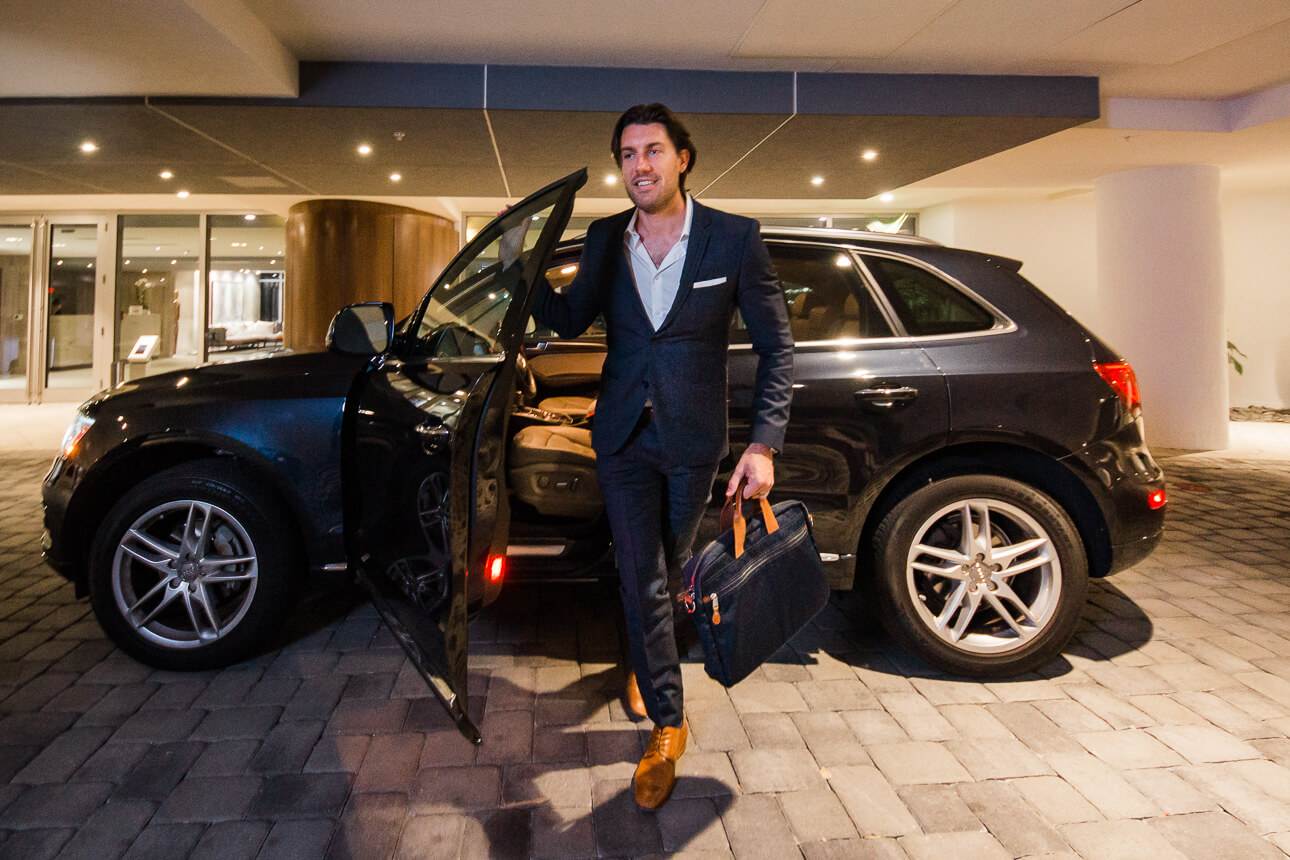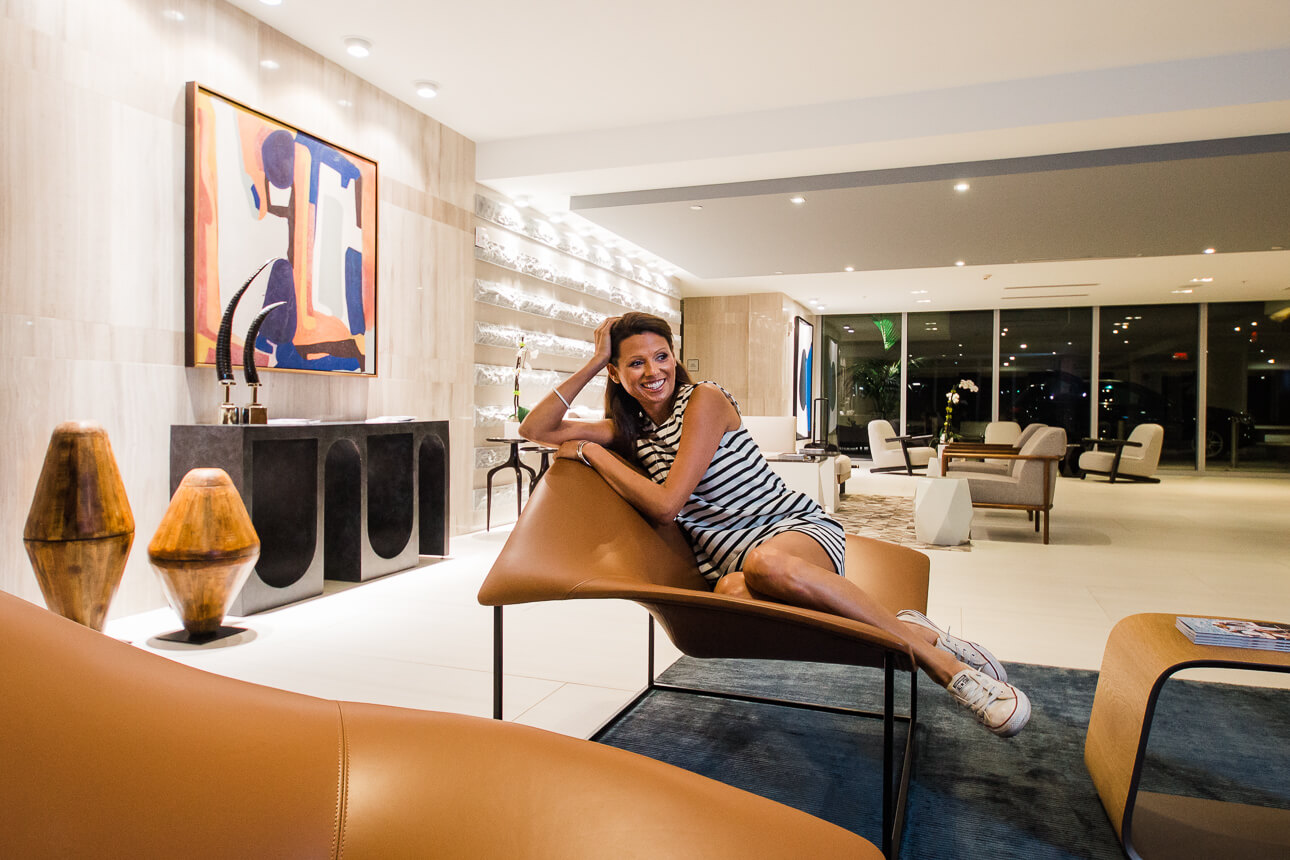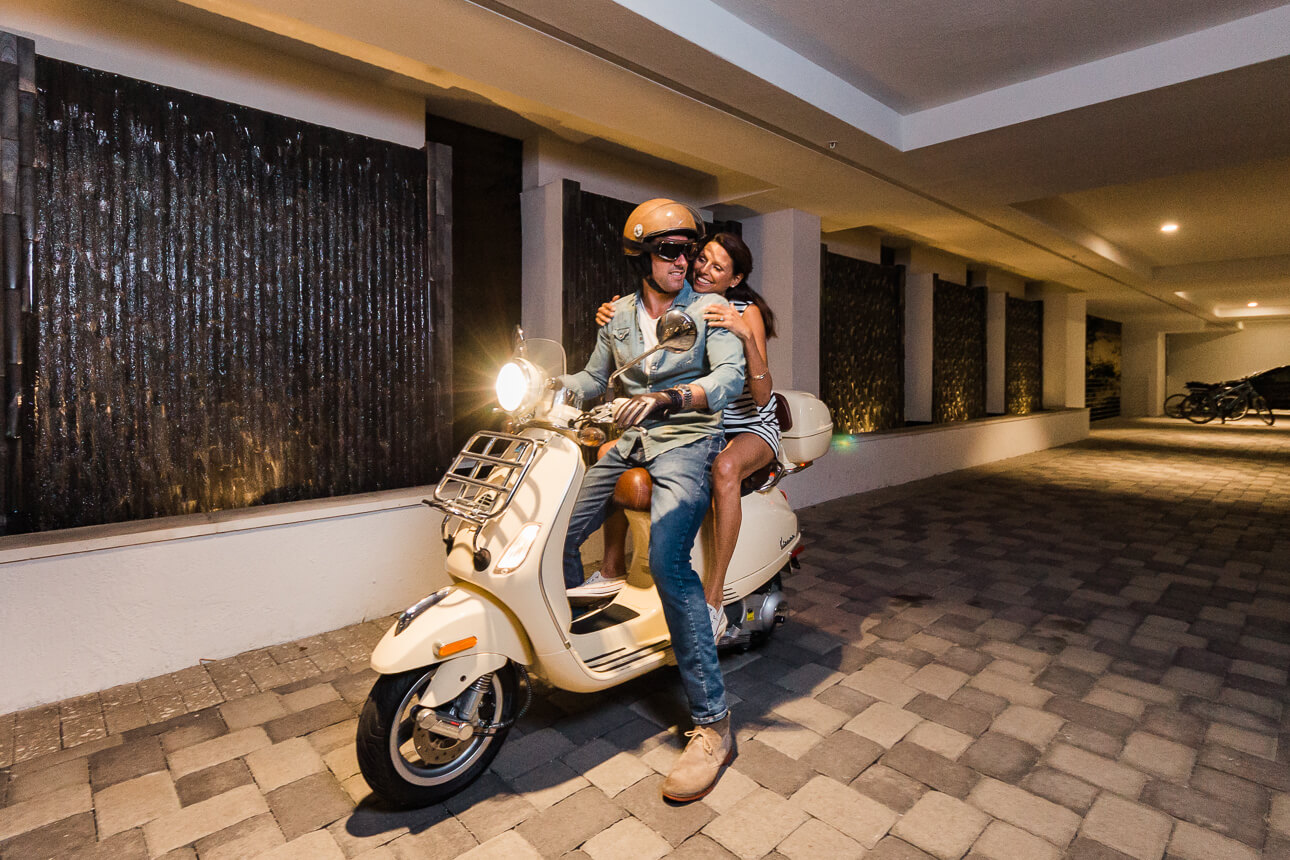 Miami Photographer
Facebook | Pinterest | Twitter | Instagram
jan@freirephotography.com
954.604.7669