Riva Residences Lifestyle Photoshoot
Riva Residences Lifestyle Photoshoot. Riva Residences is a recent addition to the rapidly expanding residential market in Fort Lauderdale. I had the pleasure of spending a day at this magnificent development and can attest that it truly provides a luxurious, 5-star lifestyle.
Do you recall Mélanie and Jonathan, whom I photographed for a lifestyle shoot in June 2015? It's hard to believe that was four years ago! I dubbed them the "Sexiest Real Estate Team in South Florida," so I was thrilled when Mélanie contacted me for another lifestyle shoot, this time at Riva Residences. They are not only selling this property, but they also reside there.
The development is situated in a highly convenient location in the heart of Fort Lauderdale, close to the beach, and easily accessible via I-95. Riva Residences offers practically everything you could desire, all finished to the highest standards of quality and design. I photographed the four most stunning apartments, as well as the waterfront, breathtaking pool area, fitness center, spa, club, and even an exclusive car garage. We cooked, barbecued, and enjoyed the water, resulting in a long but memorable day.
Let me know what you think of our Riva Residences lifestyle photoshoot. If you're interested in seeing the property, reach out to Kimpton Howard Team, the sexiest team in Florida. Also, feel free to contact me if you're in need of a similar kind of photo shoot.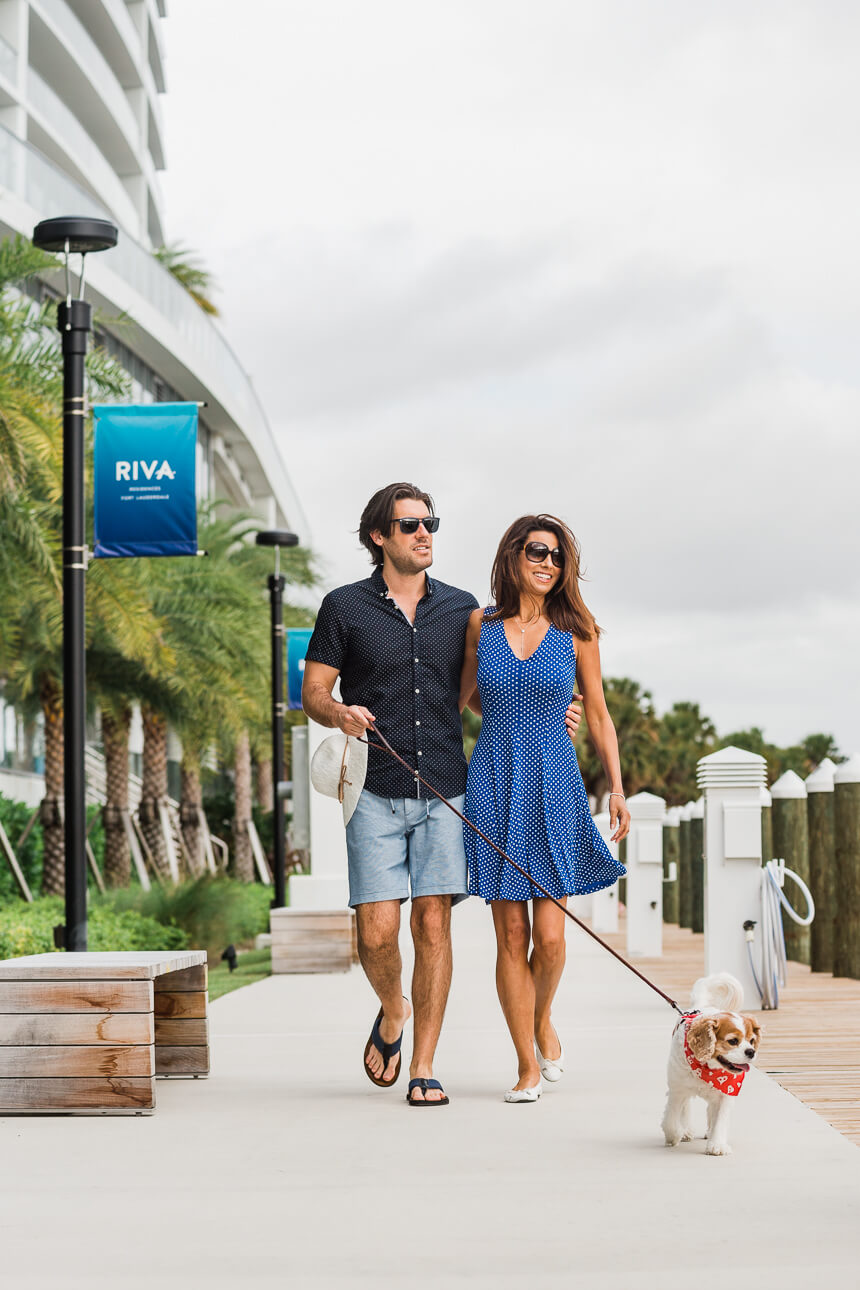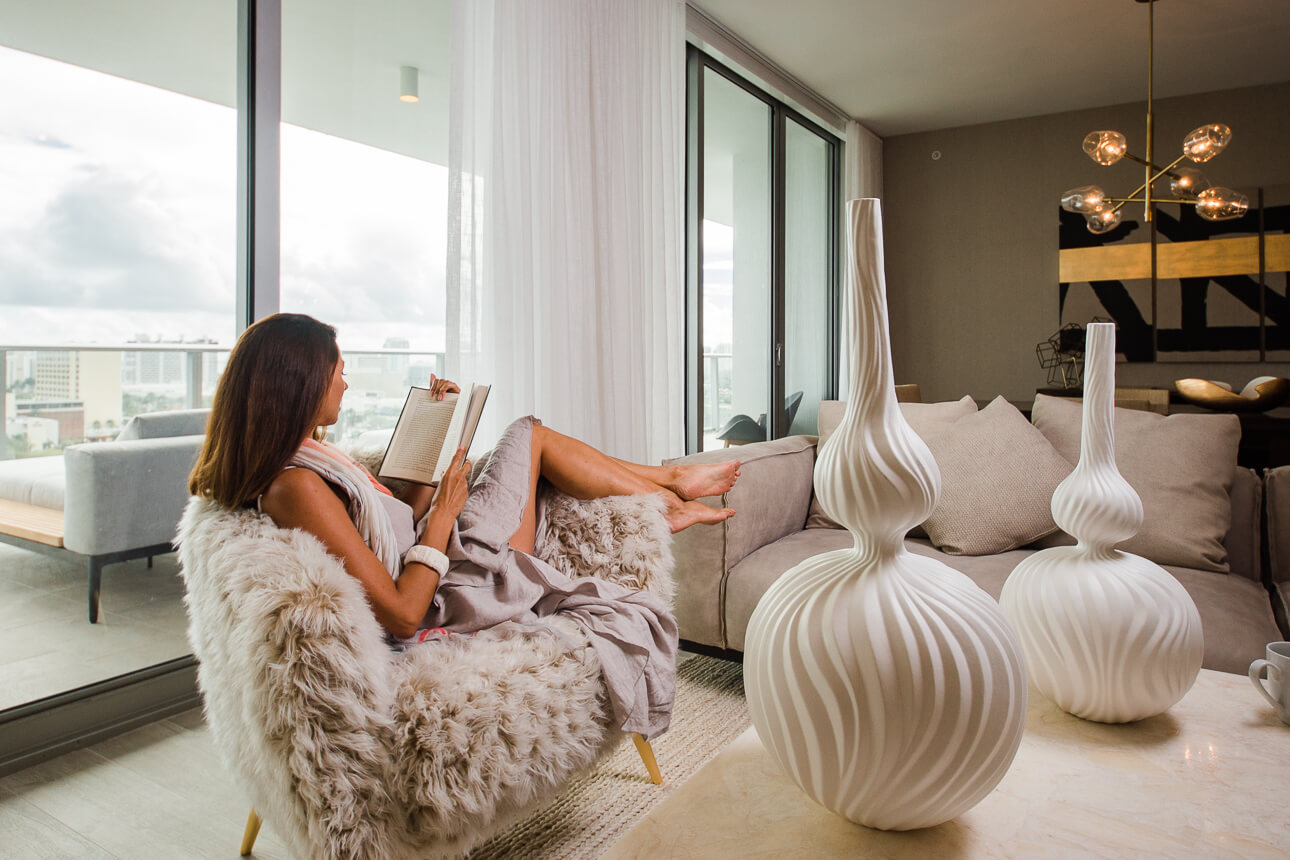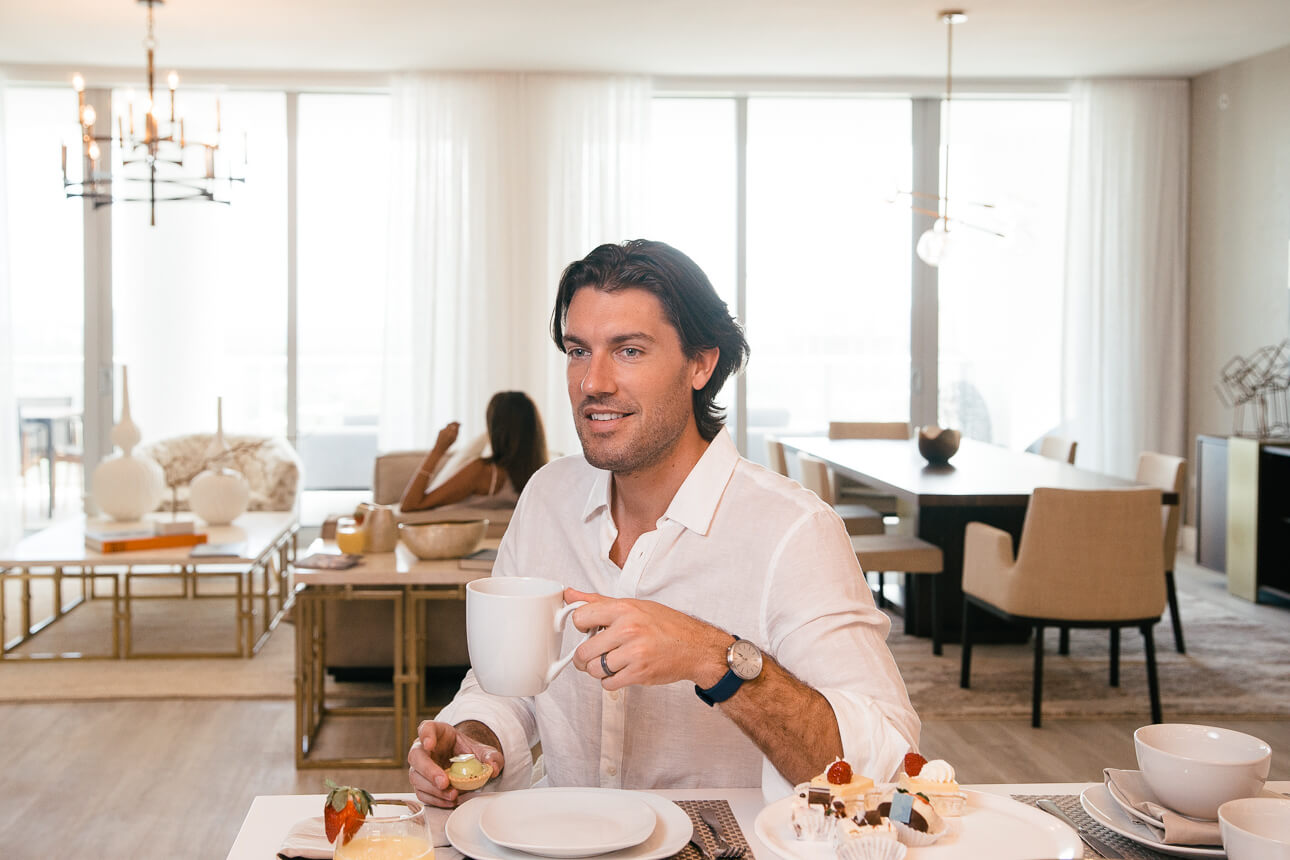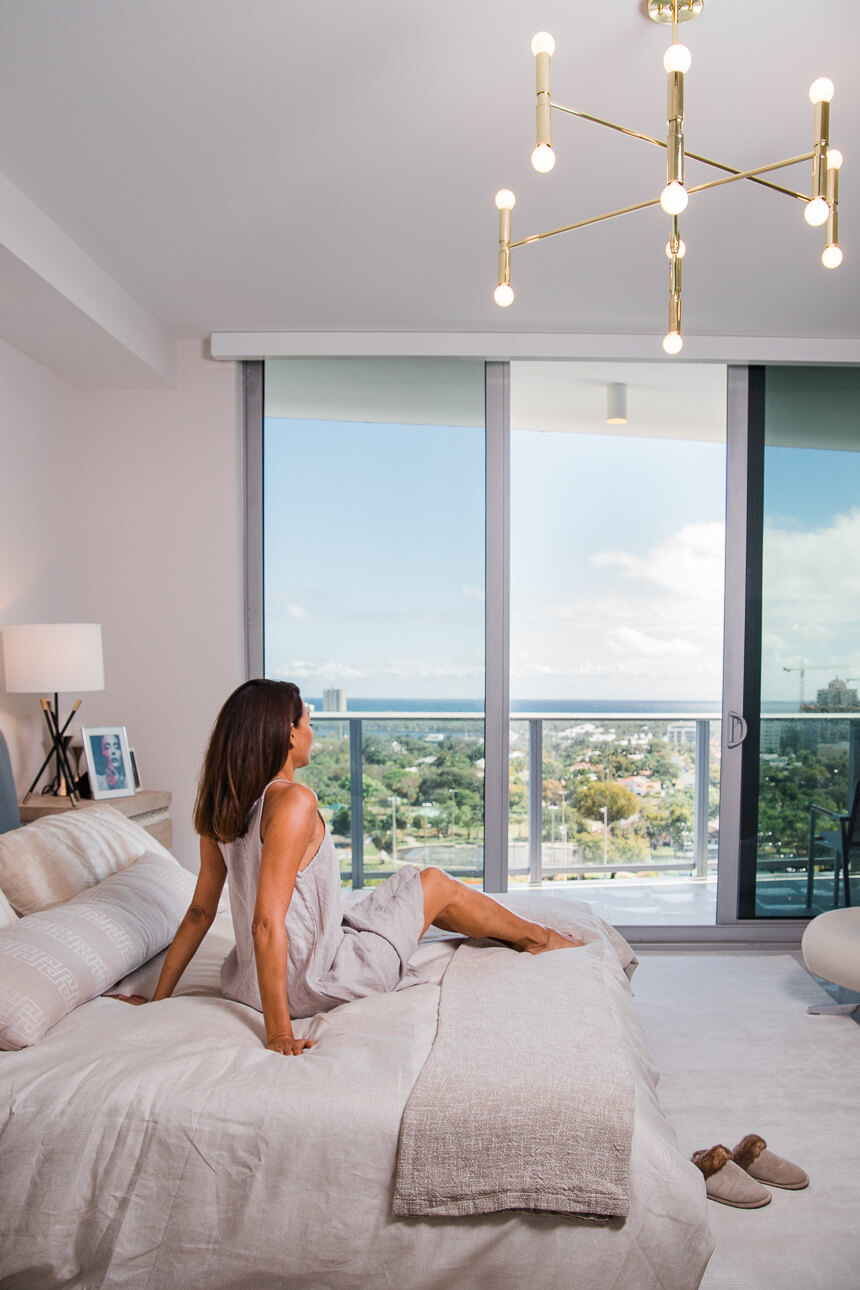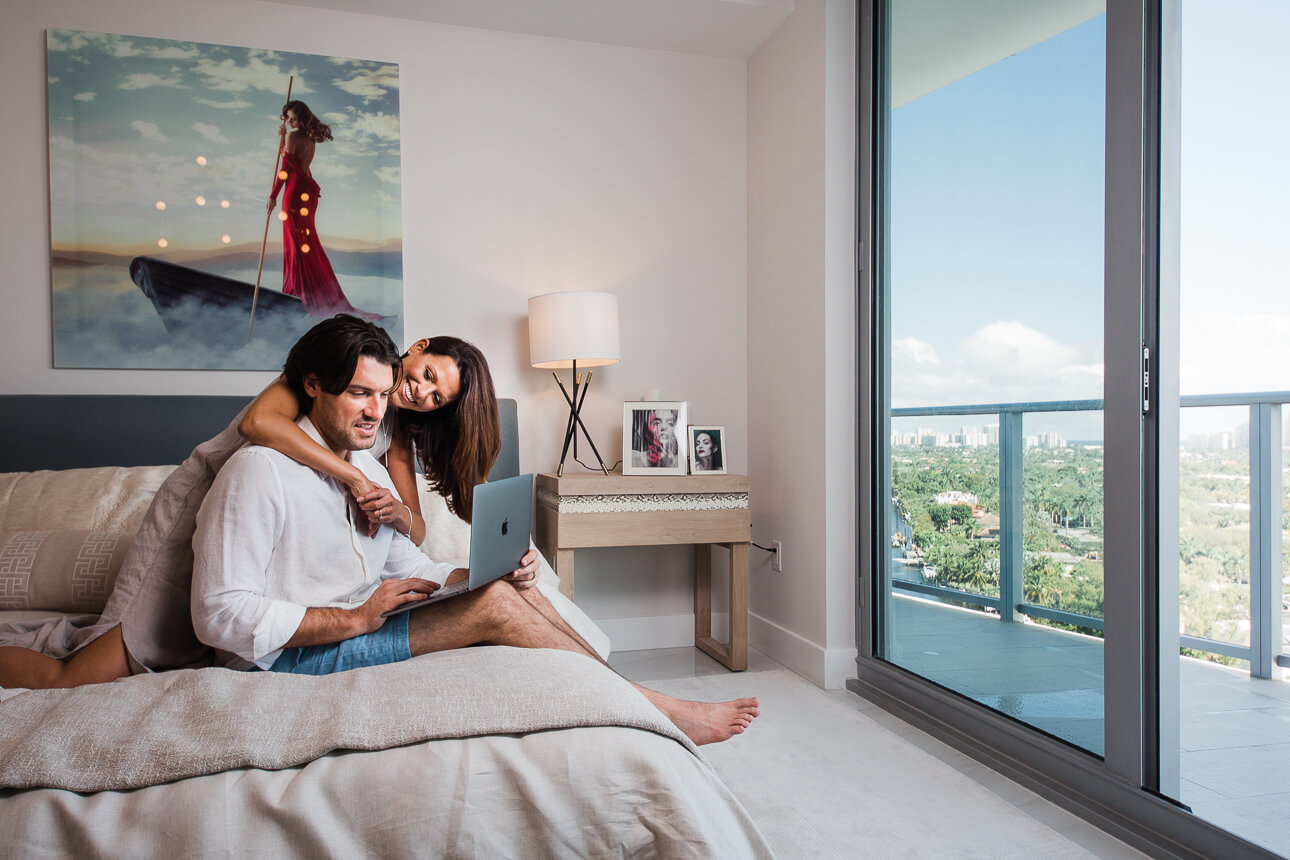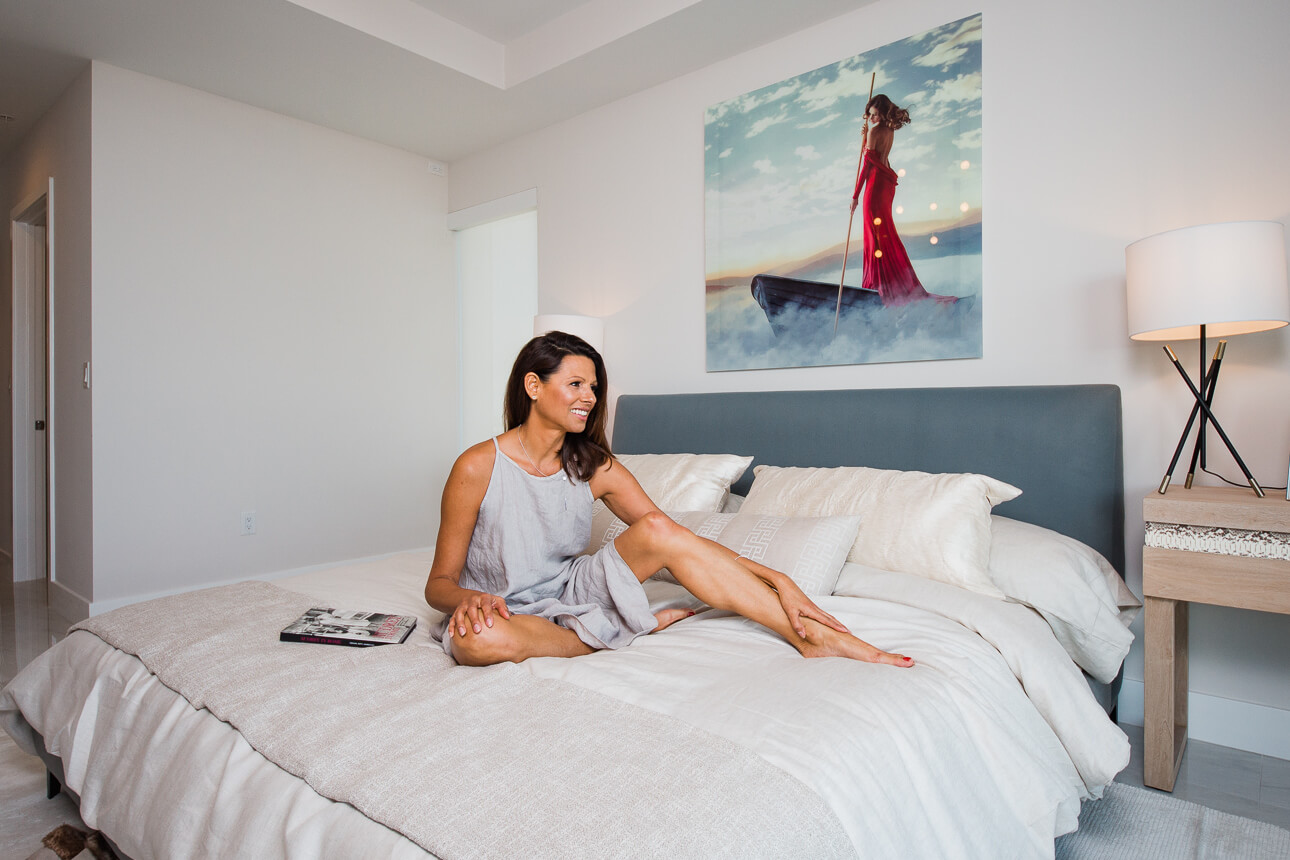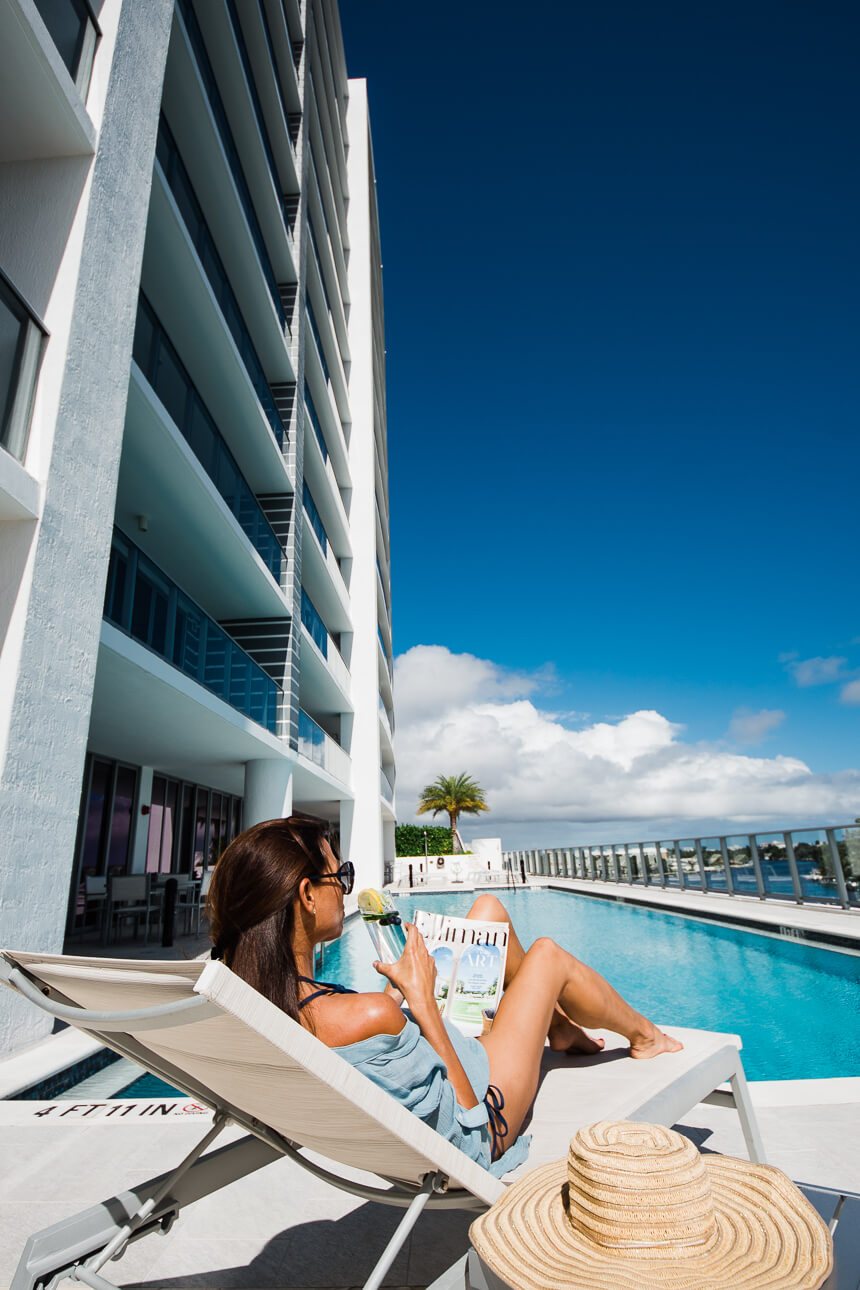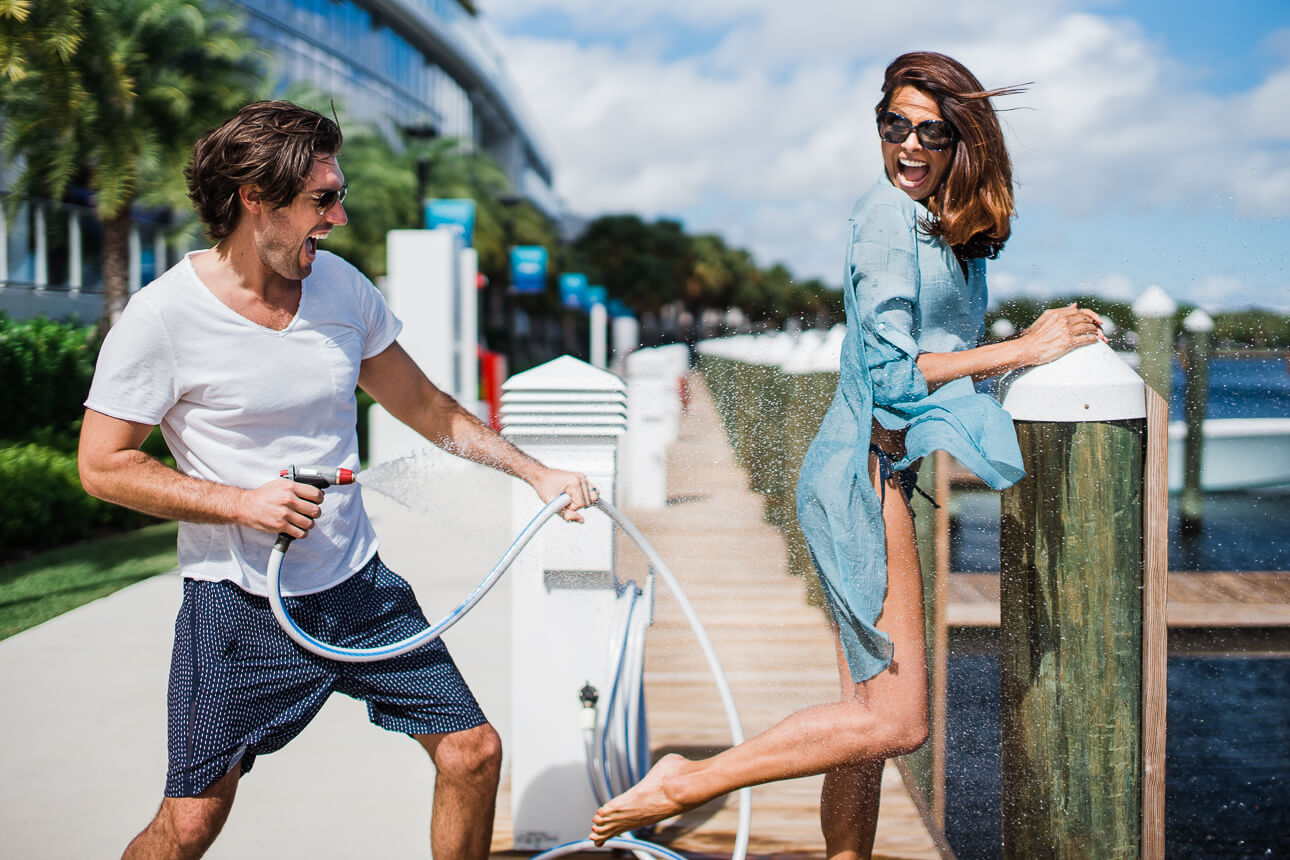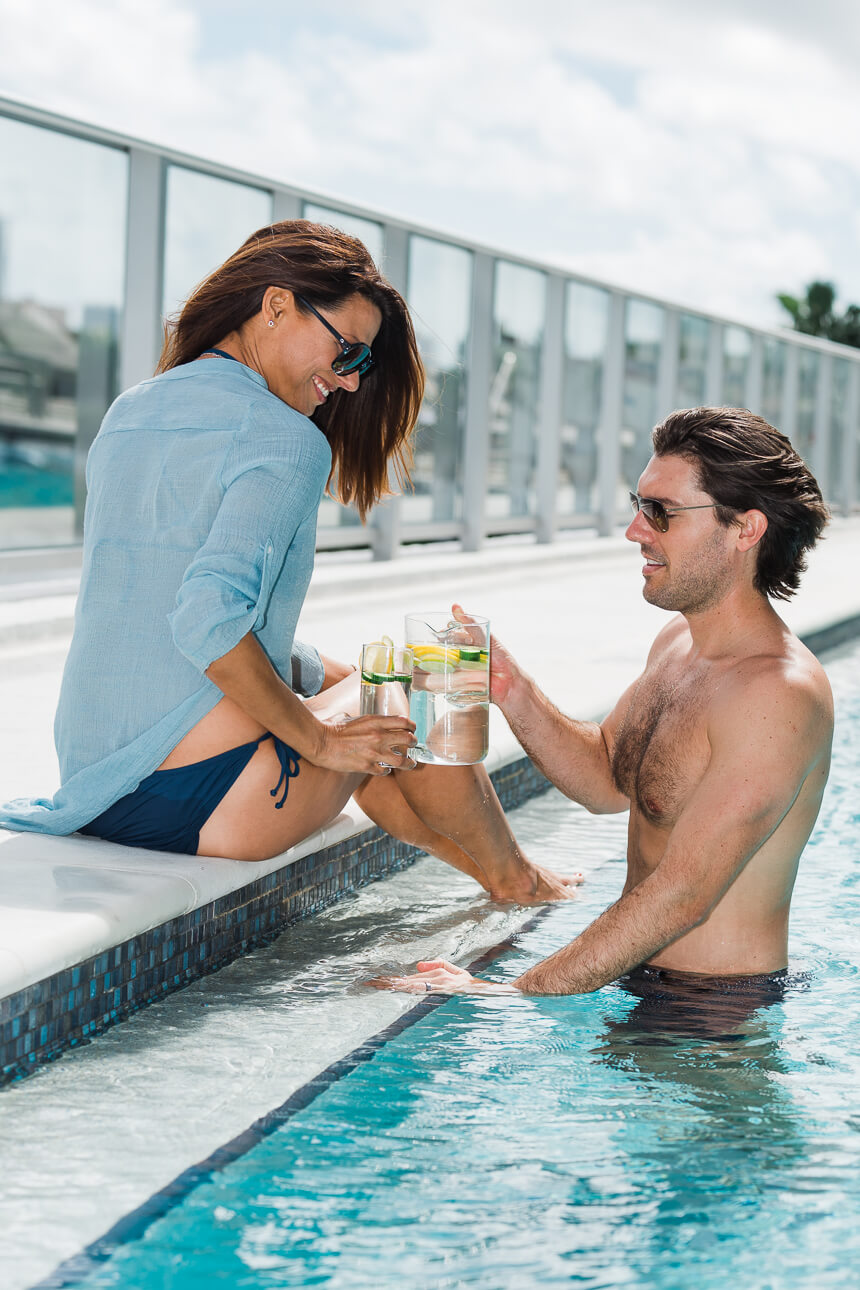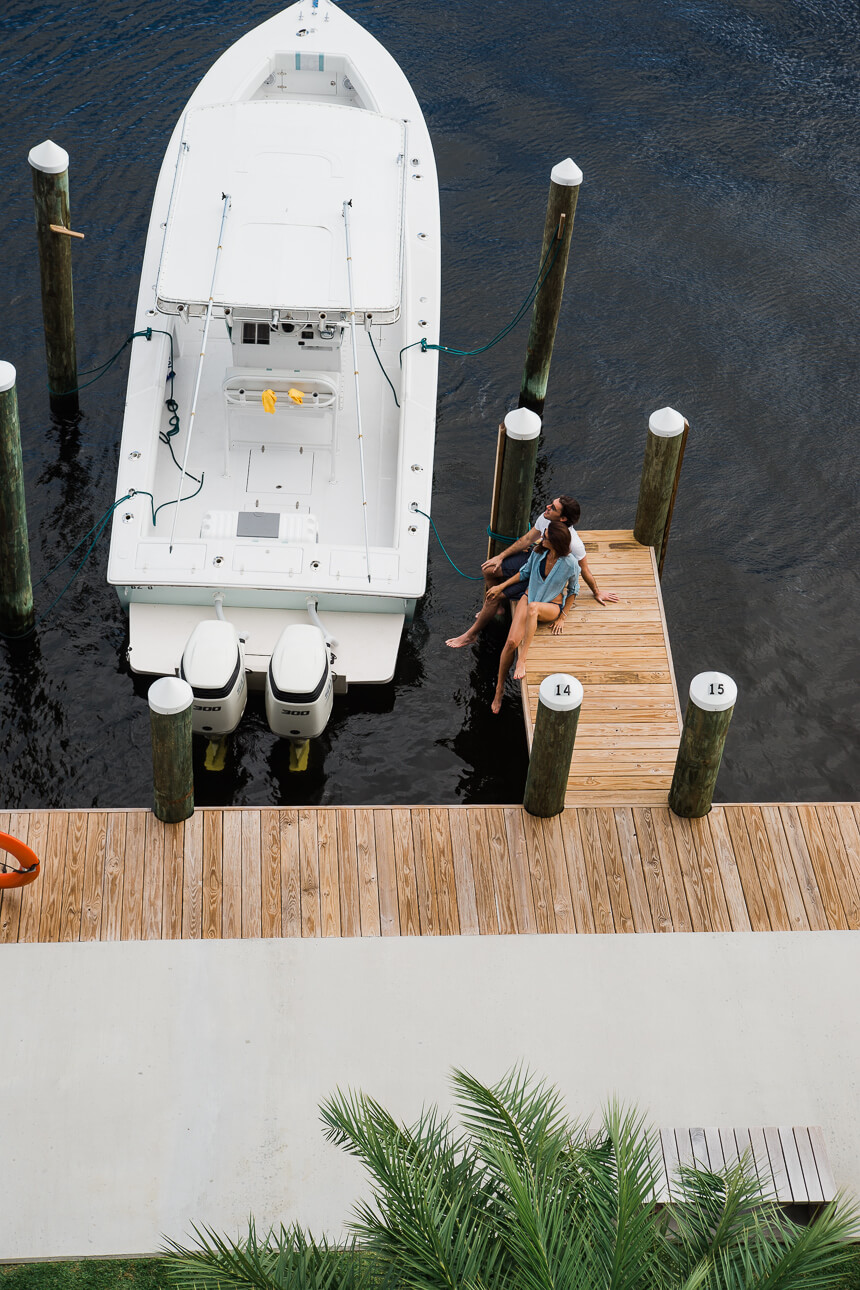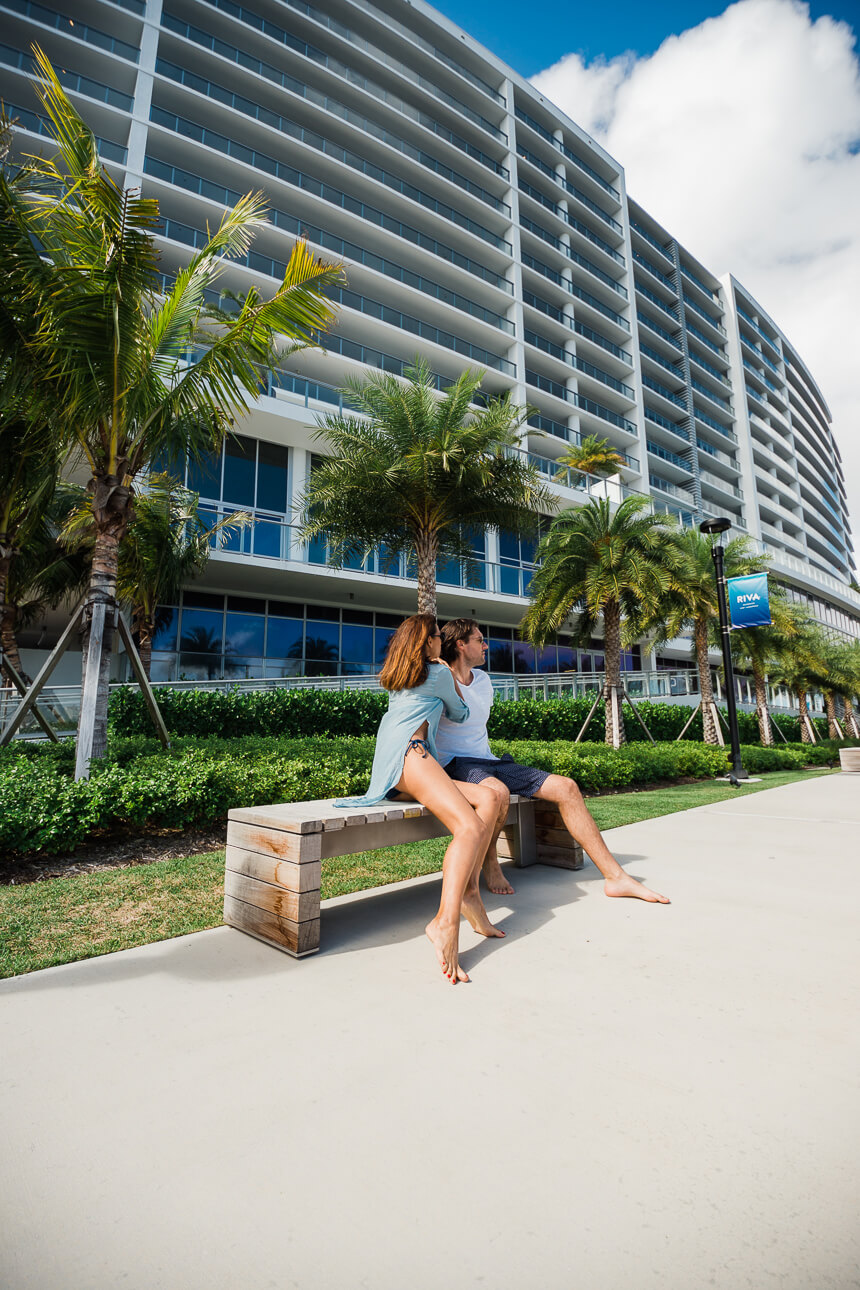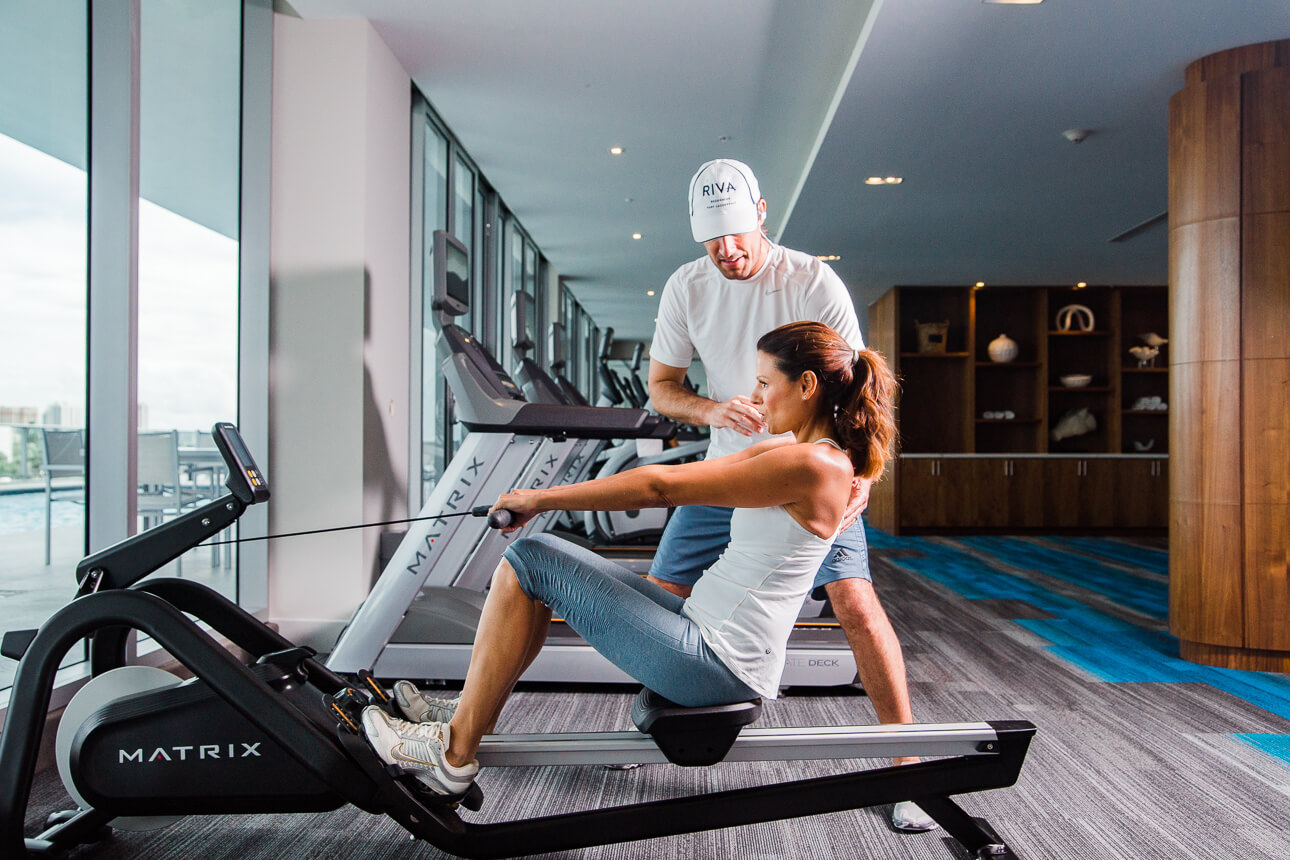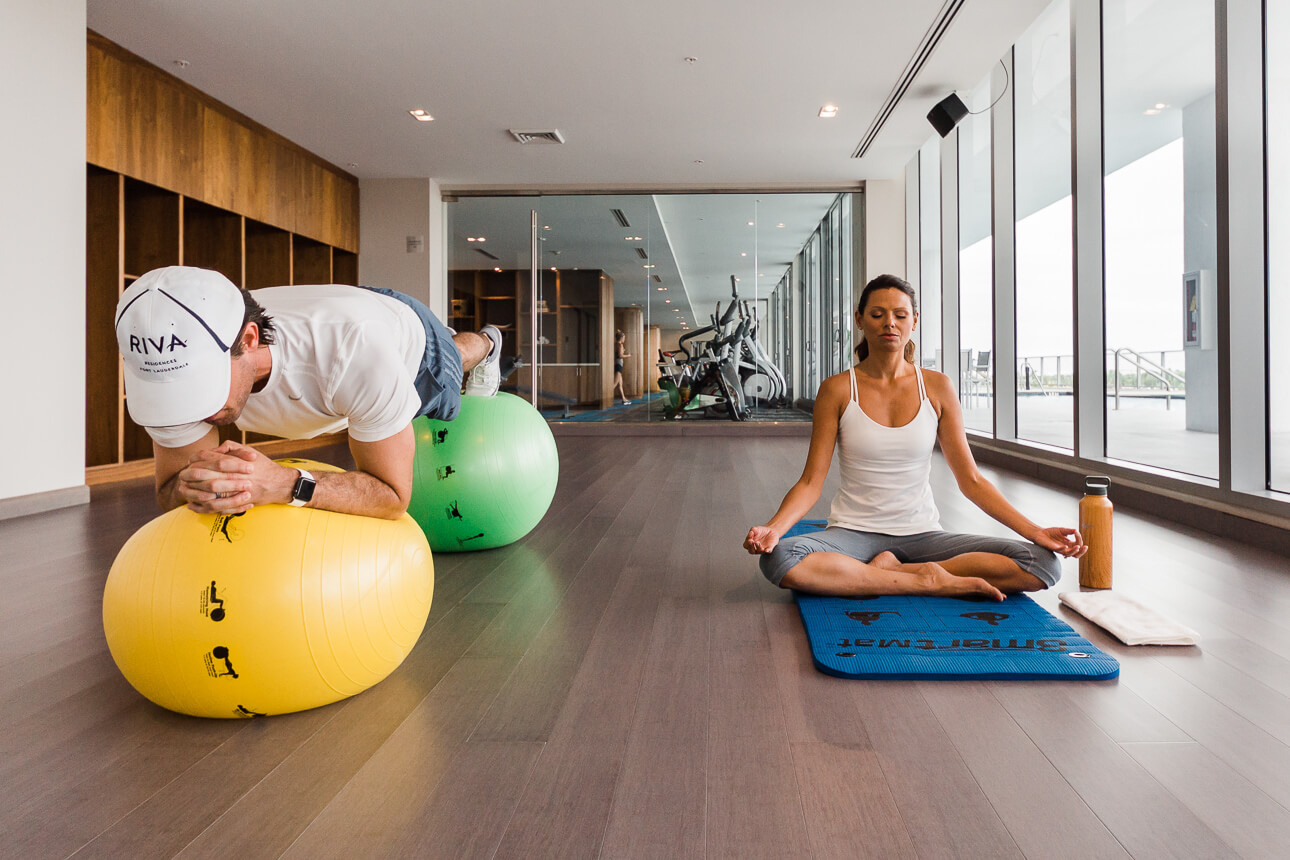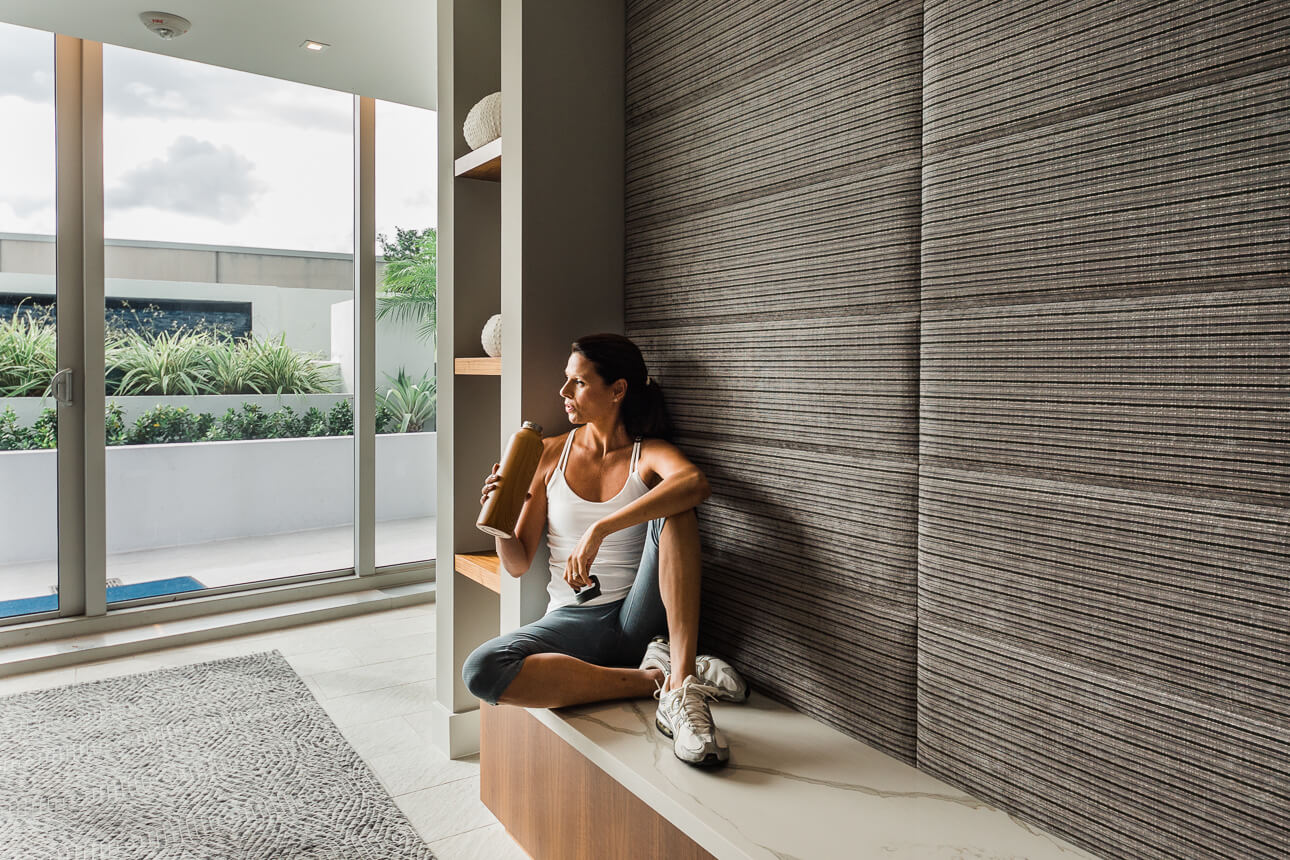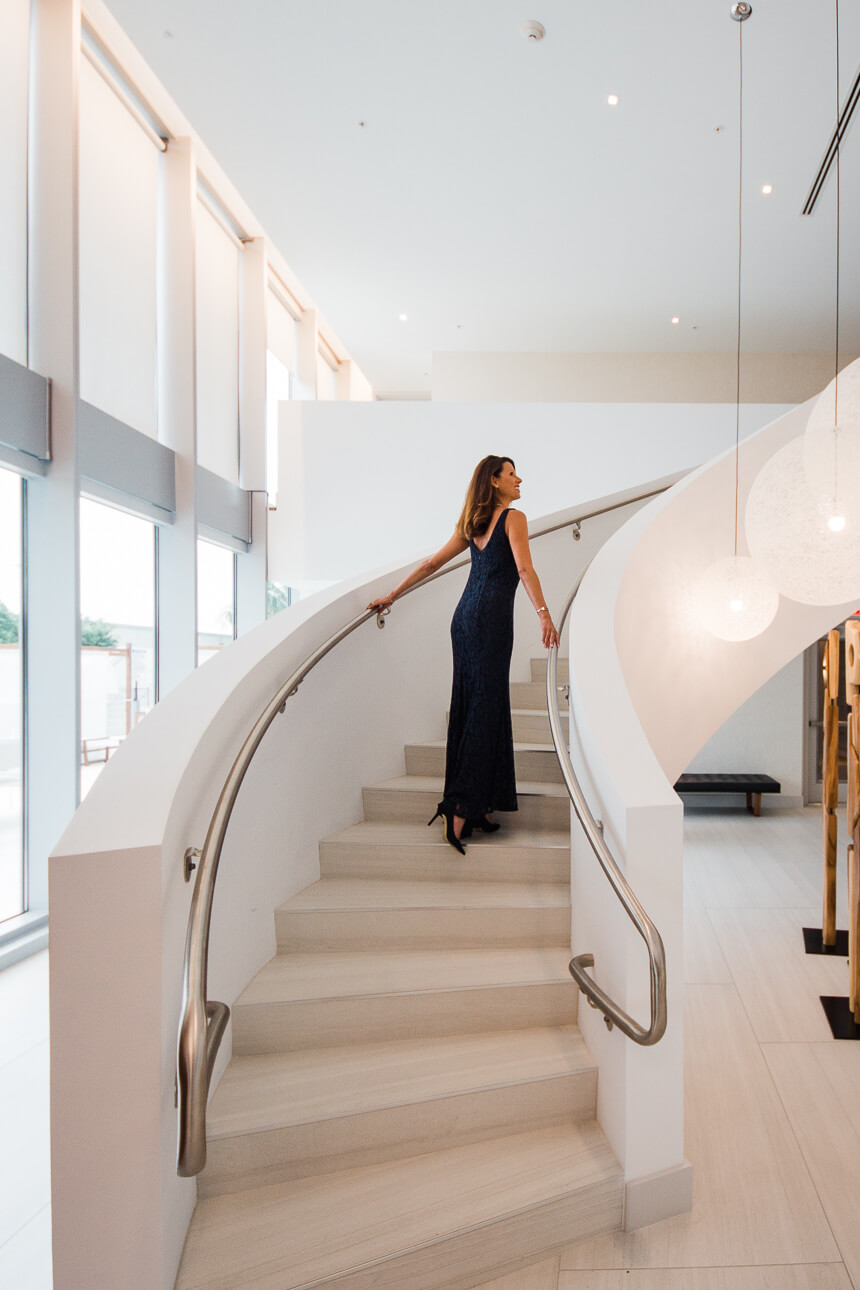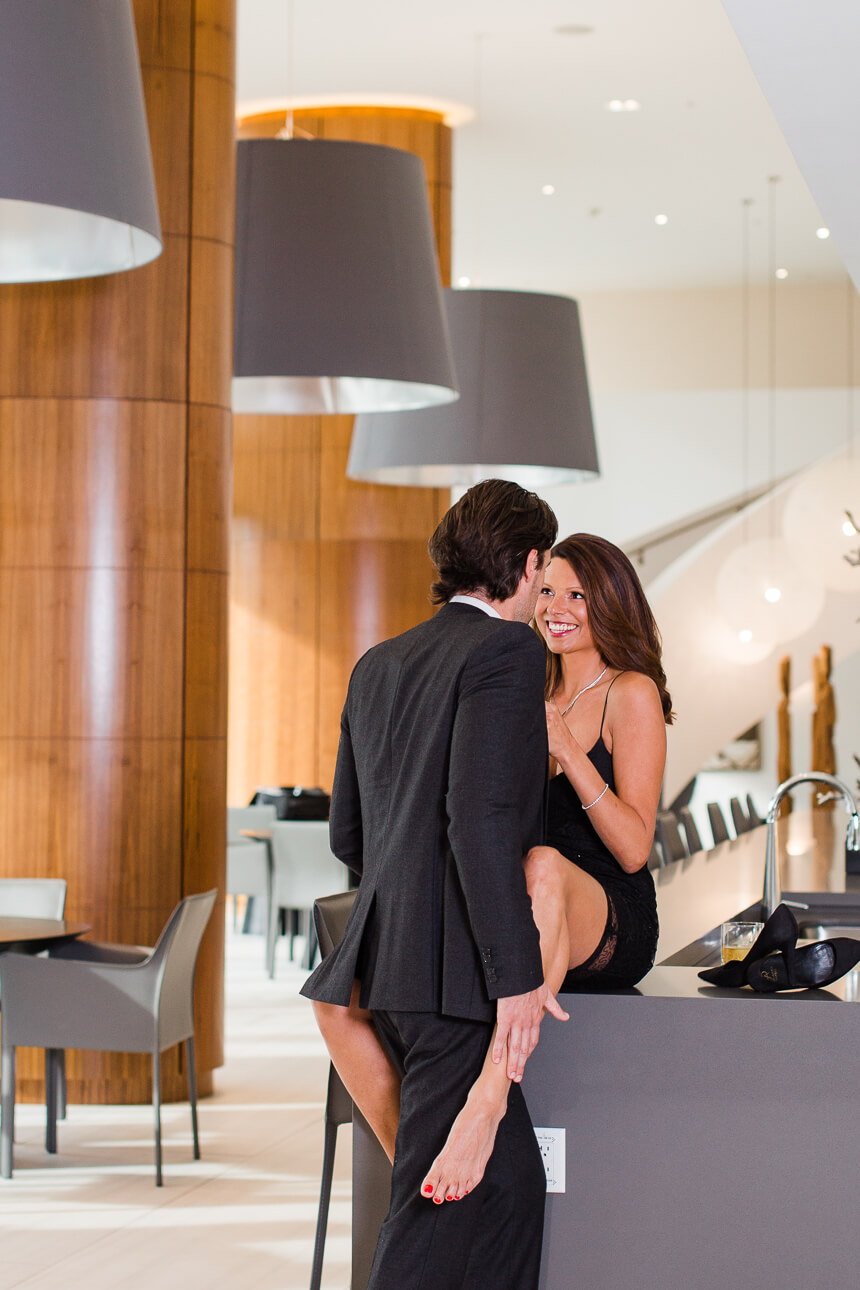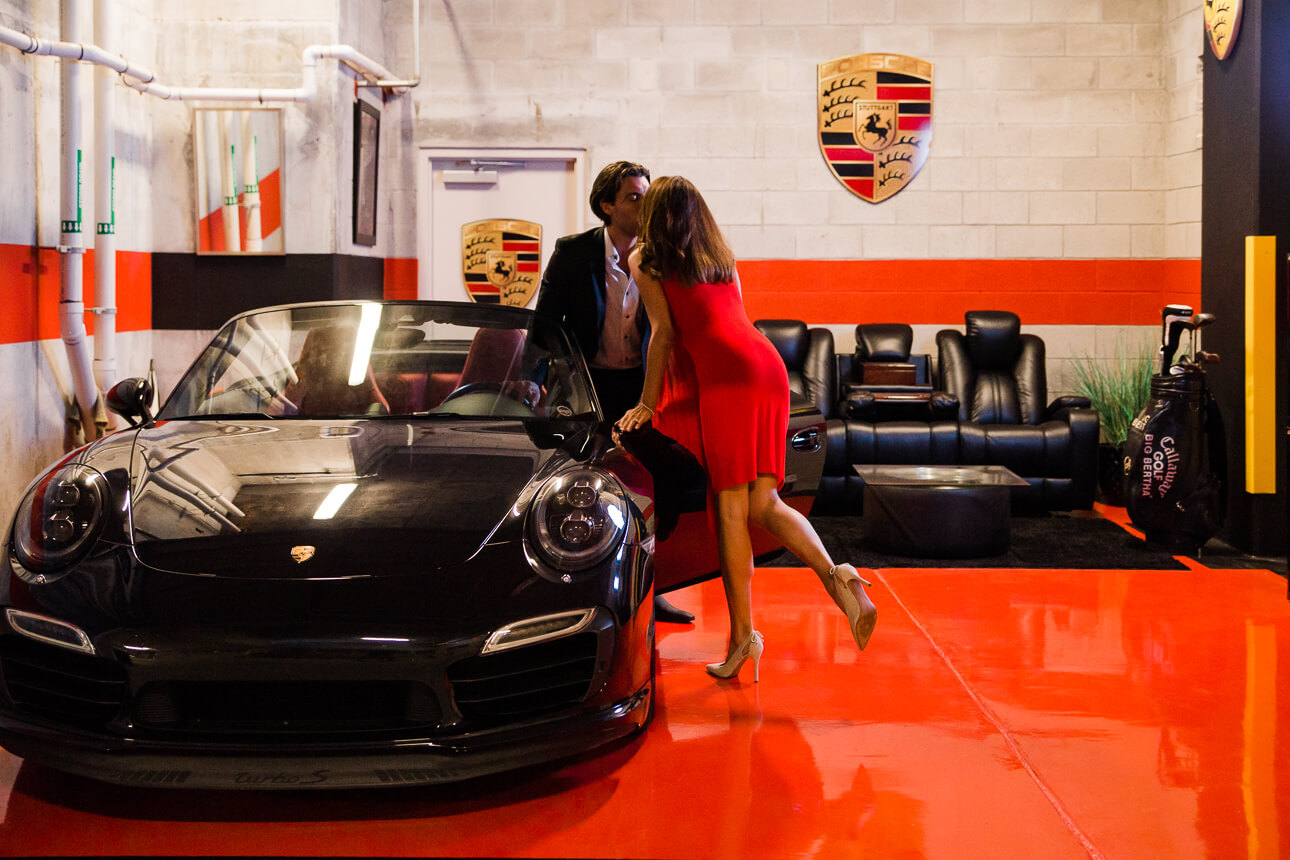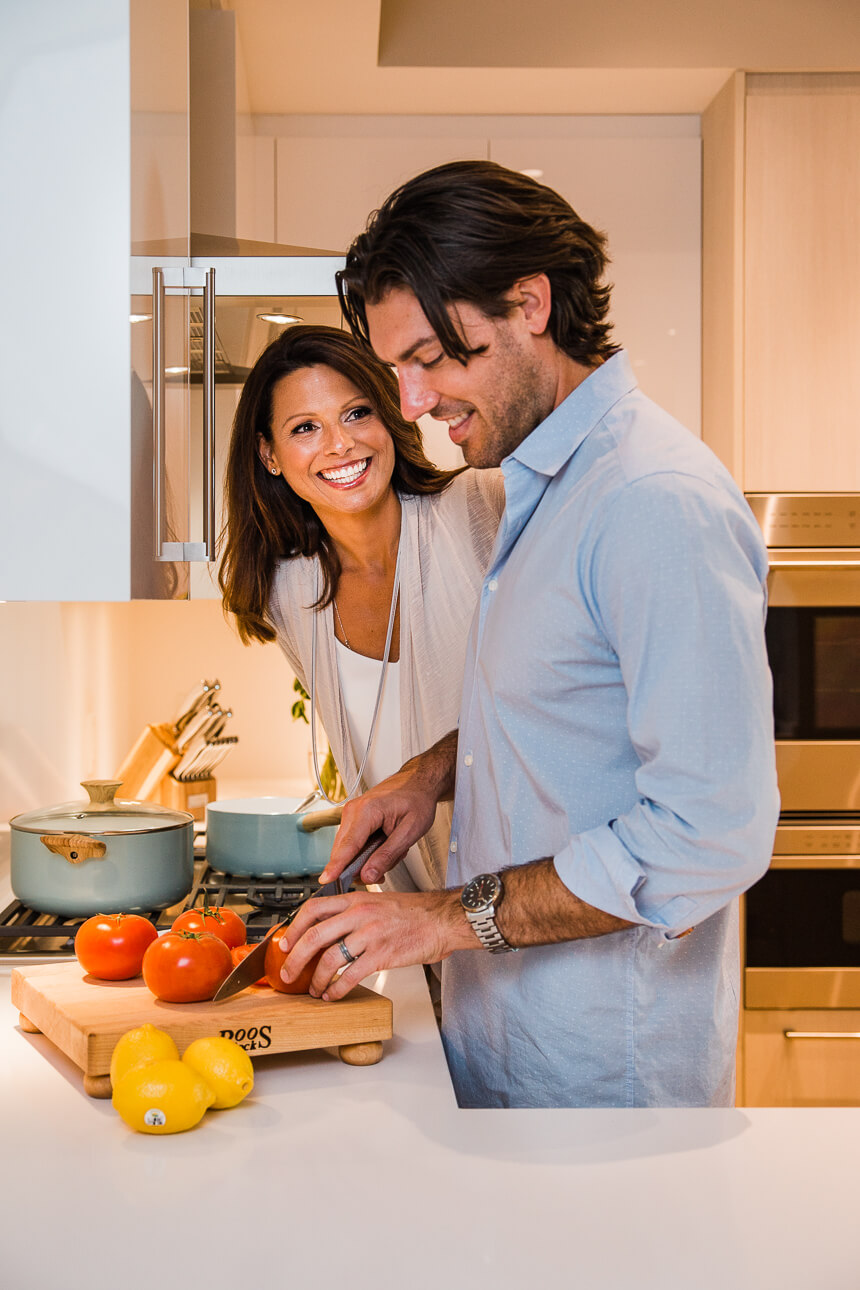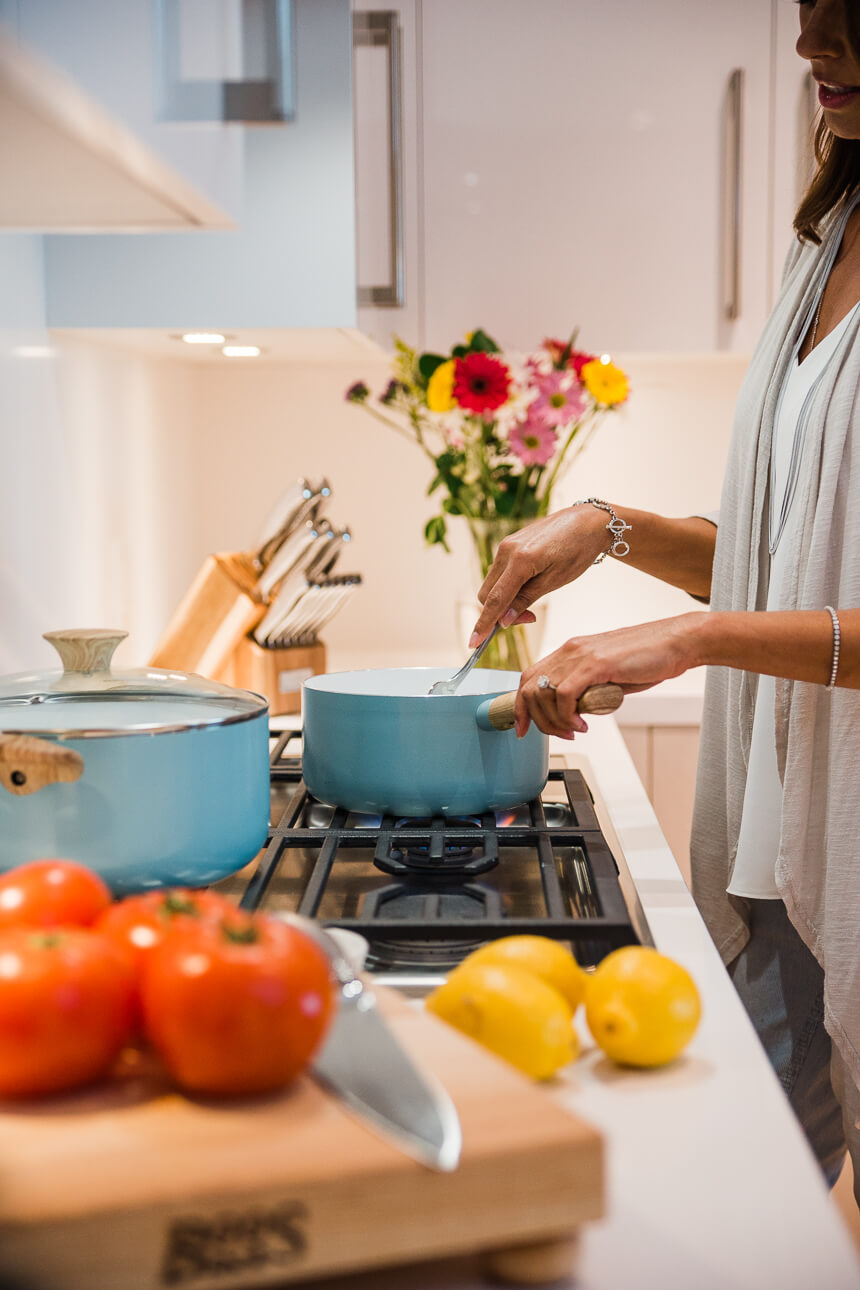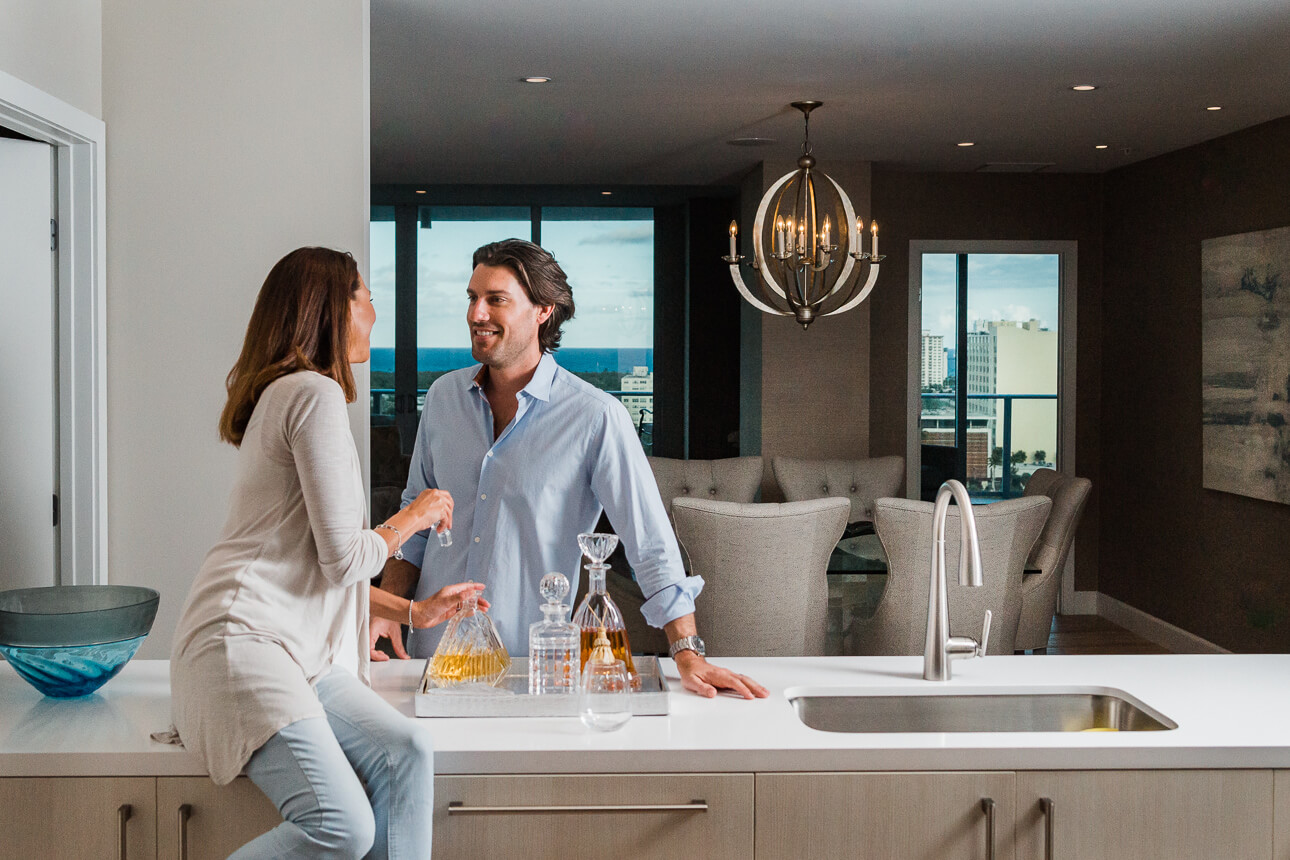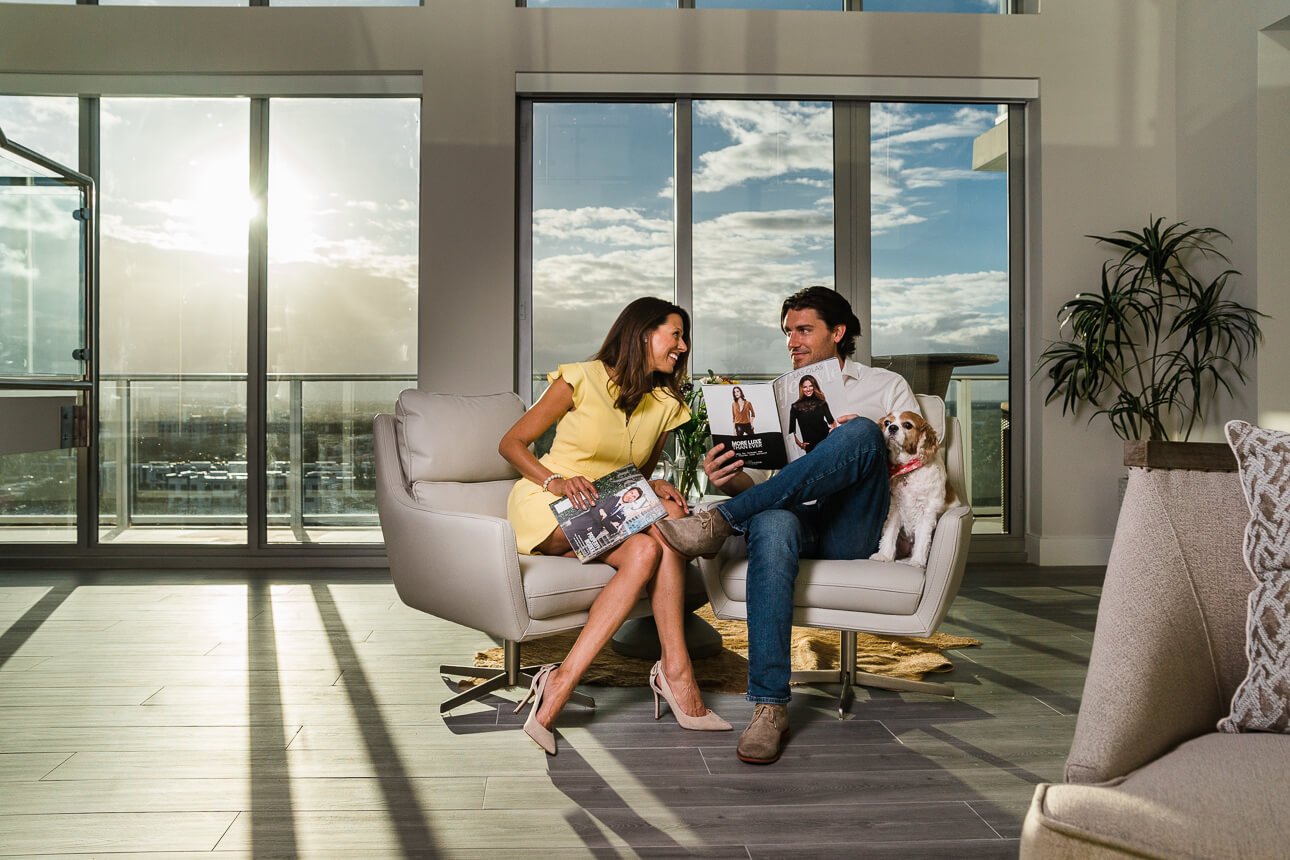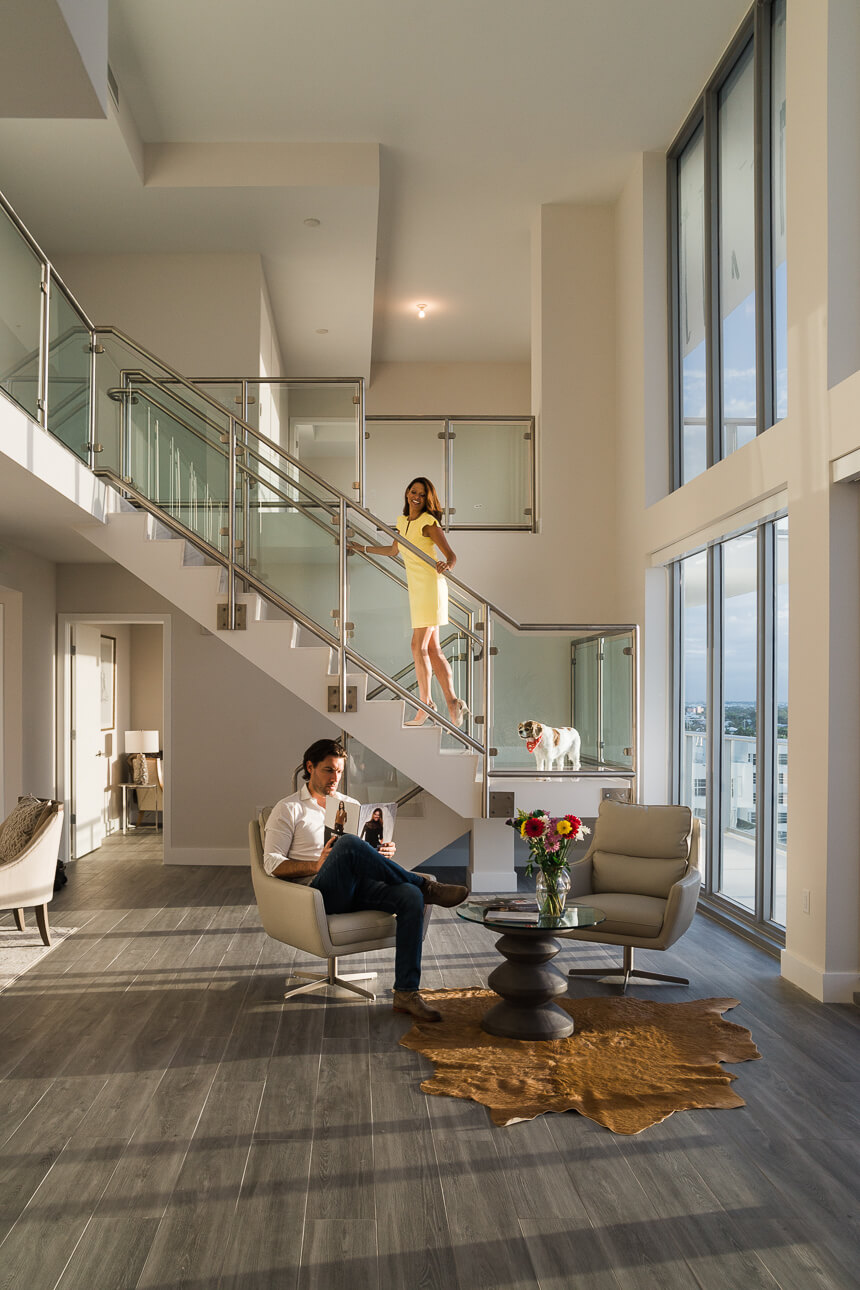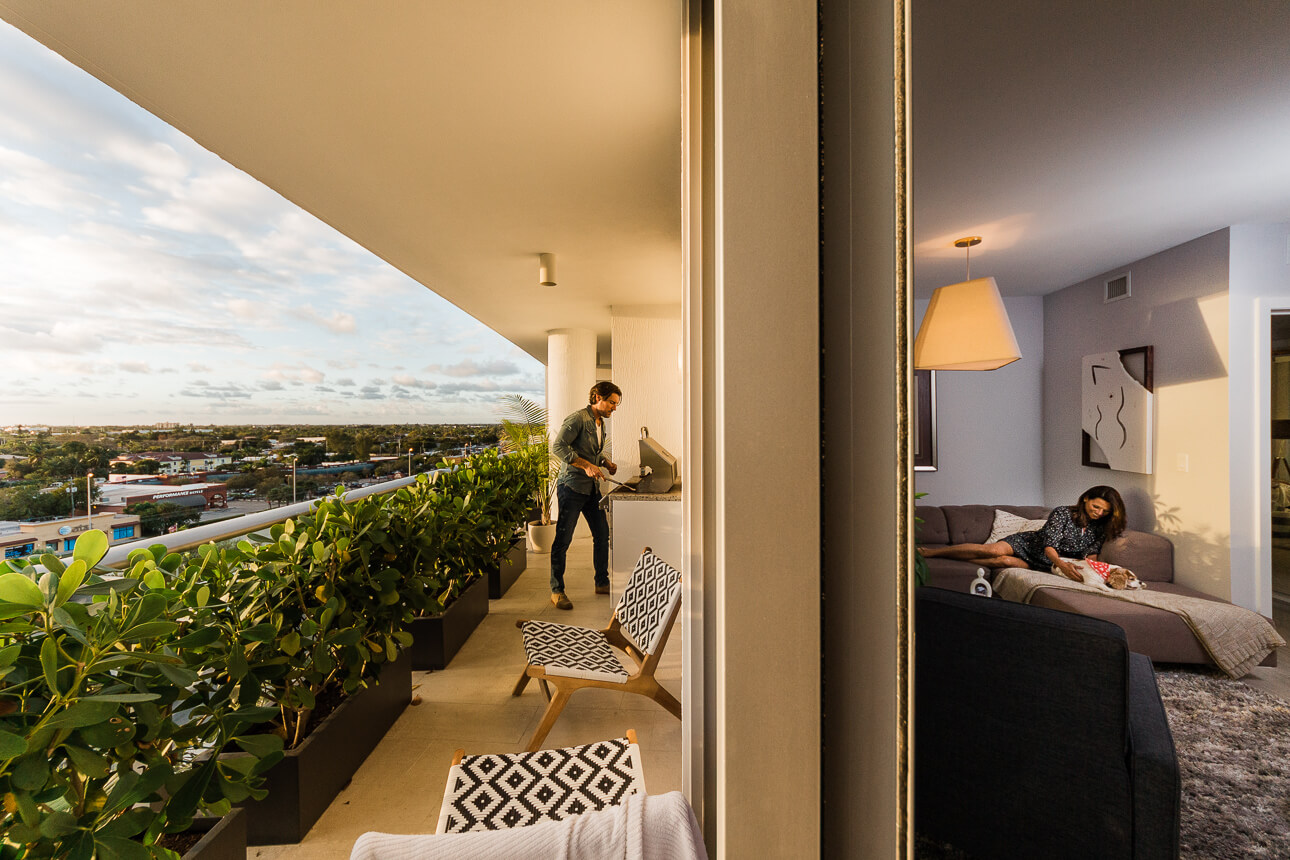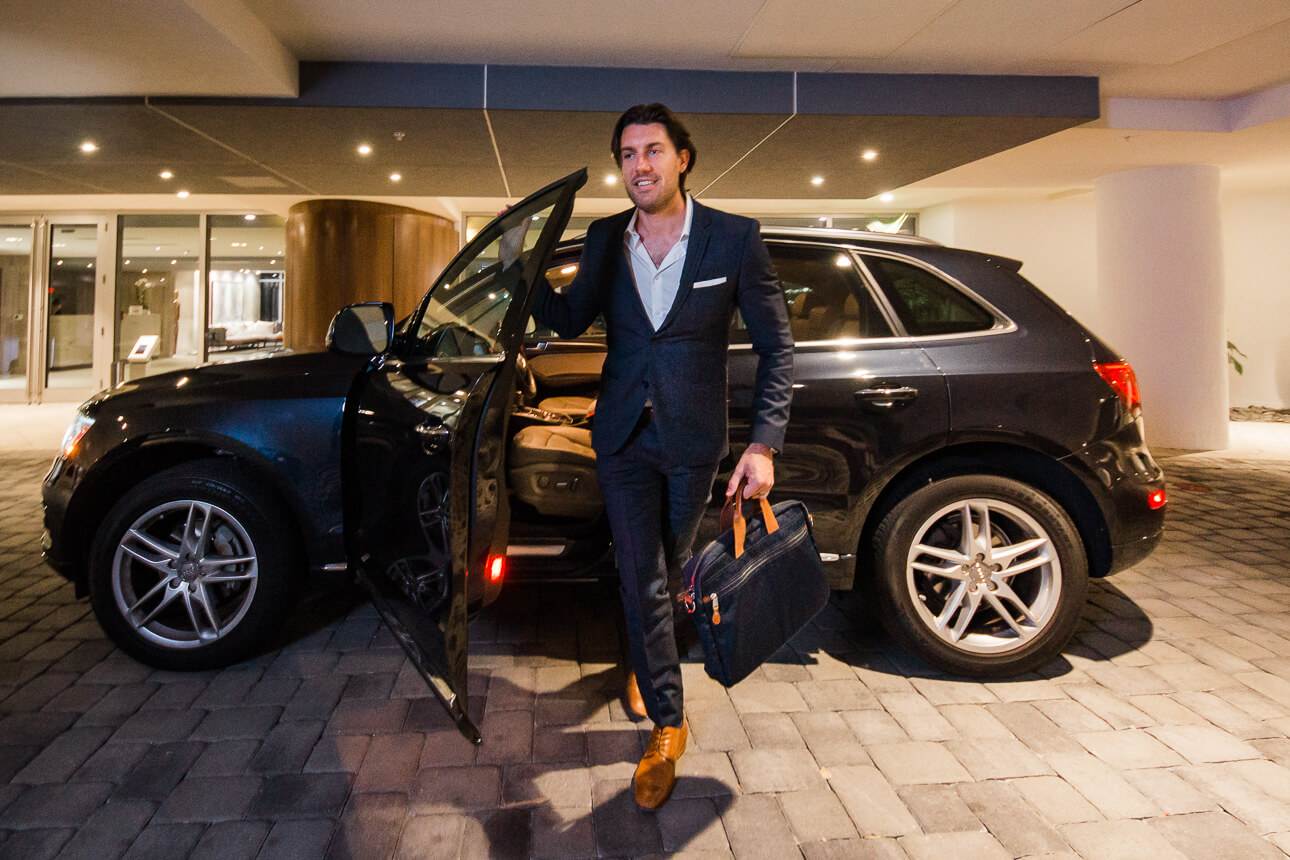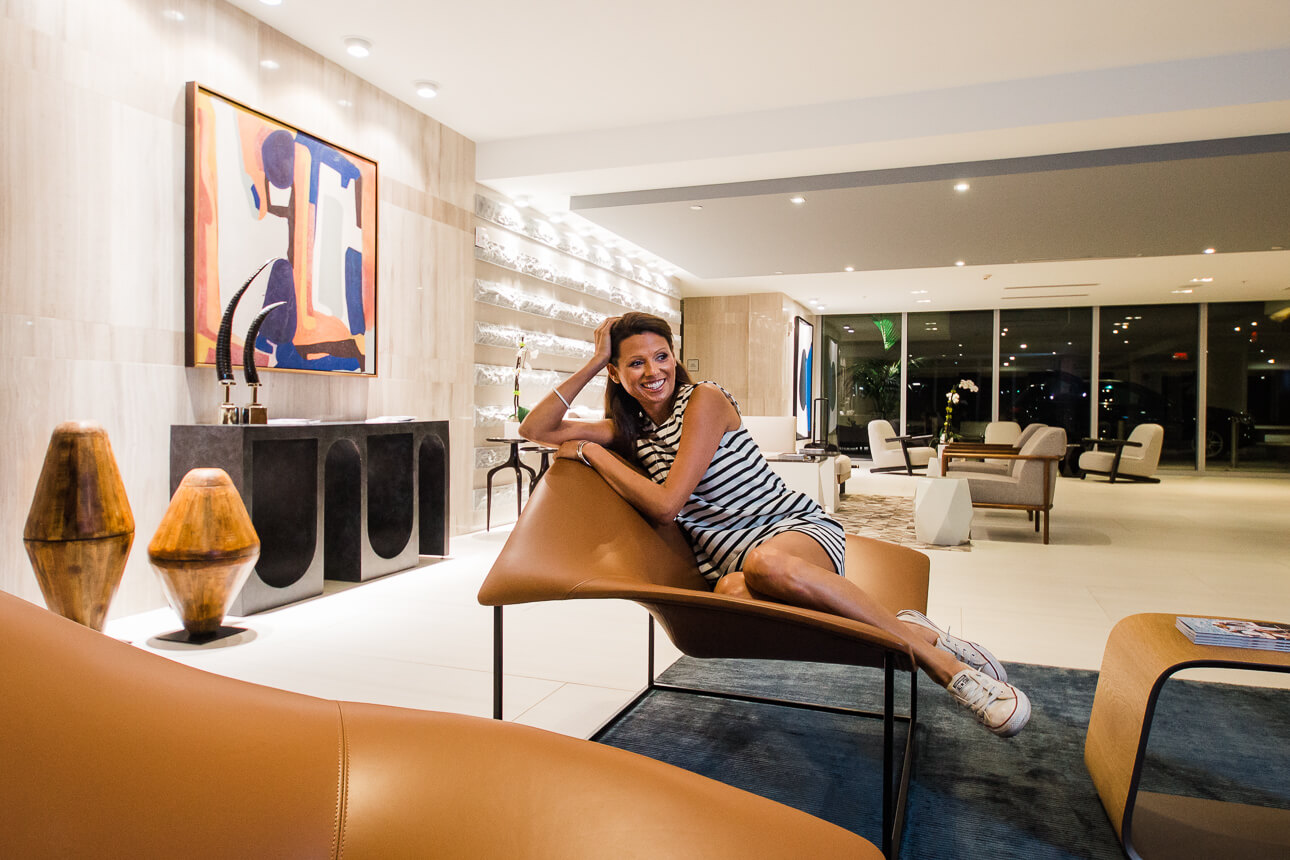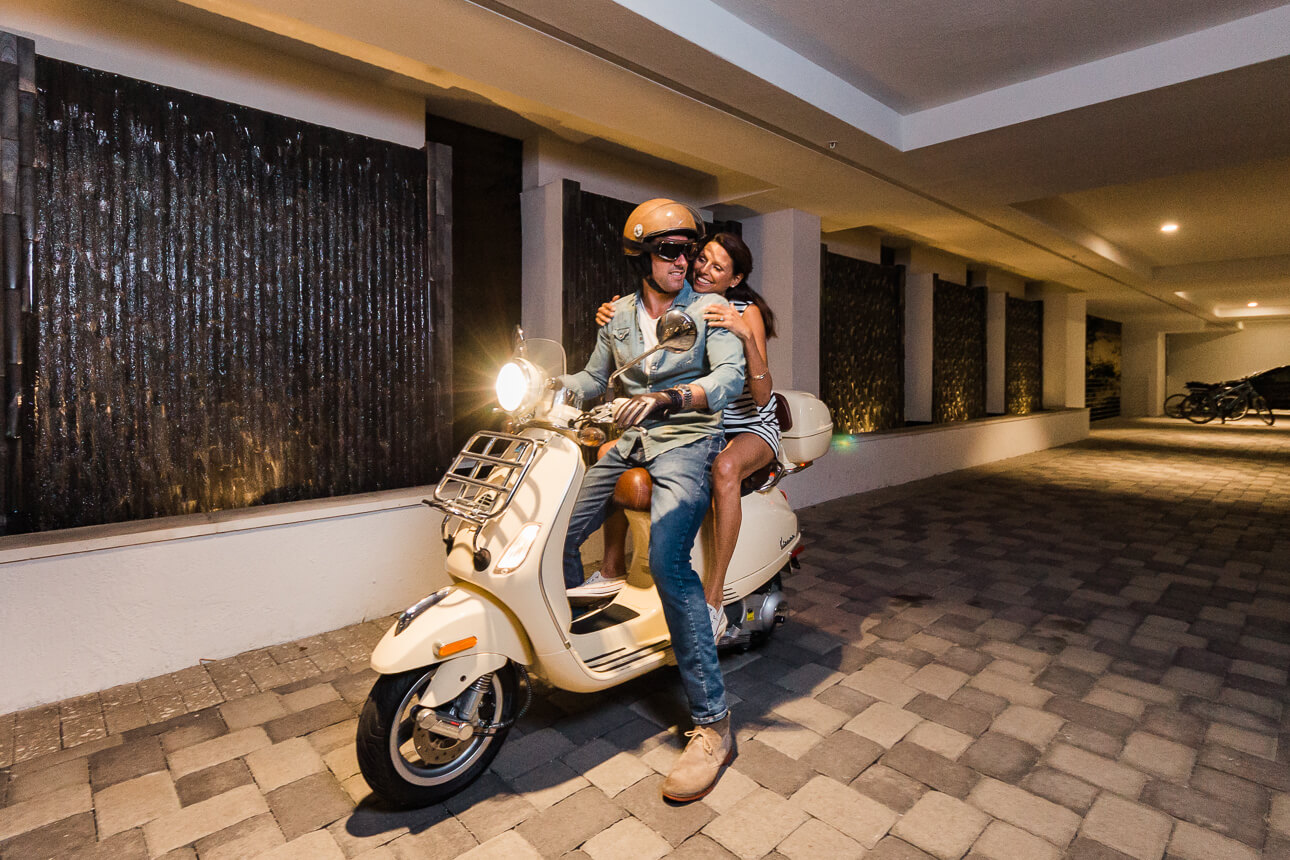 You can always find more photos in our galleries.
Freire Photography
Facebook | Pinterest | Twitter | Instagram 
hello@freirephotography.com