Restaurant Interior Photography for Marrakech Bratislava
Good image are really important for each restaurant. When people are searching for new one, they want to see as much as possible. Then don't want to see only crapy phone pictures from other guests, they want to see professional images. And you can imagine… what can sell your restaurant better then good reviews with great professional pictures. I just wrote new blog about importance and impact of well done food photography and interior / exterior photography to get new guests.
These images are done for Marrakech; new lounge – restaurant concept in the old town of Bratislava, which is capitol of Slovakia. Father of this concept is famous Stan Vadrna with his team. I really love how this restaurant brought here a piece of Marrakech to the heart of Europe. As you can see on these images, you will feel yourself very comfortable here in friendly environment.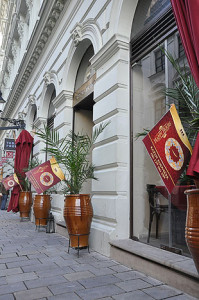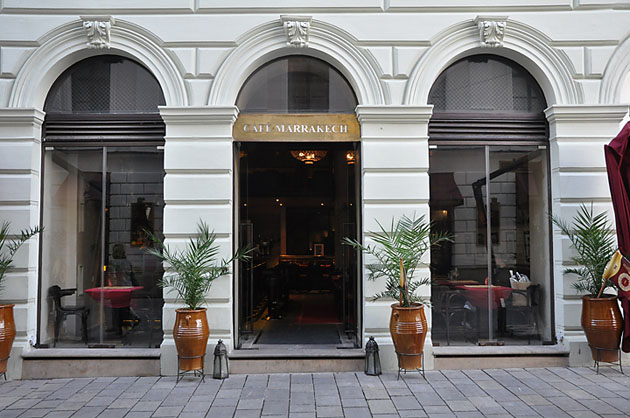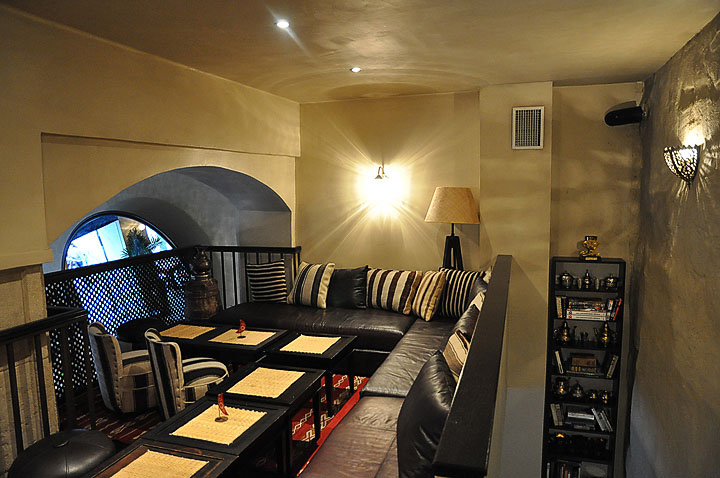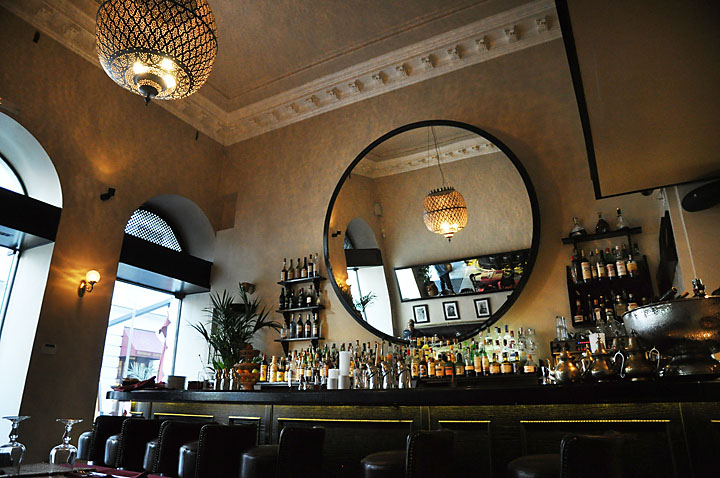 If you need nice pictures also for your restaurant / bar / club / lounge, just see more of our work and contact us for more details and availability.
Freire Photography web page
Facebook | Pinterest | Twitter | Blog
jan@freirephotography.com
954.604.7669