The National Hotel in Miami Beach – Valentine's Day
The National Hotel in Miami Beach is one of my absolute favorite places to visit. It boasts a warm and inviting atmosphere, an exceptional 203-foot-long infinity pool, live jazz music, a fantastic menu, and a helpful staff.
As a photographer, I am always eager to capture the essence of this amazing hotel, and I recently had the opportunity to do just that. I was asked to create a lifestyle photoshoot to promote The National Hotel's Valentine's Day dinner special in 2019. During the shoot, we focused on capturing the beauty of the Artist Collection Poolside Cabana Suites, as well as some samples of the delicious dinner and desserts that were being offered.
As part of the photo shoot, we also featured a stunning young woman lounging on a bed with a bottle of champagne and some berries to create a romantic and luxurious feel.
The National Hotel is located in Miami Beach's Art Deco neighborhood and is home to a wealth of contemporary art. The Artist Collection Poolside Cabana Suites are my personal favorite accommodations. The Renoma Suite, designed by the world-famous Maurice Renoma, and the Fantone Suite, decorated by the renowned contemporary artist Elisabetta Fantone, are simply breathtaking.
I would love to hear your thoughts on our photoshoot and The National Hotel in Miami Beach. Leave a comment below and let me know if you would consider spending your Valentine's Day at this incredible destination in Miami Beach. And would about Valentin's photoshoot? Let's connect to discuss some options.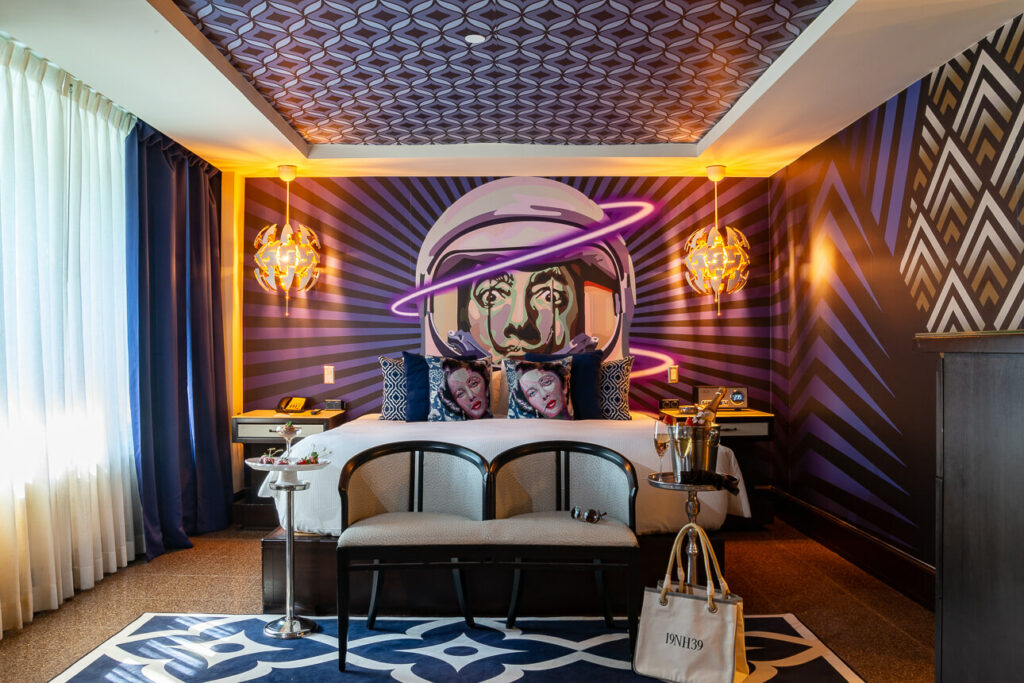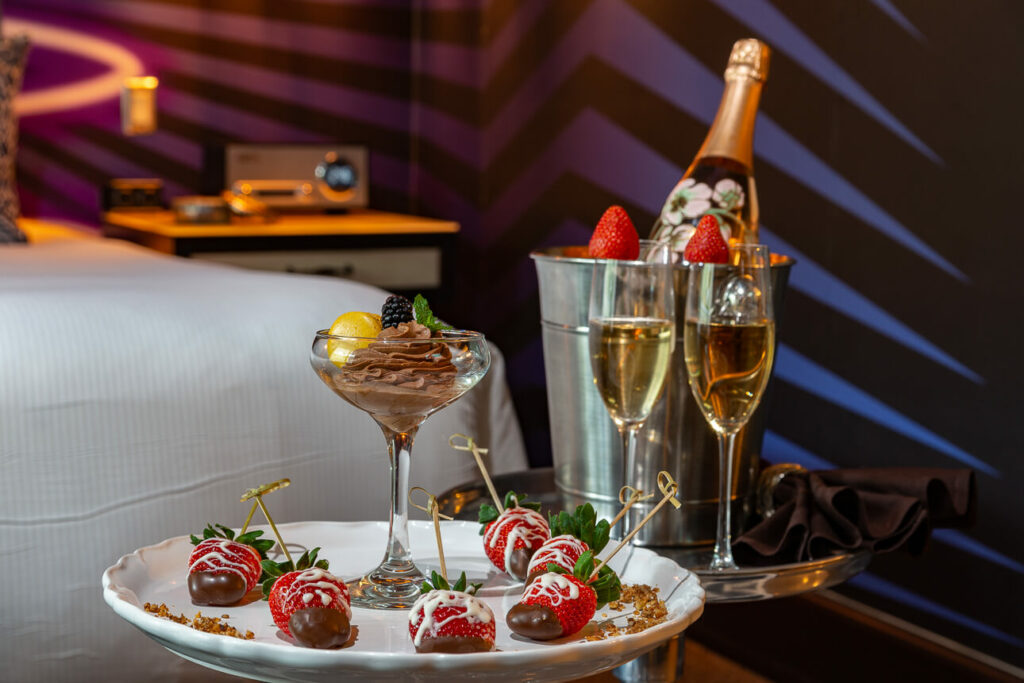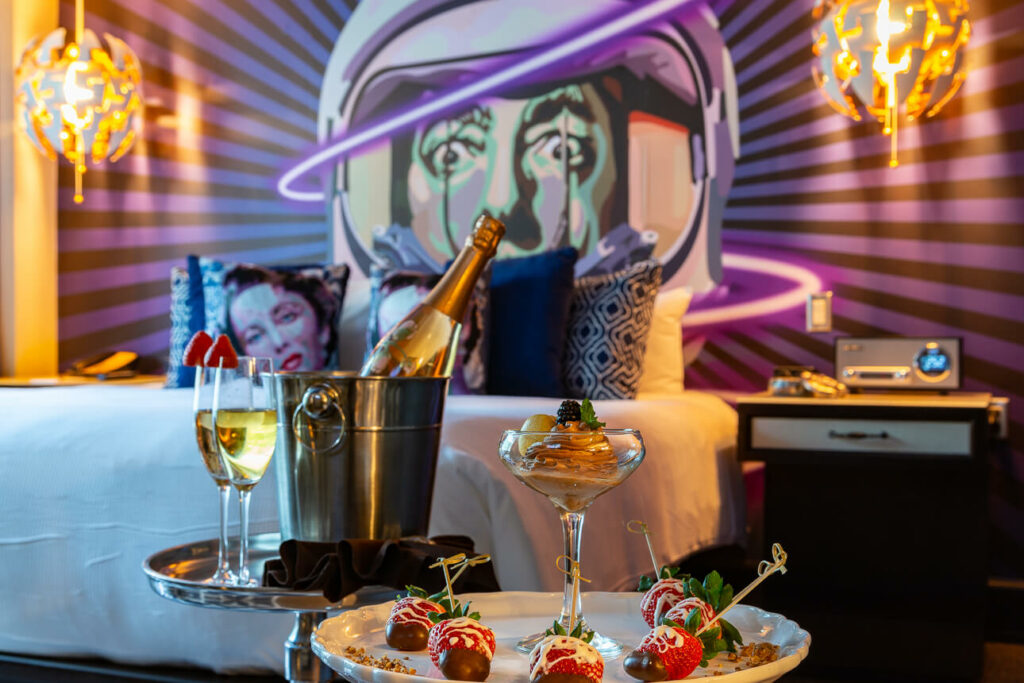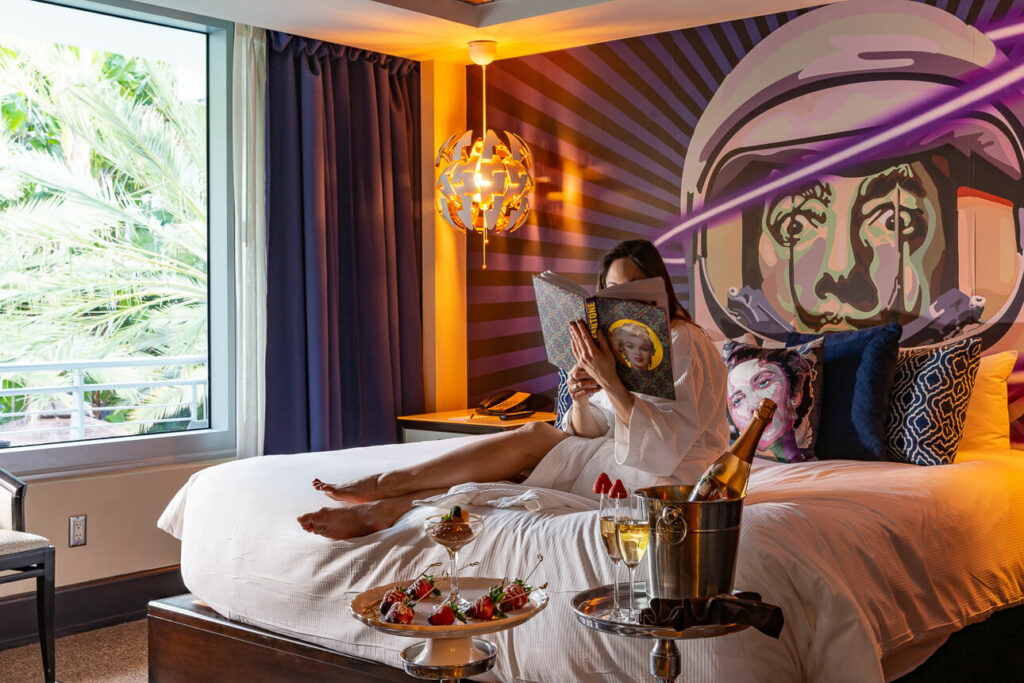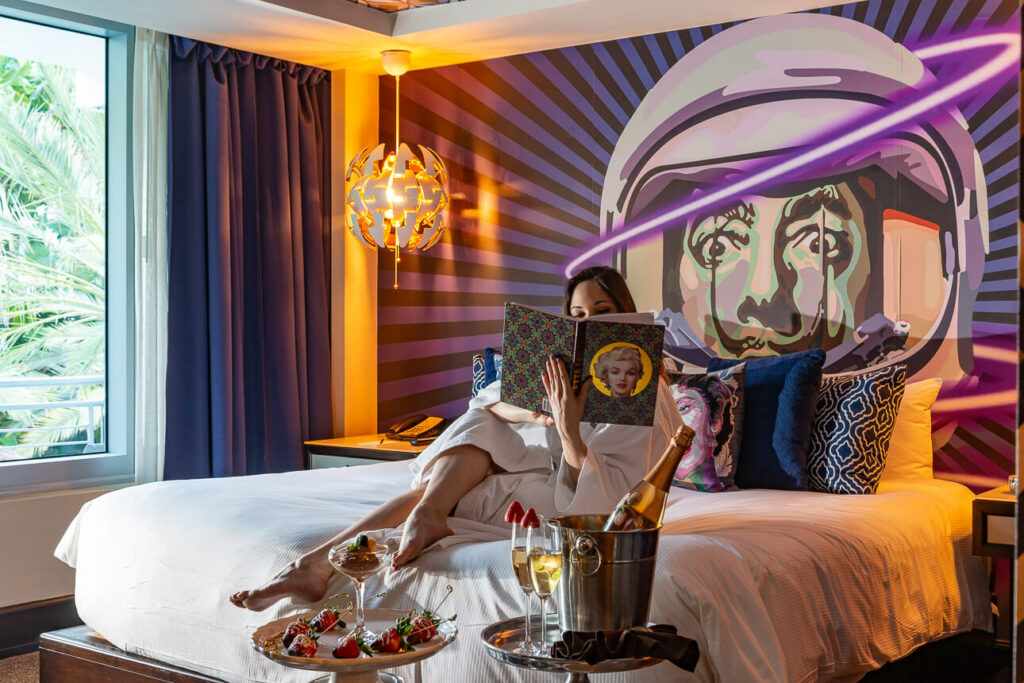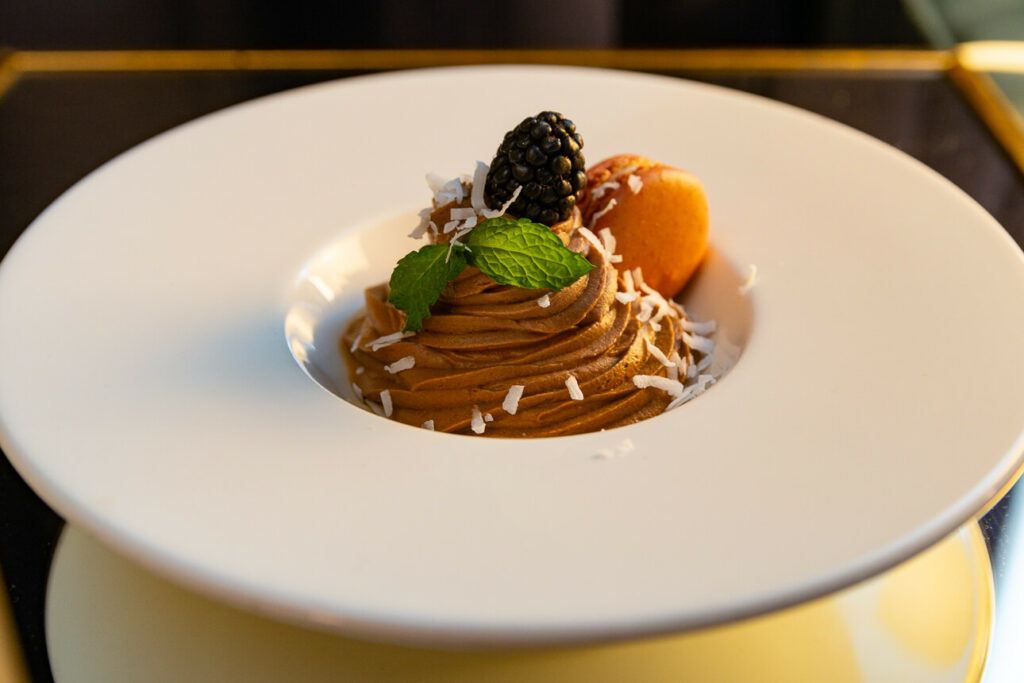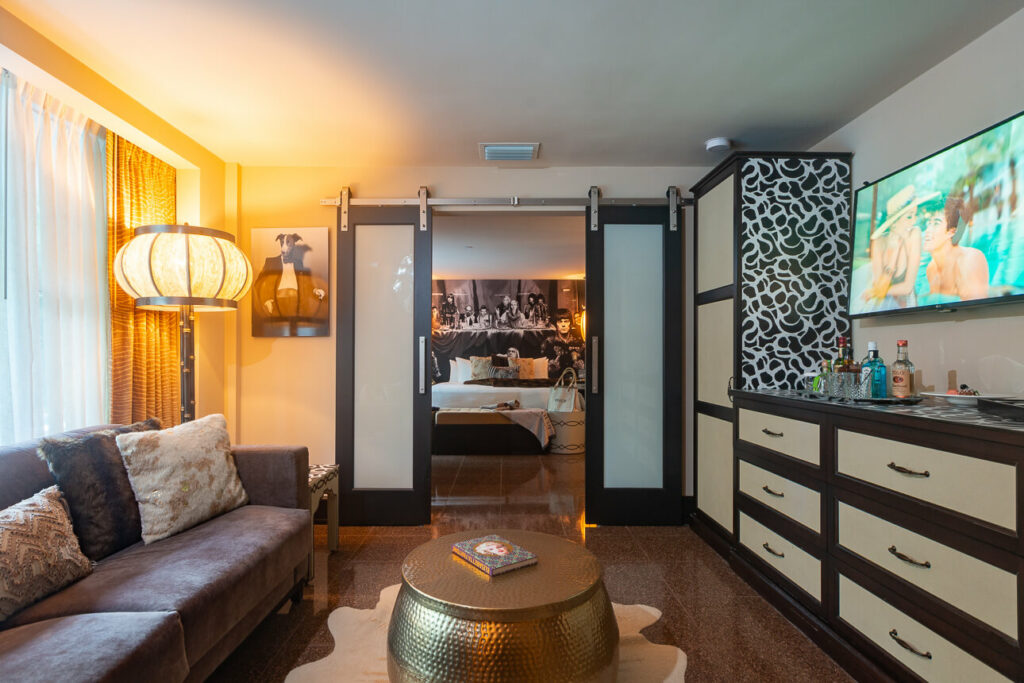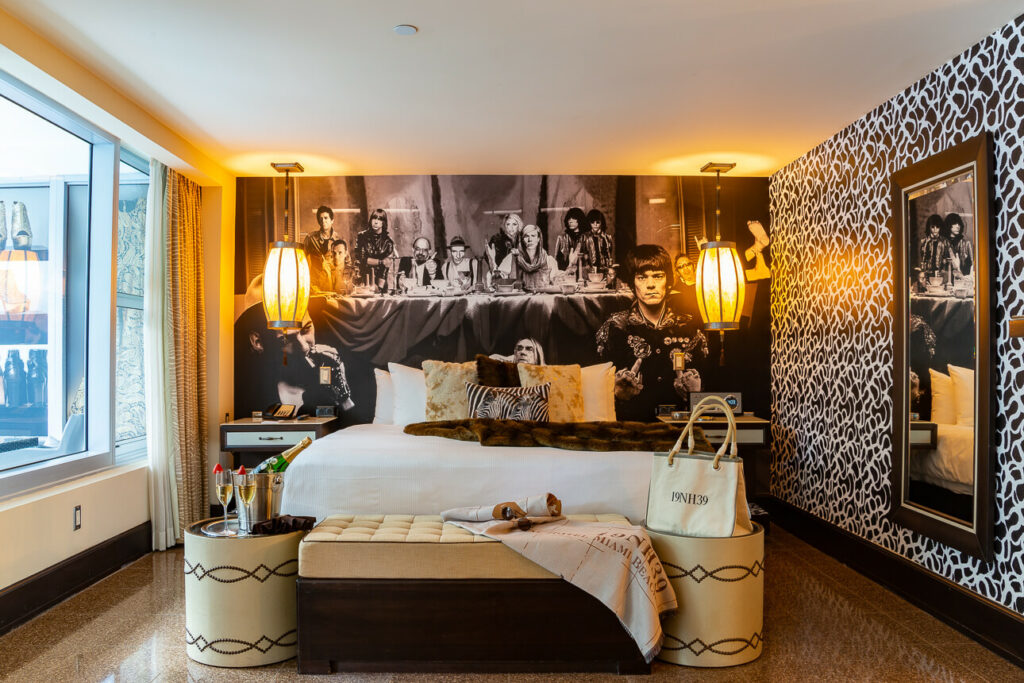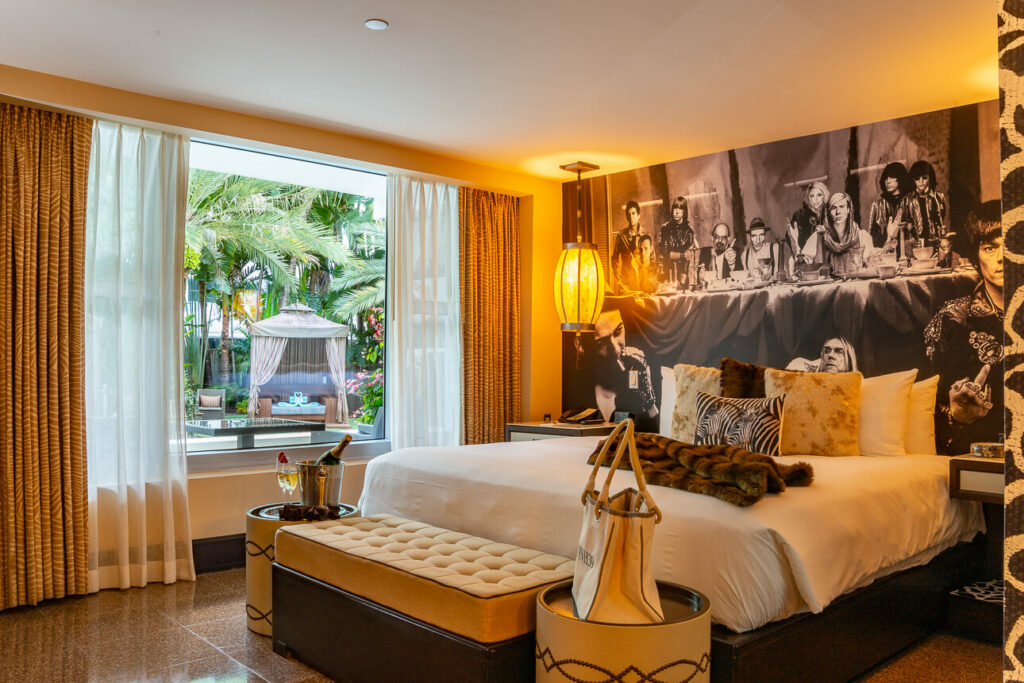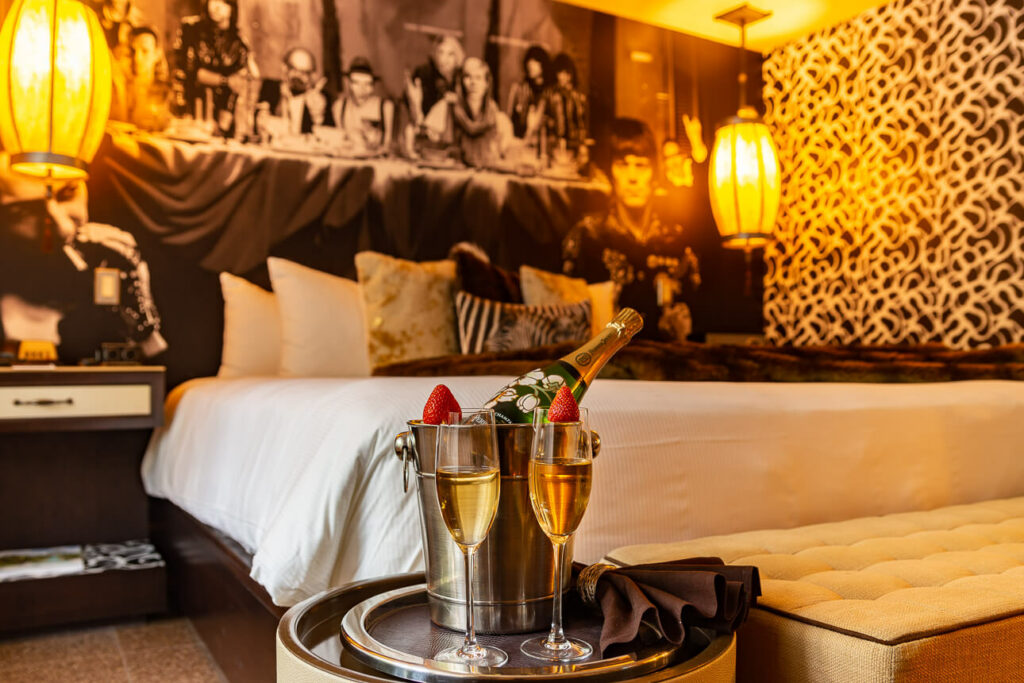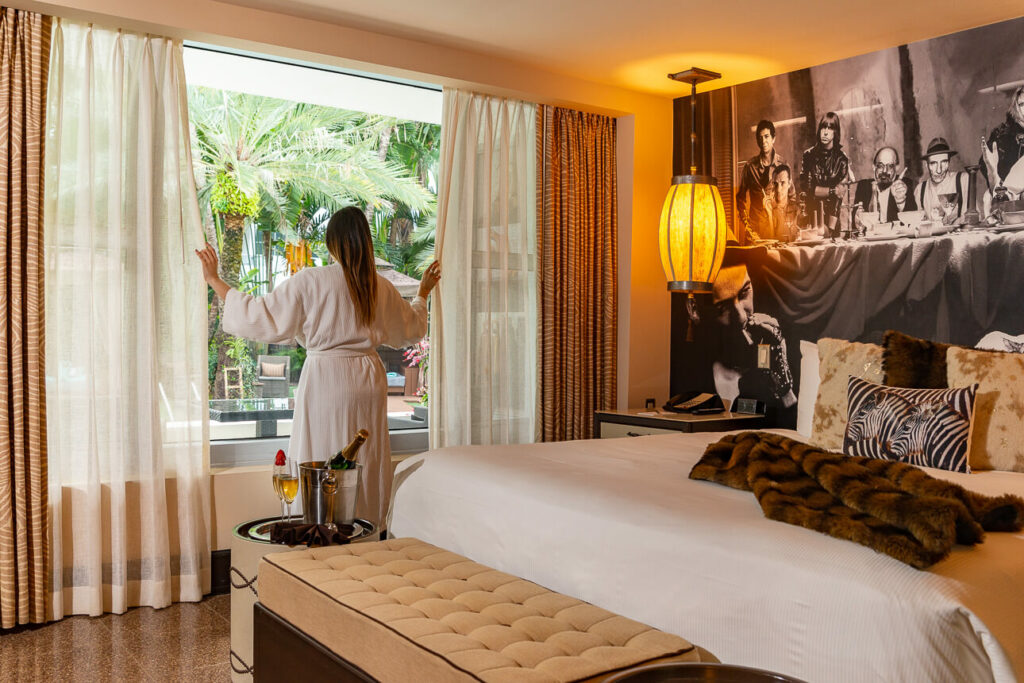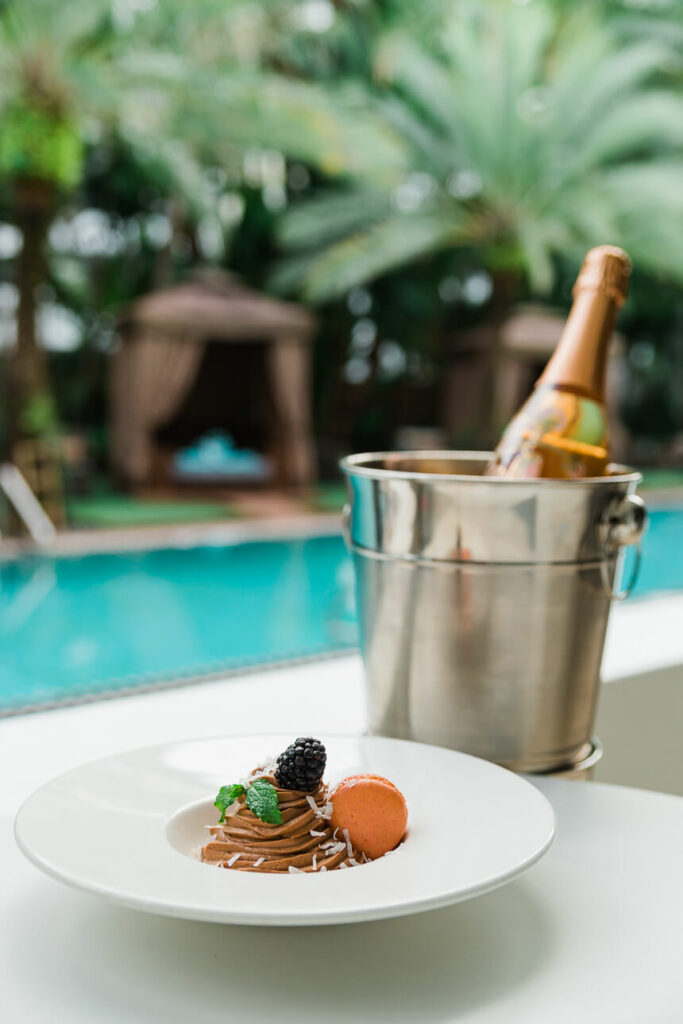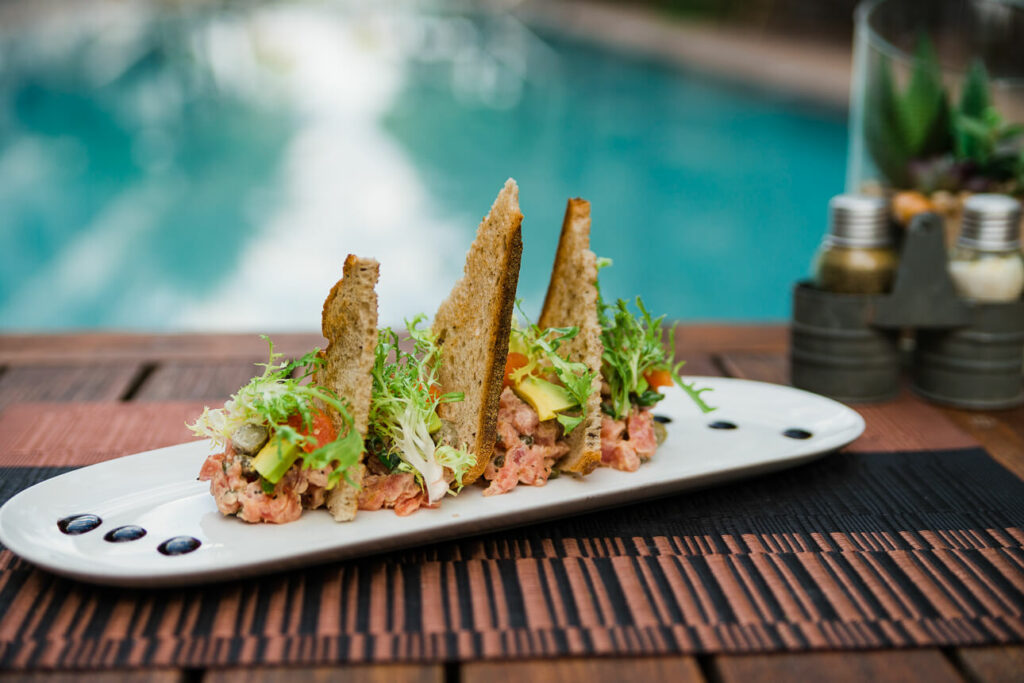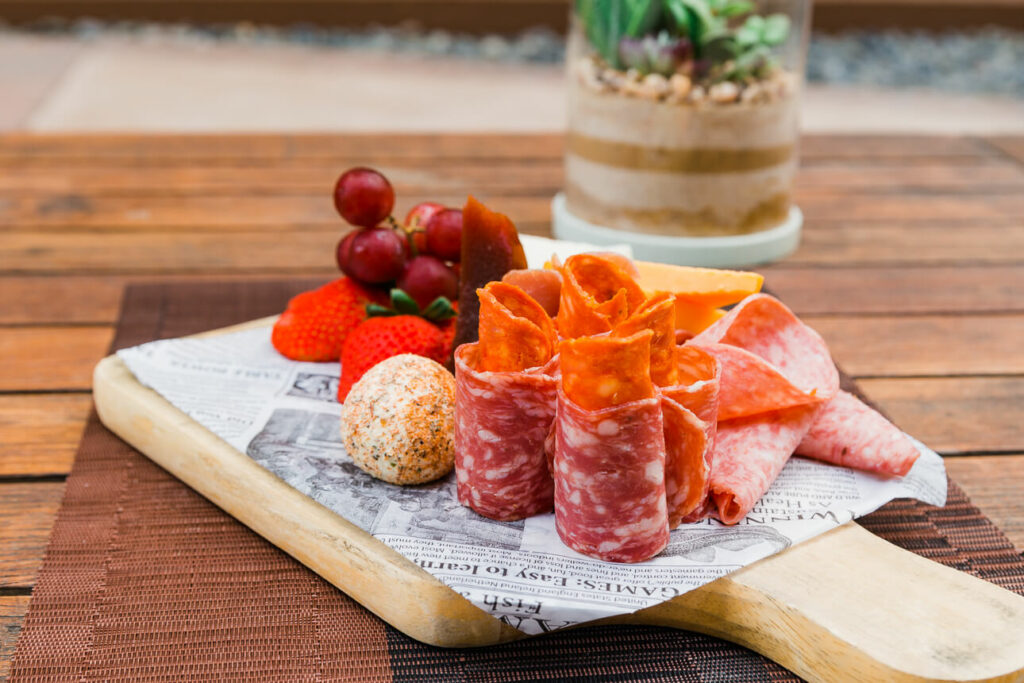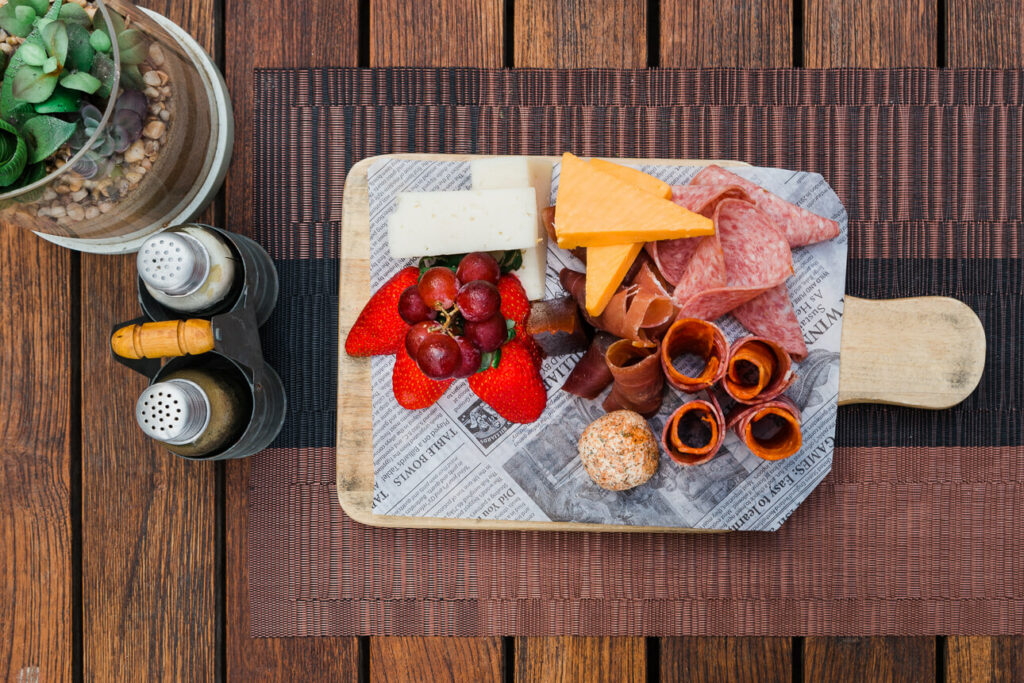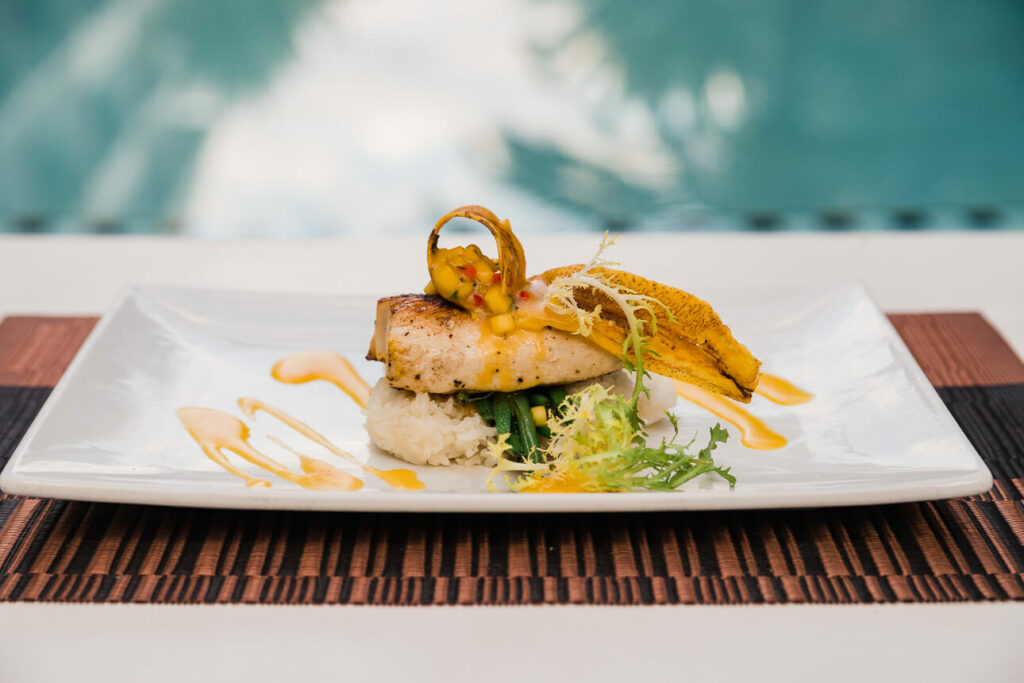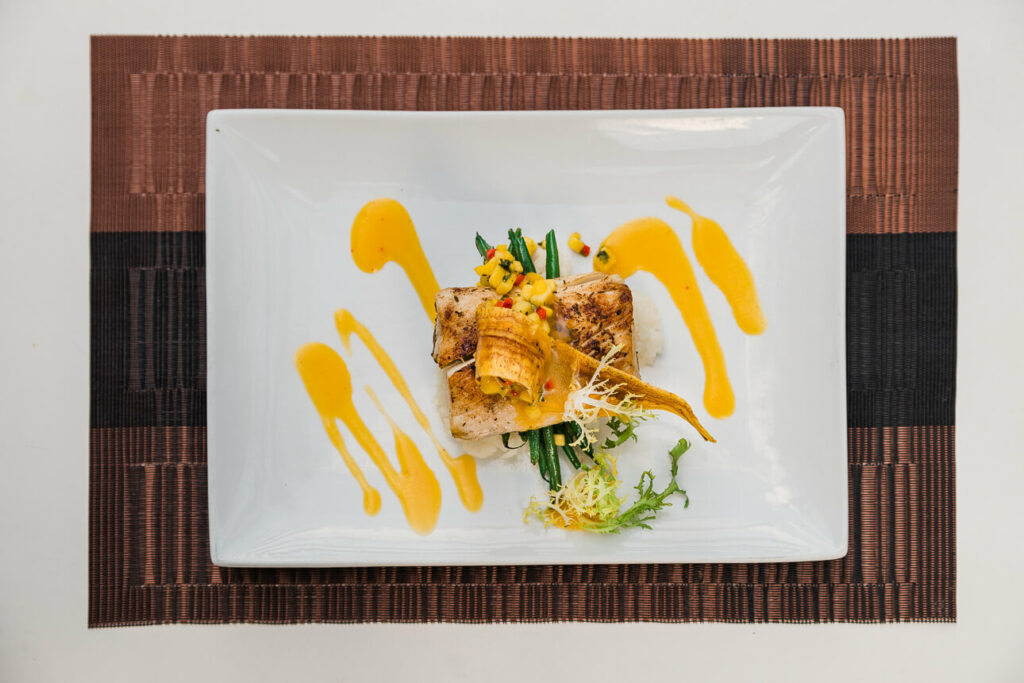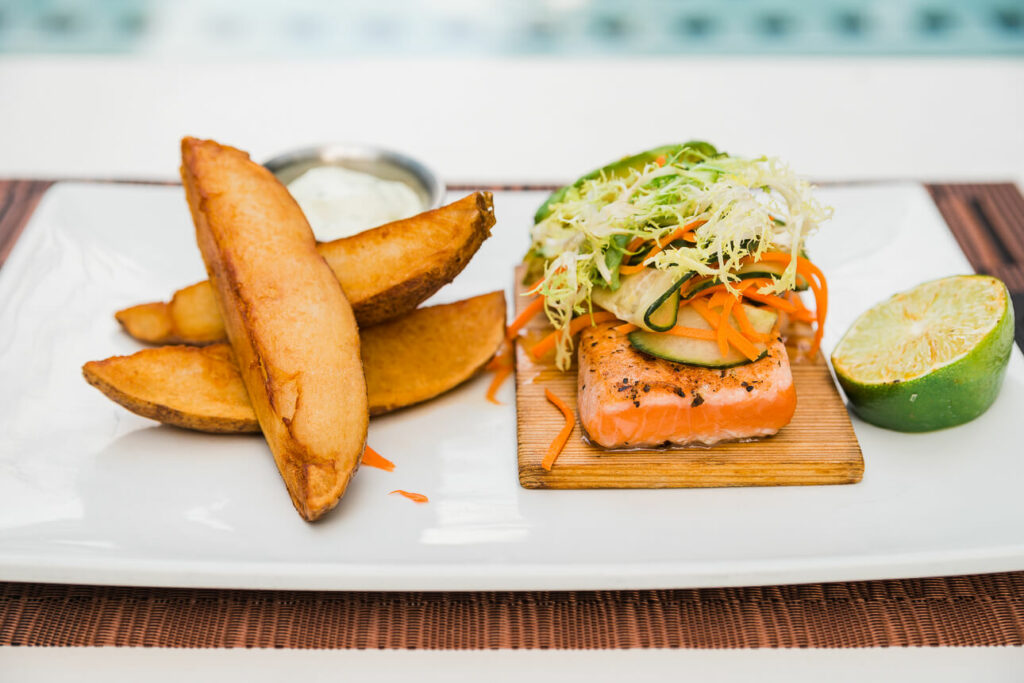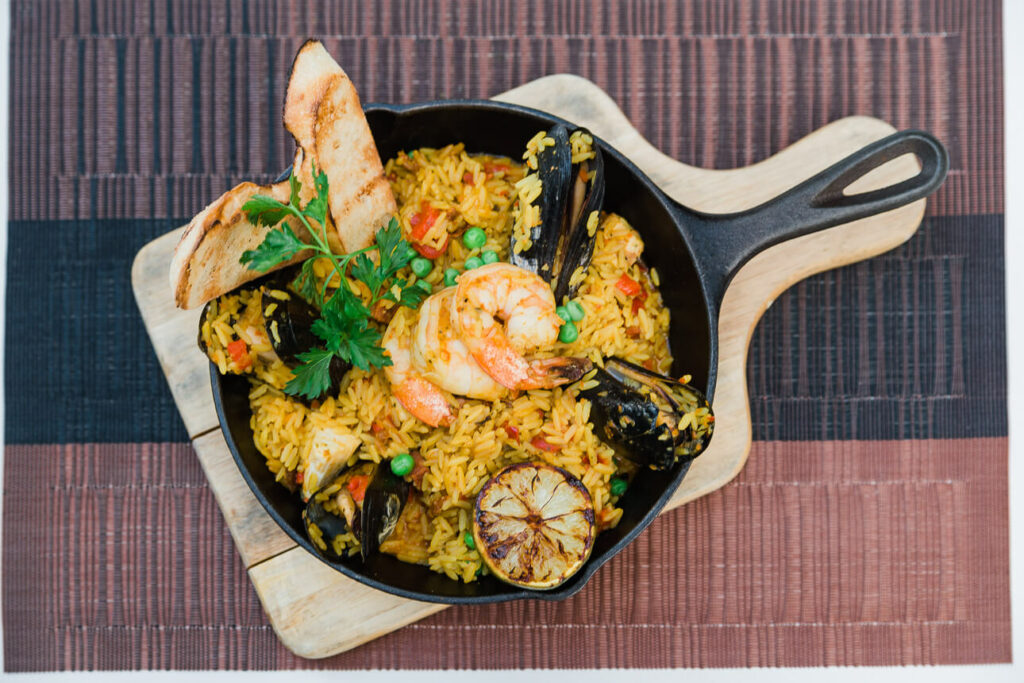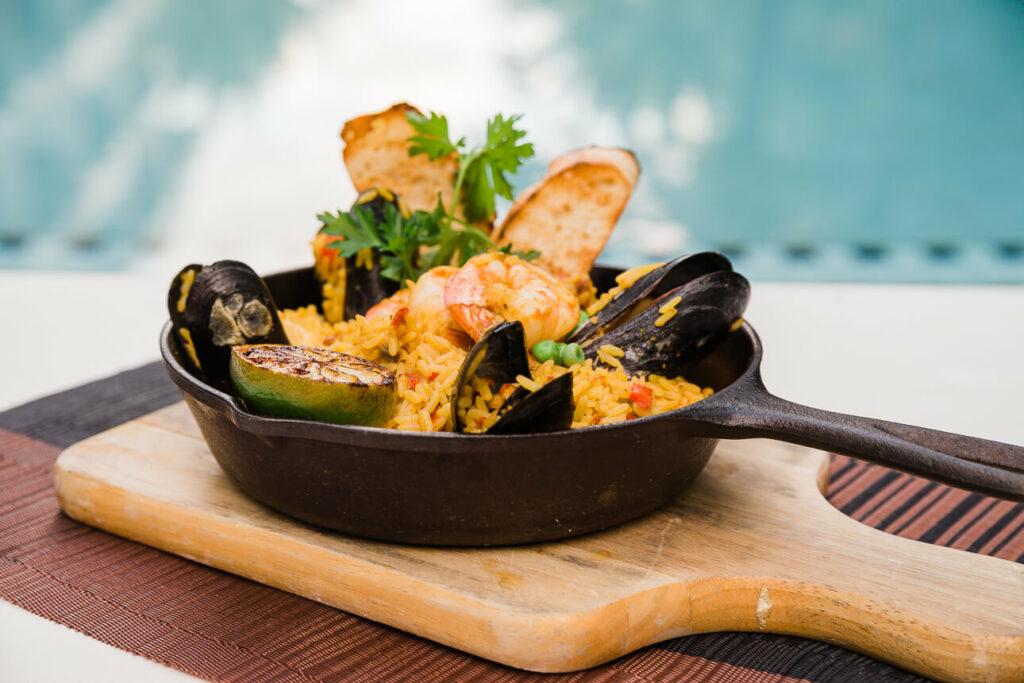 You can always find more photos in our galleries.
Freire Photography
Facebook | Pinterest | Twitter | Instagram 
hello@freirephotography.com