Stan Vadrna Cocktail Drinks Photos
My other tasty work for Marrakech Caffe. I have been shooting whole new menu, interior and exterior for this new lounge restaurant concept from famous Stan Vadrna. Stan Vadrna is one of the world's top bartenders. He is truly a legend in the bartending world. As he said "Every night to form and serve cocktail is an exceptional and unique ritual; also my path to you".
And this legend Stan just created some fabulous cocktails for our next photo shoot. Another real cool experience. I really love my work, because I met so amazing people through the years…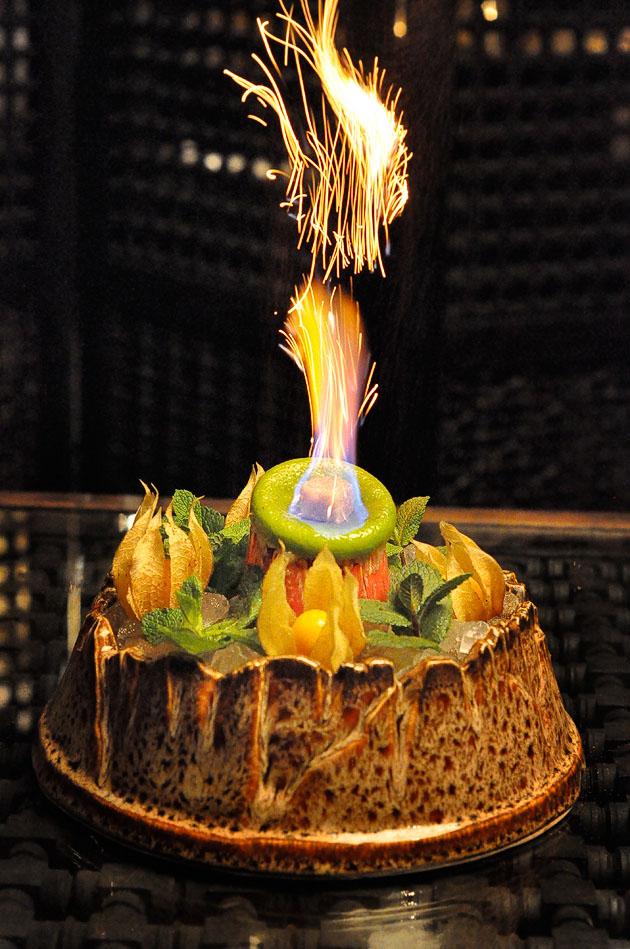 Who don't wanna try this one?
And of corse, I can promise you guys, it taste so perfect as it looks. If you also i need of professional pictures for your bar, lounge or restaurant, contact us for more details and availability.
Freire Photography web page
Facebook | Pinterest | Twitter | Blog
jan@freirephotography.com
954.604.7669