The Smart Donut is a new concept in Sawgrass Mills in Broward, FL
Not very often, but sometimes you can see me as a Food Photographer. My friend, the owner of sushigami, called me that he has new models for me. LOL, I knew what kind of models he is talking about. I said many times that his products are my favorite models. They don't change expressions, they are not tired so fast and I even can eat them!
I did the entire menu and all promotional shots for my friend's company sushigami. Now he came with a new project, The Smart Donuts! And I'm more than sure you gonna love it! It's all about beautiful and tasty donuts. And here are first few pictures. Let us know how you like it.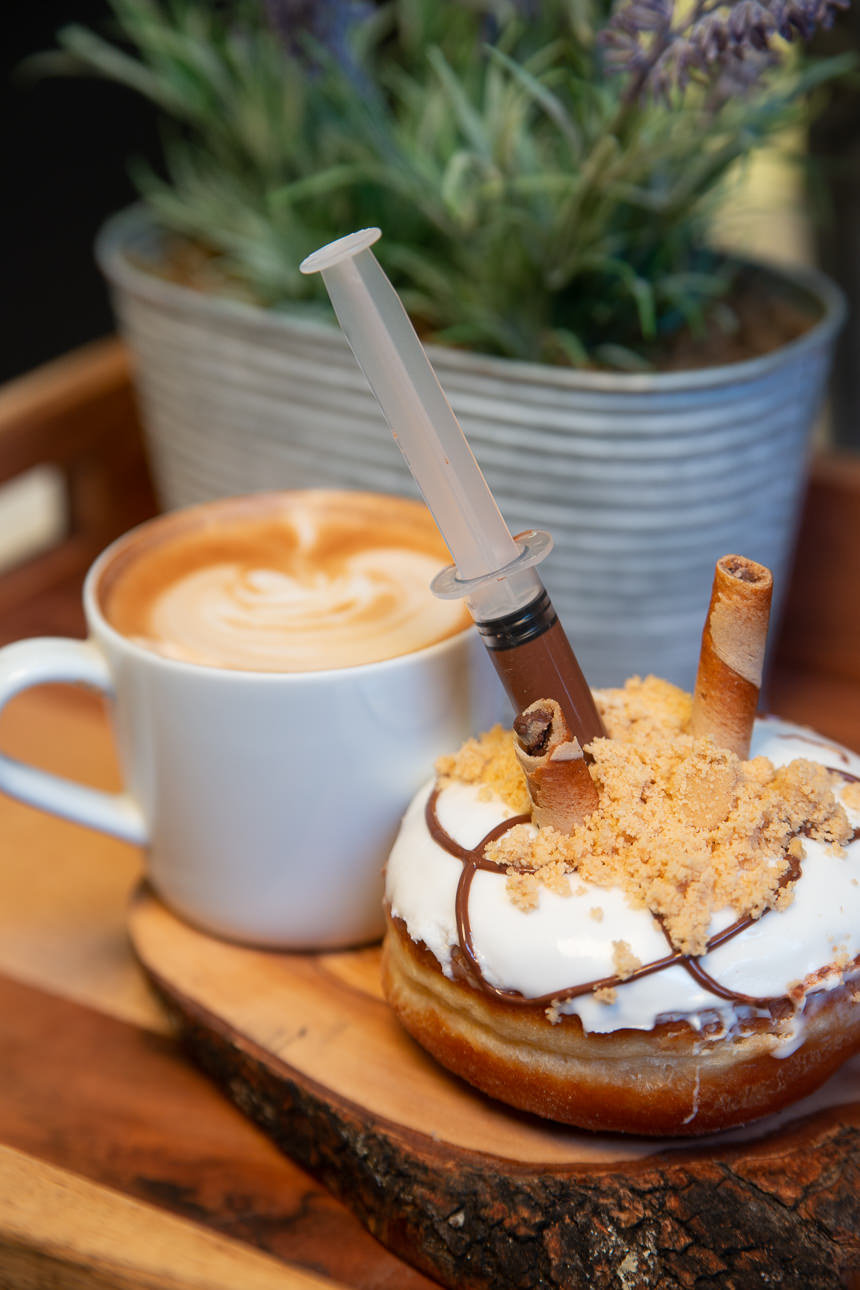 Captured with Sony A99
Facebook | Pinterest | Twitter | Instagram | Blog
jan@freirephotography.com
954.604.7669