For Your Love – Kenny Vance CD cover
Another cool job for the CD cover, now for Kenny Vance CD cover.
Kenny called me in early October to ask me if I'm in Miami. After a short chat, we found out that we both are in Manhattan and despite not a lovely weather, we set up a photo shoot for his new CD cover.
We were lucky enough to get probably the last sunny day of 2019 and spent it in Manhattan and Central Park. What a lovely day I got to spent. Taking pictures for this amazing legend, listening to his music, and enjoying my favorite city.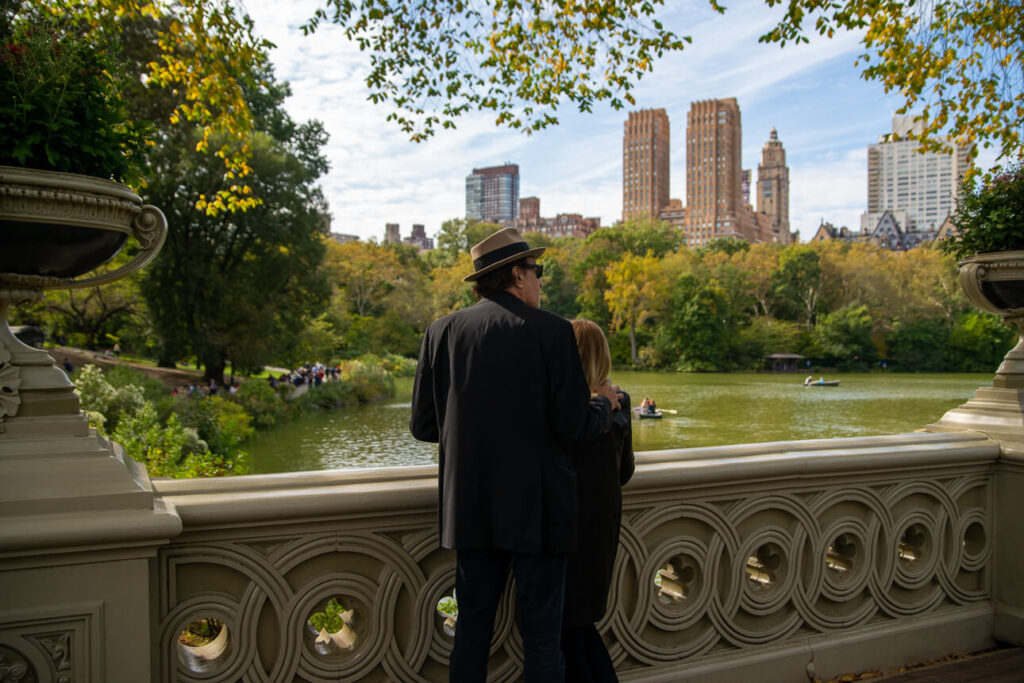 This was my favorite photo of the day. It kinda captures the mood of that sunny autumn day with music legend in Central Park.
---
And this is final CD booklet.
We started our day on the east side in the old Manhattan streets, where I shot many portraits, including actress and cabaret diva Kathryne Langford.
We were on the same spots, my favorite location, but these photos are completely different. Let me guys know what you think about the new Kenny Vance CD cover in the comments below.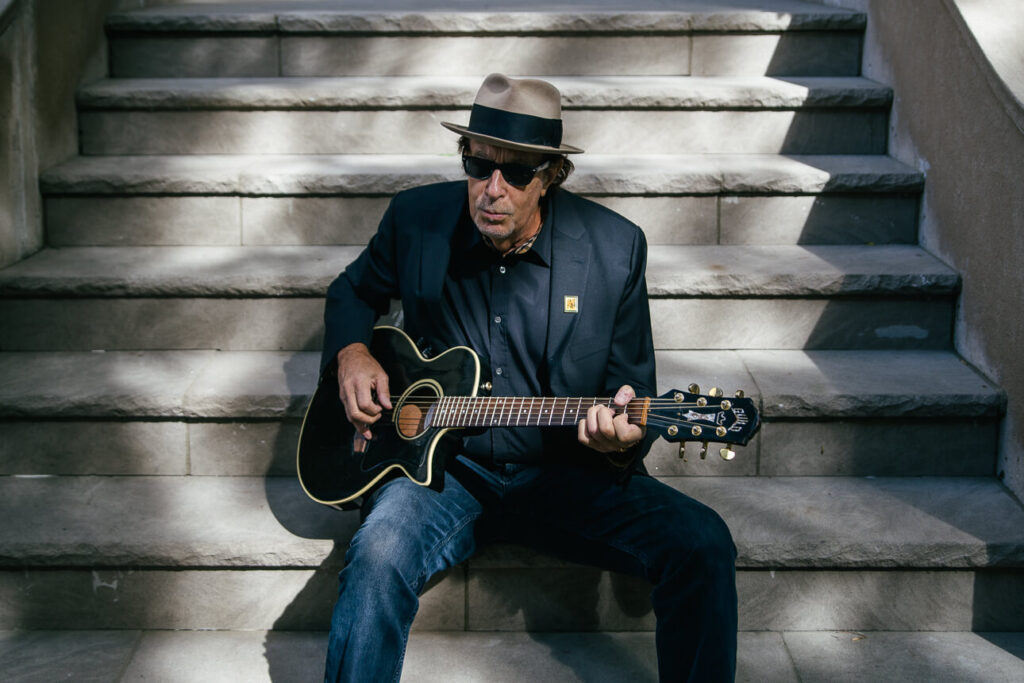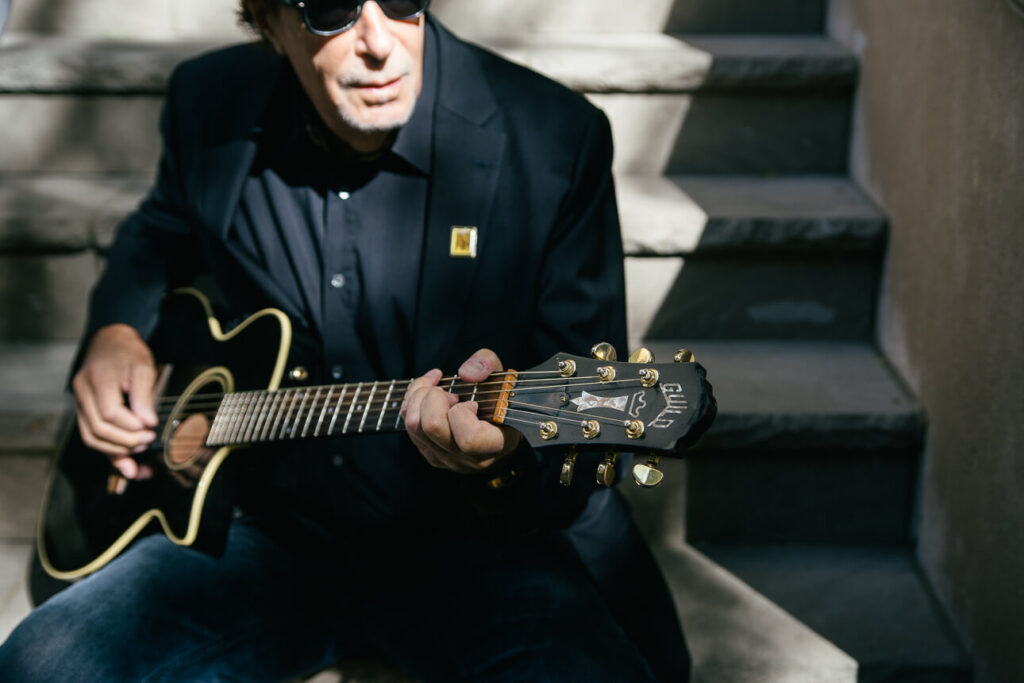 Freire Photography – NYC photographer
Facebook | Pinterest | Twitter
jan@freirephotography.com
917.633.4060