Kathryne Langford's new acting headshots
Kathryne Langford's new acting headshots. I was recently approached to create new acting headshots for the lovely and talented Kathryne Langford. While I had stepped away from headshot photography, my experience in wedding photography taught me how to connect with people and capture them in action. And I have to say, working with Kathryne was an absolute pleasure.
Not only is she an actress and singer, but she is also a charming and kind individual. In fact, Kathryne has had great success in her cabaret singing career. Her first Cabaret Show brought her a nomination for Best Female Debut Cabaret, and in 2012, she wowed audiences with her successful show "Jazz and Cocktails." Currently, she is producing a new CD Release titled "It's Not The Same Moon."
When we met in Manhattan to create her new headshots, we started our session on the east side of Central Park, taking advantage of the beautiful old streets of Manhattan as our backdrop. And we ended our session at the iconic Bemelmans Bar inside the Carlyle Hotel. It was an unforgettable day in the city that never sleeps.
---
Bemelmans Bar, located inside the Carlyle Hotel in Manhattan, is an iconic New York City institution that has been a destination for locals and tourists alike for over 70 years. The bar is named after the famous children's book author and illustrator Ludwig Bemelmans, who created the whimsical murals that adorn the walls of the bar. The artwork depicts scenes from his beloved "Madeline" book series and adds to the bar's sophisticated yet playful atmosphere.
The bar is a popular spot for cocktail connoisseurs, celebrities, and locals looking for a classic New York City experience. The live music and cozy ambiance make it the perfect spot for a romantic date, a catch-up with friends, or a solo nightcap. The drinks are expertly crafted, and the bartenders are knowledgeable and friendly. Bemelmans Bar is a must-visit spot for anyone looking to experience a piece of New York City history.
---
Here are a few snapshots from our portrait session. I'm eager to hear your thoughts in the comments below. How do you like Kathryne Langford's new acting headshots?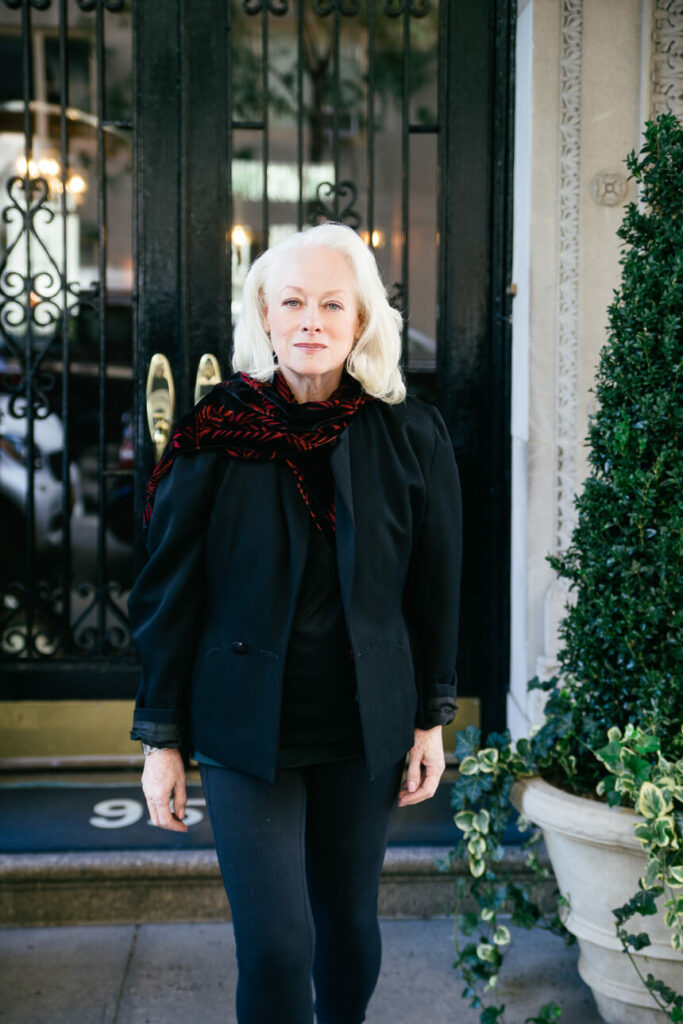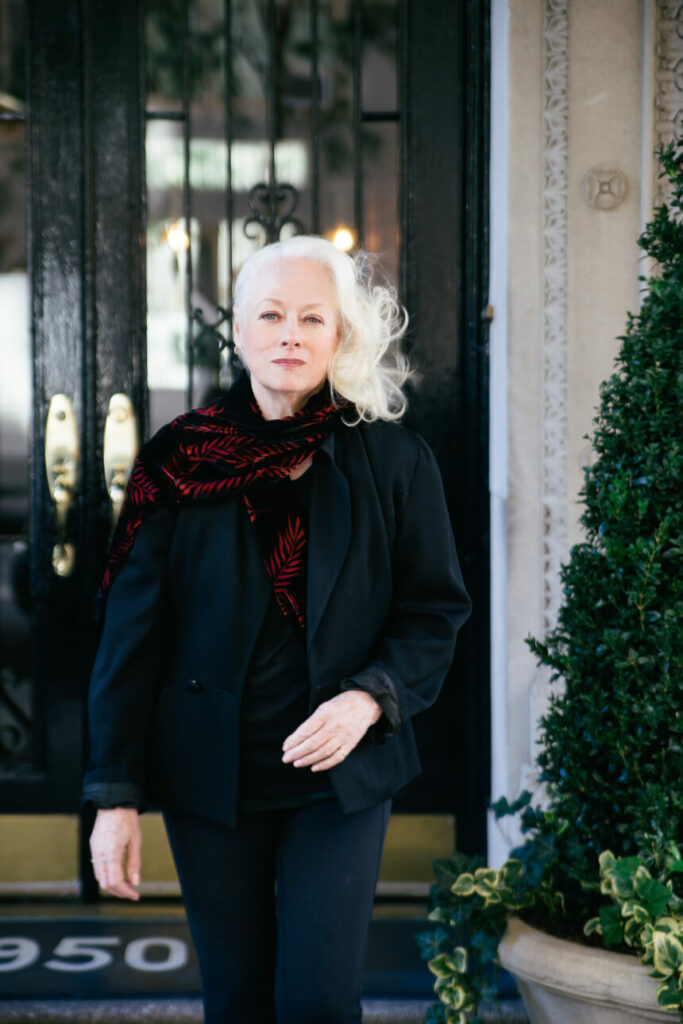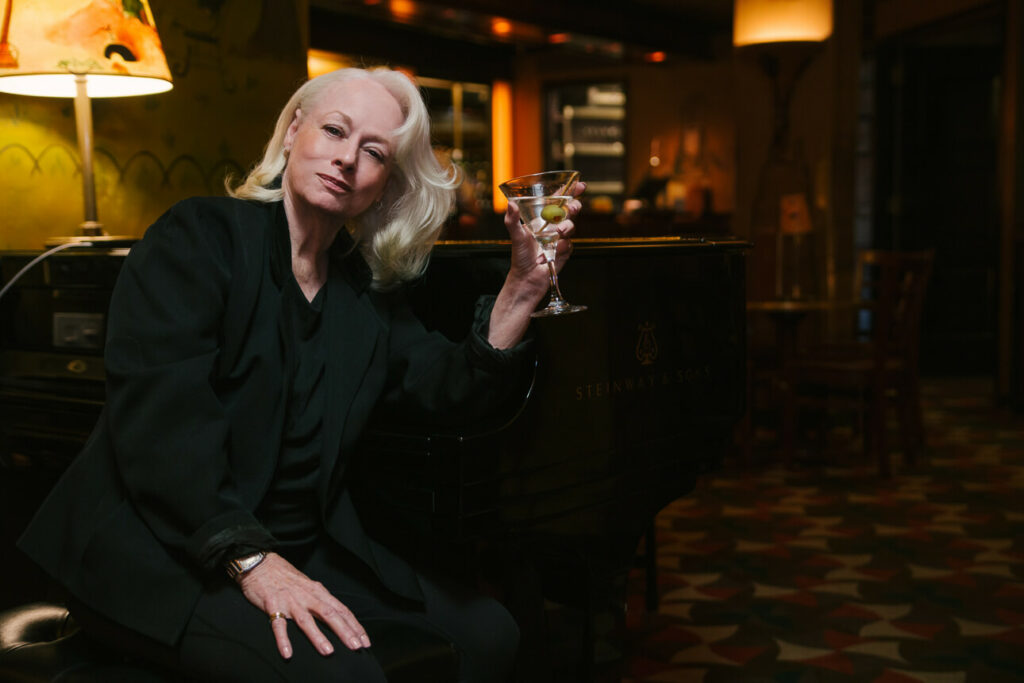 You can always find more photos in our galleries.
Freire Photography – NYC photographer
Facebook | Pinterest | Twitter
hello@freirephotography.com
917.633.4060