The se​xies​t real estate team in Florida
Definitely the sexiest real estate team couple in Florida and my favorite photo shoot of 2015 so far! Melanie and Jonathan look amazing together, they really look like from fashion magazine. And they are also clever and they know it, so they decide to do a really special photo shoot. Kind of a mix of professional portraits with sexy and glamorous fashion editorial.
I had a real blast to work with them. They both worked as models in past so they know exactly how and what to do. The entire photo shoot was done in Fort Lauderdale where they live. We started at Las Olas Bridge and after few minutes just realized that outside is too humid. We moved inside to change clothes and we did few more outside picture with beautiful red Bentley by the Intracoastal.
After that, we stayed inside at one nice apartment and then in Conrad Condo building. Wow…. I think we really made it. It is kind of what we wanted. I'm happy with this photo shoot. Here are a few pictures. More in our portfolio gallery. Let me know in comments below if you like it.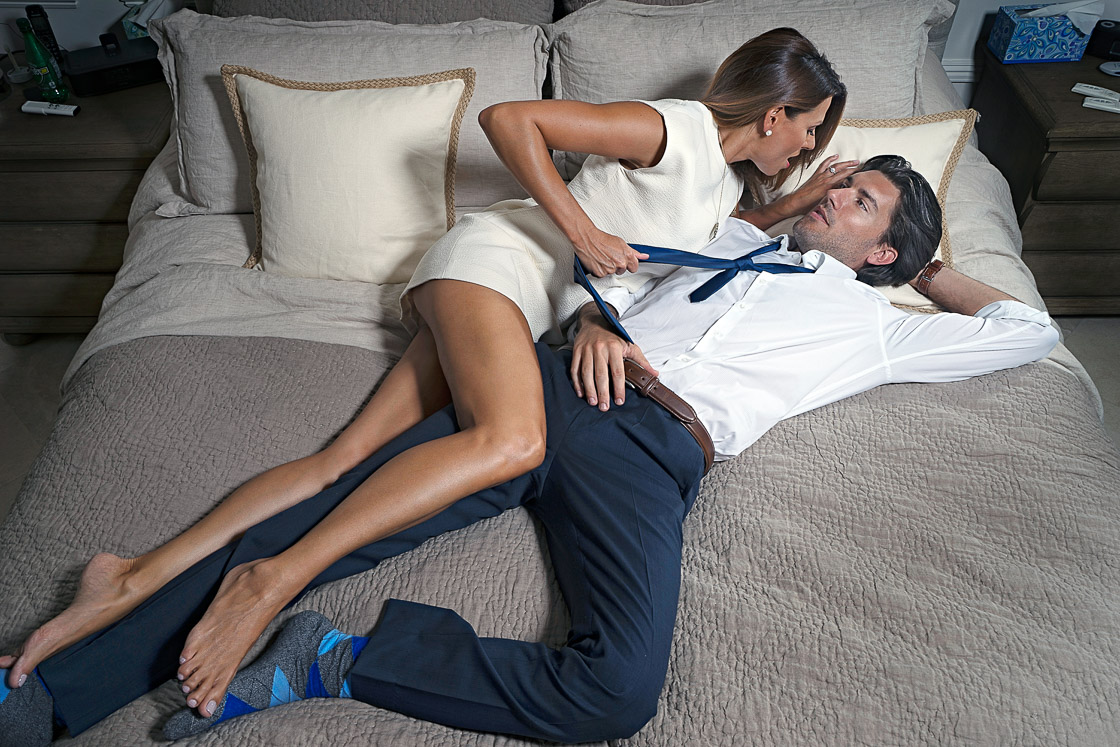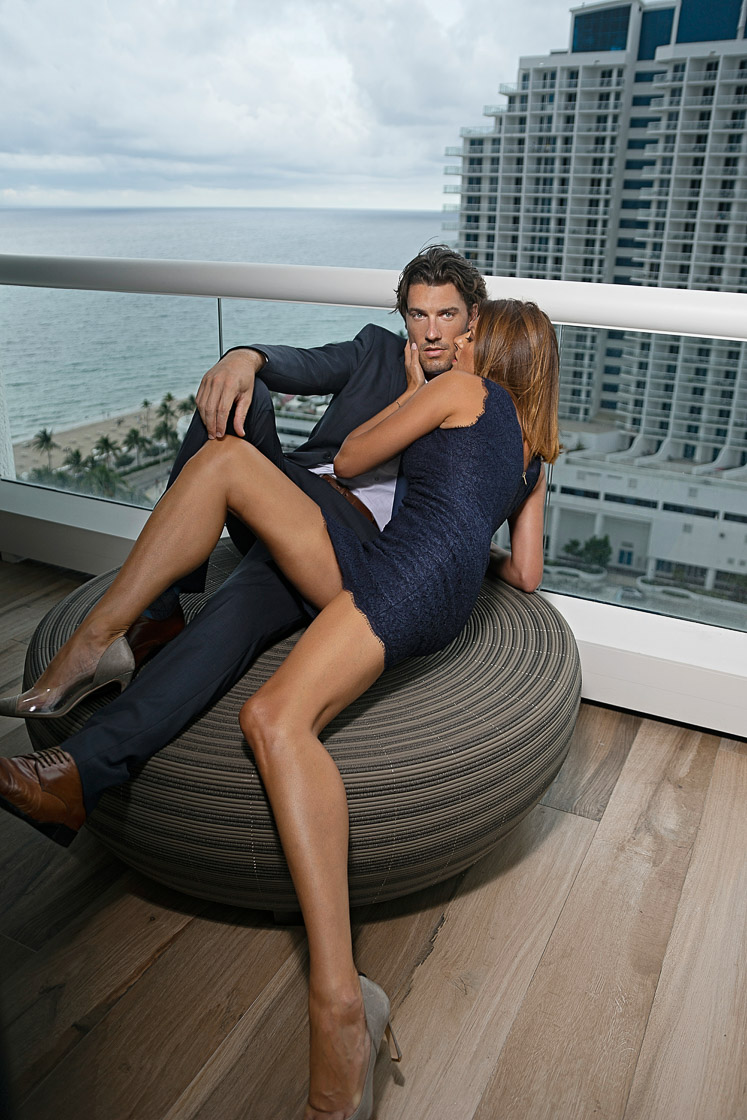 Captured with Sony A99
Make sure you visit also Wedding Meets Fashion web page and wedding blog
Miami Photographer
Freire Photography web page
Facebook | Pinterest | Twitter | Blog
jan@freirephotography.com
954.604.7669