Lauren Cairney beach photo shoot
I believe Lauren Cairney is the next top model. She's gorgeous and her look is definitely different! Now it is only up to her if she's gonna move forward.
I have had a pleasure to do a photo shoot with her together with my friend makeup artist Iveta Mesarosova. We met at Iveta's studio in Sarasota where Iveta finished her makeup. We also shot few studio pictures there. Then we moved to my secret beach spot in Sarasota.
We came right at the sunset time and we had only like 30 minutes for entire photo session. Anyway it wasn't the best day because of thousands of dead fishes on the beach across entire Tampa Bay area. The smell definitely was not nice. But I think we made it and pictures came out pretty well. You can see few of them here. If you want to see more, they are in my portfolio gallery. Let us know how you like them and Lauren in comments below.
model: Lauren Cairney
makeup & hair style: Iveta Mesarosova, Beauty by Iveta, Sarasota
location: my secret beach spot
photography: Jan Freire, which is me obviously 😉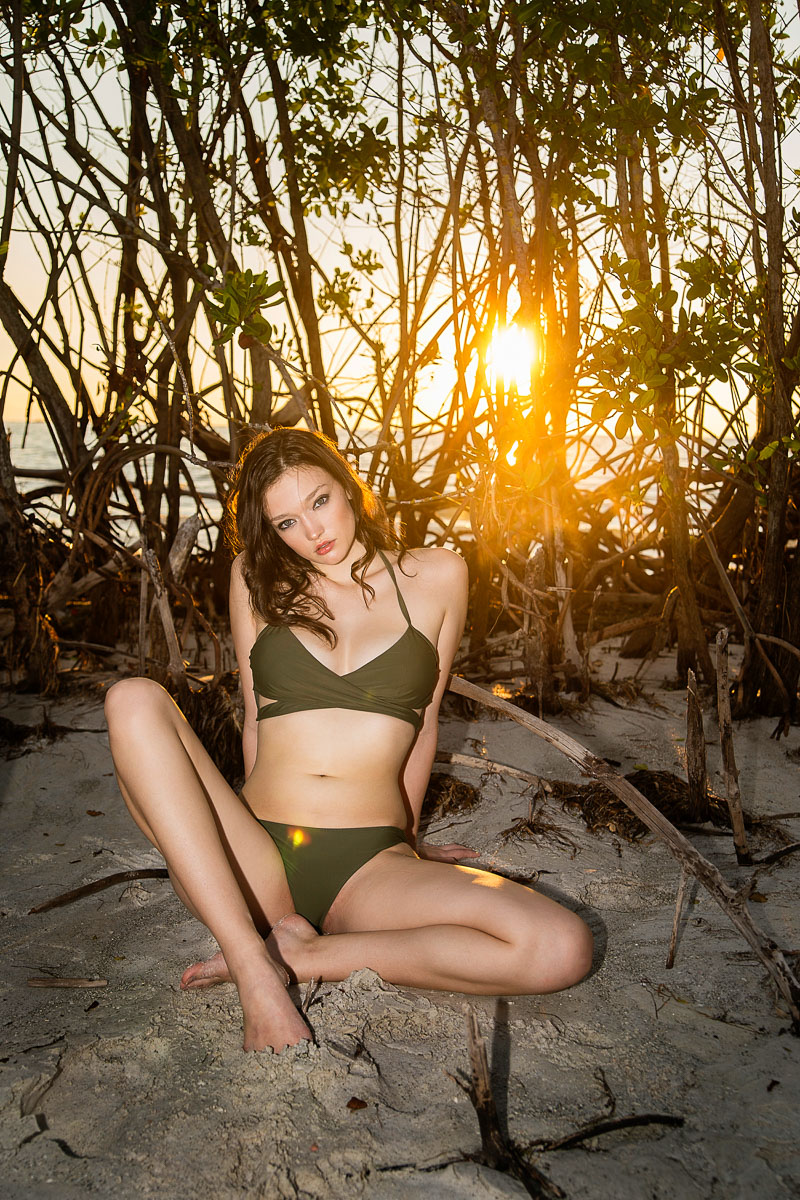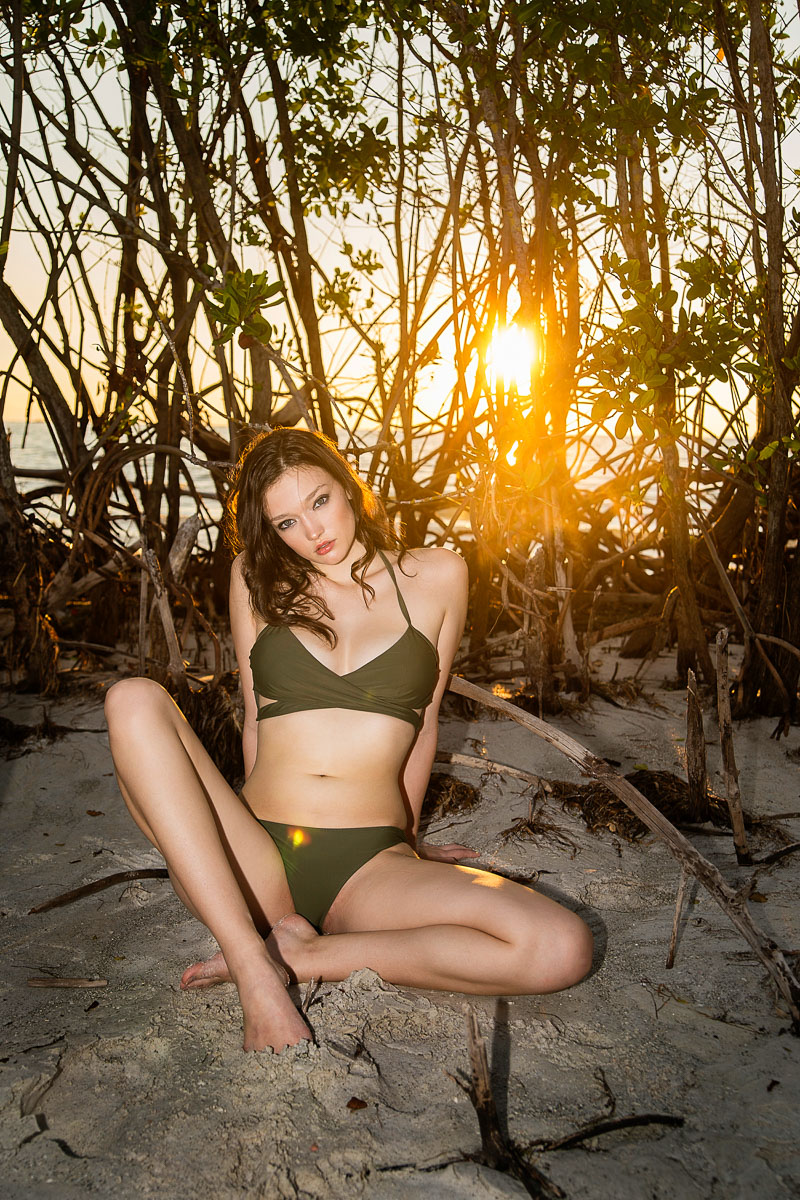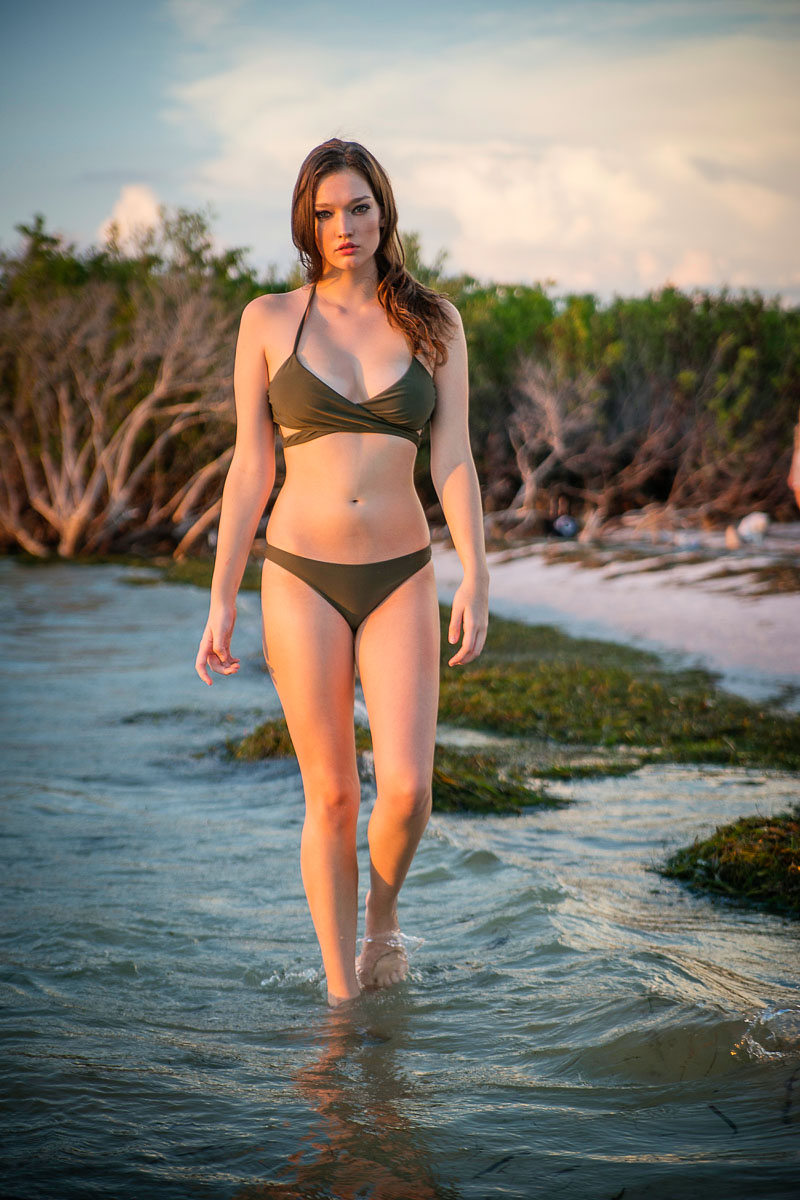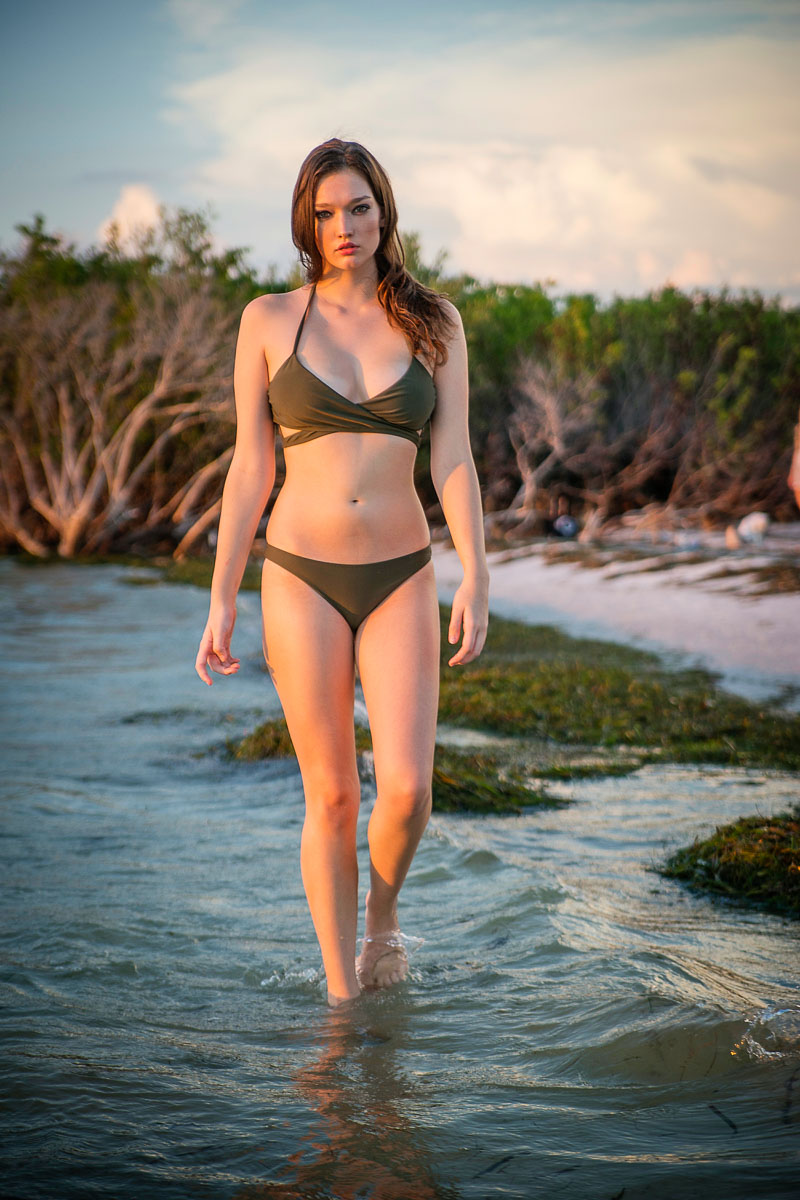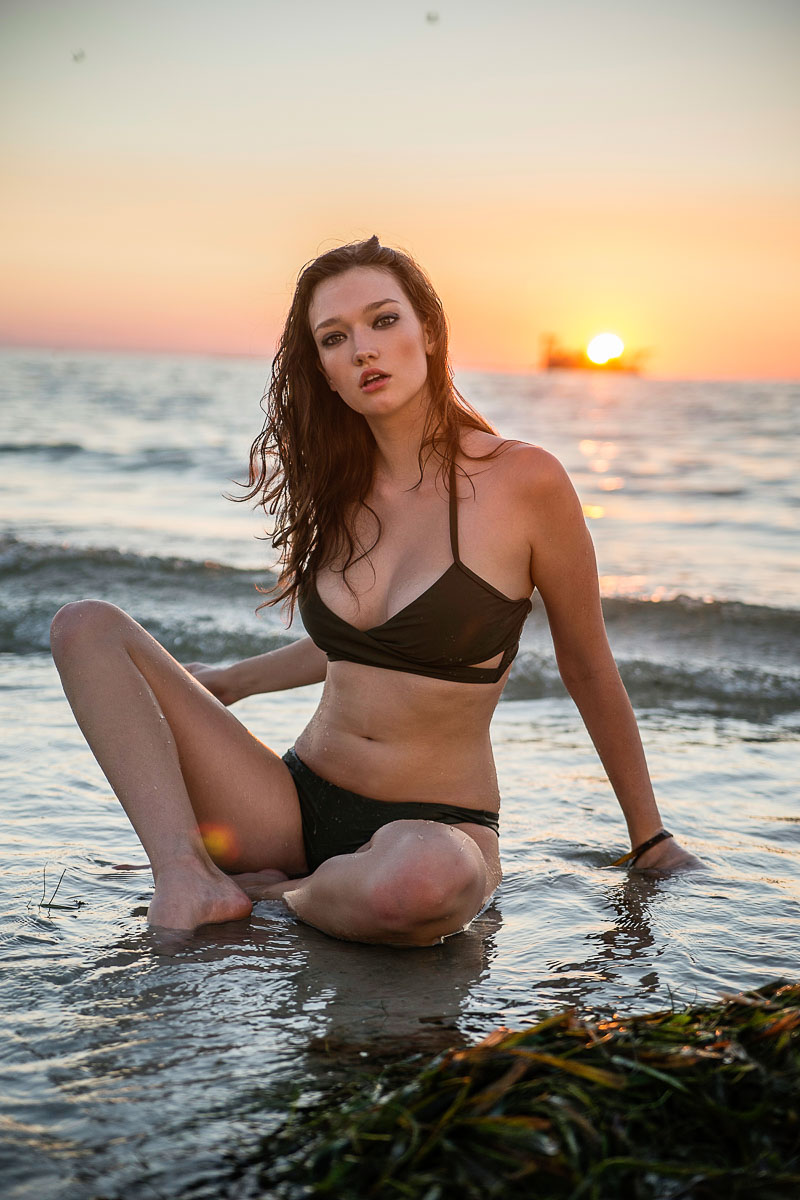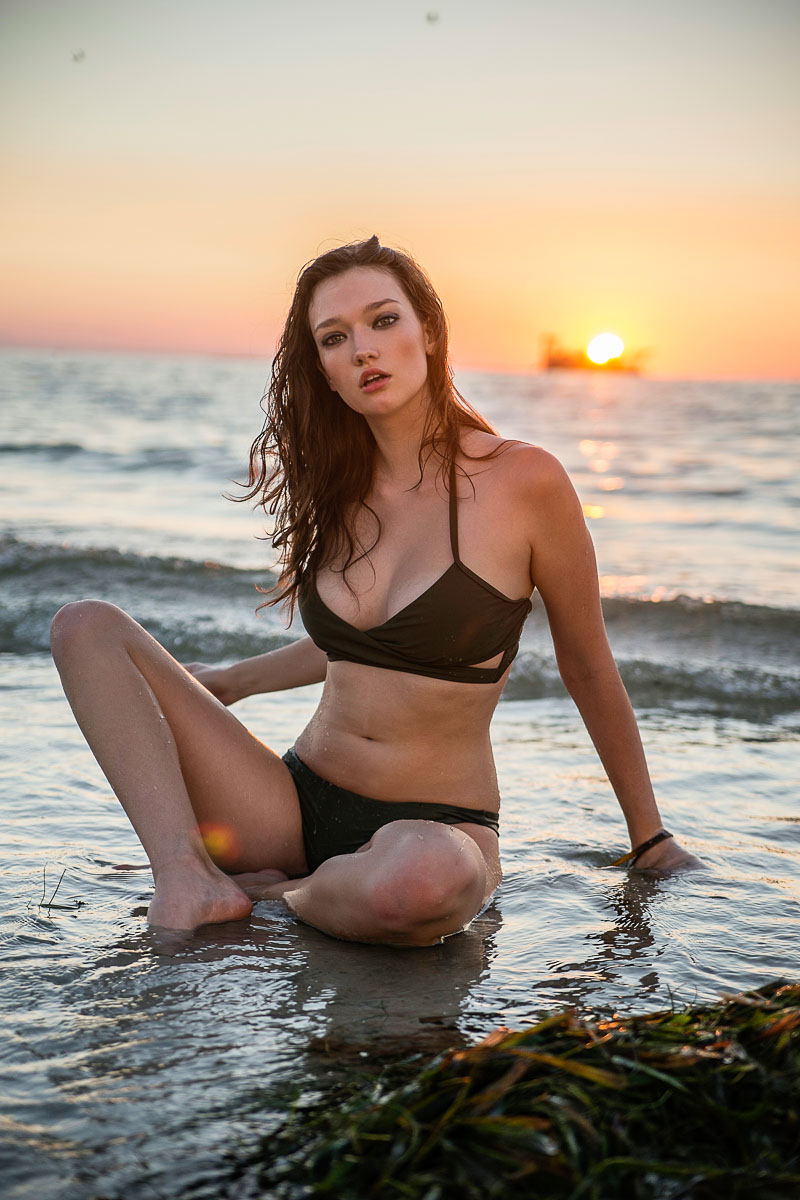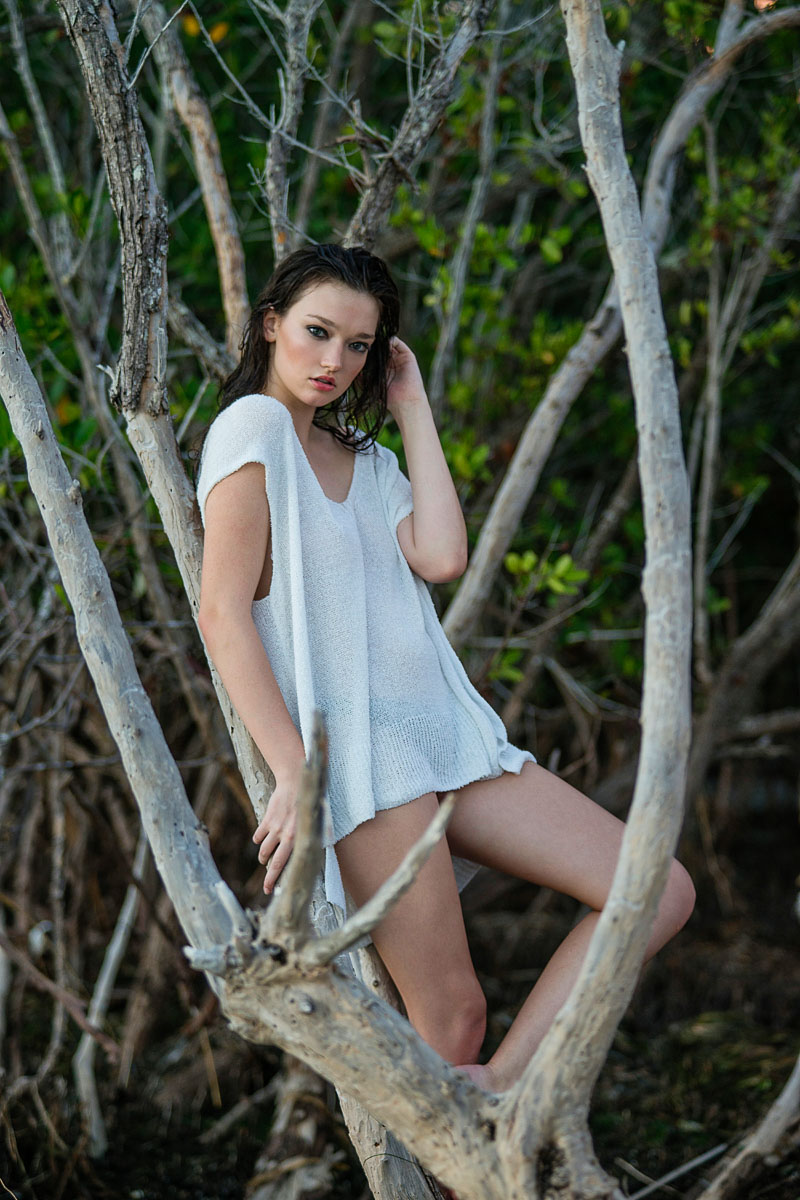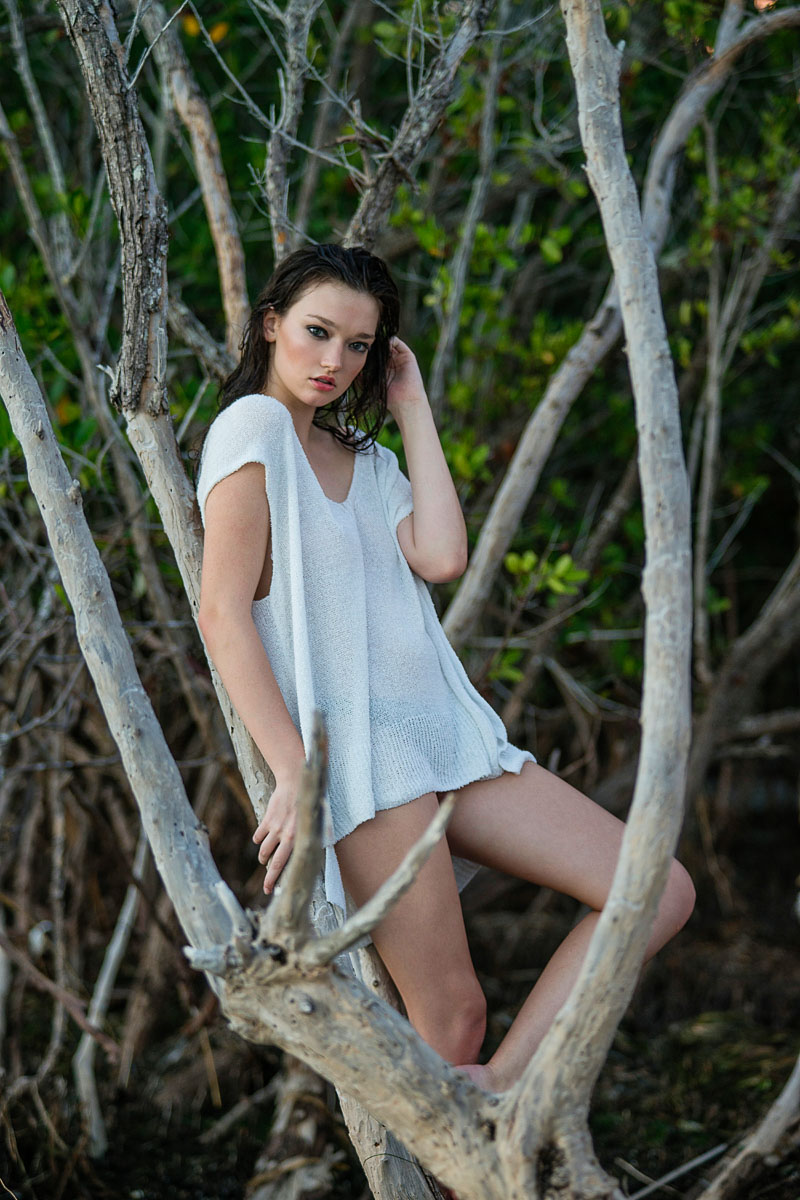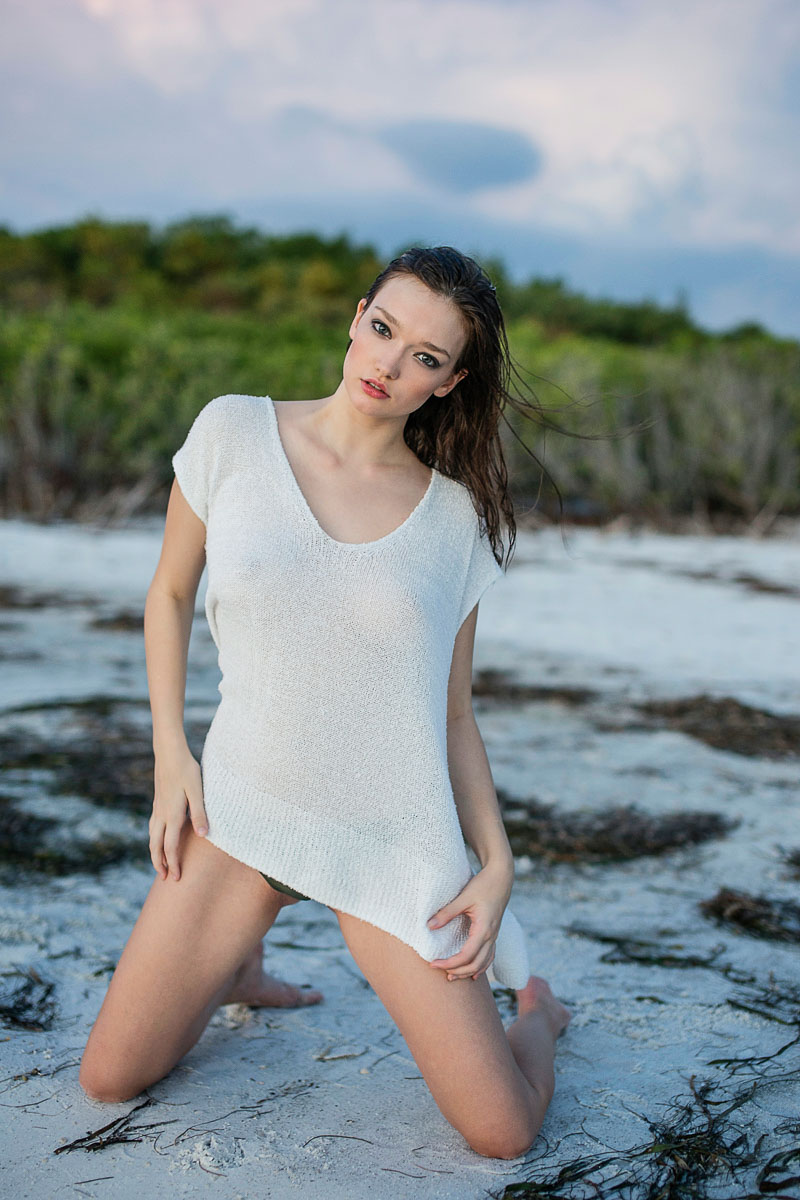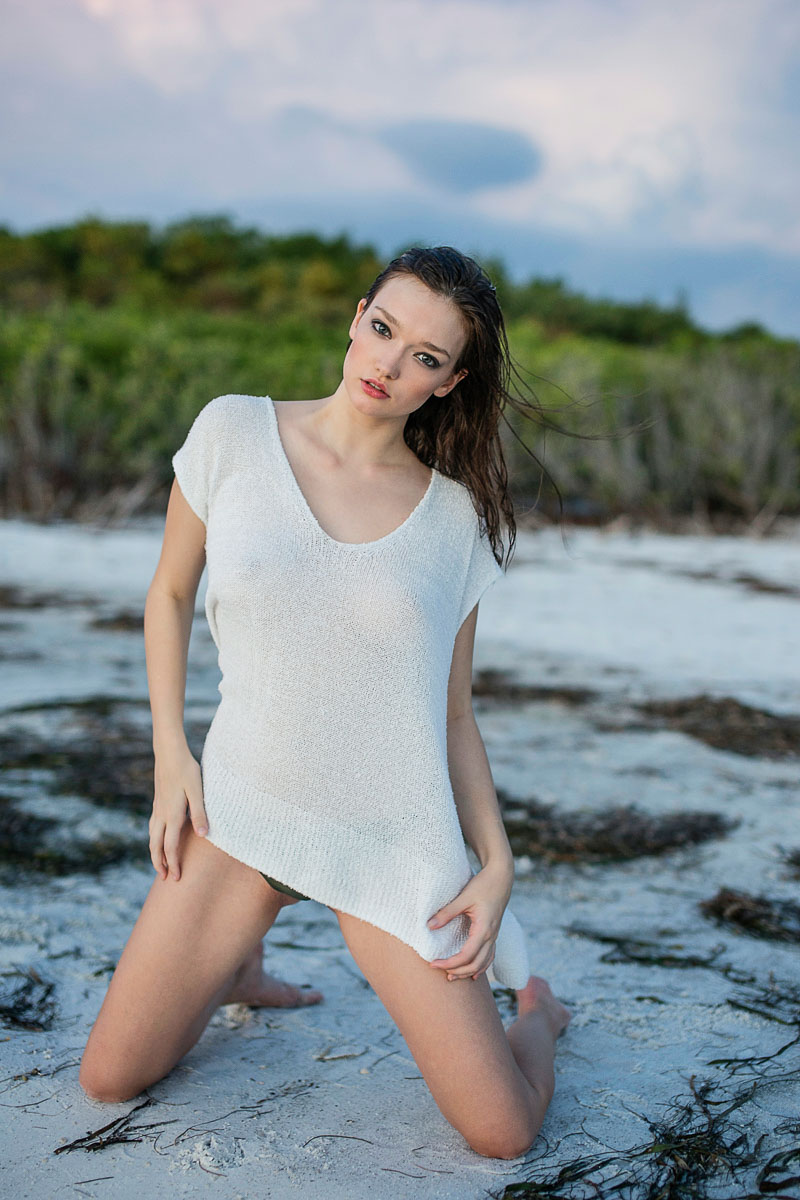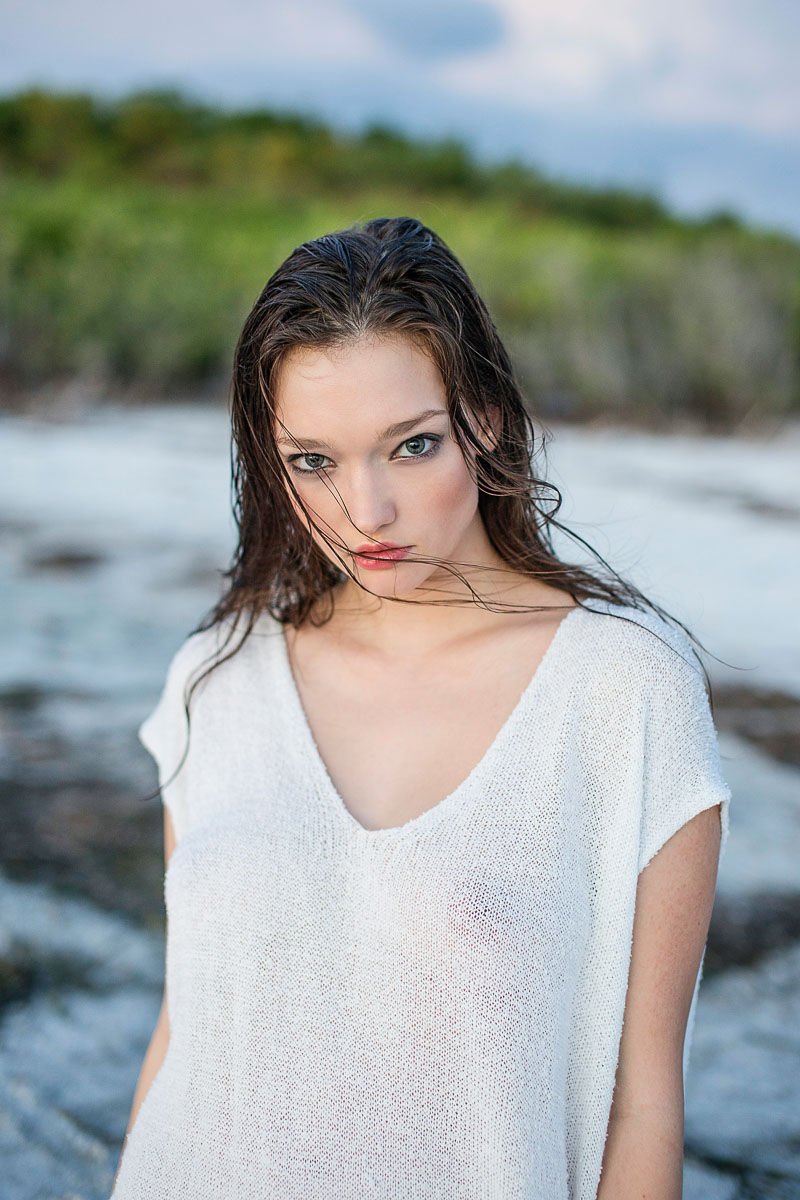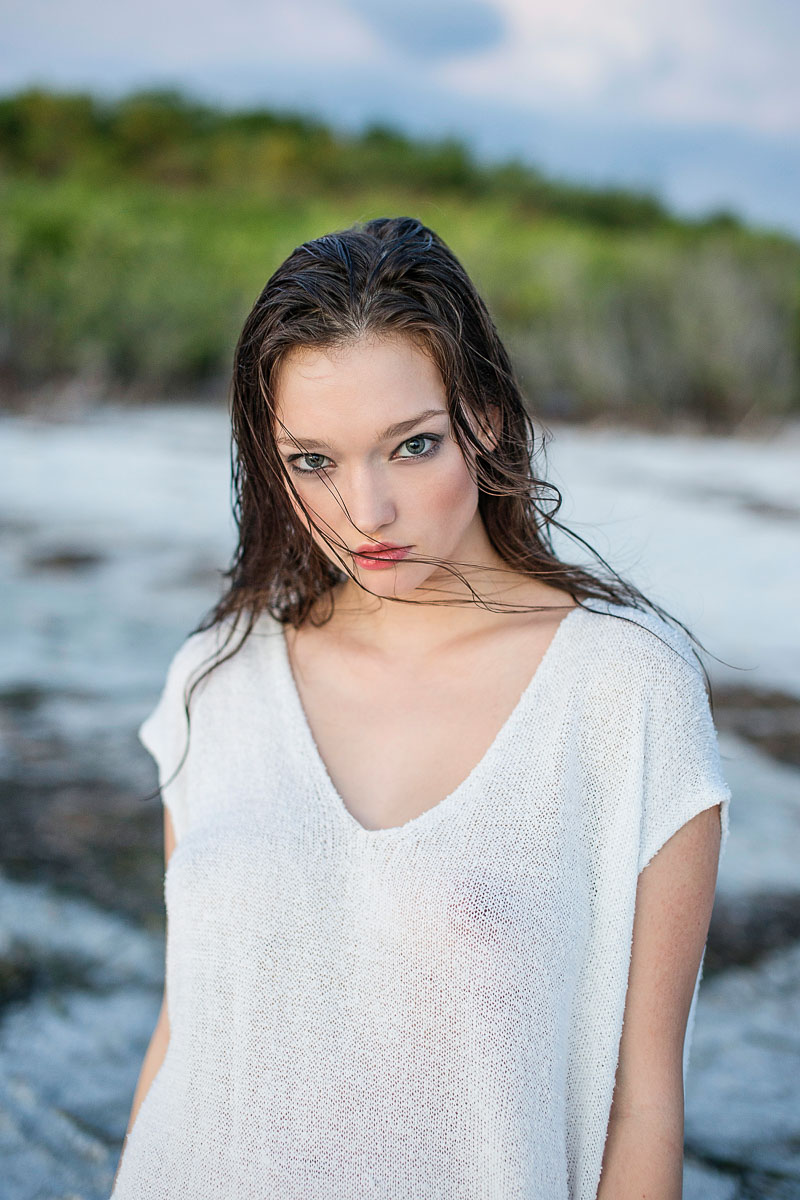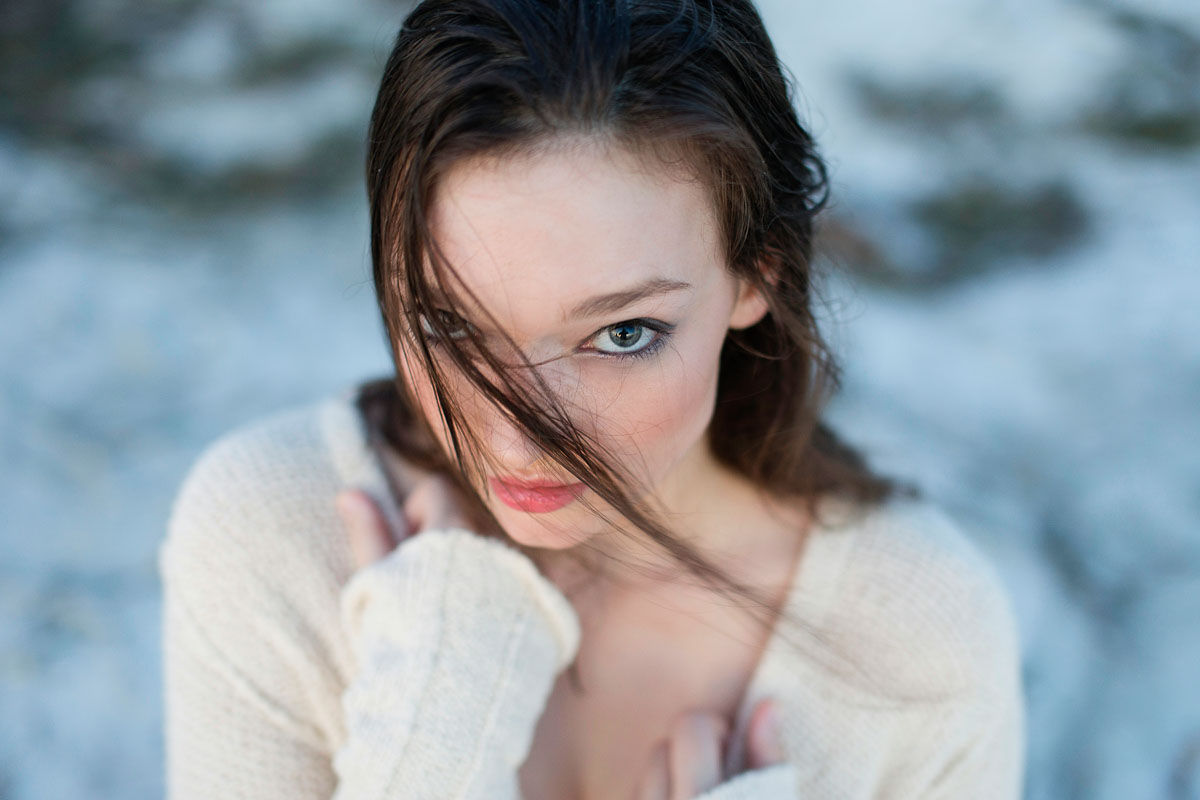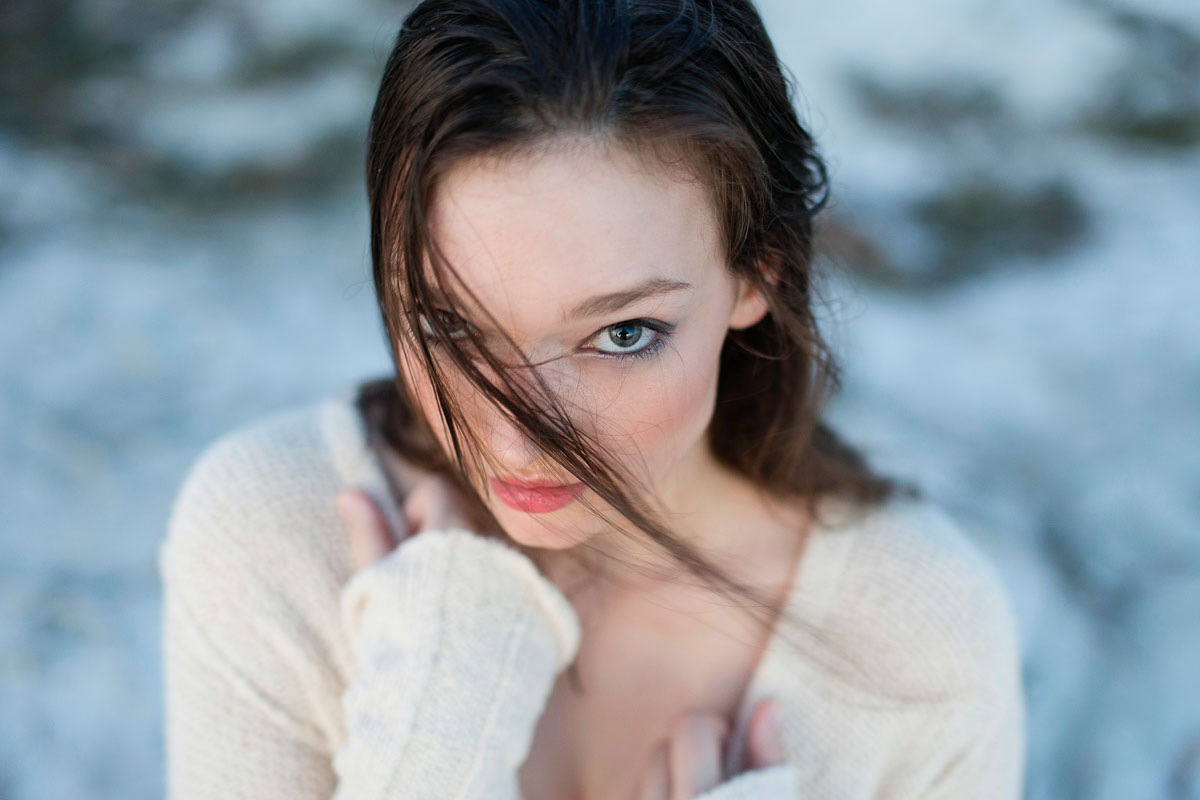 Captured with Sony A99
Make sure you visit also Wedding Meets Fashion web page and wedding blog
Miami Photographer
Freire Photography web page
Facebook | Pinterest | Twitter | Instagram | Blog
jan@freirephotography.com
954.604.7669