2014 Trip New York to Washington DC -> Charleston -> Savannah
Our amazing 2014 Trip New York to Washington DC -> Charleston -> Savannah
I spent my first summer in New York this year and I hope I'll do it every year. I worked for 3 weeks and then Lex joined me. We spent 5 days in New York, Manhattan. She was there for 1st time so I enjoyed city as tourist with her. Of course I captured some cool pictures and I realize to write this blog for you guys.
We have also been in Hampton, where I had great wedding at Oceanblue Resort in West Hampton. On our way there I was able to visit place I wanted for more than year. We had amazing lunch in Oheka Castle. Second largest private property ever build in America. This place remind us Europe and we love it!
On our way back to Florida we decider to visit at least 3 cities. So we spent one day and night in Washington D.C. visiting all major landmarks there. I tried to catch all people who looked they are able to capture few picture me with Lex. It was kind of exchange program, of course. First I captured them 😉 I have few amazing pictures from fountain. Here is picture of Lex but we got also picture of us together, which remind scene from Forrest Gump movie.
Our second stop was Charleston. Actually we planed to visit Charleston downtown as well, but we spent all time at Middleton Place. It's old historical plantation. Awesome place with pure american history. We came late to the hotel there, so we enjoyed dinner in fabulous restart and than night at our amazing room. I'm sure we will be back really soon. Next day we wanted to see plantation and leave to the city, but we spent 5 hours on plantation. Wow… great place! And on our way back we had 2 hours for visiting Savannah. Fabulous trip. My best in states yet.
Here are few pictures from this trip and rest is in my portfolio gallery. I hope you will like it. Let me some comments below 😉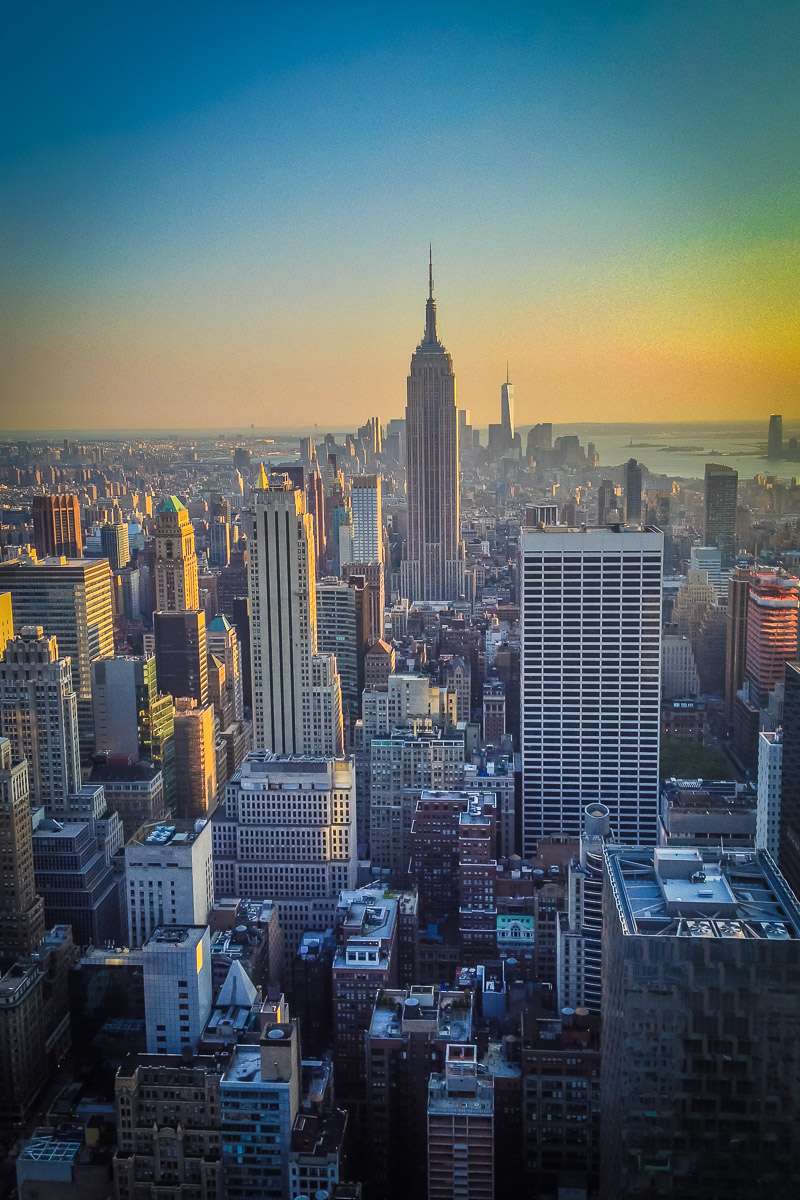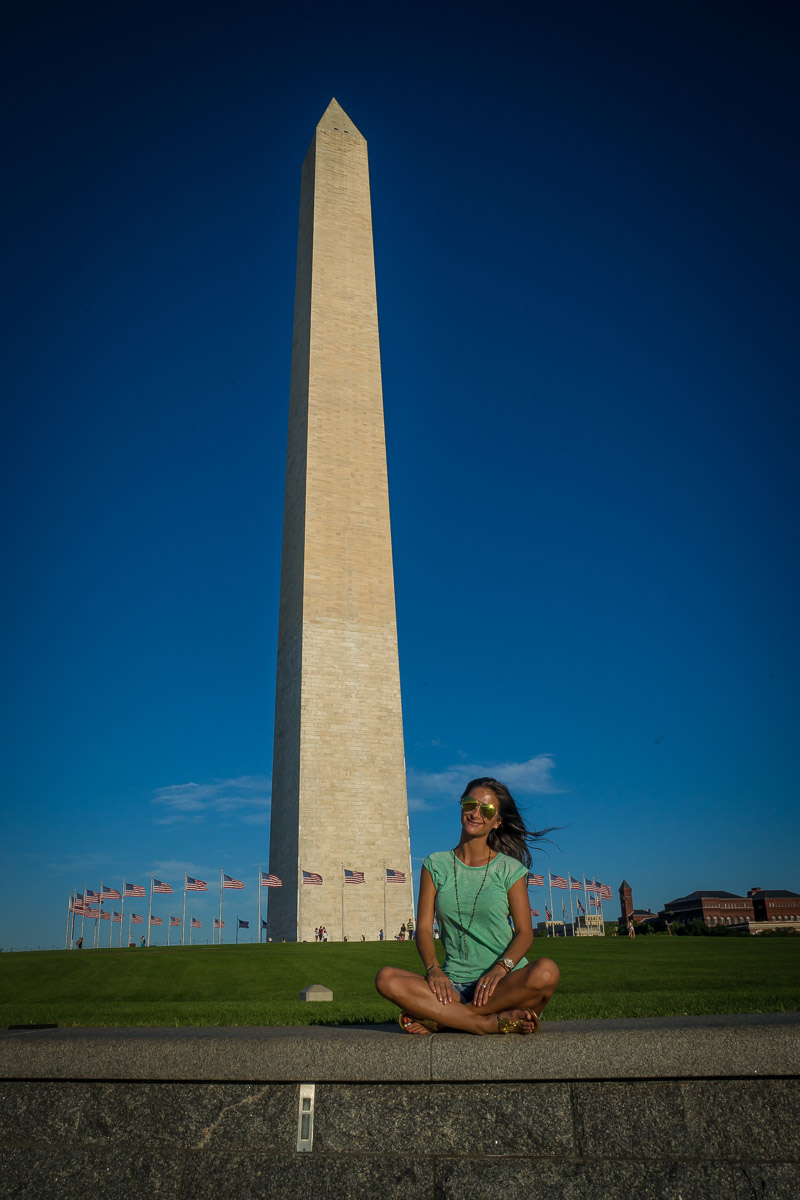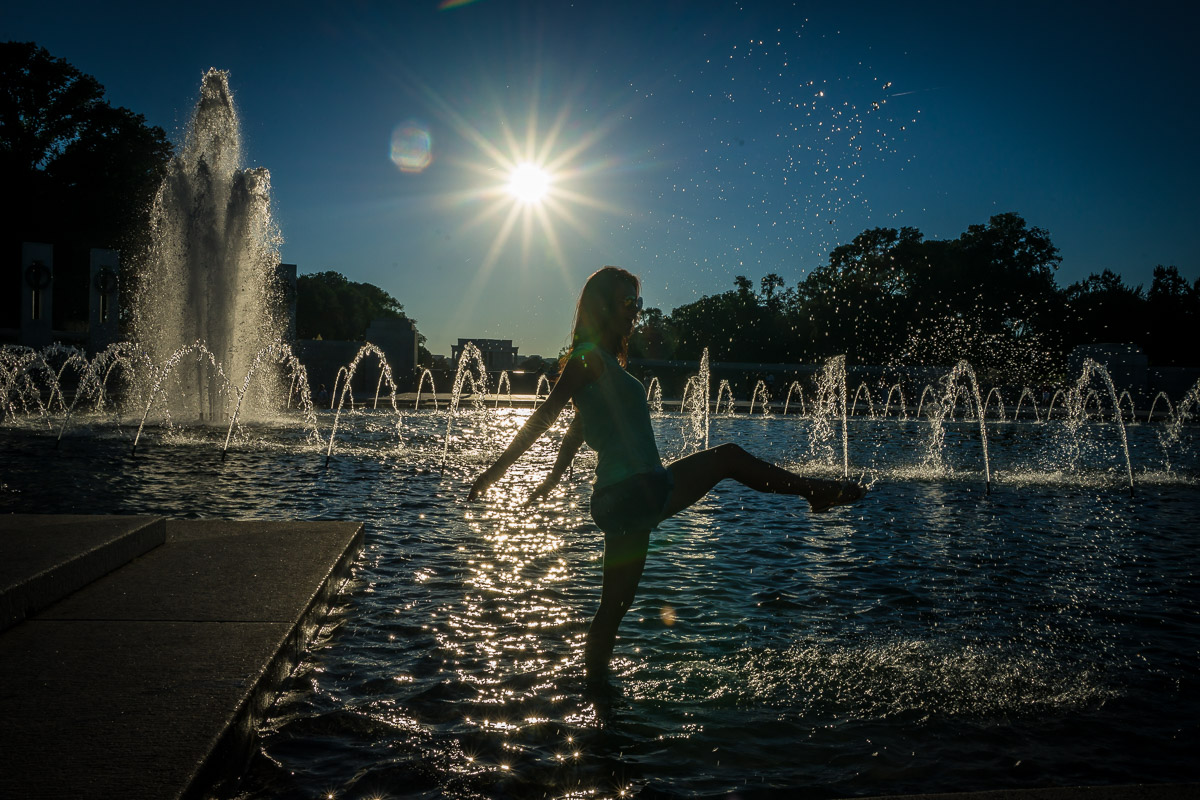 Captured with Sony A99 and iPhone 😉
Make sure you visit also Wedding Meets Fashion web page and wedding blog
Miami Photographer
Freire Photography web page
Facebook | Pinterest | Twitter | Blog
jan@freirephotography.com
954.604.7669