I'm based in South Florida right now. Having work in Miami, Broward, Keys and a lot of work in Sarasota and Clearwater area. But as many of you know probably, Florida is too slow for summer. So I decided to move to New York at least for summer time. This year for entire month of August. I'm blessed to got amazing apartment directly in Middle Manhattan NY. I'm so excited to spend some time here and meet new people.
I'm booked for 2 wedding here for August. 1st one was in Hyde Park, NY by the Hudson River Bridge and second one in East Hampton! I have also few engagement sessions here as well as portrait photo shoot. On my way here and also on my way back, two photo sessions in Charleston. So it looks like amazing August.
OK, and here are few pictures from Manhattan, and I will post more next week. I hope you like them. Let me know in comments below, what you think.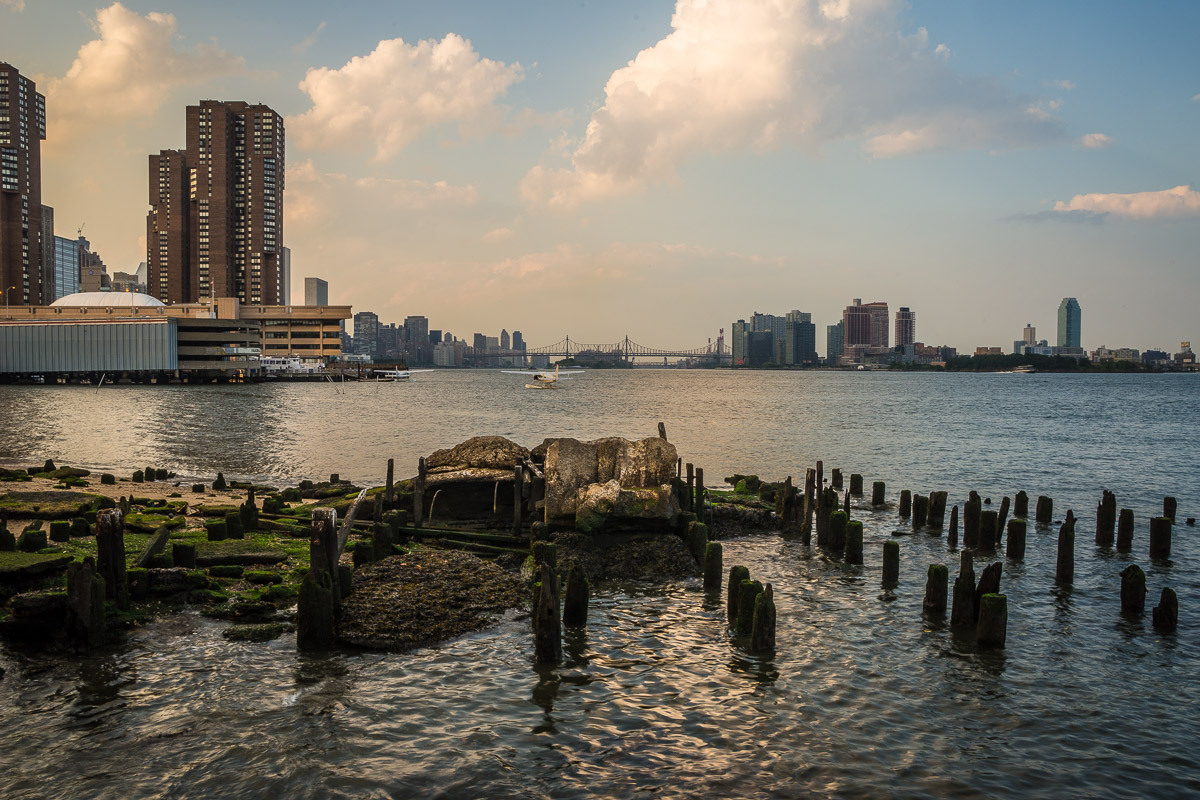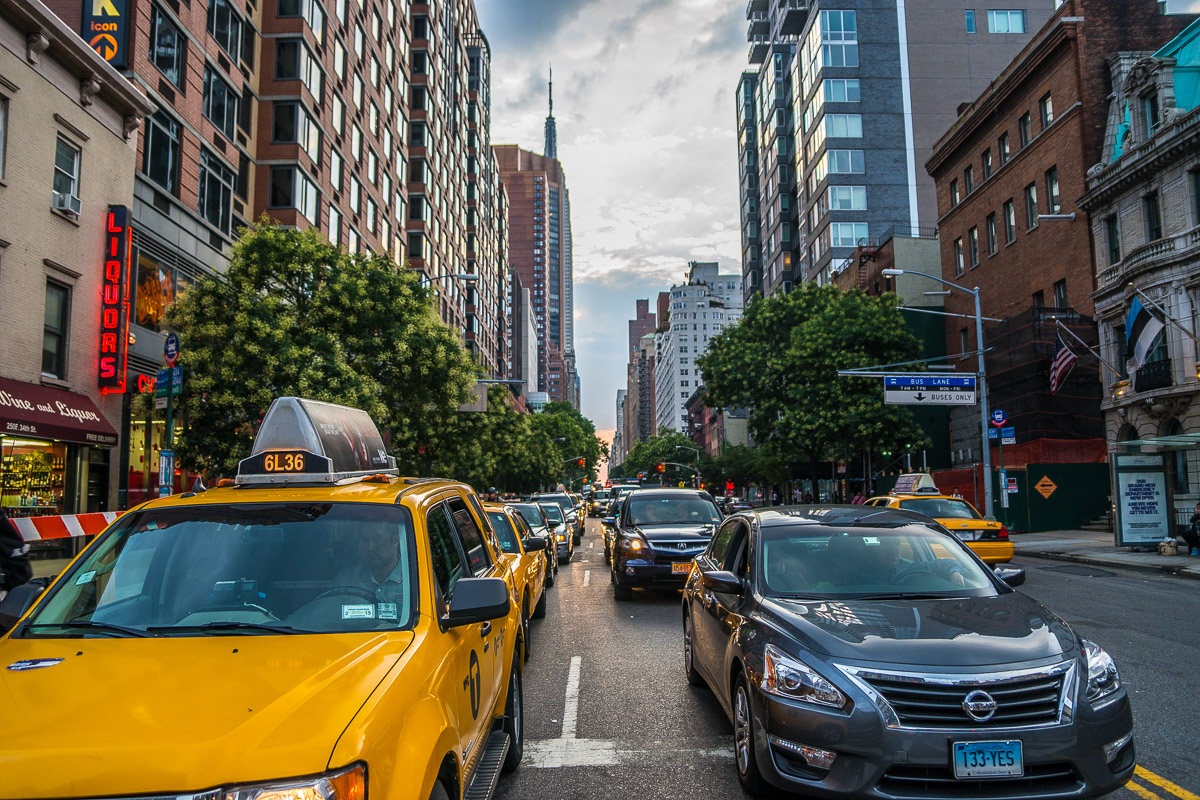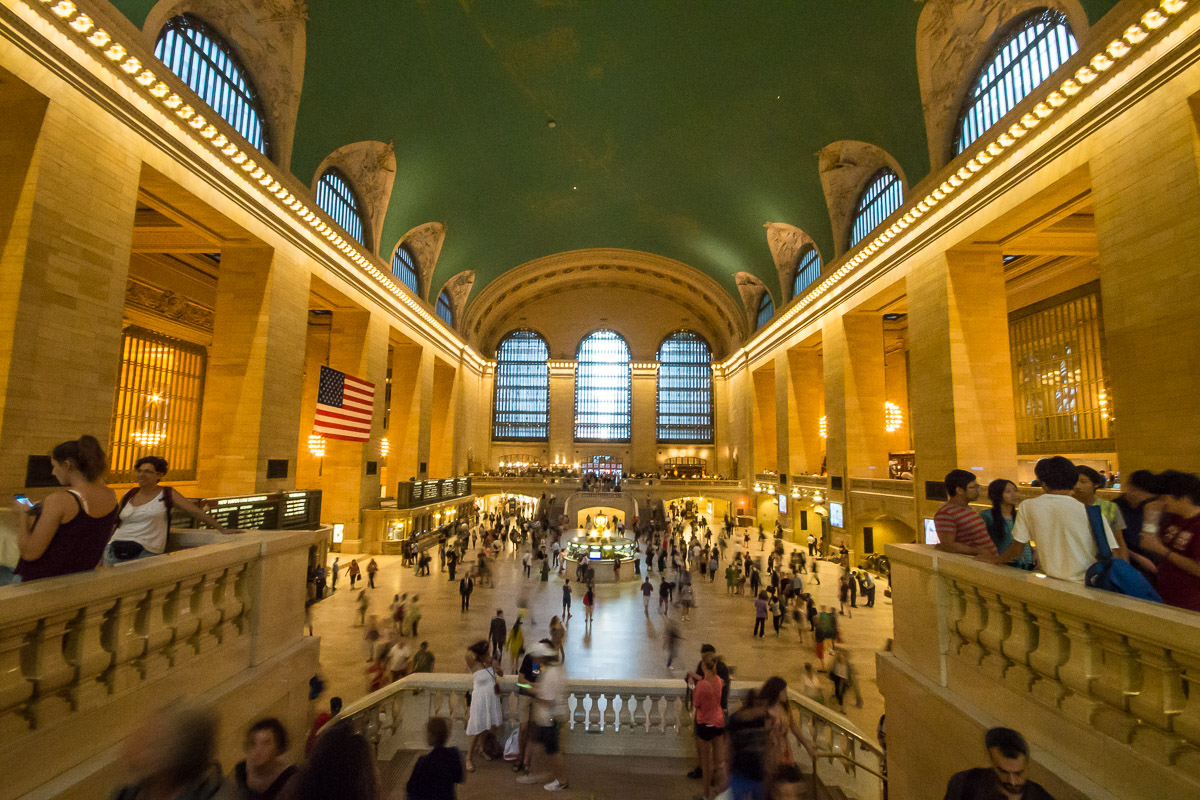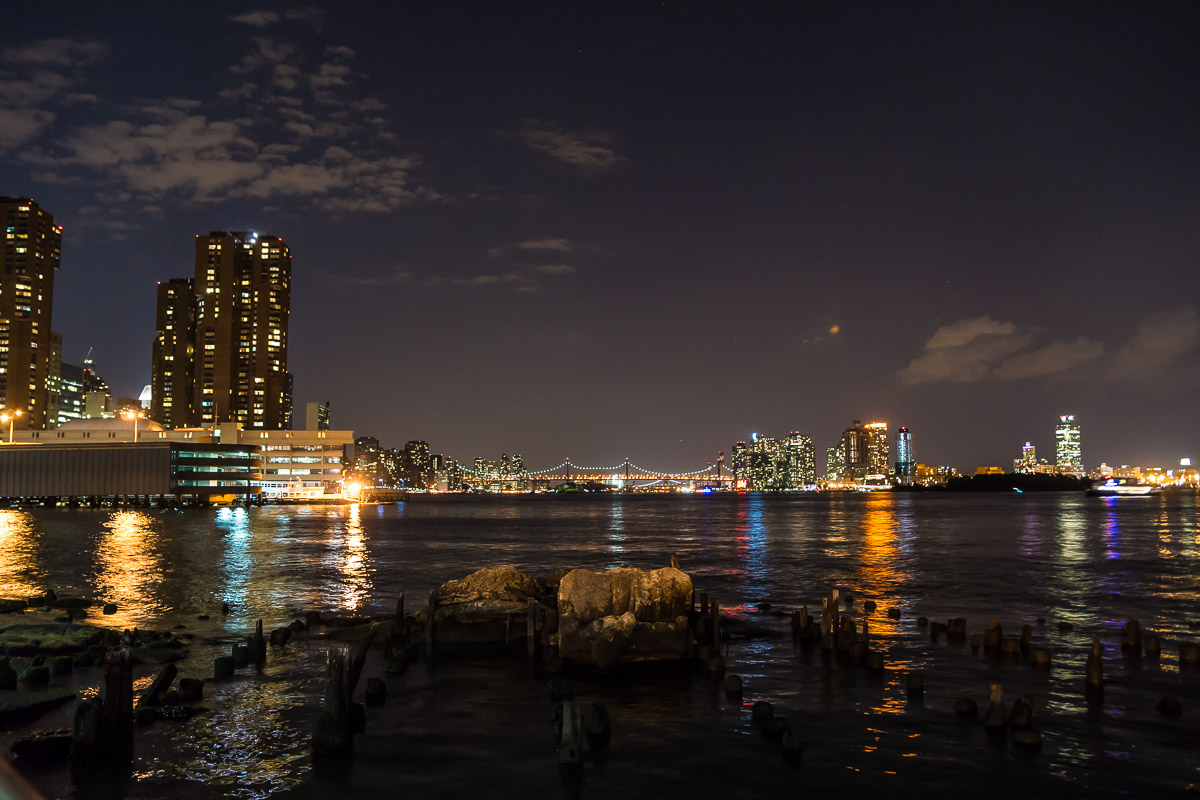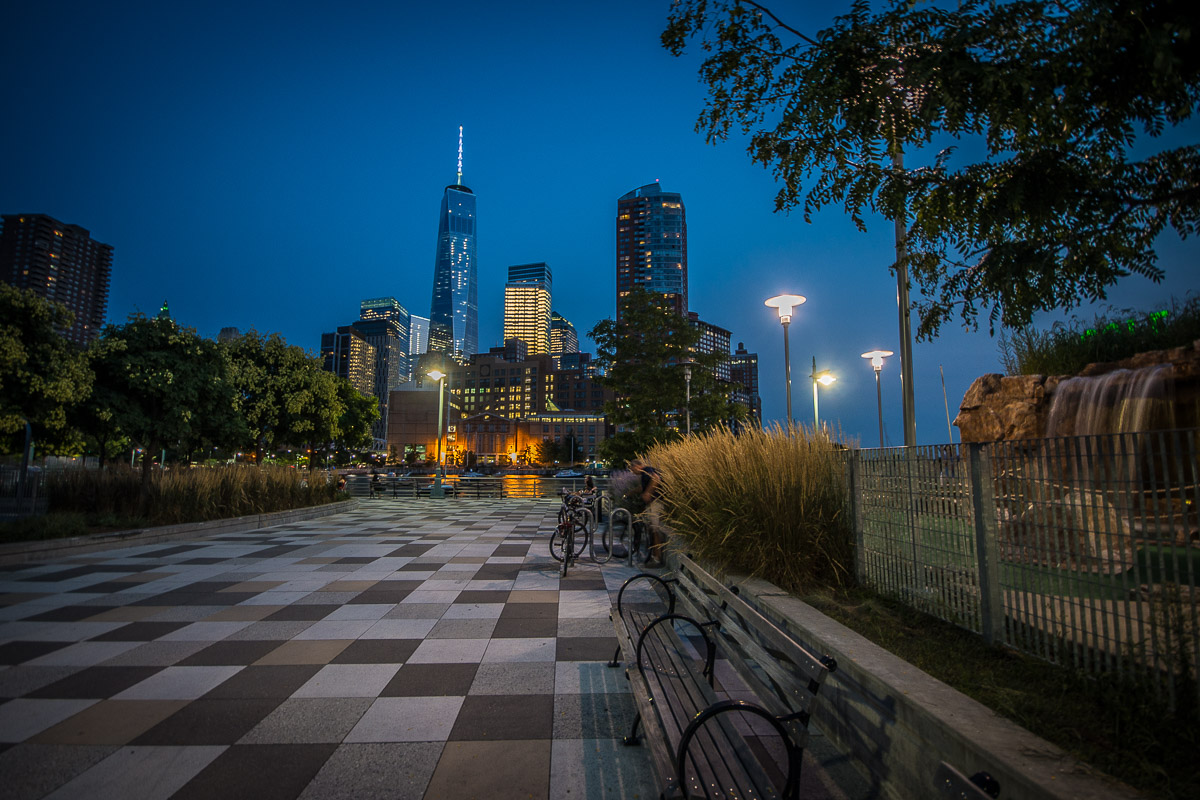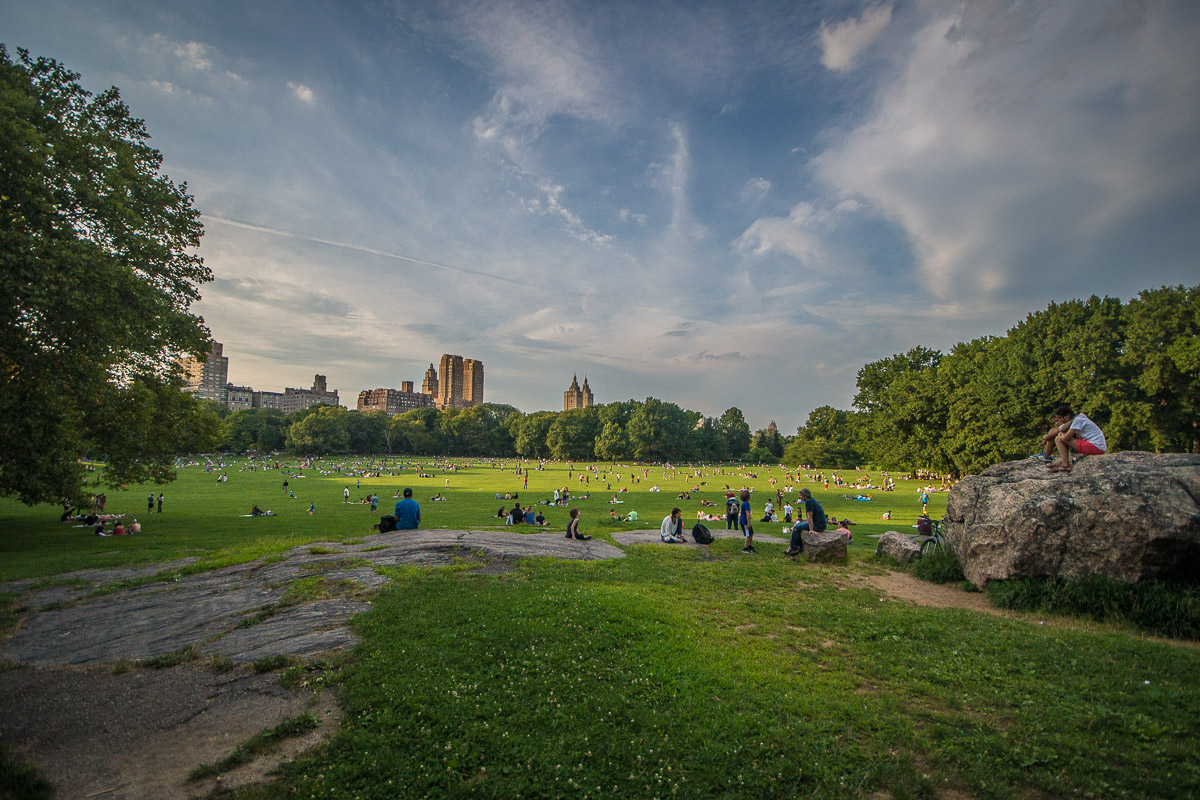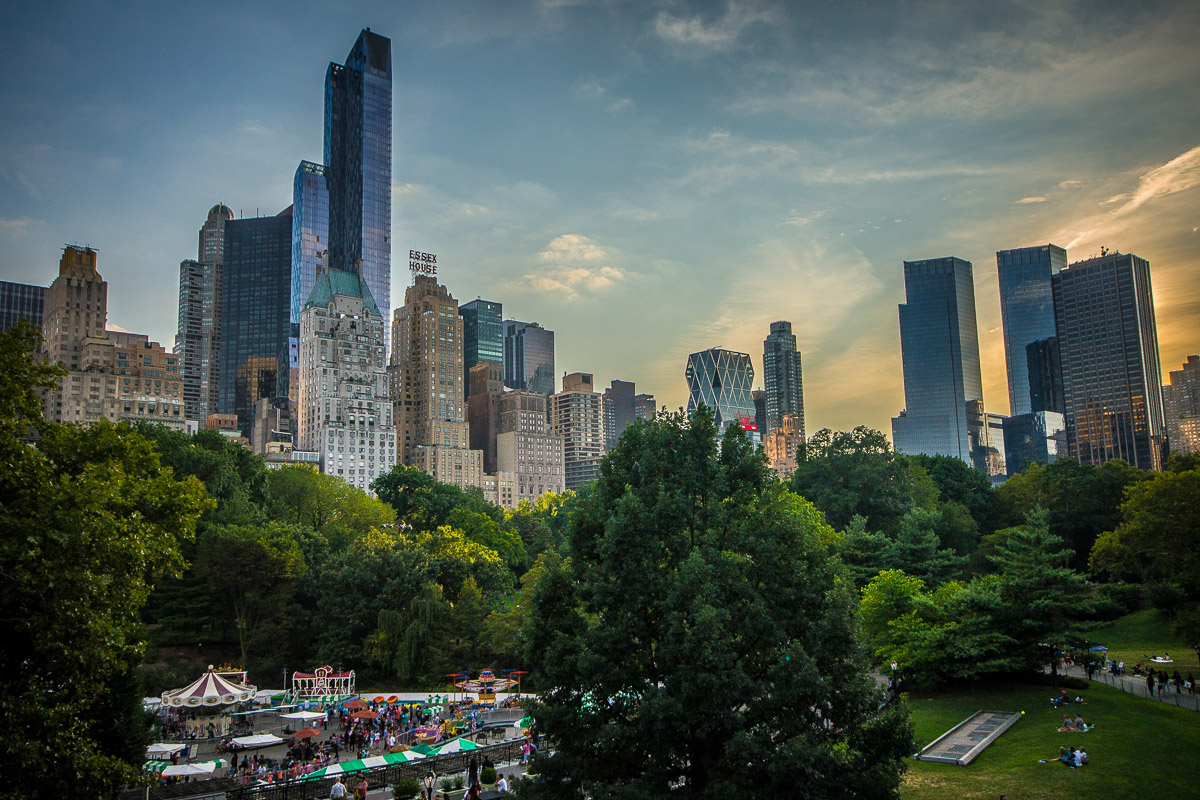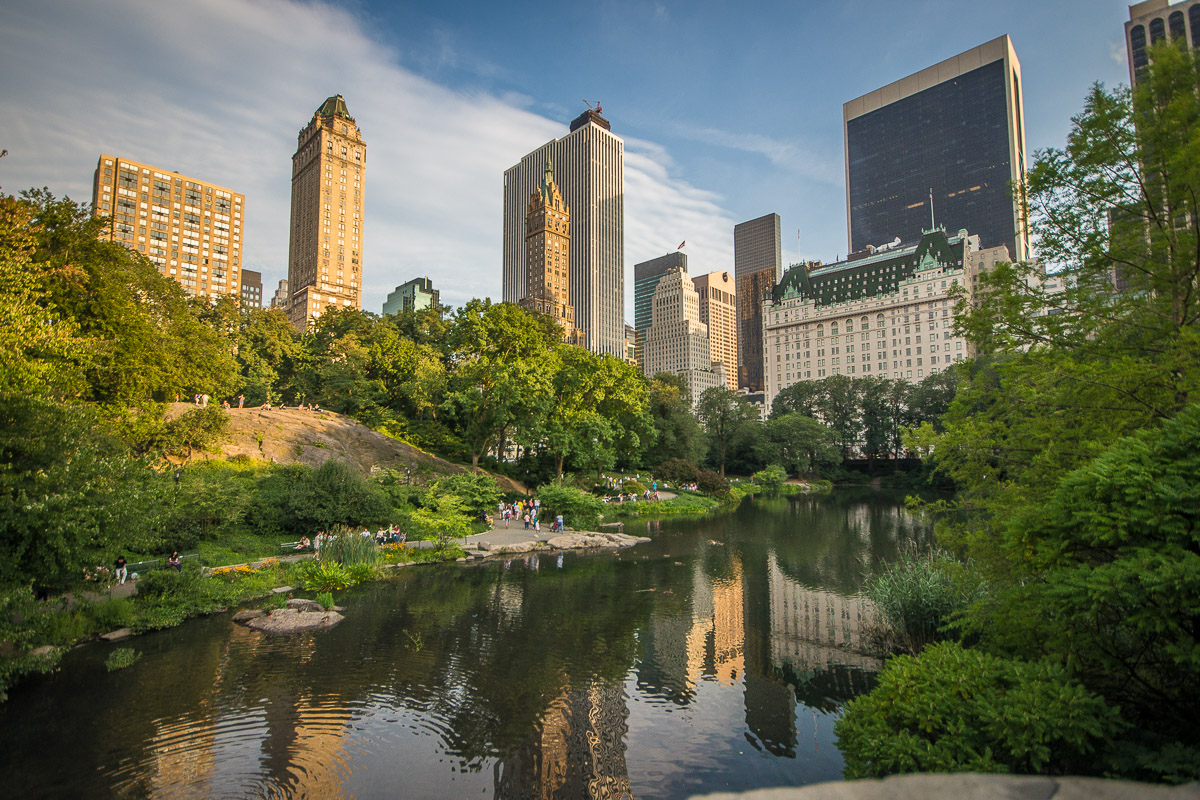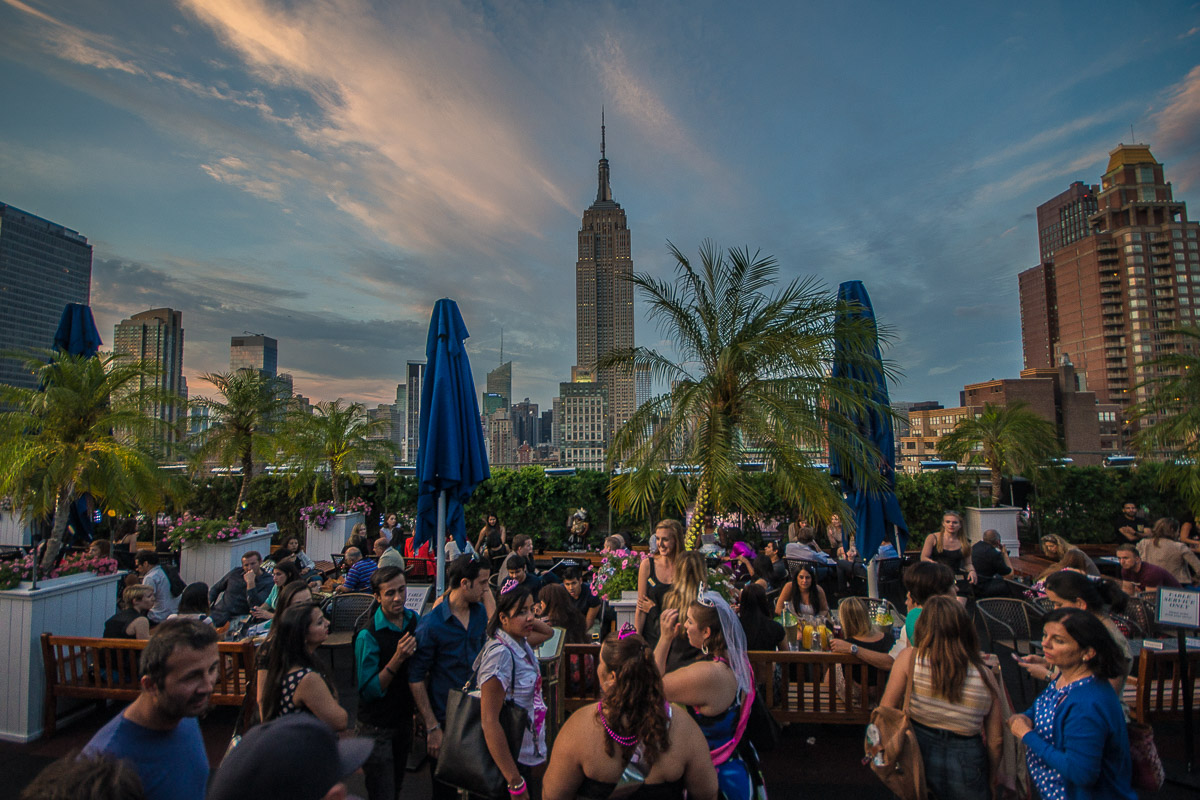 Captured with Sony A99