I got finally some time for personal stuff. I needed few free days as new breath. So one day I decided to visit my friend Alex in Sarasota and I stayed there for 5 days. We have had some time even to visit the secret beach to have some fun there. Of course, I took my camera, and here we are. This wasn't really a planned photo session. We haven't had a makeup artist there as well as no hairstyling… just having fun on the beach with Lex and camera. Amazing sunny afternoon, warm water, no people, only we and great mood. And I love those pictures so much. Isn't she stunning even in that natural look?
I love sensual pictures and I hope those are sensual enough. I love her body and expressions together with the gorgeous backdrop of our secret beach. Here are few pictures for now and I will upload more in few days. Plus as always, more pictures are full gallery in my portfolio section of this page.
I hope you like them guys. If yes, let me know in the comments below.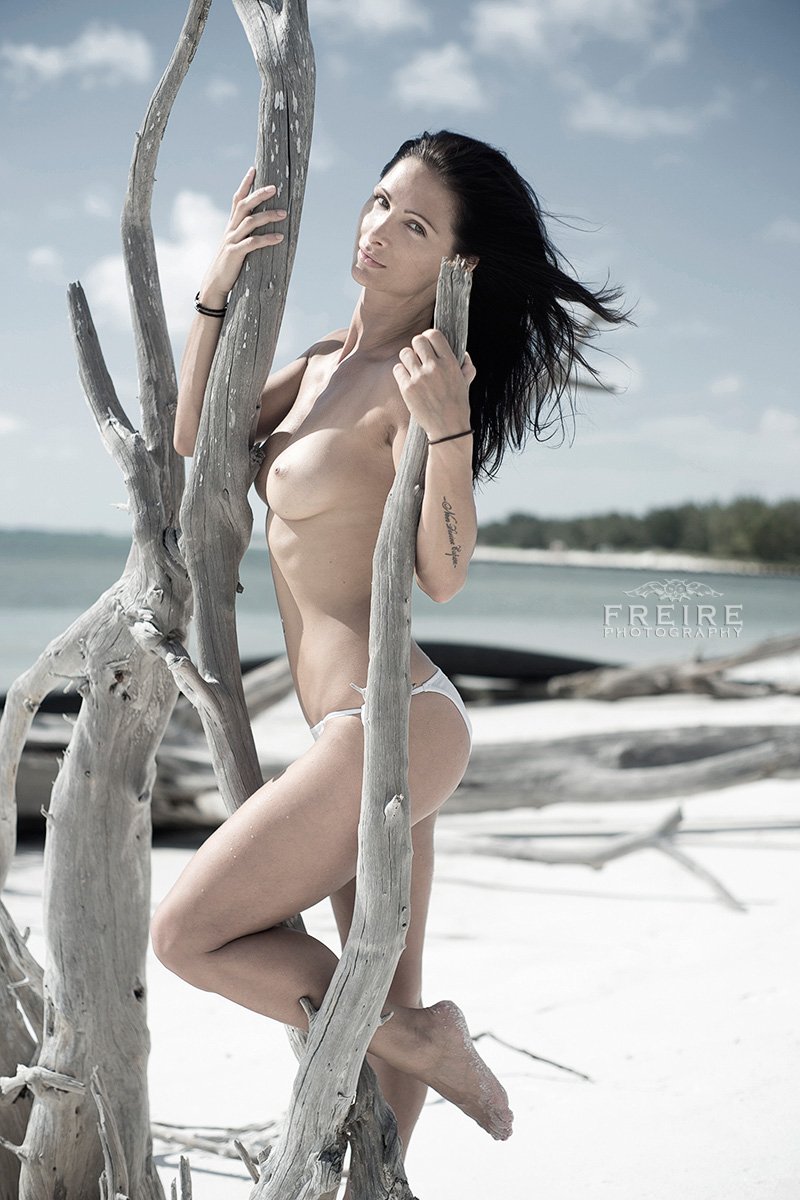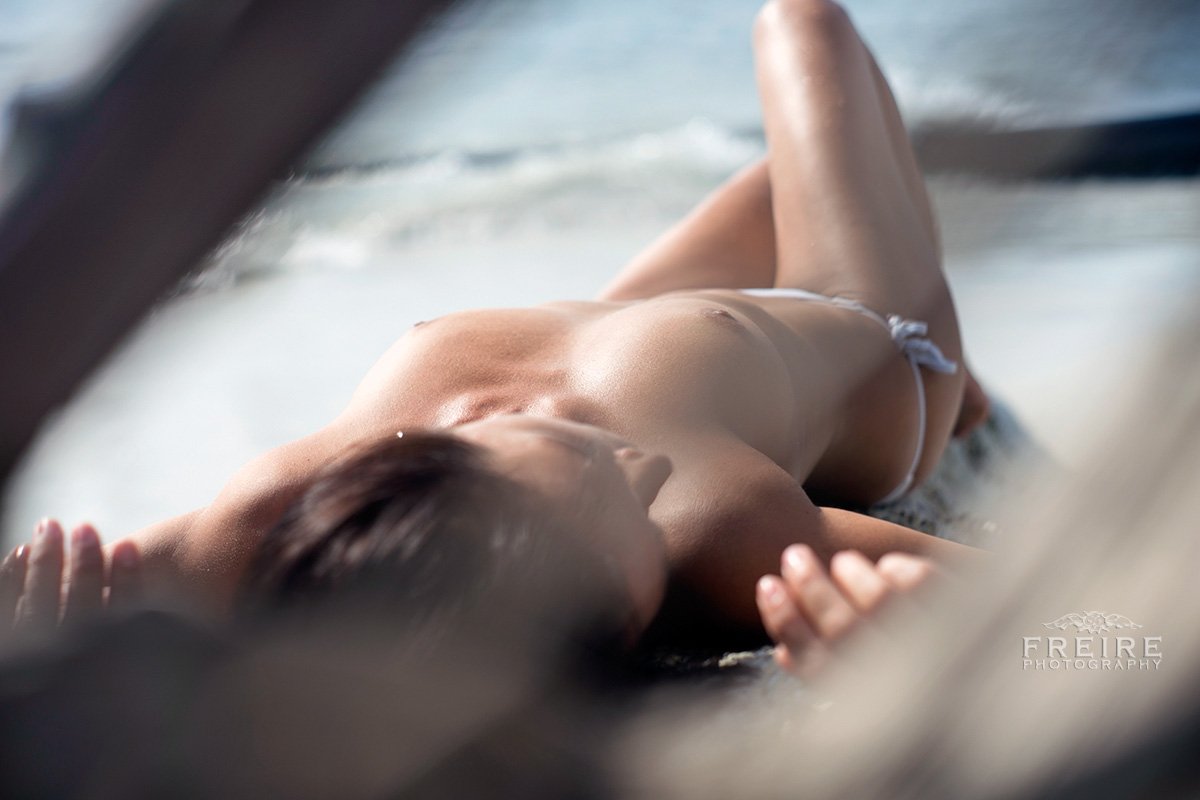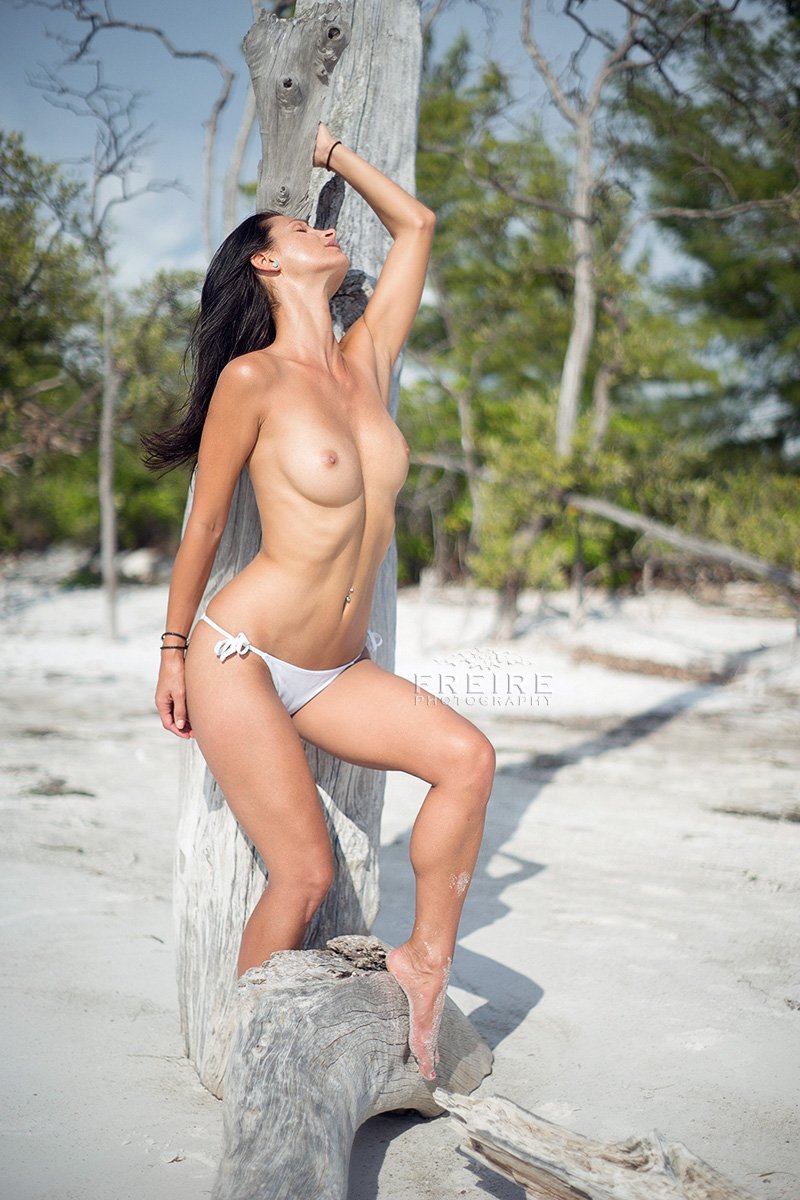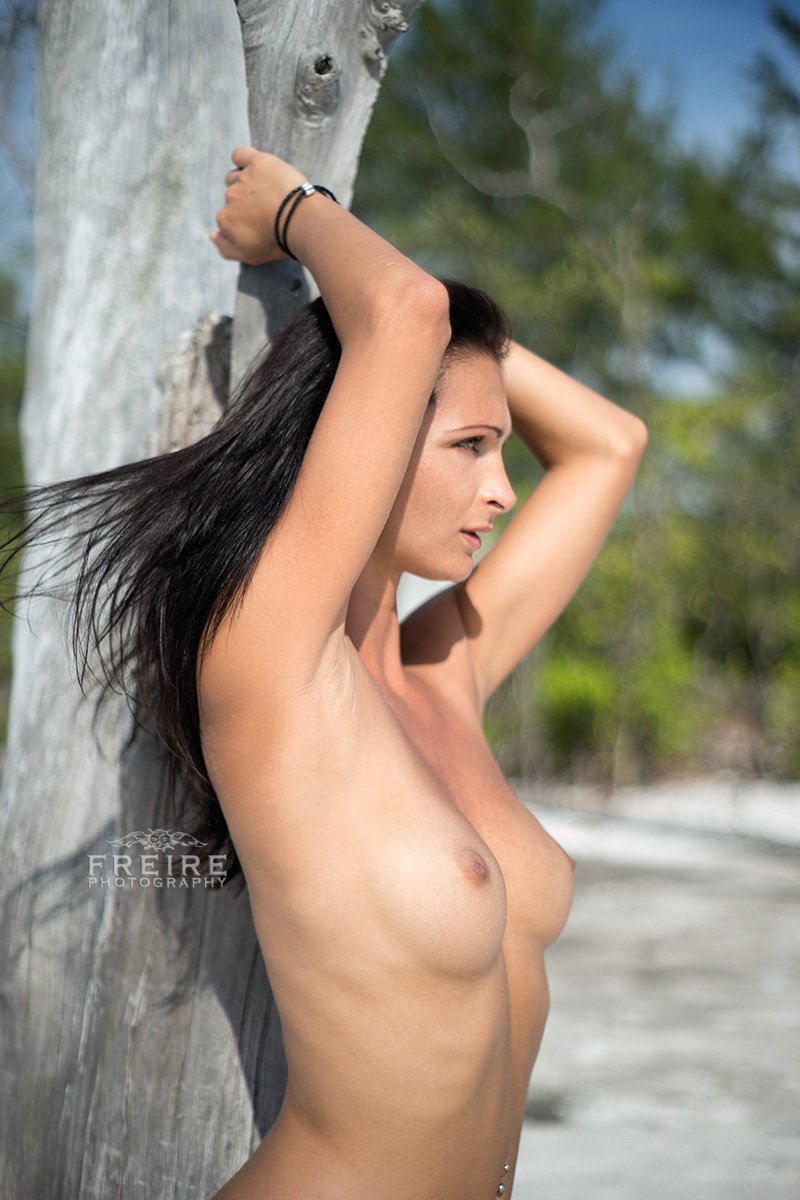 Captured with Sony A99
Freire Photography web
Facebook | Pinterest | Twitter
jan@freirephotography.com
SaveSave