Real Estate Photographer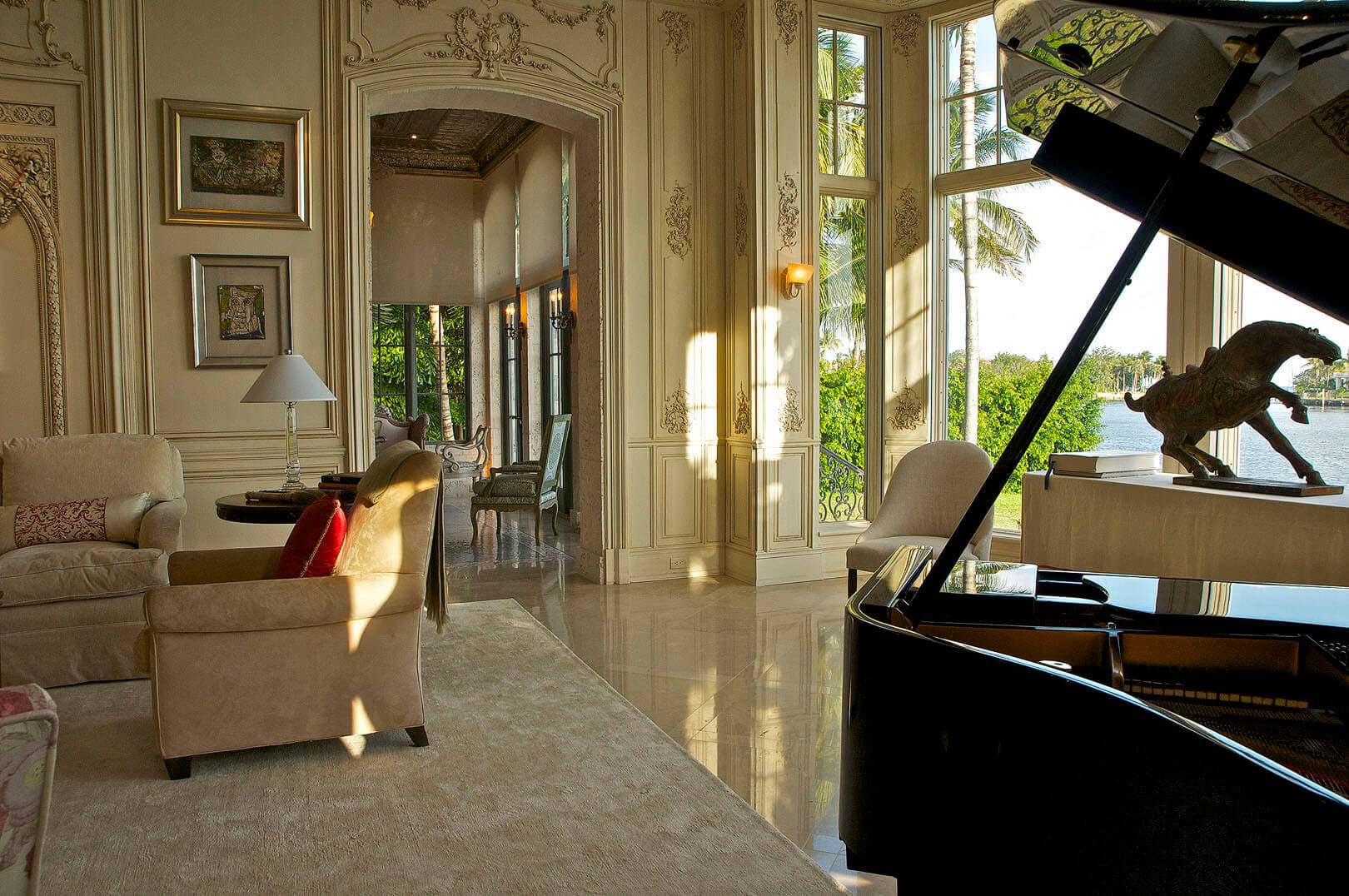 Freire Photography is also a real estate photographer. While based in Miami, we were a leading Miami-based Real Estate Photography company that has garnered widespread recognition for its exceptional services. We take pride in being voted as one of the top 10 Real Estate Photographers serving Miami out of 111 by Expertise, a testimony to our unwavering commitment to delivering quality work to our clients.
We have had the privilege of working with some of the best real estate agents in Miami, such as Avatar Real Estate Services, as well as top real estate brokers like Tony Schrager and Rob Feland. Our collaboration with these esteemed professionals is a testament to our reputation as a trusted and reliable partner in the real estate industry.
Now after moving back to Europe, full of stunning architecture and luxurious apartments, at Freire Photography, we specialize in capturing the beauty and elegance of these properties. We take pride in our portfolio of luxury real estate photography, which is a reflection of our expertise in this niche.
We invite you to check out our blog posts to get a glimpse of some of the amazing properties we have had the pleasure of photographing. We are confident that you will be impressed by the quality and attention to detail we bring to every project.
If you are in need of a Real Estate Photographer in central Europe, we would love to chat with you and discuss how we can help bring your vision to life. Our team of seasoned professionals is dedicated to providing exceptional service and delivering stunning results that exceed your expectations.