Real Estate Photographer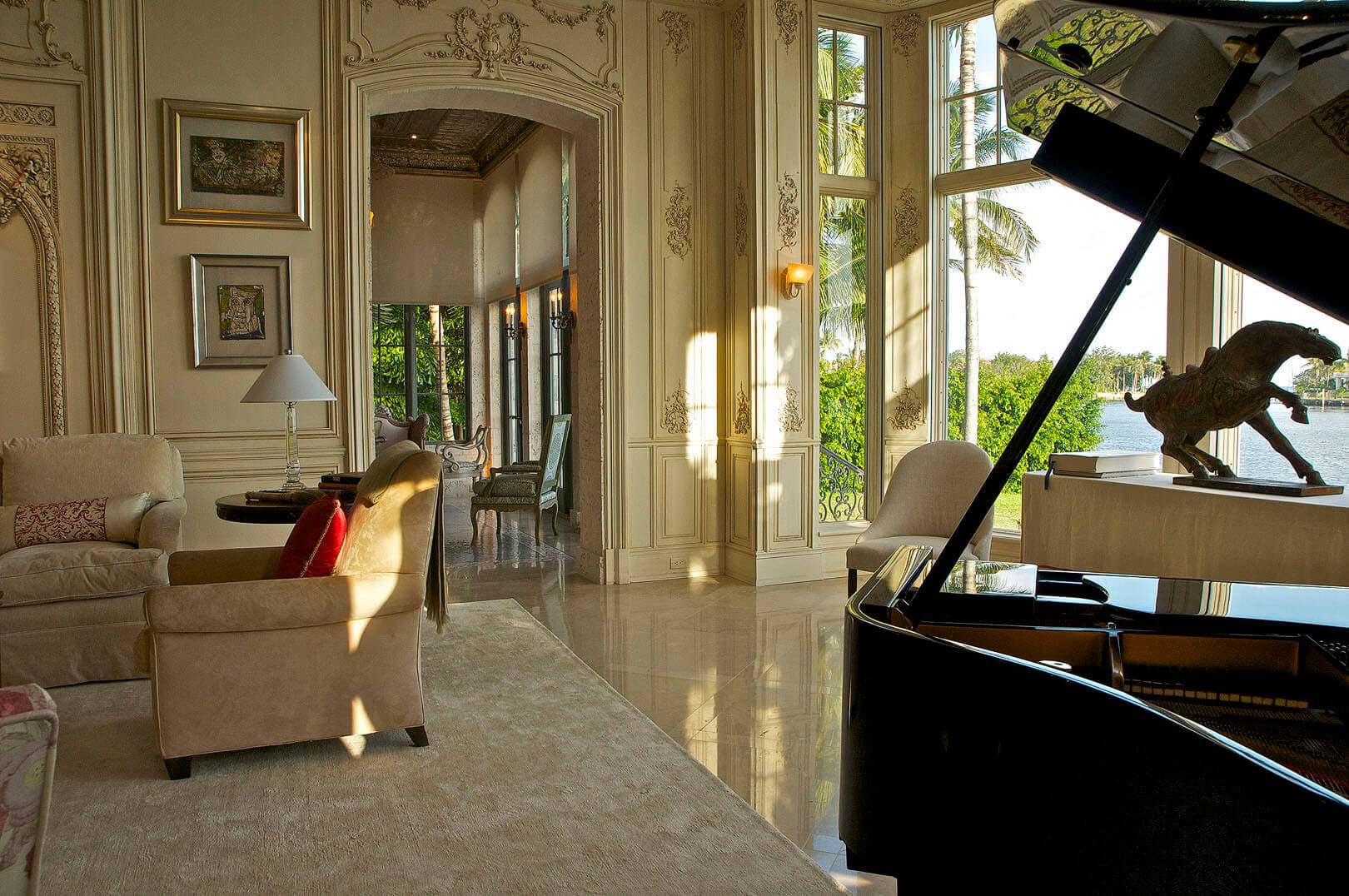 Freire Photography is Miami Real Estate Photographer. We have been voted as one of TOP 10 Real Estate Photographers serving Miami out of 111 by Expertise.
We work with the best real estate agents in Miami like Avatar Reals Estate Services and with some of the TOP real estate brokers. If you are in real estate business I'm sure you know names like Tony Schrager or Rob Feland.
Miami is an amazing city, full of finest apartments, and we as Miami Photographer, take mostly luxury real estate photography. Here you can see blog post from some of our gigs. Hope you enjoy it. Let's chat in case you need Real Estate Photographer.