Photo shoot for e-bike StoneFly in South Beach
Very cool photo shoot for e-bike StoneFly in South Beach as a Miami Photographer
I love all new things, improvements and craziness. My friend Jaro brought something like that to the place where I live and of course he needed promotional pictures. Where else to do it than on the place where it's torrent or sale, on South Beach.
StoneFly is new brand for e-bikes. They are constructed and builded in Slovakia. StoneFly looks pretty heavy a robust and it actually is. But not too much. And it has electro engine! You actually ride it in double speed of other bikers. And I can tell you it is very funny thing.
It was another beautiful day in South Florida. I know, it's boring already. We took 6 bikes, two female models and one guy and went to have an awesome afternoon. And we did. I was working little bit. Of course also models.
Here are few pictures and I hope you like them. Let me know in comments below. And if you like the bikes, you can get them on 5th Street, exact address is 715 5th St, Miami Beach, FL 33139.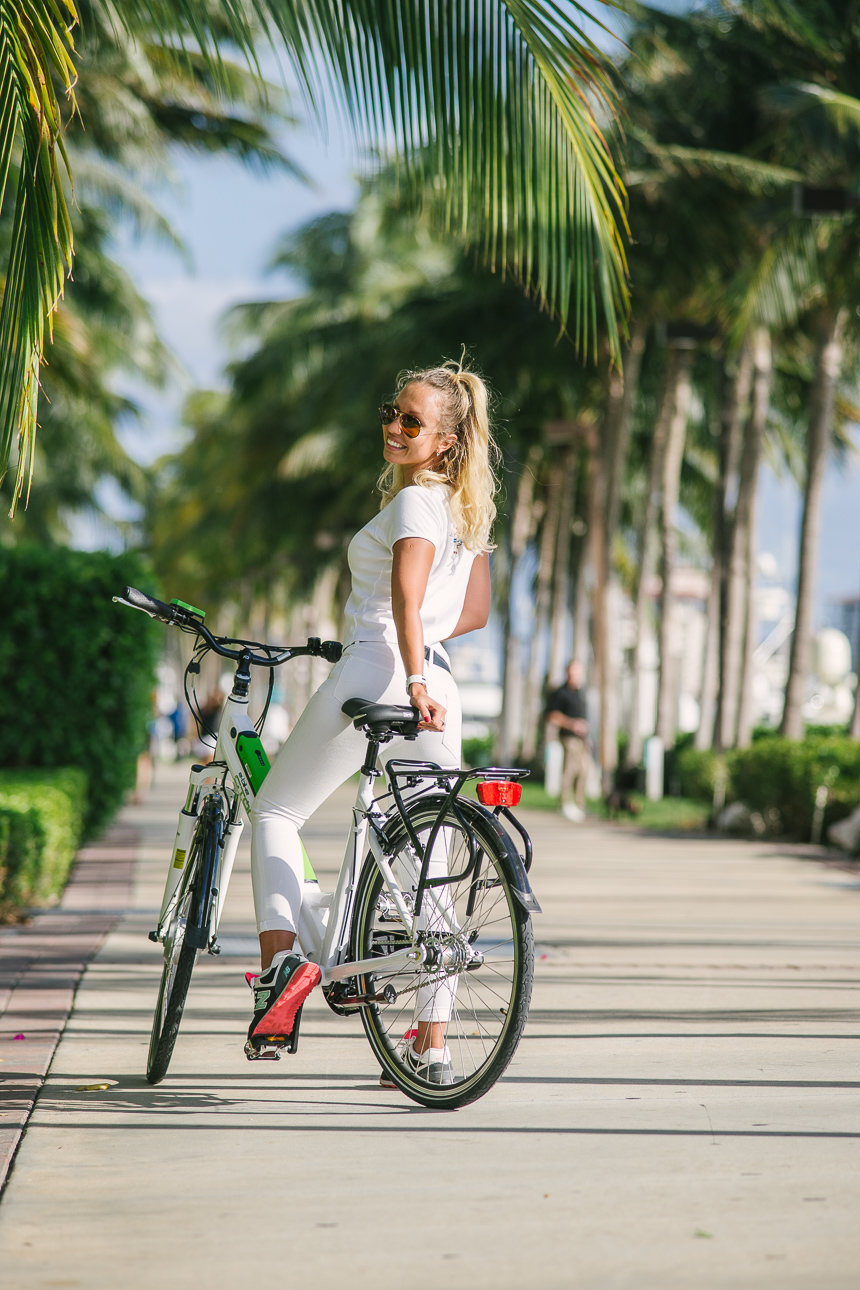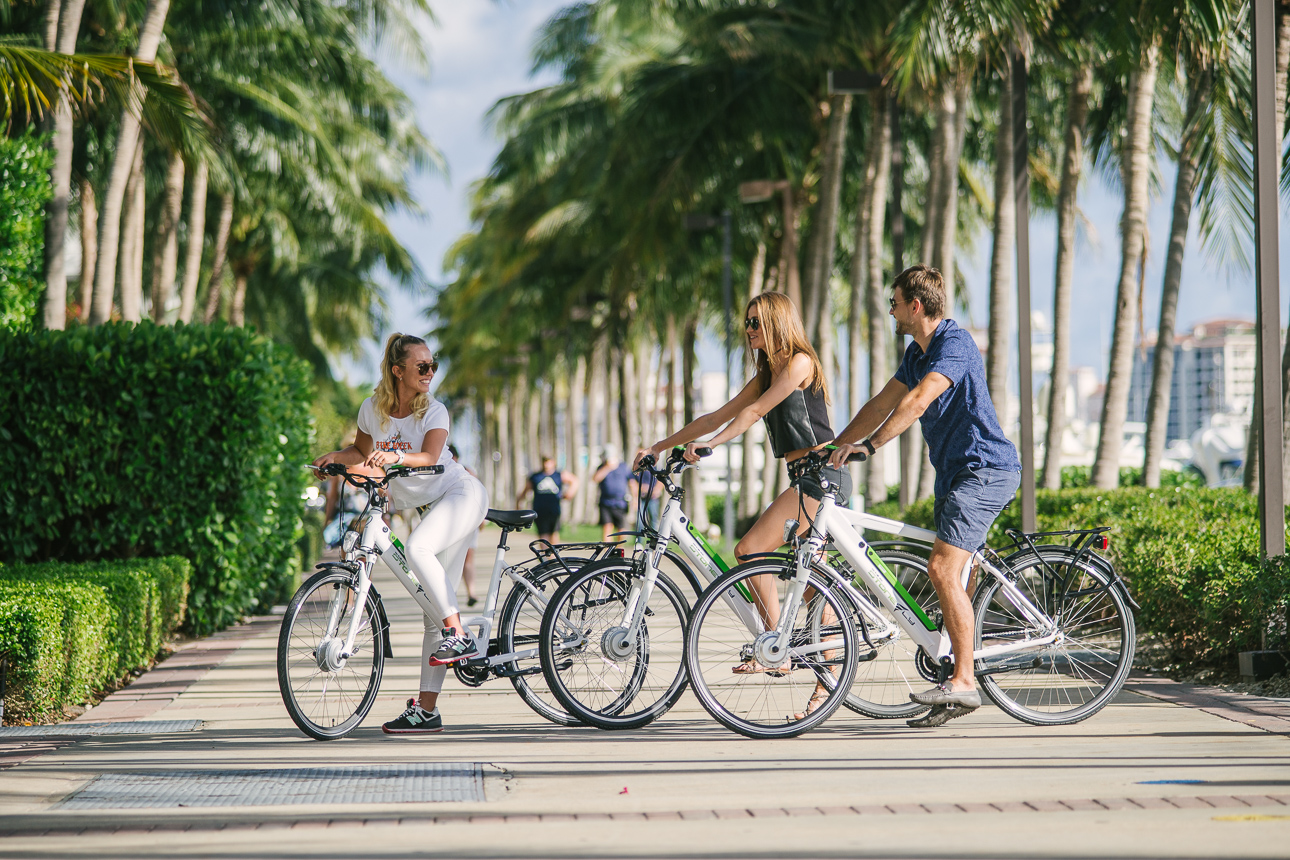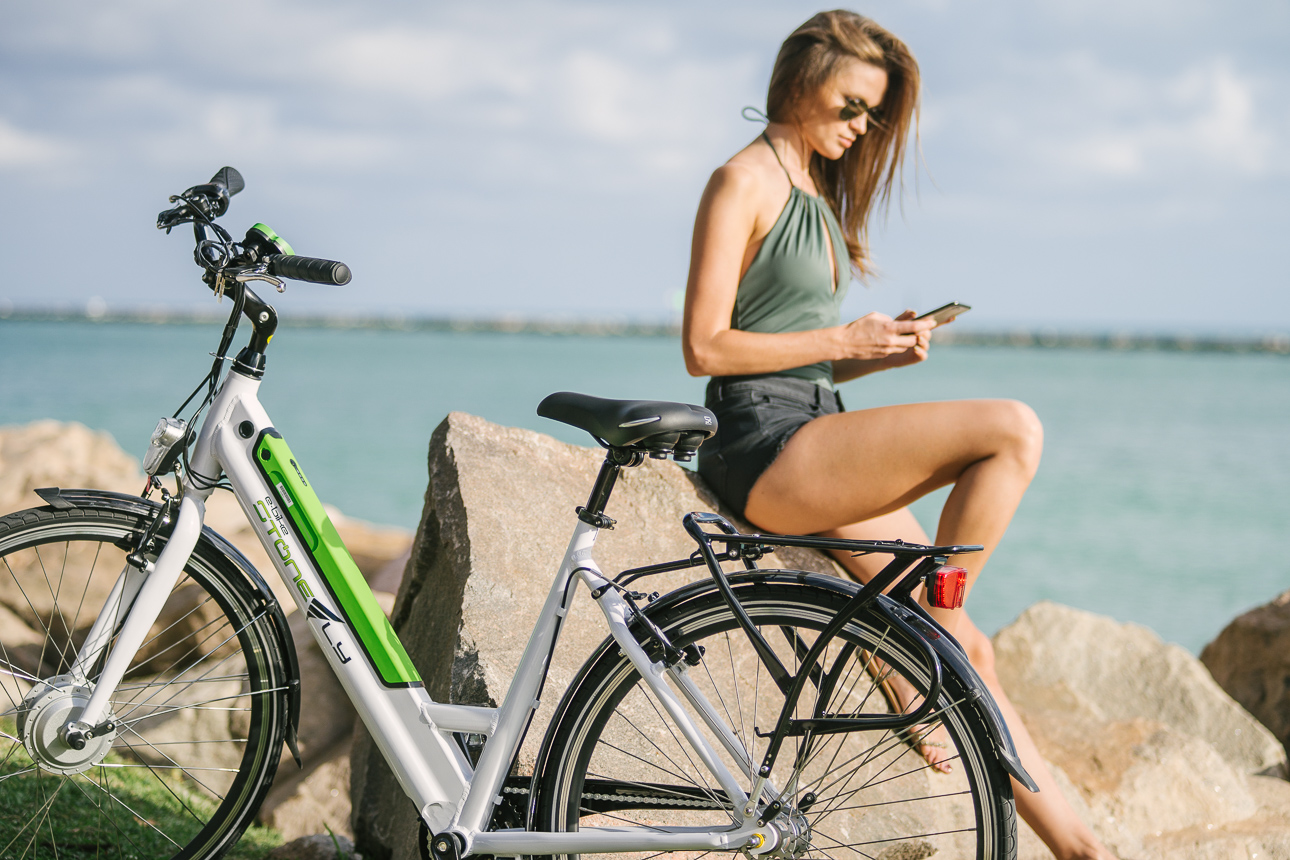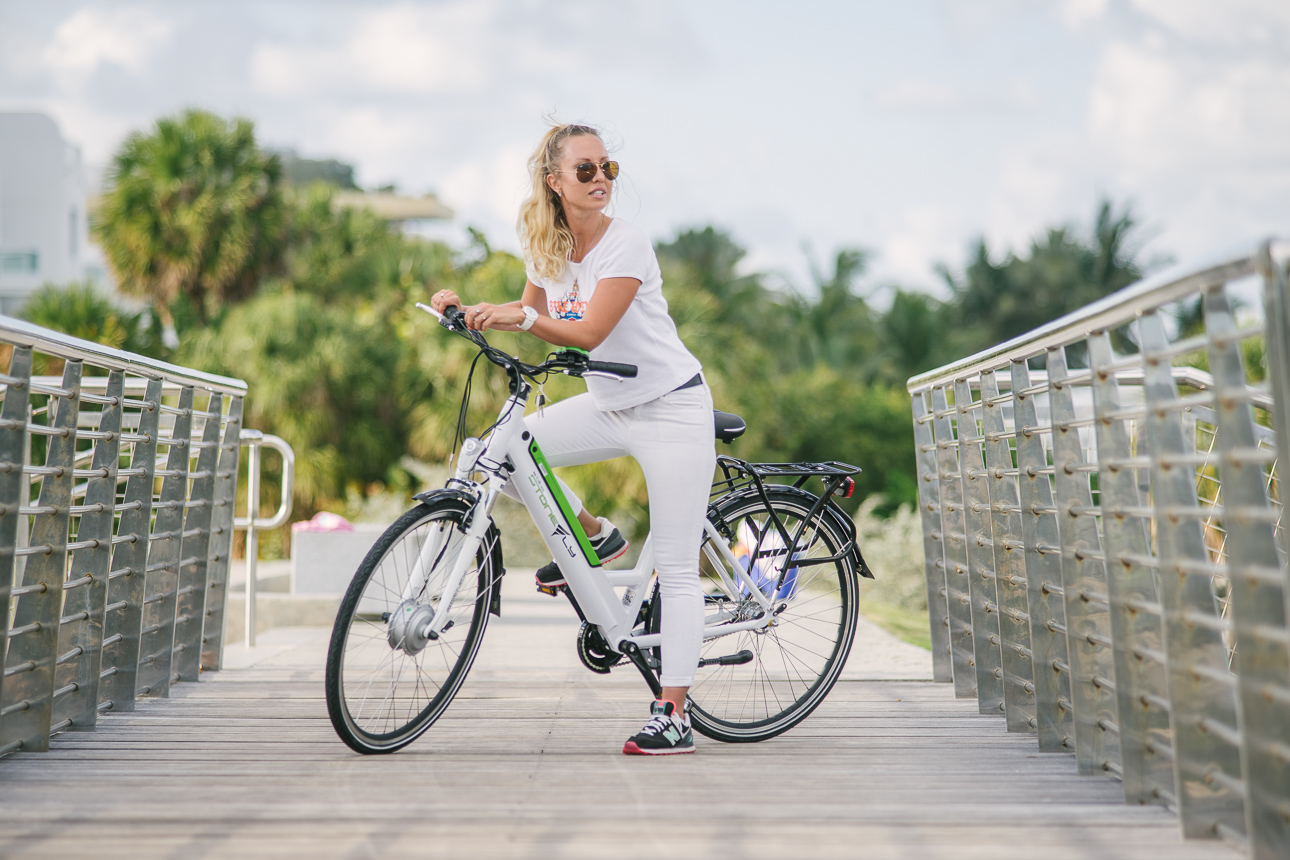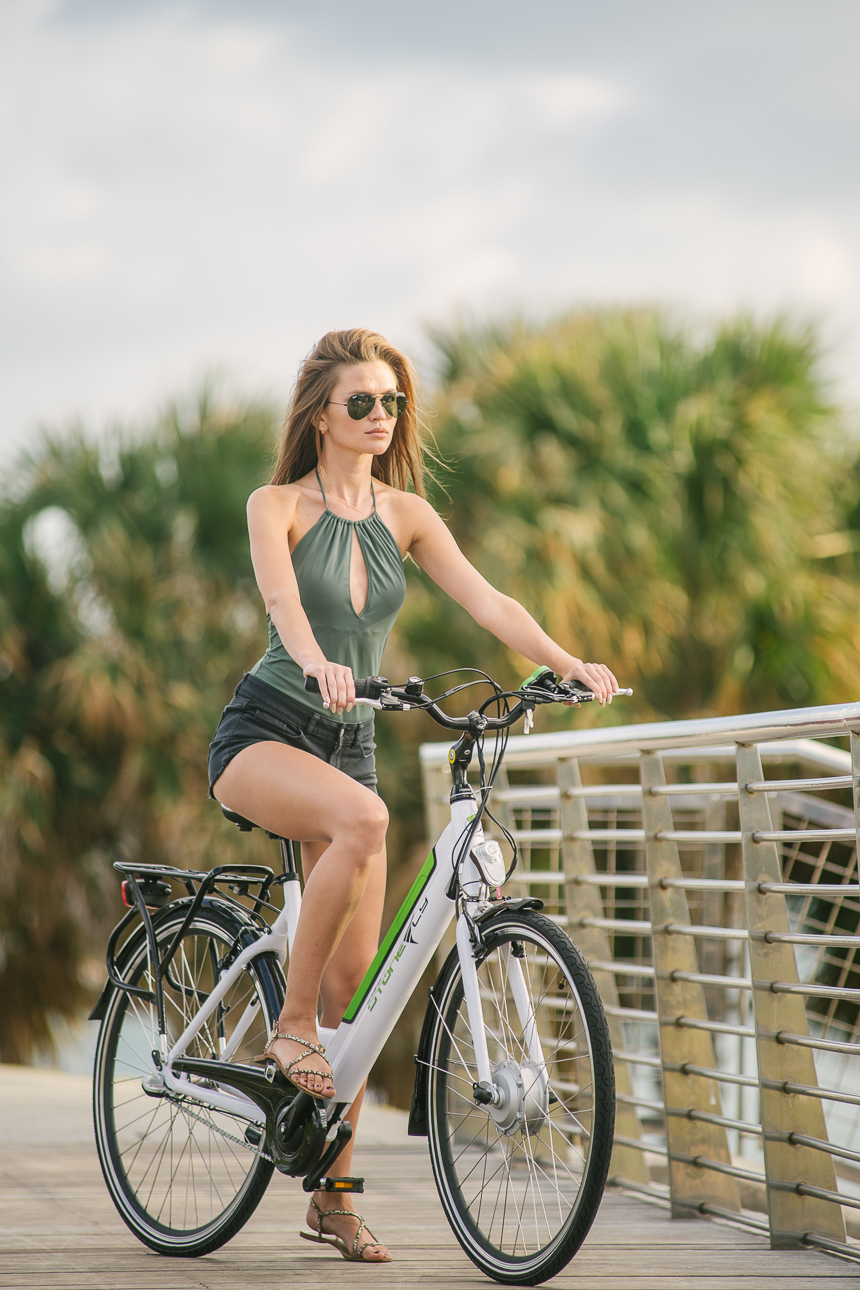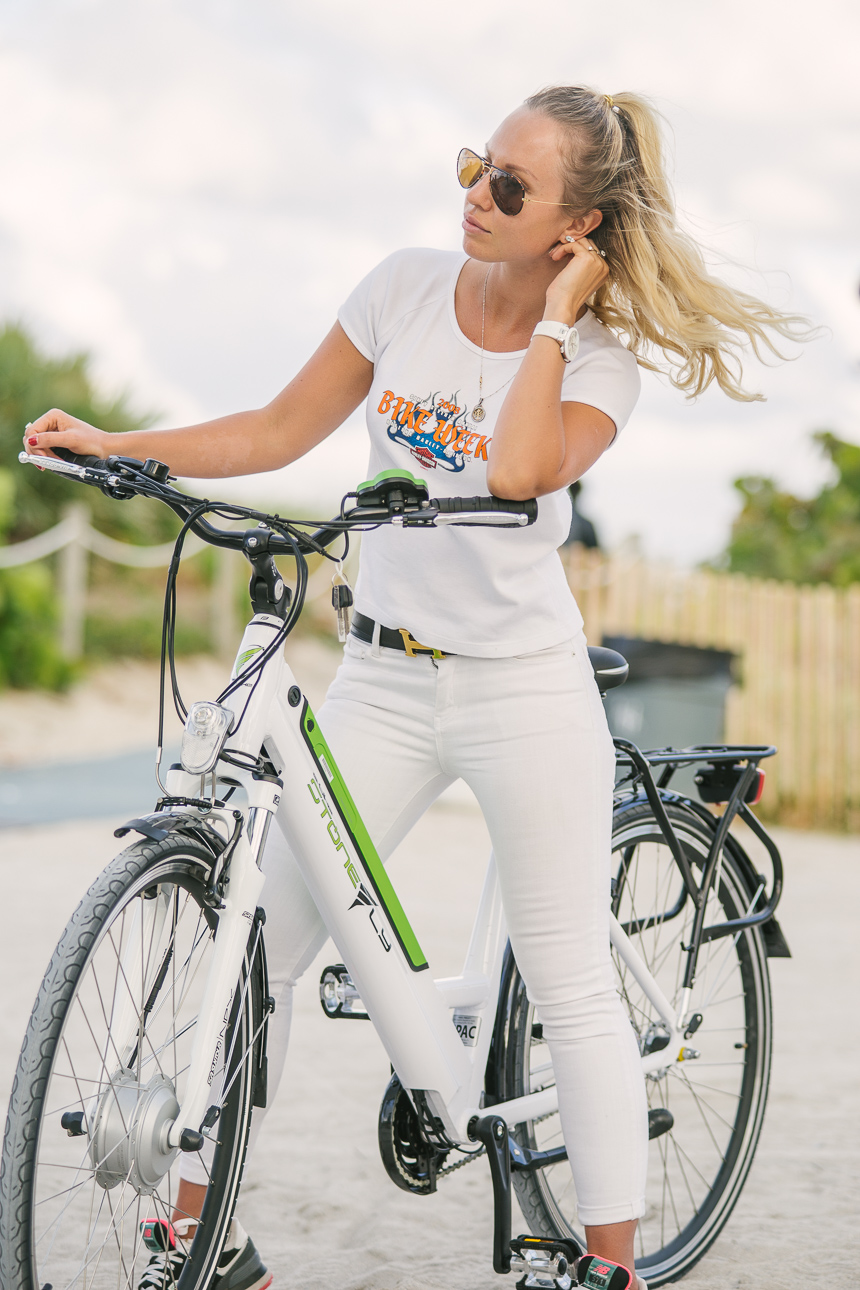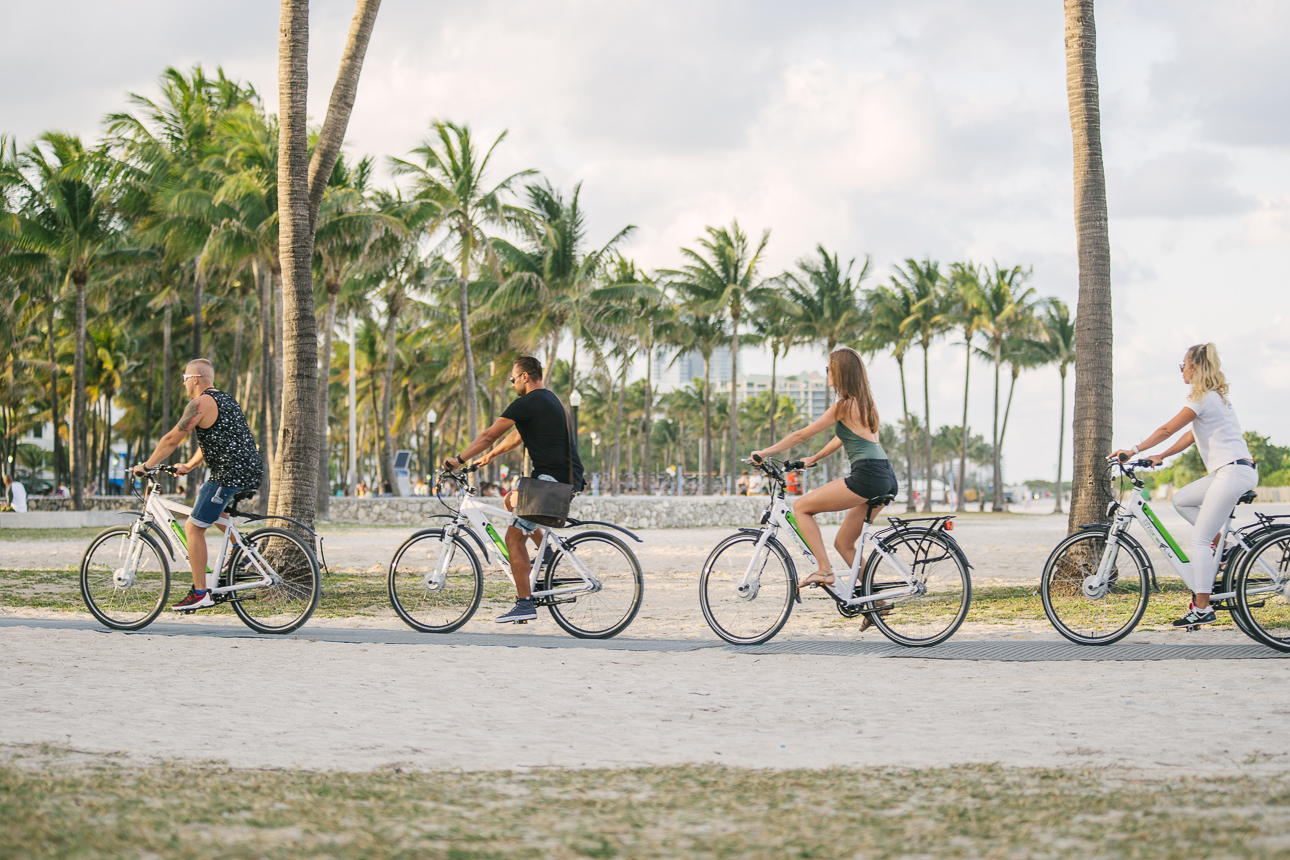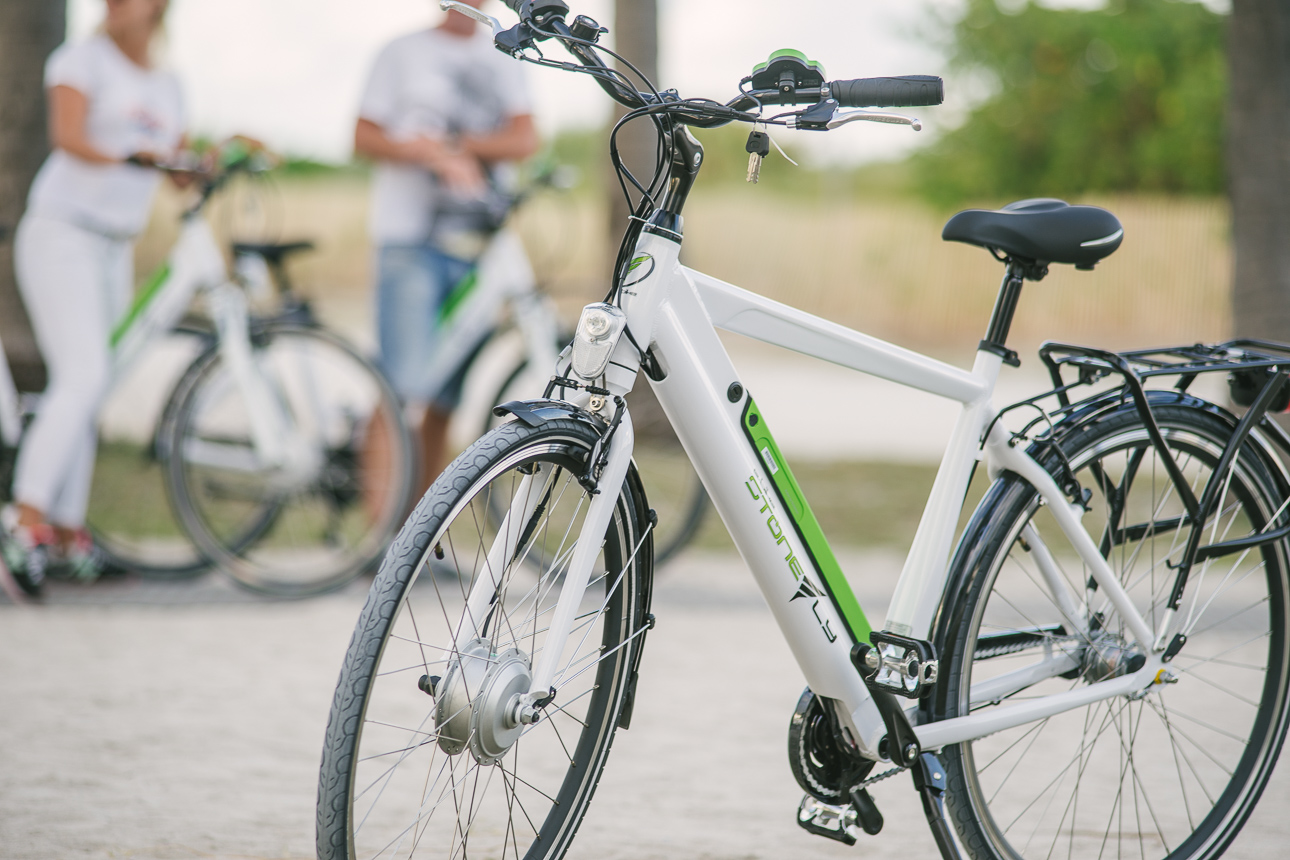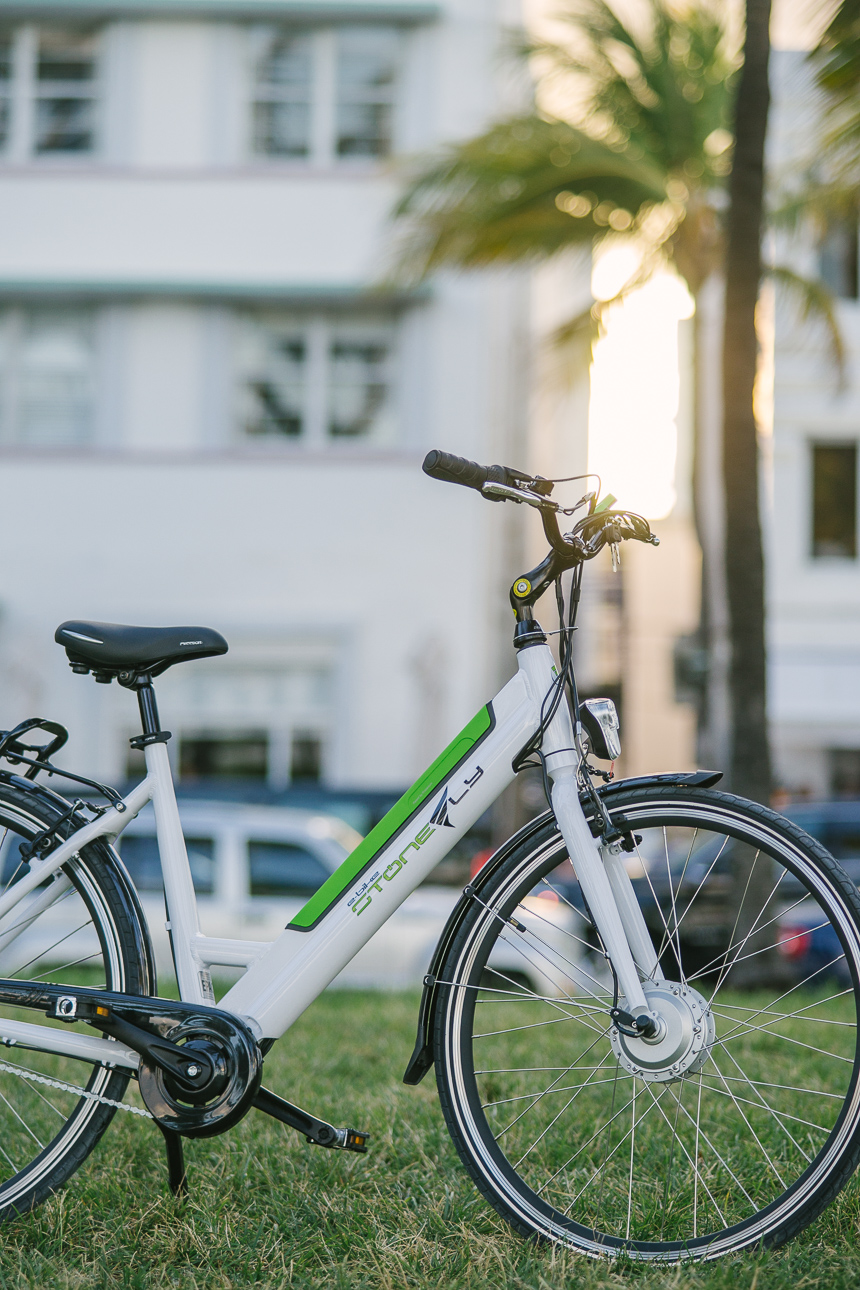 Captured with Sony A99
Miami Photographer
Freire Photography web page
Facebook | Pinterest | Twitter | Instagram | Blog
jan@freirephotography.com
954.604.7669