Kiral Artist New York Bloom Time Photoshoot
Being from central Europe and living in Miami for 6+ years you will be missing Bloom time, well at least New York bloom time. It's that most beautiful time of the year when all trees are full of flowers… blooming. The famous one is the cherry blossom, but you can enjoy many other trees blooming too.

So I was so happy to be in Manhattan this April, enjoying this gorgeous time of the year. It was even better because I wasn't just enjoying this miracle, we did a photoshoot for Kiral Artists musicians.

We have started in blooming Rosevelt Island on the riverside and another day we've moved to Central Park. The entire city of New York was beautifully blooming in all possible bright colors.

The last photos were done by the lake in Central Park and if you know me, you know what happens when I see any stranger free dog. Well, if you do not, you can see it in my pictures with Sam, the cello player.

Let me know in the comments below, how you like this New York Bloom Time Photoshoot with Kiral Artist musicians.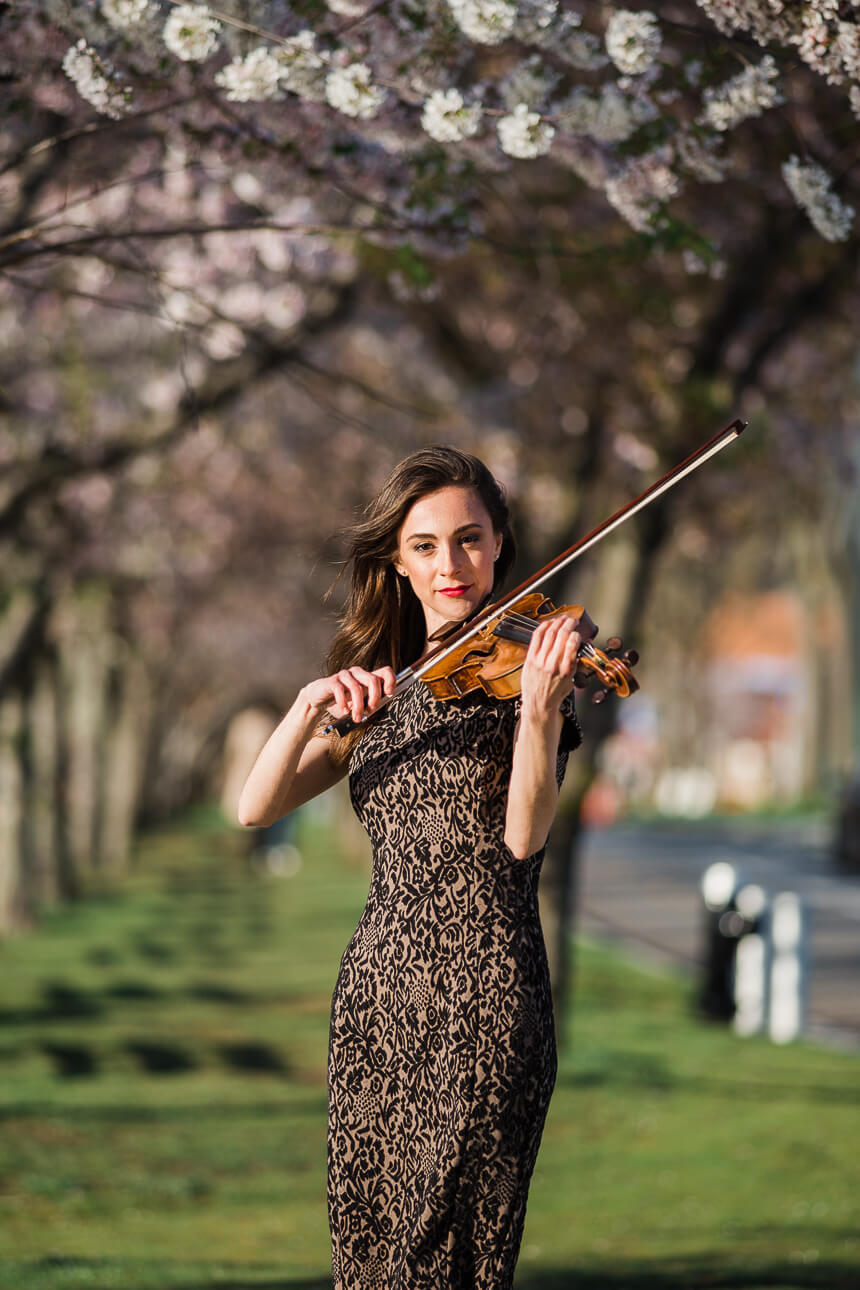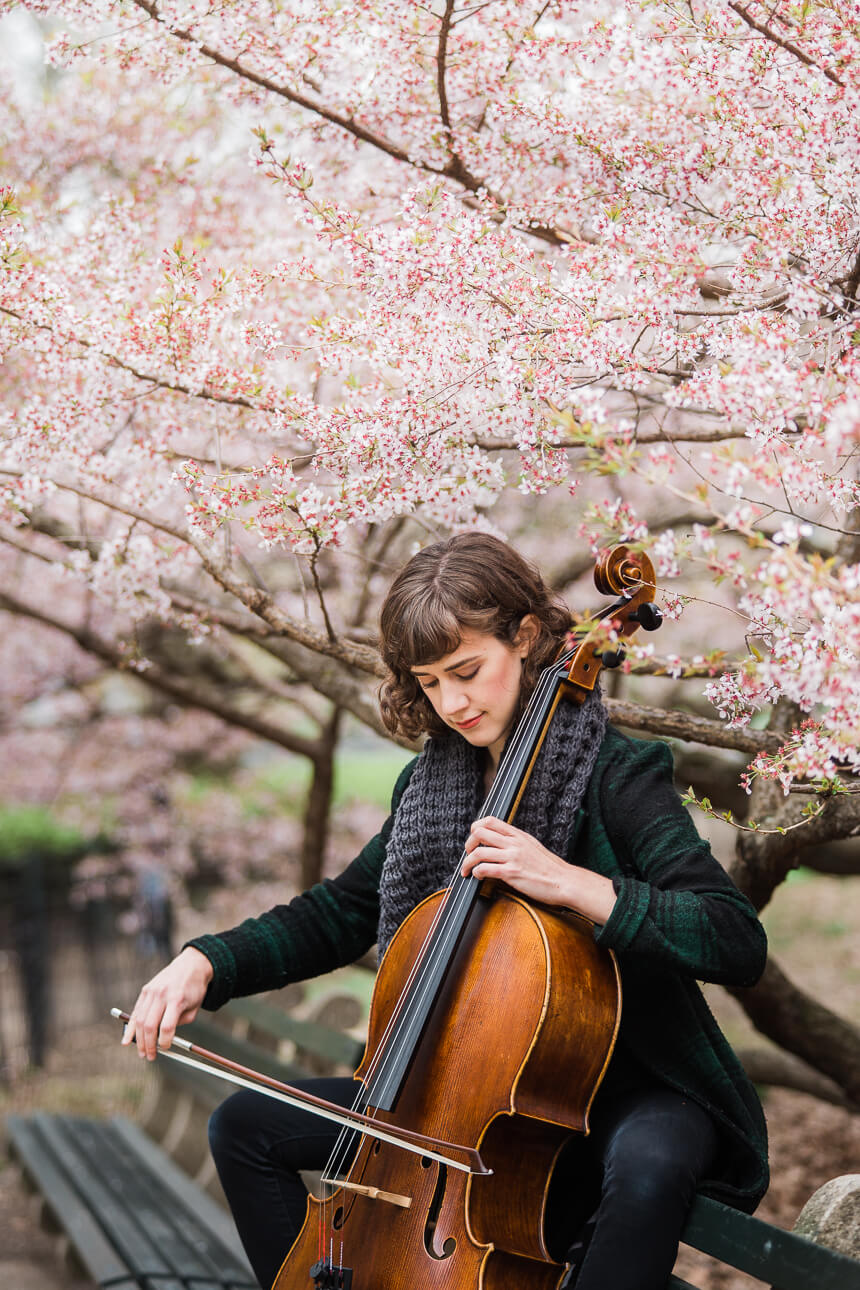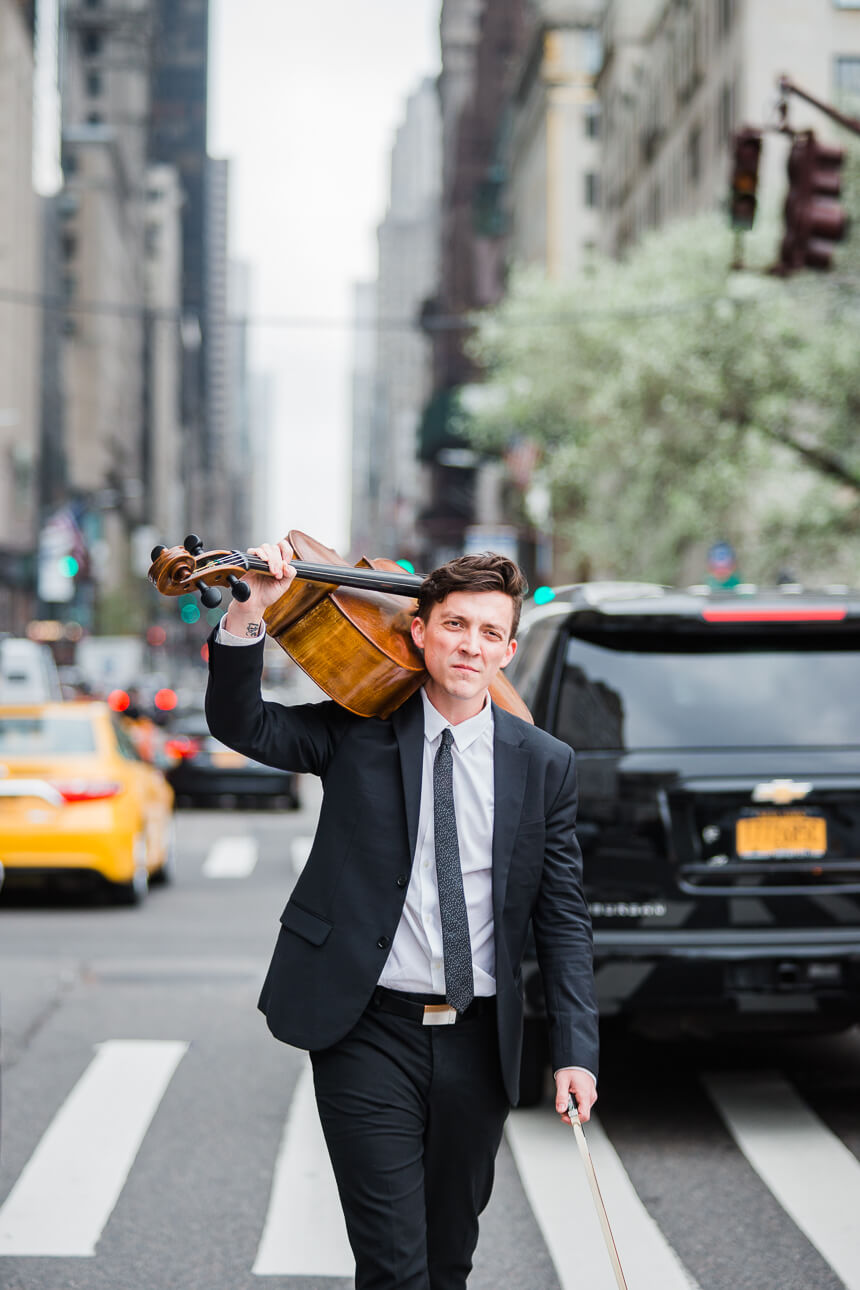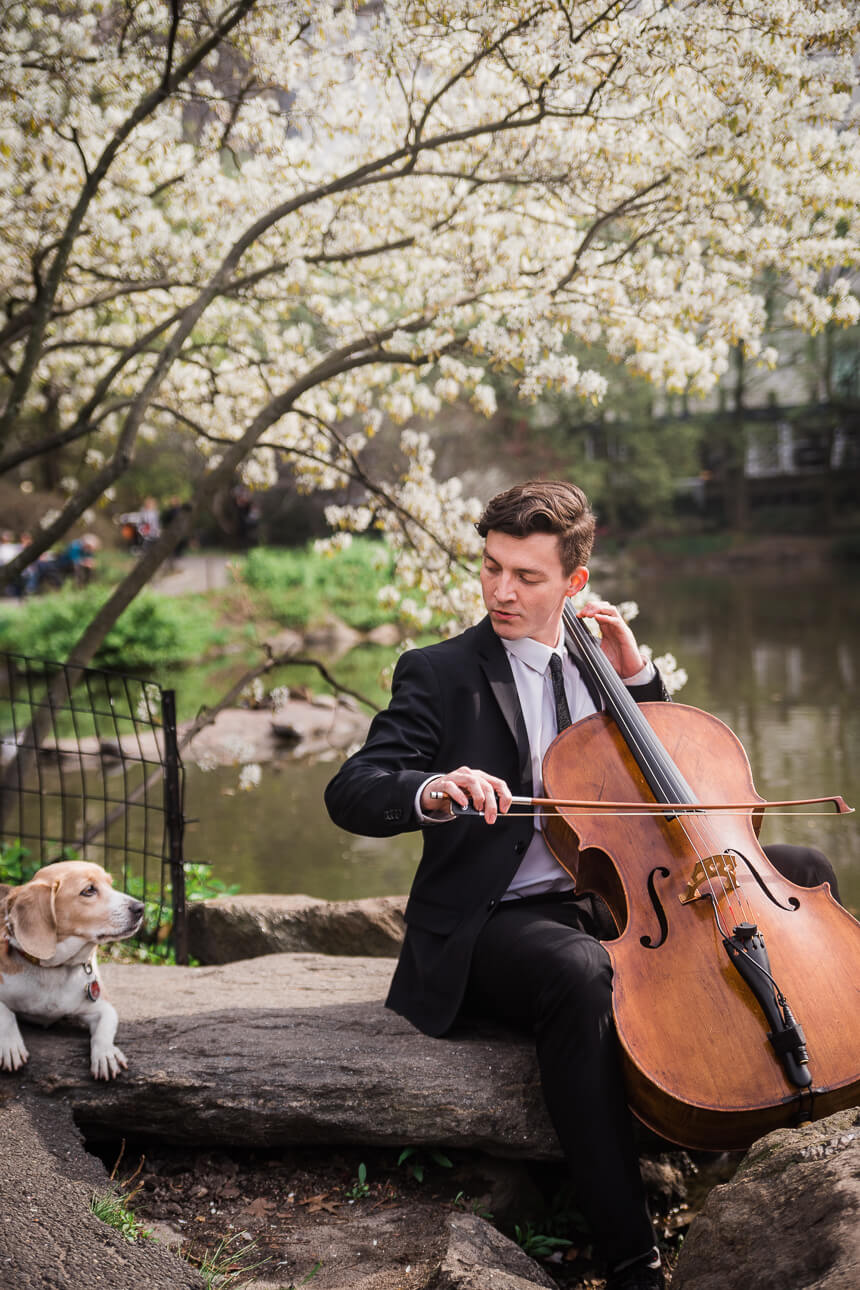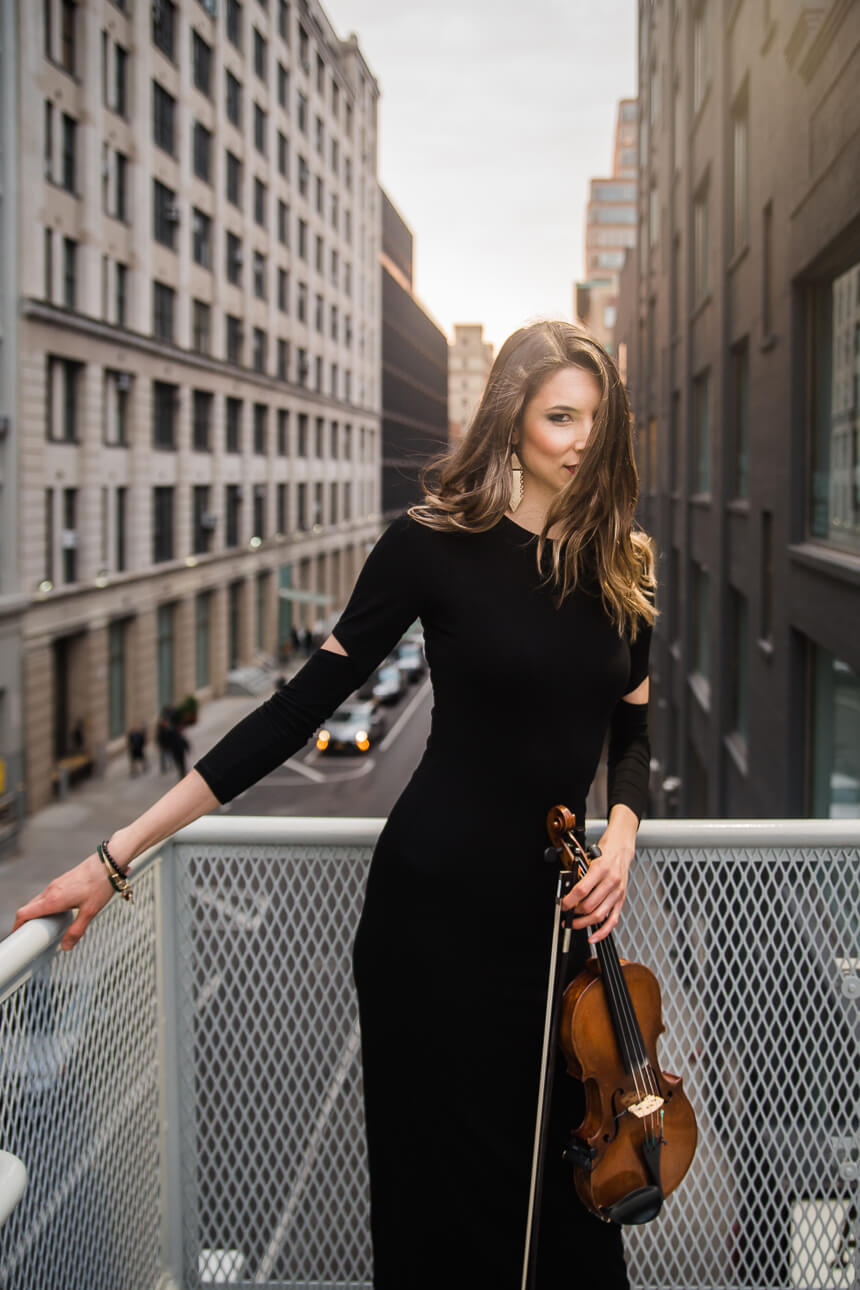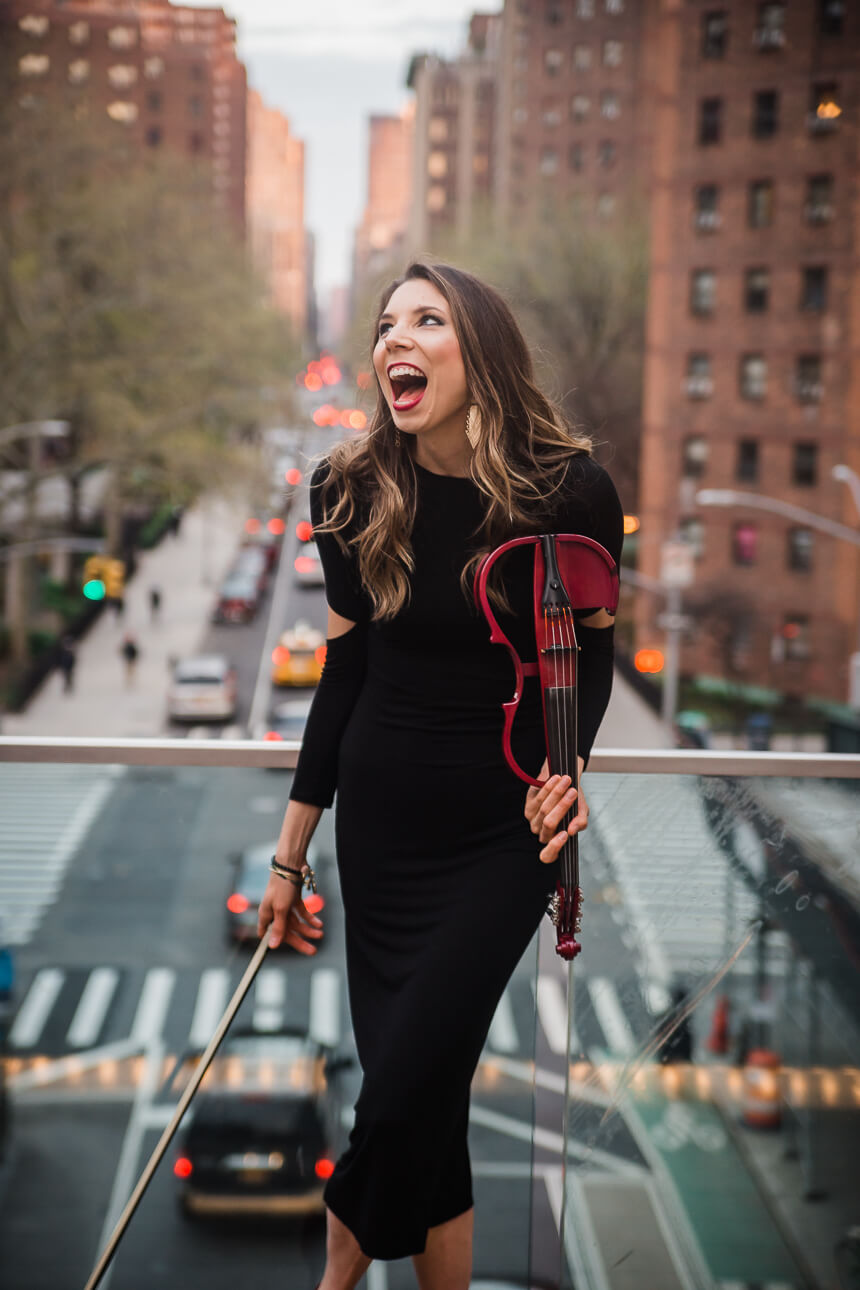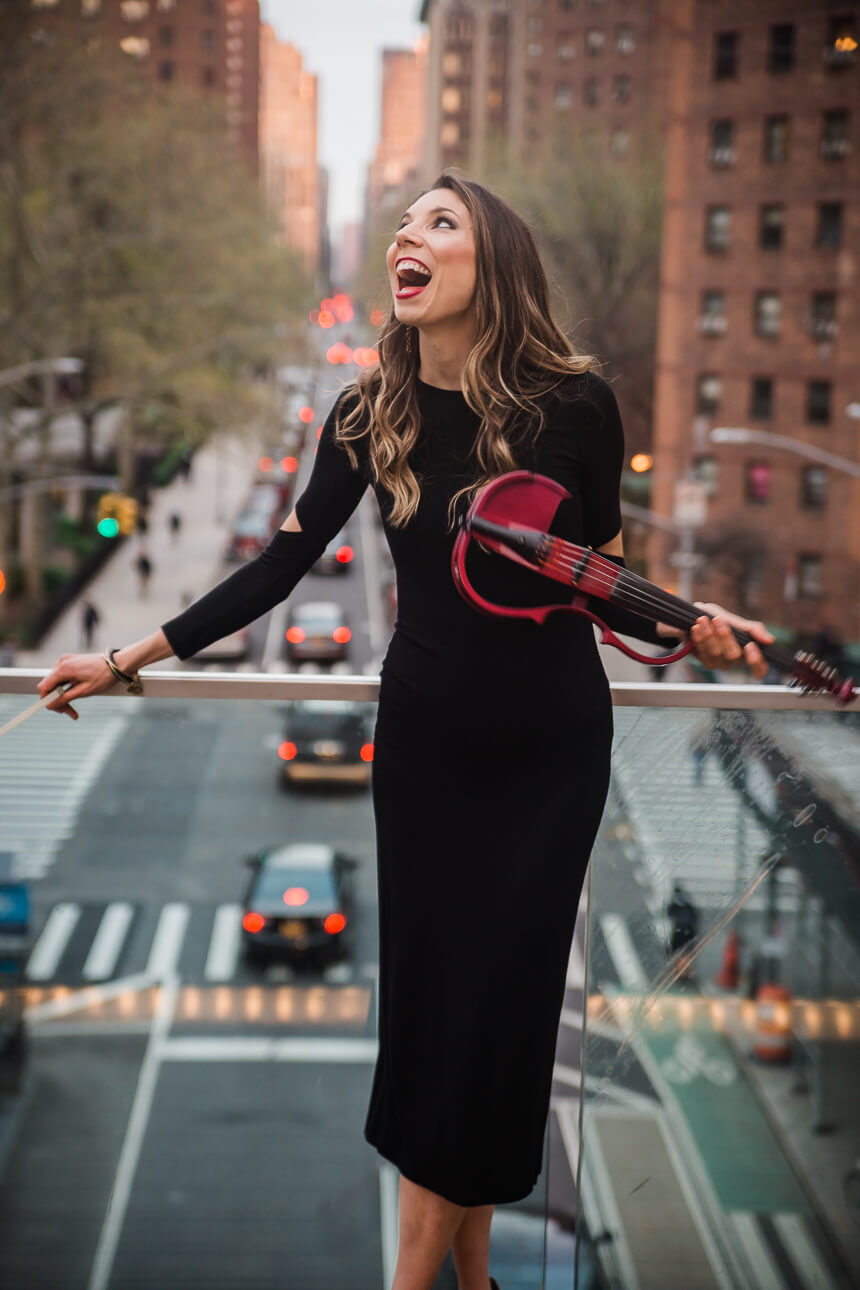 As you could have noticed, I don't do many portraits shoots lately. Weddings became my true passion. And also this photoshoot is related to my wedding photography, that you can check on my Freire Wedding Photo website. Peter Kiral, founder of Kiral Artists is my friend and industry colleague. So I did this shoot as a New York wedding photographer.
Freire Photography – NYC photographer
Facebook | Pinterest | Twitter
jan@freirephotography.com
954.604.7669