Kiral Artist New York Bloom Time Photoshoot
New York Bloom Time Photoshoot. As someone from central Europe who has been living in Miami for over six years, I often find myself missing the beautiful bloom time that occurs in places like New York. It's a truly magical time of year when all the trees are in full bloom, with flowers of all colors and varieties bursting forth. Of course, the most famous of these trees is the cherry blossom, but there are many others that are just as stunning.
That's why I was thrilled to be in Manhattan this April, just in time to witness this breathtaking phenomenon. And even better, I had the opportunity to do a photo shoot for the talented musicians of Kiral Artists while surrounded by the stunning blooms.
We started the shoot on Roosevelt Island, which was bursting with beautiful flowers along the riverside. The next day, we moved to Central Park, where the entire city was alive with color and beauty. It was truly a sight to behold.
Our last location was by the lake in Central Park, where I had the pleasure of meeting Sam, the cellist, and his free-spirited dog. As you can see in the photos, I couldn't resist taking a few shots of the two of them together.
Overall, it was an incredible experience to capture the beauty of New York in bloom and to work with such talented musicians. Let me know in the comments below what you think of this New York Bloom Time Photoshoot with Kiral Artist musicians.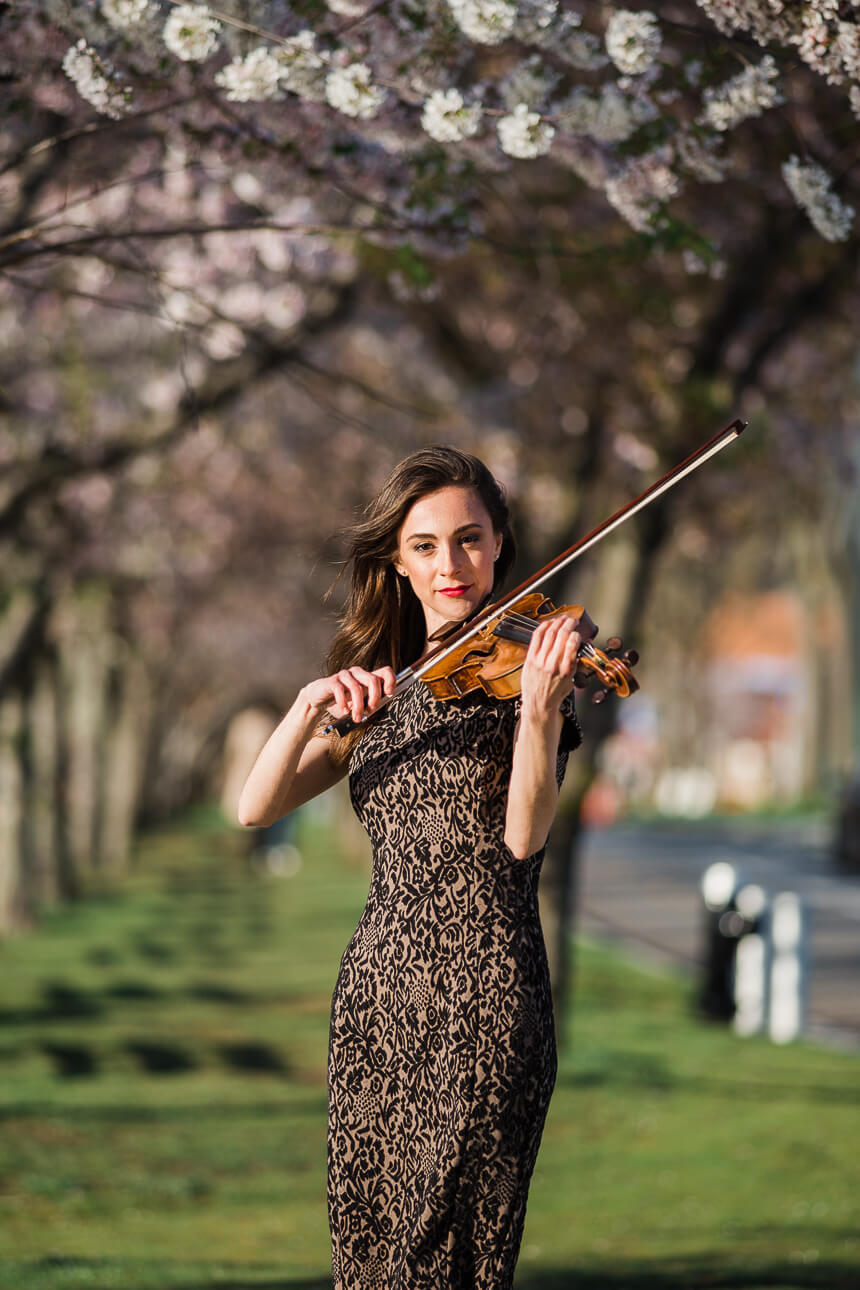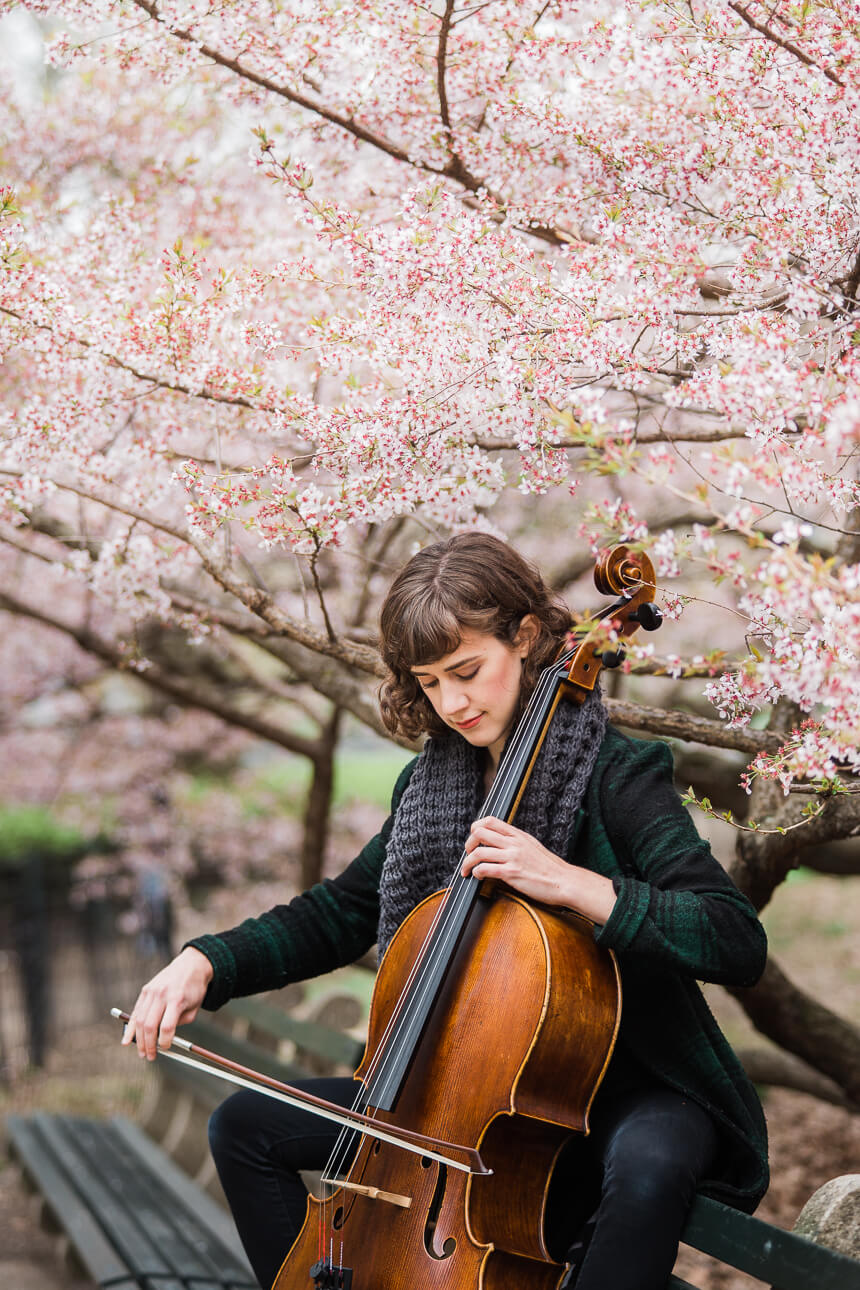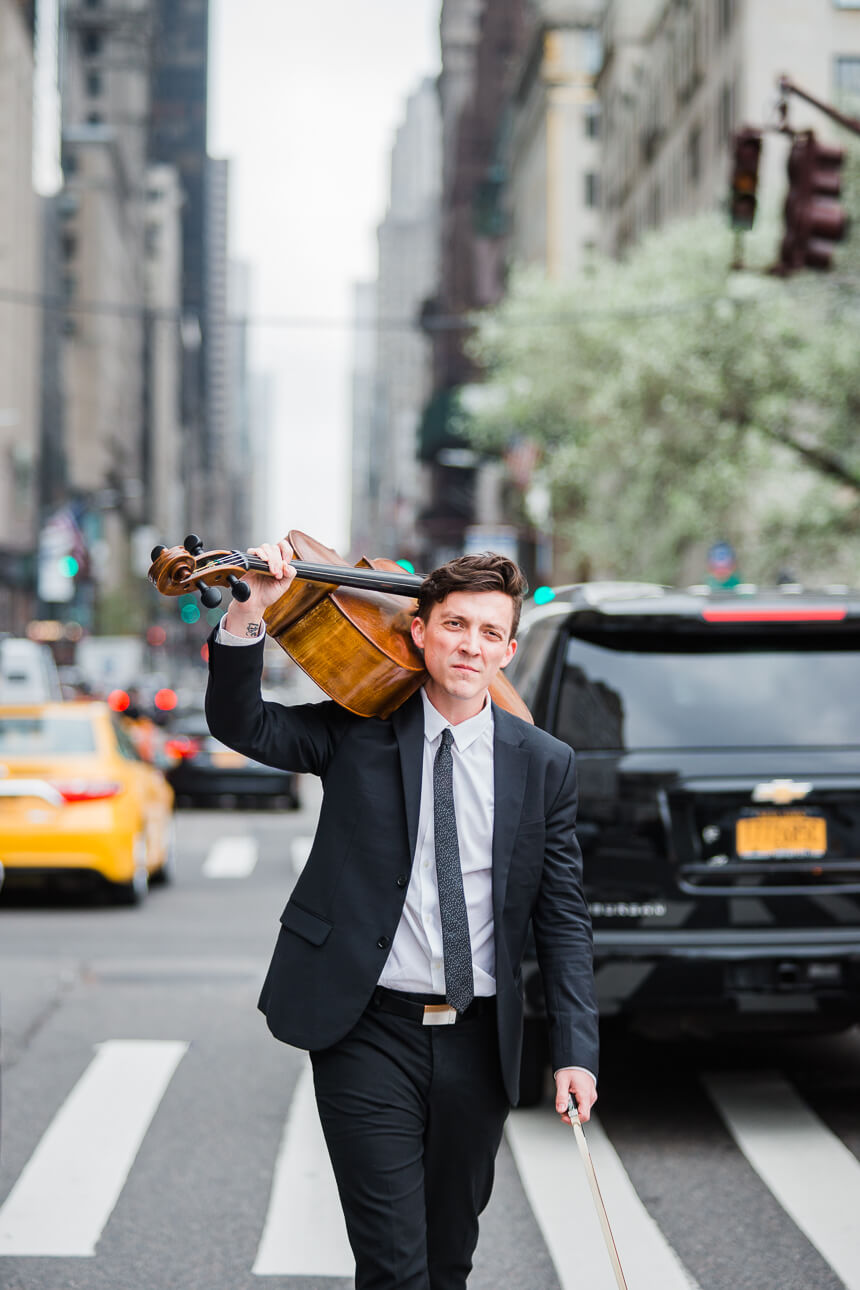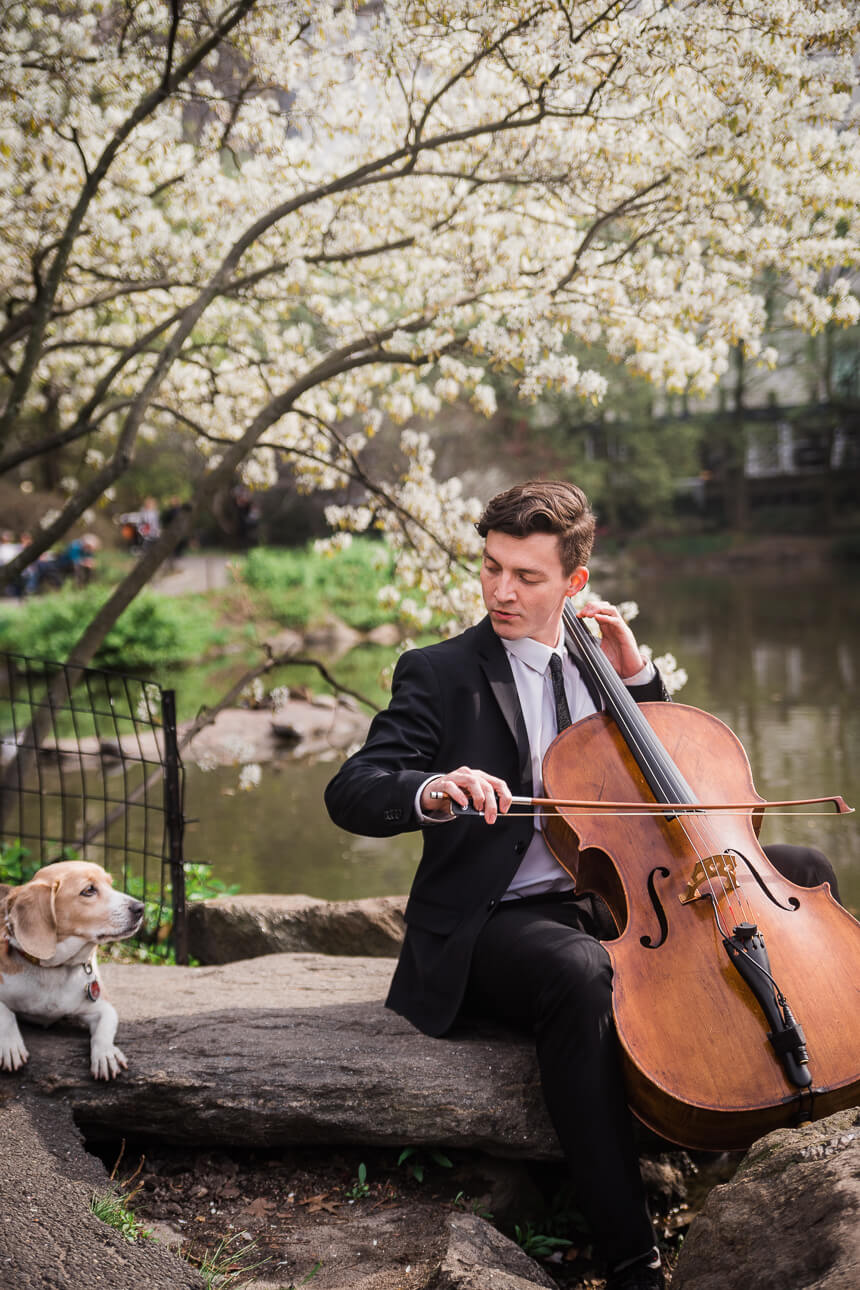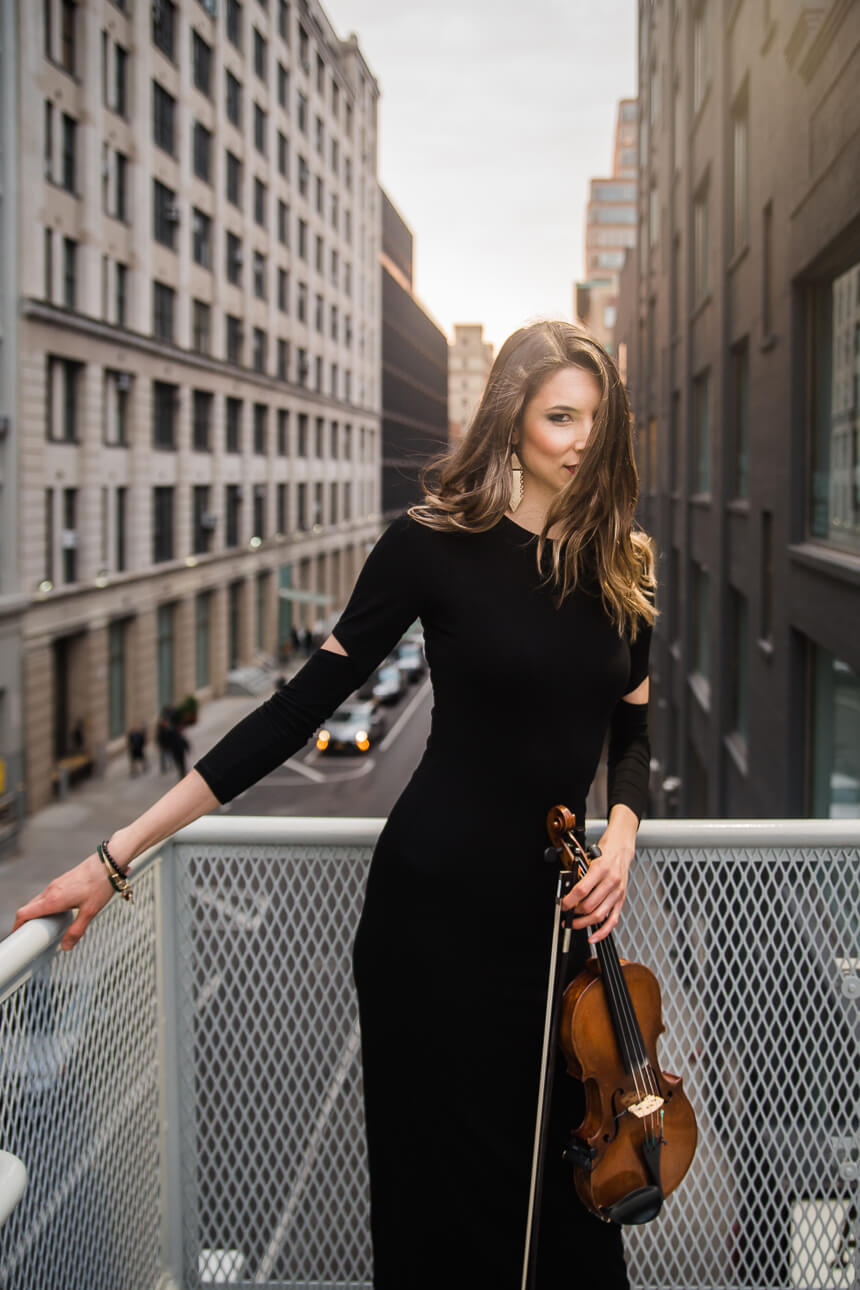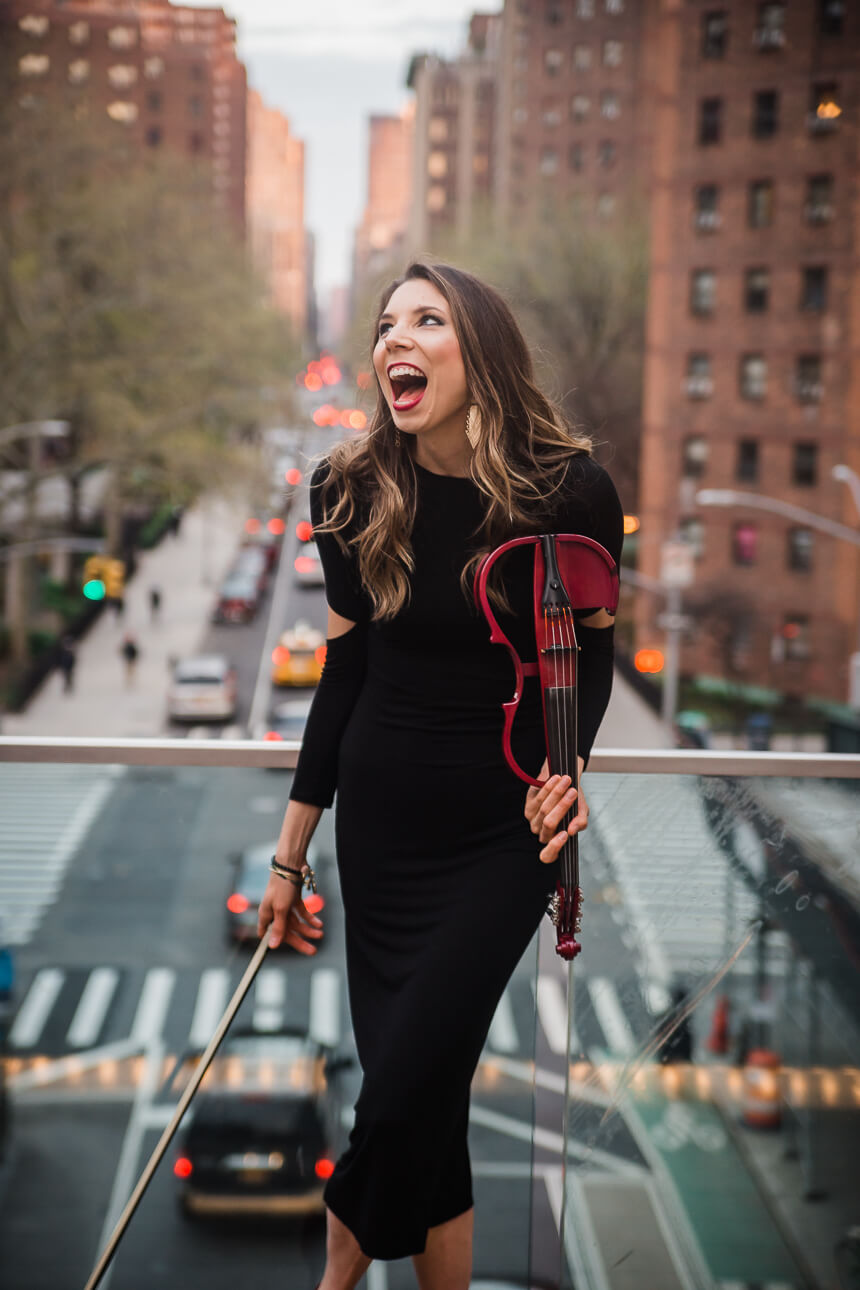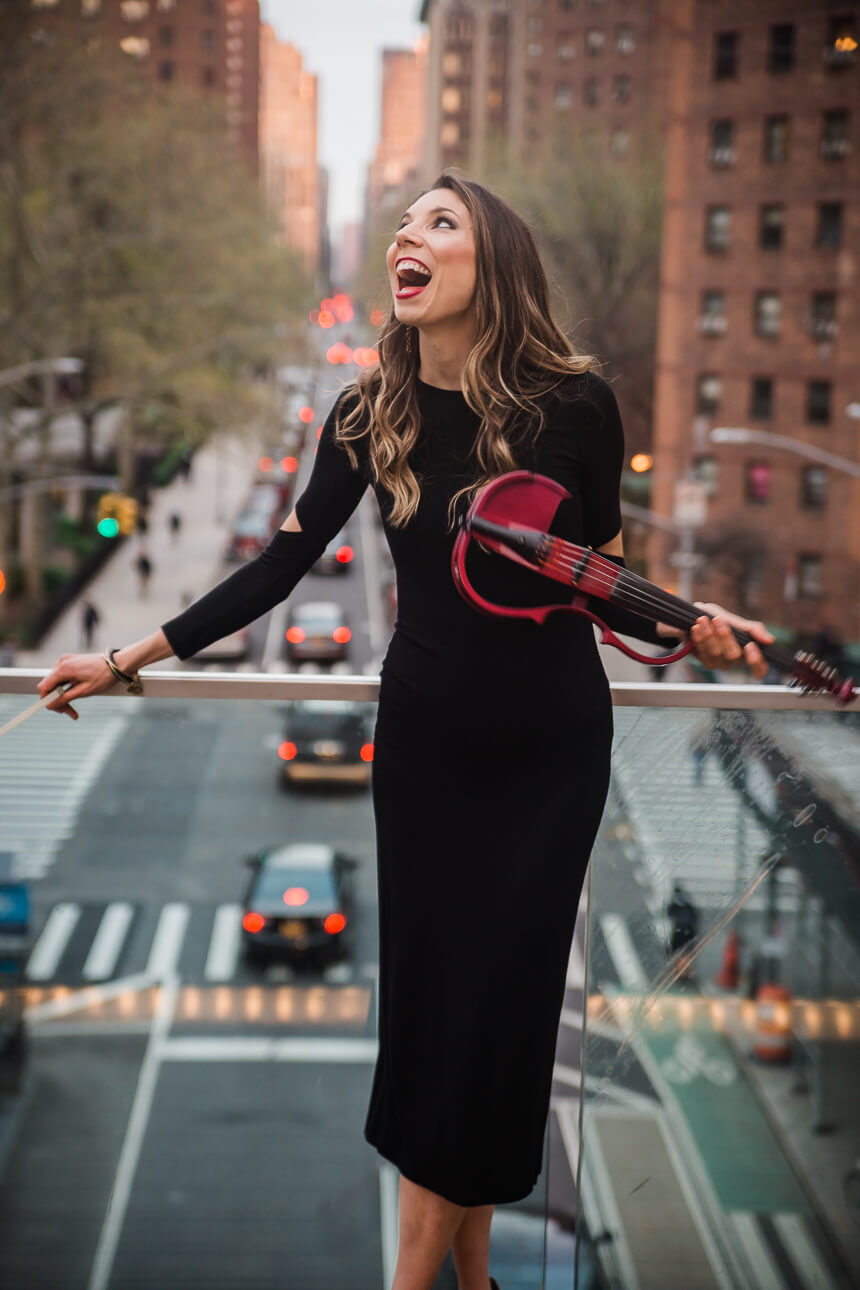 As you could have noticed, I don't do many portrait shoots lately, as weddings have become my true passion. Well, even this photoshoot is related to my wedding photography, that you can check on my Freire Wedding Photo website. Peter Kiral, founder of Kiral Artists, is my friend and industry colleague.
You can always find more photos in our galleries.
Freire Photography – NYC photographer
Facebook | Pinterest | Twitter
hello@freirephotography.com